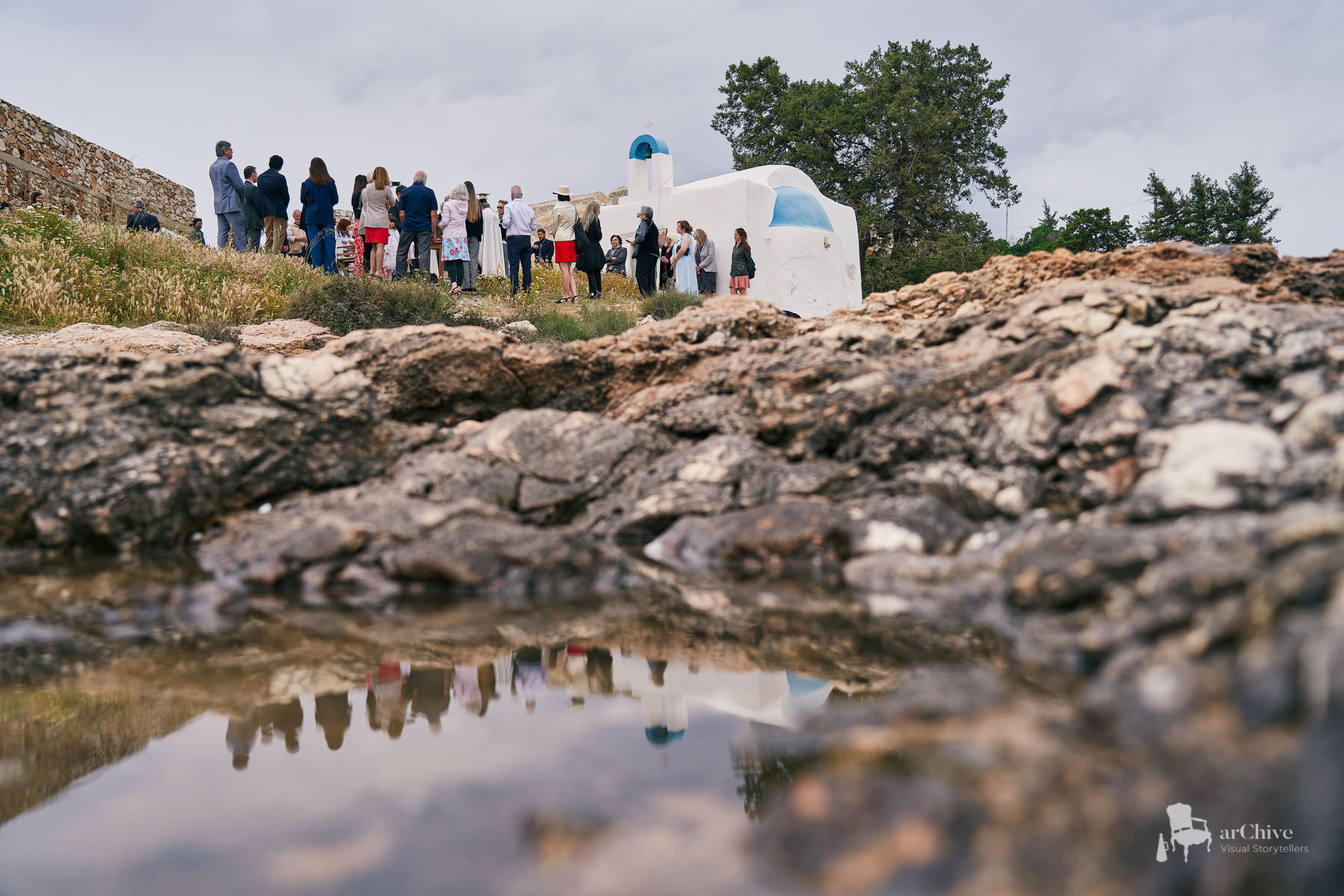 "And when she walked holding wild flowers in her hands the world stood still. For these few seconds, the world belonged to her!"
We hope we never grow to lose the inspiration in the smallest and simplest of things. We hope never to forget the magic in sunsets or ever laugh less. We hope to always be able to leave a space for magic to happen.
And when she walked holding wildflowers in her hands, the world stood still. For these few seconds, minutes, hours, days or years, the world belonged to her. A day like no other. A day of no necessities, or compromises. Her day!
And he was the soul within this magic. It was all becoming inexplicably connected, the location, the people, the ruins behind us, the priest, the people, the appropriateness of a moment, of synchronicity, the rain that spared to spoil the dream, just for that one day, and the Sea. Its always the Sea. This day was so close to perfection.
Someone has to tell these tales. Someone needs to show these bits of overlapping narrative. Someone has to walk a mile in your shoes. Someone has to care. And there is a soul in all of that. We often tell a tale that takes up residence in someone's soul, endlessly driving, transforming or shaping images- to memories- to magic. And this is our gift.
Naxos, because nobody can resist the never-ending golden sandy beaches, with the crystal clear blue waters. It is here that you can find what you are looking for, to bring back home magnificent memories and strong images of diverse scenery and unique landscape patterns.
We have been to Naxos many many times, but we have never failed to discover yet another hidden treasure. A wedding in Naxos is a wonderfully rewarding experience as the island offers an endless variety of original alternatives. Gastronomically it is unbeatable!
For Peru and George, it was an Island in the Aegean neither had visited before. Just that!
Wedding photography does not have to look like wedding photography. It is all about relationships.
What makes the world of a difference, is the connection between people and the means by which you can spot, understand, experience and interpret these relationships. We summon creativity, courage, and the vision to bend, or very often break the rules.
And there are no second chances.  
It takes hard preparation, precision organisation, and endless creativity. It takes all of these, but more, to even have a chance of delivering stunning results.
It is not about the lense or the camera, but the photographer behind it. You need to be brave and confident to cross boundaries to explore your world in others. But even more than that, we believe that what makes a photograph truly important is the experience it can deliver.