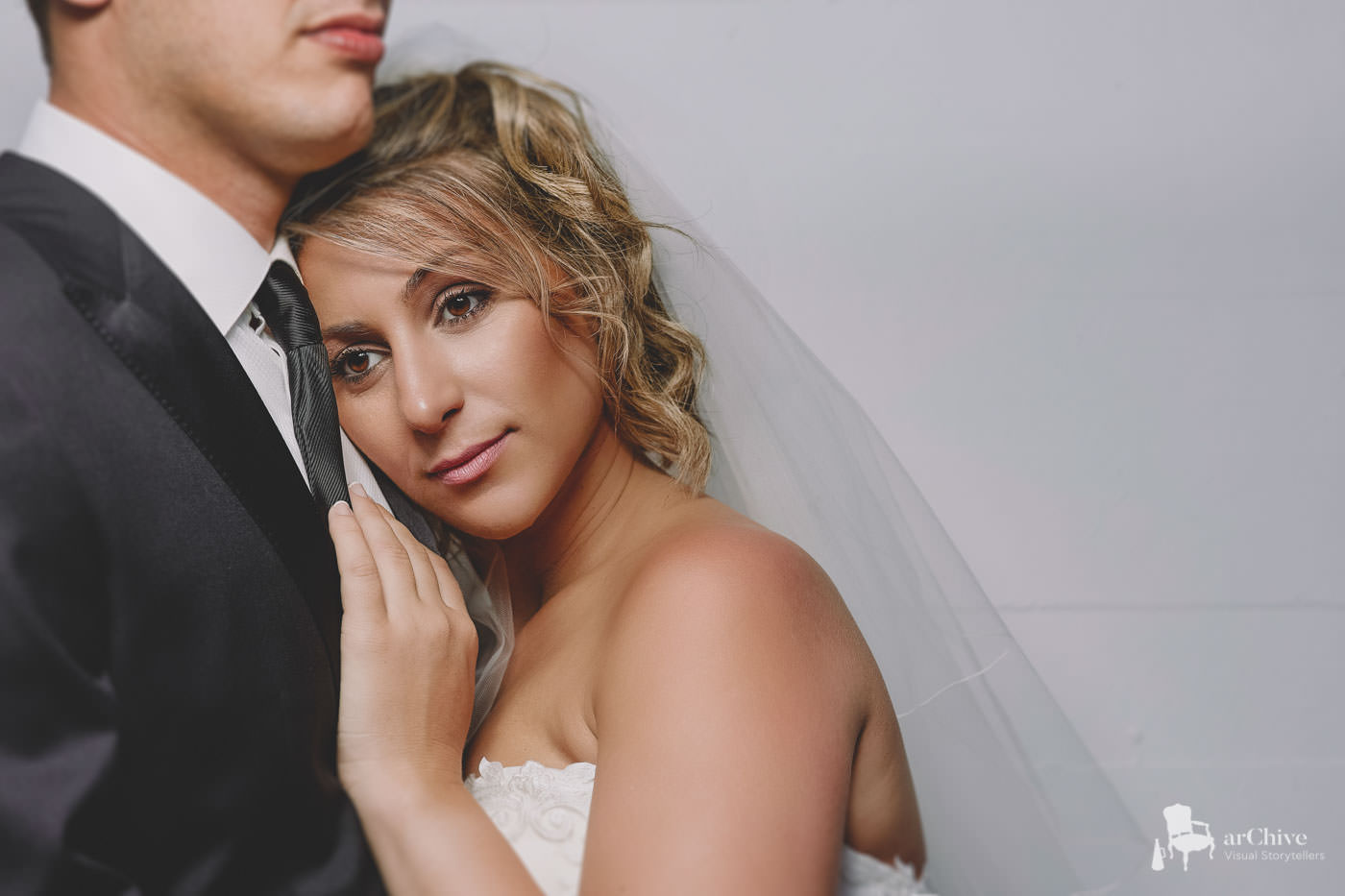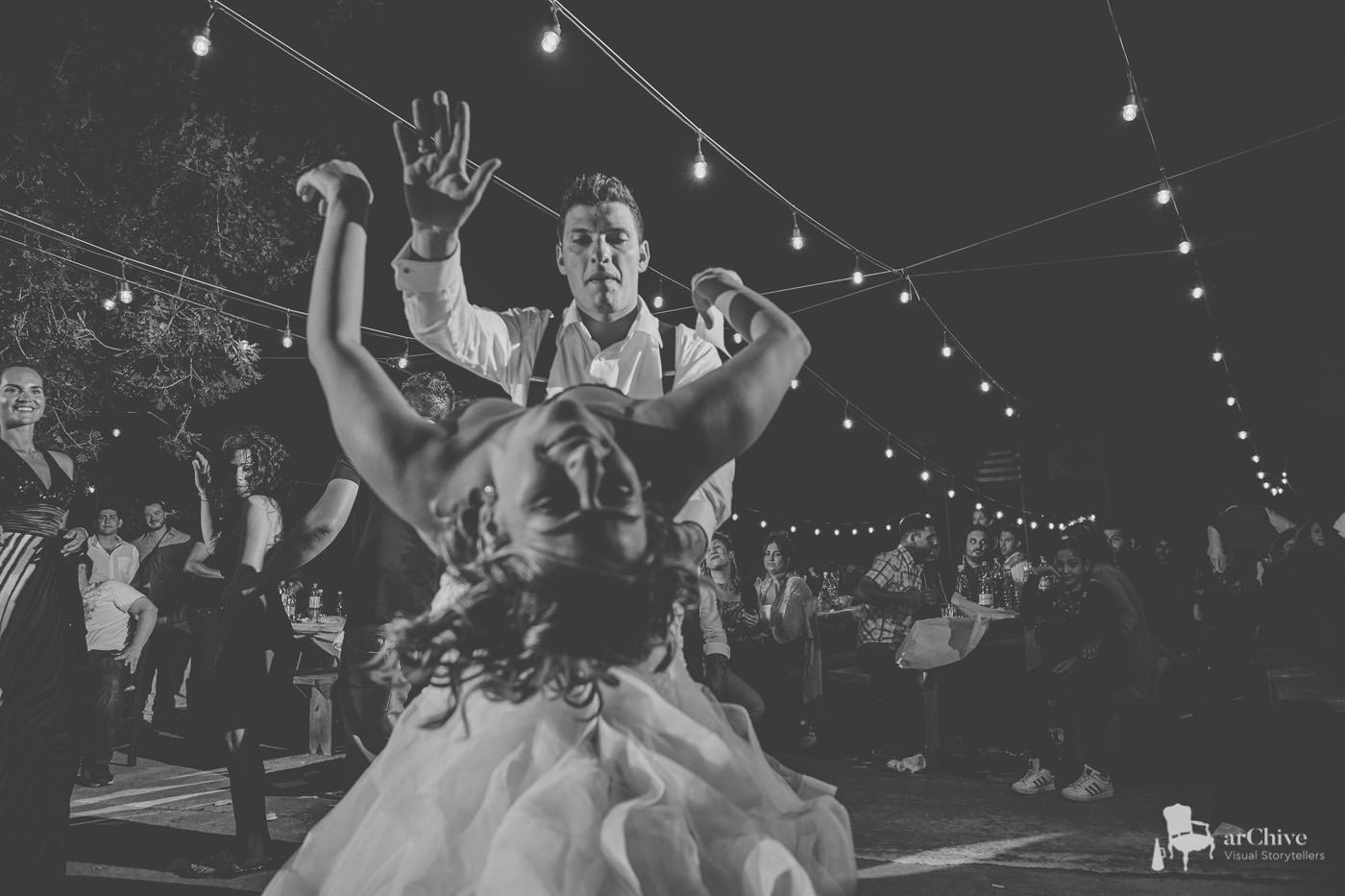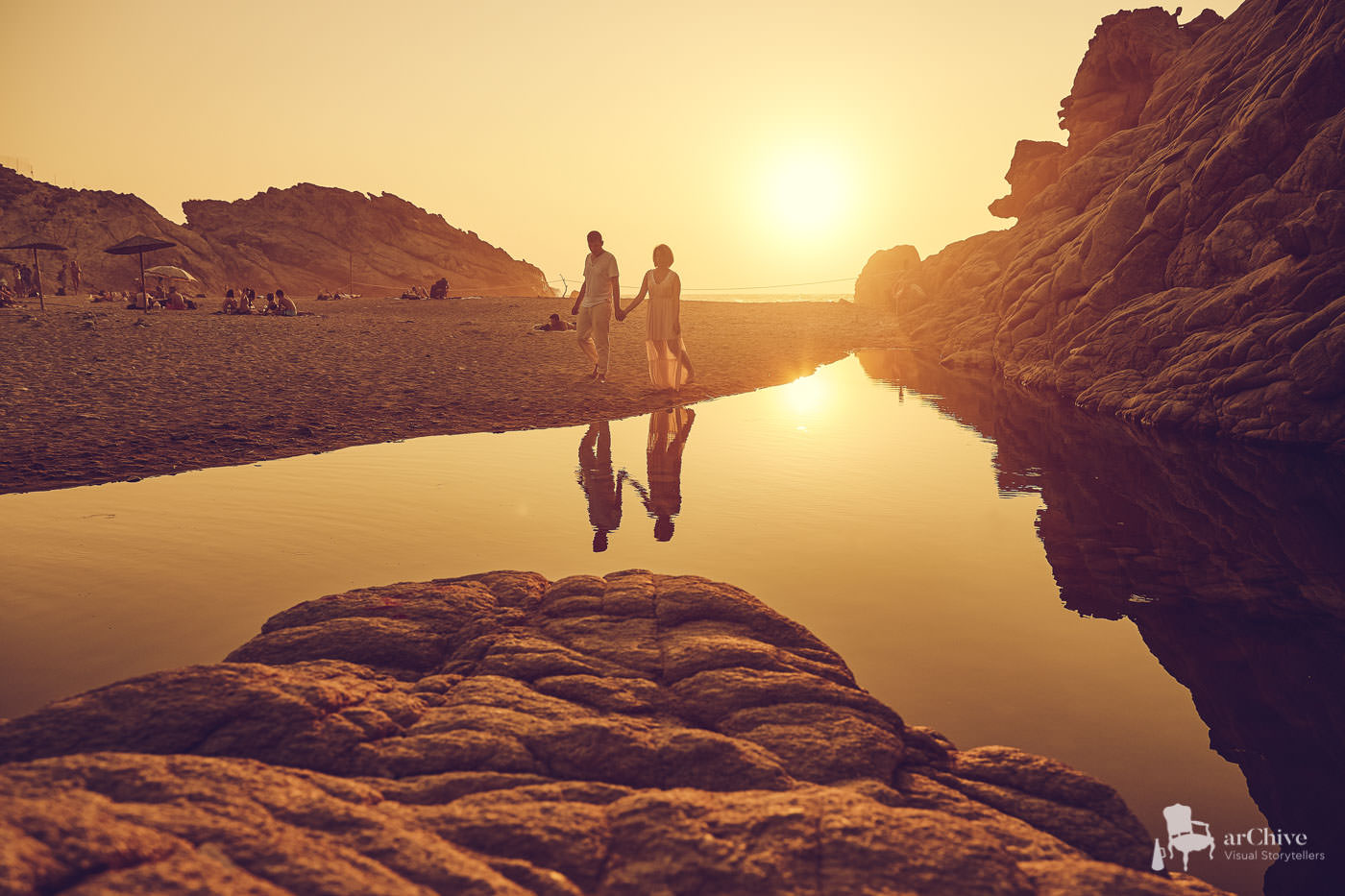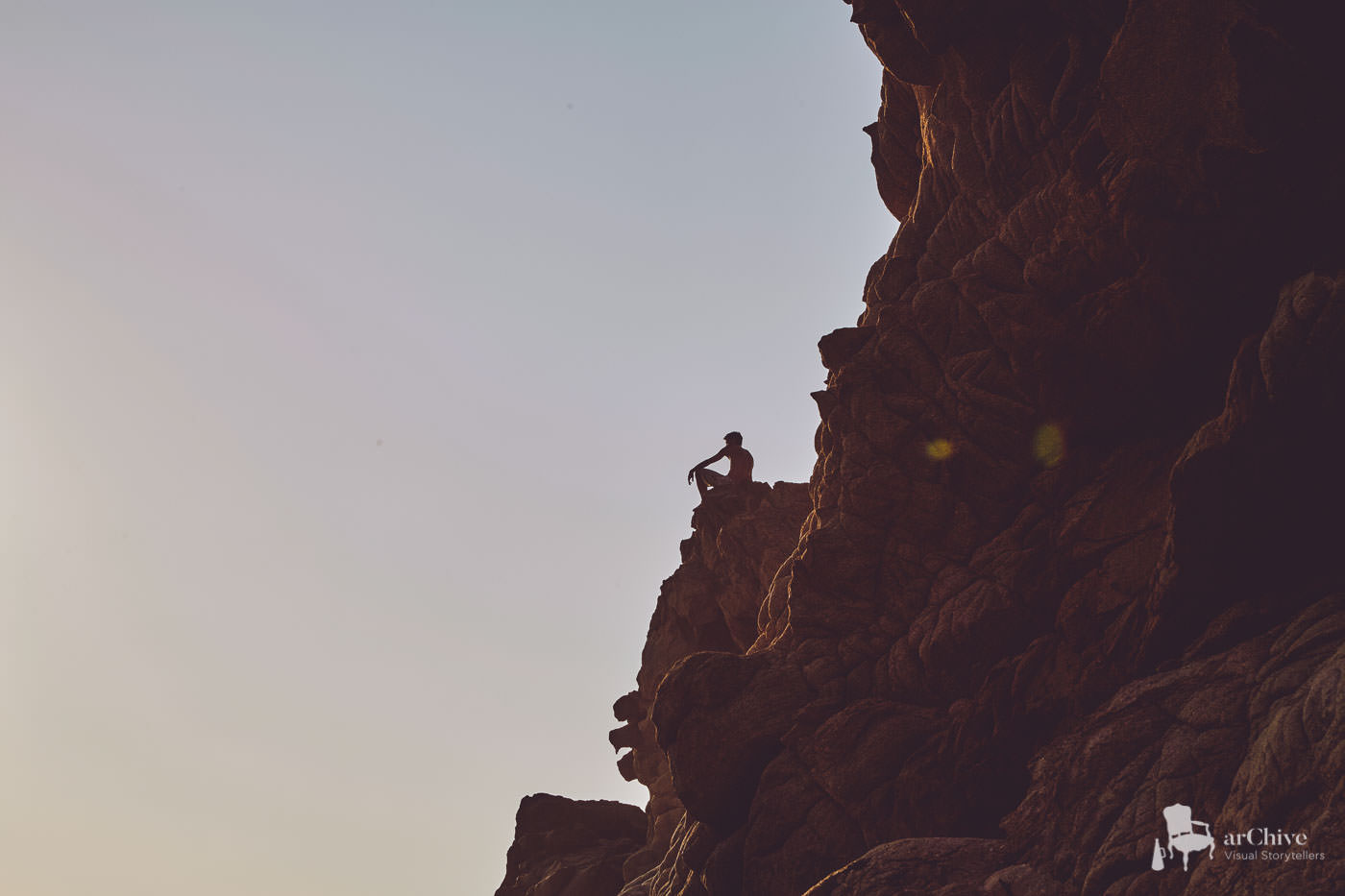 Destination Wedding Photographer Ikaria
Have you ever been to Ikaria? If not we think you should consider.
Ikaria is probably one of the most alternative destinations in the Aegean.
Once you set your foot in Ikaria, you'll feel like a world away from the rest of the world. It is the perfect place to recharge. On this island, time seems to slow down, and nobody takes life too seriously. Sure enough, the island's laid-back atmosphere is one of the main reasons why Ikaria is so popular. But not the only one!
The people "have a special relationship with time," they seem to govern it.
Its natural beauty is a standout, as the wild beauty of Ikaria is breathtaking. Rocky mountains, dramatic gorges, hiking trails, mesmerizing beaches, and rural villages set the scene of a dreamy destination.
Wedding in Ikaria // Dina & Markos
Markos' home village and Dina's dream. Both Greek, living in the United States, with love for each other and Greece. The heart of a Greek beats differently — the Greek way.
A story of beautiful people, with smiles so warm and genuine. Friends and loved ones came from all over the world, with caring wishes and loads of surprises that enhanced the days of our stay, providing us with endless inspiration for unforgettable images and timeless memories.
We will never forget how seventy people from thousands of miles away gathered at the top of a cliff in ten minutes, to be photographed with the couple, in courtesy of this special occasion.
On many occasions, Dina pointed out that everything had to be done traditionally, as in a typical "Ikariotiko Panigiri," the absolute identity of Ikaria! Almost identical to the customary ways of old times.
What happens in Ikaria stays in Ikaria
Markos was prepped by a group of close friends, a "torturous" experience that will be remembered by all. The groom had to be exhausted in every possible way before he was handed to the bride. The bride's preparation took place under completely "sane" and feminine conditions at the Erofili Hotel, overlooking the sea.
The ceremony took place at a church exactly next to Markos' house. The party was held in the churchyard of his home village. All members from both families and friends organized wooden benches and tables for the guests. Needless to say, everyone was invited. Over a thousand people attended, maybe even more. Rasko – local goat – and various delicious dishes were served with plenty of Ikarian wine for higher spirits.
And yes, it was happening.
 A warm and emotional ceremony took place in the village church. Then the ultimate component of the festival – dance – and, of course, the Ikariotikos dance. Young and old people and children all together hugging and dancing in circles with a passion for traditional Ikarian songs played by the live band, some of Greece's best musicians. Hospitality, commitment and generosity, a meeting point for locals, but also for people coming from far away to share this happy occasion. Totally carried away in this festive mood we hoped it would last forever…
We wish them joy and happiness on this beautiful journey.
Let the music never end…