Mykonos Wedding Photography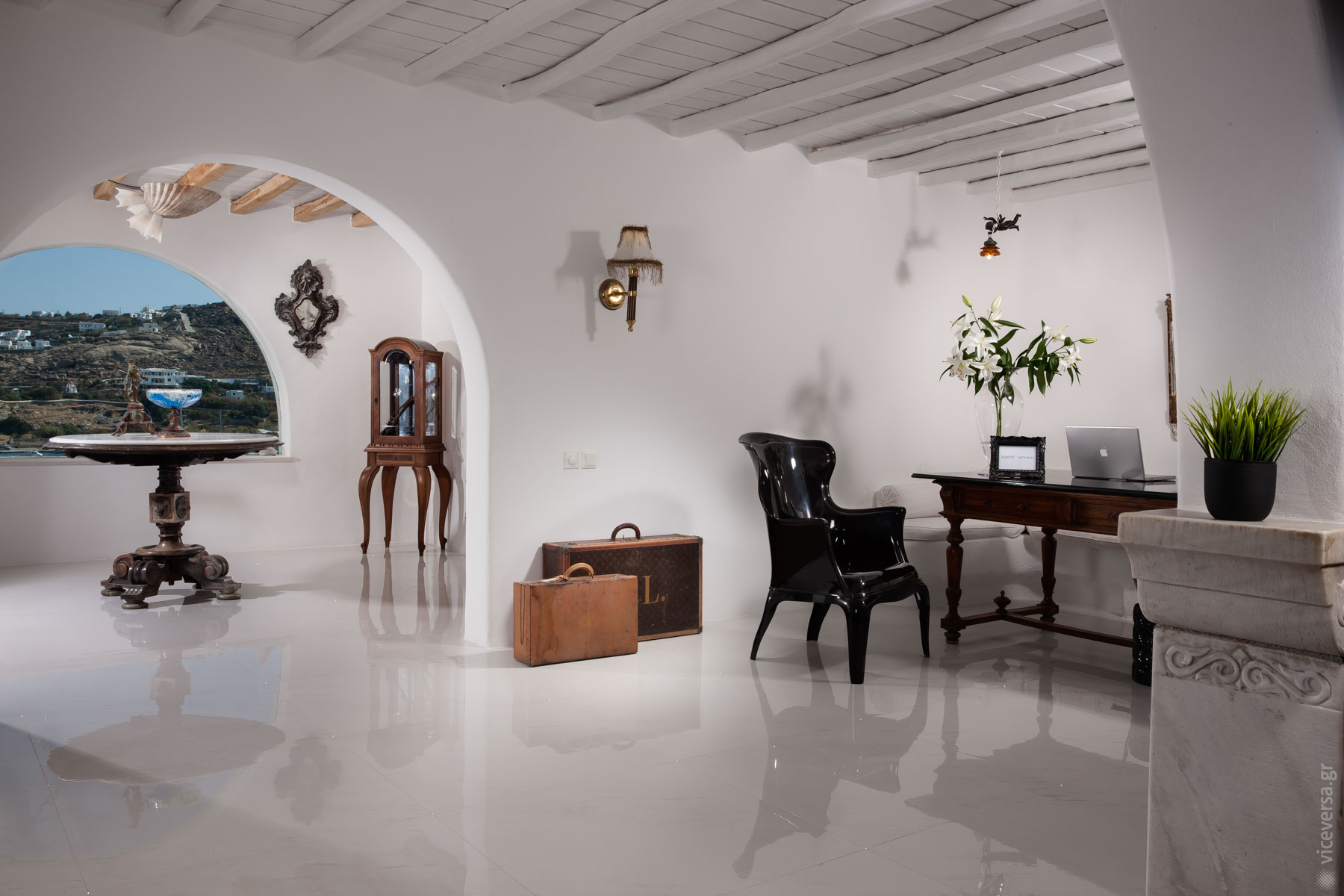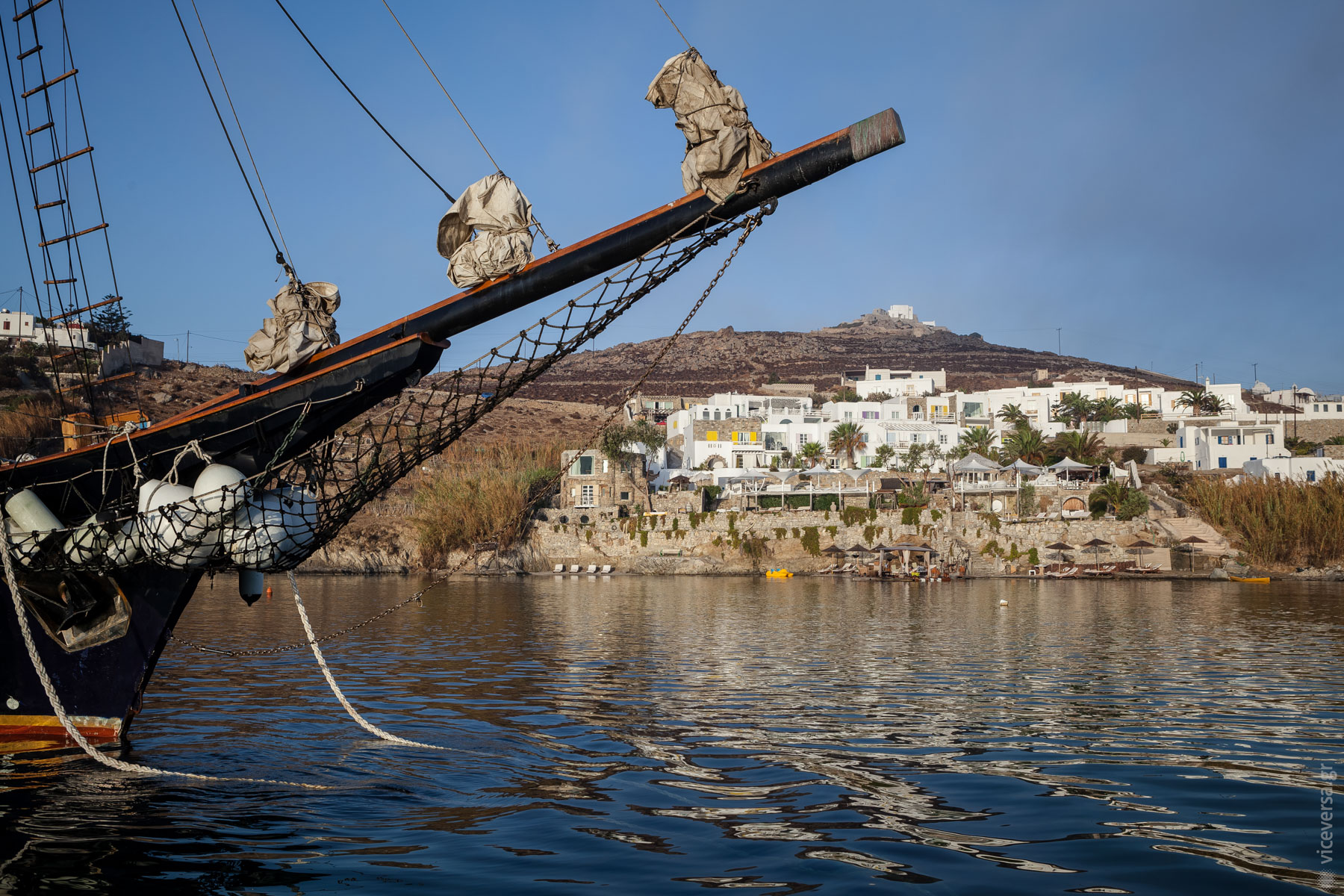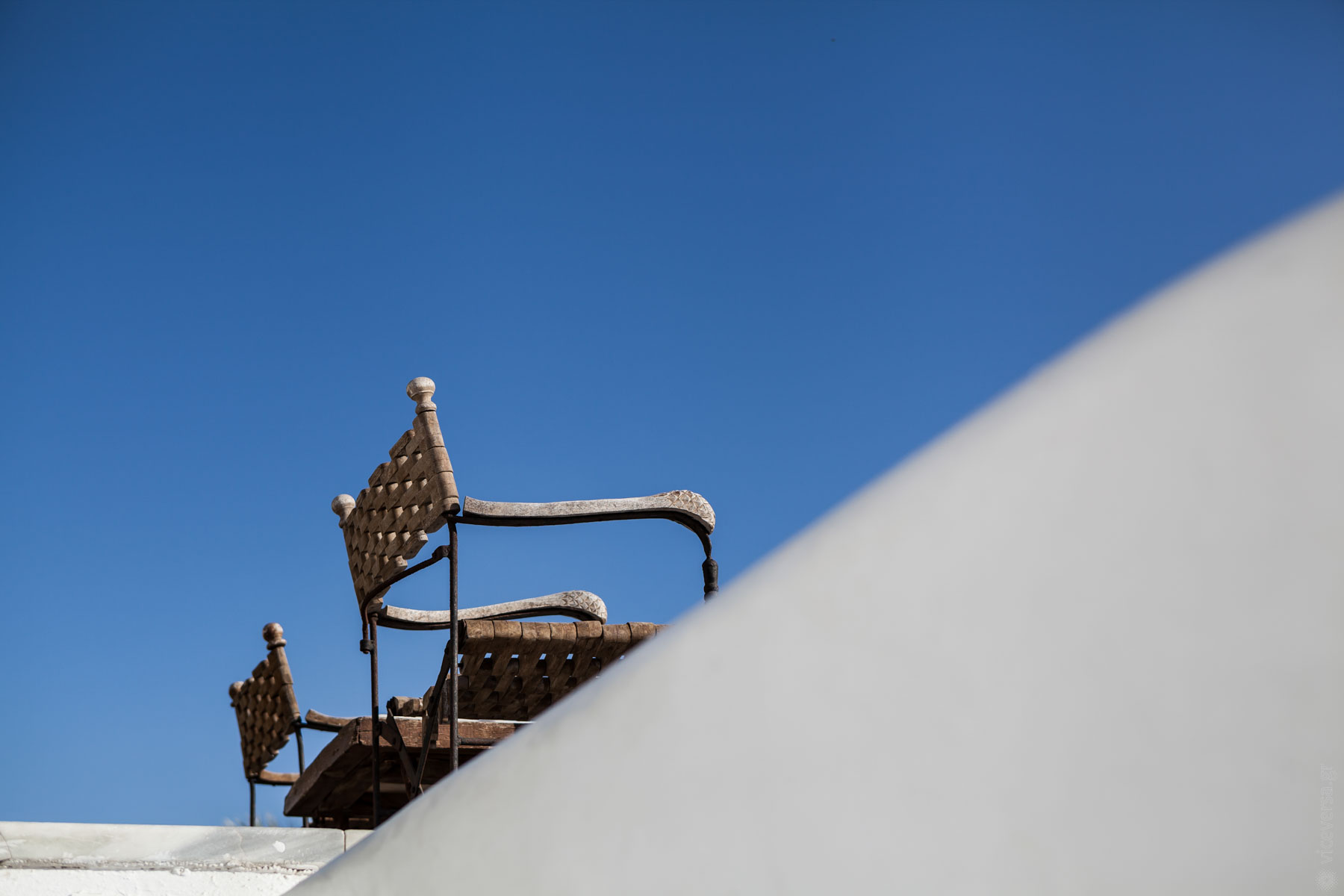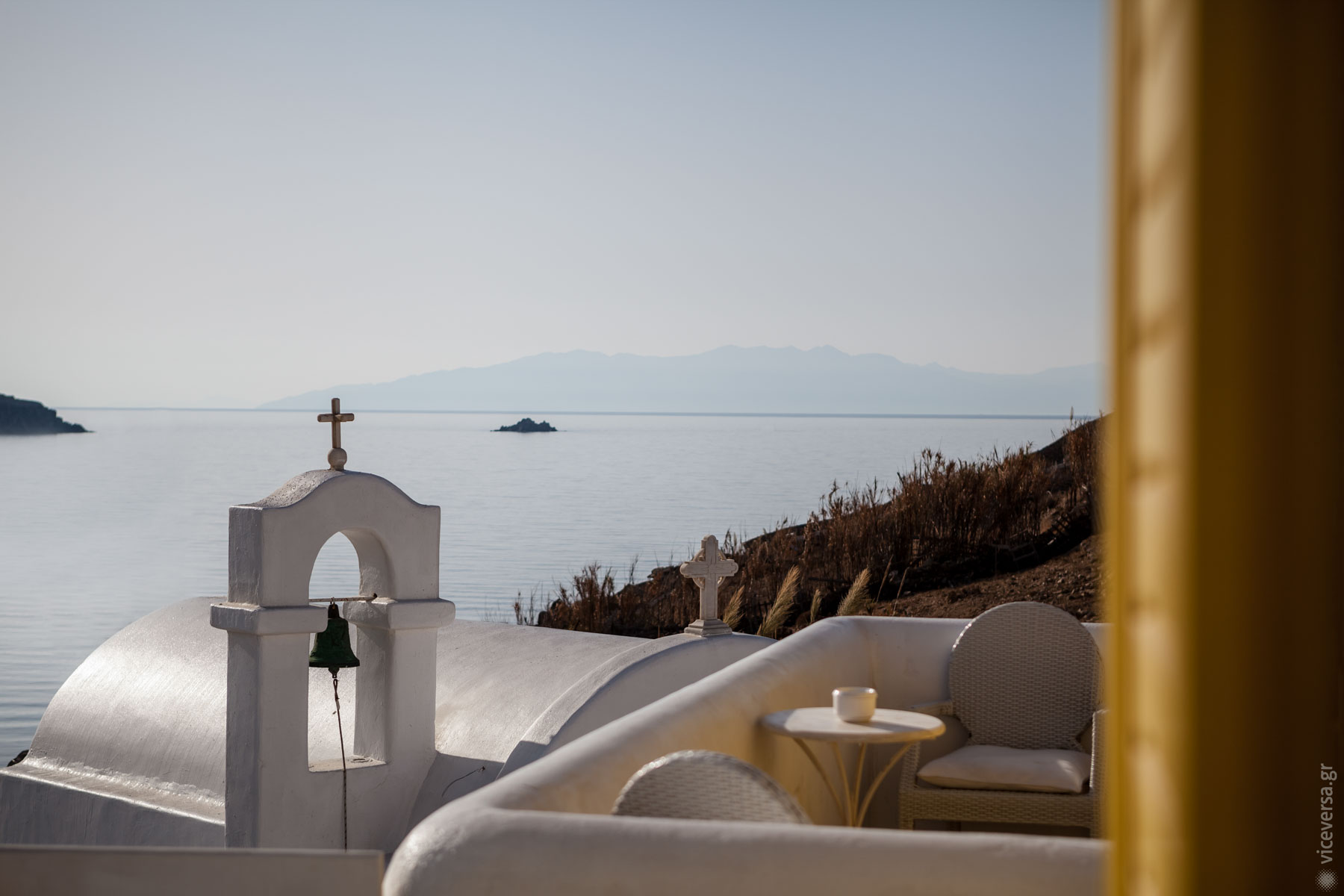 Wedding photography
is a luxury service
for a luxury occasion
that commands
luxury commitment.
Destination Wedding in Mykonos
Wedding Photographer Mykonos //
Mykonos is the perfect romantic abode, making it one of our most favoured wedding destinations. The island itself has an inevitably surreal beauty and a lifestyle with a reputation. St Tropez meets Ibiza in style and inspires you to party hard. This cosmopolitan island is our favourite mix and match, with the traditional whitewashed Cycladic architecture, delighting in its authenticity, that makes it a one-of-a-kind.
If you are looking for the top wedding destination, then you are in the right place. Mykonos is a top global destination and famous for its cosmopolitan character. An ideal location for the wedding of your dreams.
Through our travels, Mykonos has always remained one of our top favourite inspirations. Immersing from the depths of the bluest blues, this island bears undeniable energy. In Mykonos, we find a match to the exceptional bespoke services the unparalleled luxury and exclusivity that meets your dream wedding.
Together, we can create touching, funny, intriguing, compelling, vivid, memorable, challenging, outrageous, heartfelt, hair-stand-on-end stories. Images that will grab your attention. You will have ours. 
The special way we approach your wedding story //
We are arChive Visual Storytellers, Destination Wedding Photographers available Worldwide. We travel the world to tell your story. Take a minute to go through our portfolio here. In a collection of journeys around the globe, we cross paths with people like you, on their special occasion.
To share our passion and experiences, to visualize all that can be met in a lifetime dream. And well beyond. Our aim is not solely in the creation of an image, but in interpreting and forming a high aesthetic statement into a whole new concept. This is an aspect we project in each event we undertake. And this is our commitment to you. To exceed your expectations and come up with photographs that speak to your heart.
Our workflow aims to personalize each and every photo we shoot into a story, that has everything to say about you, to you.
We hold secrets, and we hold surprises, as we preciously preserve our childish enthusiasm for every project we undertake. So this is us. Personally.
Since its inception arChive has been a boutique brand, with over two decades of experience in commercial and advertising photography. Our mission is to revolutionize wedding photography providing unparalleled aesthetic artistry, where no detail is overlooked, ensuring we capture shots that go above and beyond the expected.
We work with a range of clients, from independent projects to major advertising campaigns involving international travel and an intriguing variety of locations. We understand that each project has specific parameters, and we work with the highest level of professionalism and service on each assignment, regardless of budget.
Our aim is to deliver statement images that have a strong voice.
Images that bear your mark in time.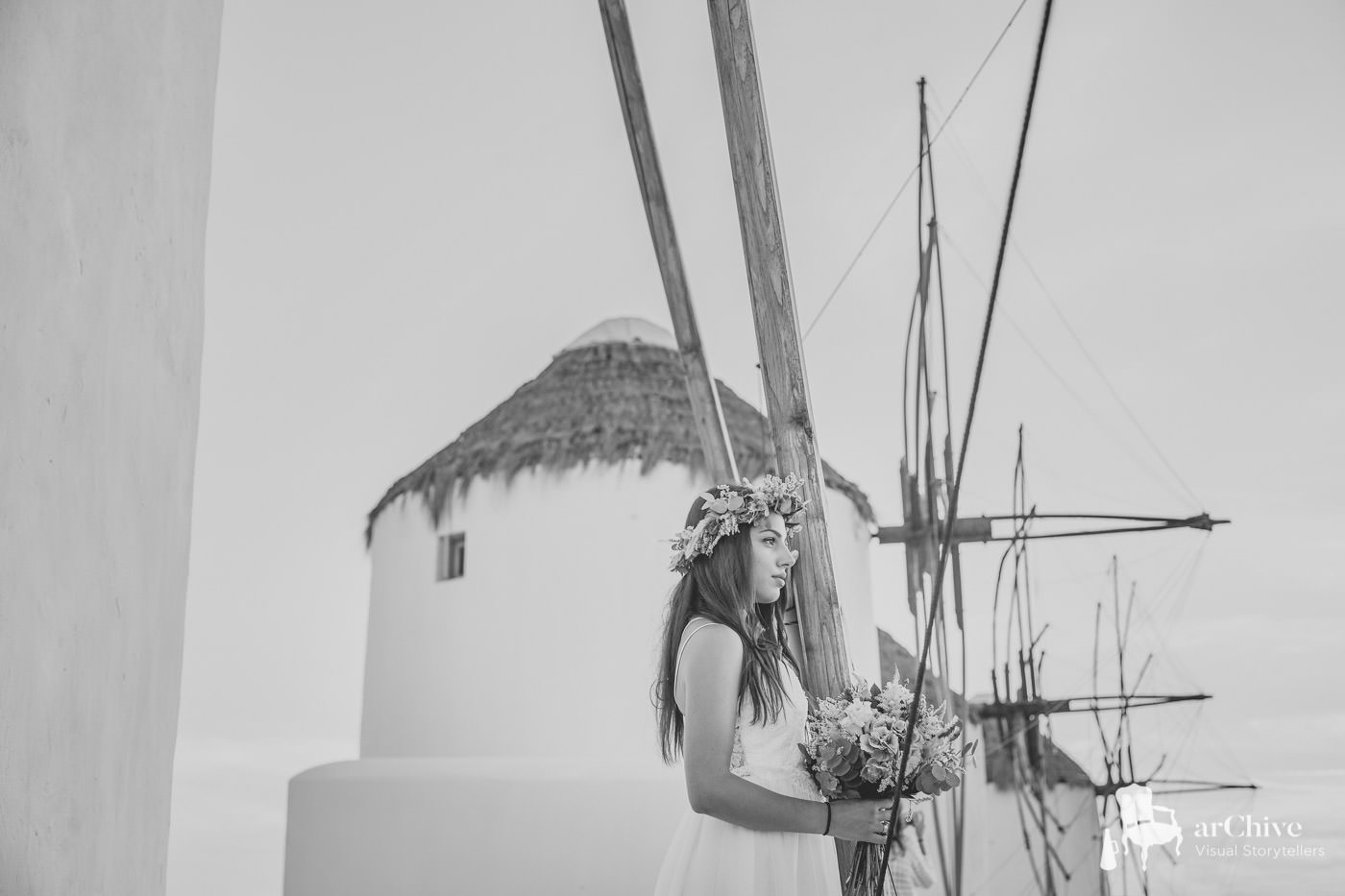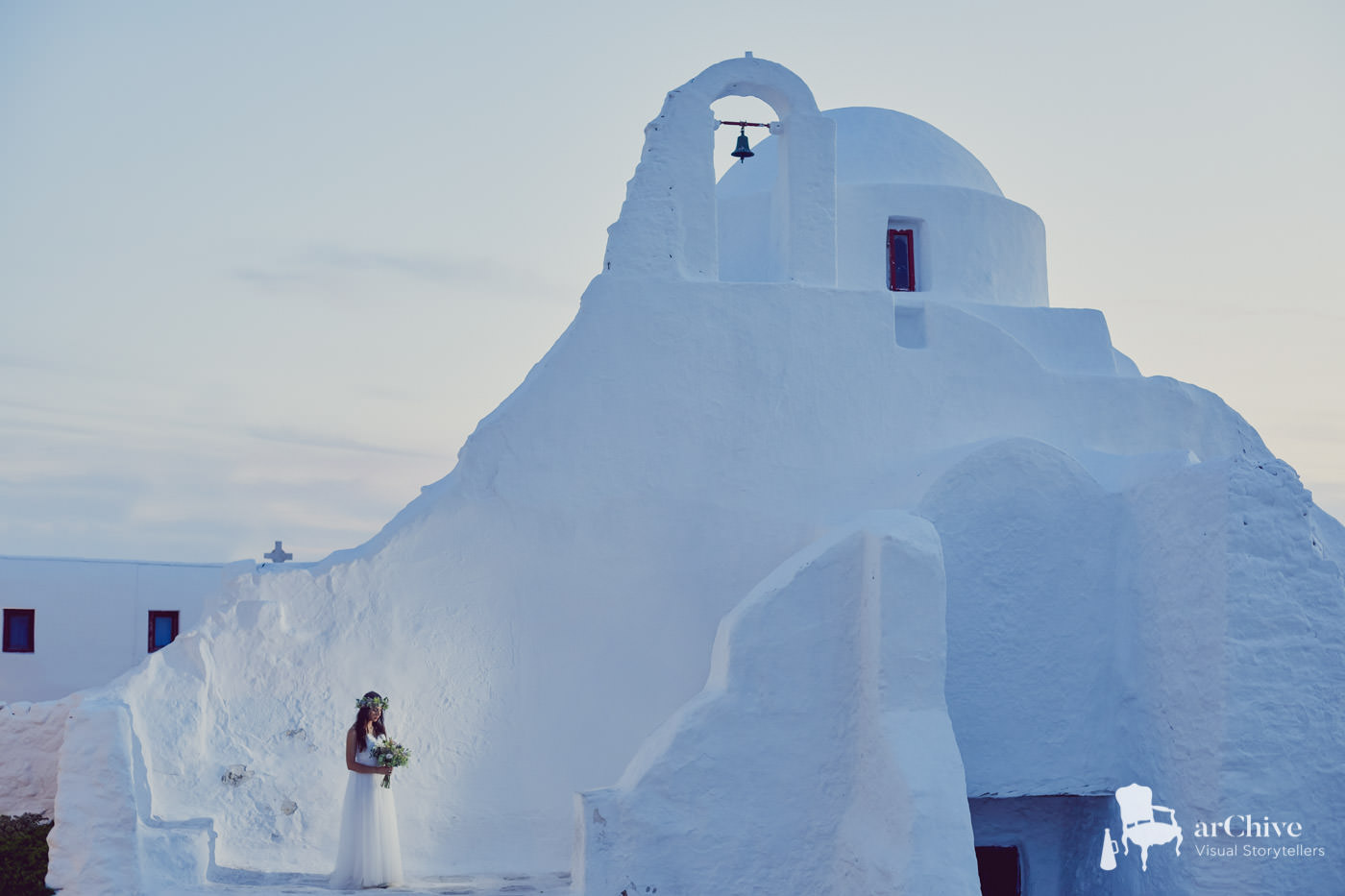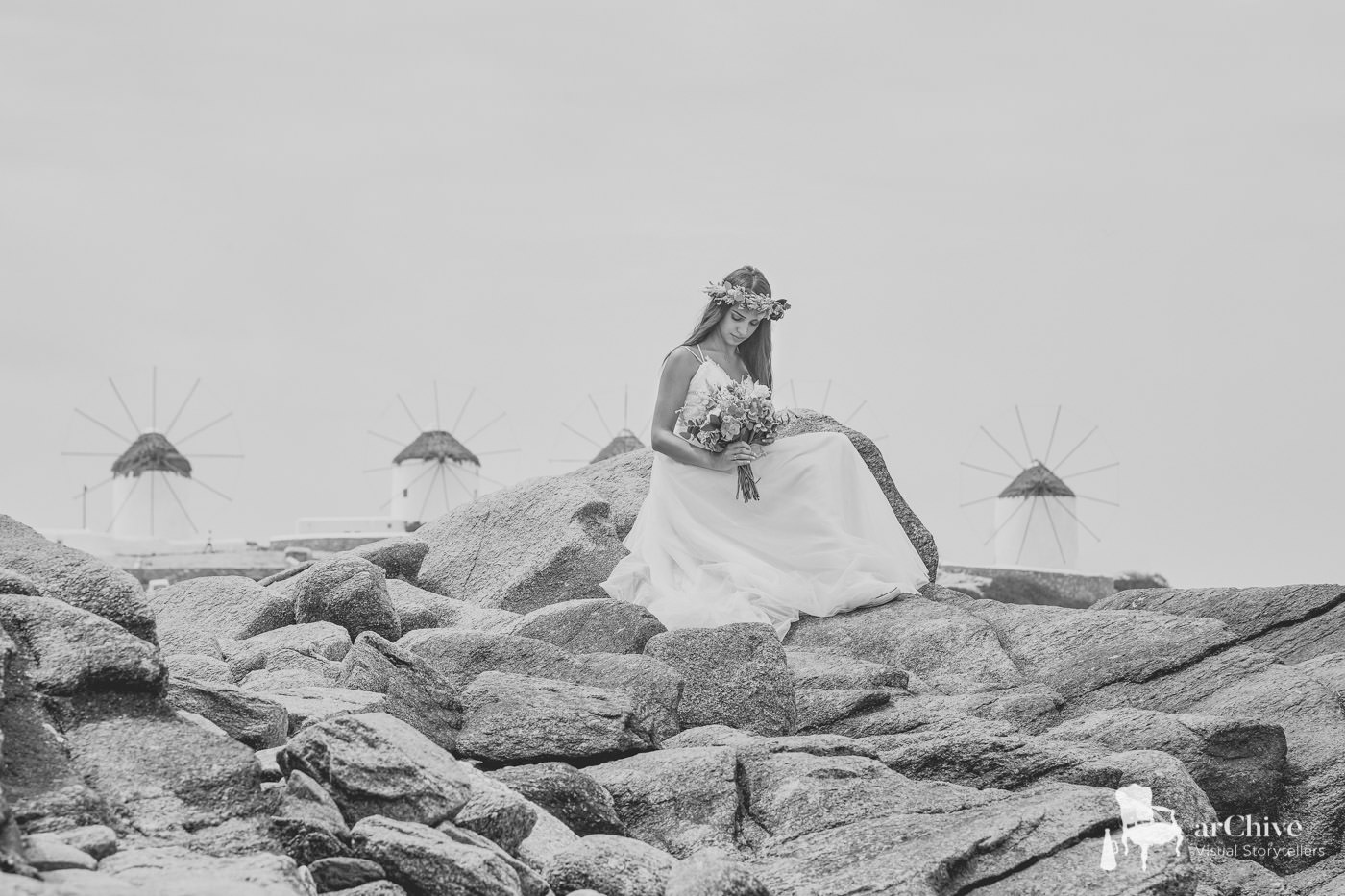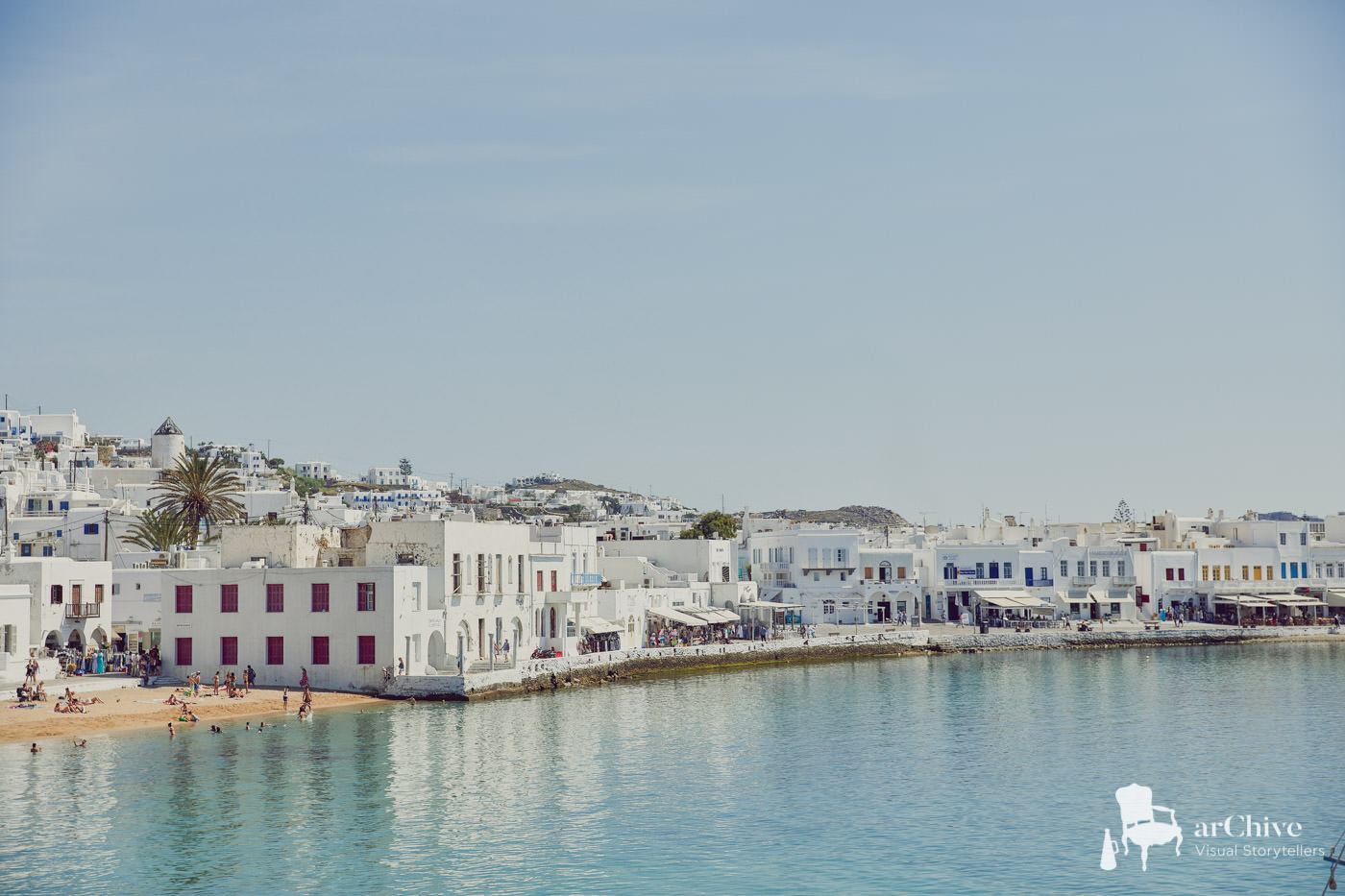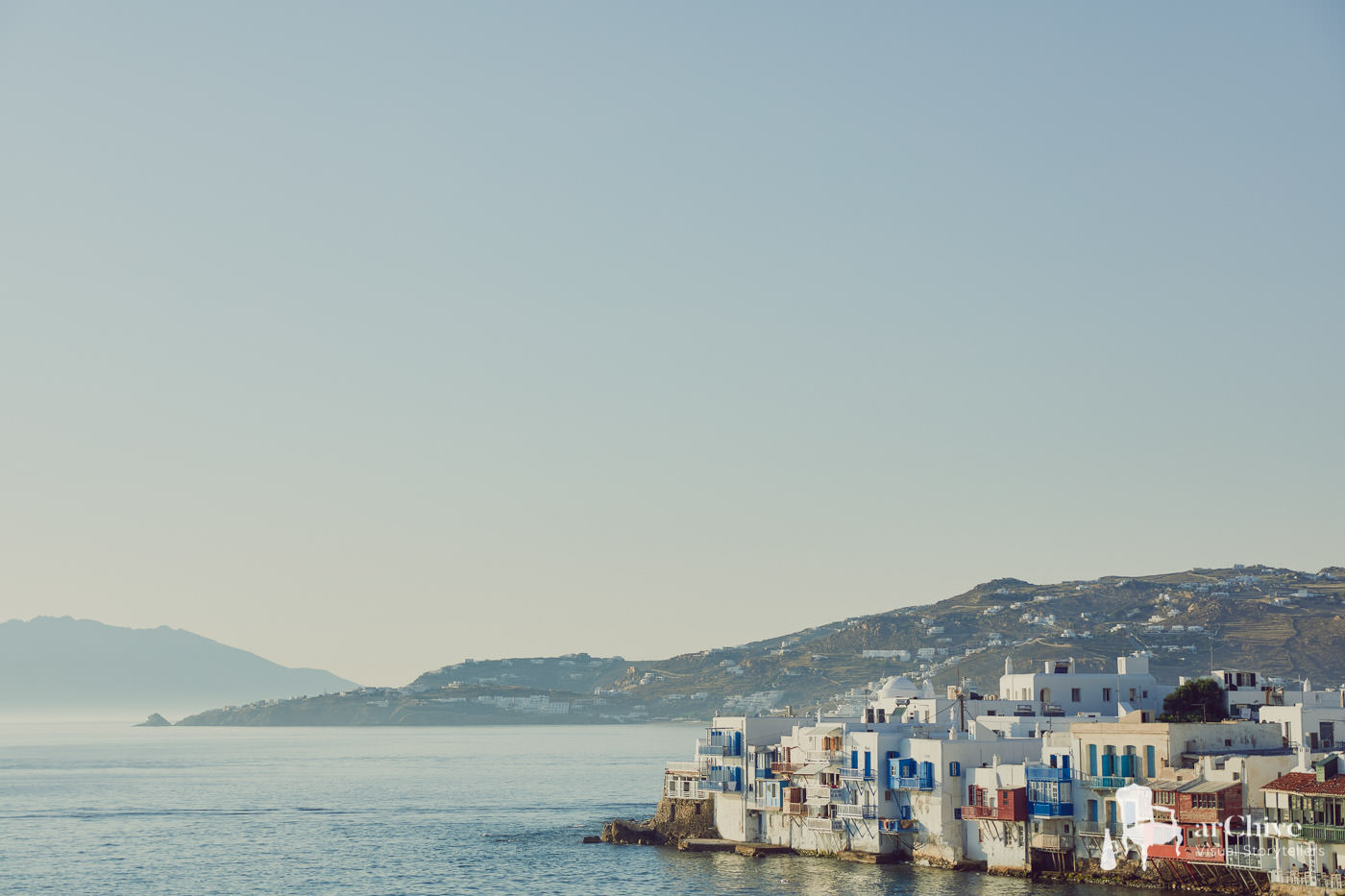 Trust us to encode,
transmit and decode
Our studio is comprised of proven and respected professionals who will assure premium services that will meet our clients' requests.
We take time to meet your personalities, your lifestyle status and style. In the practical but also the aspirational side, we offer exclusive services and privileges with access around the world.
We cover quintessential life experiences to our clients worldwide, and bespoke services to private clients and corporate events. Our core value is to support and fulfil your dreams through the most defining moments in your life.
We guarantee to make this day perfect and memorable for you.
Share your vows in the surreal beauty of Mykonos, with the gleaming Aegean waters and rocky cliffs. Enjoy breathtaking sunsets in the backdrop or have your ceremony in Mykonos's most lavishing venues.
We will join you in the lounger lifestyle of your favourite beach for a relentless party, or a subdued private gathering. We will be your storytellers, and we will be your friends.