Wedding Photographer Hydra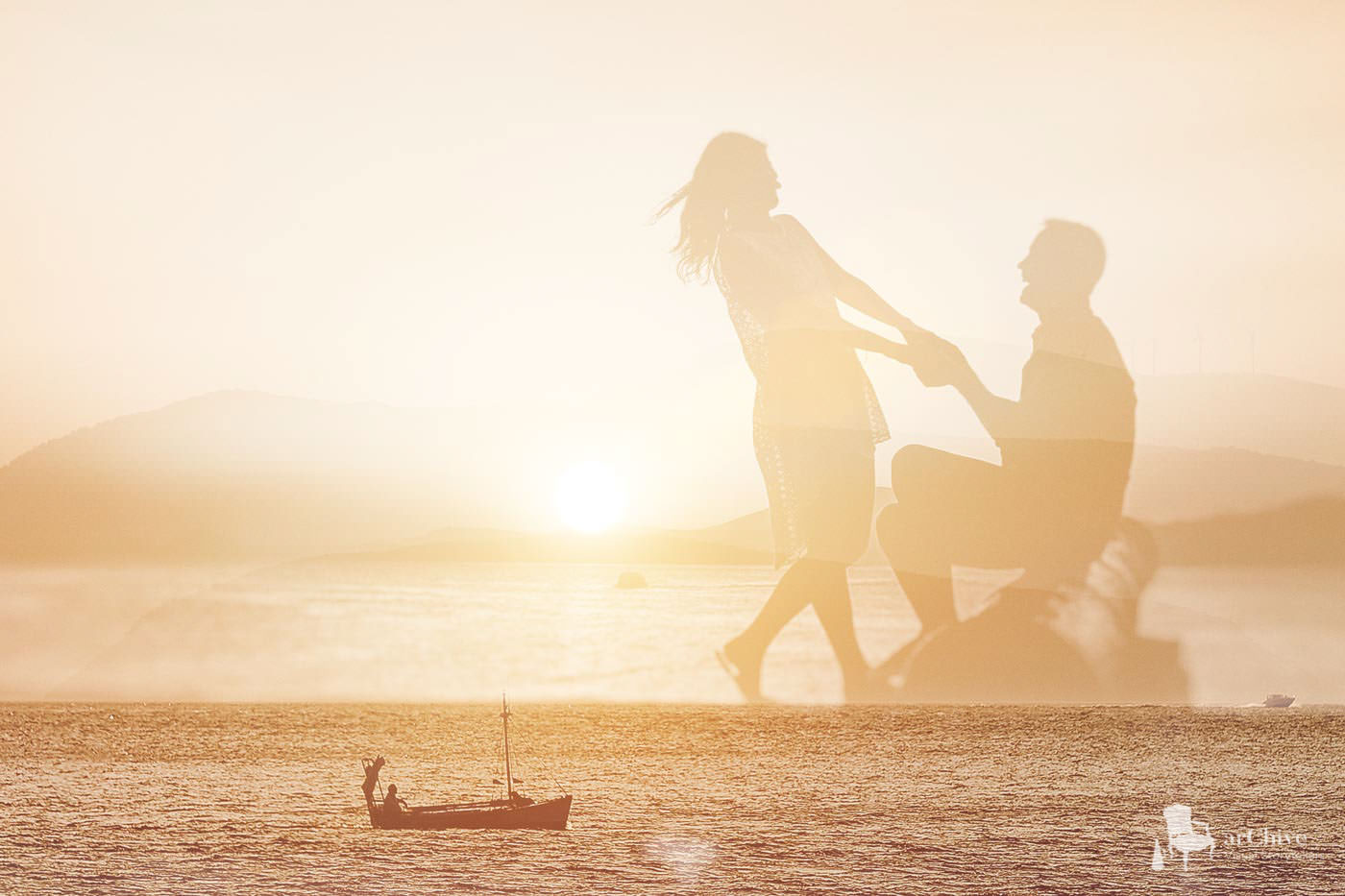 What if we had the ability to relive a day in our past,
to travel backwards in time,


to feel that special moment again?
Hydra Wedding Photography
Wedding photography Hydra
Wedding photography is a challenge for us. And we always like to reveal a story. The unseen. One that highlights details, that otherwise would be forgotten. One that reveals a different perspective each time you revisit your imagery.
So, for this lovely couple the question was: What if ?
What if,
we had the ability to relive a day in our past,
to travel backwards in time,
to feel that special moment again?
What if,
we were the nicest place we ever wanted to go,
to find us out,
and then just let each other know
and be something to believe in
A beautiful story of beautiful people, warm and genuine. 
We wish for them, joy and happiness on this fascinating journey, as they build their lives together.
A small hint about this particular island was enough to make them fall in love with Hydra. 
An Island with a strong personality and aesthetics that has kept its special aura through time has inspired poets, writers and artists.
Build in the shape of an amphitheatre on a slope overlooking the Argosaronic gulf, Hydra is one of the most romantic wedding destinations in Greece. The banning of cars and the use of donkeys as a means of public transportation, possibly explain the reason why Hydra has preserved its distinctive atmosphere over time. 
The islands' history and culture are evident wherever you look. The architecture and social structure reflect centuries of various influence, creating the diverse, and the highly individual Greek island of today.
Every traditional stone mansion, every narrow cobblestoned street or secluded square, every challenging beach has a story to tell.
Hydra is a top-rated destination. Its picturesque and very photogenic beauty, as well as a range of stunning locations, makes it a thriving destination for weddings.