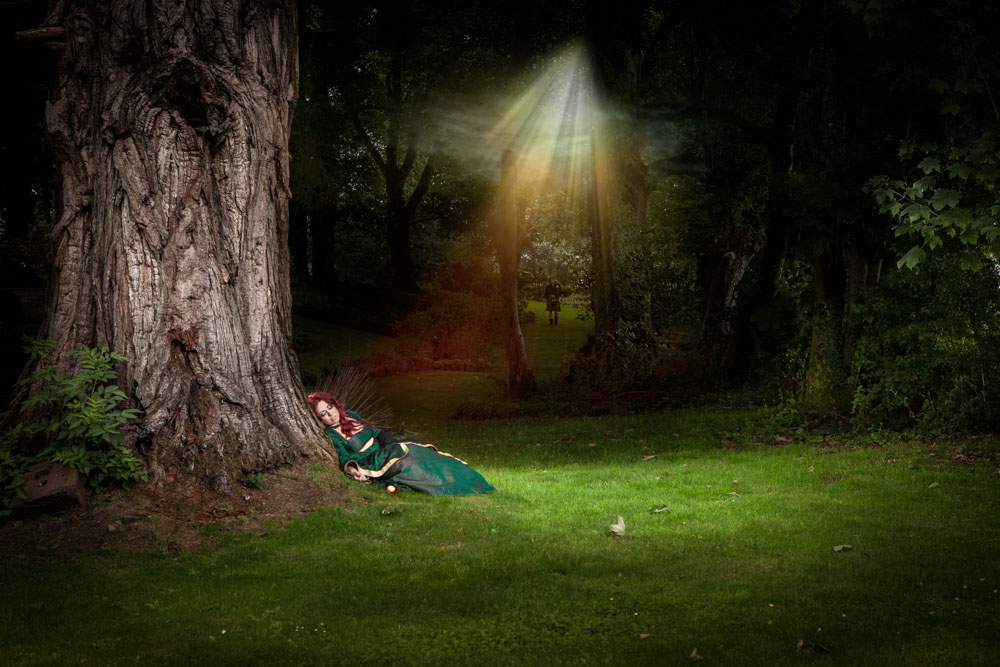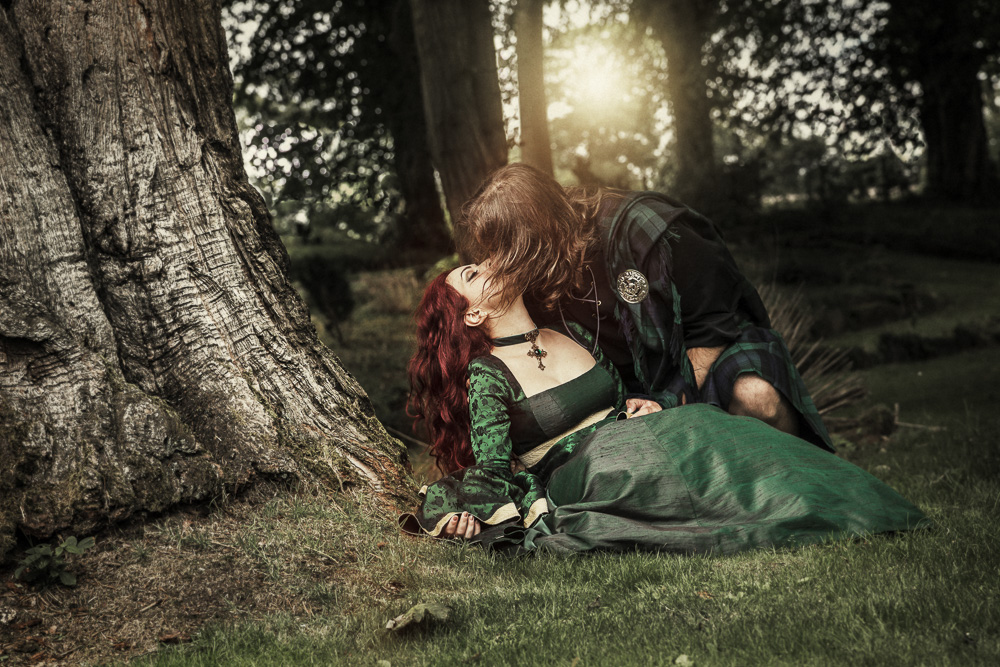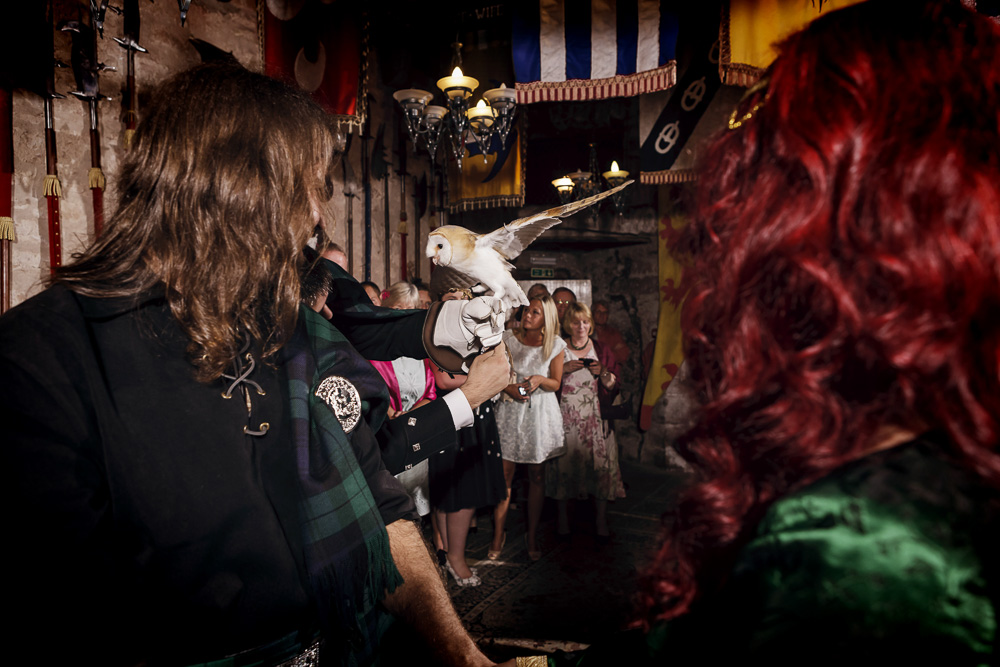 A beautiful and ever so inspired couple, that shared their dreams with us and honored us with yet another fairy tale.
Wedding Photographer Scotland
This bespoke Medieval Wedding in Scotland was held at the Comlongon Castle, near Gretna in Scotland. In this restored 15th Century Medieval Scottish Castle Wedding Venue, a luxurious Baronial Hotel with themed luxury en-suite bedrooms, and Honeymoon Lodge was where our couple would exchange their vows. Their choice of a location was as inspiring as the stories about it. A beautiful and ever so unique couple shared their dreams with us for yet another fairy tale.
We believe in classic beginnings of once upon a time, where good conquers evil, in fantasy and fate, in stories about love. We believe in wondrous enchantment, a place of endless possibilities and dreams, where inspiration is found in the oddest of places.
We aspire to inspire, and someday we will change the world.
"While 'Once upon a time' may be a great way to start a story, 'Here in the moment' is the best way to live one."
The Medieval theme of this wedding was so well supported by friends and family, Scots and Greeks who fell into the mood of this love story/ It was enhanced with a rock approach that only felt so natural coming from this charismatic couple. We wish for them a life full of fairy tales and happy endings!
We care to deliver the most precious moments of this once in a lifetime adventure. To honour your investment and see through all that is important to you.
On another note, finding joy in the glory of travel, we cannot seem to find anything that excites a greater sense of childish wonder, that to be in a country where we are ignorant of almost everything. Where our existence depends on a series of guesses, and our comfort zone drops down to zero.
We travel a lot to find ourselves. We learn to live. To understand the differences and redefine the way we see the world and ourselves in it. Most of all, we learn to live in this world with respect.