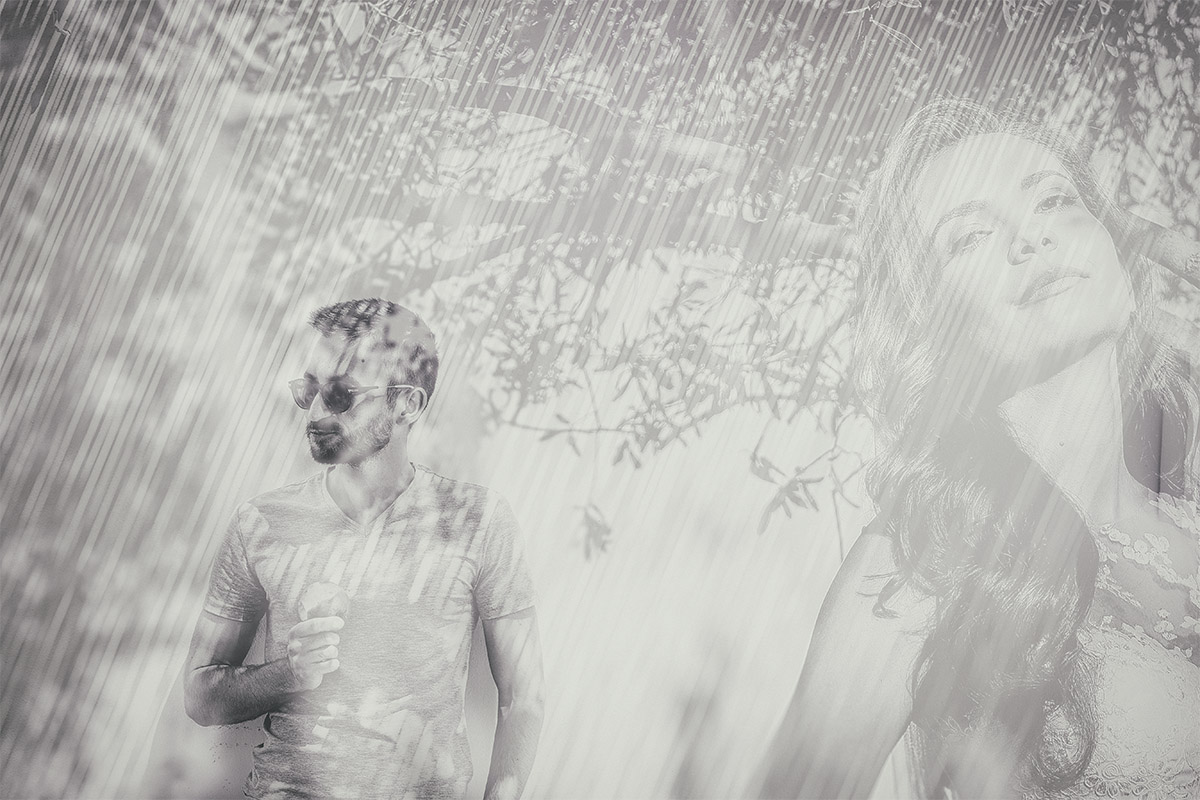 If you are planning a Sifnos wedding, guess why the city of Amsterdam can be your perfect meeting point…
Its more like Amsterdam rings a bell for everyone (and us), like there will always be something going on.
Visiting Amsterdam for an organized presentation for the Cats's Symi Wedding back in January, gave us the opportunity to meet Eliza and Andreas. You know what its like, when one thing leads to the other and here we are one year later… In Sifnos.
The island that most prefers our destination wedding photography, as there has never been a year without at least three visits for respective events. A beautiful destination indeed and a favorite for our couples!
A surprise pre wedding beach party was thrown on Friday at the Lost Bay, where everything became possible. Friends and families from all over the world, toasting to drinks and dancing wishes to the couple, to love and happiness for ever and ever! It was impossible to call it a day… well, until Saturday…
Saturday – and what a beautiful day for vows of love…
We were there to photograph the magic of this sifnos wedding, forever. Precious pictures as keepsakes of capturing and reliving memories, to immortalize every blink of the eye, and forever freeze it in time.
These extraordinary moments that make memories so precious and unique. But we have told you much. Allow us to keep a secret or two. After all this is only a sneak peek of a story that will unfold in the narrow pathways of Kastro, in the sandy beach of Platis Yialos and in the dominating Cycladic white of Chrissopigi. Full story comming soon… Stay tuned!!
Images from the heart for those few some that were meant to be!
Angela & George
rChive (Your) Visual Storytellers
See more of our destination wedding photography at www.rchive.gr and get in touch for your event at info@rchive.gr. We are available Worldwide.
Wedding planning: Mae Mavroudi, www.greekweddings.com
Flowers – Decoration: Fevronia
Groom preps: Verina
Bride preps: Kamaroti Suites
Hair & MUA: Spiros Samoilis
Pre Wedding Party: Lost Bay
Guess what? We had a thing with Andreas. He wouldn't let us photograph his favorite pop star without his official  approval.