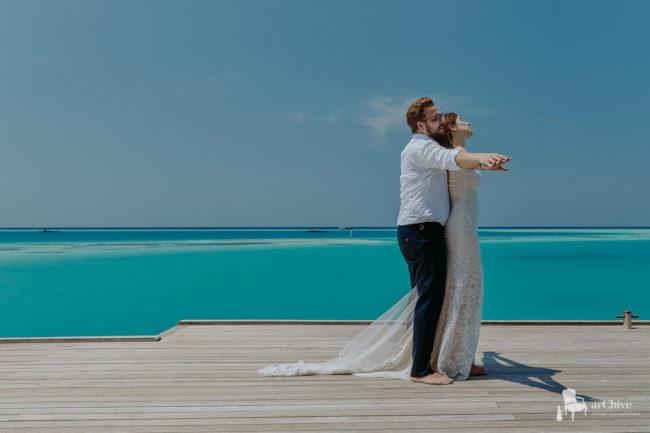 Wedding photographer Maldives



arChive Visual Storytellers with Pepe & Fay in Maldives
Storytelling Album Presentation Clip
What makes the perfect honeymoon? Is it romantic candlelit dinners with ocean backdrops? Is it the tranquillity of a private pool in your own luxury villa? Or is it a once-in-a-lifetime adventure, a fascinating experience that marks your path in time? Unique as you are, we care to take the time to capture and  help you safe keep memories from that seamless trip that lived up to your imagination and exceeded your expectations. 
A honeymoon is not a holiday,  it's an experience that creates special memories for you to cherish for the rest of your life.
As destination wedding photographers, we have traveled the world to boast about our experience, one that will bring your dream honeymoon to life , so visit our studio, enjoy a glass of champagne and we will show you why.
Welcome to the Maldives, where sands are white, where the Indian Ocean waters are warm, where the weather is a dream and the deep sun rays engulf you – literally. The pearl string like islands encircled by the lagoon, totally blessed with crystal clear turquoise waters. Exclusive and Spectacular, your honeymoon photographs the tellers of you.
From Spetses to Kandima  – a dream's distance come true –  on a lavish tropical island in the Dhaalu. It's  all about that castaway island in the Maldives , an unforgettable escape – the memorable getaway for #Pepefaiou.
If you dream about a destination wedding or a honeymoon photo shoot send us an e mail. We are available Worldwide.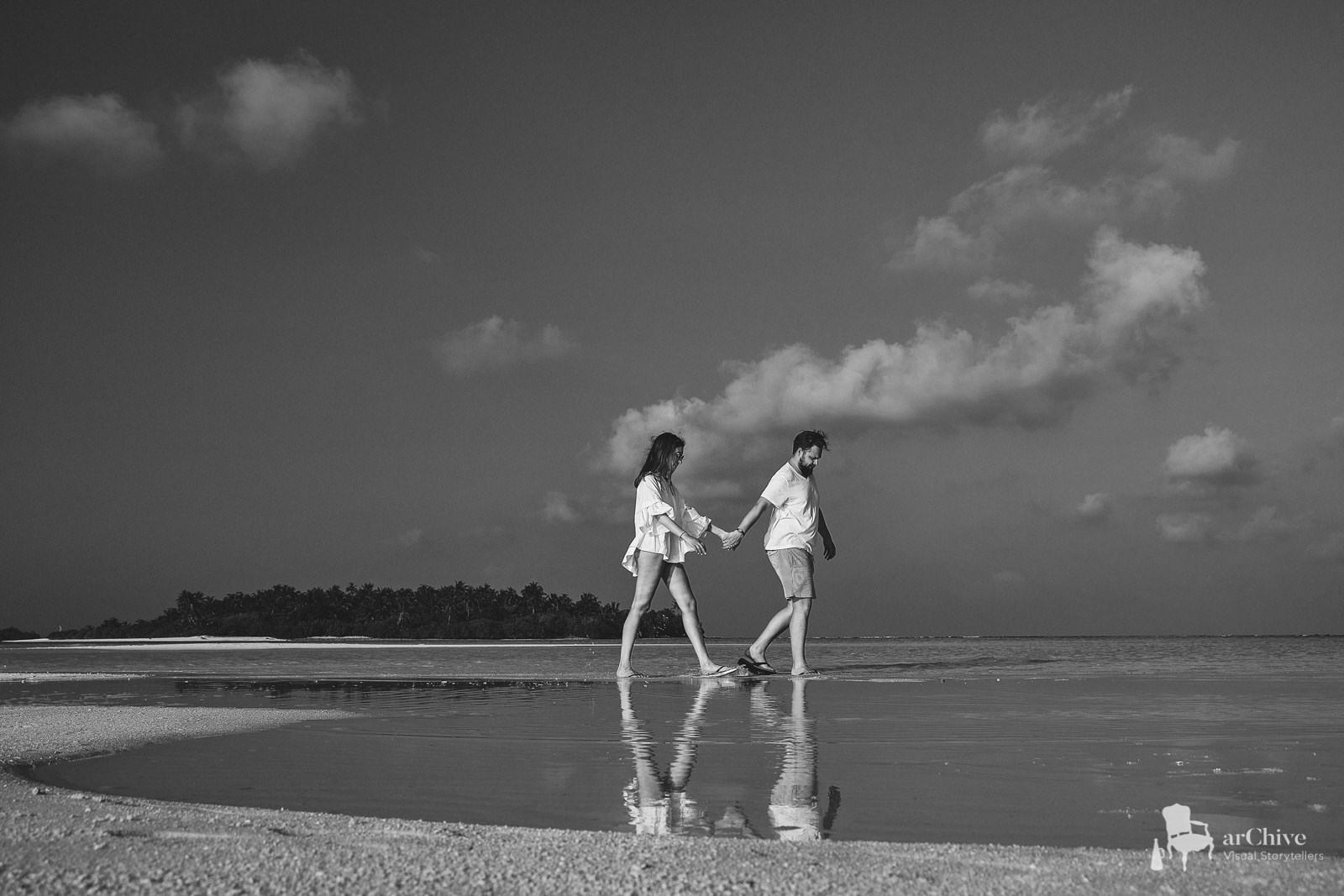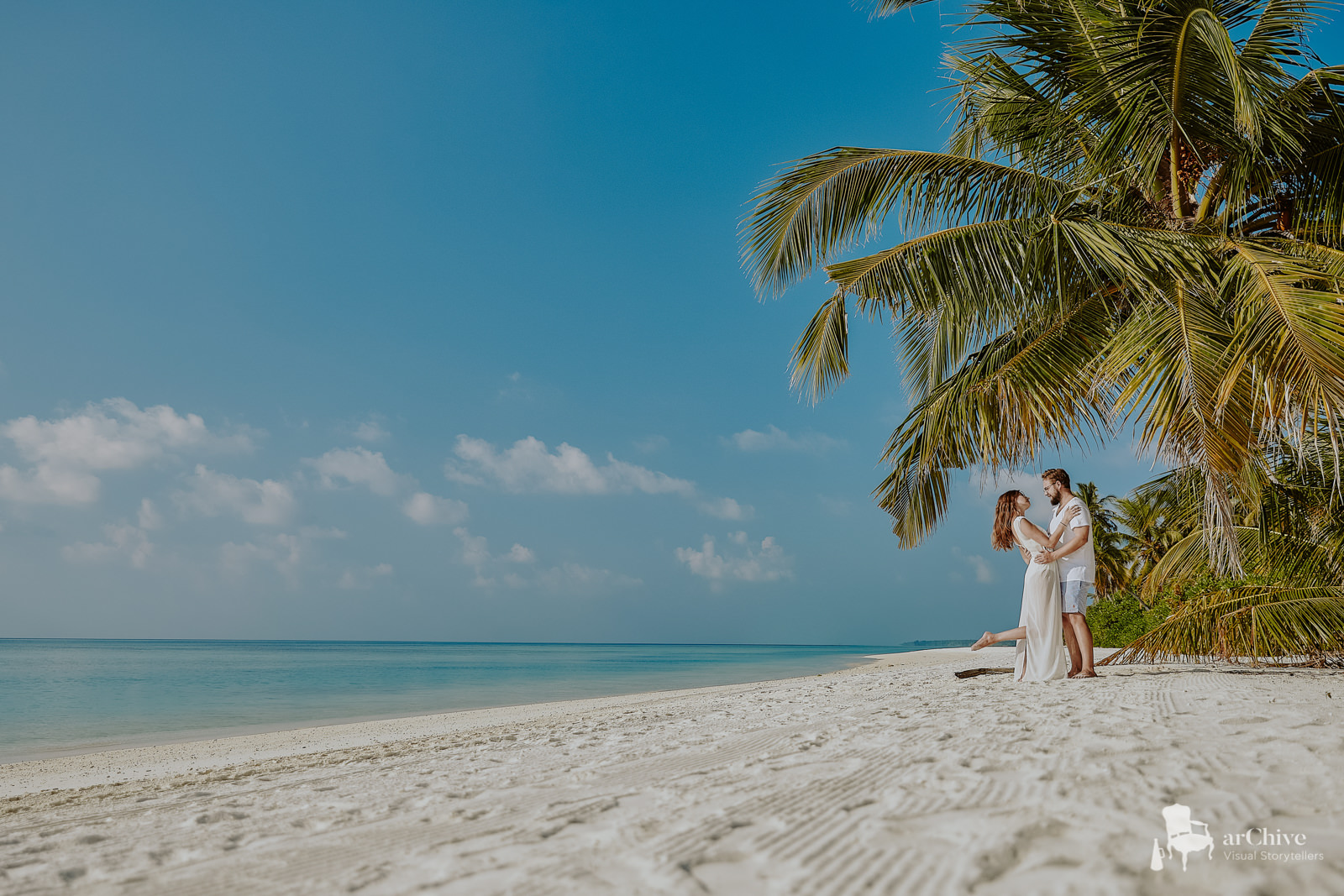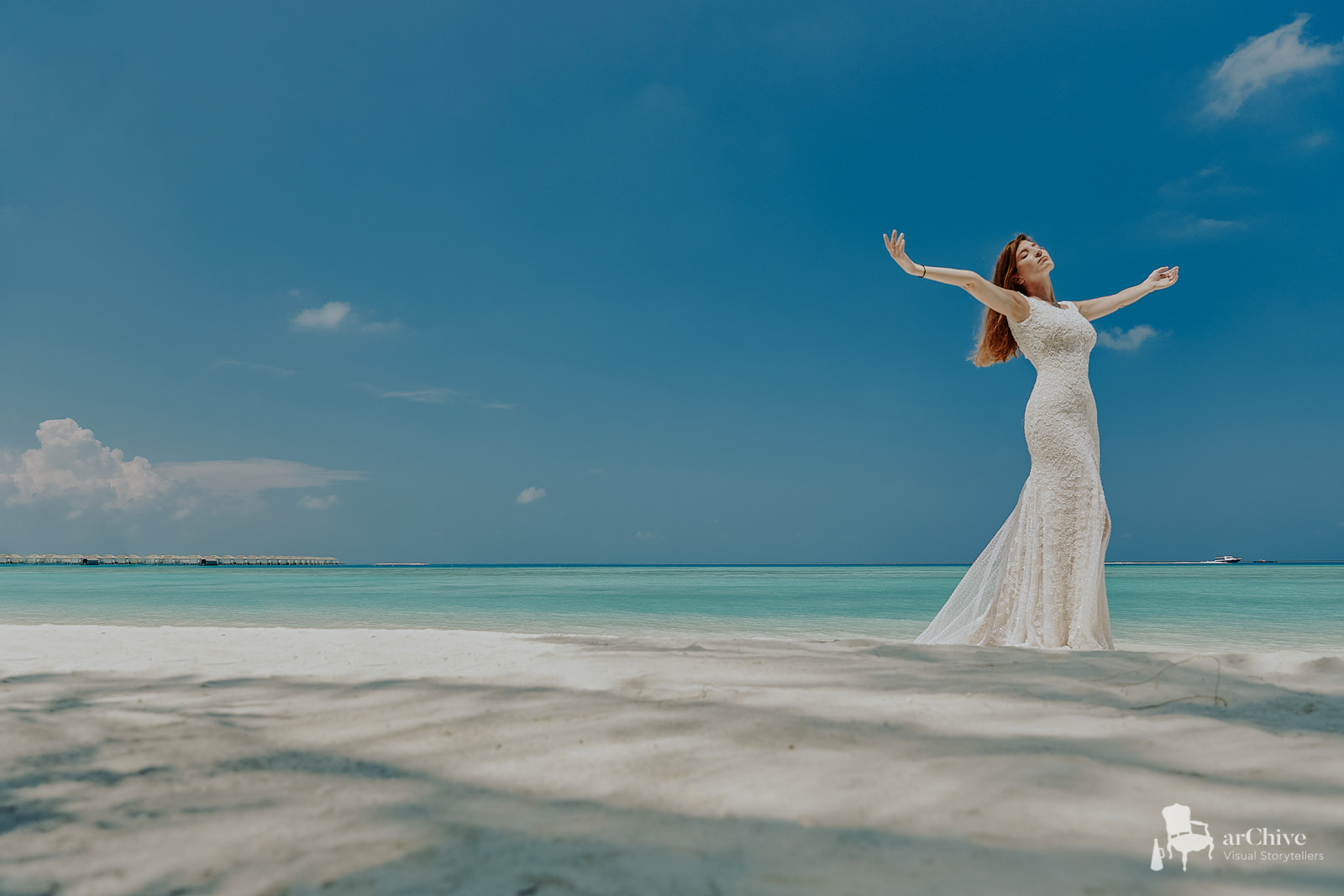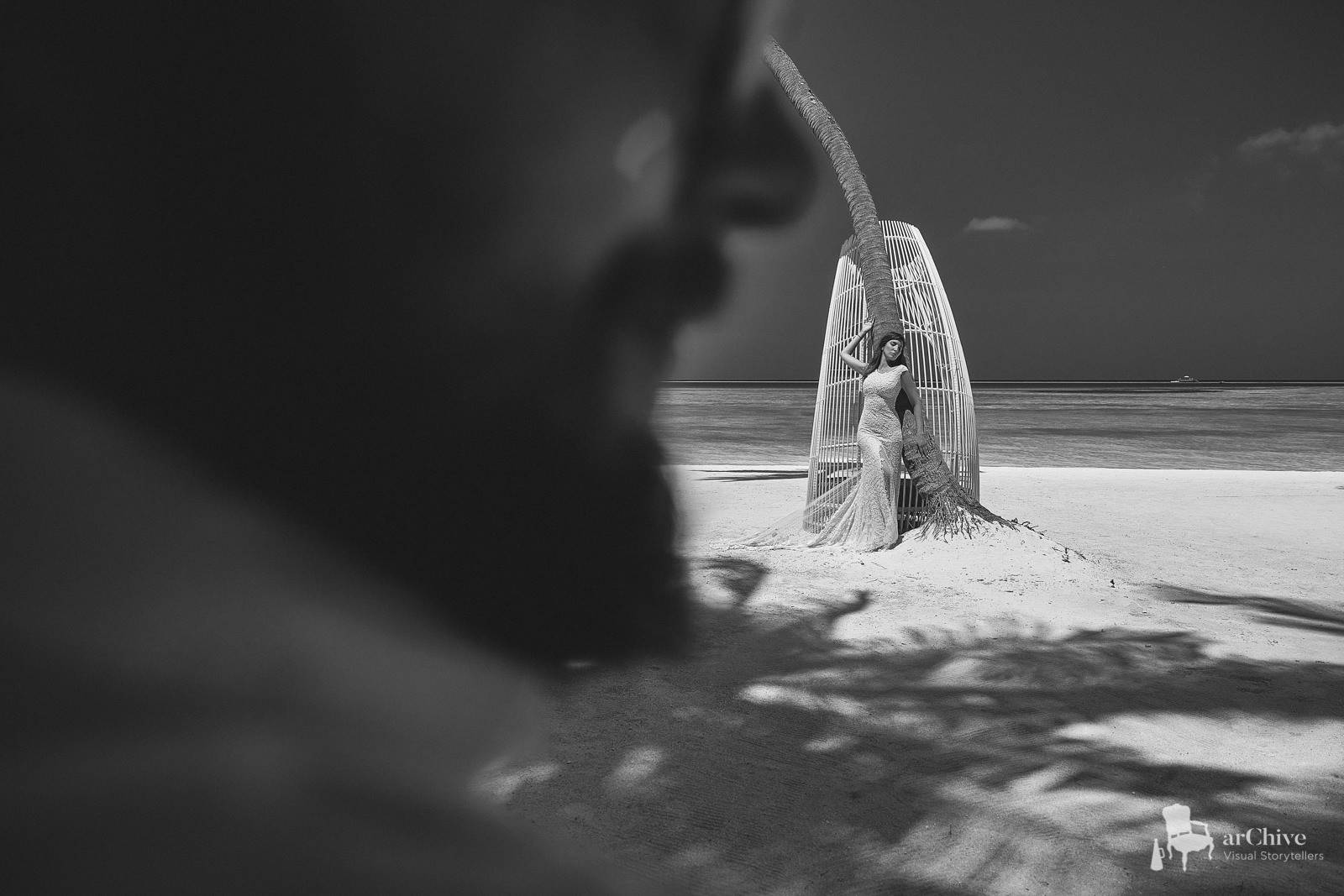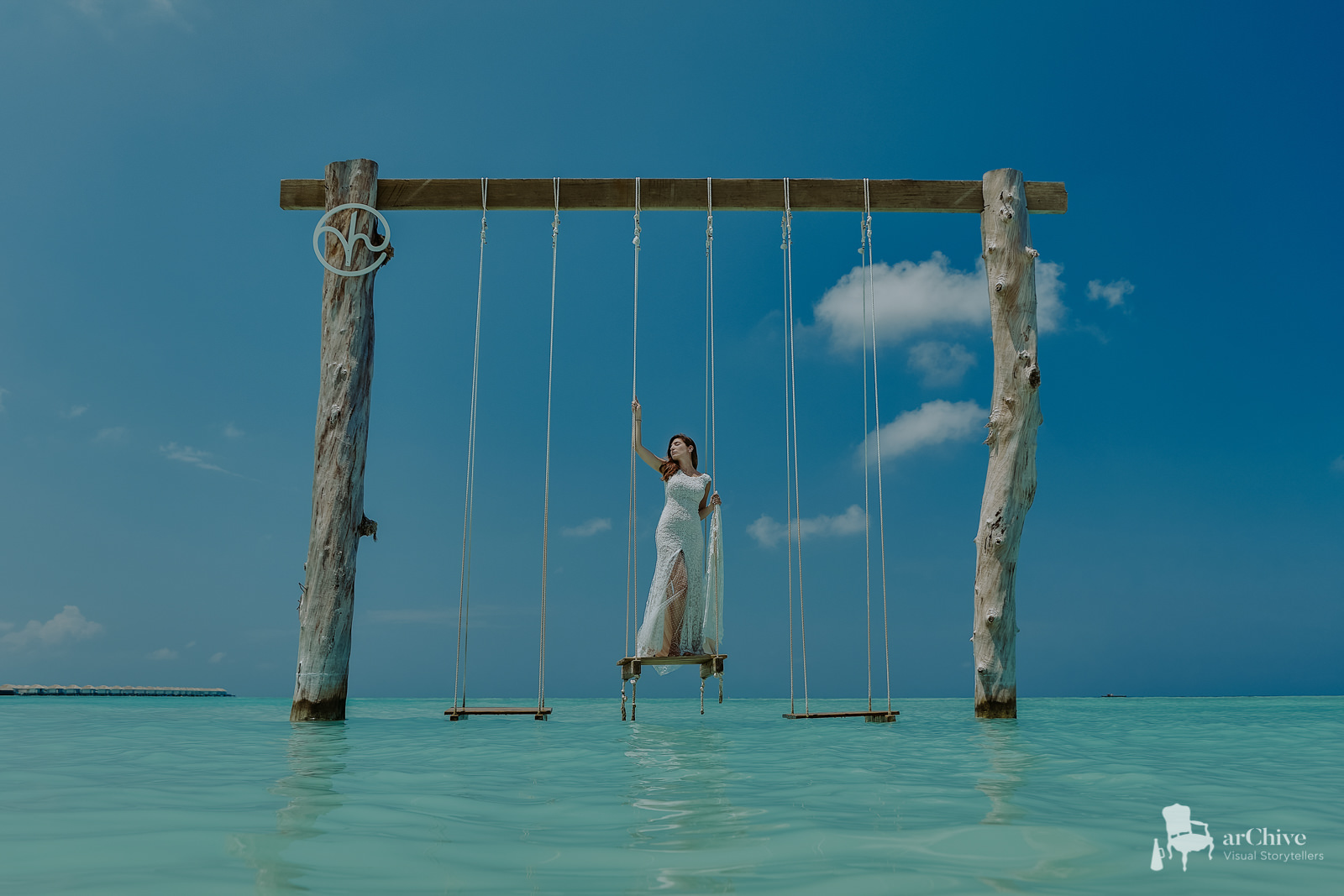 Life Bonds
We were blessed to have been handed so much trust and love, to have  shared and experienced – to have come back home, filled with breathtaking images, yet so much more. For this time, perhaps more that ever before, we were called to shoot for the essence of three very important key words –
TRUST
Firm belief in the reliability, truth, or ability of someone or something.
" relations have to be built on trust "

synonyms:
confidence, belief, faith, freedom from suspicion/doubt, sureness, certainty, certitude, assurance, conviction, credence, reliance

" a relationship built on mutual trust and respect "
VALUES 
The regard that something is held to deserve; the importance, worth, or usefulness of something.

" your support is of great value "

synonyms:
merit, worth, usefulness, use, utility, practicality, advantage, desirability, benefit, gain, profit, good, service, help, helpfulness, assistance, effectiveness, efficacy, avail, importance, significance, point, sense; 

informal mileage
" the value of adequate preparation cannot be understated "
& 
LIFE BONDS
Precious and special, we have returned from our adventure a thousand times richer.
As wedding photographers, we are called to exceed the expected and hand you heartmade images with a special meaning that will connect. To you.
Images from the Heart
for those meant to be…
If you like what you see, visit our portfolio and contact us to book your wedding photography and/or cinematography.
We are available Worldwide
#weddingphotographer #wedding photographer maldives #maldives photographer #destination wedding photographer