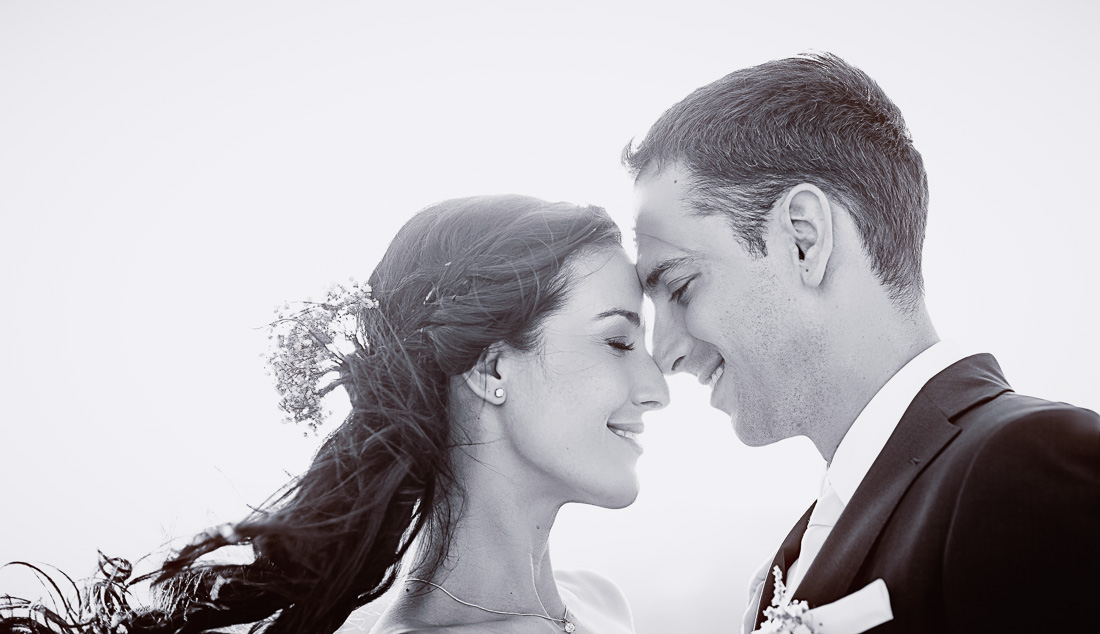 And so our Sifnos wedding story continues…
Our second Sifnos visit for this summer, was for a wedding to remember! Kostas and Sanem, their friends and colleagues from Geneva and their lovely families from Greece and Turkey travelled all the way to Sifnos to join their lives and share joy and happiness.
We shall never forget their exceptional hospitality, their trust and most of all their friendship. Relationships are the most powerful of all motivations and what gives inspiration and heart to our imagery. We left the island with a treasure of images filled with beauty and sentiments.
Kostas + Sanem, we thank you for the love and friendship. We wish for you joy and happiness forever and ever!
Bride's Preparation: Selana Suites
Groom's preparation: Platis Gialos Hotel.
The ceremony took place in Chrissopigi church and the reception was hosted by Giorgos Zambelis in Fassolou beach.
Wedding planning and coordination by Aegean Thesaurus Travel – Apostolos Dimopoulos.
Makeup: Athina Podene
We are arChive Visual Storytellers and we are here to change the way you perceive wedding photography.
See more of our wedding imagery by clicking here.