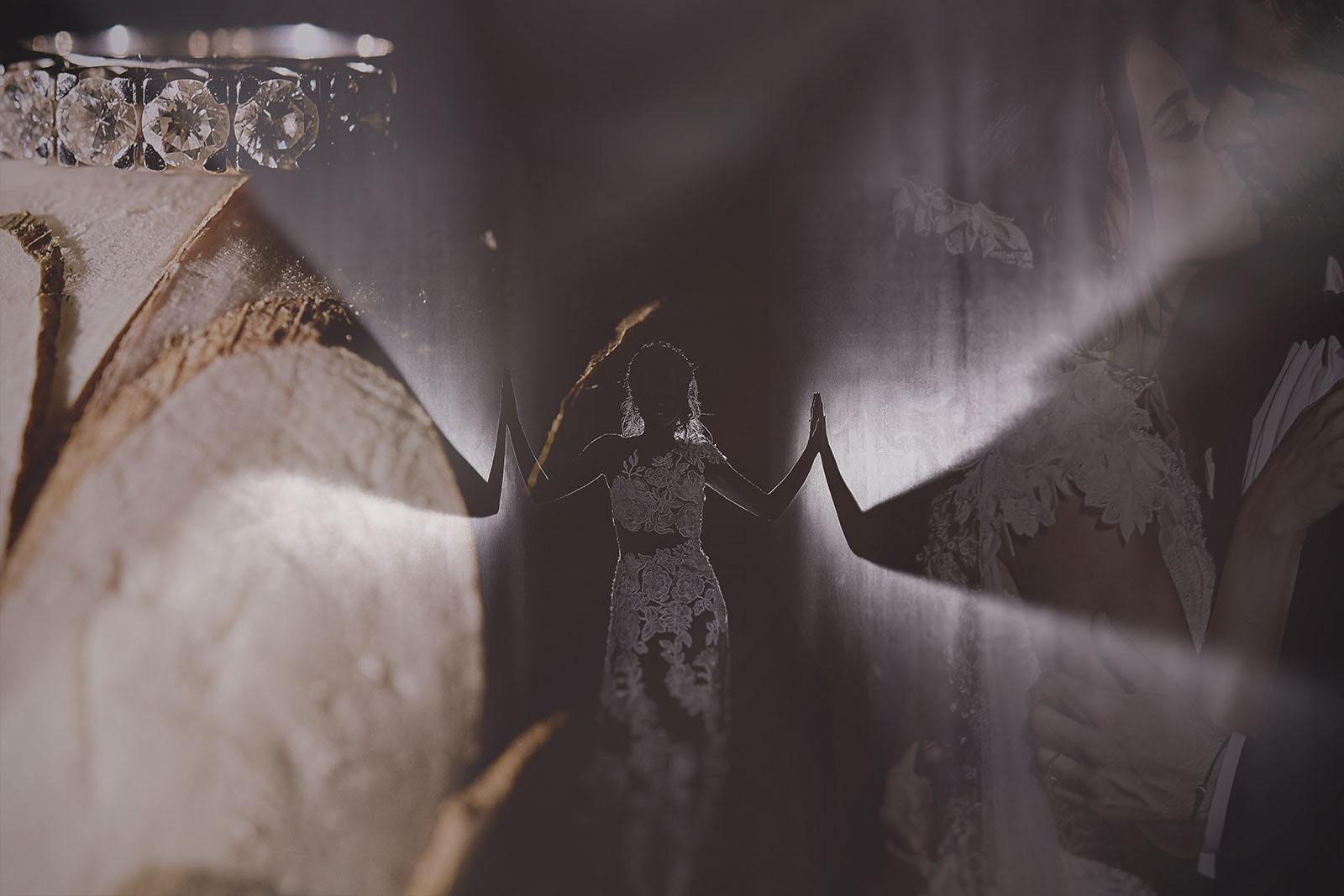 Nota & Dimitris
Wedding Photographer Ktima 48
This could have easily been any other post of a wedding in Ktima 48, but no. Ordinary things could not be possible with this one couple.
Extraordinary magic is woven through a phenomenically ordinary life. You only had to look around. 
Because in this house they are real
they make mistakes
they say they are sorry
they give second chances
they have fun
they give hugs
they forgive
they do really loud
they are patient
they love
Consequently one can understand why this one wedding will never ever be forgotten. And you can also understand why we are so eager to organize the Day after photo session… We keep secret enterprises and send them sneak peek teasers, our rush of stars and wishes… and so much more! 
Here we shall stop revealing, as this is only a sneak peek post. Stay tuned. The whole story coming up soon.
Images from the heart for those who were meant to be!
Angela & George
rChive (Your) Visual Storytellers
Venue: ktima 48
Wedding Planner – Decoration: Live Love The Event Maker
Catering: Dipnosofistirion
See more of our destination wedding photography at www.rchive.gr and get in touch for your event at info@rchive.gr. We are available Worldwide.