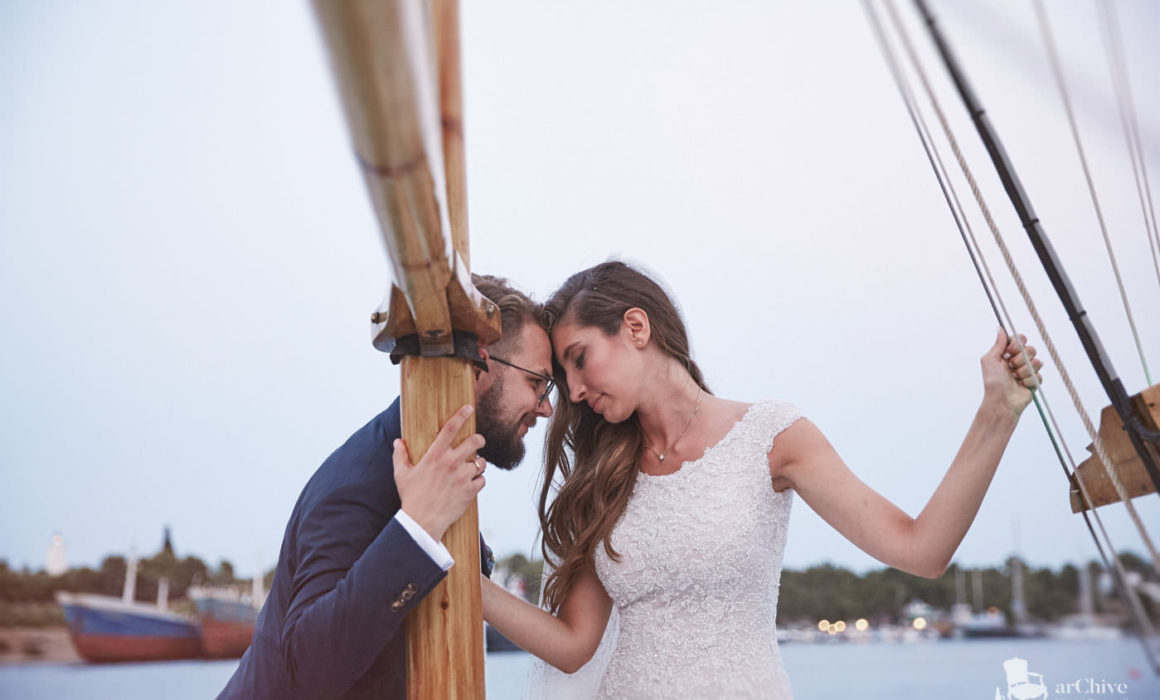 Wedding Photographer Spetses

arChive Visual Storytellers in Spetses
#1 Look Here
#2 Read Here
Hash tag #pepefaiou and who could know ..
When she grows up she wants to be a ballerina spinning.
Impatient…
Who could know but Elon Musk.
In Rotterdam.
Where things went out of hand.
But who could know?
And as there are no ways of knowing for sure,
there are these special ways of knowing
for pretty sure.
Over a game of playstation.
Over a well cooked meal.
In just a split of a second
or a split of it,
between everyday lines
That it is, in the knowing that we grow
and love will expand to contain us.
But who would know?
Over a glass of wine,
over this one,
particularly this one twitch of the lip.
Because theres always someone who knows something.
About fairy tales.
Abstract and unique,
reflective by nature.
Fairy tales, that project on us as we project on them.
Like words that we make up
to giggle,
to share,
to intimacy,
to special meanings,
to odd translations.
To friendship.
But who would know,
but old best friends
and new ones.
To care and share.
To shed a tear for the lost of childhood,
and the untangleable bonds,
that will remain forever and ever.
But who could know that some things are meant to be, as we met again and again, on friends weddings and we were chosen instinctively. As we chose them. It was inevitable for here was a story that had to be told.
#3 History in the making
The Scenery // Spetses
An amazing island. A destination that will stay in your heart and make you smile every time you think of it. An island that will seduce you and make your life easier as your wedding destination.
Blessed by its beauty. Too pretty, too accessible and too popular. An elegant choice for #pepefaiou and a perfect match.
One could tell that It was going to be Spetses.
This is an island where your senses immediately come alive: the air, refreshingly warm, carries the smell of the sea one moment, then freshly baked pastries the next. Locals drink their espressos and frappés as they play backgammon in the shade and eye the latest arrivals climbing out of the red-and-white water taxis.
Around the corner from the port, the winding, cobbled coastal road opens into a wide, expansive piazza that acts as a forecourt for the Poseidonion, a grand, august hotel styled like a château and modelled on the Carlton in Cannes and the Negresco in Nice.
There is something timeless about the square, and indeed the island itself. It is as close to the idyllic Hellenic picture as you can imagine: fishermen lay out their catch by the seafront as the locals stroll along the promenade, past impressive villas, domed churches and traditional tavernas with tables lining the road. Cars being banned from the town,   horse-drawn carriages rattle through the backstreets
The Venetians named the island Spezia, meaning spice , but it could just as well have been after the powerful scents of jasmine and pine , bougainvillea and hibiscus. But then we could go on forever, about this and about #pepefaiou and anything about this wedding.
The wedding in Spetses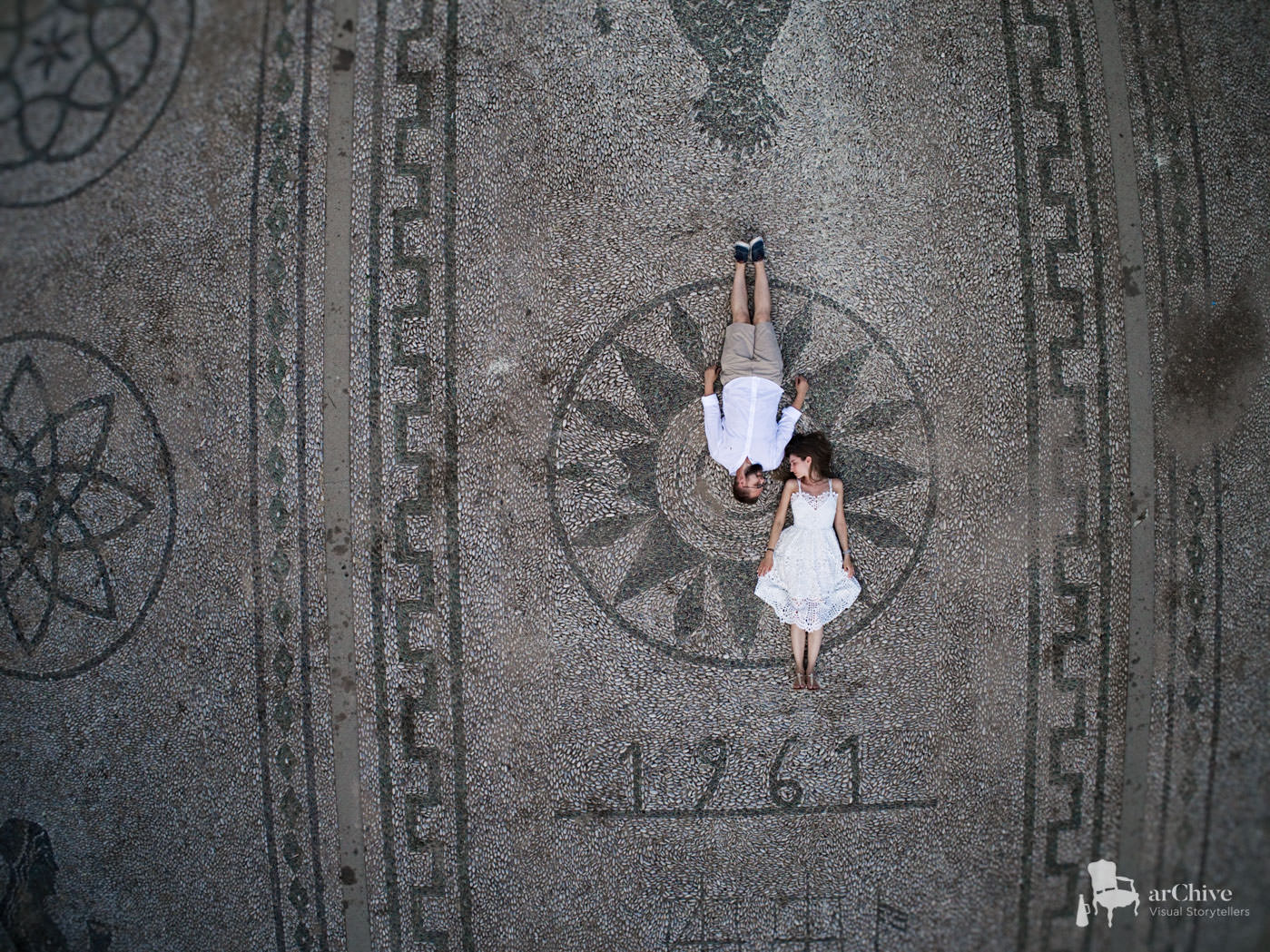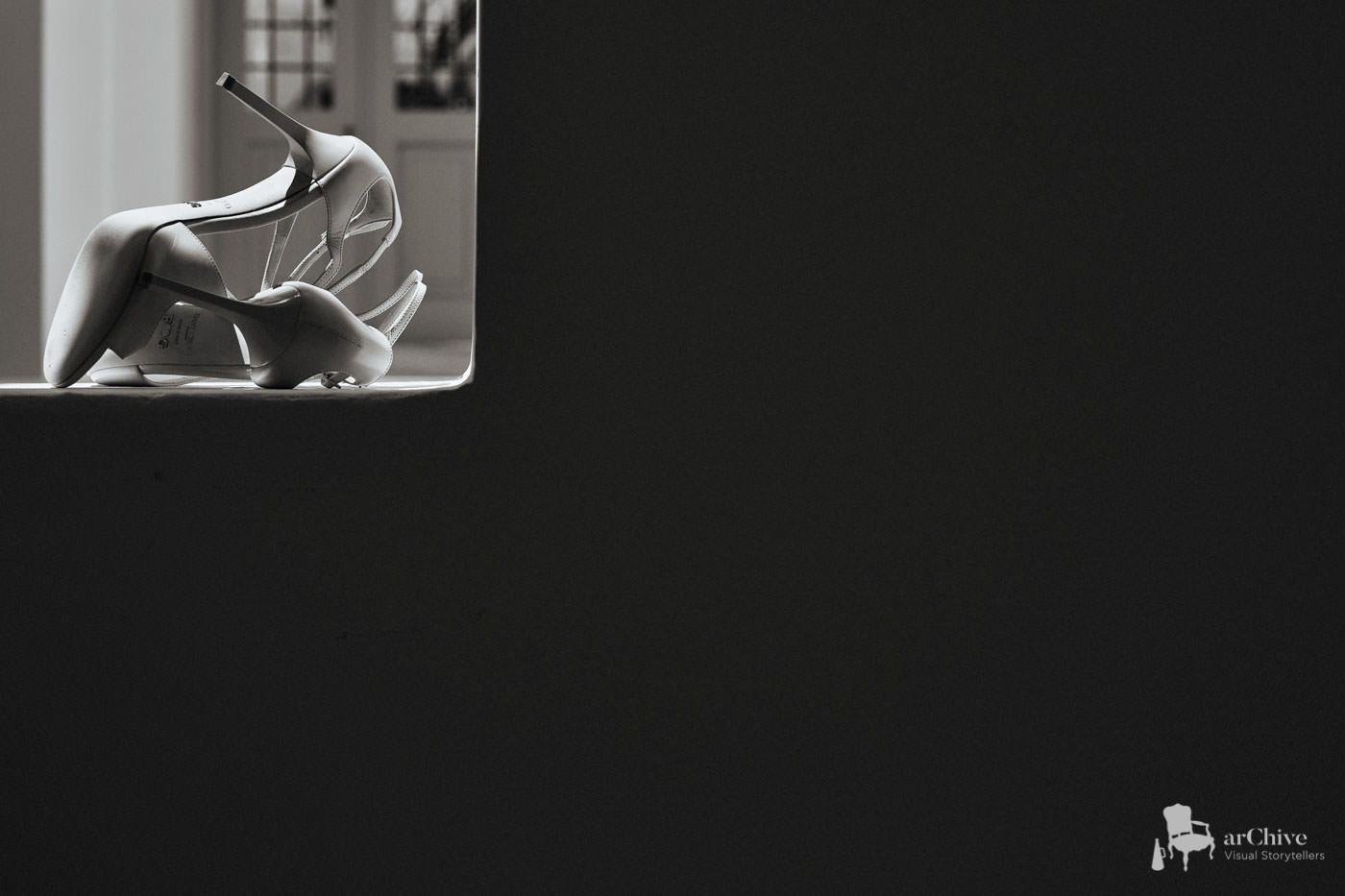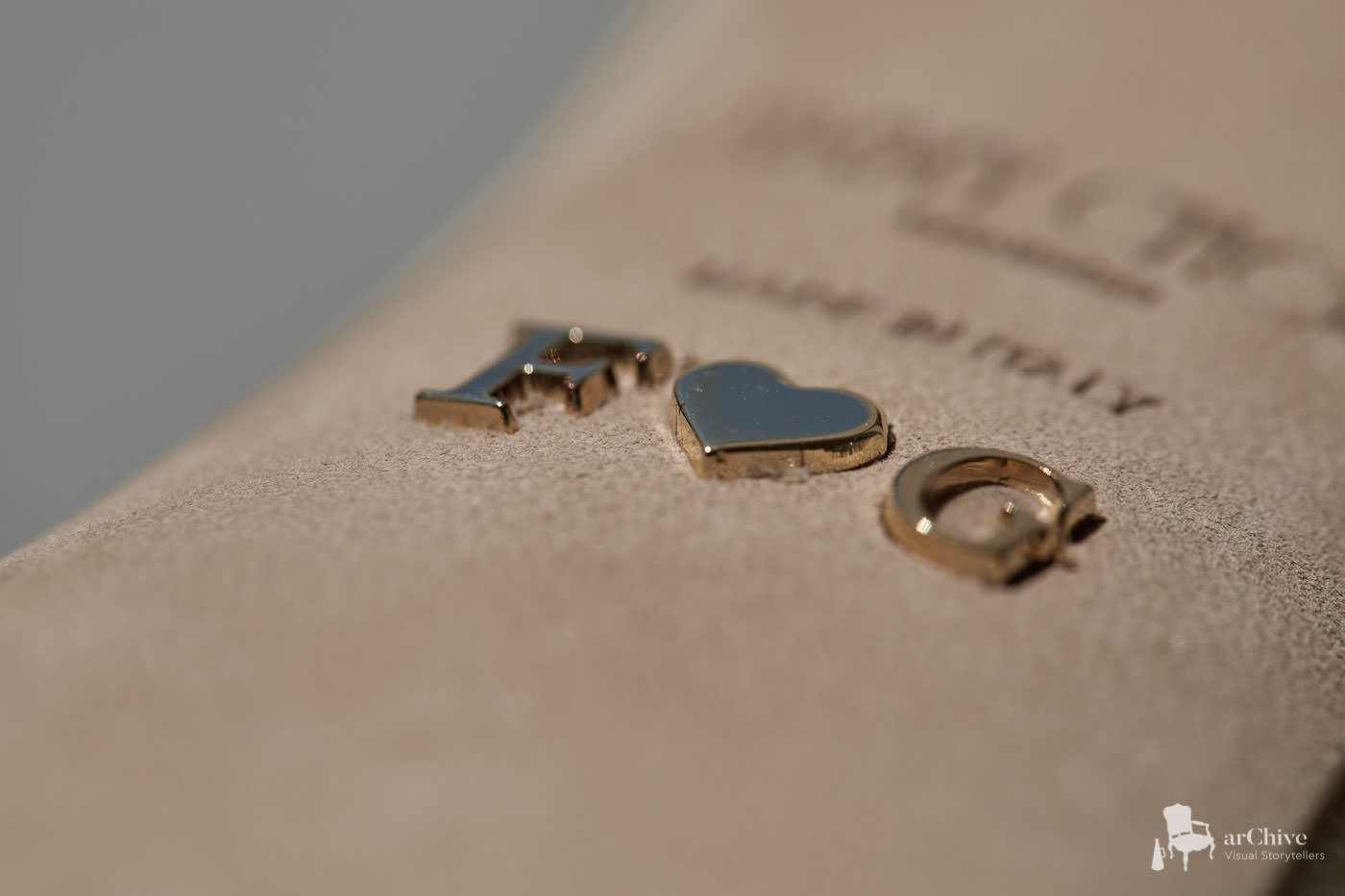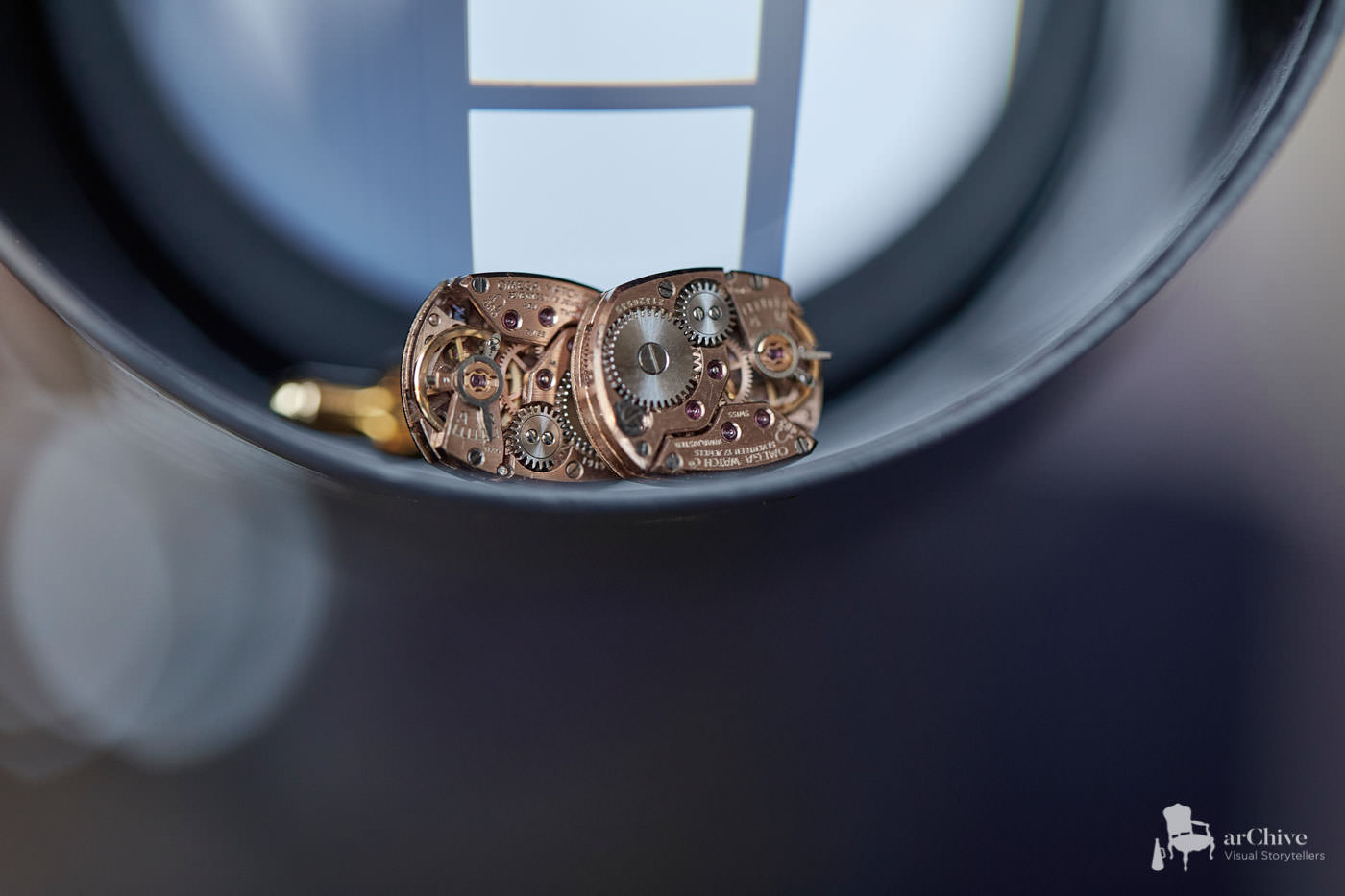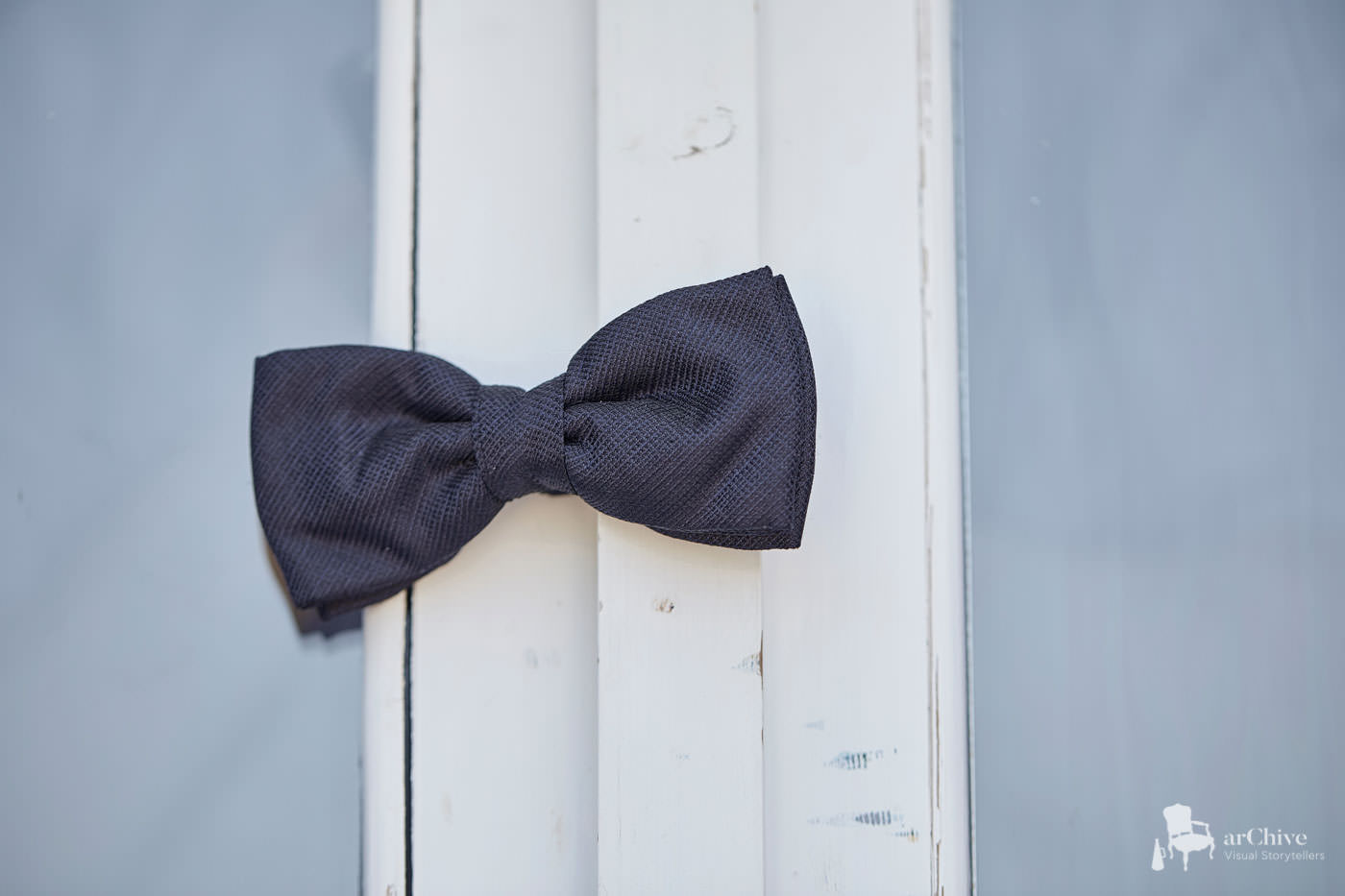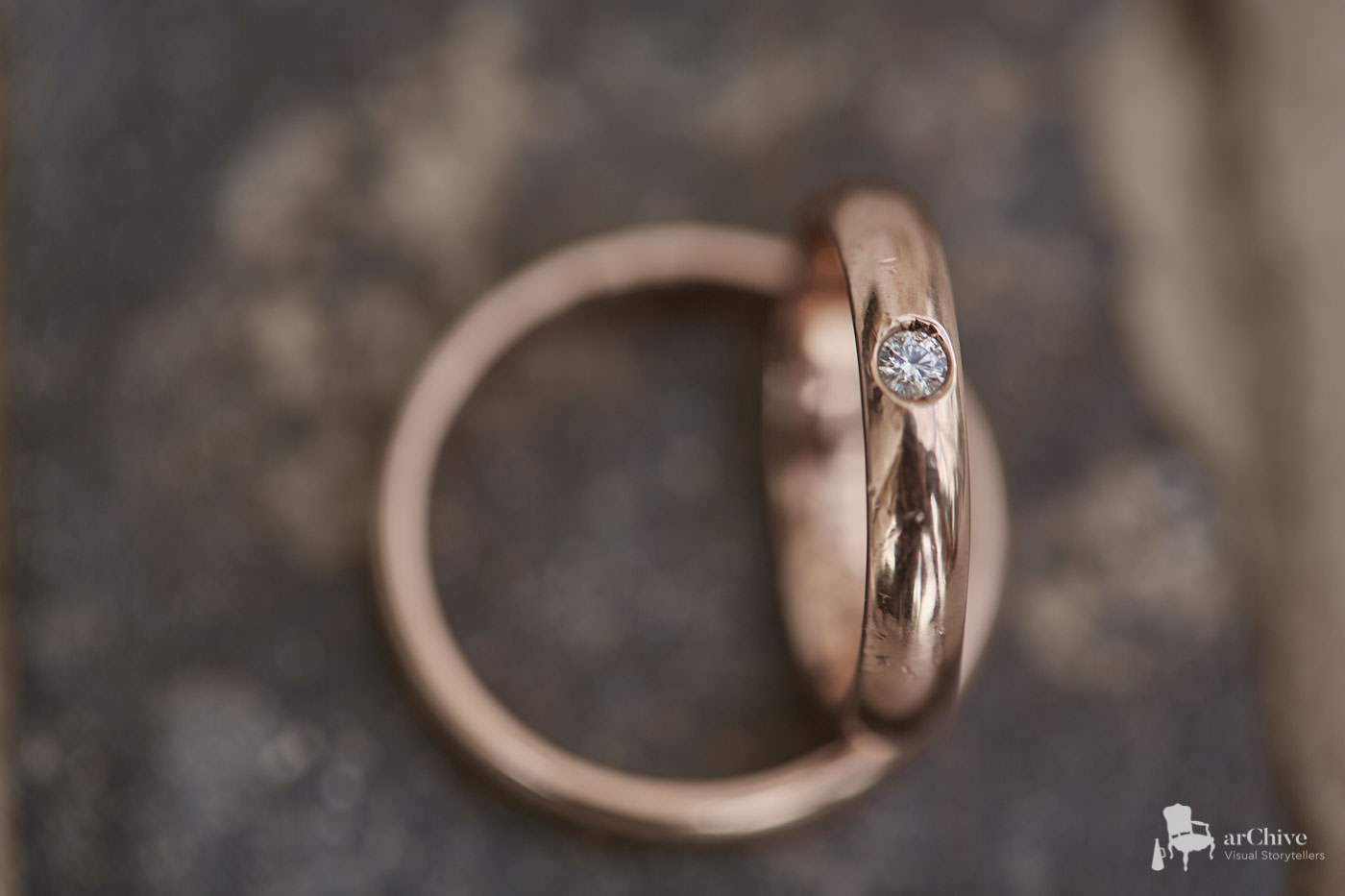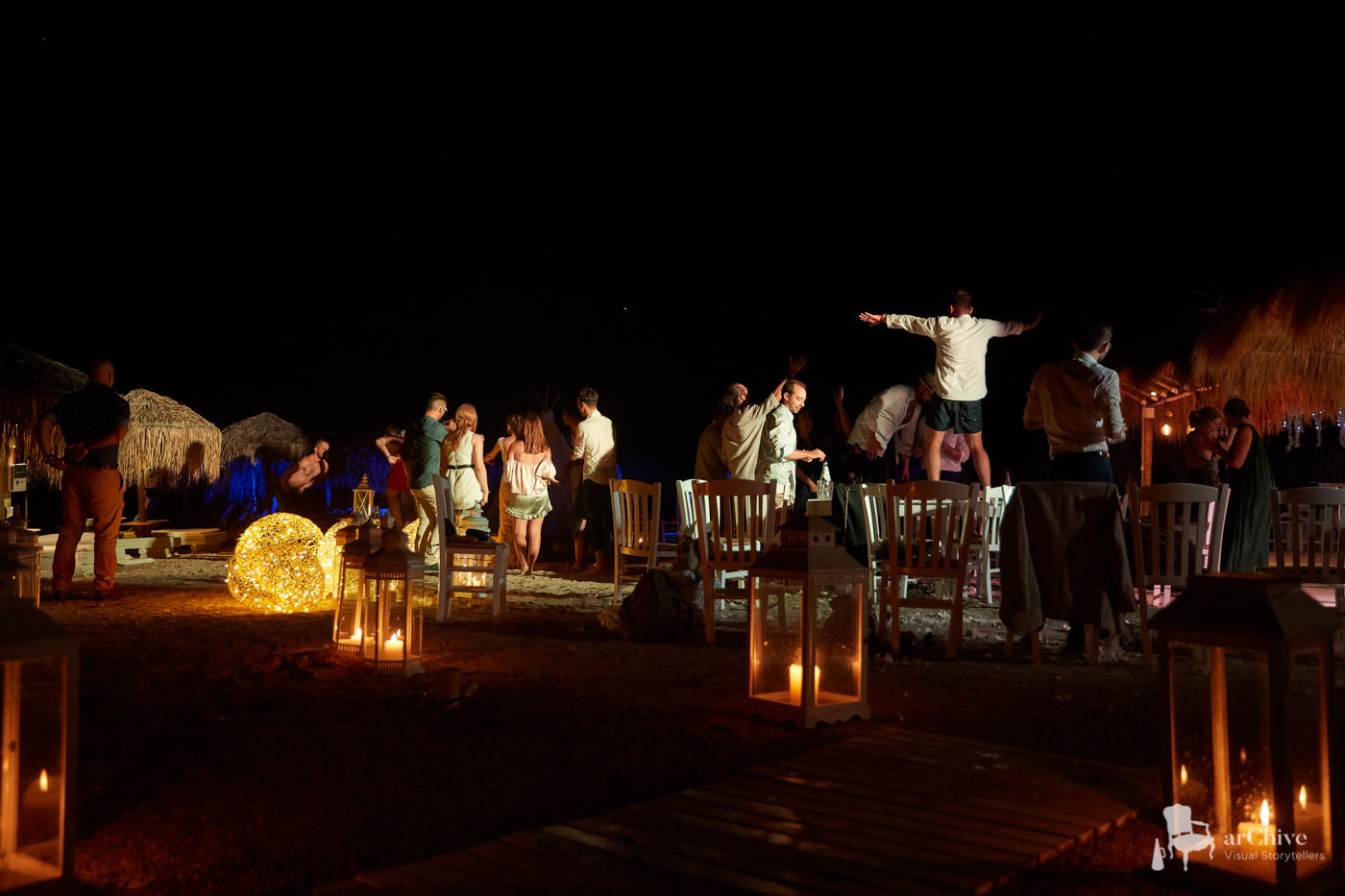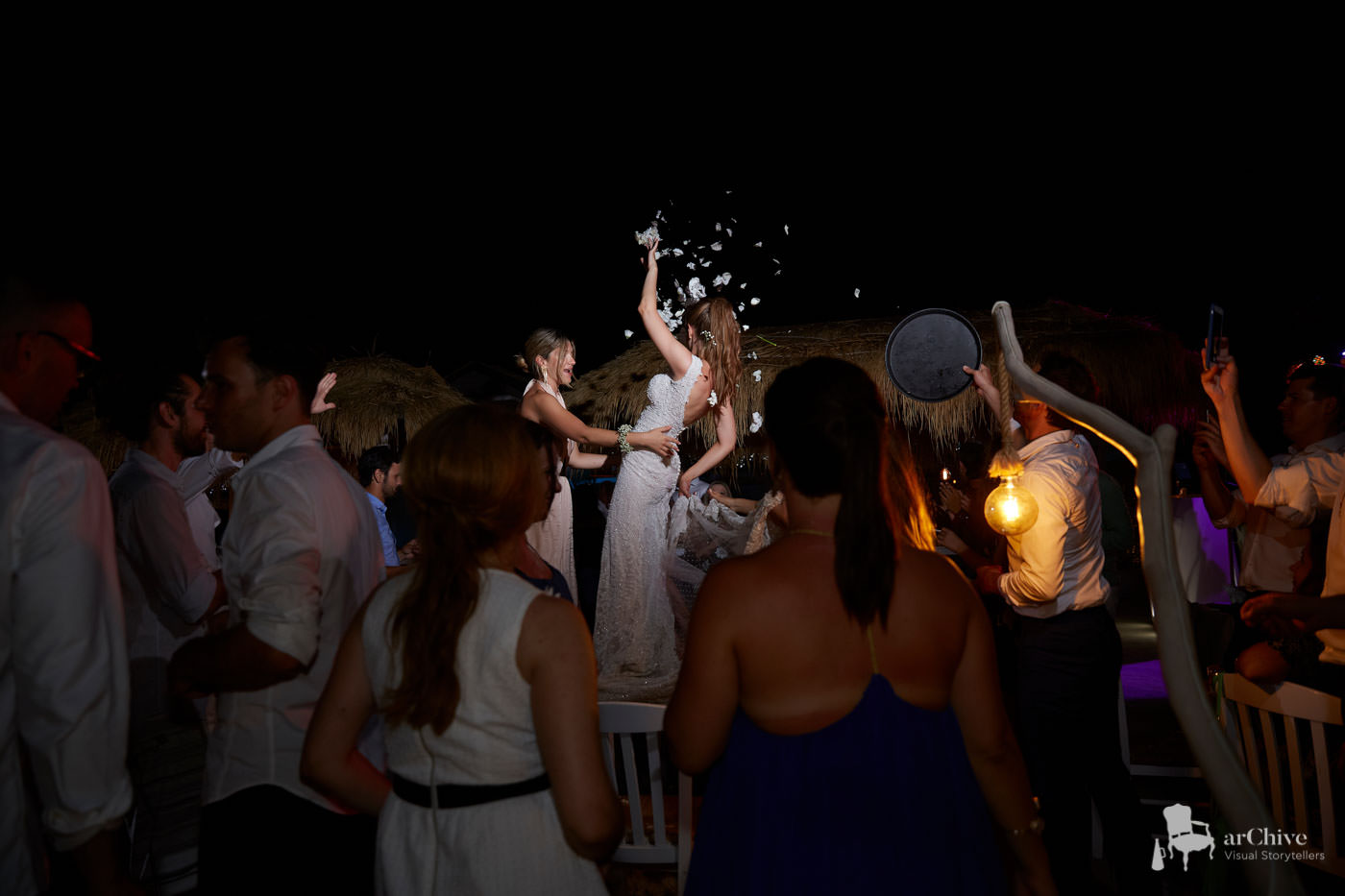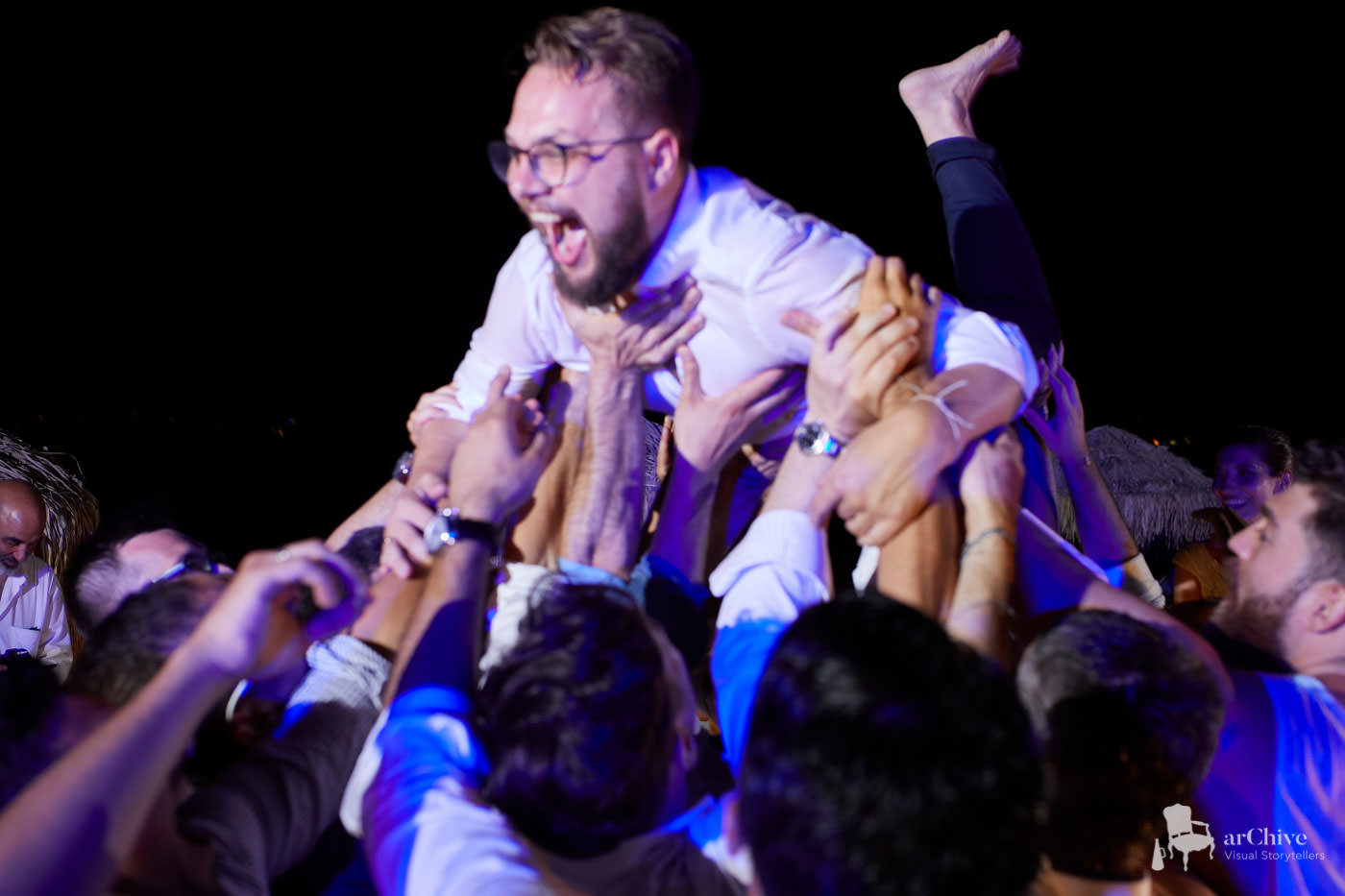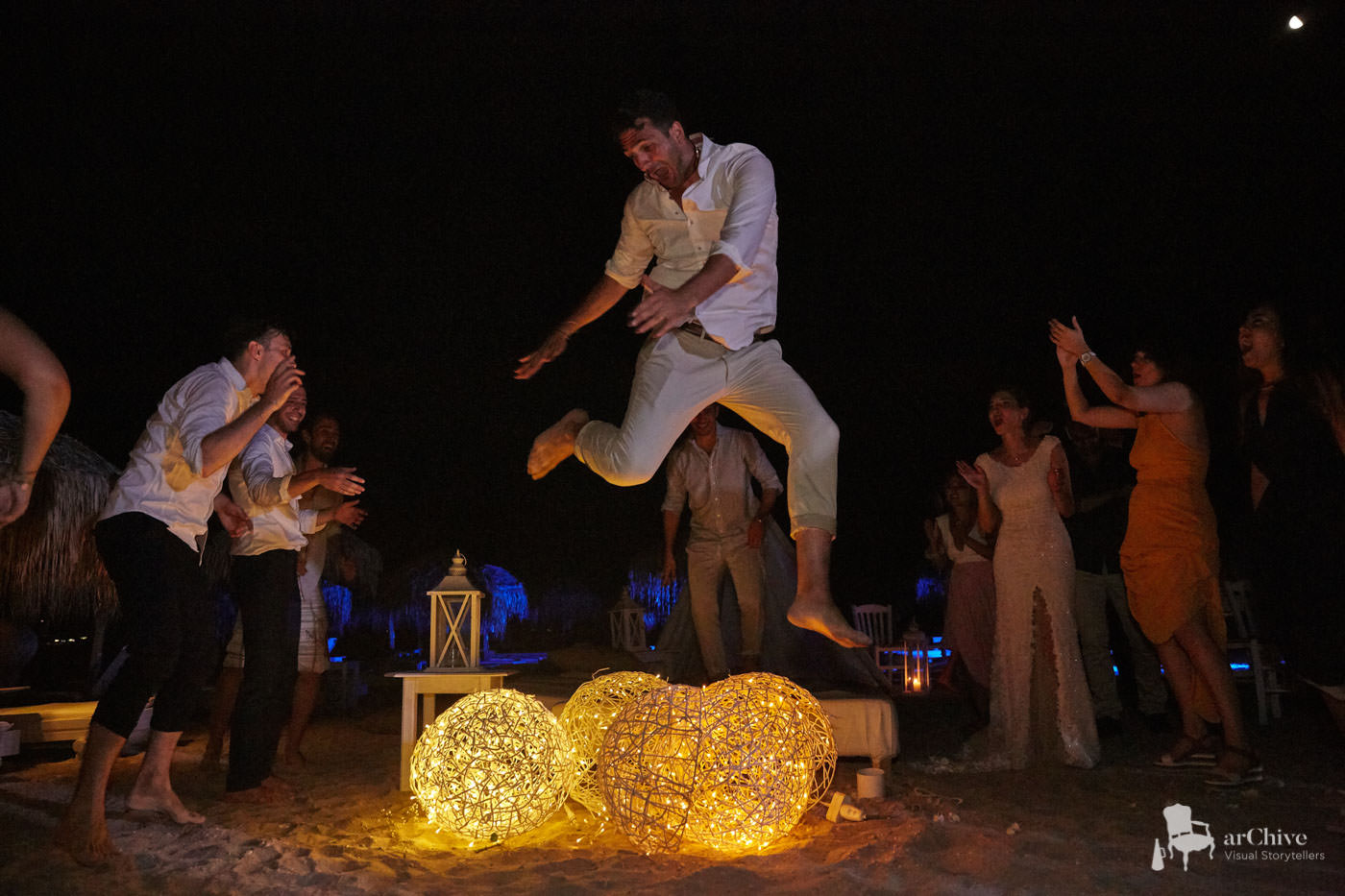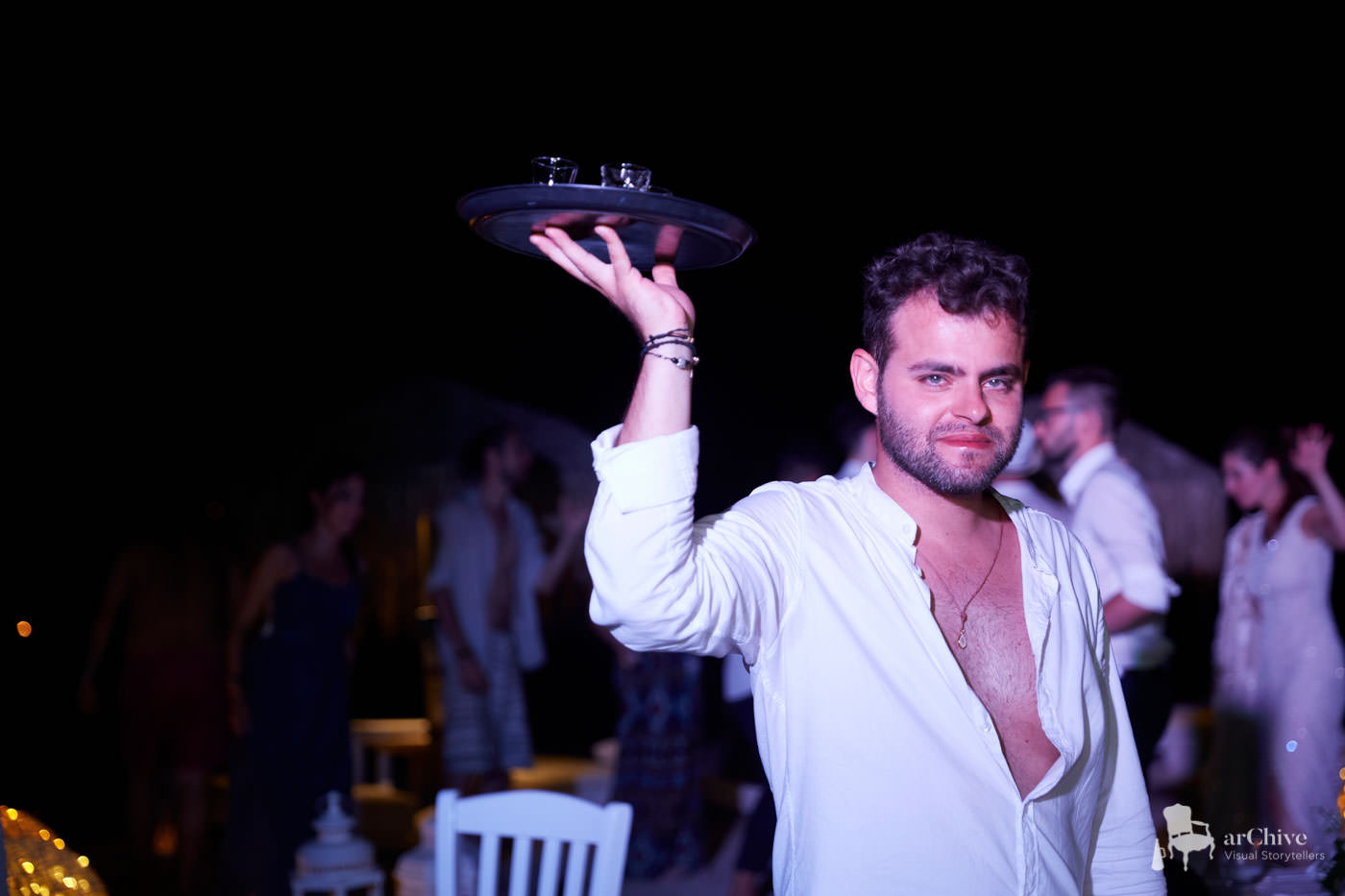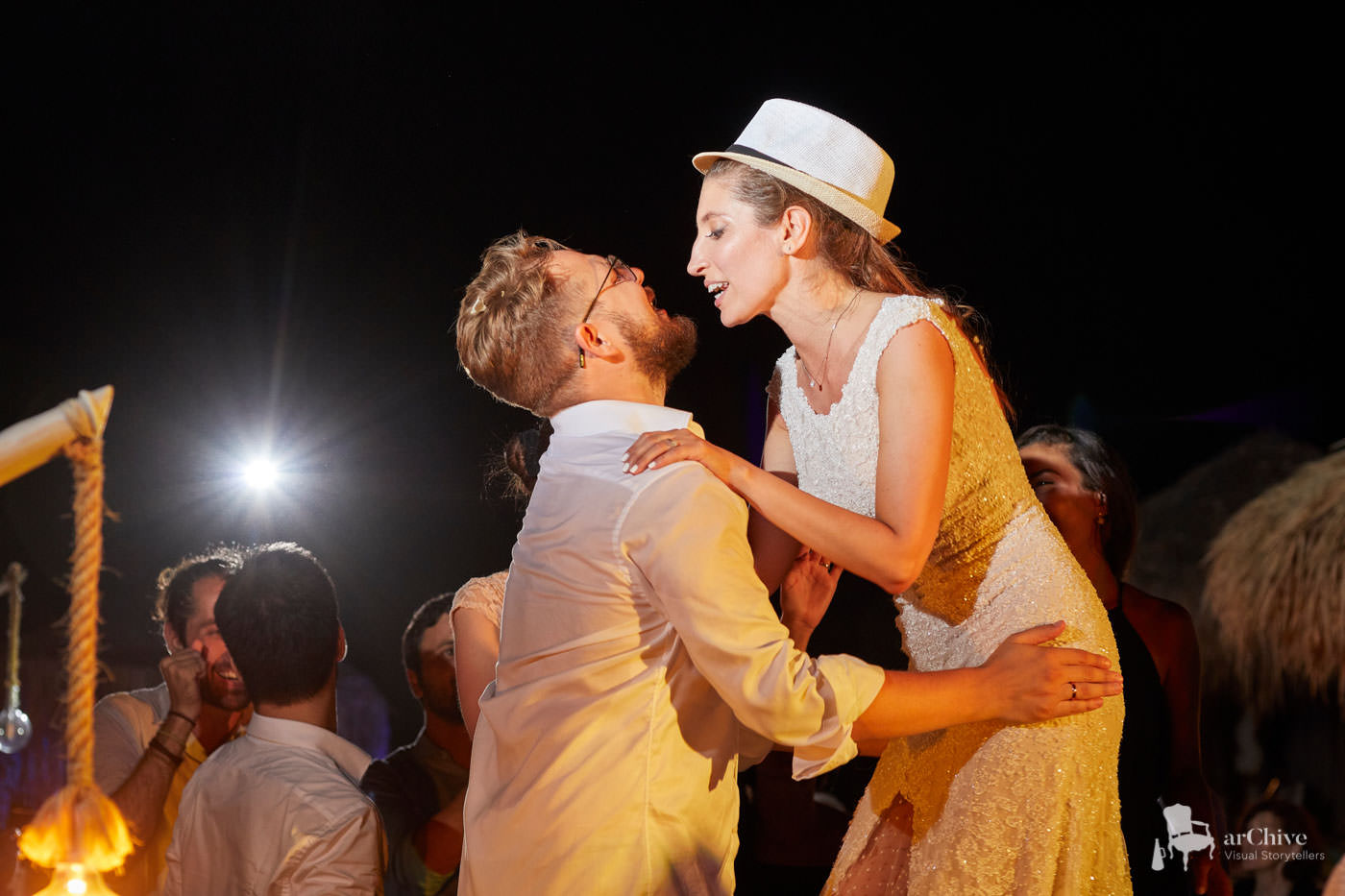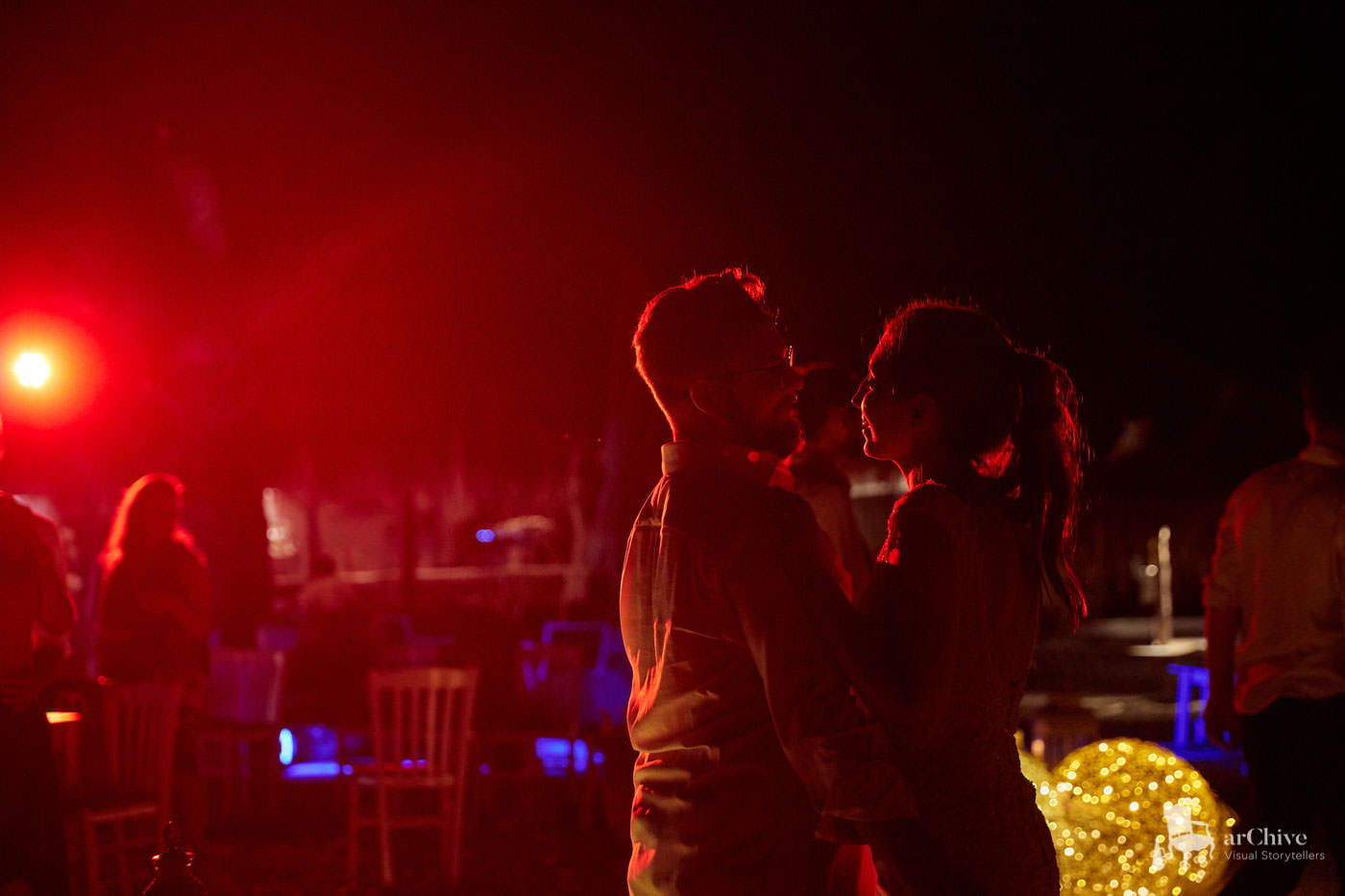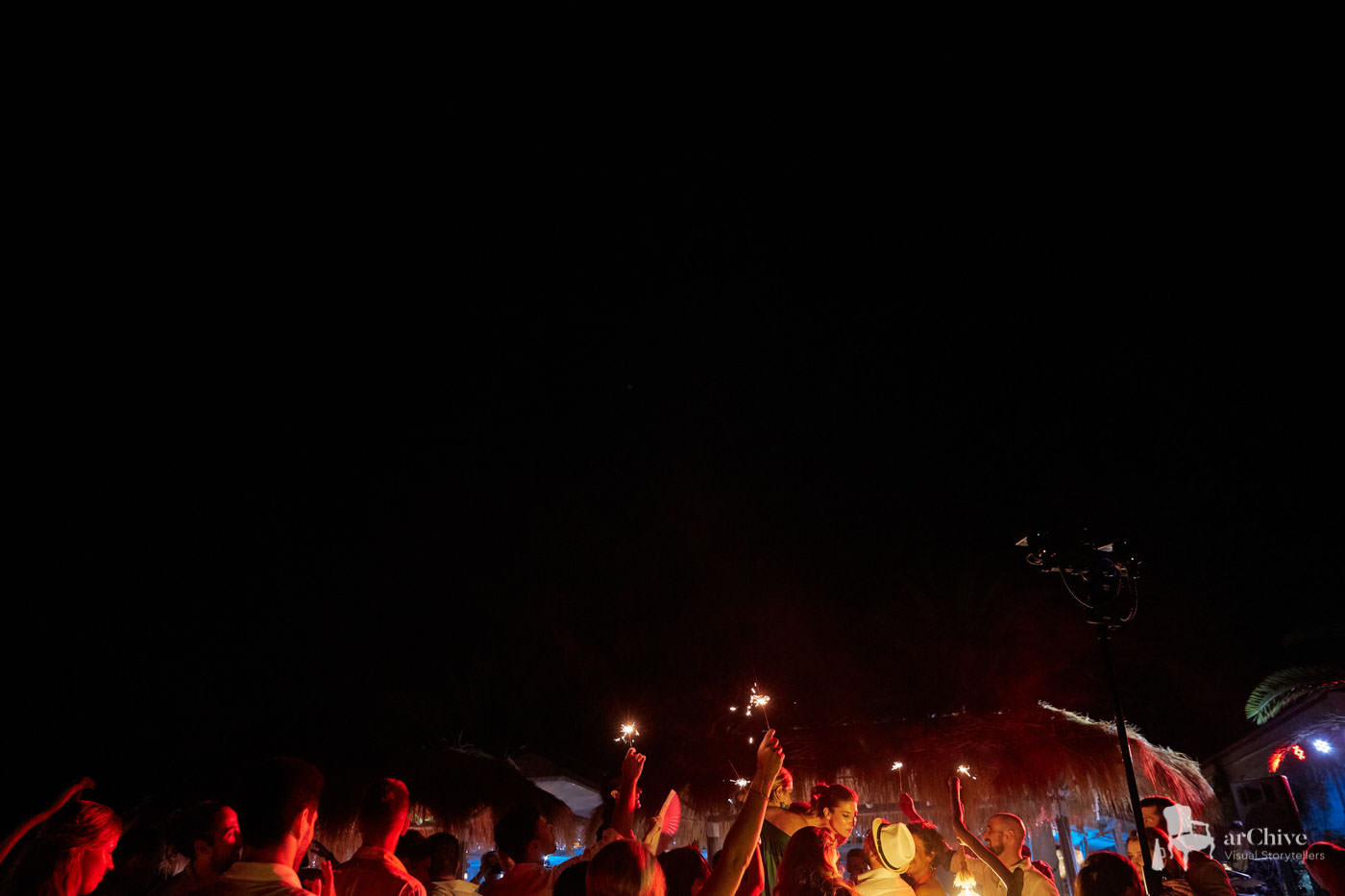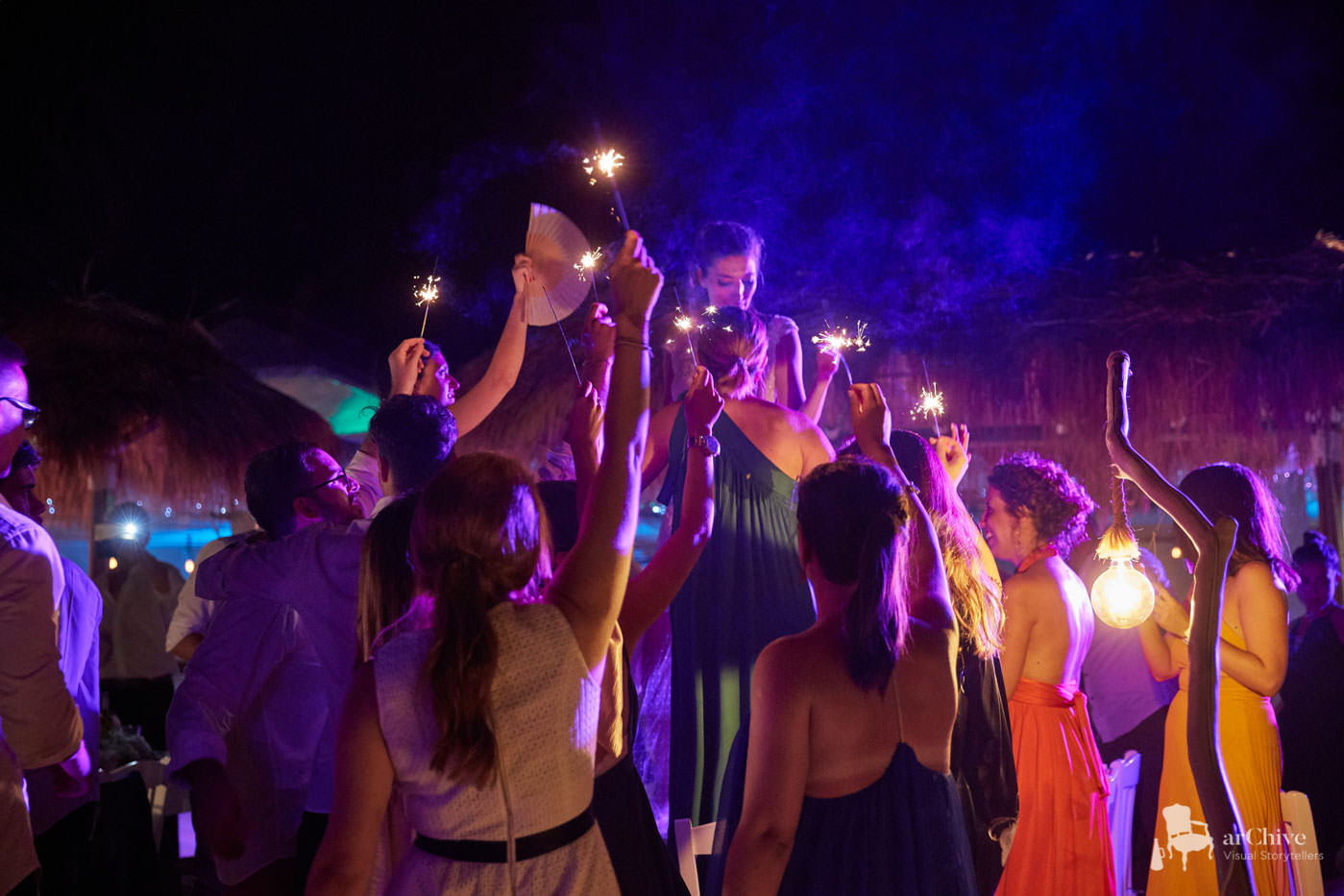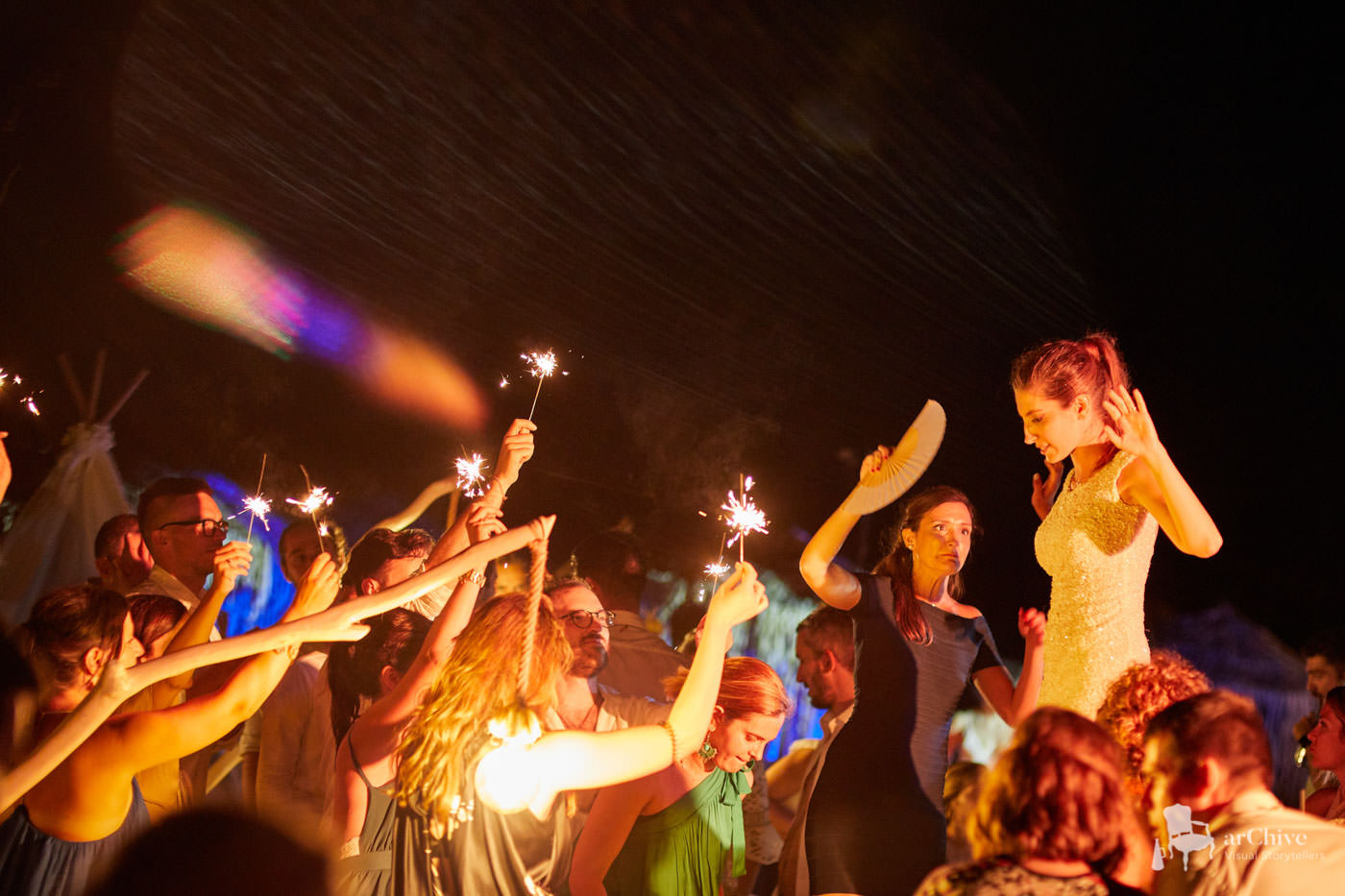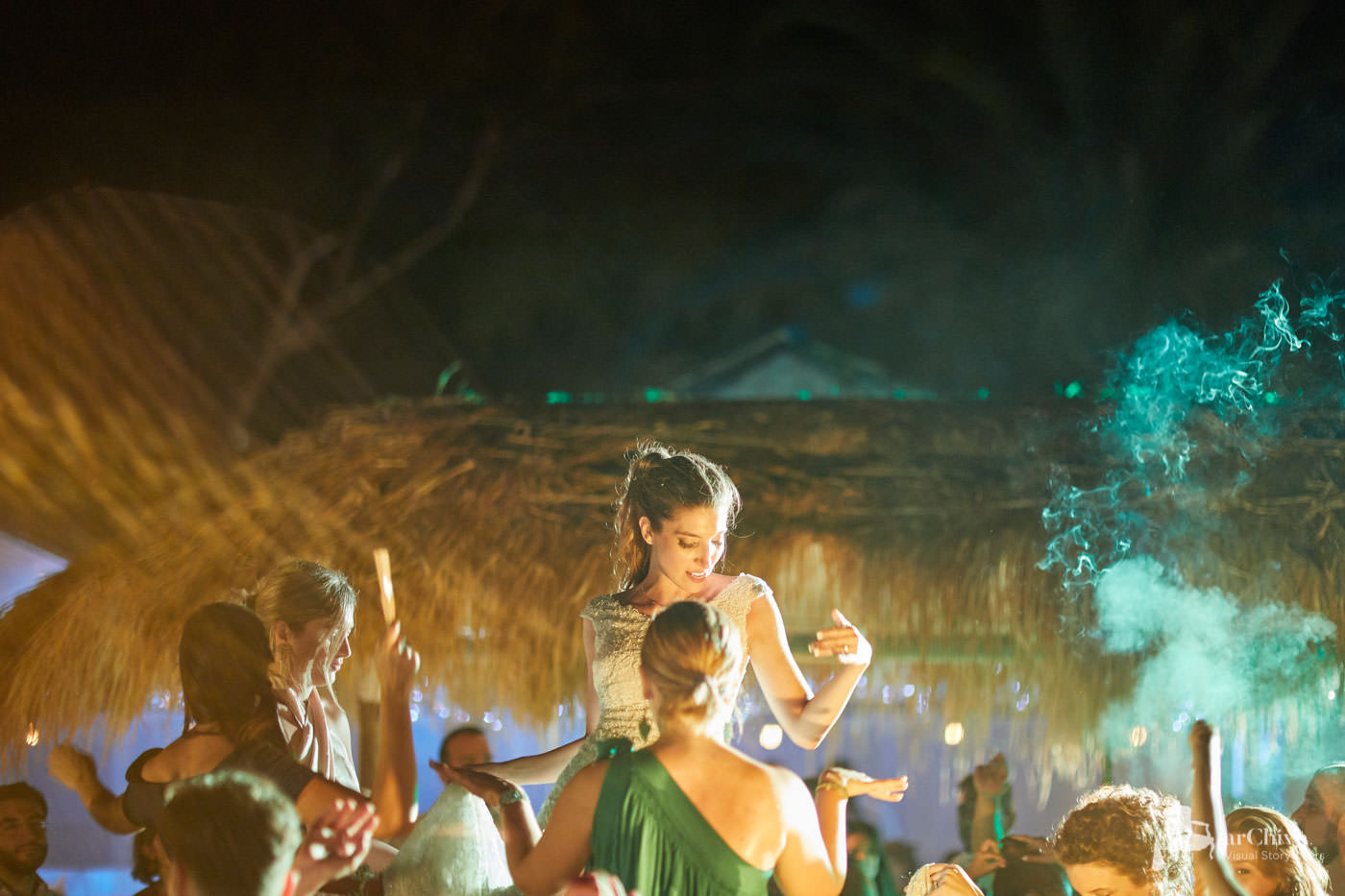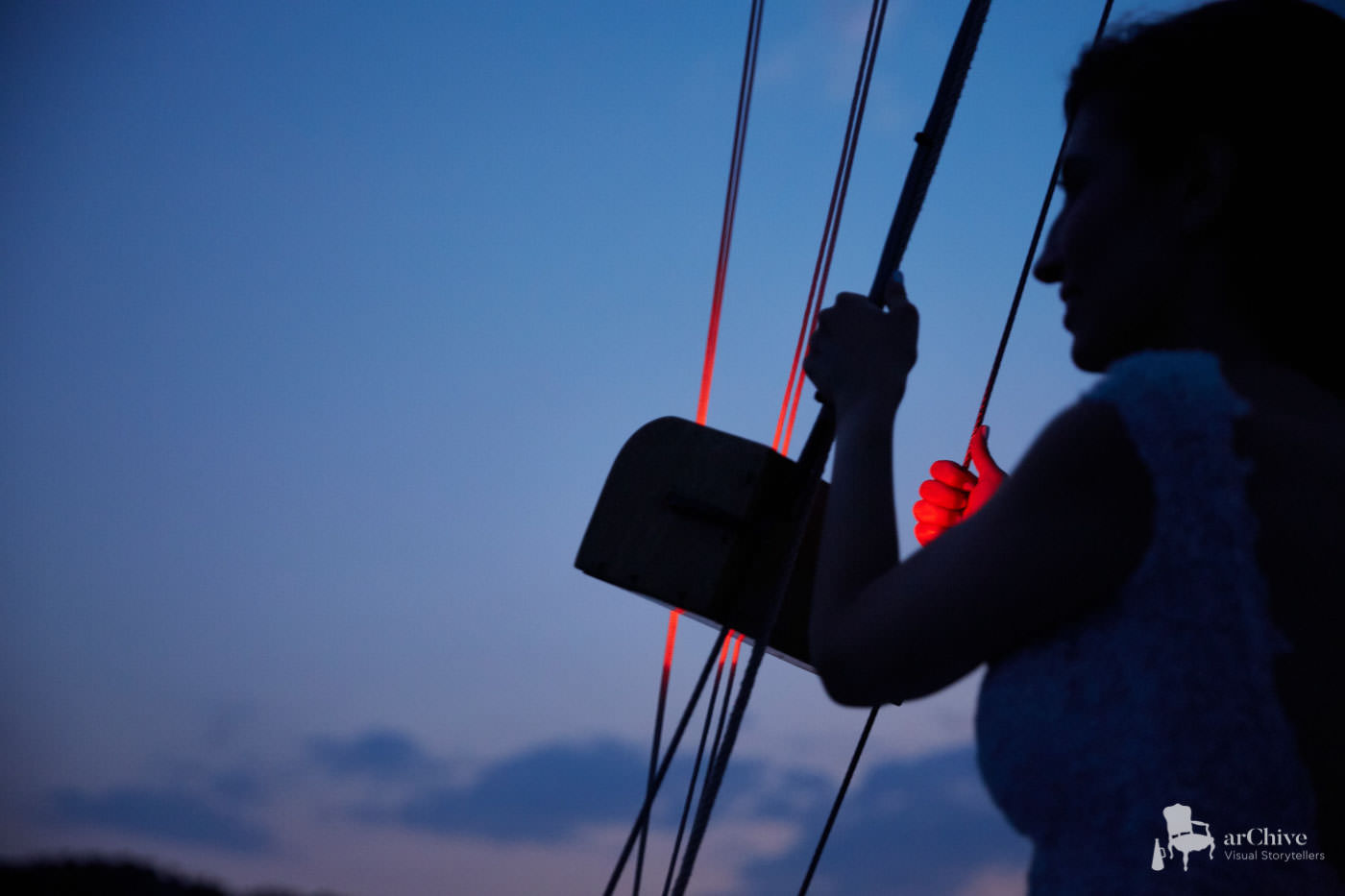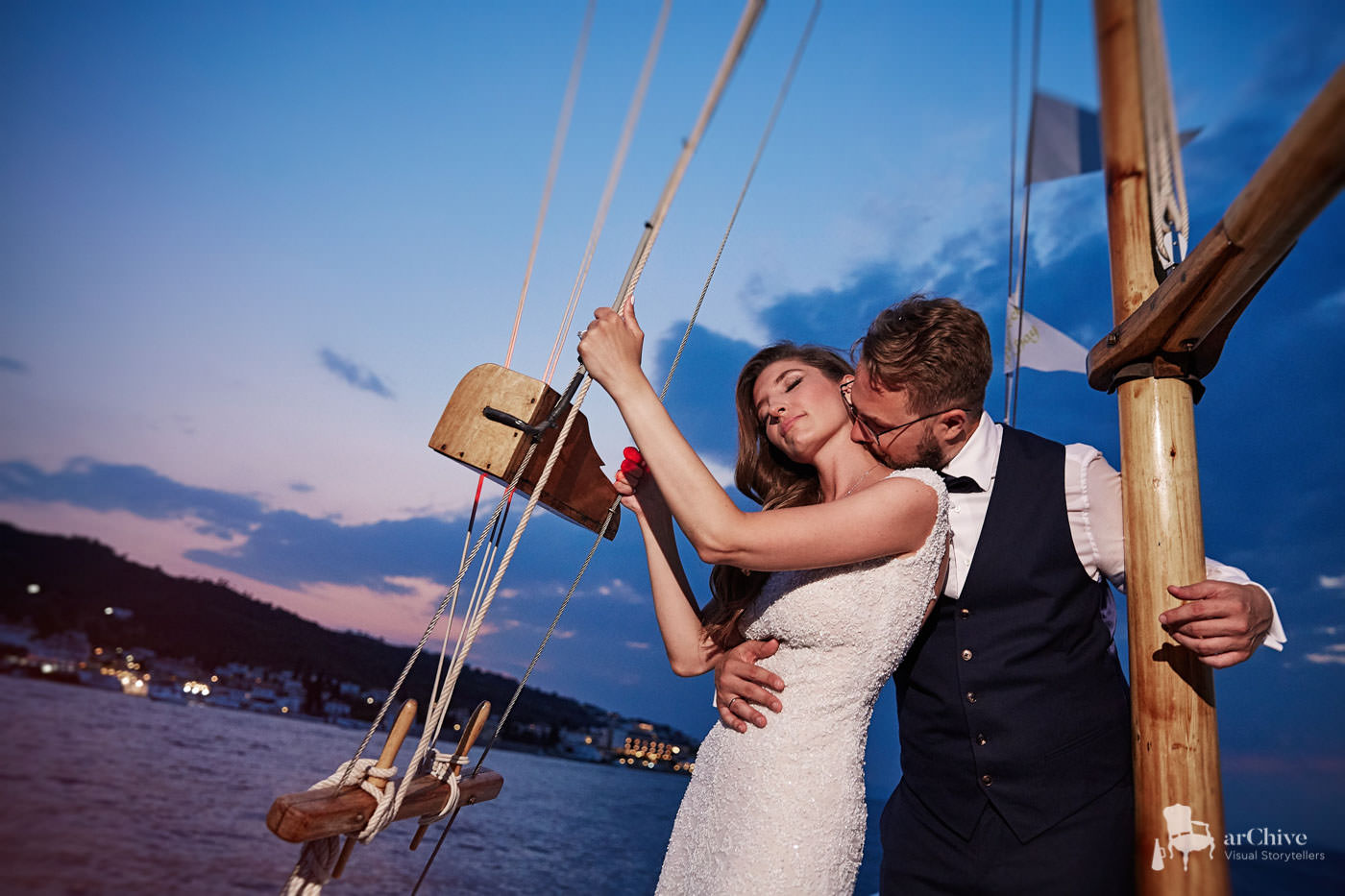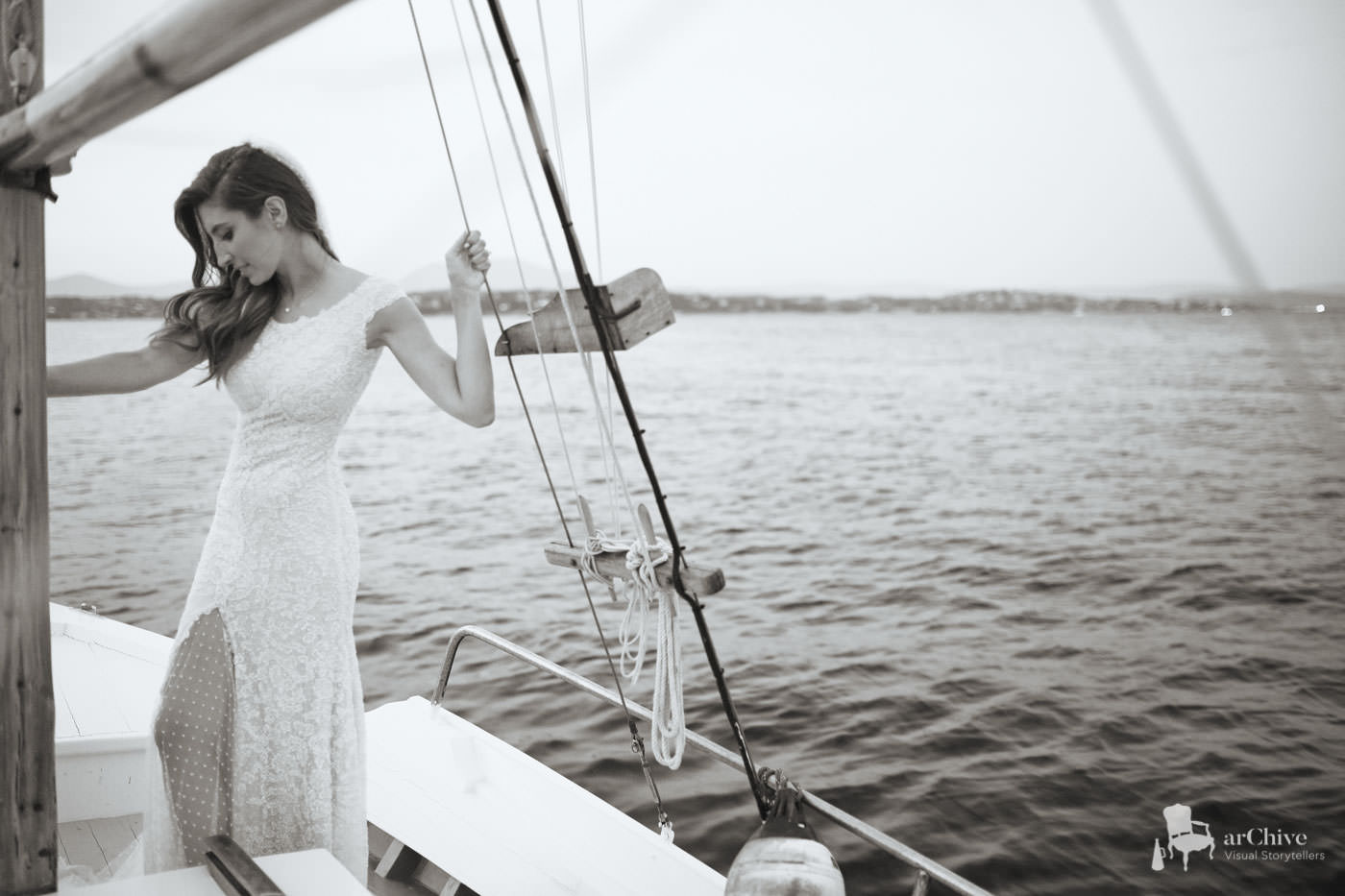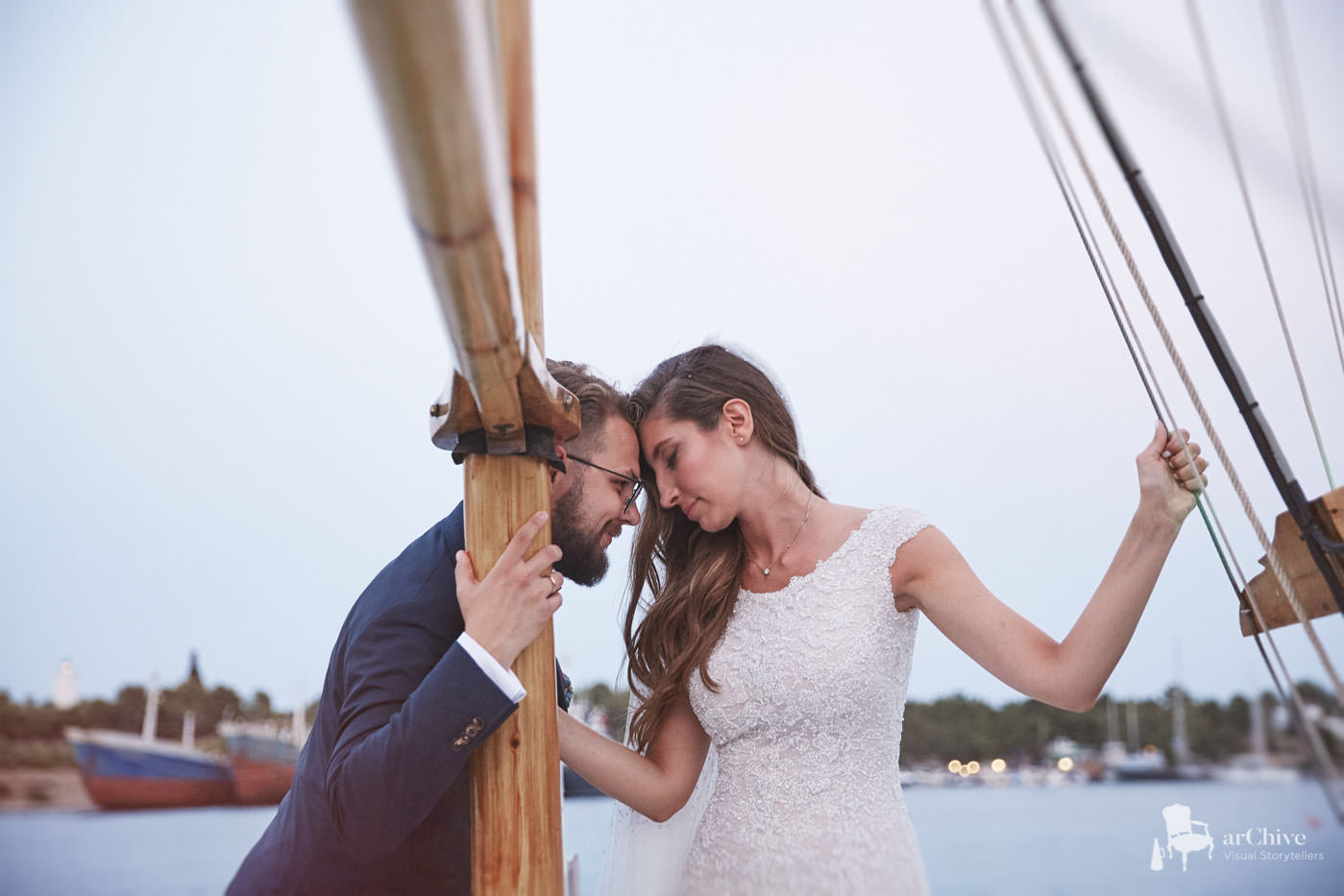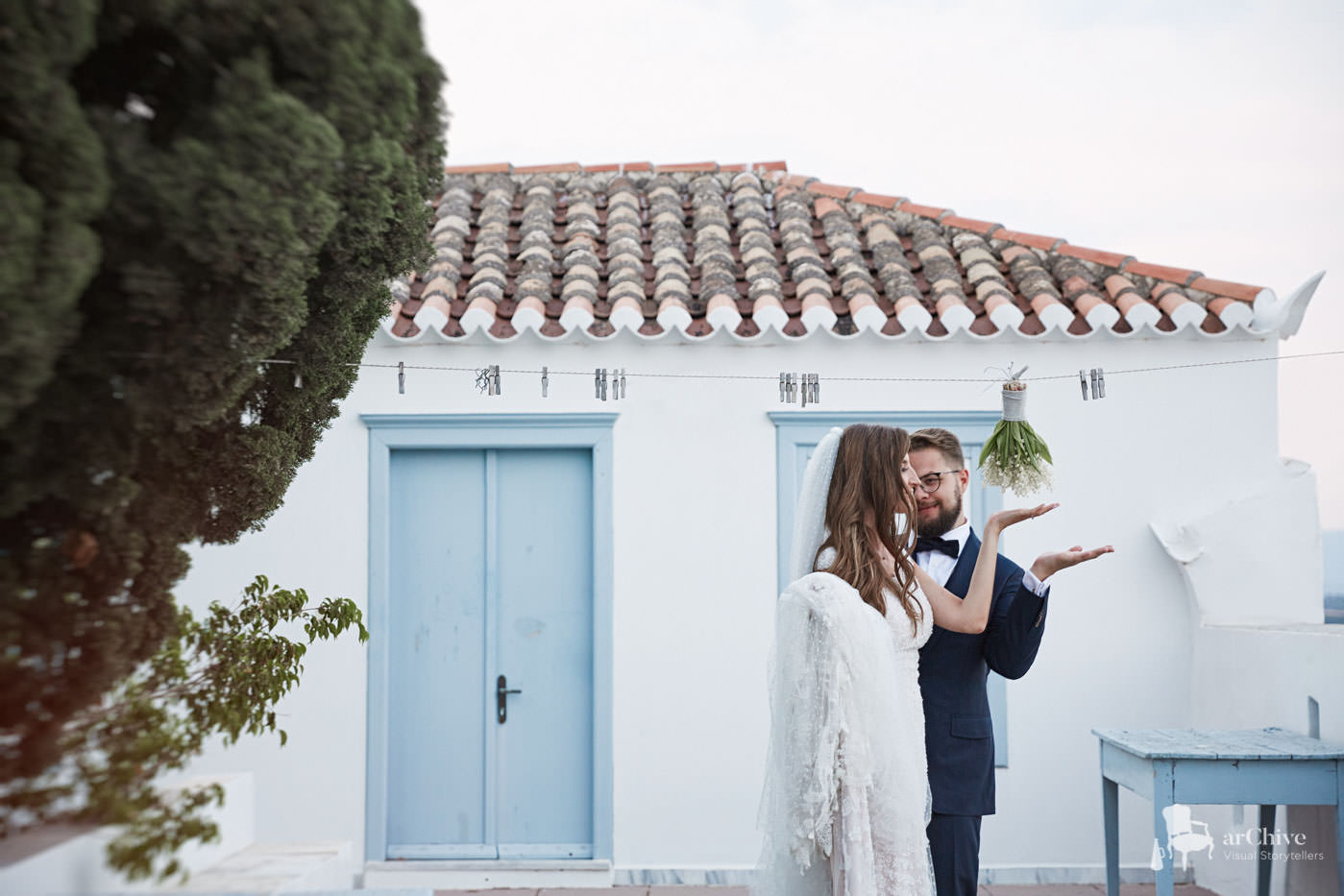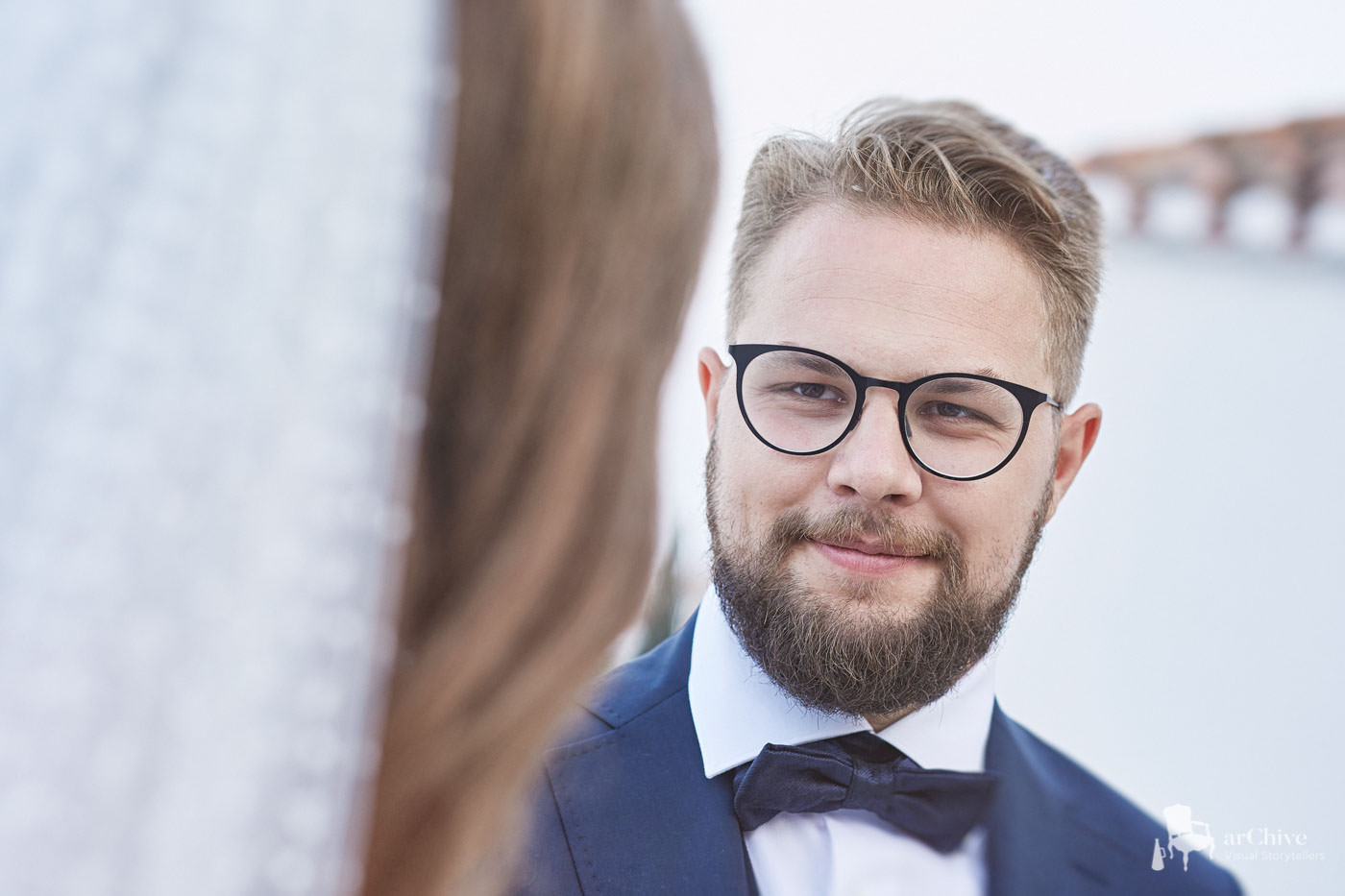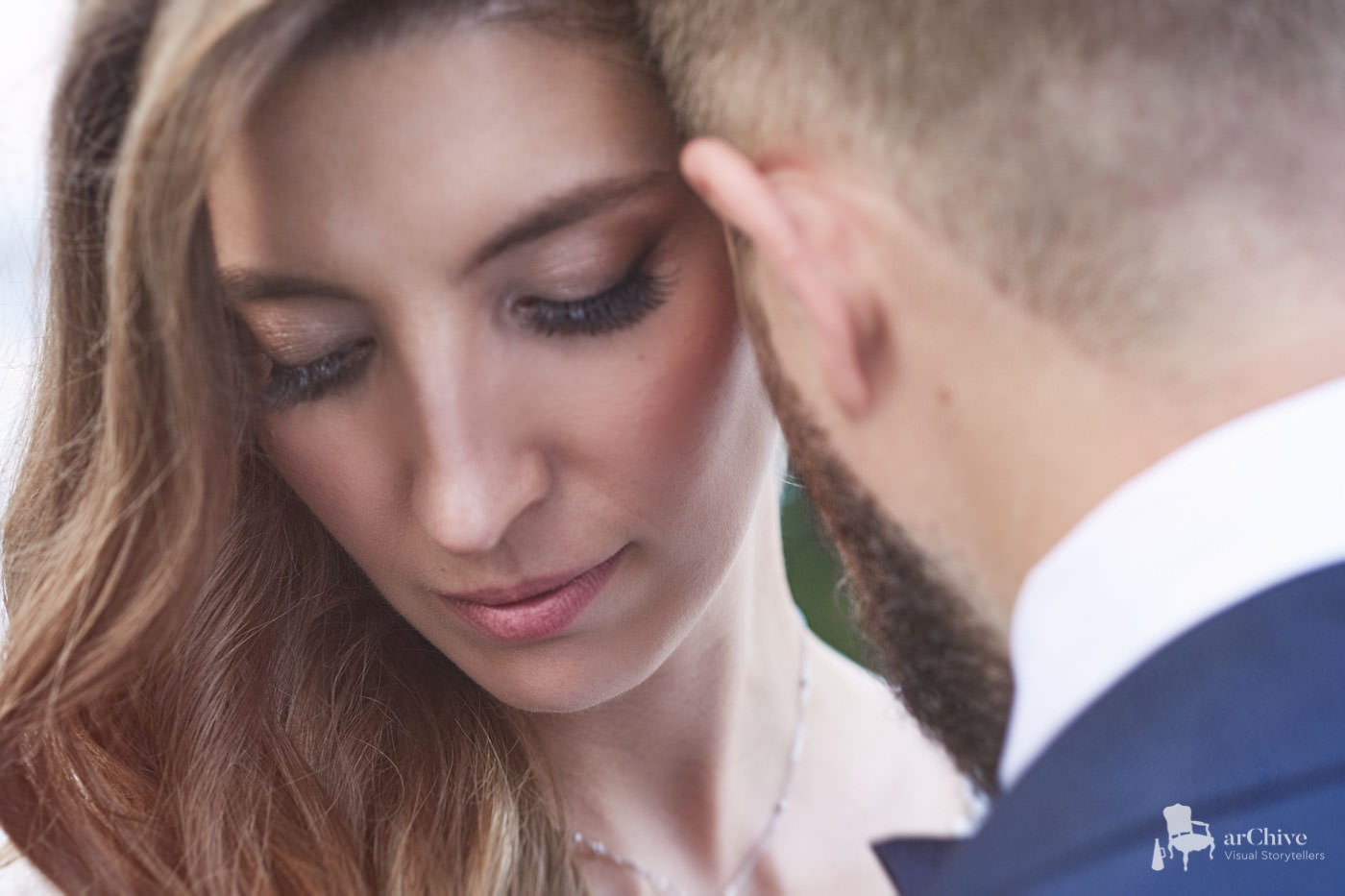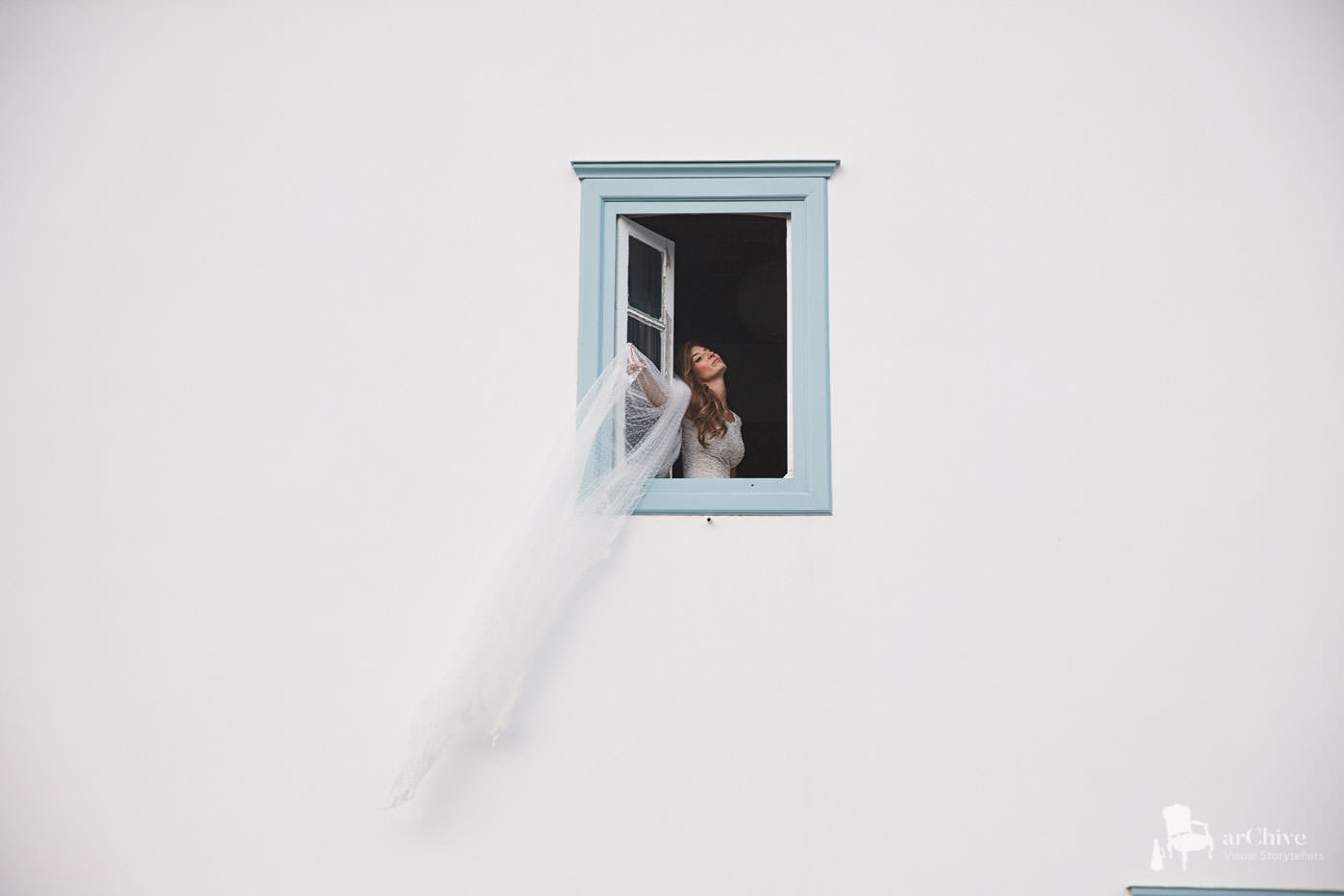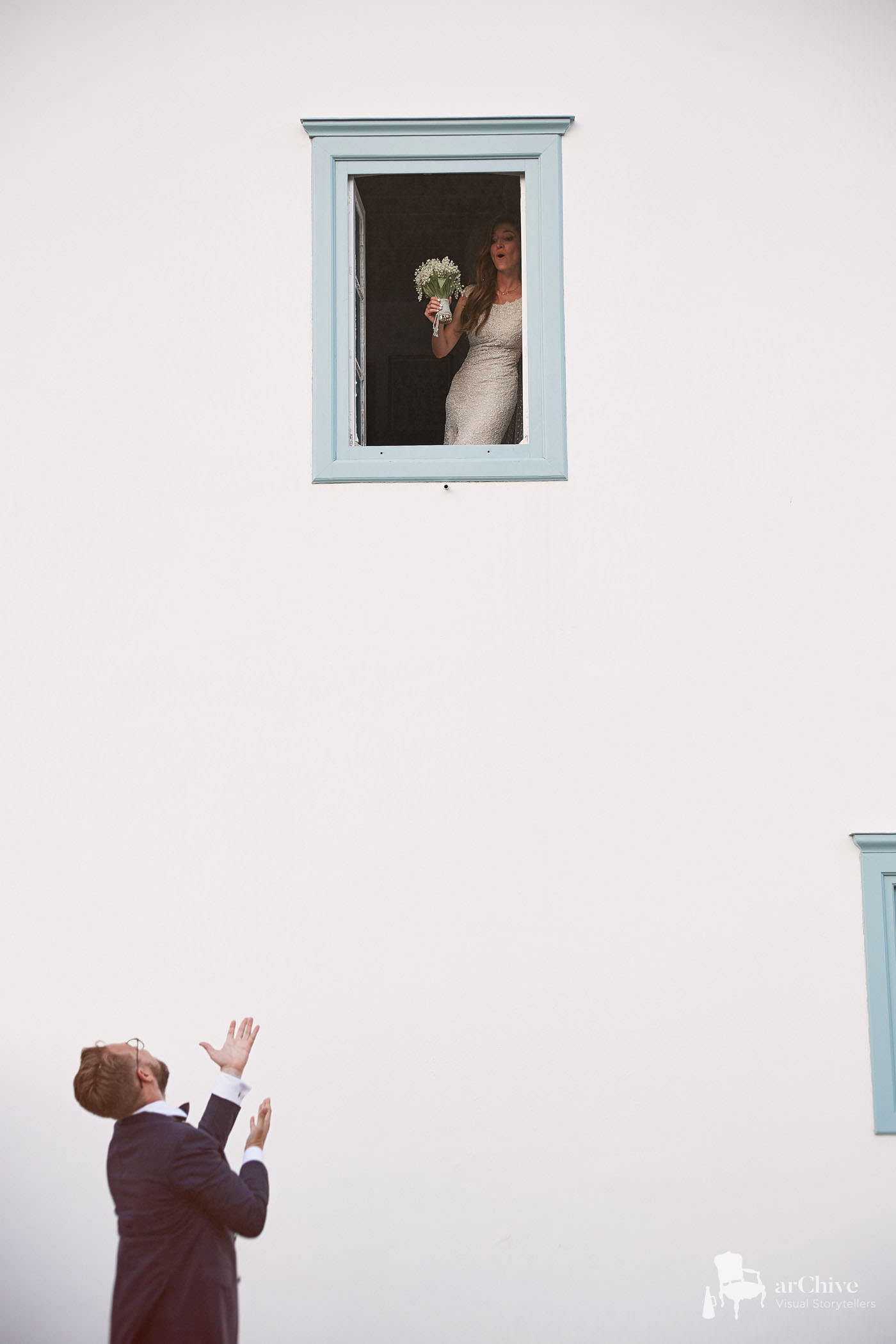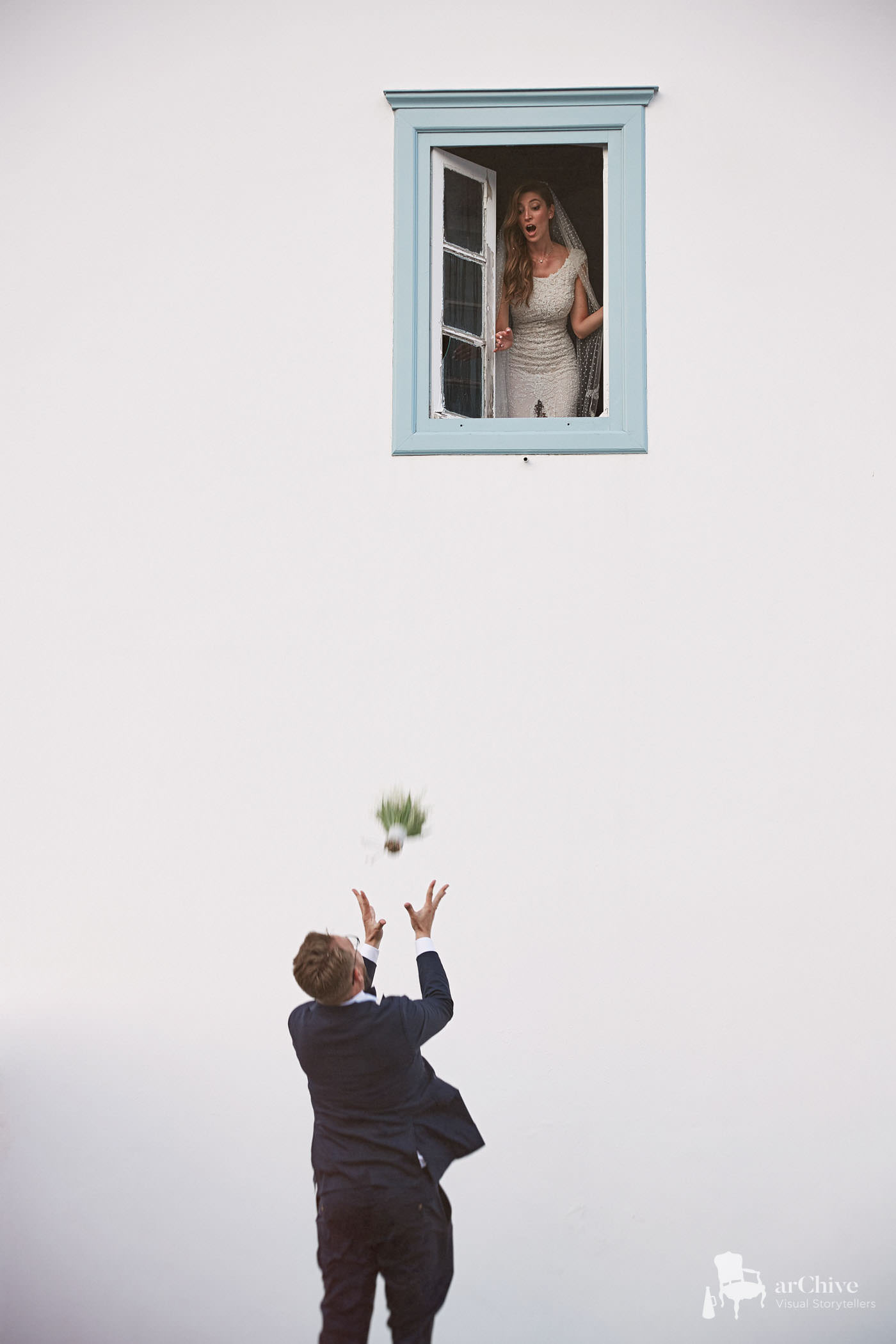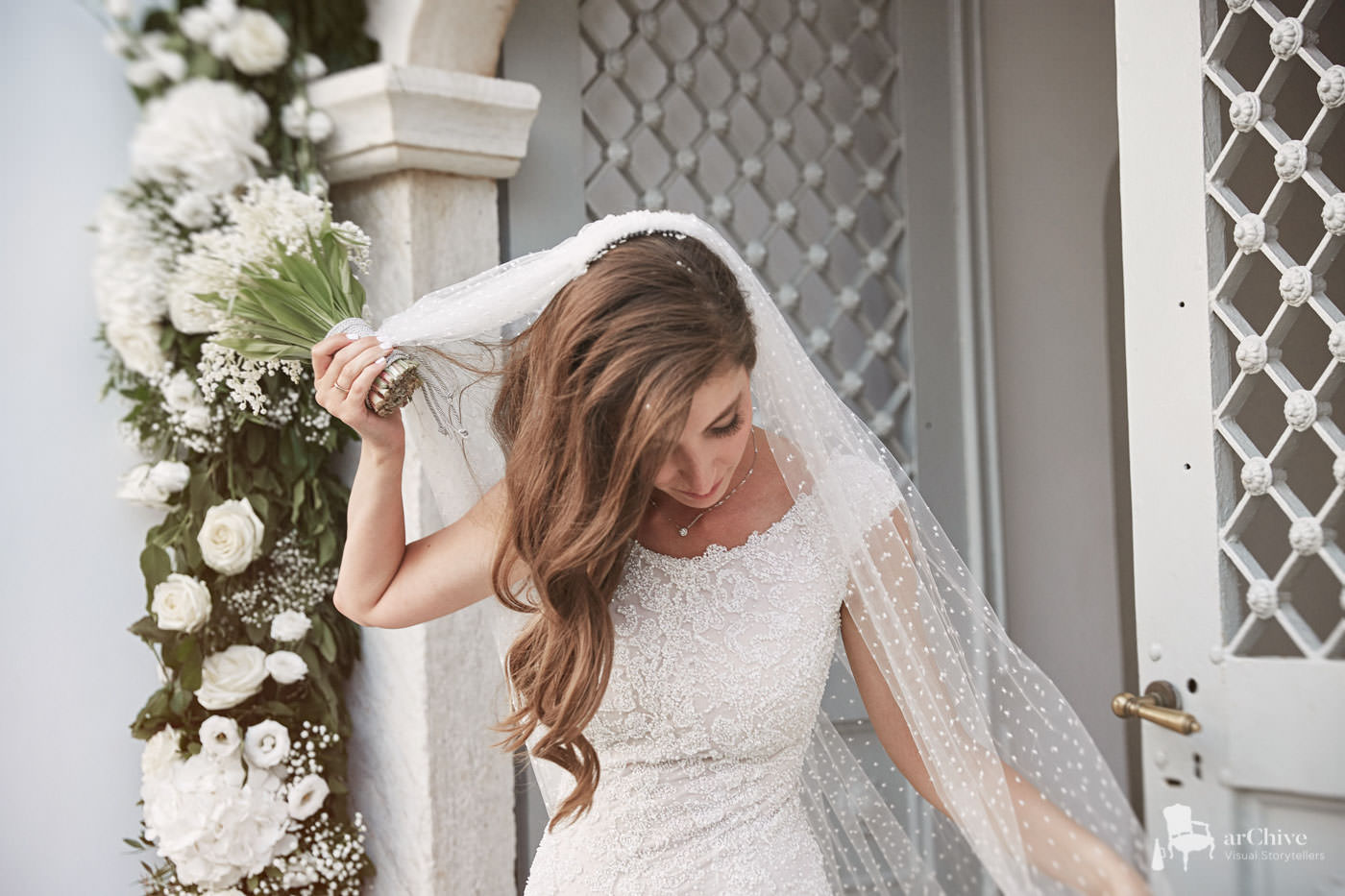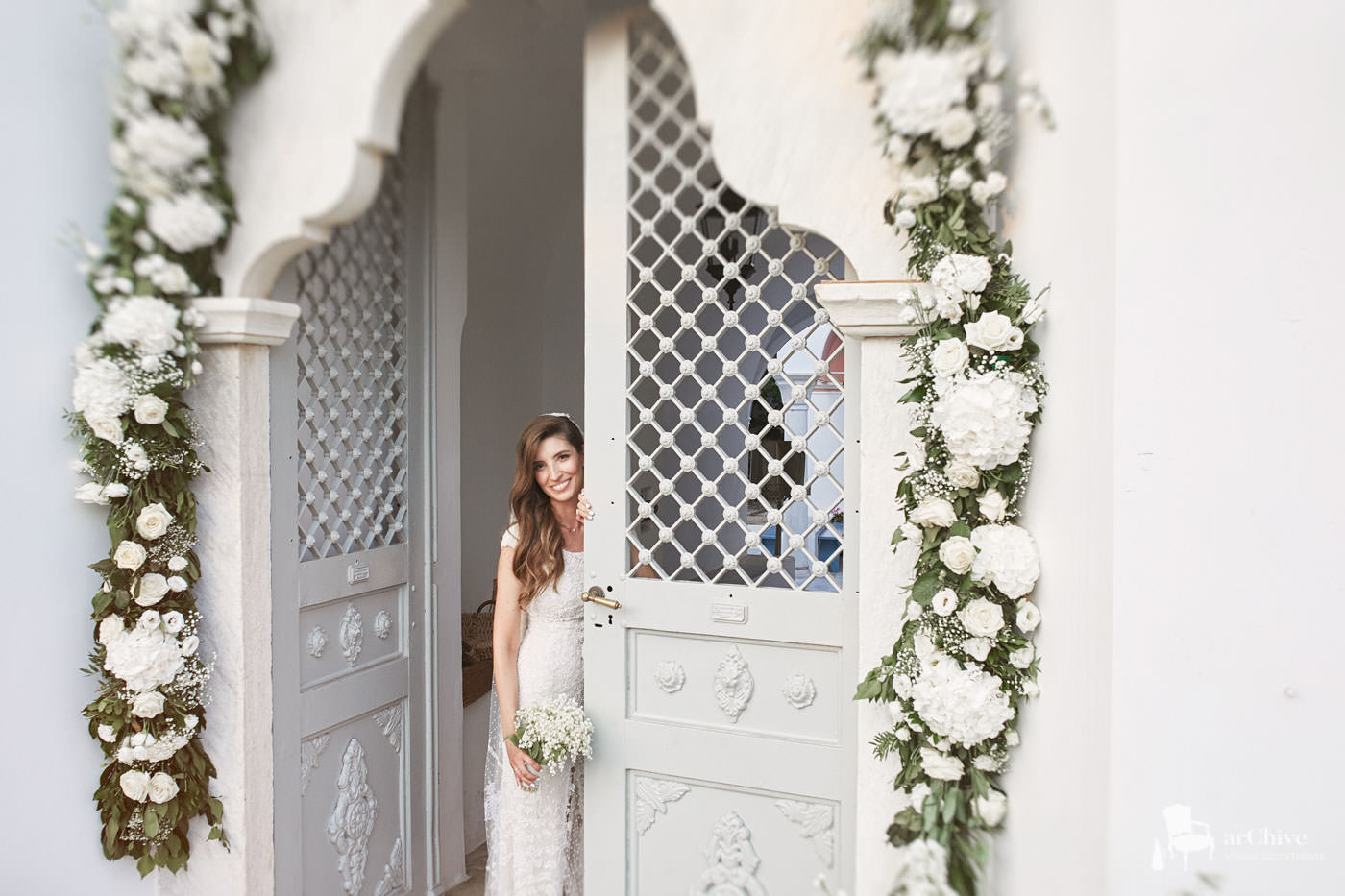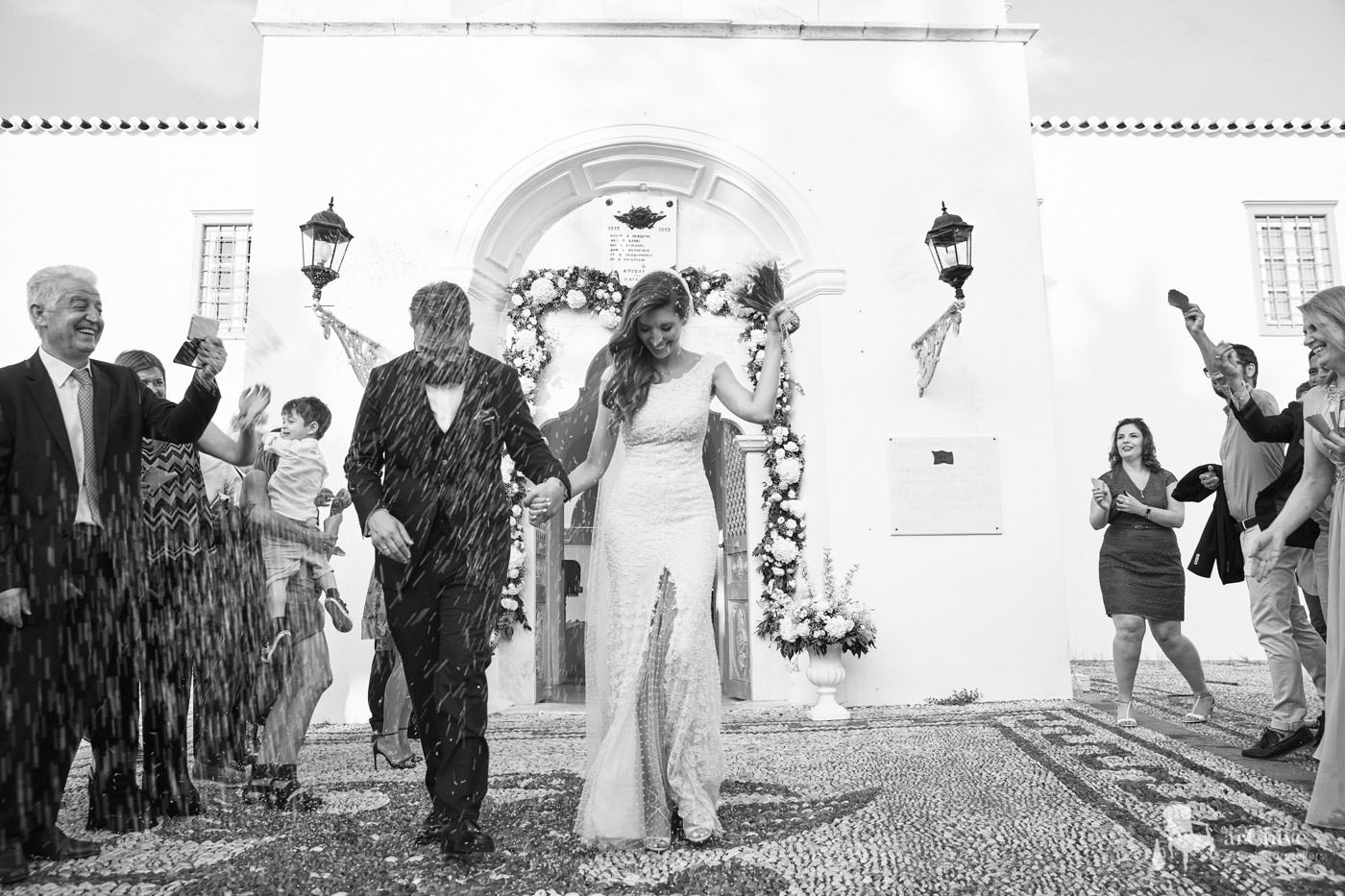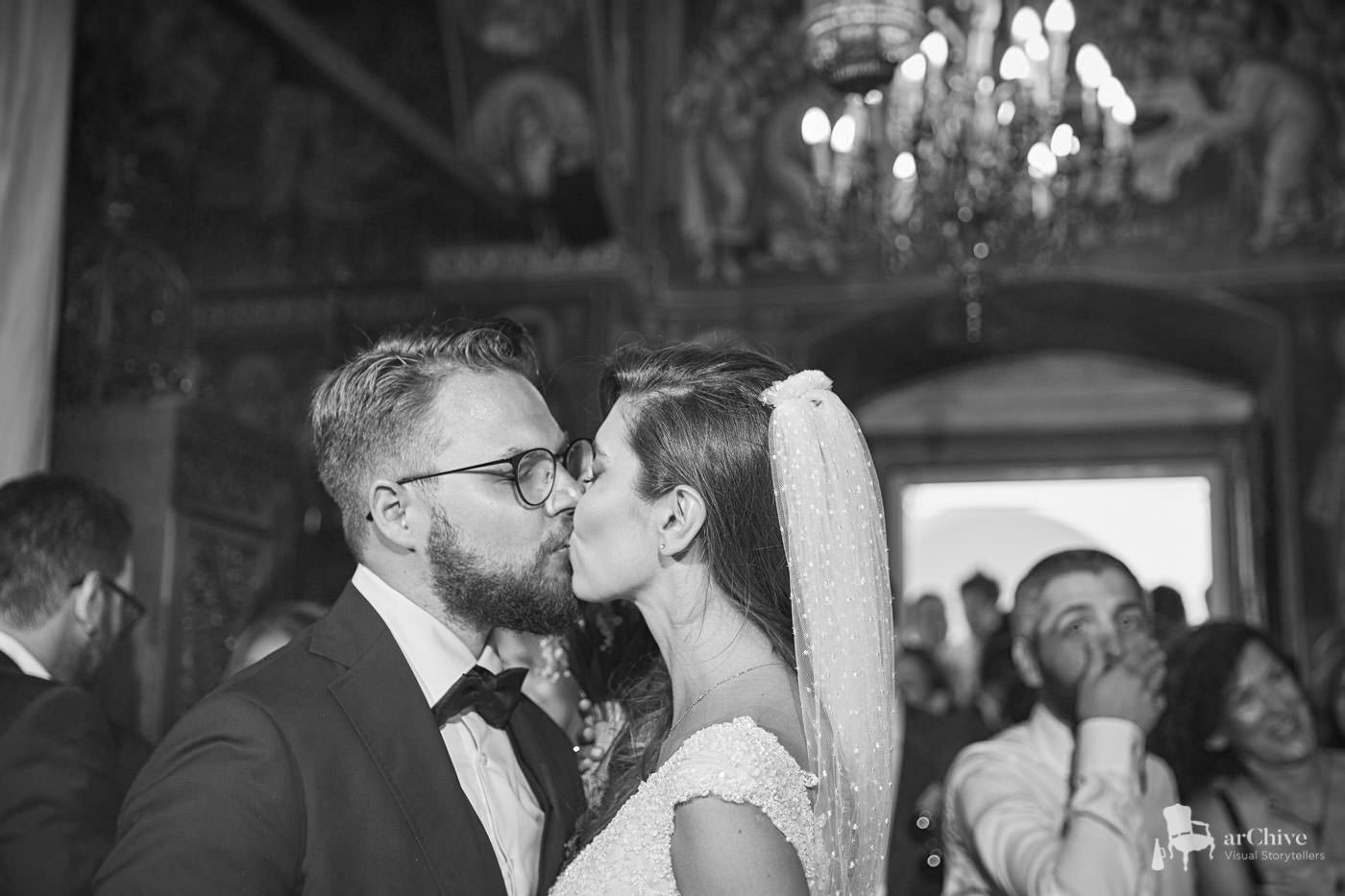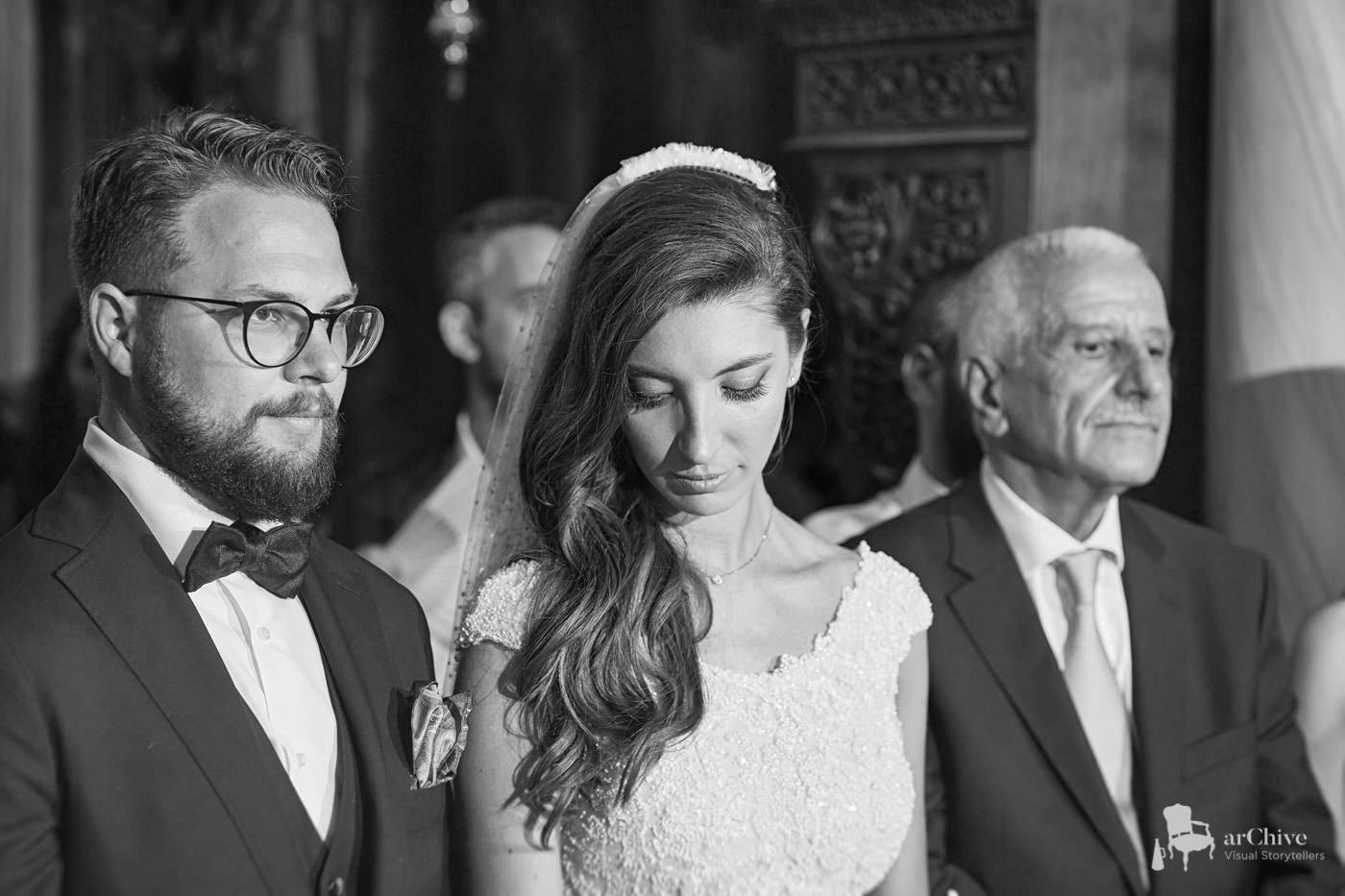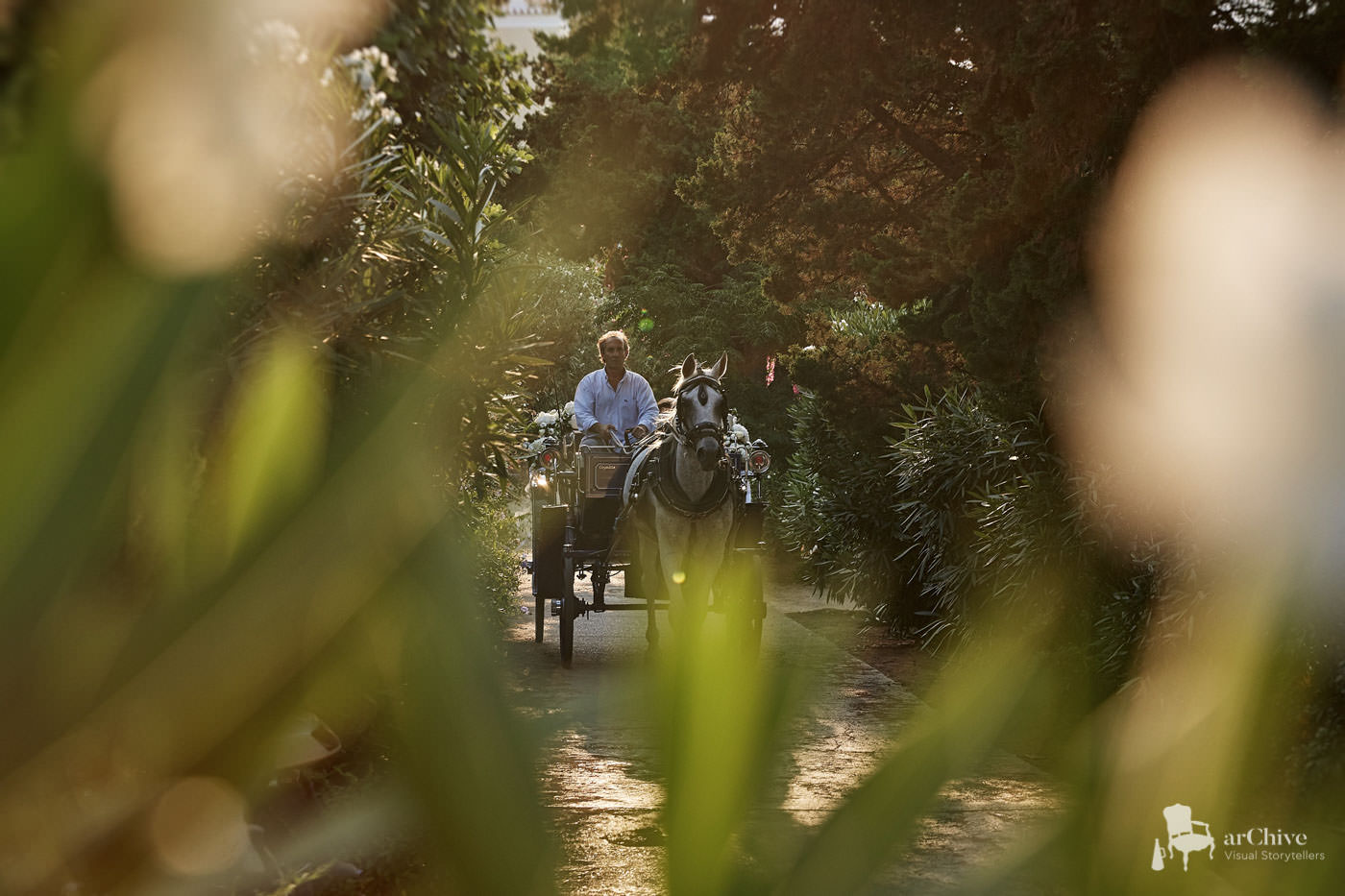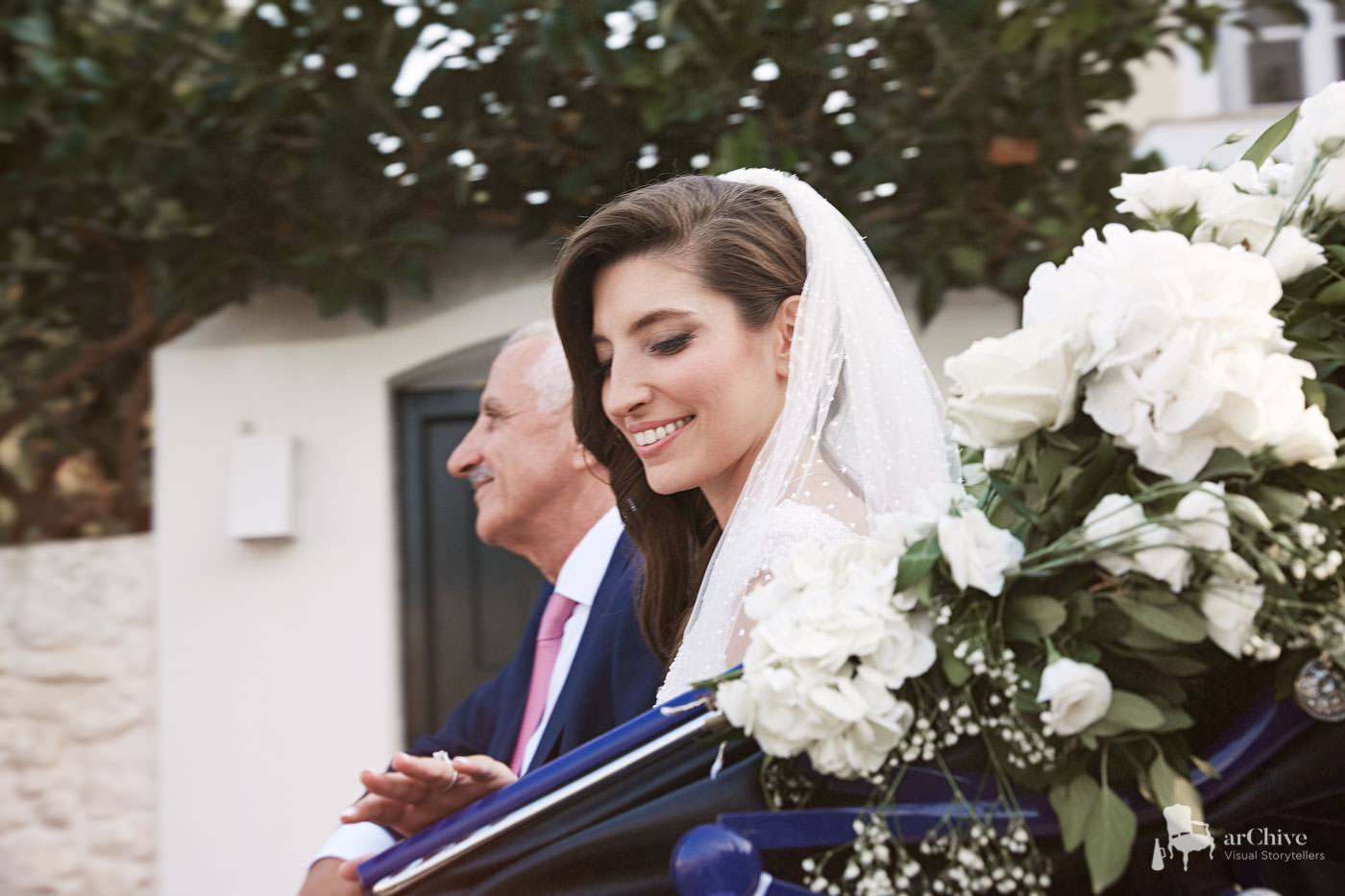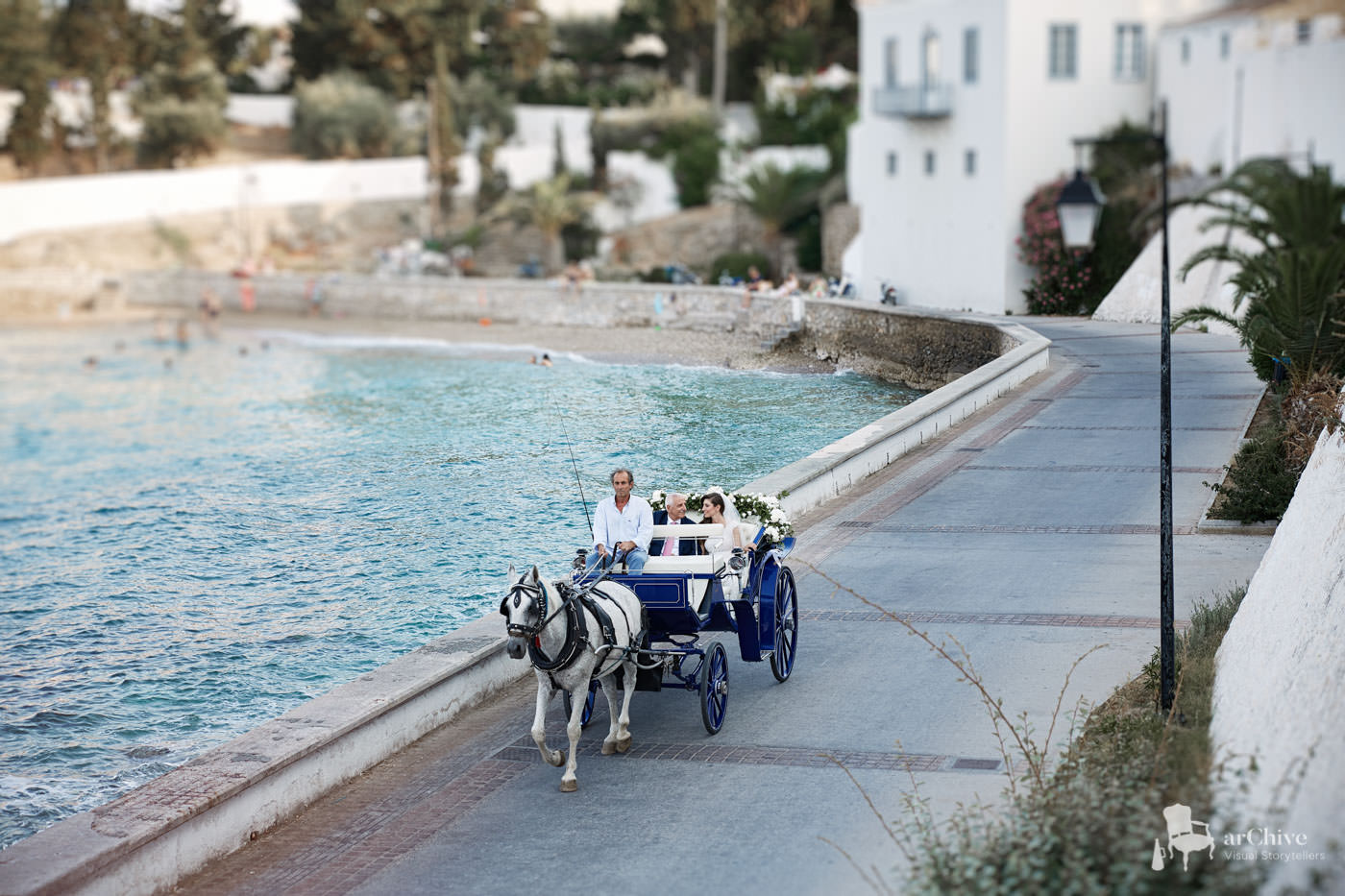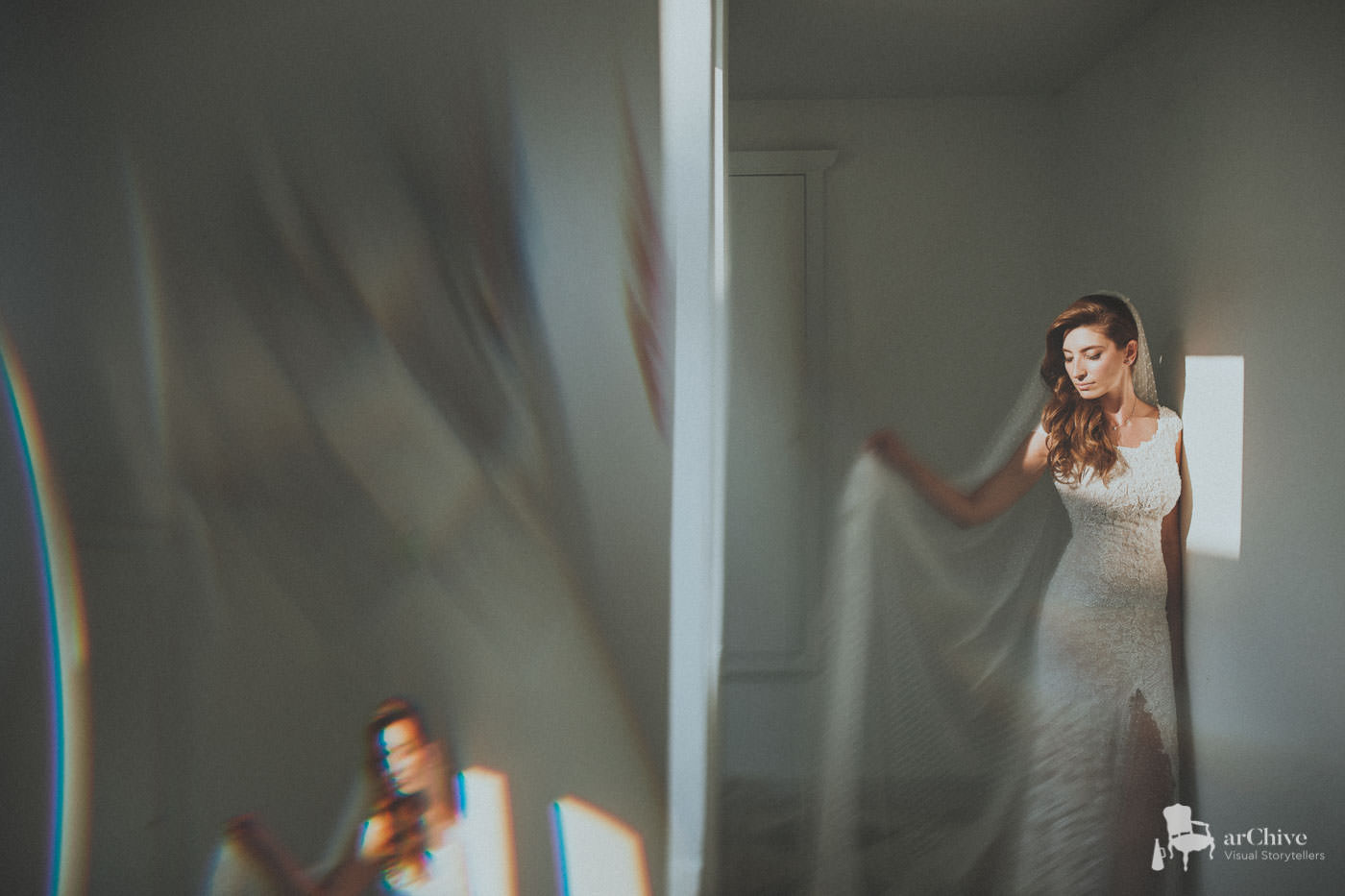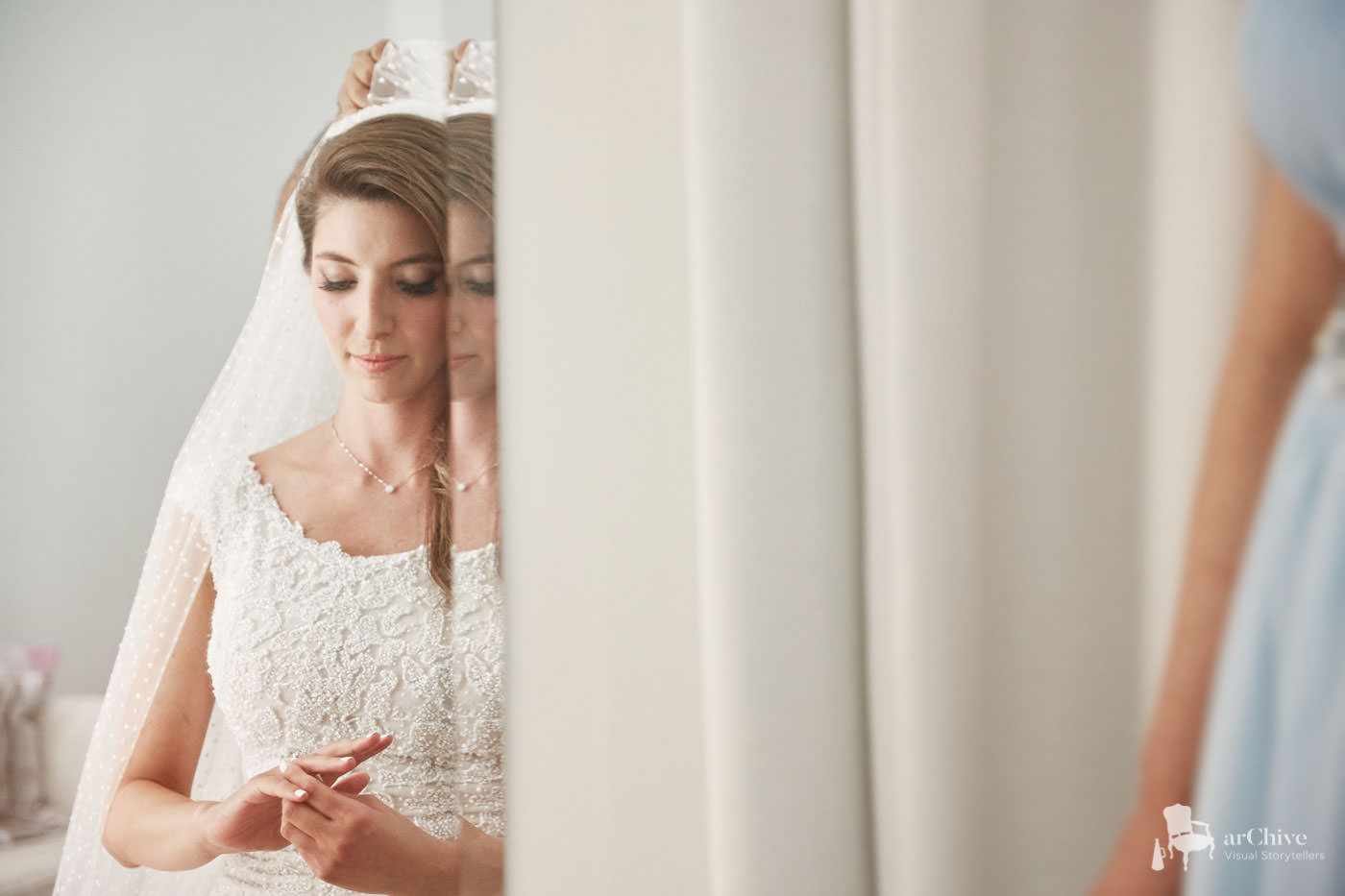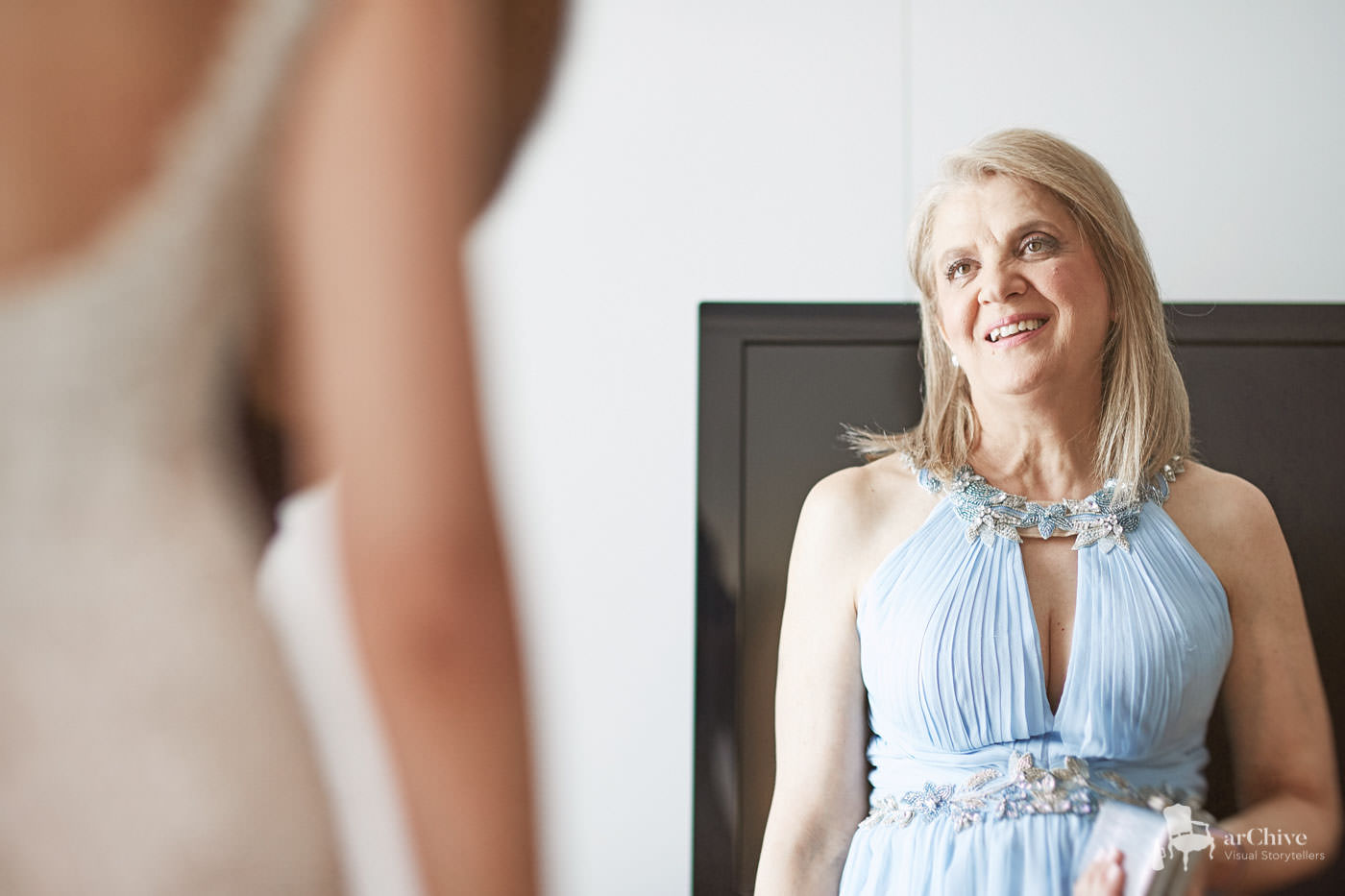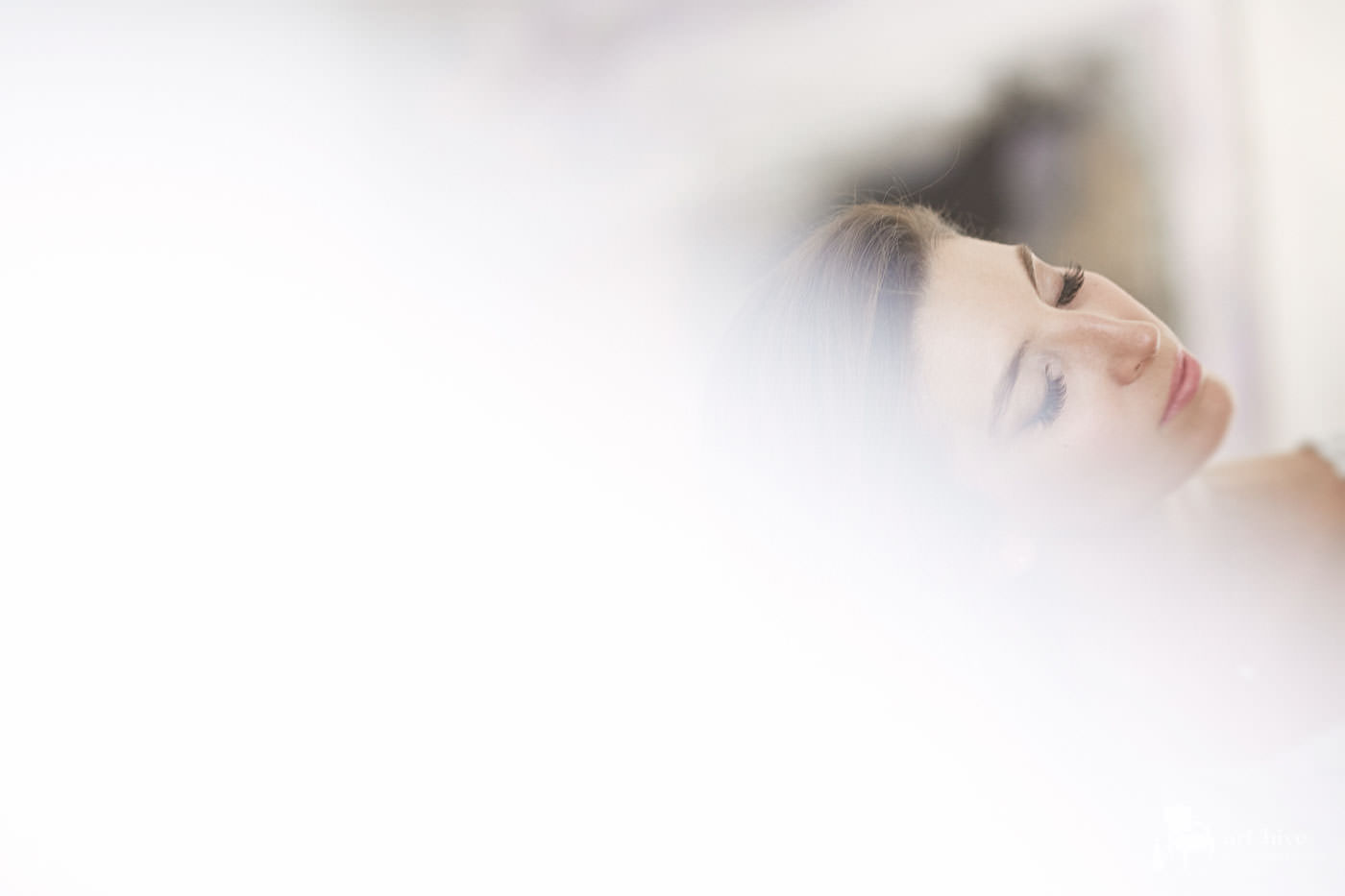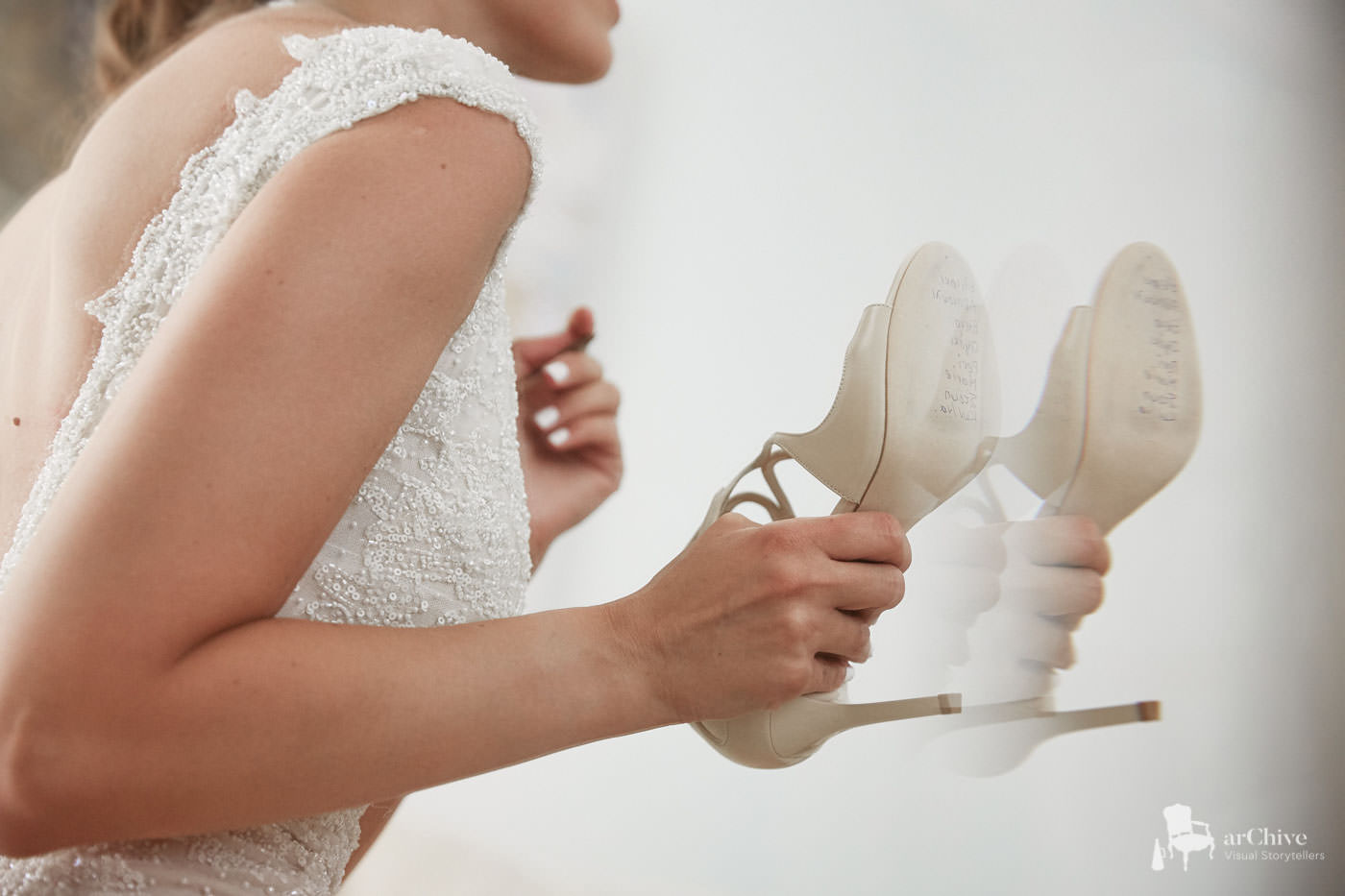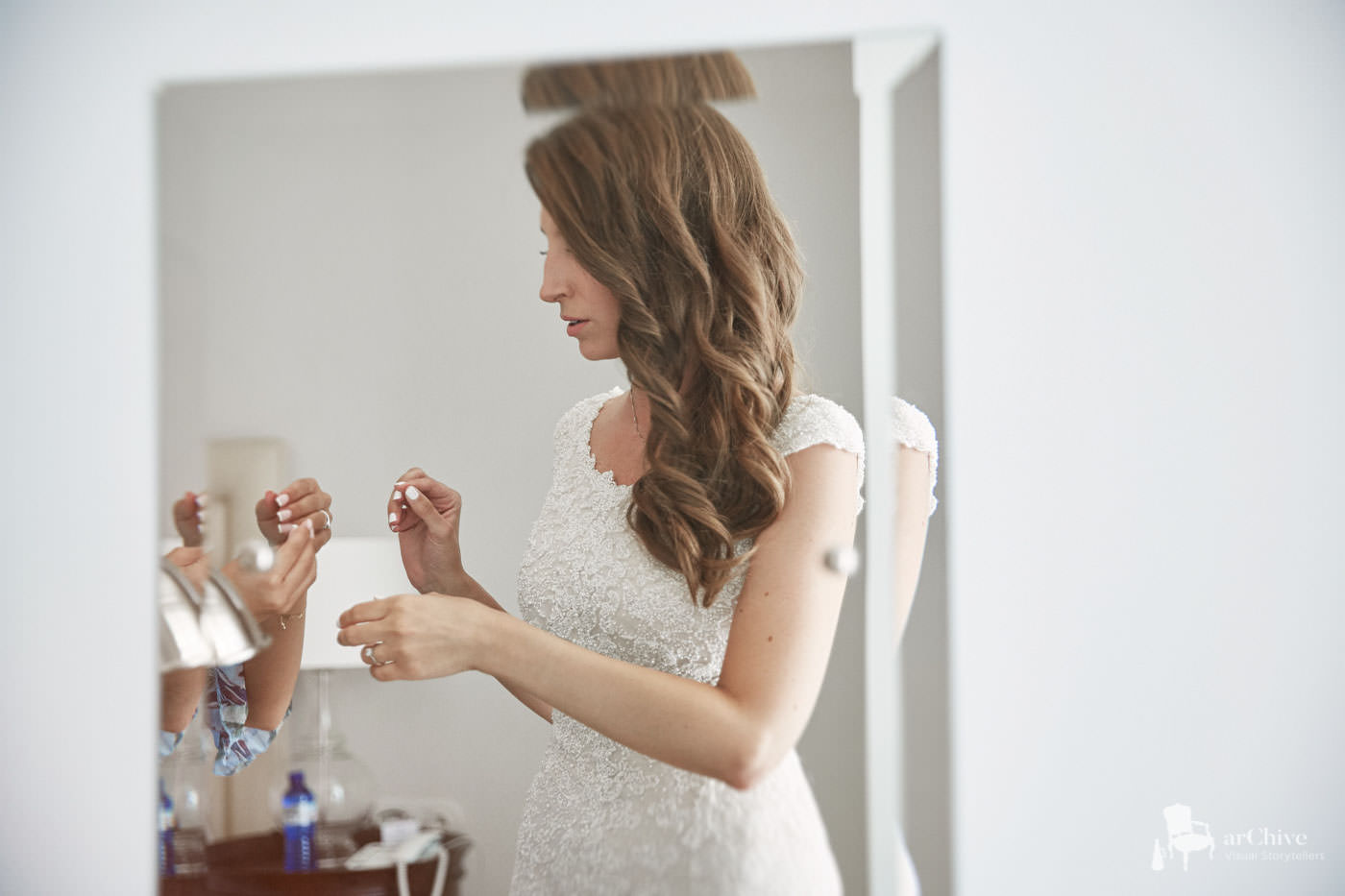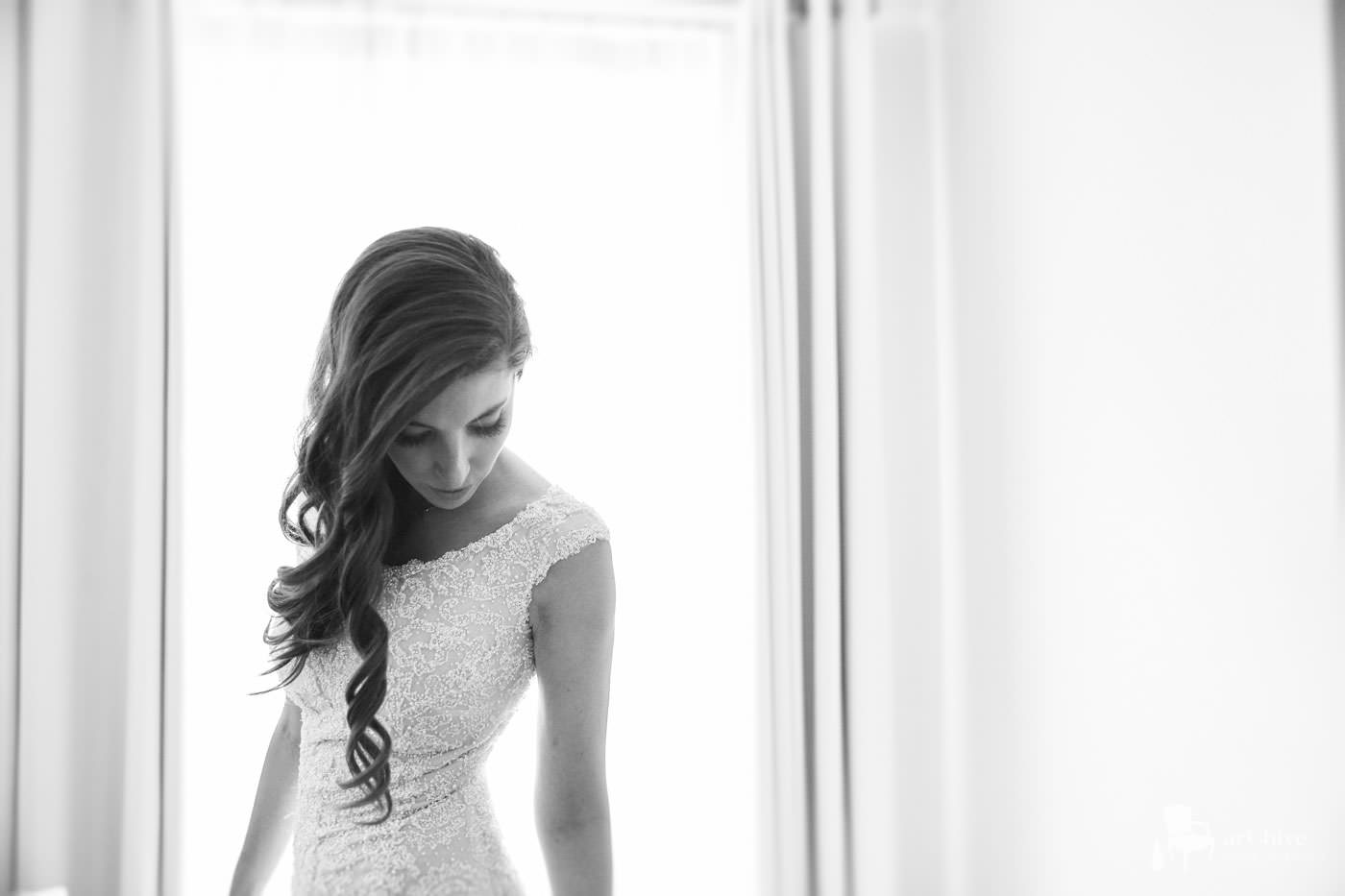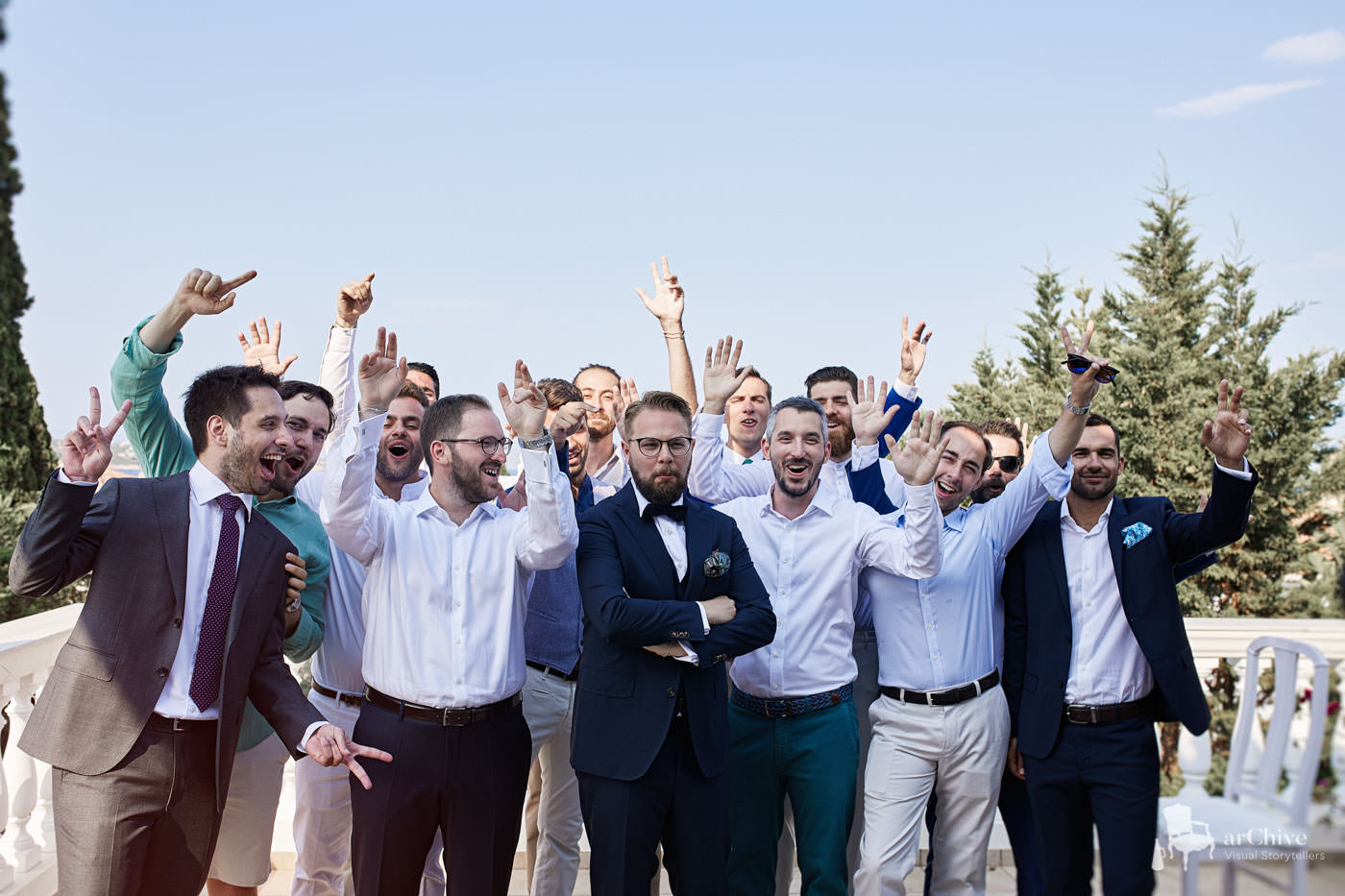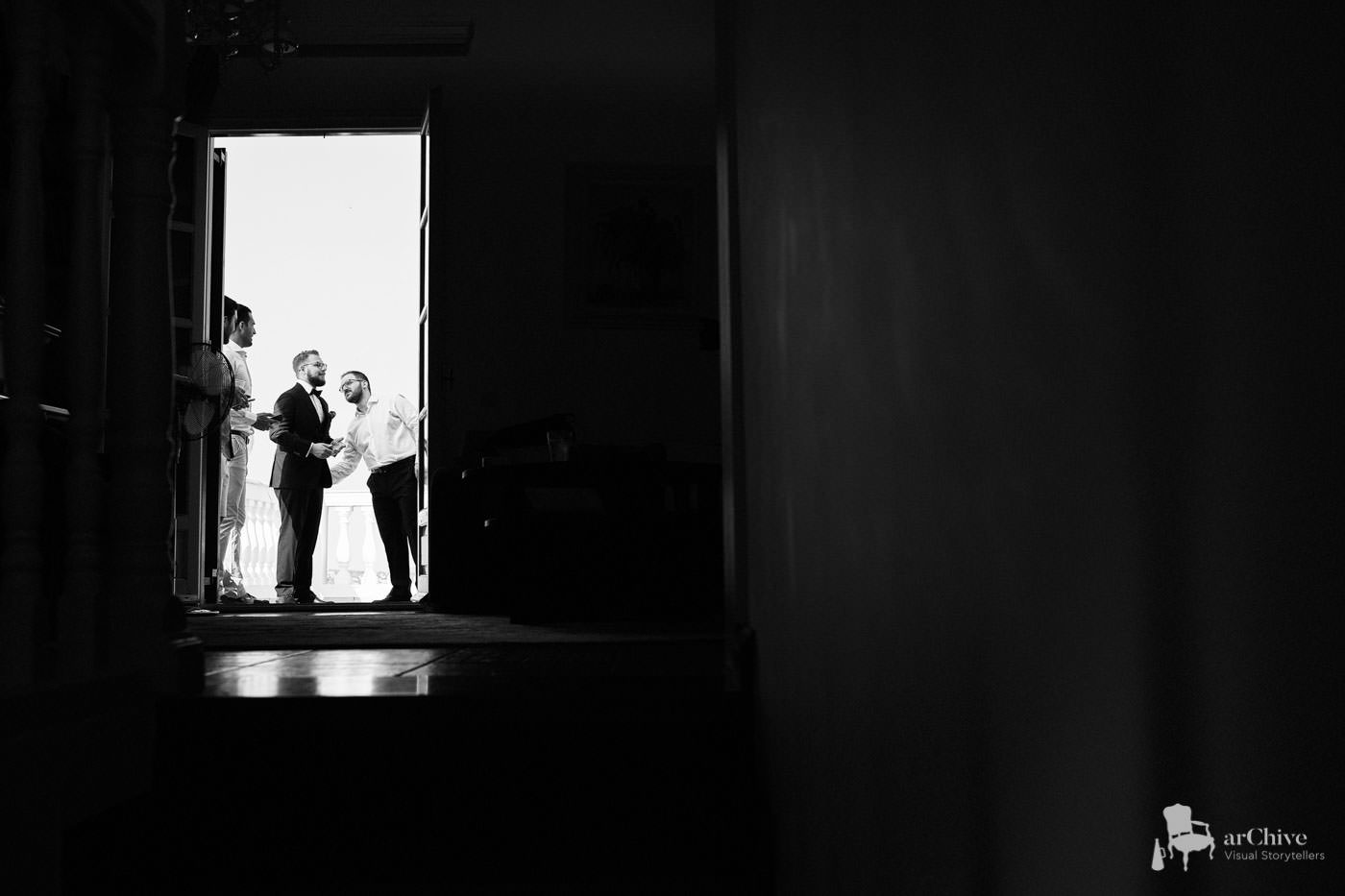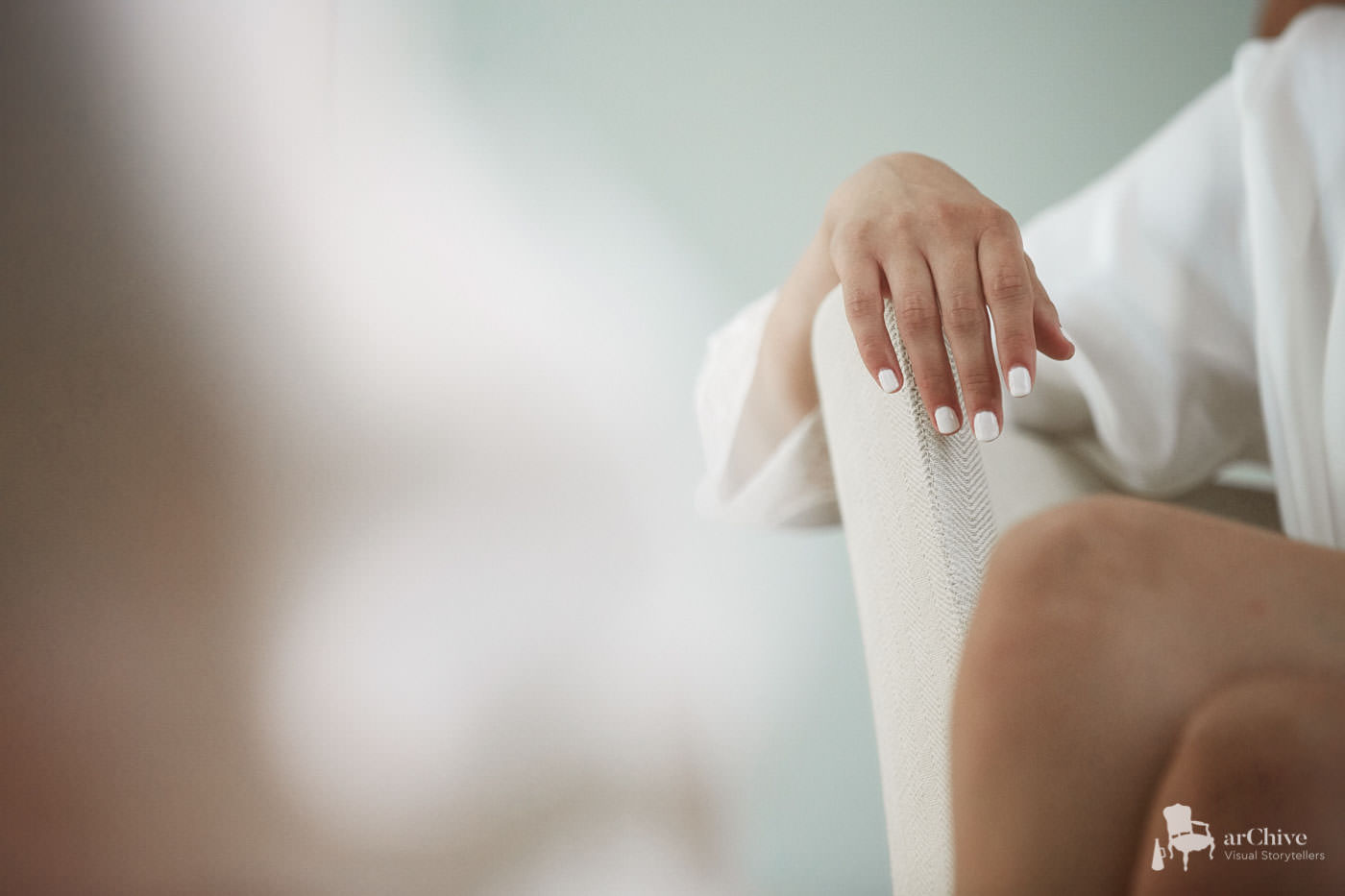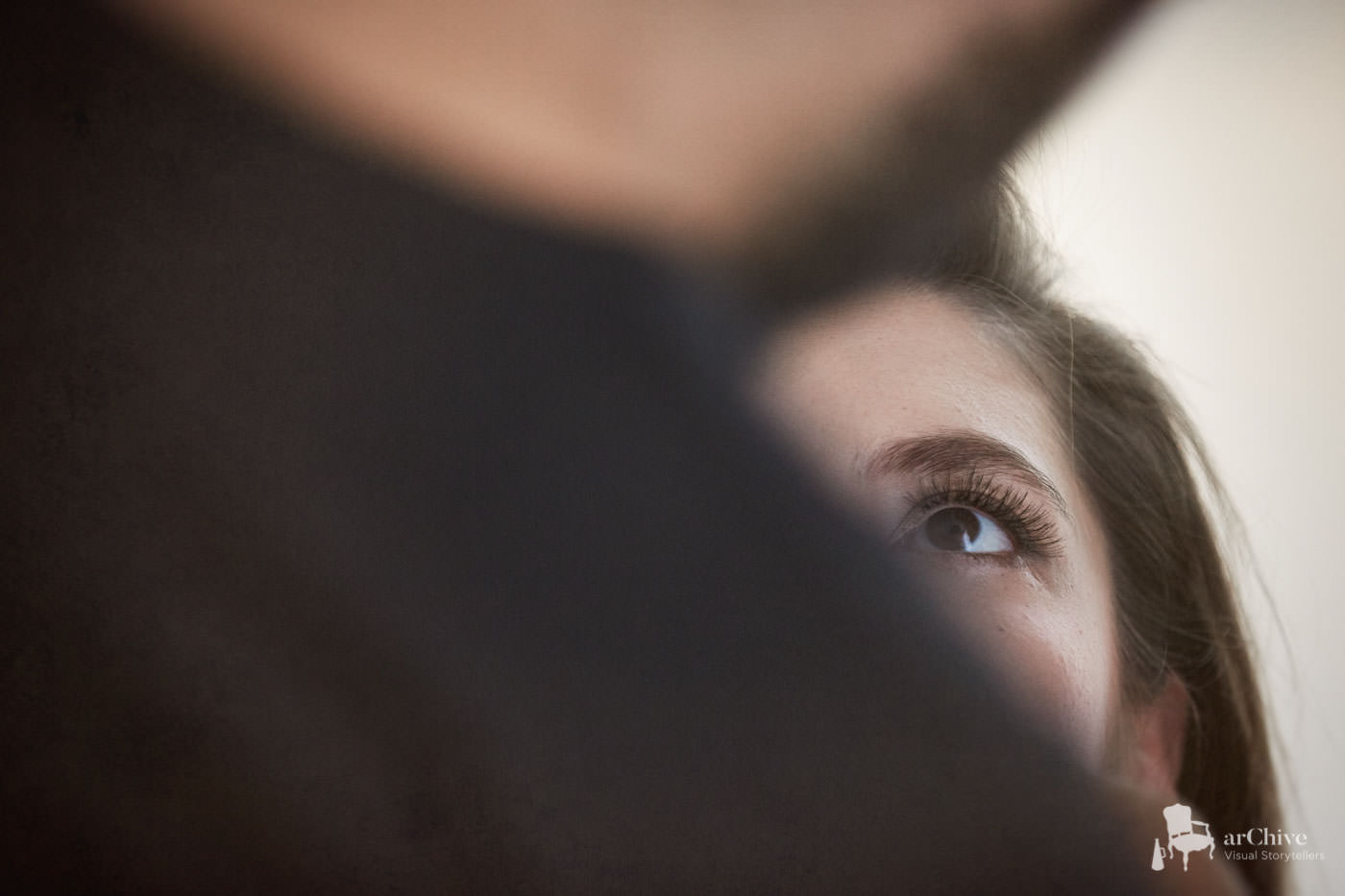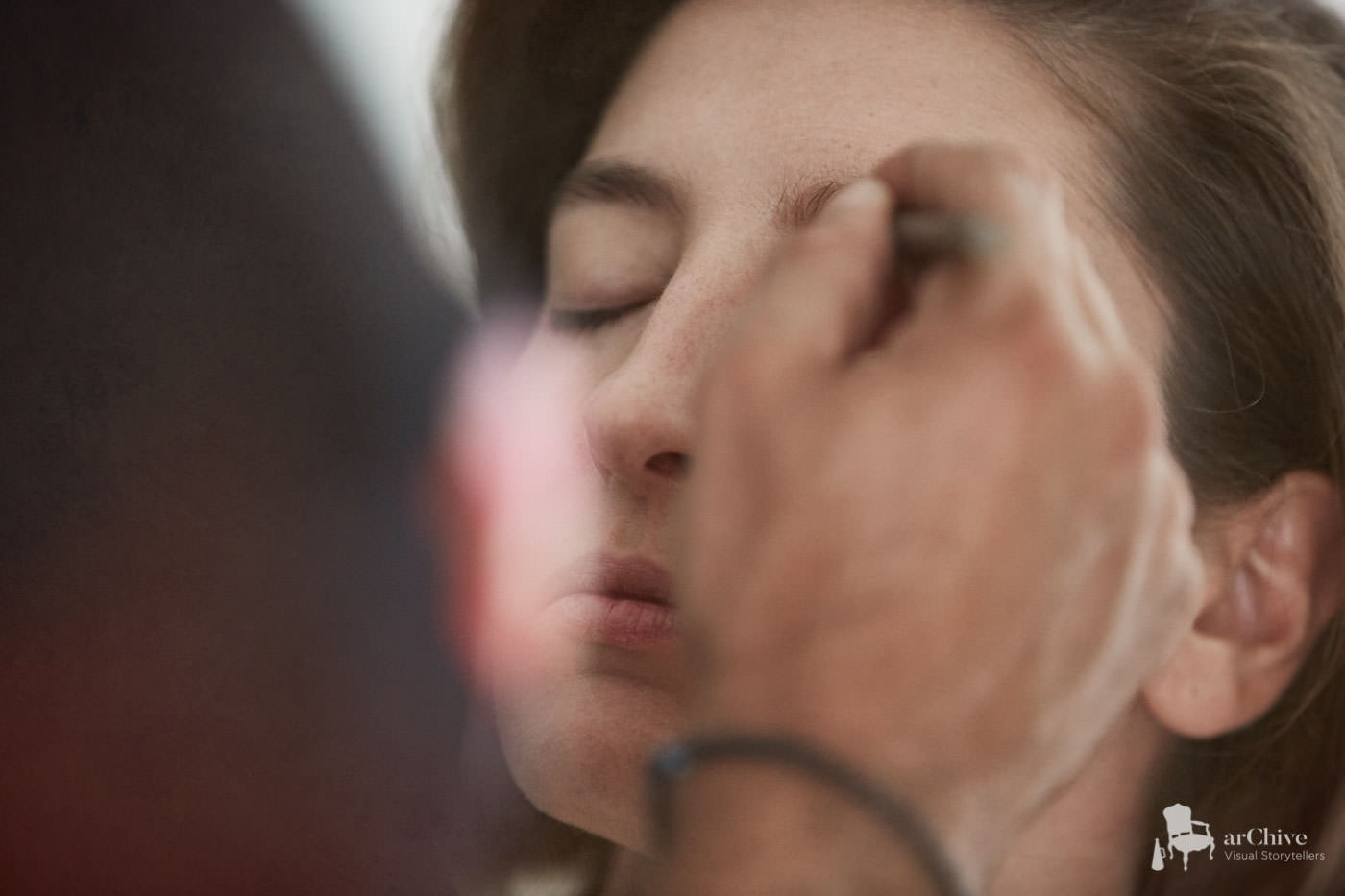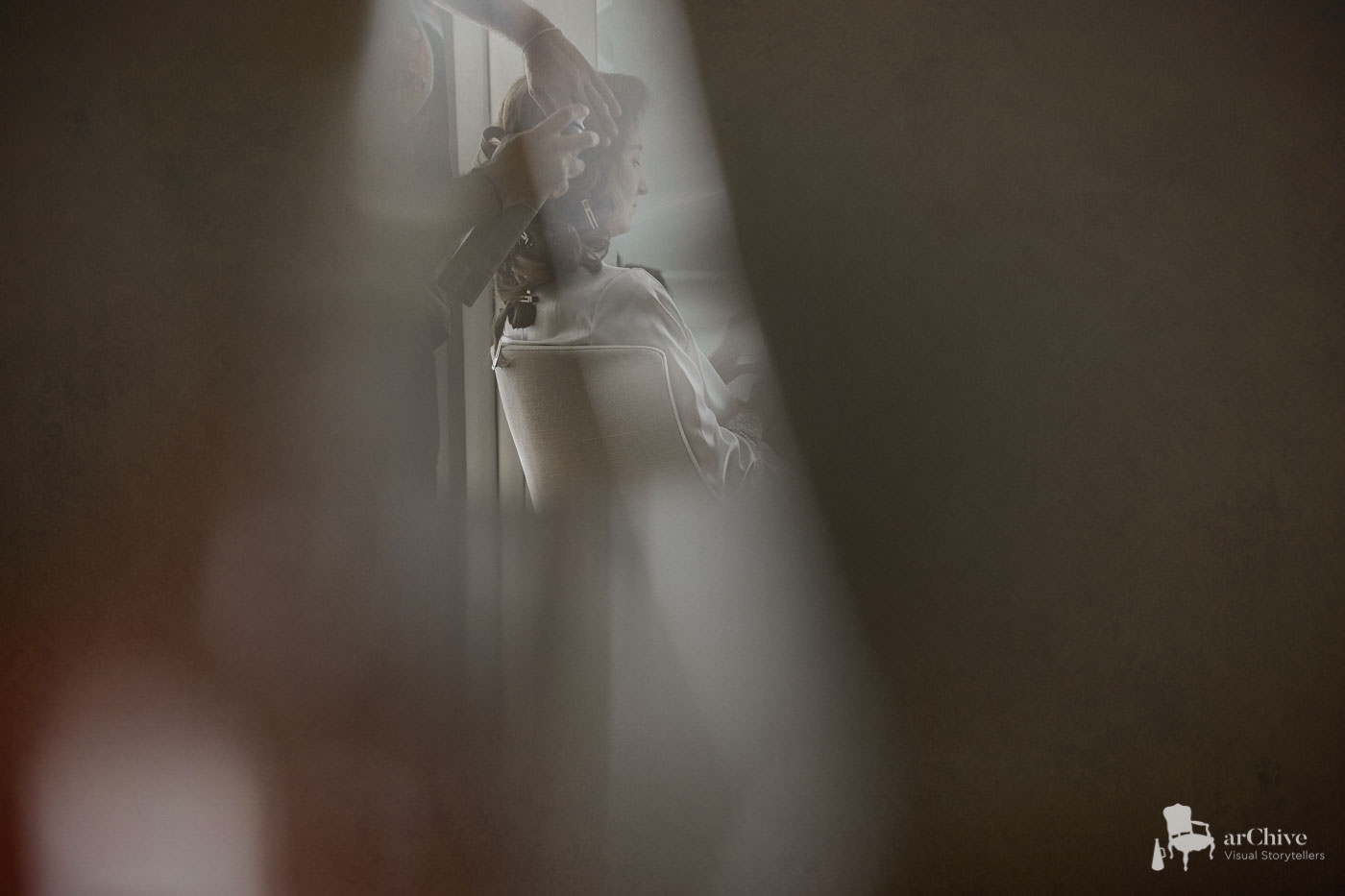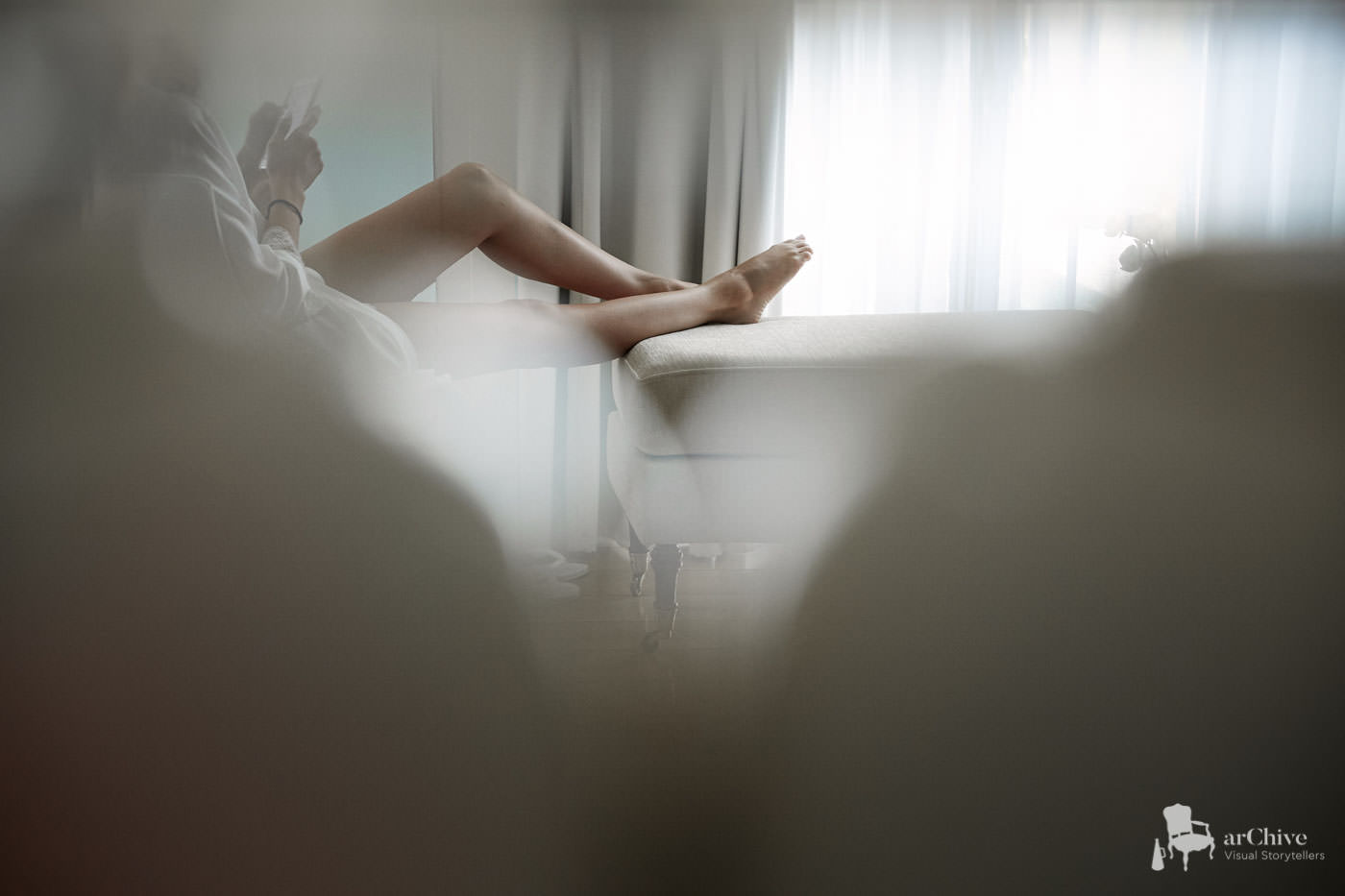 The amazing venue of Poseidonion Grand Hotel was going to host the preparation of Faye. Hospitality, and belle epoque style luxury, only fitting to our special bride to be. The groom and his friends at a private villa – enjoying the swimming pool until the very last minute. A beautiful coach carried our bride to Agios Nikolaos a church overlooking the old harbour. 
The reception  was to take place at the well known "Kaiki". The beautiful decoration of Fevronia and organized by Mae Mavroudi of Greek Weddings made the world of a difference.
This was a wedding to remember. And these are two people we will always keep deep in our hearts.
And who would know?
If a man asks a girl for a date…
That's his business.
If the girl accepts…
That's her business.
If the man and the girl decide to marry…
That's their business.
However, if they want great wedding photographs…
THAT'S OUR BUSINESS!!!
#let's_do_it_all_over_again
Pepe? Stay tuned – more soon!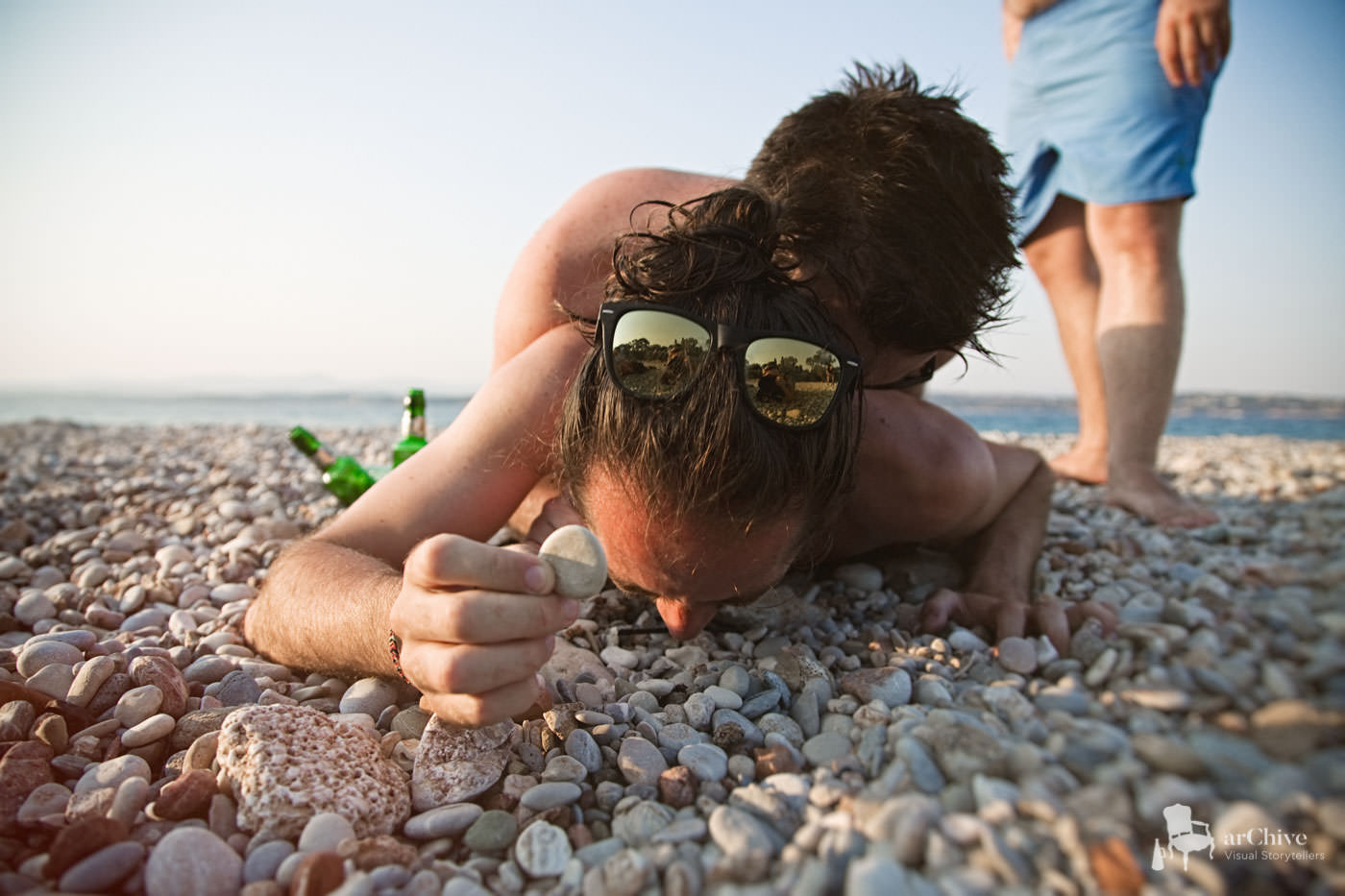 Images from the Heart
for those meant to be…
If you like what you see, visit our portfolio and contact us to book your wedding photography and/or cinematography.
We are available Worldwide