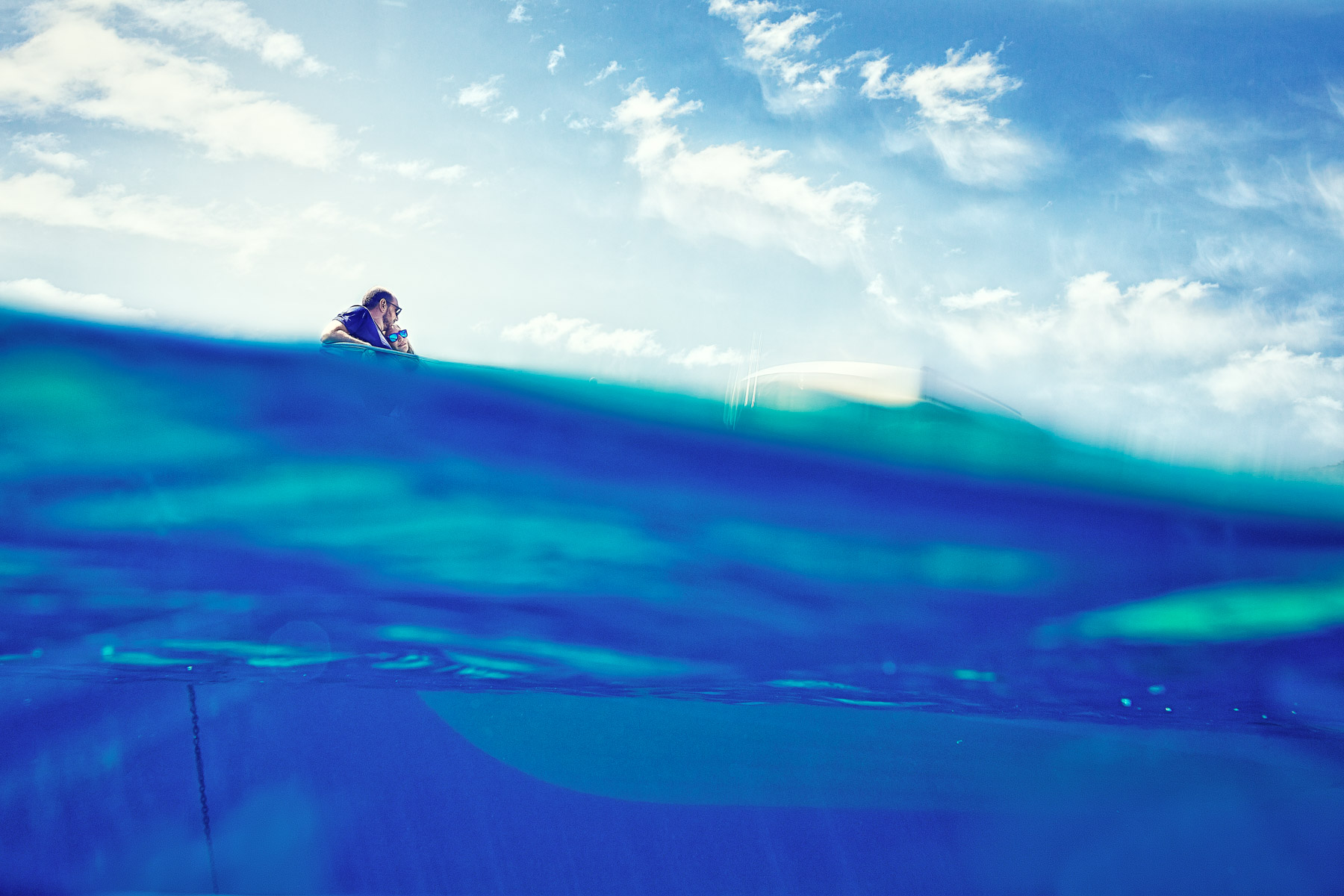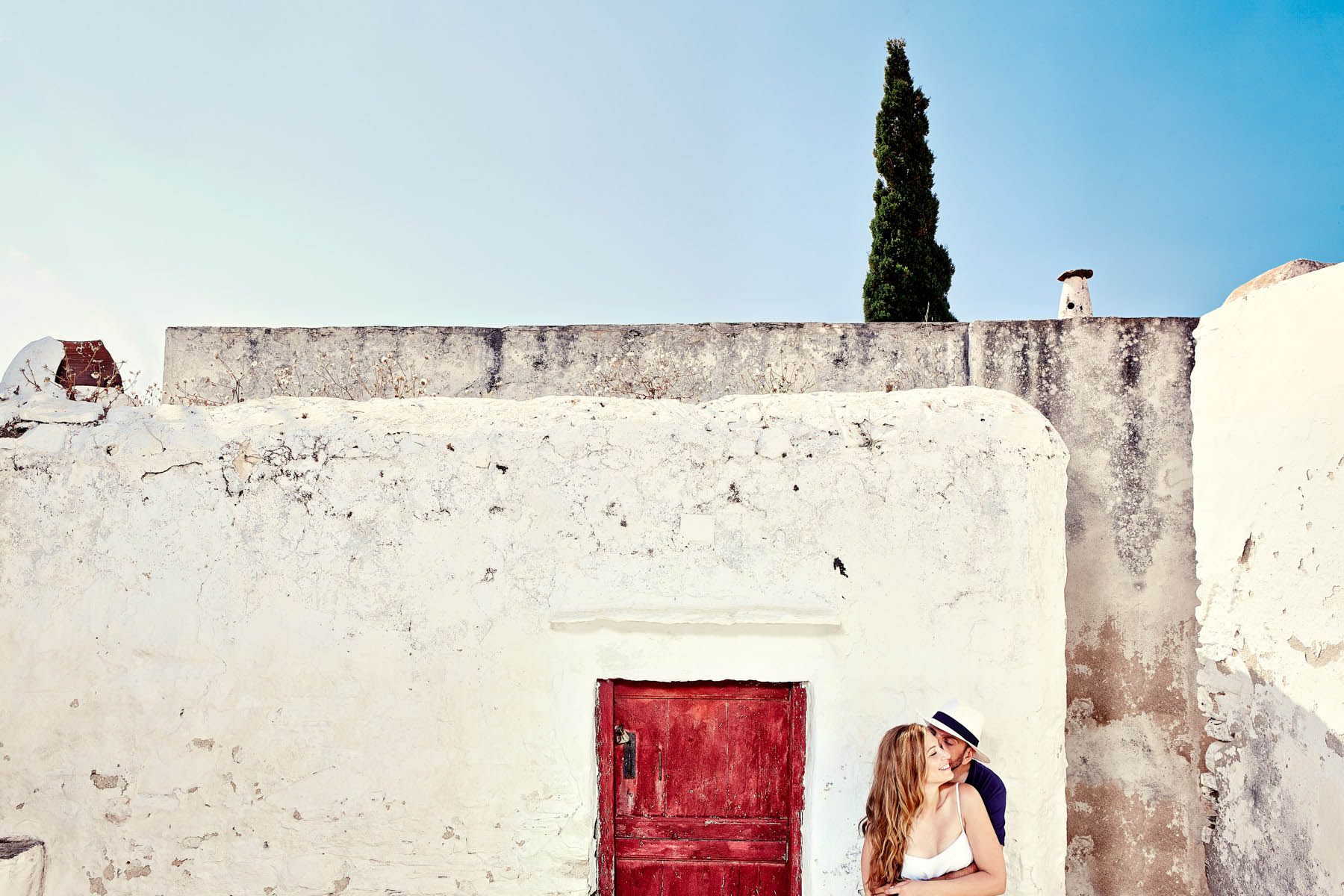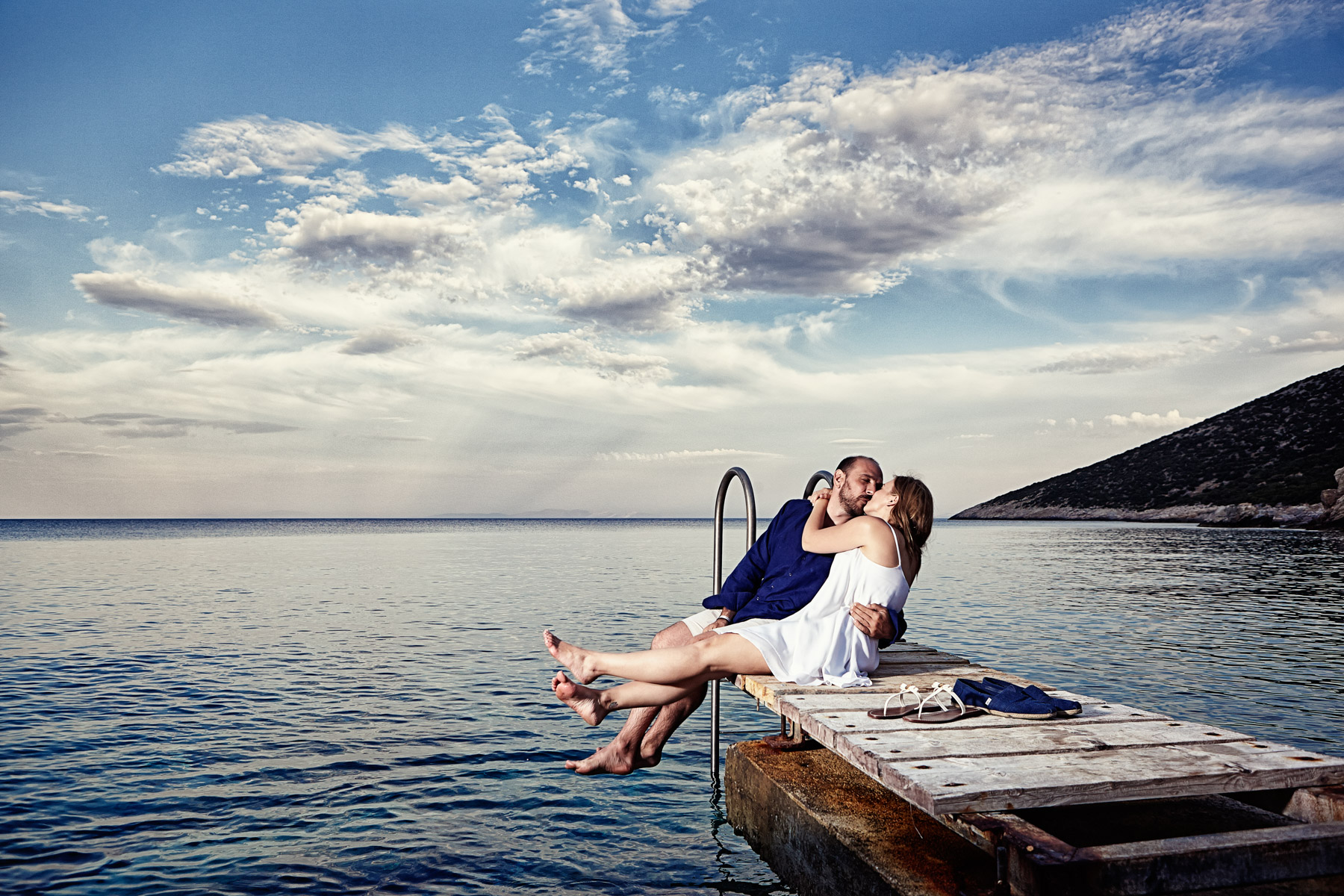 It was in Sifnos that Fanis and Ioanna chose to reload !
This was a perfect start for a series of weddings in Sifnos for the season. Never the same as any previous one, the island and our couple tempted us once more. To be inspired and unique, to be personal and to come up with imagery that highlights their dreams, their memories and their very personal story. Sifnos is one of our very favourite Greek islands, and always rewards us with exceptional imagery!
It is in Sifnos that Fanis and Ioanna chose to reload. No place could be a more perfect match than this beautiful destination, with its whitewashed houses standing like pearls along the crest of the island. Unspoiled footpaths link villages under the warm changing light,
kissing the landscape and exploring the slopes of the mountains, to meet with olive trees, bays with aqua waters, offering that breathtaking experience, so characteristic in the Cyclades. If you are considering your wedding in Greece, Sifnos is a fantastic destination.
 With the typical Cycladic aura, excellent facilities and accommodation and very close to Athens. Enjoy our wedding photography in Chrissopigi, the famous church on the island. For more information about this wedding destination, don't hesitate to get in touch at info@rchive.gr
Fanis and Ioanna, their beautiful families and their extraordinary friends took every extra step to make their wedding day extravagantly beautiful. We have laughed, and we have cried. We have enjoyed, and we have lived. Their dream became ours to share and preserve. Every moment was irresistibly inspiring. Being their photographers on their three-day wedding was nothing like common. We wish for them the best from our hearts, and we thank them for their trust and friendship.
 Do not hesitate to get in touch with us for more information about this beautiful destination.
And last but not least, we thank Junebug Team for honoring us and publishing the Best of the Best Destination Photography Collection Honorable Mention Feature.
See more of our photography in www.rchive.gr and if you like what you see, get in touch info@rchive.gr. We'll come for you on every corner of this earth!