Maria & Pierre Louis in Sifnos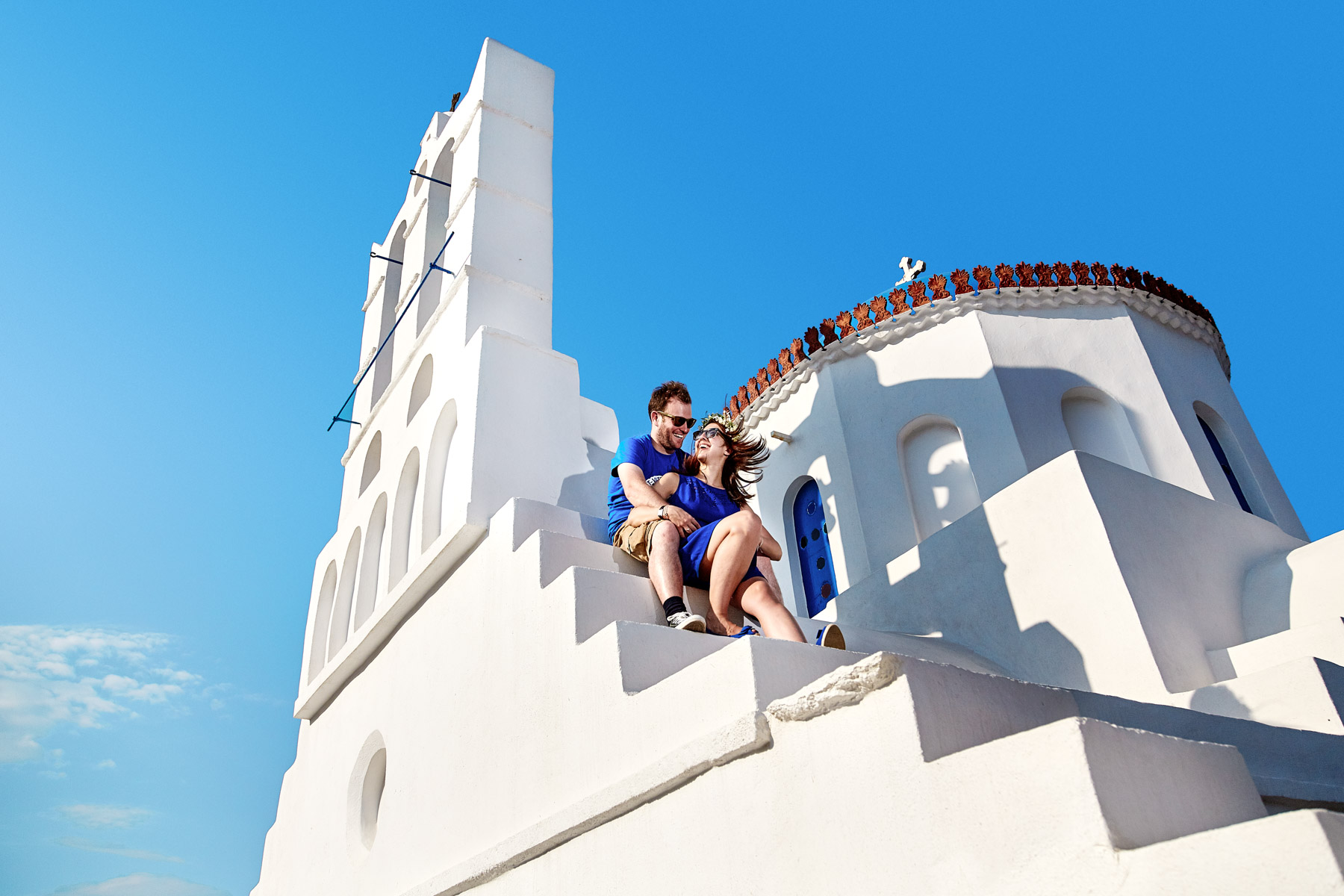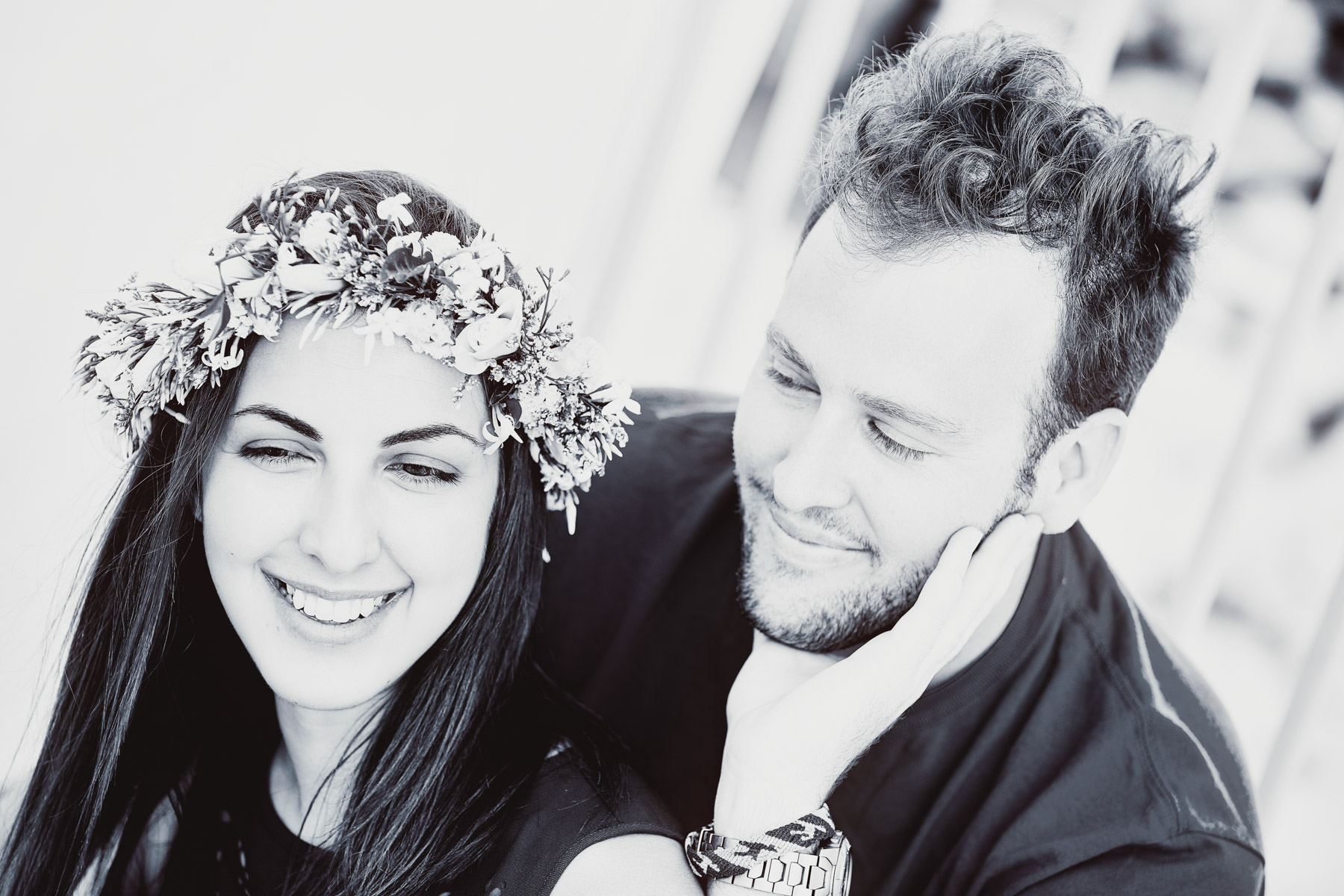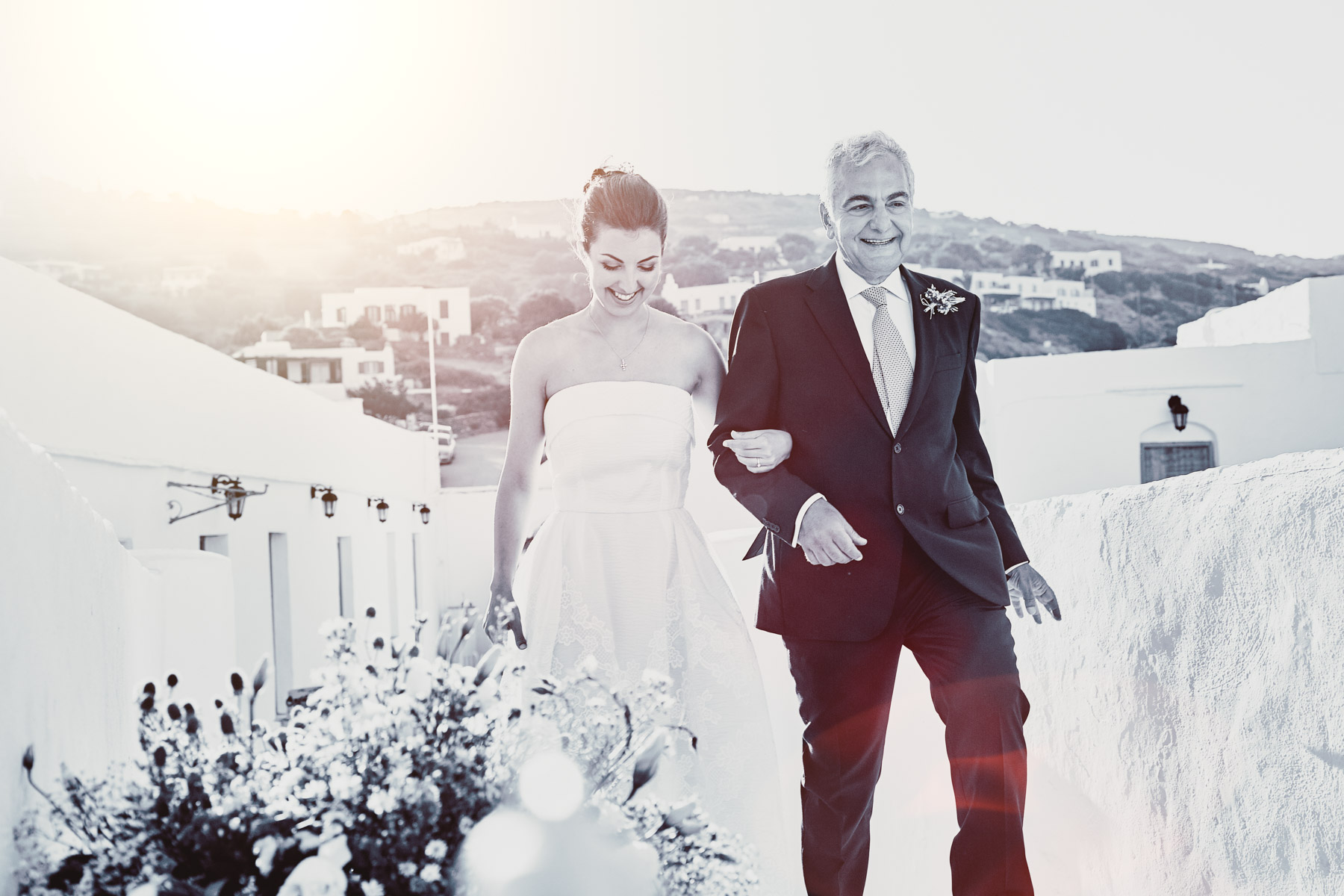 Maria and Pierre Louis starring in Higher Love!
Storytelling wedding photography – Sifnos
In mythology, humans had four arms, four legs, and two faces. Fearing them, Zeus split them into two, forcing an eternal search for their other half. Zeus obviously has failed.
Having travelled from the UK and Canada, Maria and Pierre-Louis chose Sifnos as their destination wedding.
The most challenging thing about photographing weddings is to capture the essence of love as felt by another. Going back to define the characteristics of this beautiful wedding, beyond the elegant decoration and a well-planned timeline is the spirit and the vibe. We identify and connect to the profound beauty of the happiest personalities. The smiles, as they come, pure and raw. Sharing this can be a fascinating experience—every time.
And here there is a story to be told.
// The purpose of a storyteller is not to tell you how to think, but to give you questions to think upon //
Sometimes it is all about a word that will trigger and bring out the elements for our storytelling. Sometimes it is about a twirl or a twist of a sentence you use to play with each other. And sometimes it is about objects—favourite things. Small or big.Anything you connect to.
It is our endless adventure. What is essential for us is all that is meaningful to you. We then make pictures.
The ceremony took place in Chrissopigi church.
The reception was held at Fasolou beach.
We are arChive Visual Storytellers and we are here to change the way you perceive wedding photography.
See more of our destination wedding photography and if you like what you see, get in touch info@rchive.gr. We'll come for you on every corner of this earth!