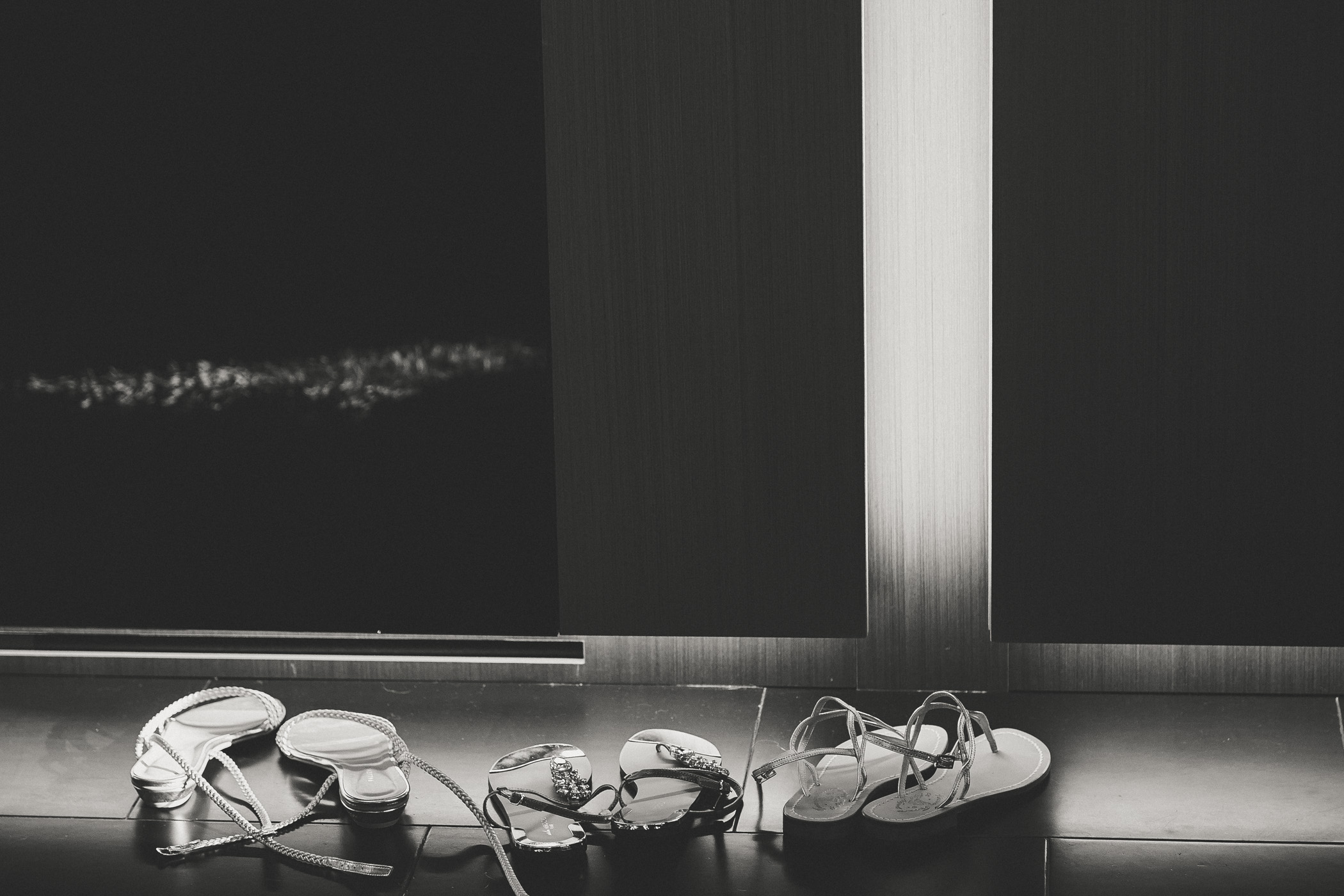 Wedding photography Hydra – The wedding of Evi & Amédée
Wedding photography is a challenge for us. And we always like to reveal a story. The unseen. One that highlights details, that otherwise would be forgotten. One that reveals a different perspective each time you revisit your imagery.
So, for Evi and Amédée the question was: What if ?
What if we had the ability to relive a day in our past
to travel backwards in time
to feel that special moment again
Their wedding took place in Hydra. Built in the shape of an amphitheatre on a slope overlooking the Argosaronic gulf, Hydra is one of the most romantic wedding destinations in Greece. Traditional stone mansions, narrow cobblestoned streets, secluded squares. But above all the banning of cars and the use of around 500 donkeys as means of public transportation, explain the reason why Hydra preserved its distinctive atmosphere through the passage of time.
An Island with a strong personality and aesthetics, that kept its special aura through time. A small hint, was enough to make them fall in love with the island. A love at first sight, could not keep Amédée and Evi from deciding to get married in Hydra.
Following our preview post, we prepared a storytelling presentation of their wedding album, a story of all that happened during these three days of their wedding in Hydra. A beautiful story of beautiful people, with smiles so warm and genuine, smiles with just the right touch of shyness filling us with this unexpected warmth that makes the world seem ever so beautiful.
We once again wish you, joy and happiness on this wonderful journey, as you build your lives together.
See more of our photography in www.rchive.gr and if you like what you see, get in touch info@rchive.gr. We are available Worldwide.
We are rChive Visual Storytellers and we are here to share, care preserve and change the way you perceive wedding photography.