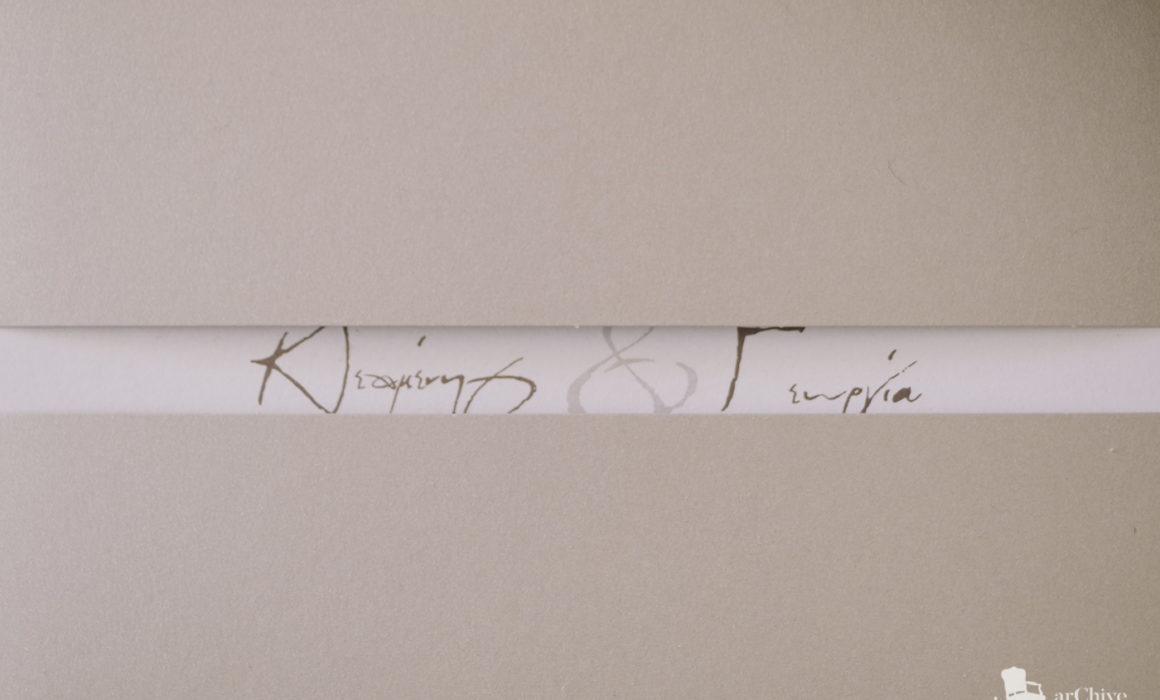 Wedding Film // Georgia & Kleomenis
"To move, to breathe, to fly, to float, to gain all while you give, to roam the roads of lands remote, to travel, is to live."

Hans Christian Andersen
Moments & Fragments of Love
As photographers and storytellers we often measure our moments in hundredths of seconds. As a result we are regularly faced with the undeniable truth that missed moments are gone forever. 
It is through moments and their fragments, piece by piece, image after image that we breath life to our stories. Stories with special meaning that speak to the heart.To take photographs that feel alive, that speak to you, that  make an immediate connection with your feelings and your visual memories. 
Emotion equals life equals association equals impact. It is the sense of connection when viewing an image that is so important to us.
This makes our stories of primary importance through the  demanding challenge of aesthetics in the composition and style.
We stay restless and treat each wedding as our first one. We like to re invent our selves through every image. To discover and  experience with you every small detail that is important to you, and  to guide you through the day as your trusted friends. We like to make fresh photos. Unique. As unique as you are. And for that we let ourselves immerse in this experience with you. Thank you for your trust.
We always care for our couples to experience our wedding cinematography as special and unprecedented. For every little smile, every tear, the joy, the emotions from loved ones and friends. We work with the professionalism that will guarantee the spontaneity, the beauty and the artistry in the images we will deliver to our couples. But most of all we like to be the safe keepers of their joy to help them remember. Forever.
 See more of our destination wedding videos at  www.rchive.gr and get in touch for your event at info@rchive.gr. We are available Worldwide.