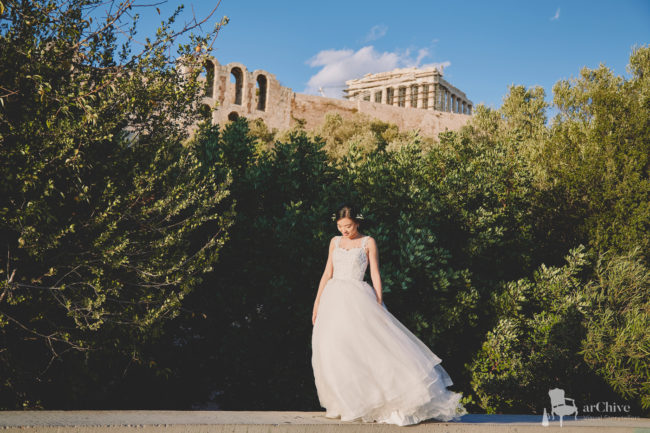 Elopement Photographer Athens
// Sandra & Romain //
"To move, to breathe, to fly, to float, to gain all while you give, to roam the roads of lands remote, to travel, is to live."

Hans Christian Andersen

"Every single world we've visited isn't just random – it's the result of countless choices, all of them combining to create a new reality. You and I have been given an infinity of chances, and that's so much more than mot people will ever get – but in the end we get to live in only one world, and that's the world we make. I want us to create that world together." 
"A million Worlds with you". and You. And we, do not believe it is by chance that we come across you. We, also believe it is by choice and not by chance that we change our circumstances, to create these very uniquely intimate experiences that are translated into images, that speak of the heart, to the heart. We get to meet people that have come from the other edge of the world, to trust their secrets, their concerns, to share their dreams with us. And this is an undeniable privilege we hold precious and is the sole motivation to our inspiration and drive. We dream to explore, to experience, and to go beyond. To capture life through new eyes each time, new colors, new light and to become.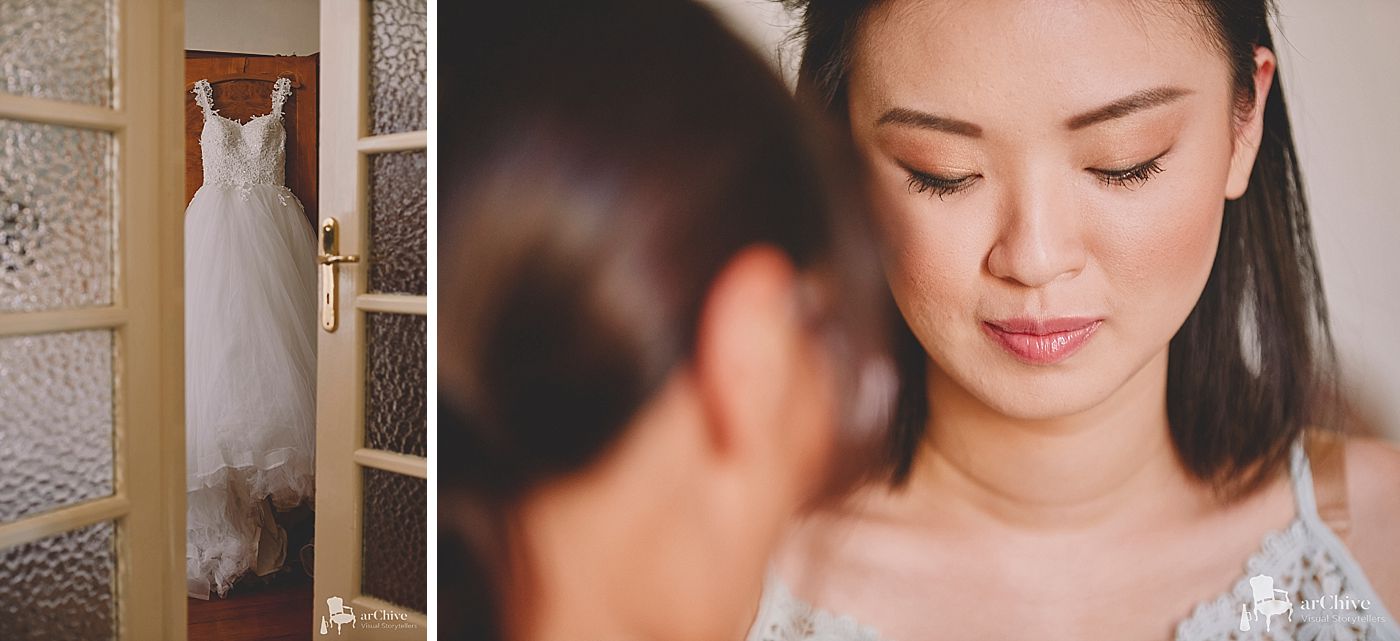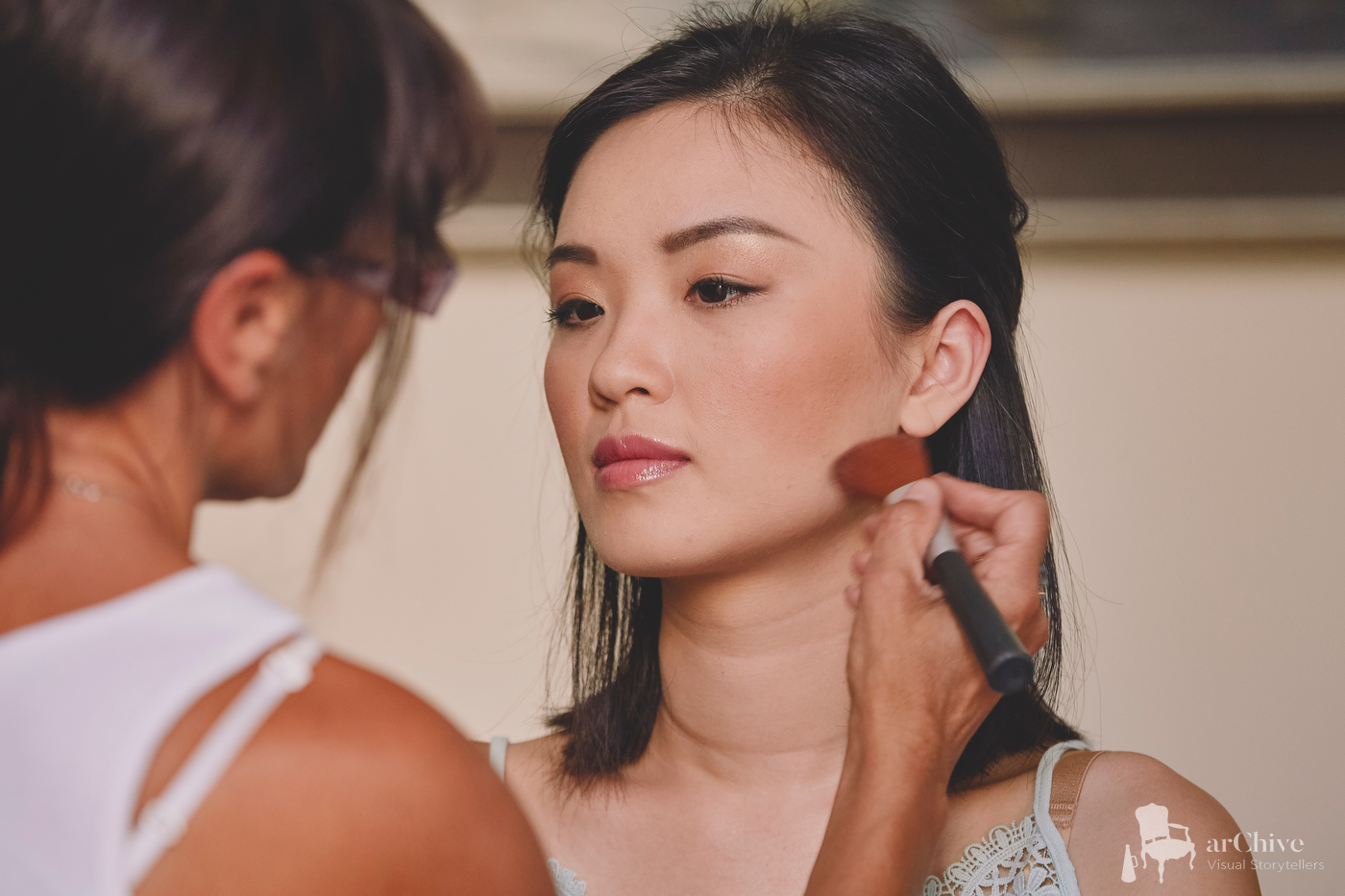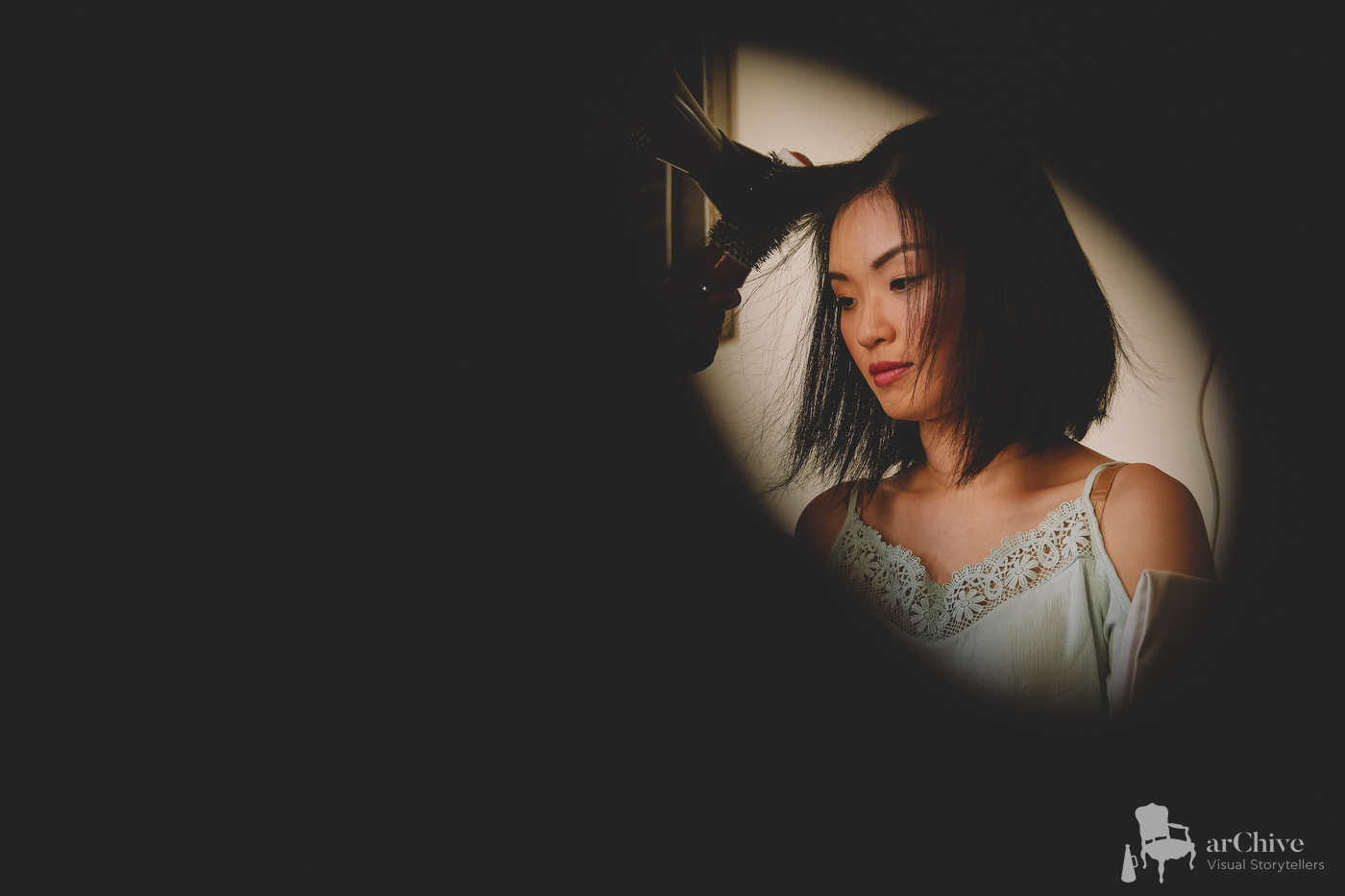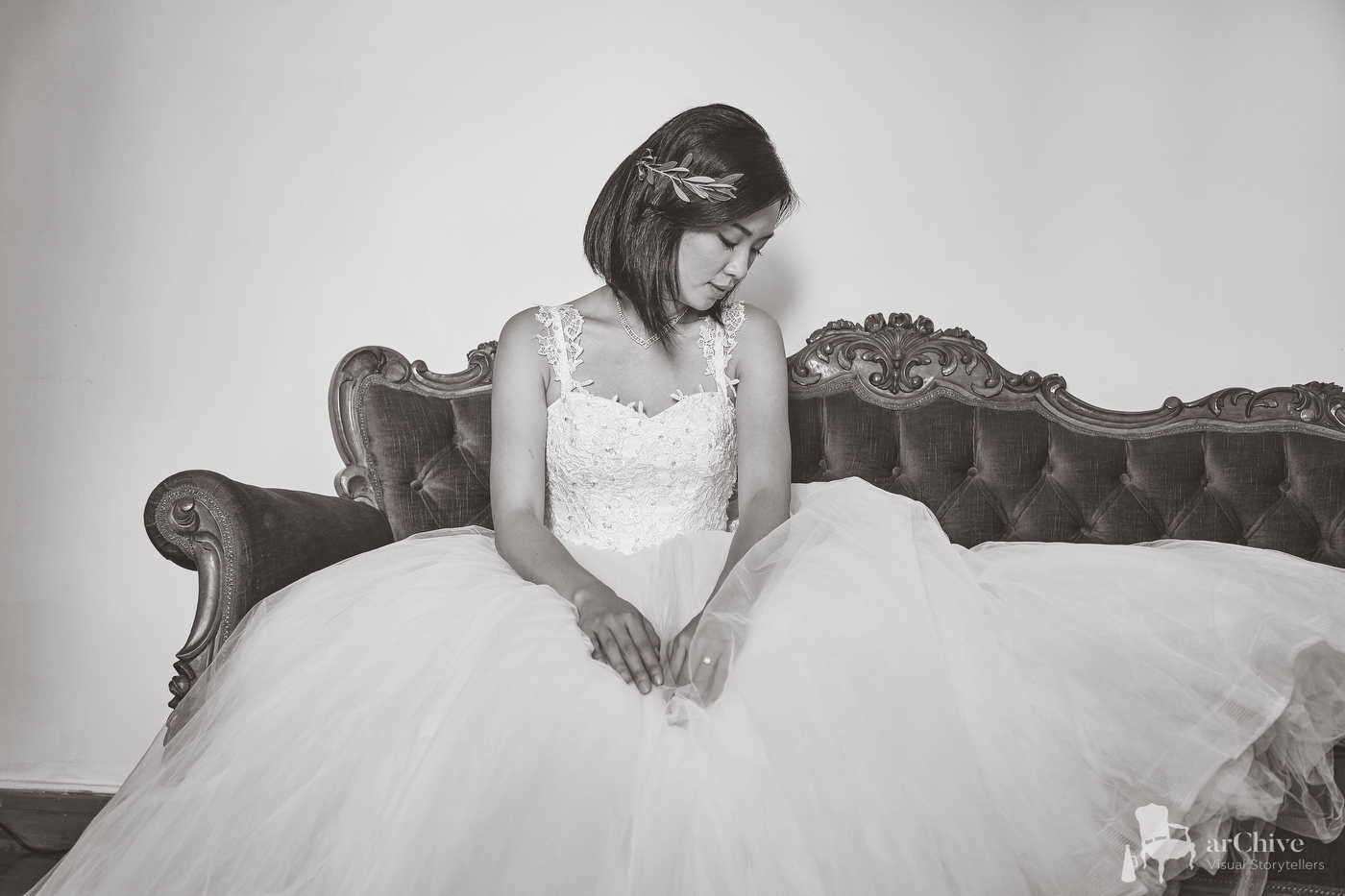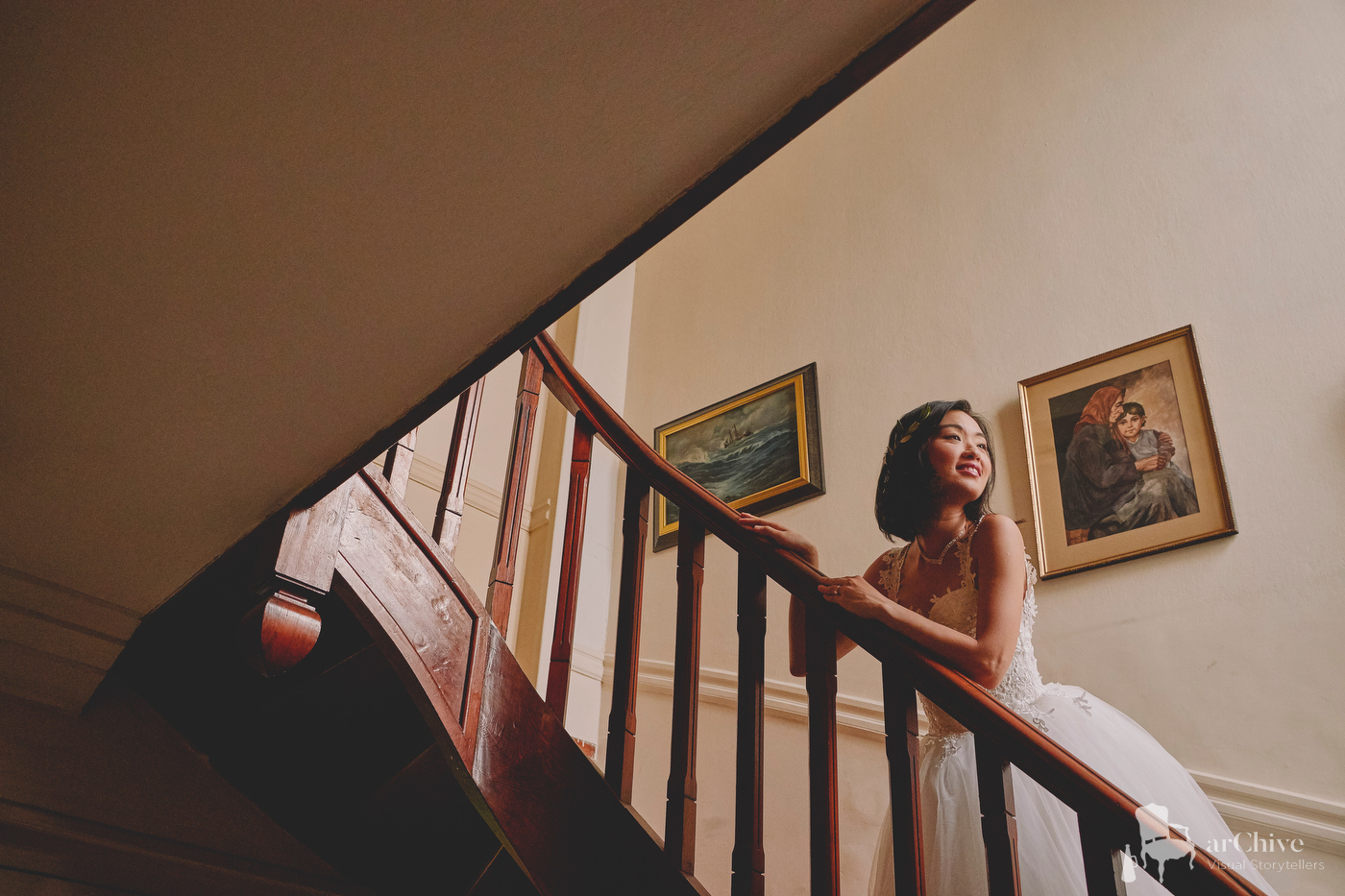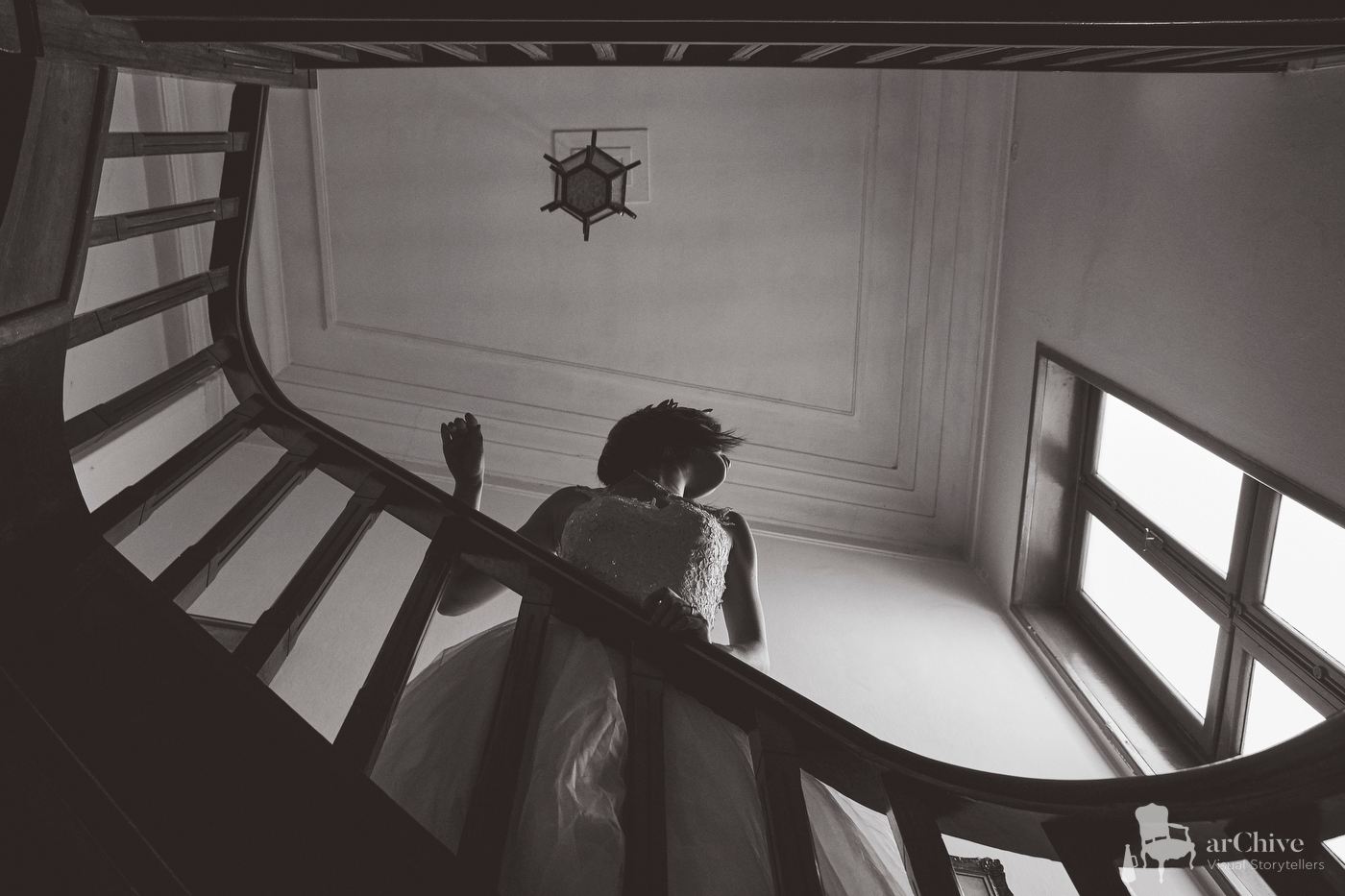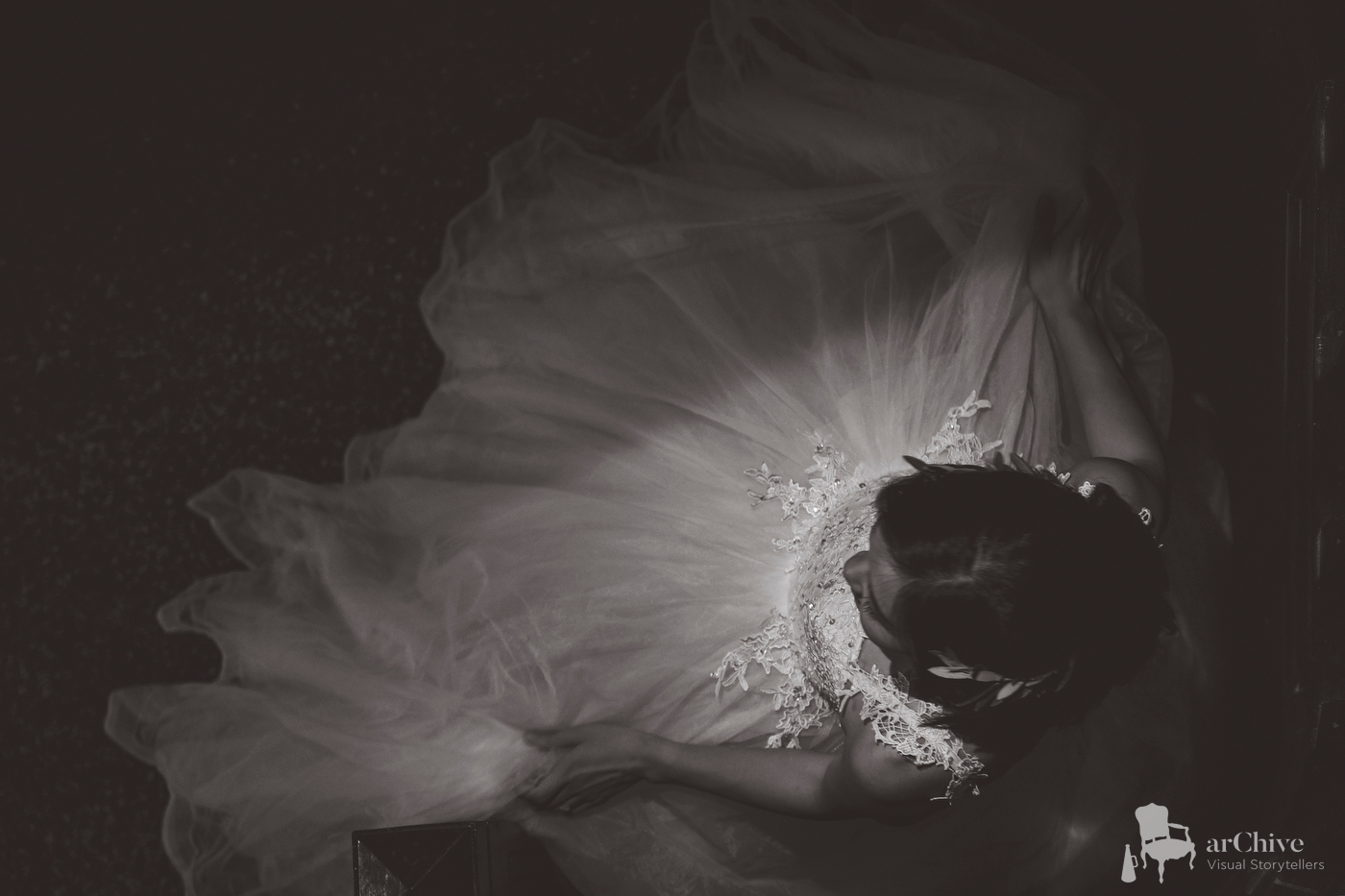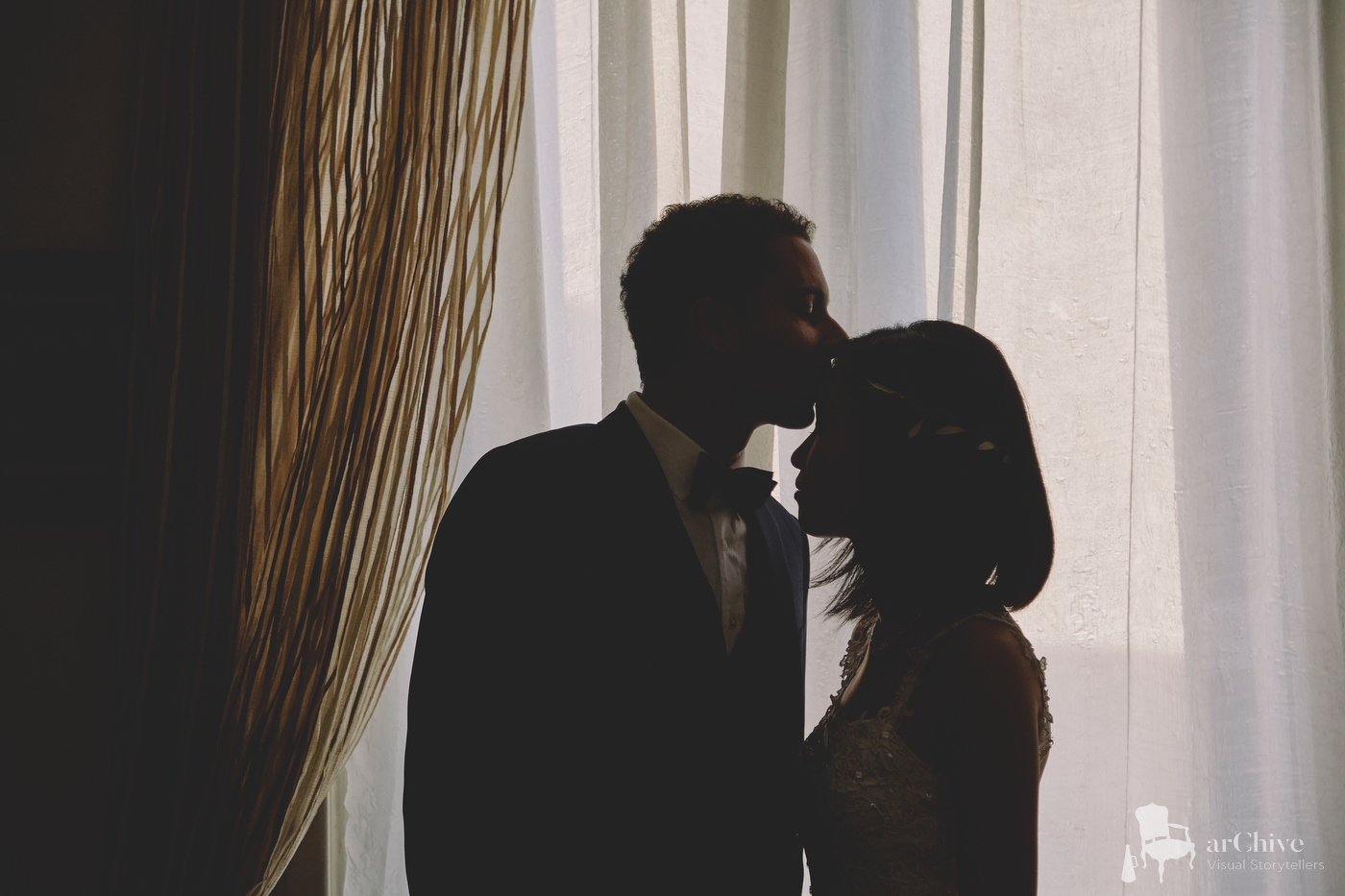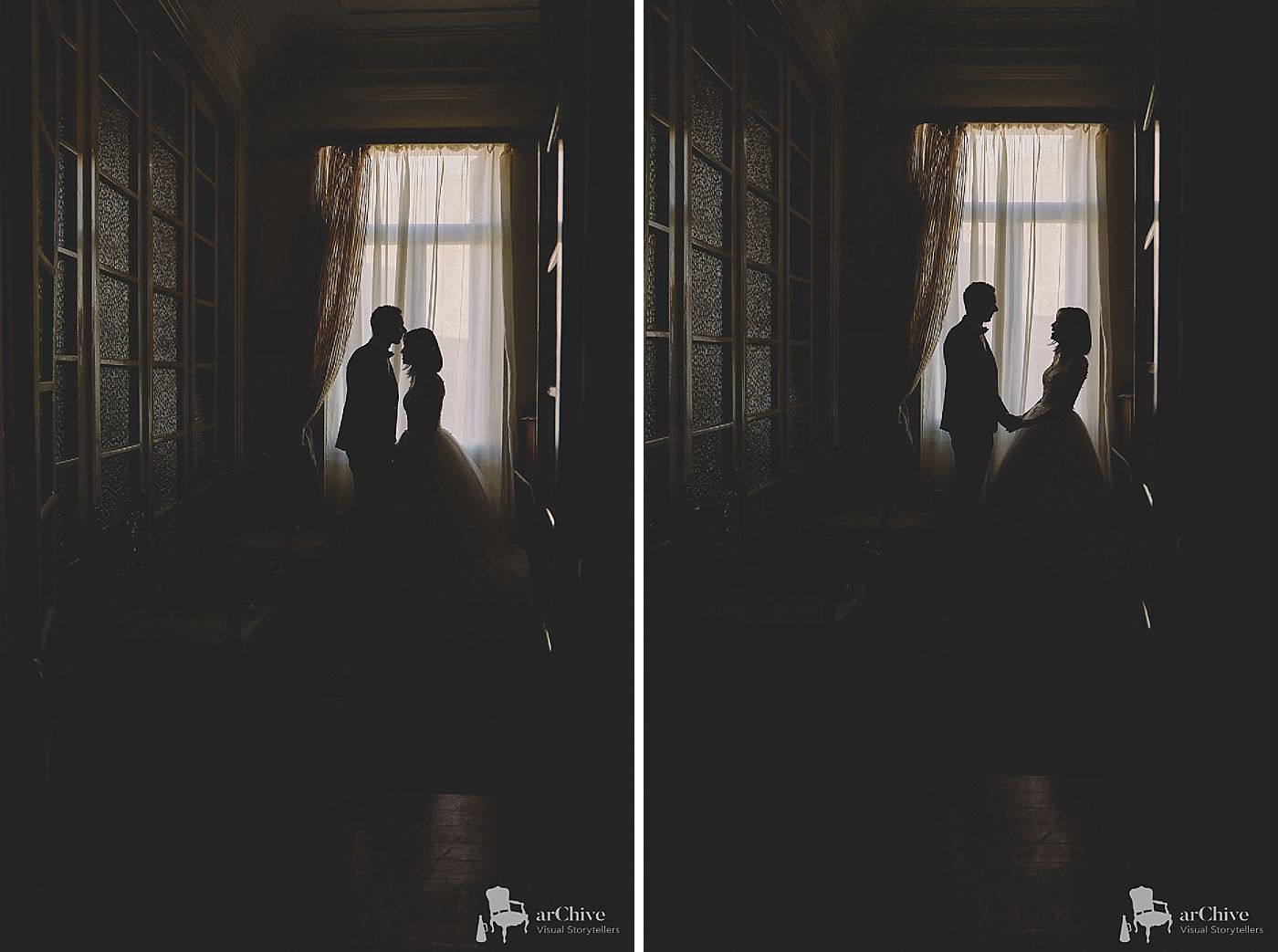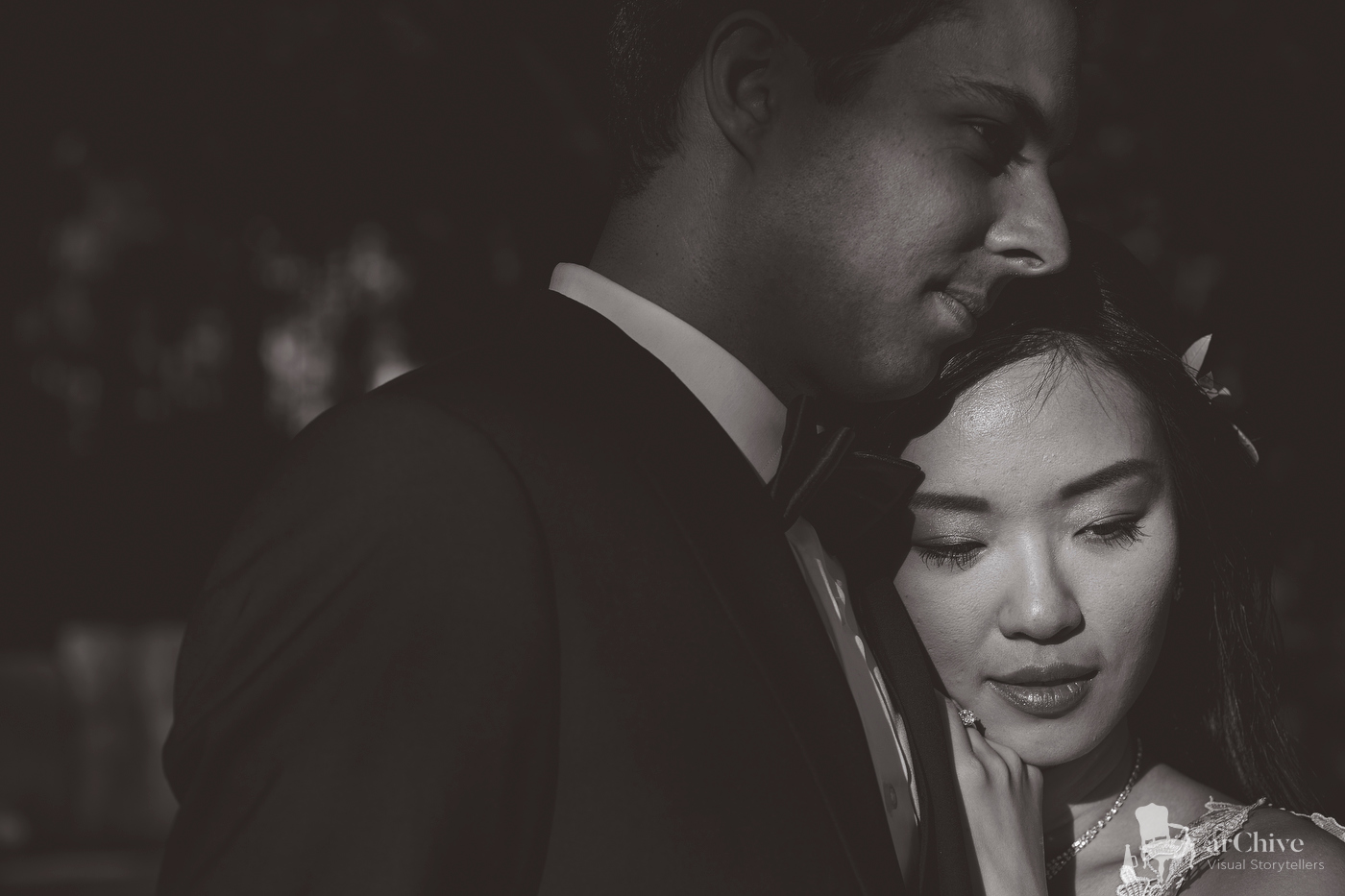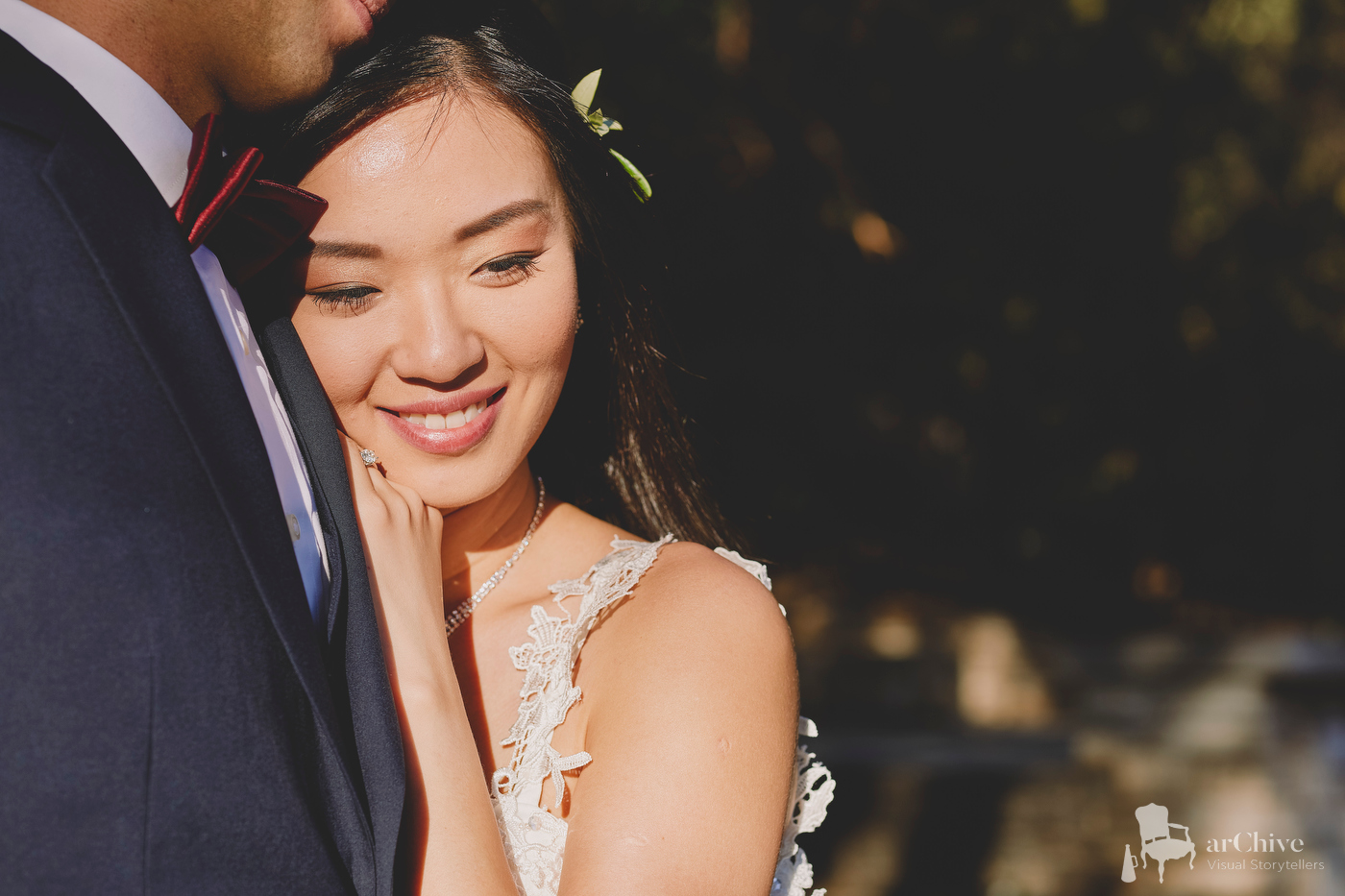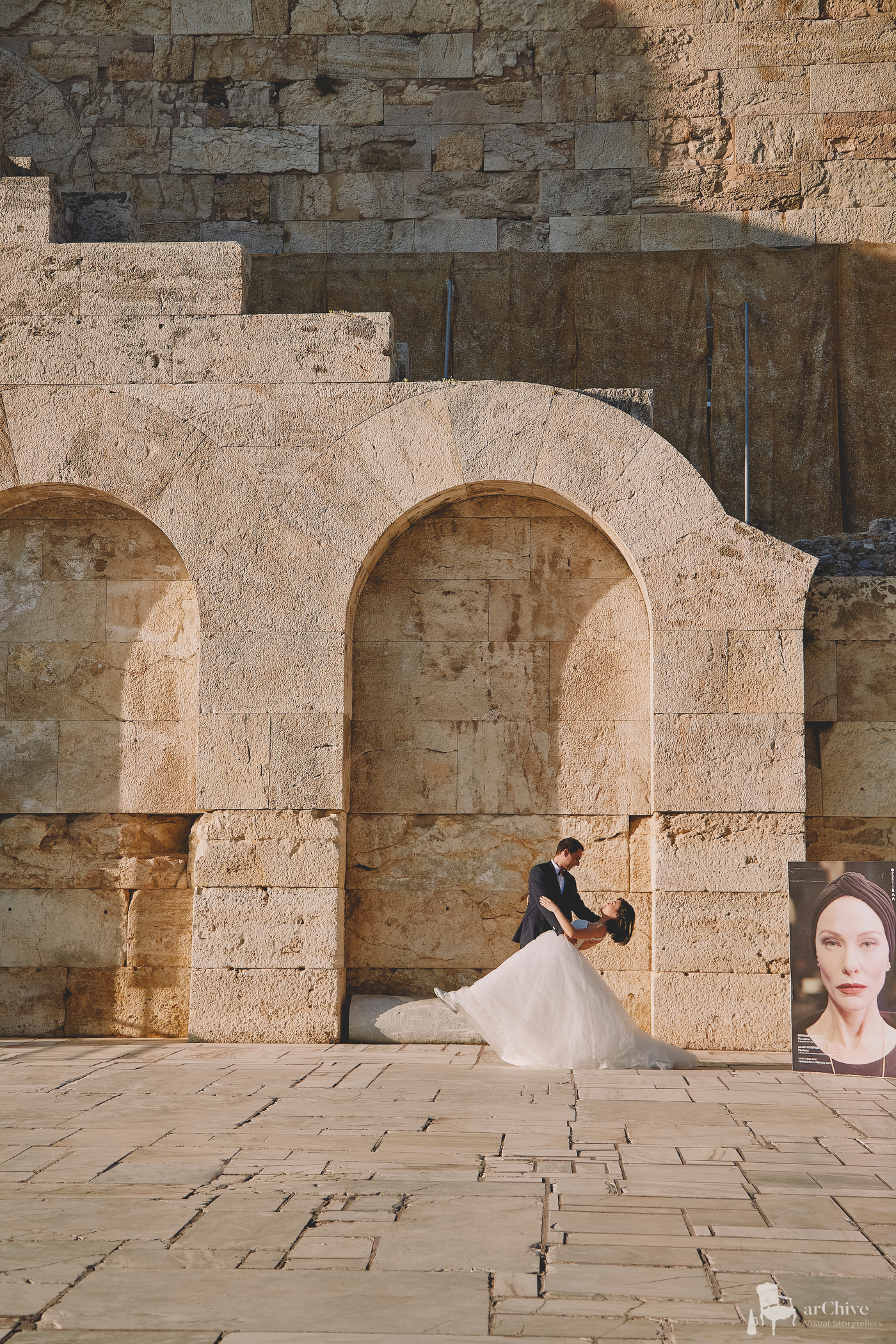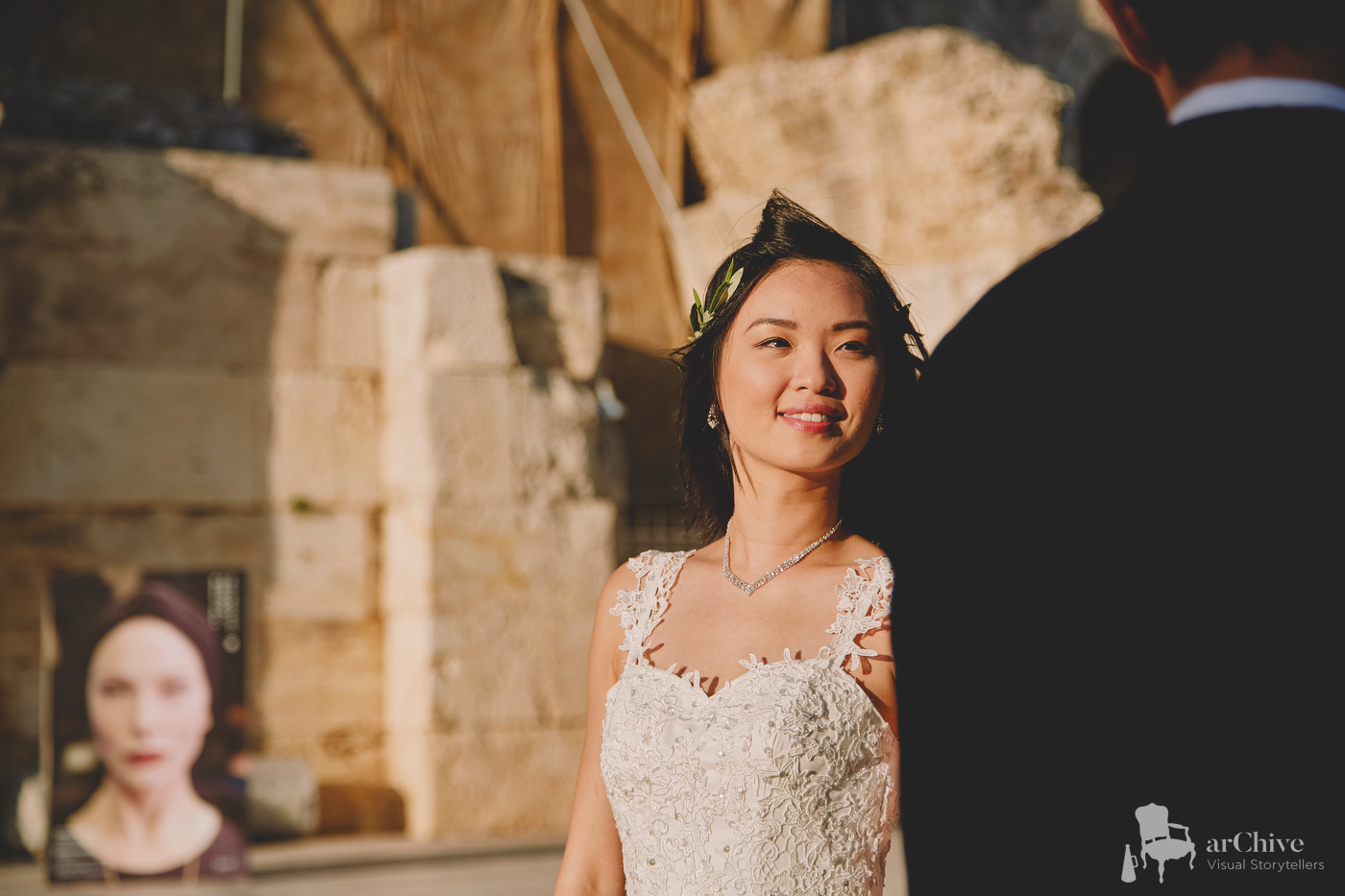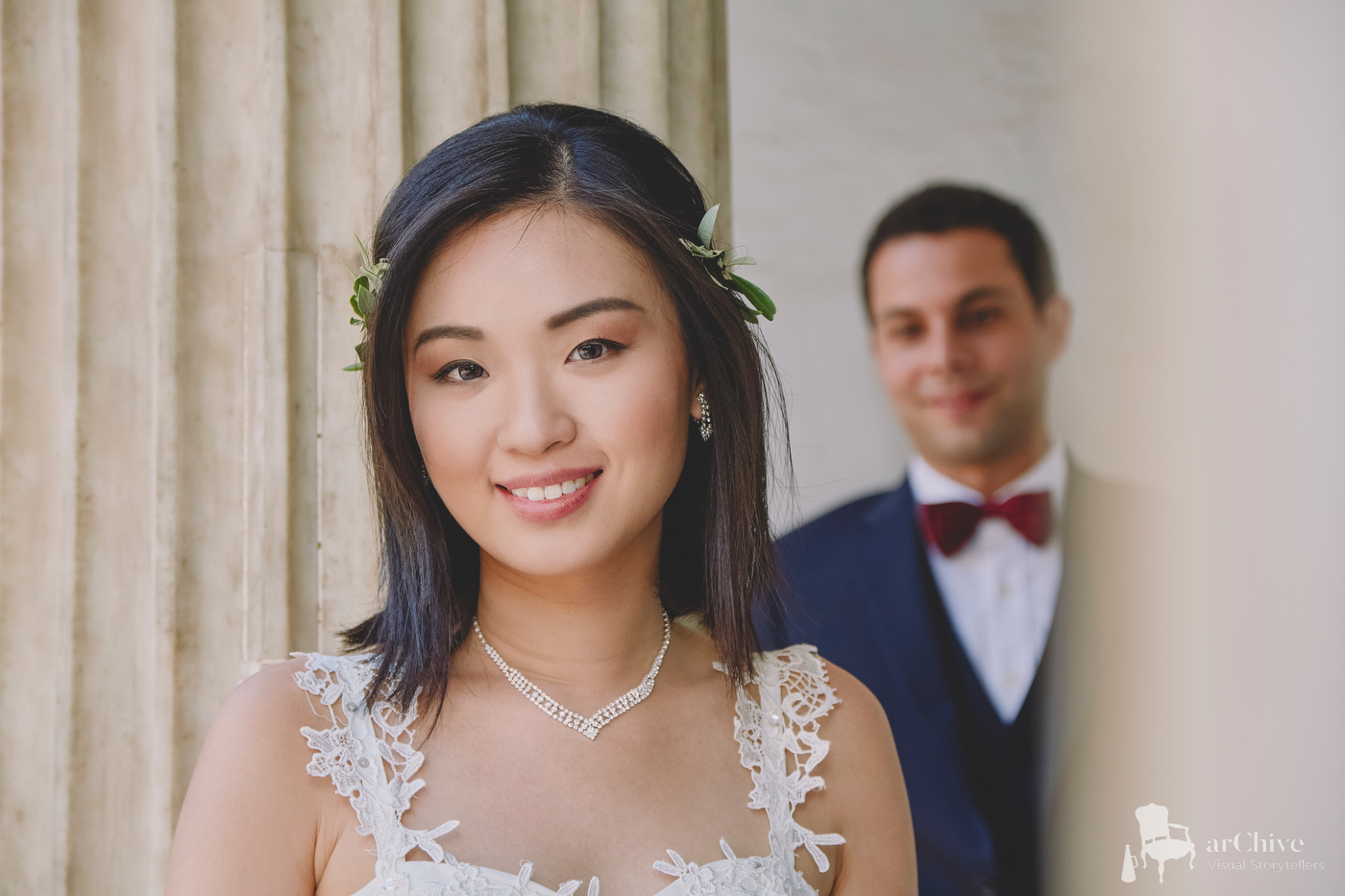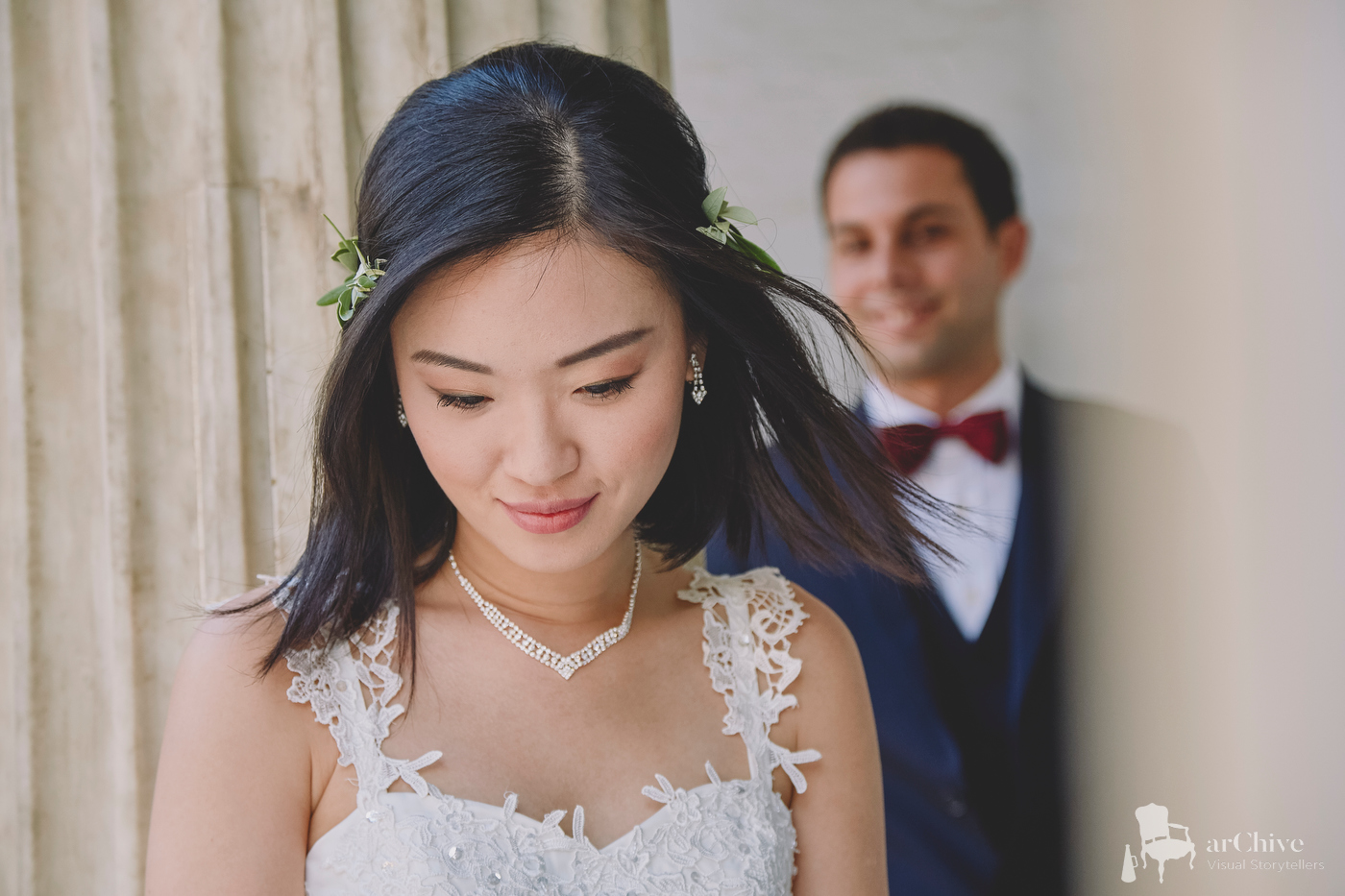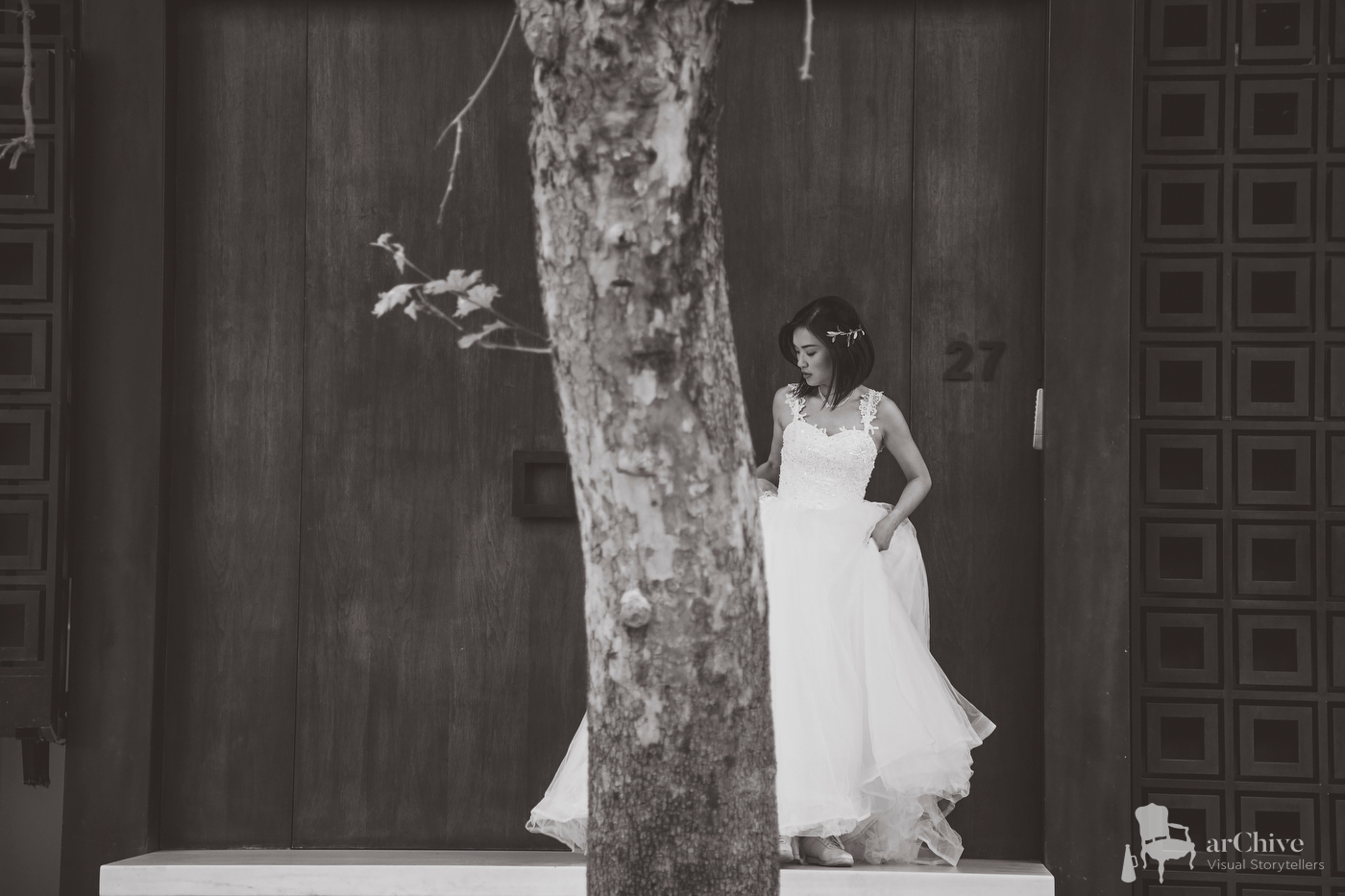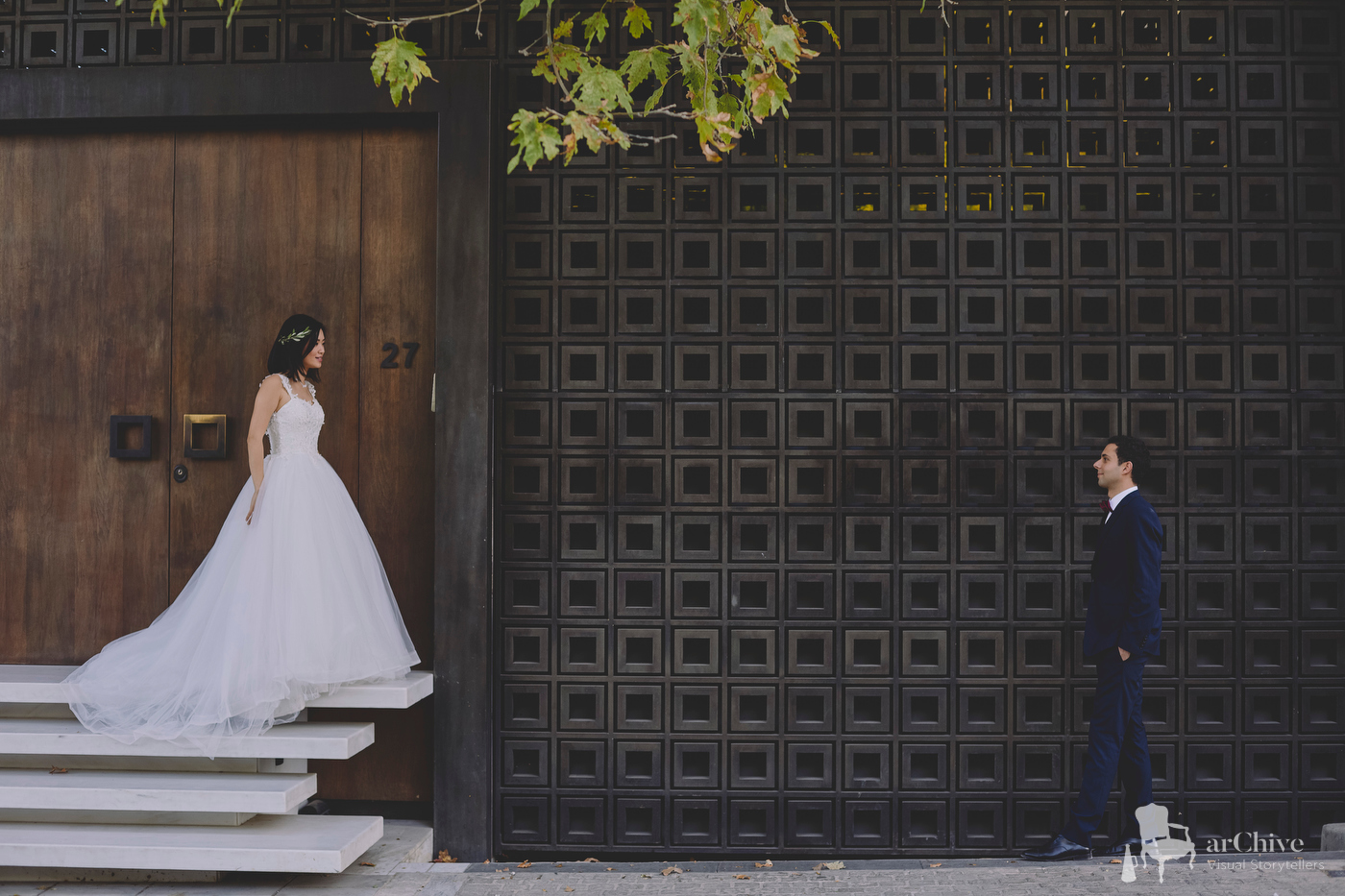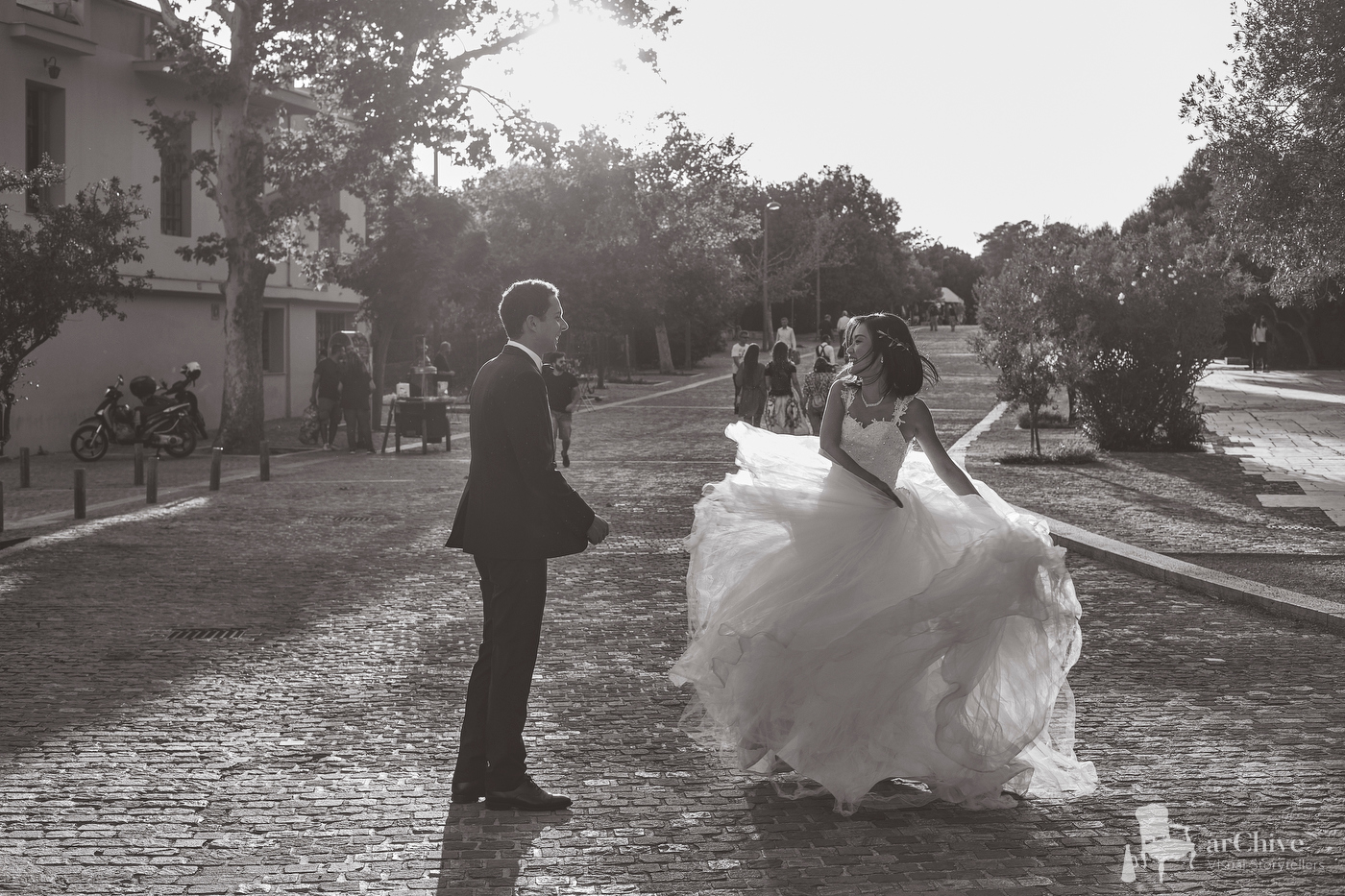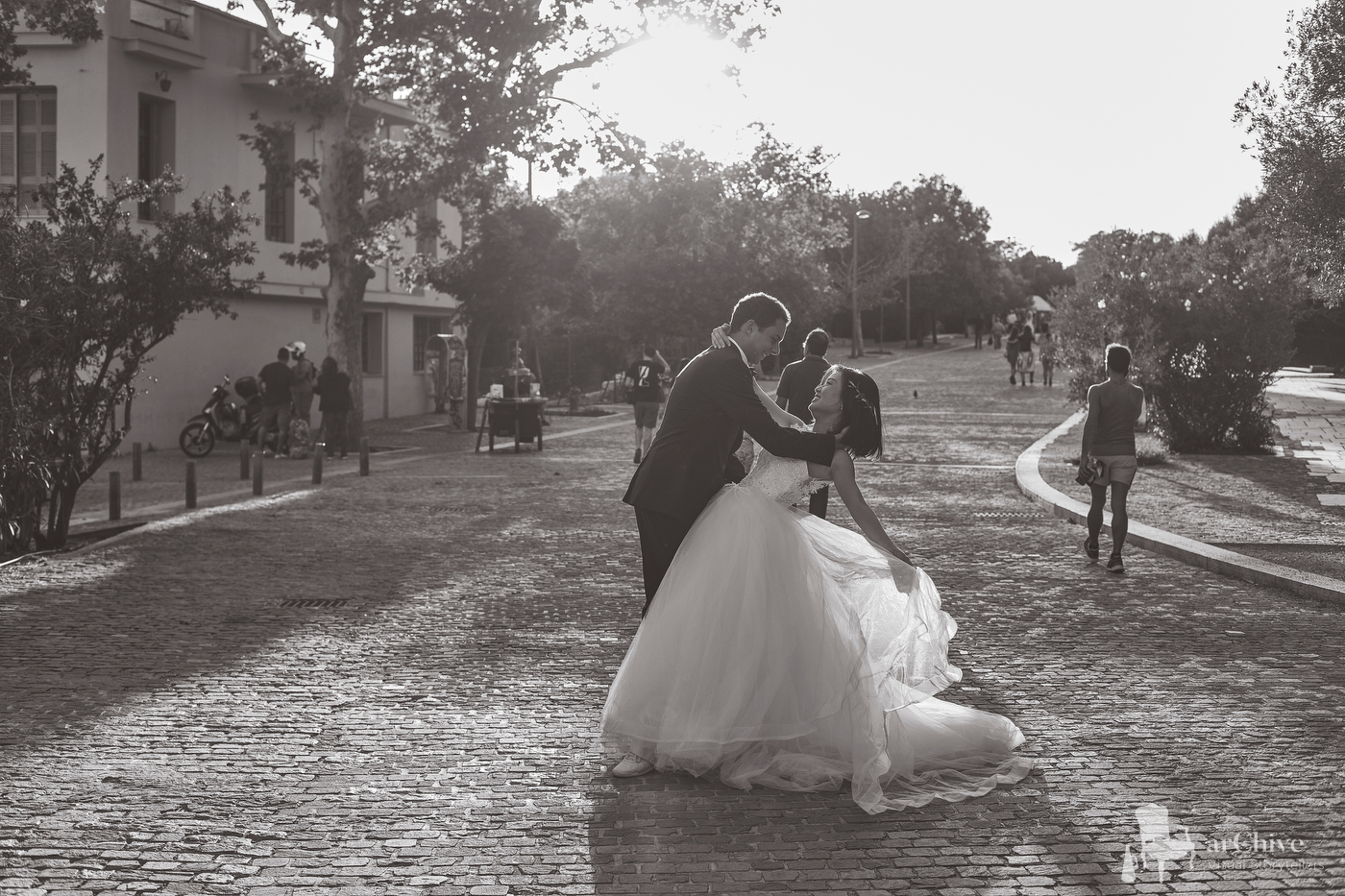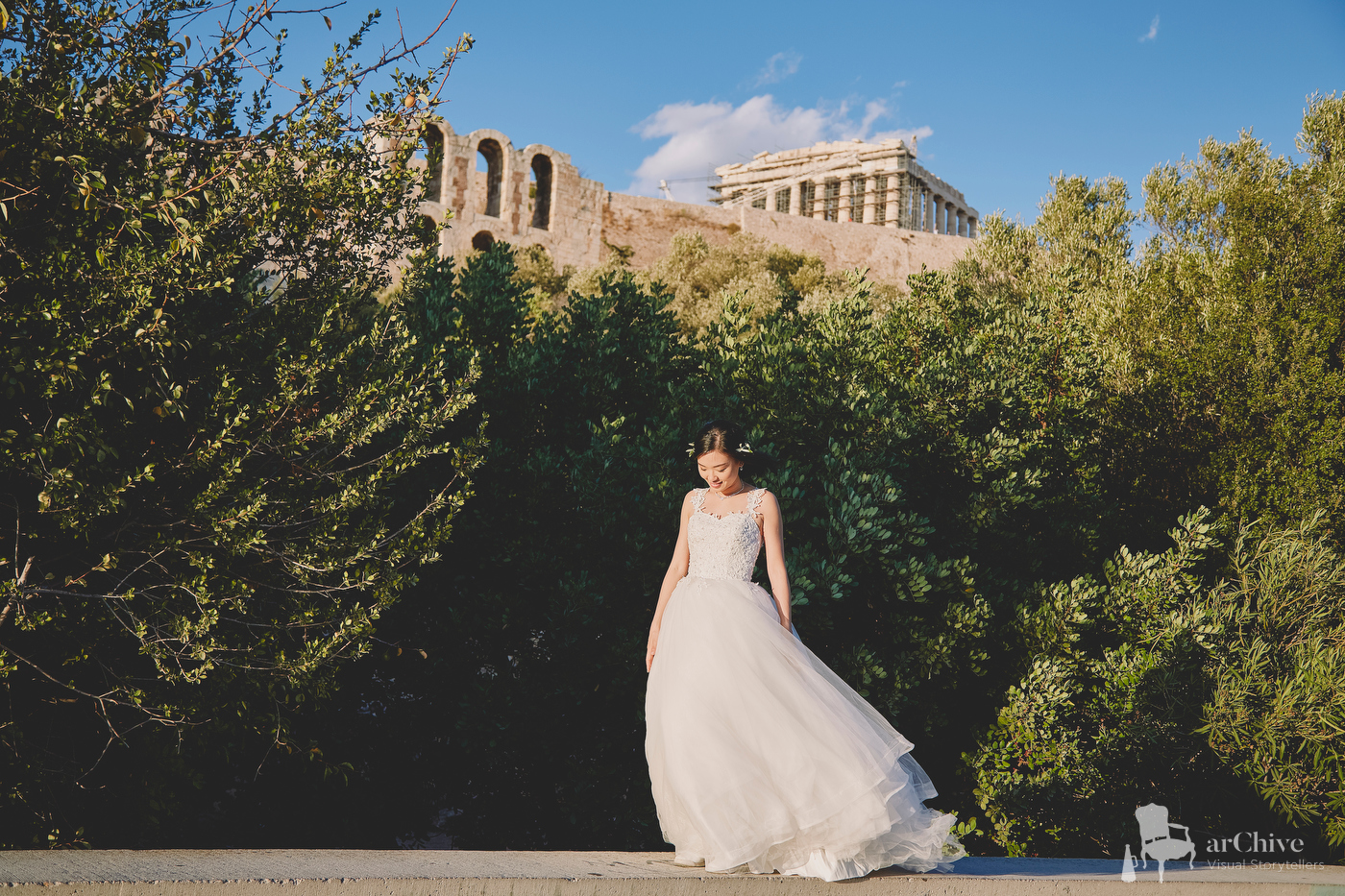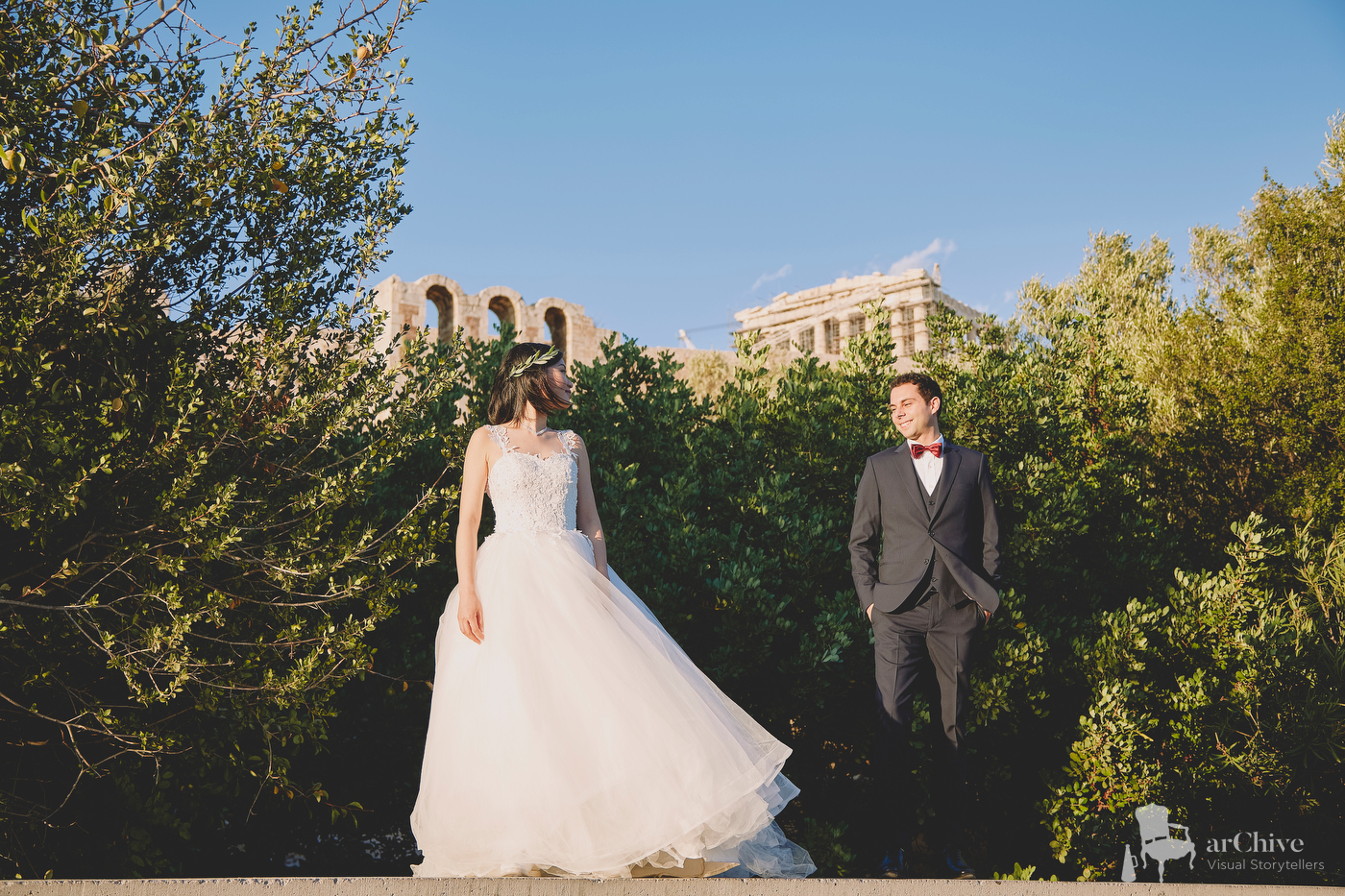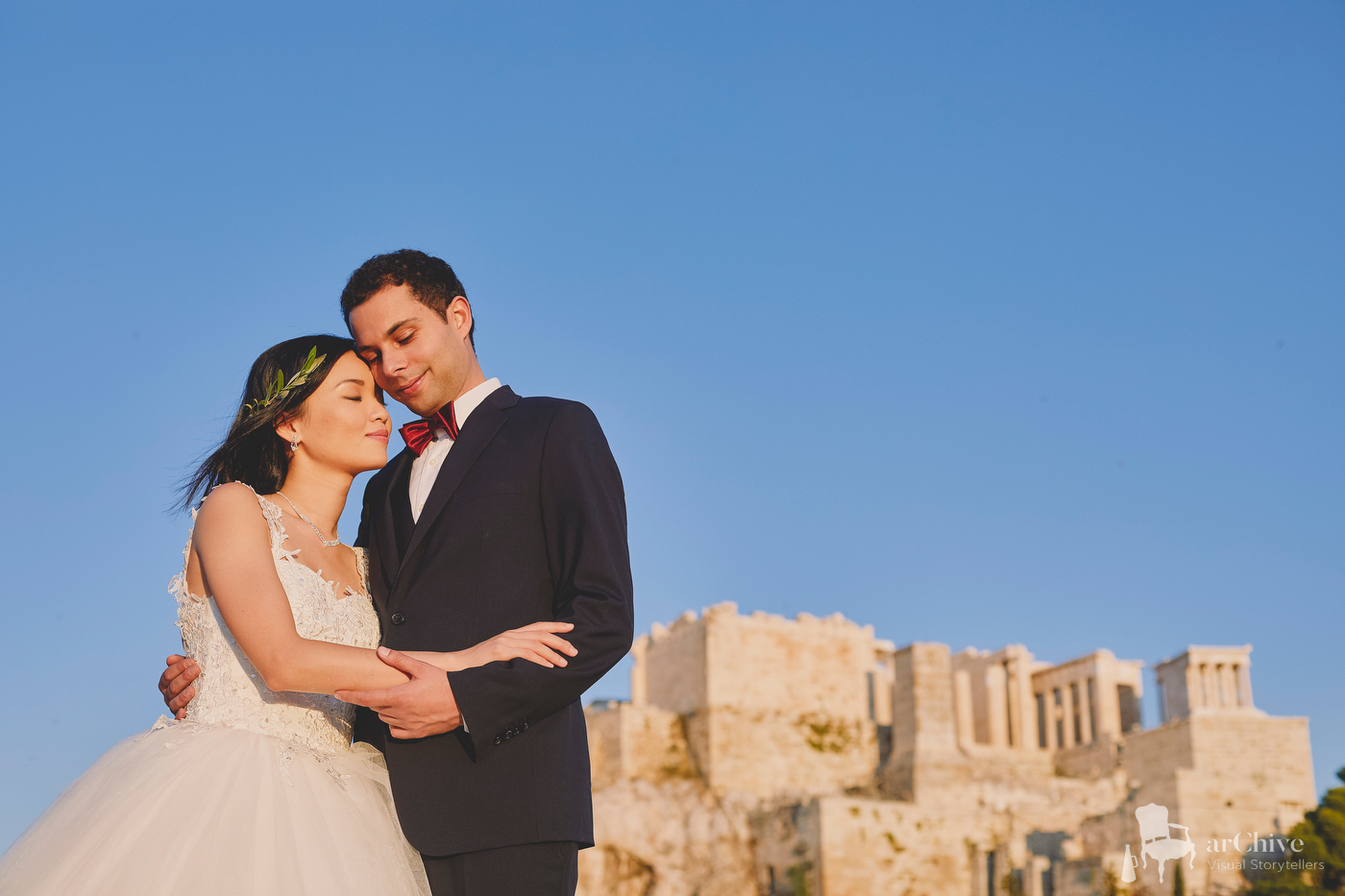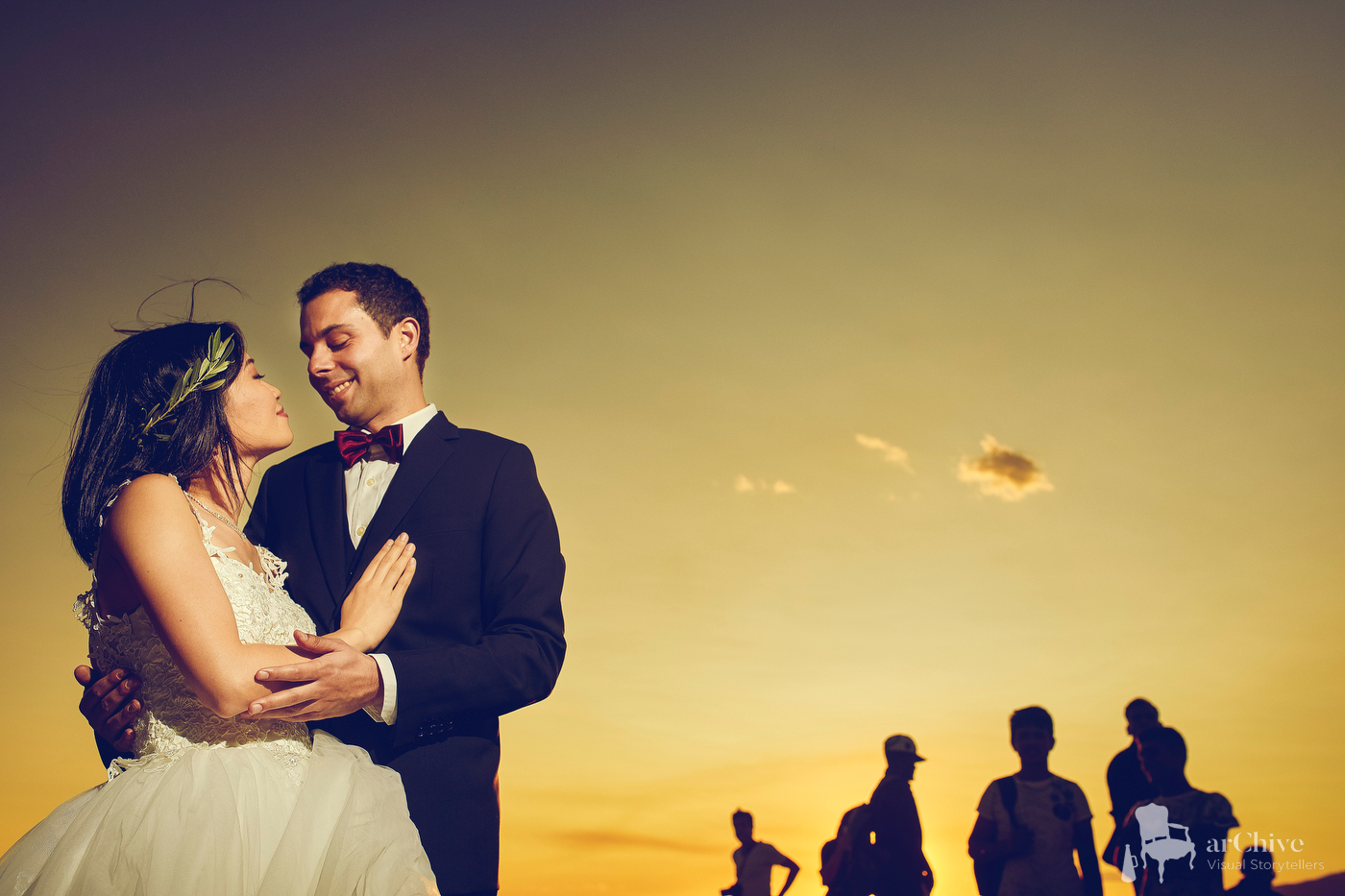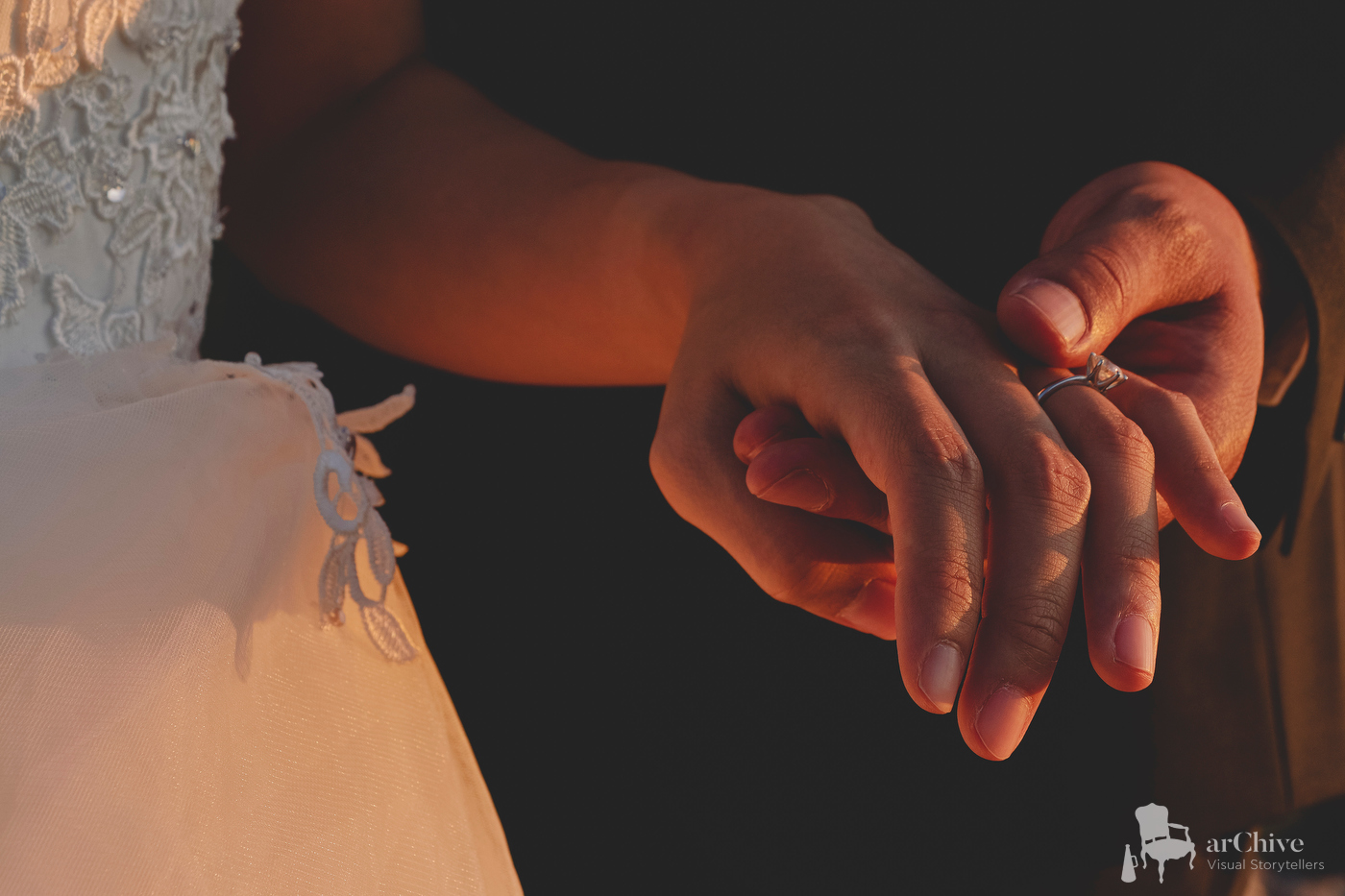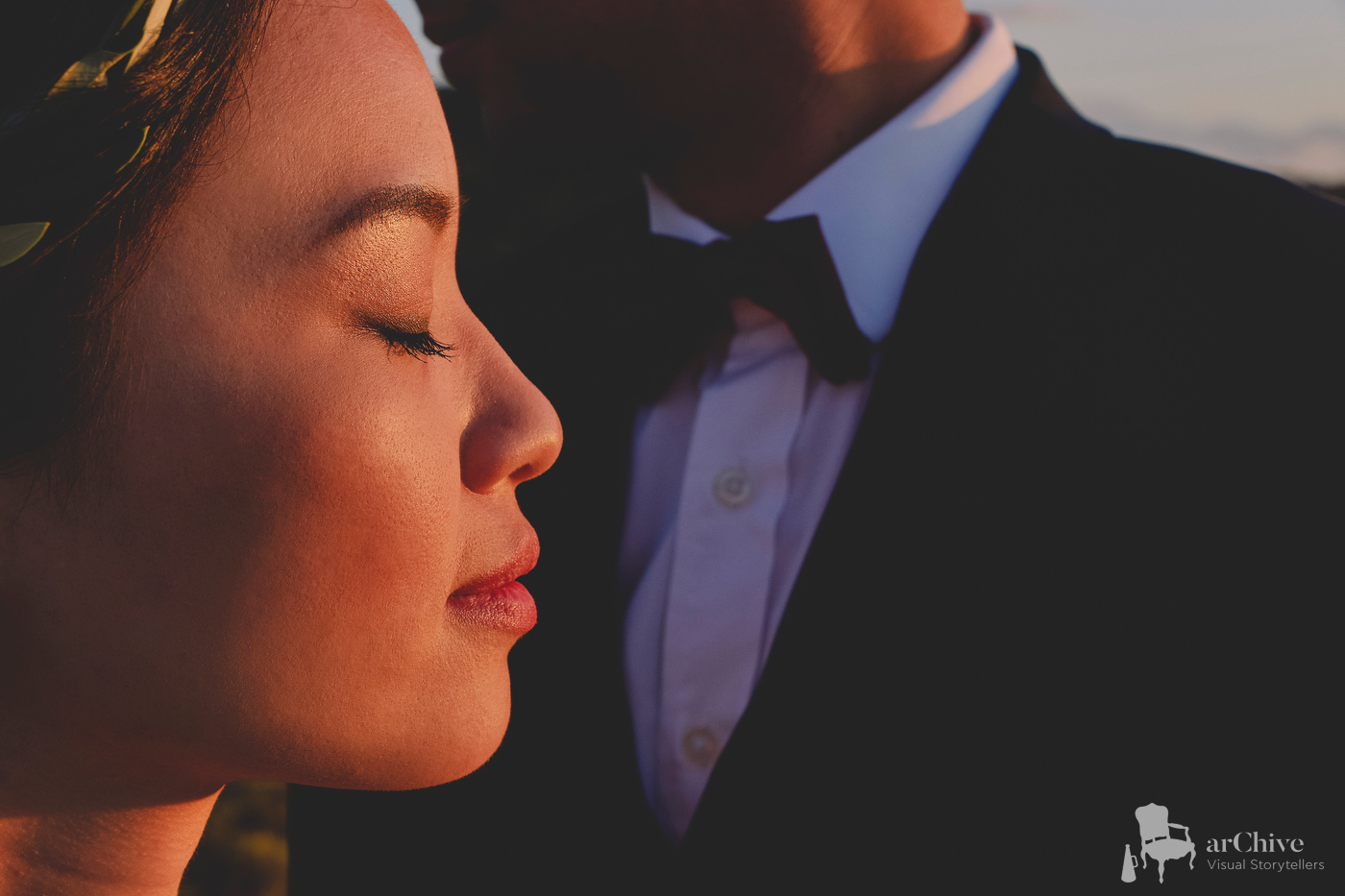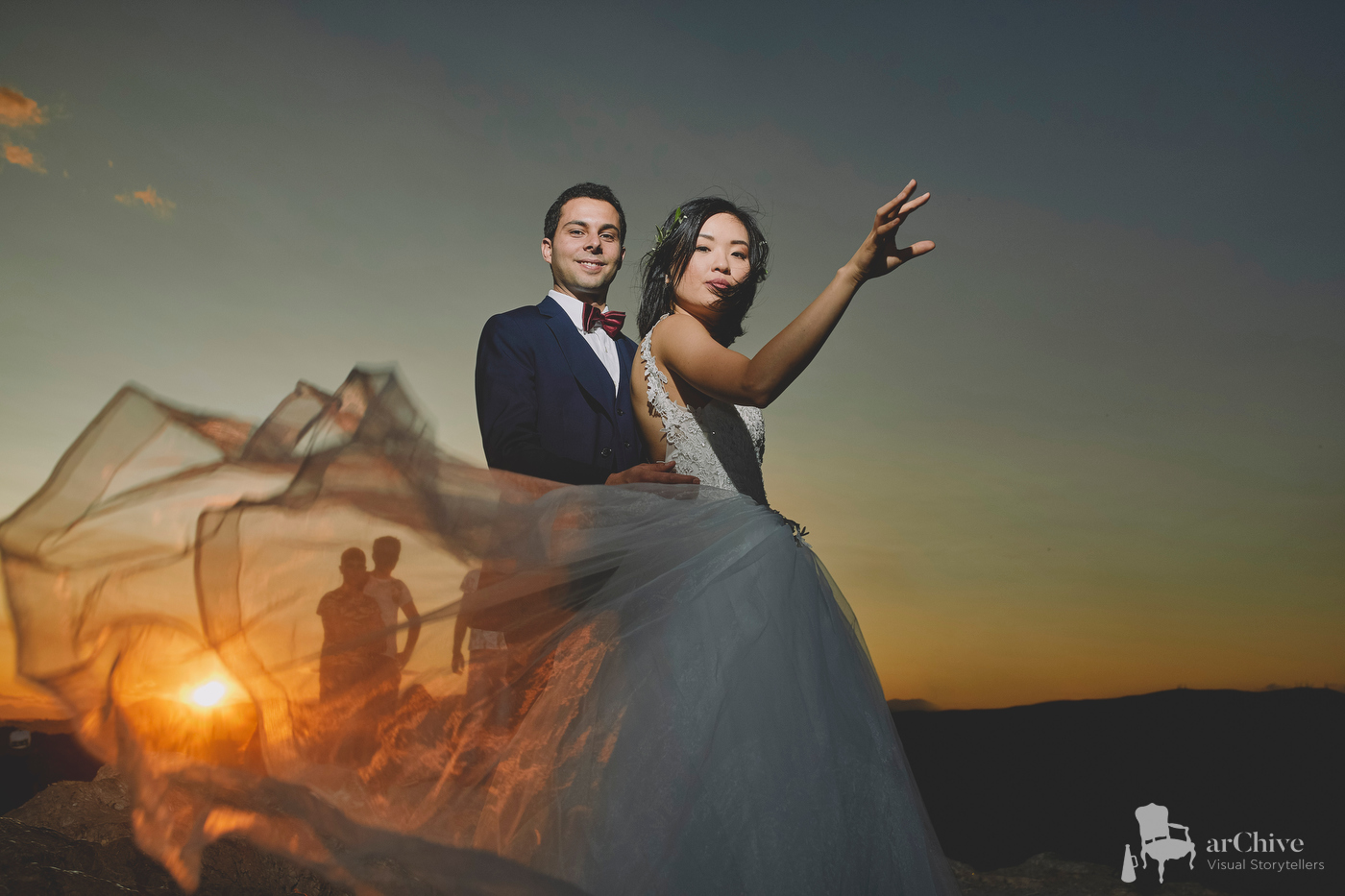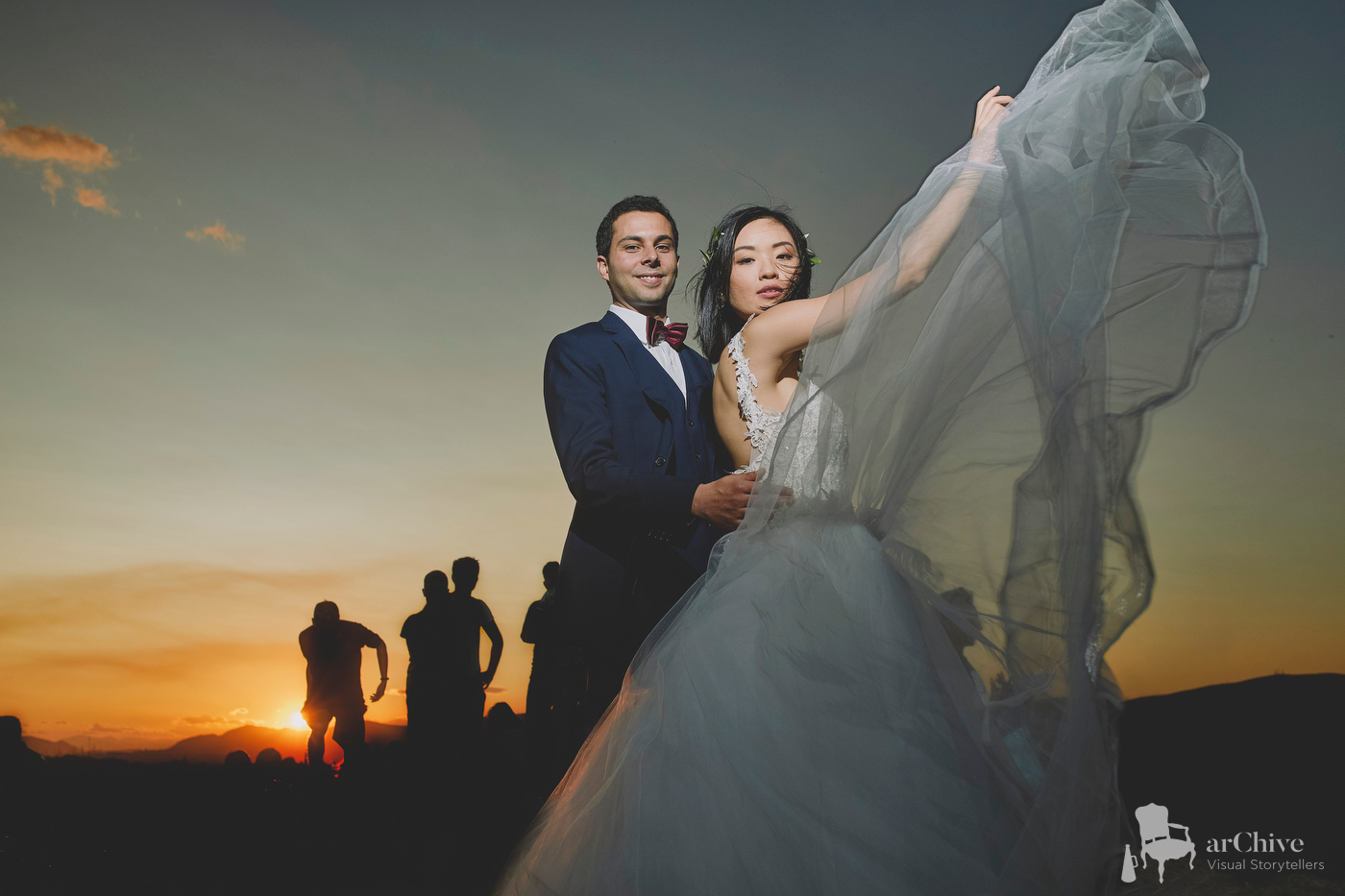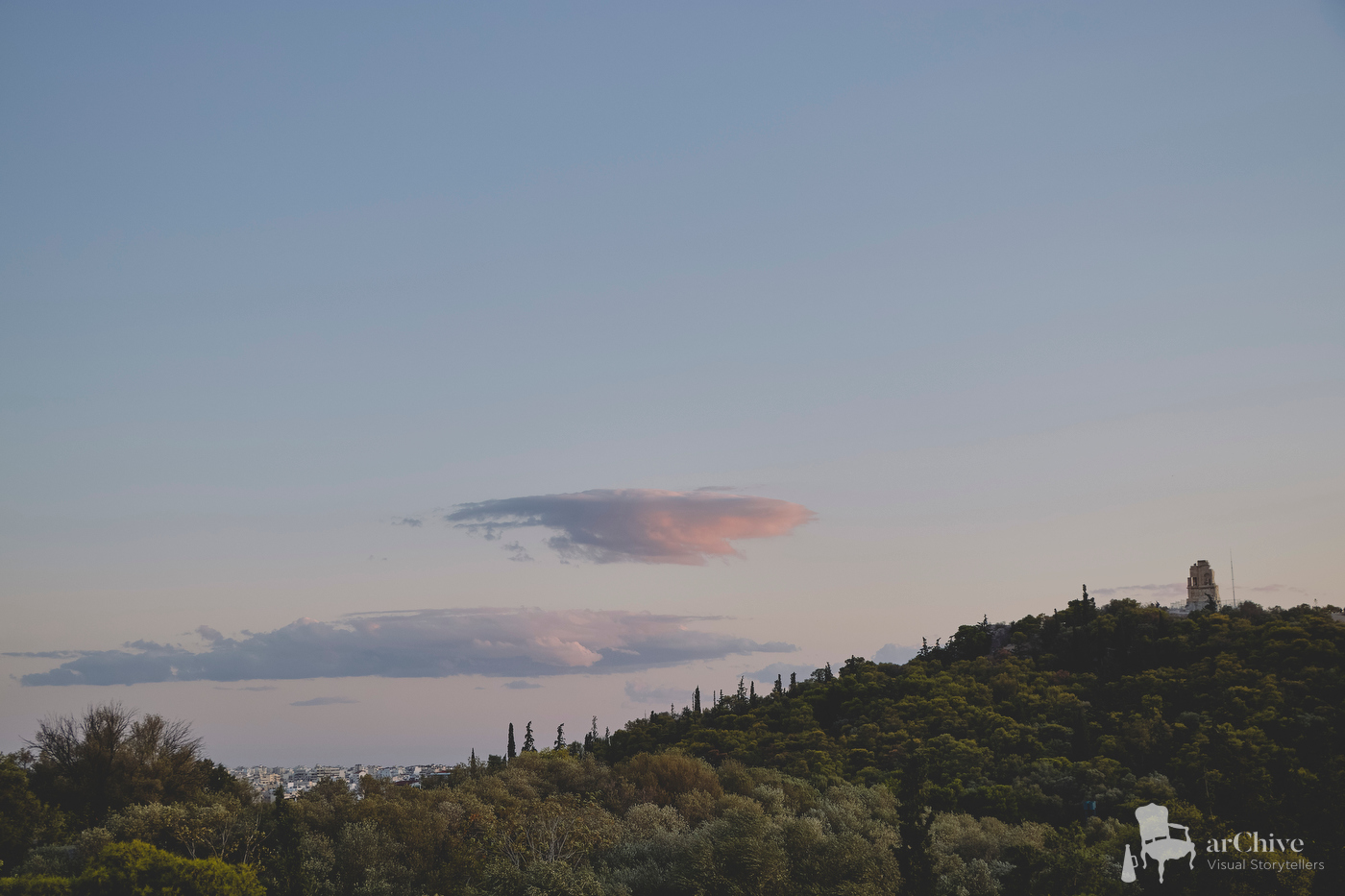 // The elopement photo shoot in Athens //
Sandra and Romain. Crossed borders and bridged distances between their worlds and ours. And it was like we had known them forever. From France to Hong Kong, carrying with them dreams to travel the world, their wings of love, and two very special, very tiny teddy bears. Two destinations marked their paths. One of them was Athens. Athina. Our ever controversial city and the name of a goddess. A city with a heritage of a classical era, so evident in the center.
We spent time with them, we talked a lot, we shared love for this part of the world, we created memories, photographs and bonds. We can endlessly scout and photograph in this city, with the challenging light. As we were strolling beyond the streets of the theater of Herod, Sandra stopped and mentioned the amazing color of the sky. It was the bluest blue youve ever seen, and full of hope and smells. Later in the day along with our mood came the shades of orange, to colour us with hope and yet more dreams to keep us going. Then, "the sky grew darker, painted blue on blue, one stroke at a time, into deeper and deeper shades of night."
We called it a day… not able to resist dinner under the starry sky with the sight of the parthenon right there in front of our eyes and we made plans for the next destination. Mykonos.
Welcome to our world of storytelling.
See more of our destination wedding photography at www.rchive.gr and get in touch for your event at info@rchive.gr.
We are available Worldwide.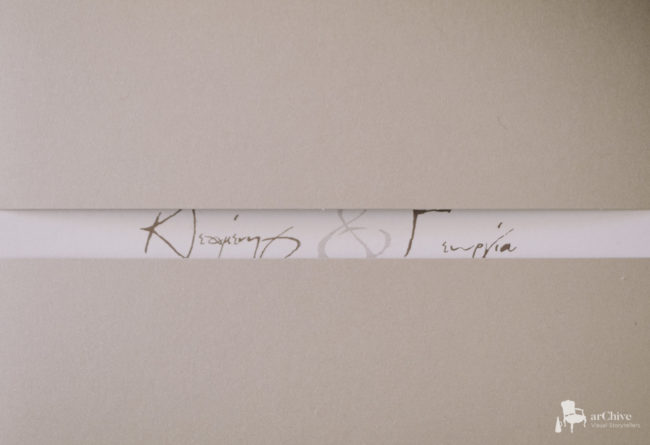 Wedding Photographer Kifissia
// Kleomenis & Georgia //
https://vimeo.com/250858869
"To move, to breathe, to fly, to float, to gain all while you give, to roam the roads of lands remote, to travel, is to live."

Hans Christian Andersen
As photographers we often measure our moments in hundredths of seconds. As a result we are regularly faced with the undeniable truth that missed moments are gone forever. 
It is through moments and their fragments, piece by piece, image after image that we breath life to our stories. Stories with special meaning that speak to the heart.
Emotion equals life equals association equals impact. It is the sense of connection when viewing an image that is so important to us. To take photographs that feel alive, that speak to you, that  make an immediate connection with your feelings and your visual memories. This makes our stories of primary importance through the  demanding challenge of aesthetics in the composition and style.
We stay restless and treat each wedding as our first one. We like to re invent our selves through every image. To discover and  experience with you every small detail that is important to you, and  to guide you through the day as your trusted friends. We like to make fresh photos. Unique. As unique as you are. And for that we let ourselves immerse in this experience with you. Thank you for your trust.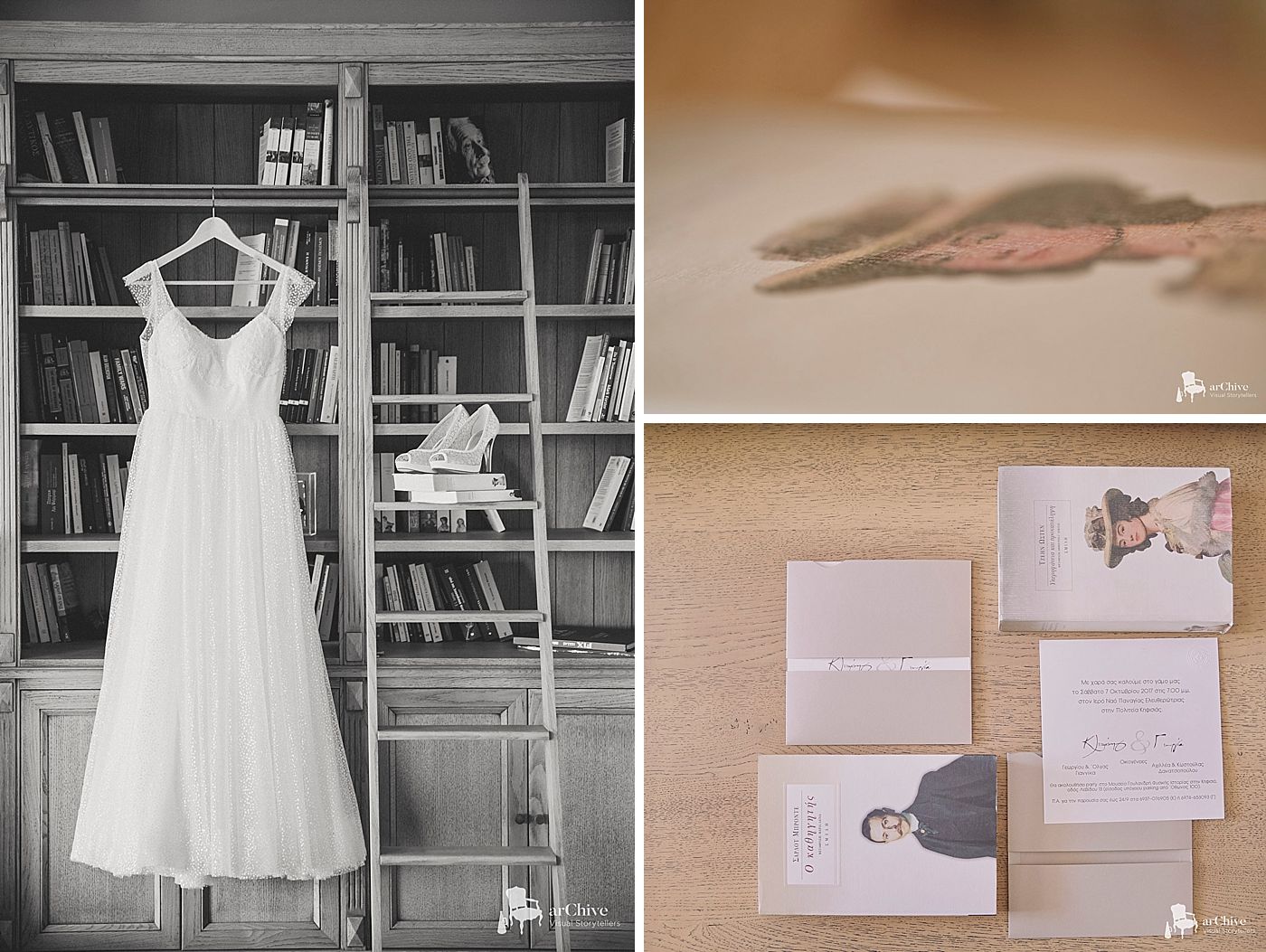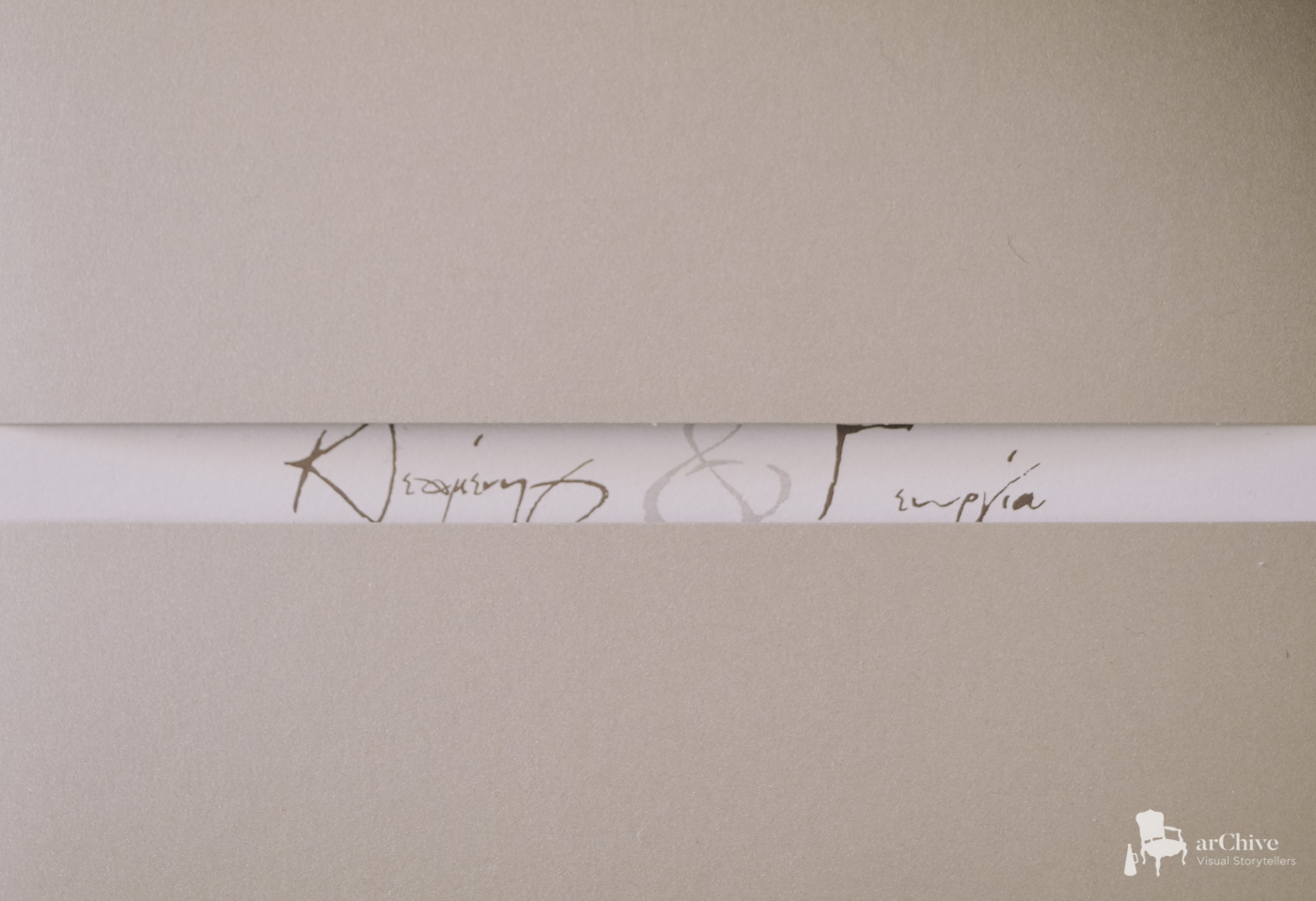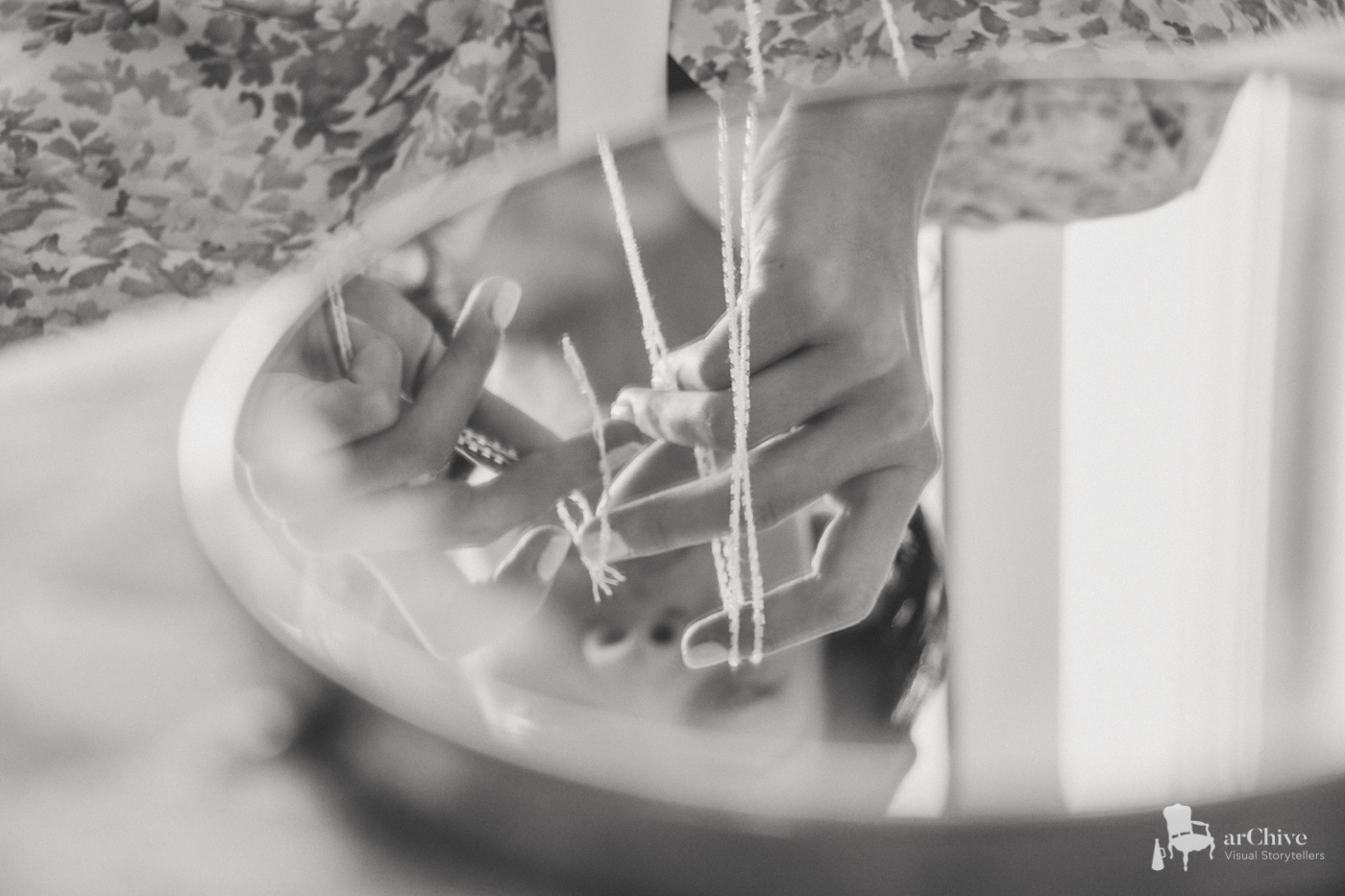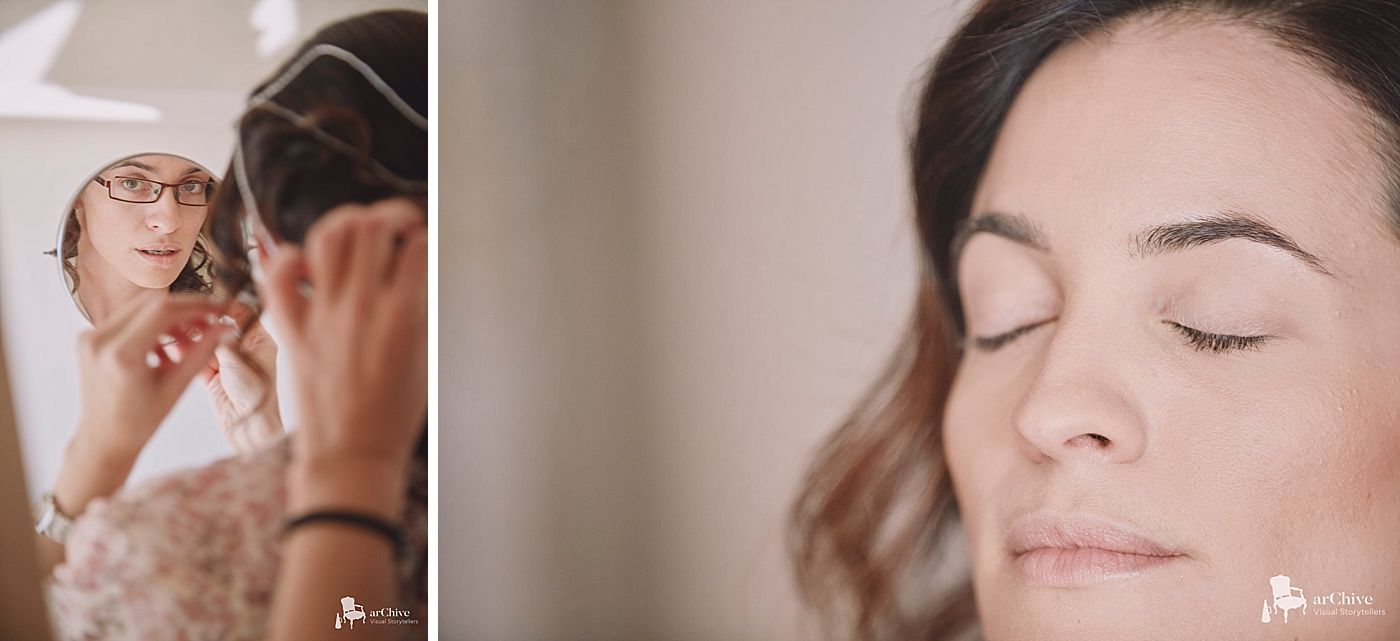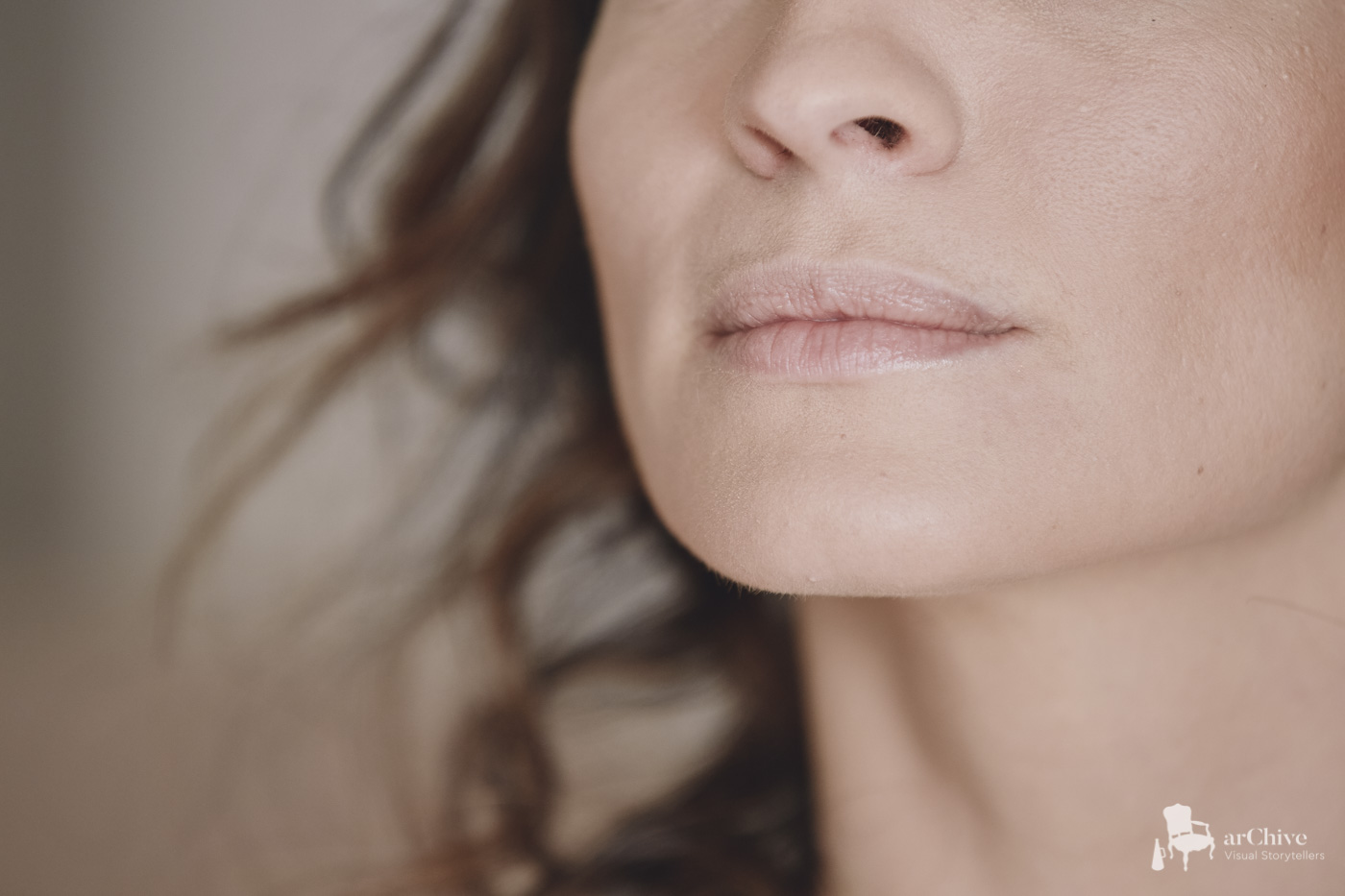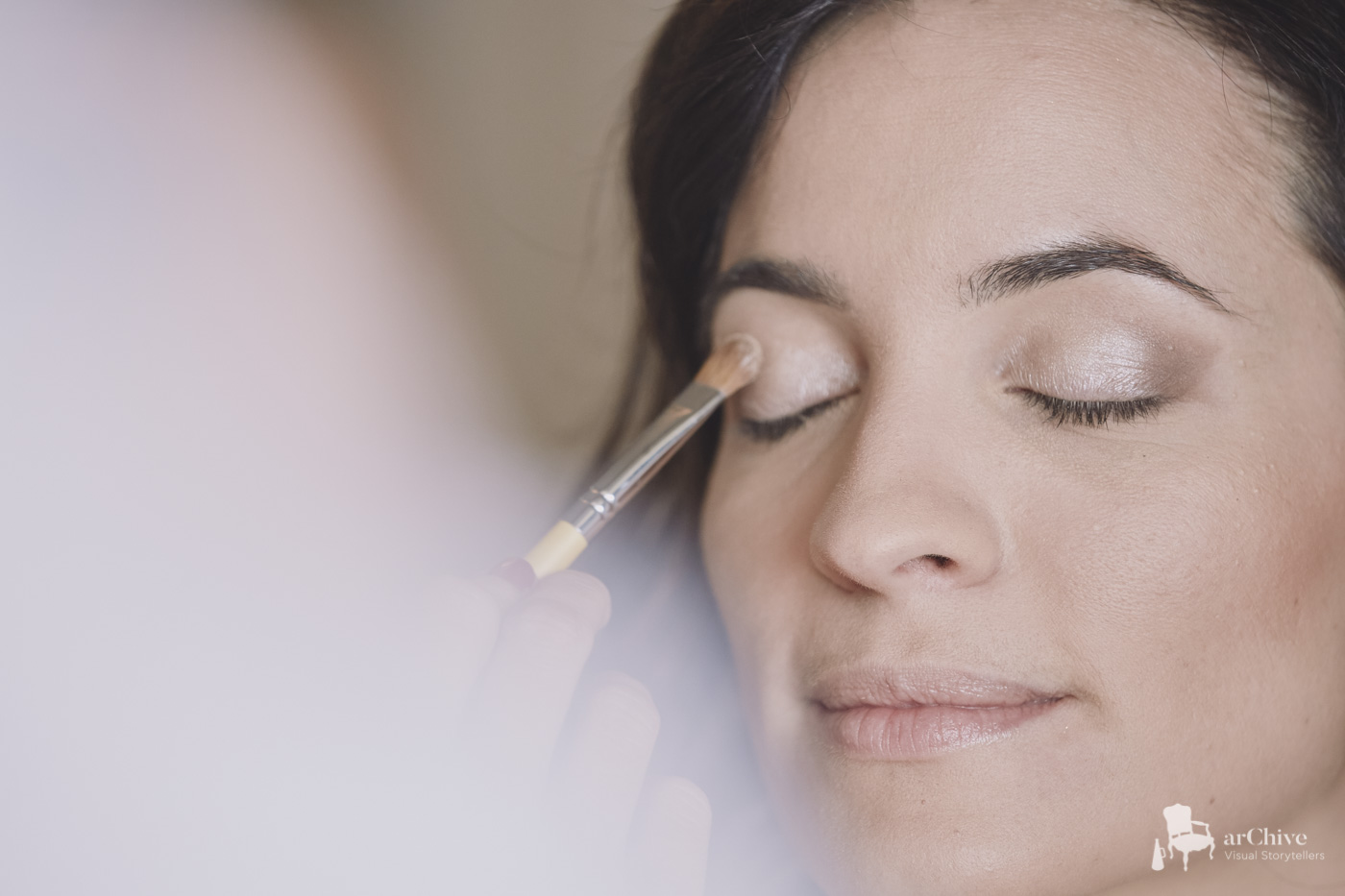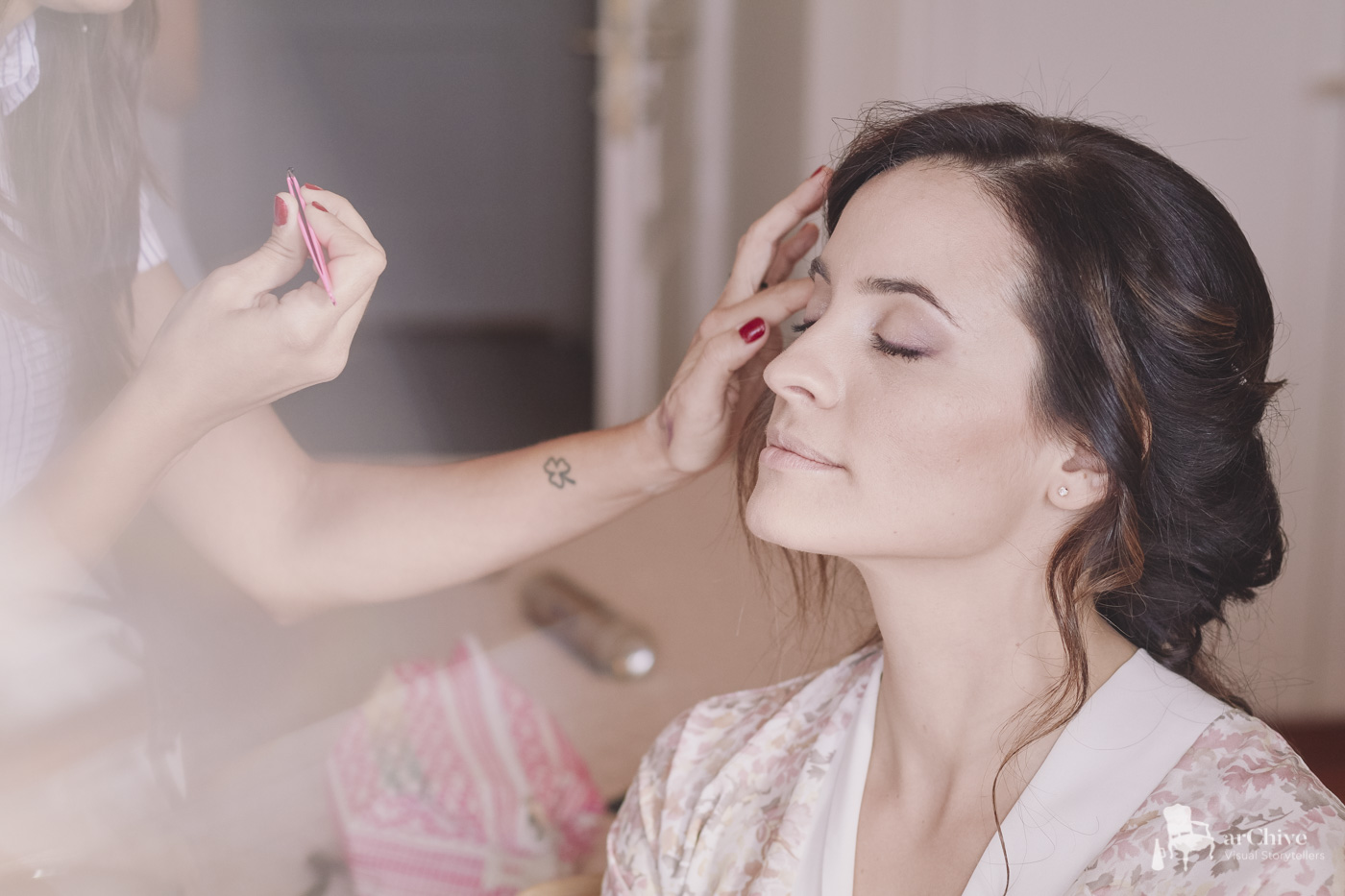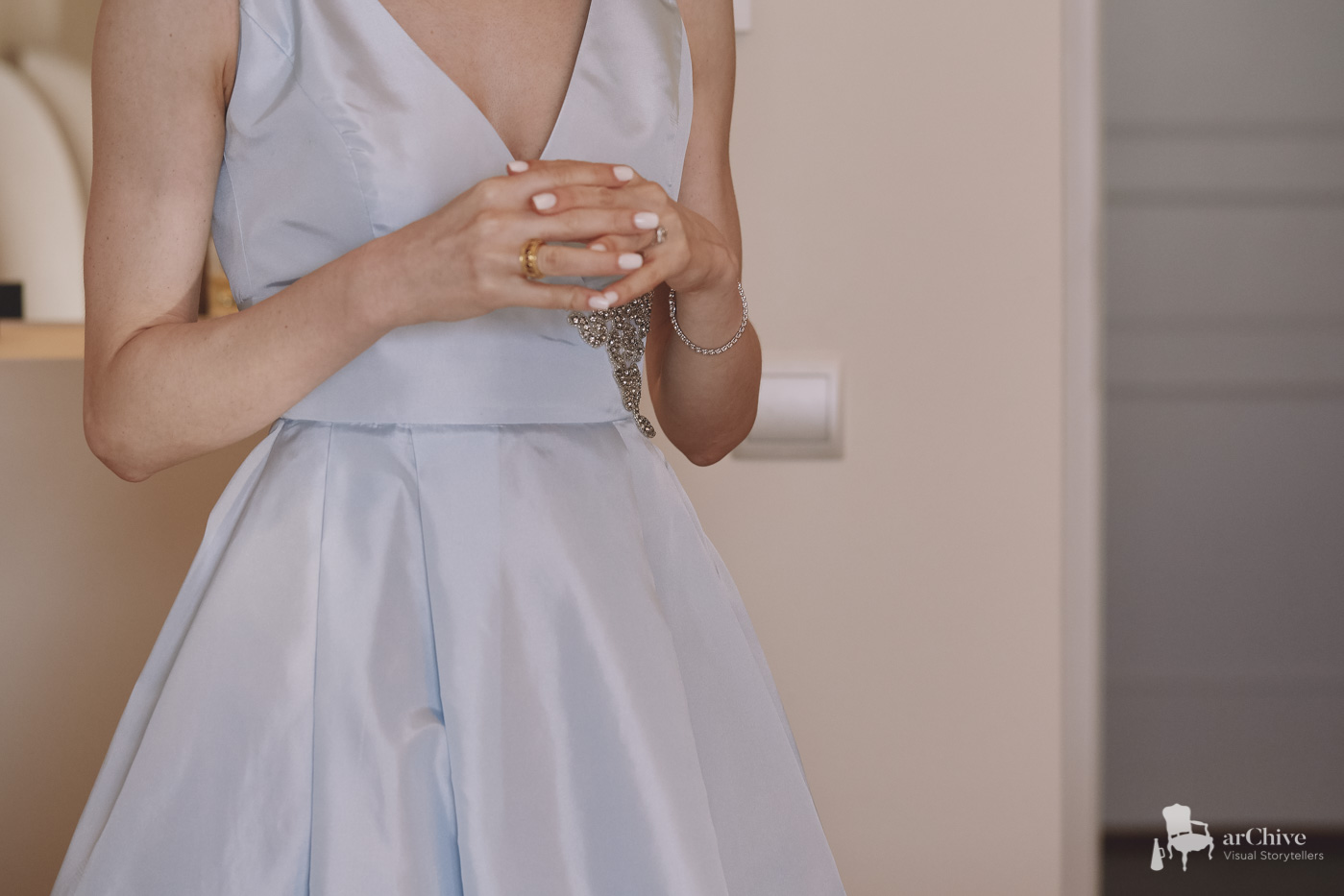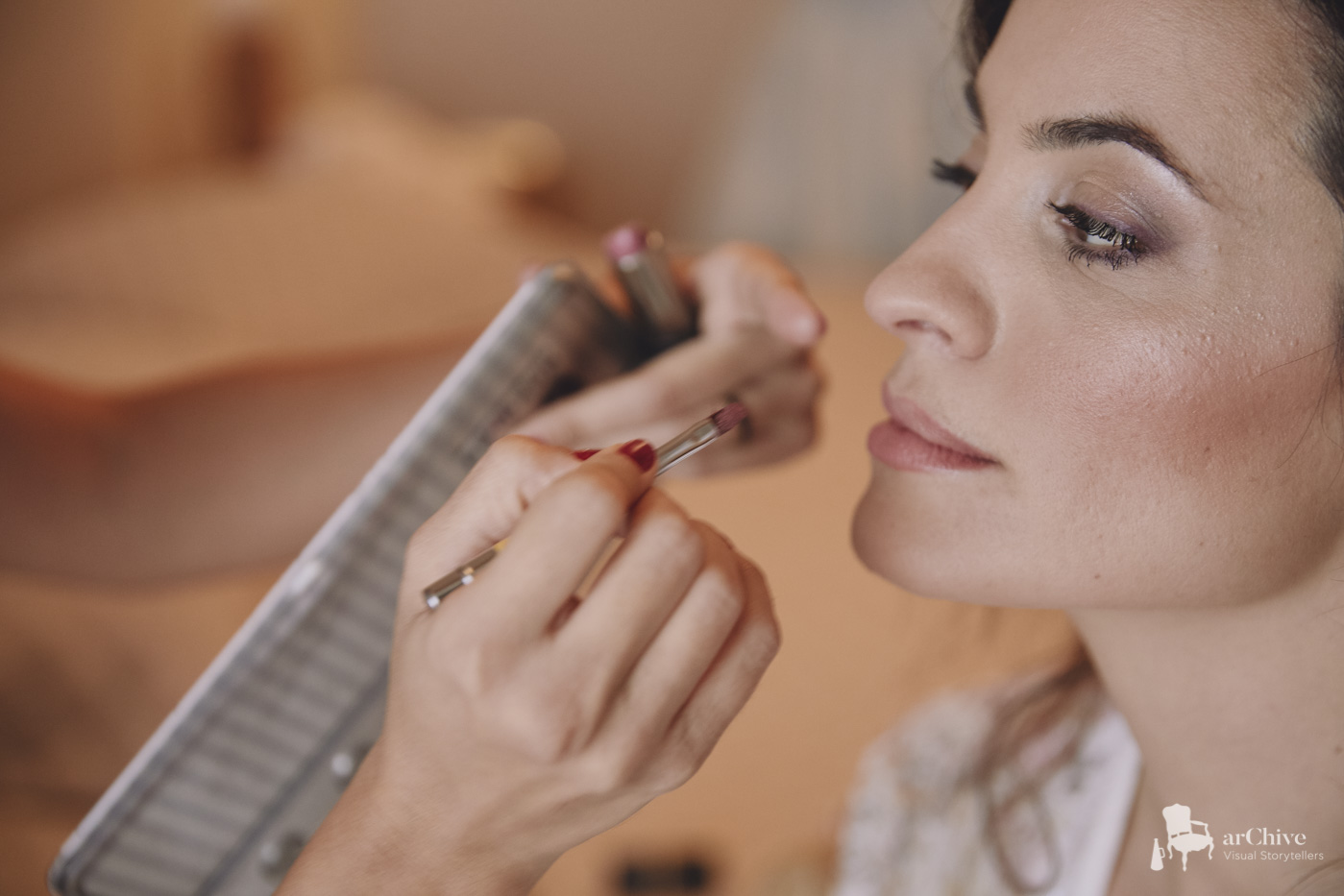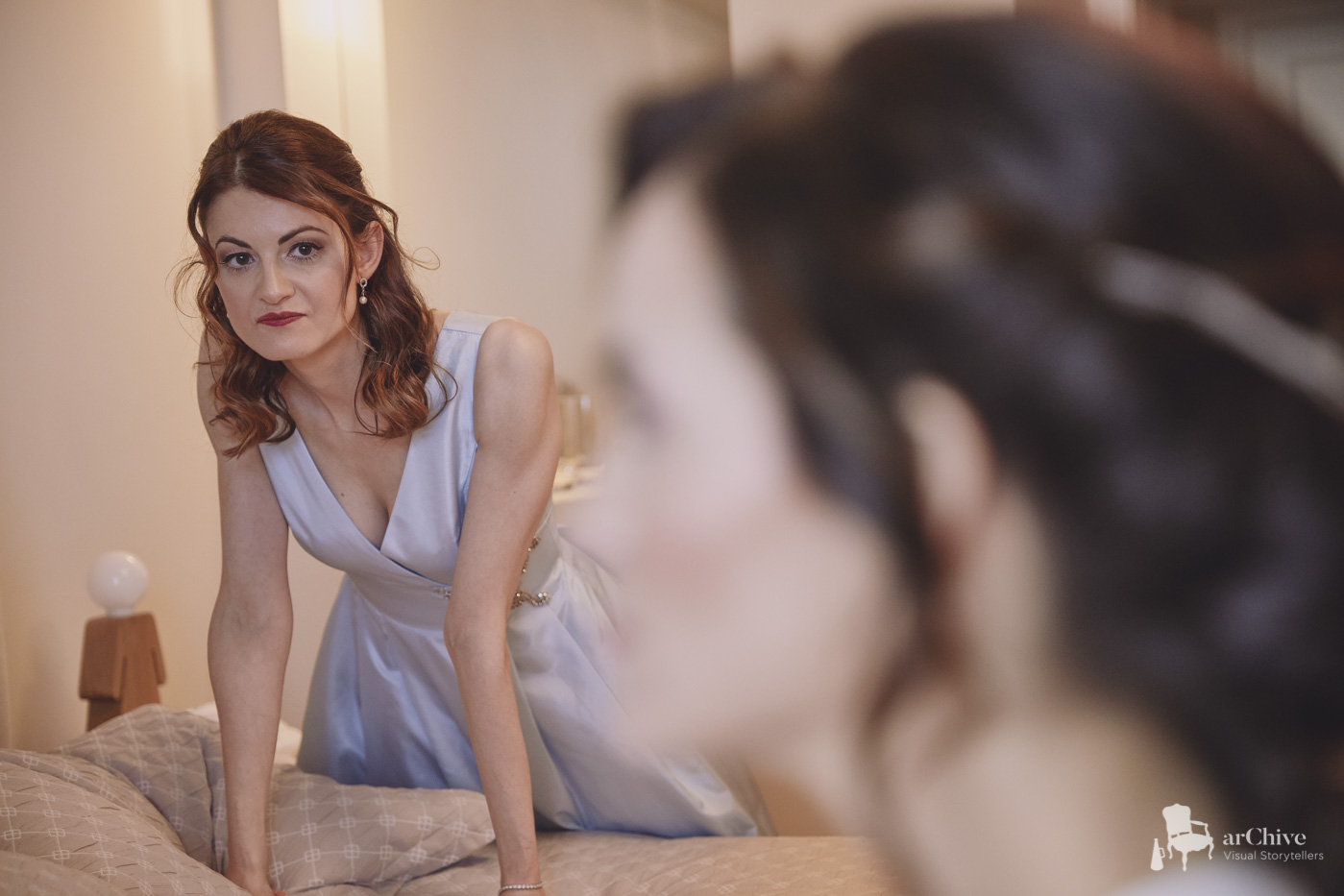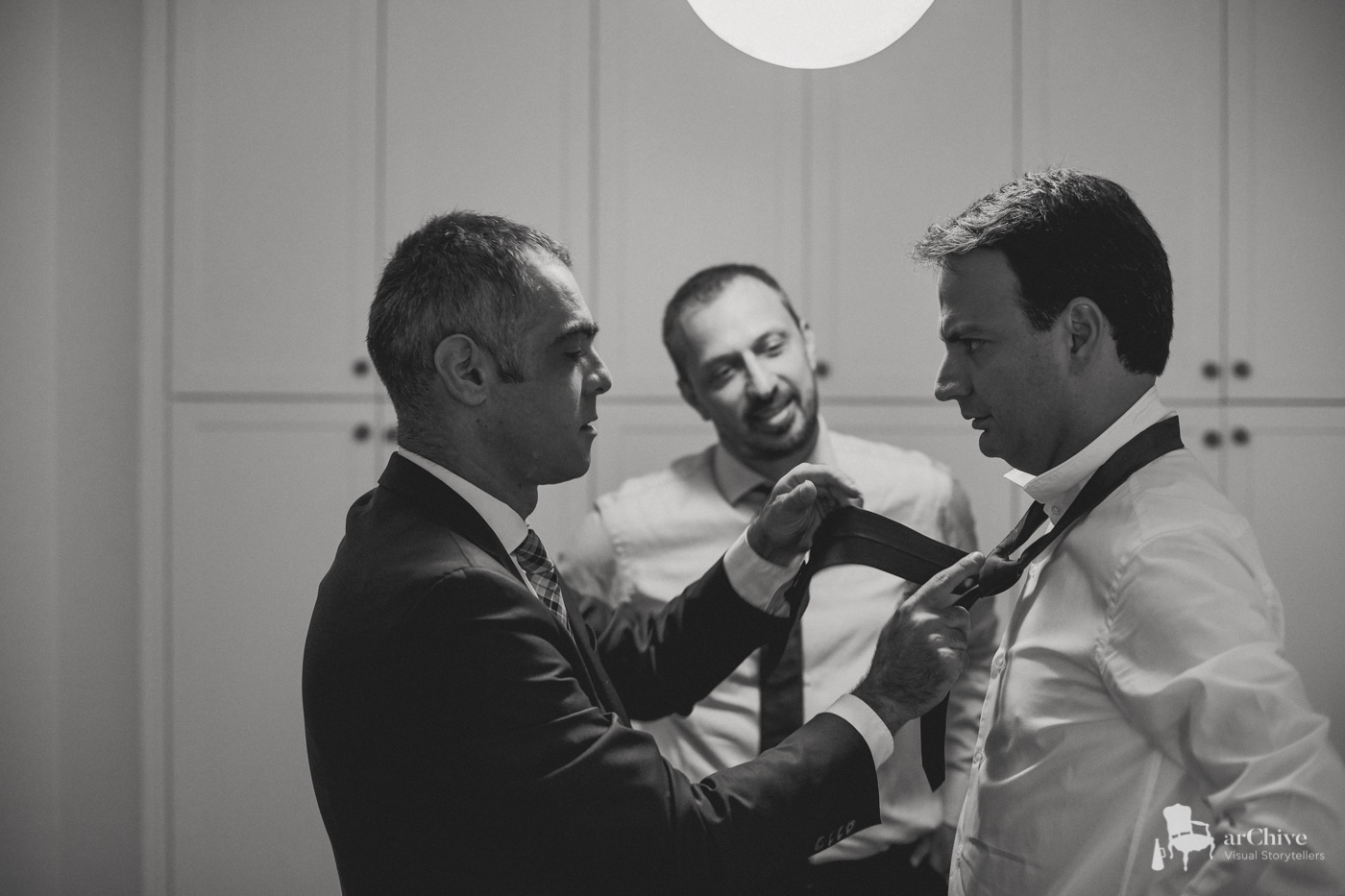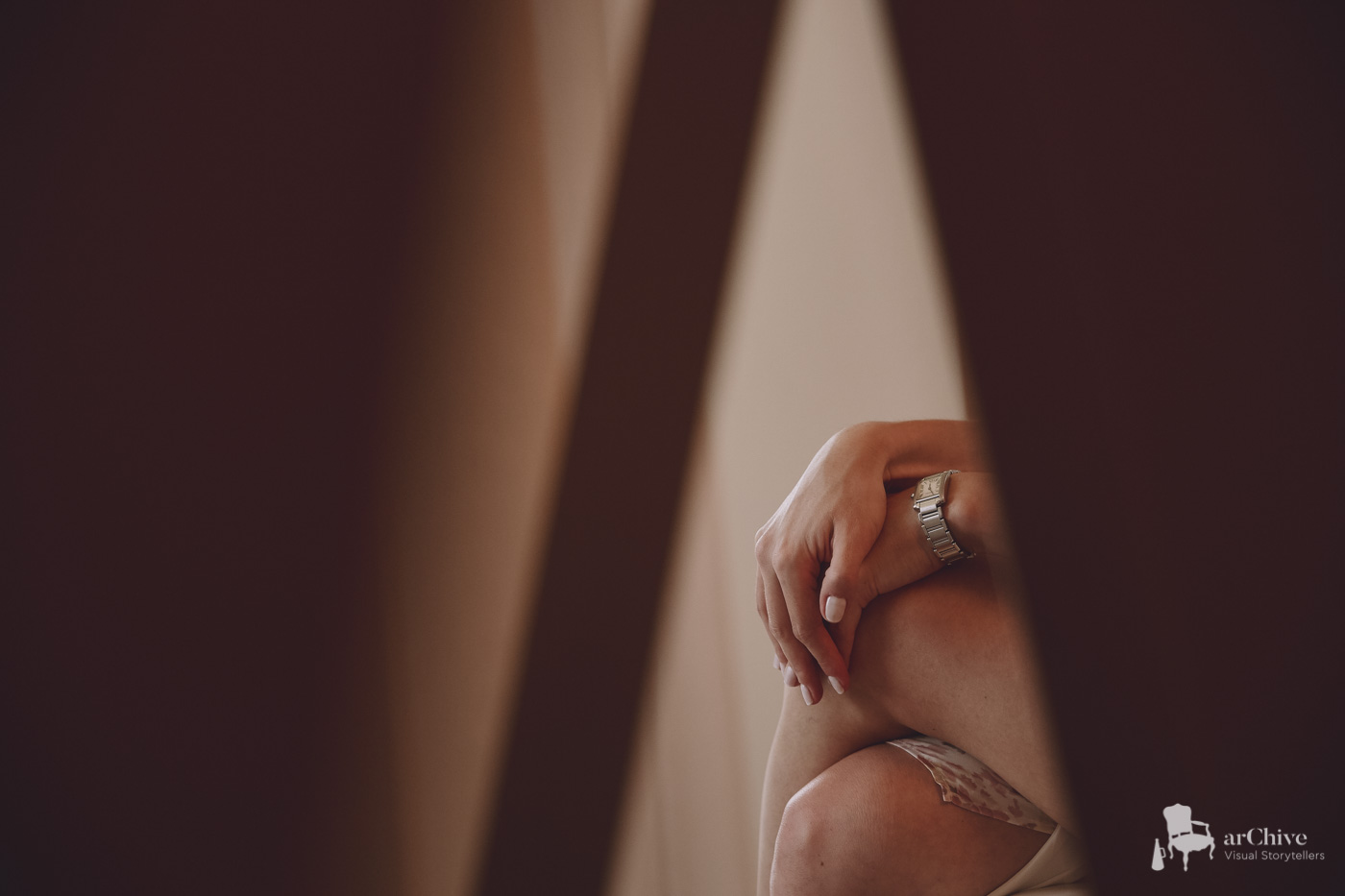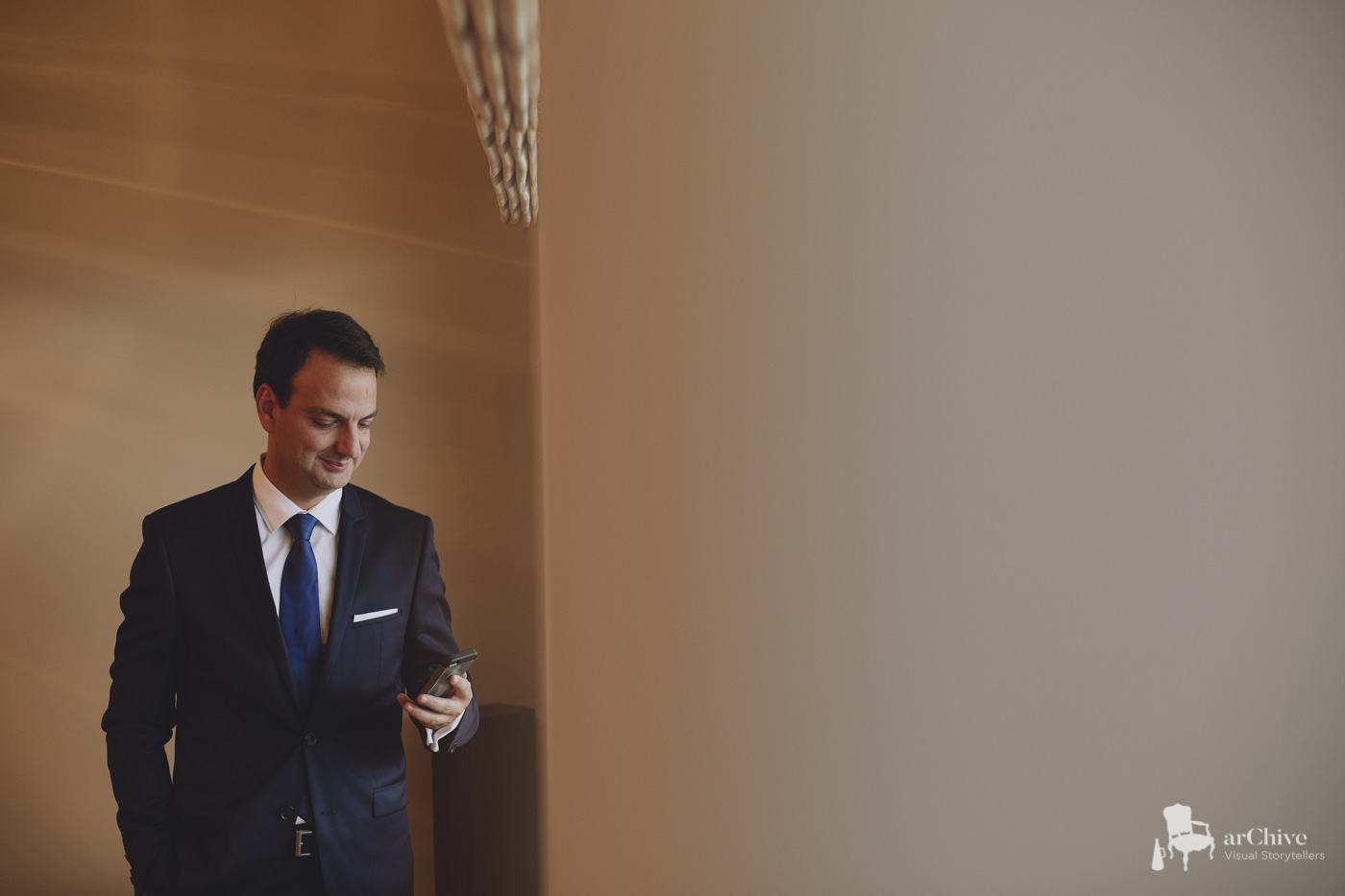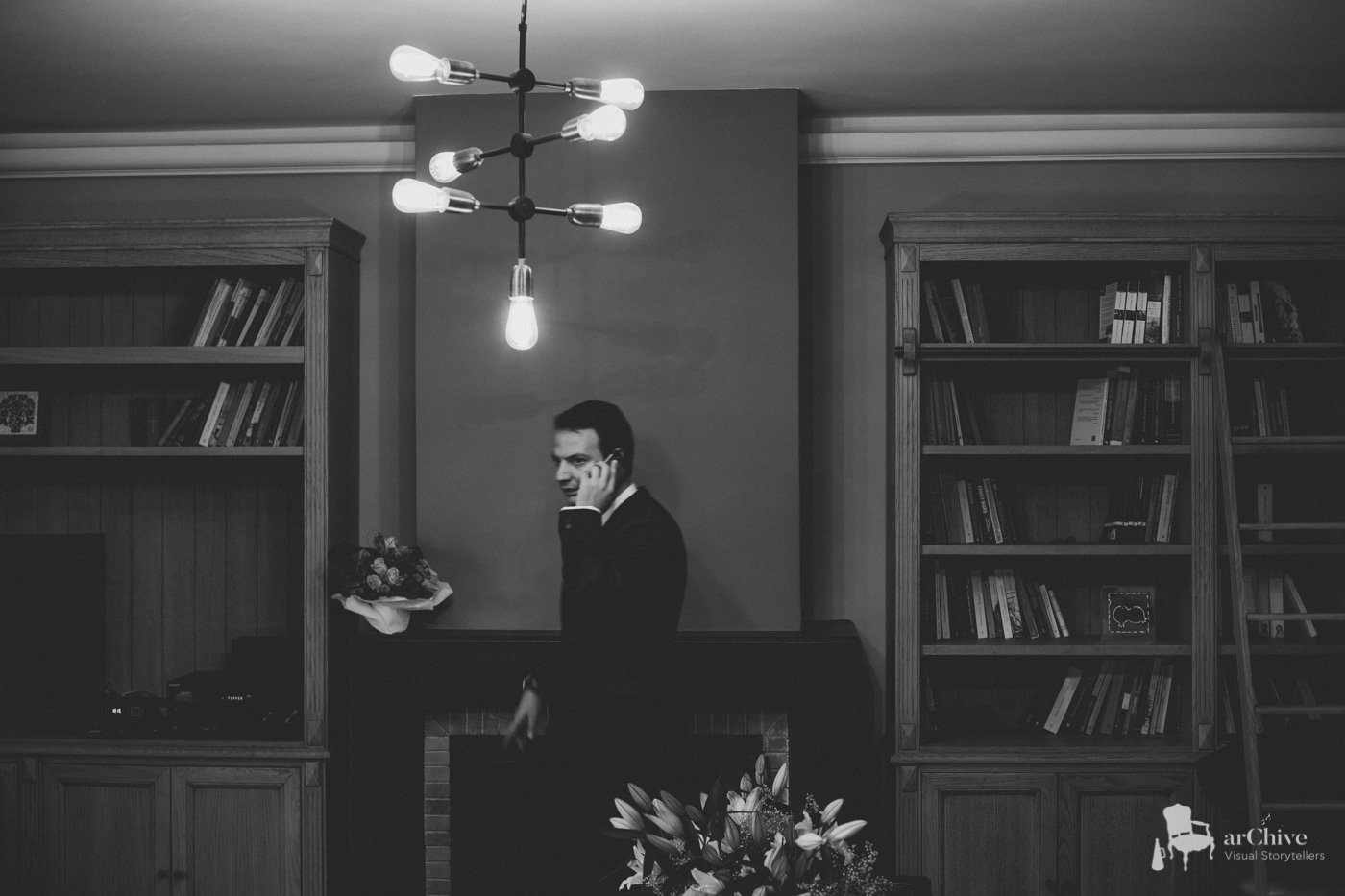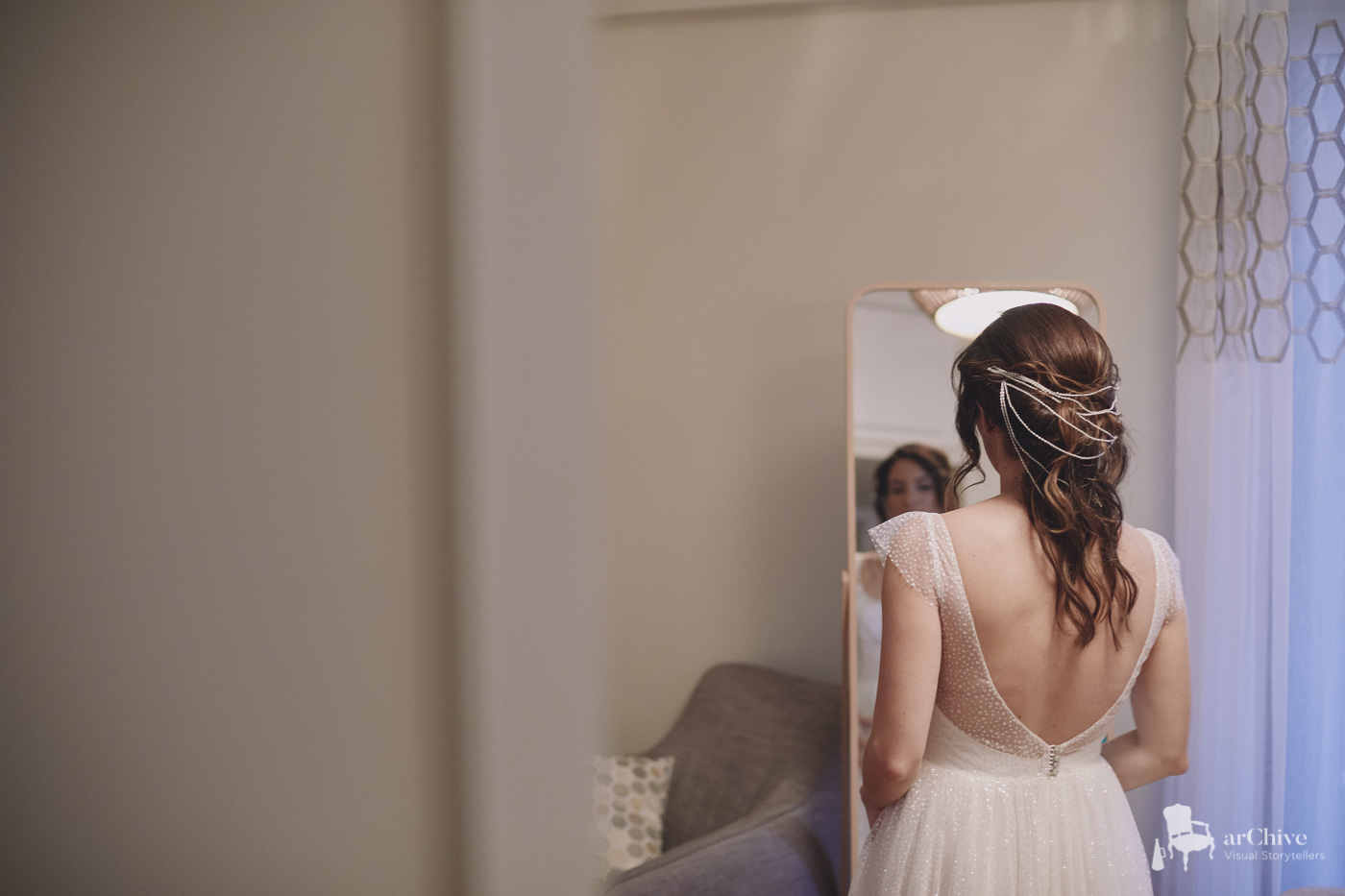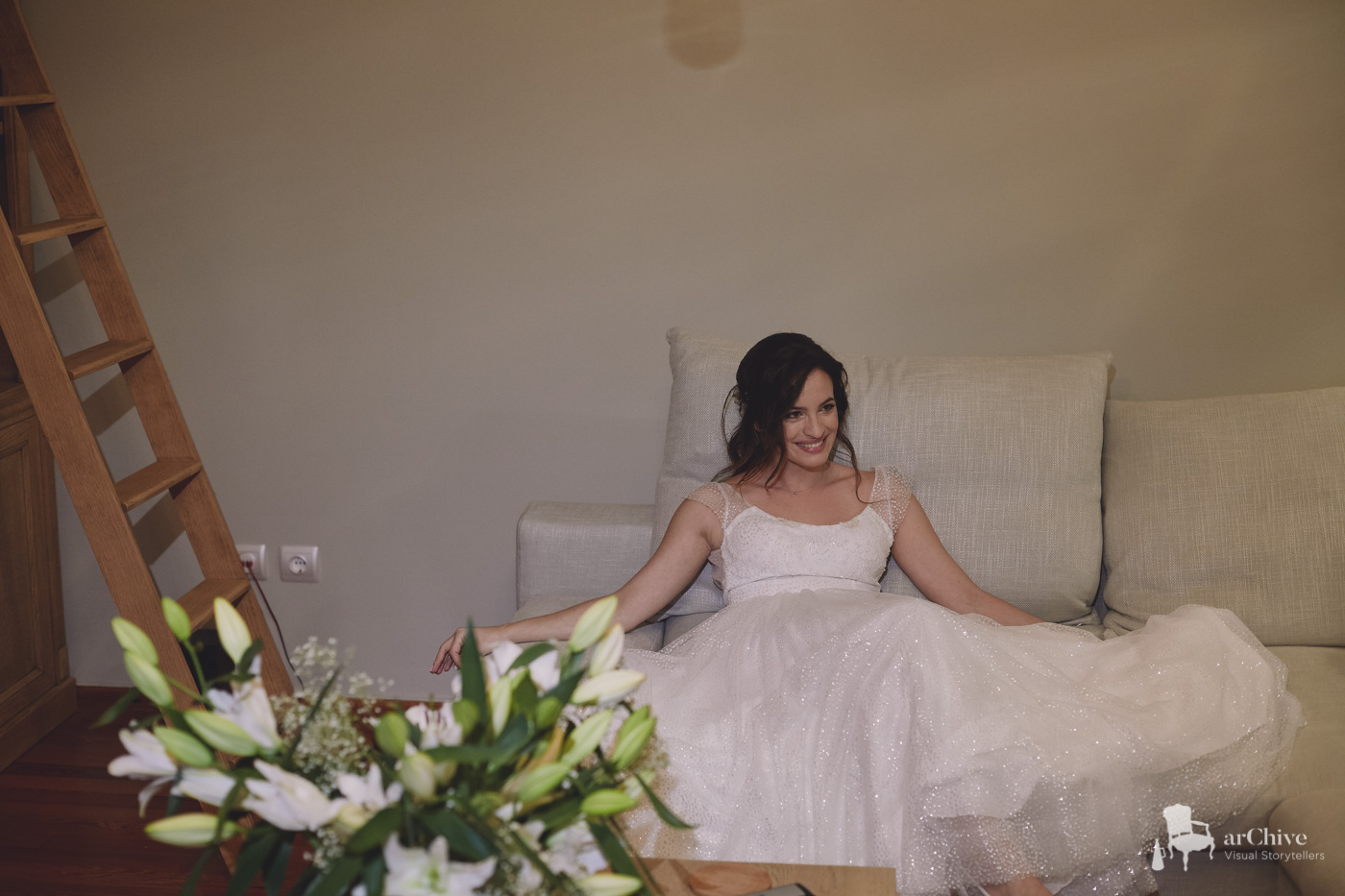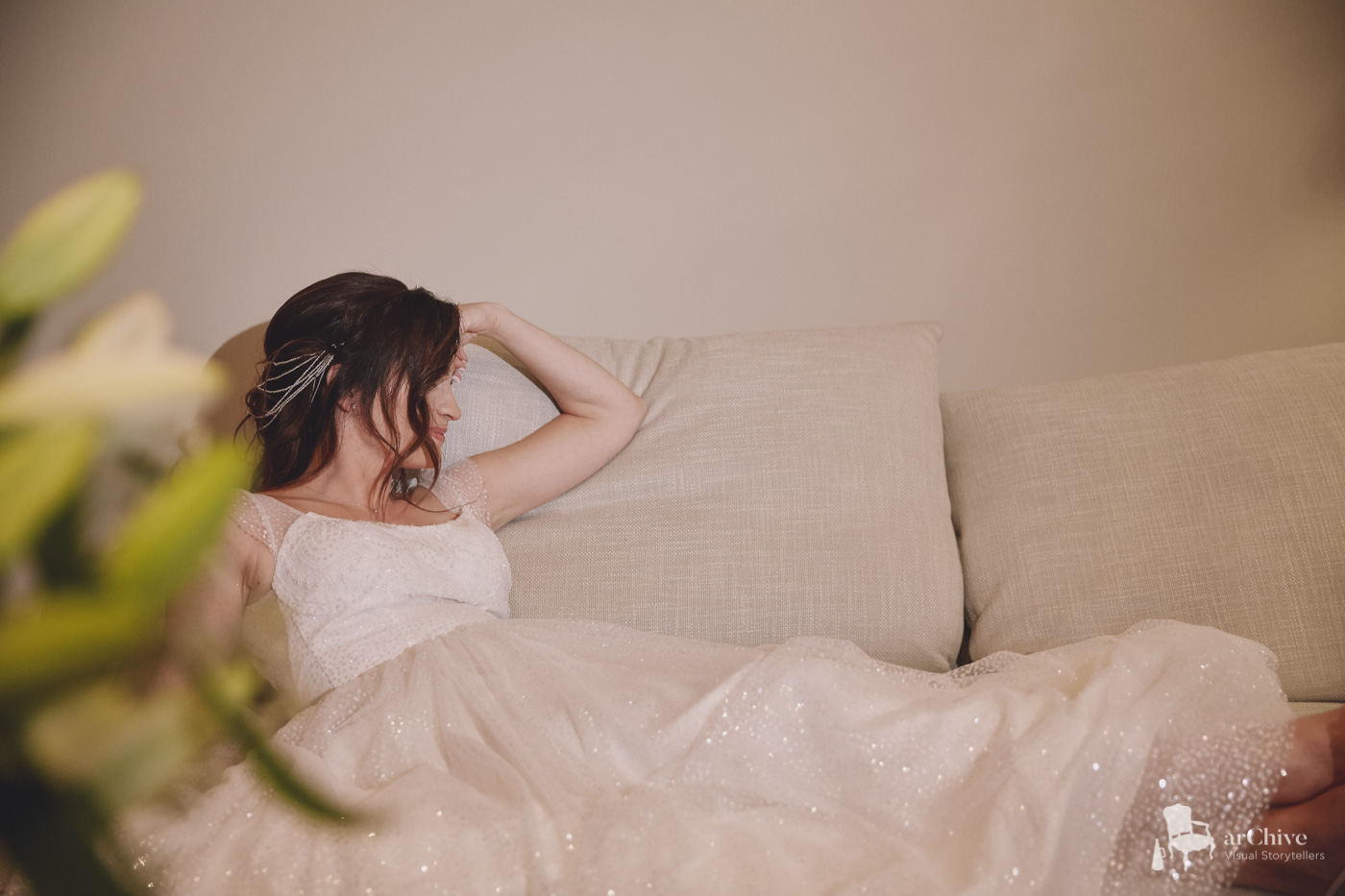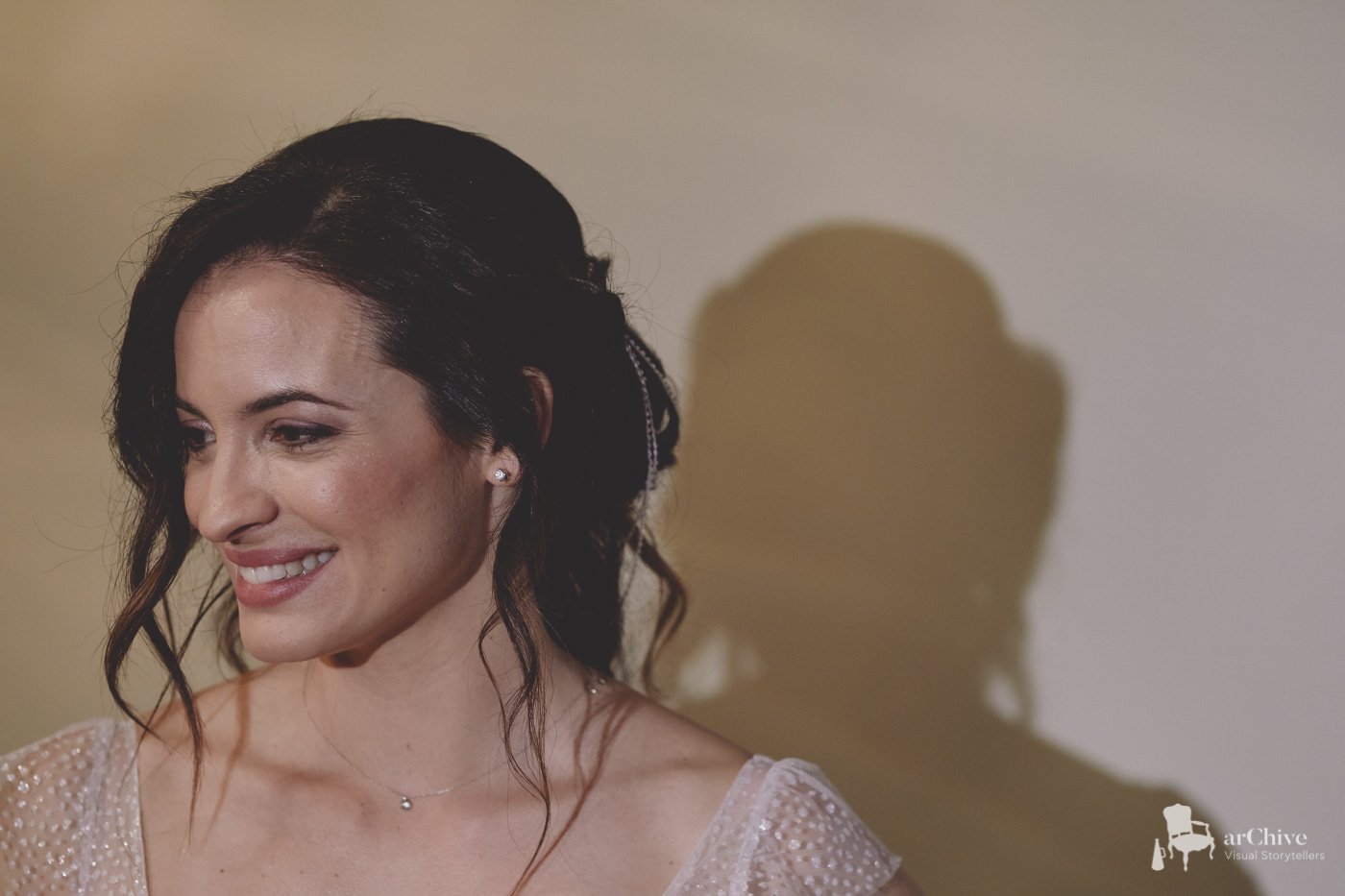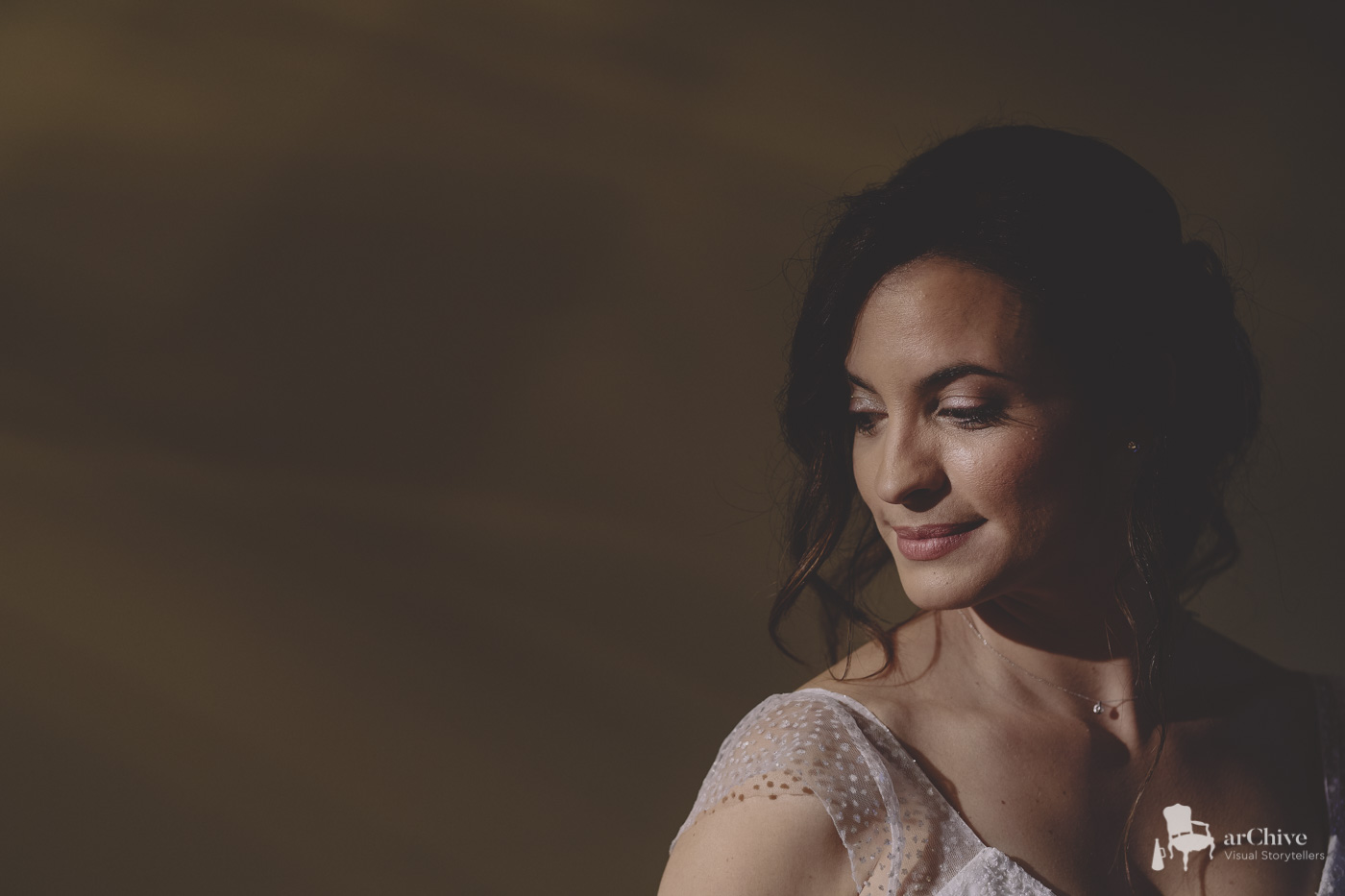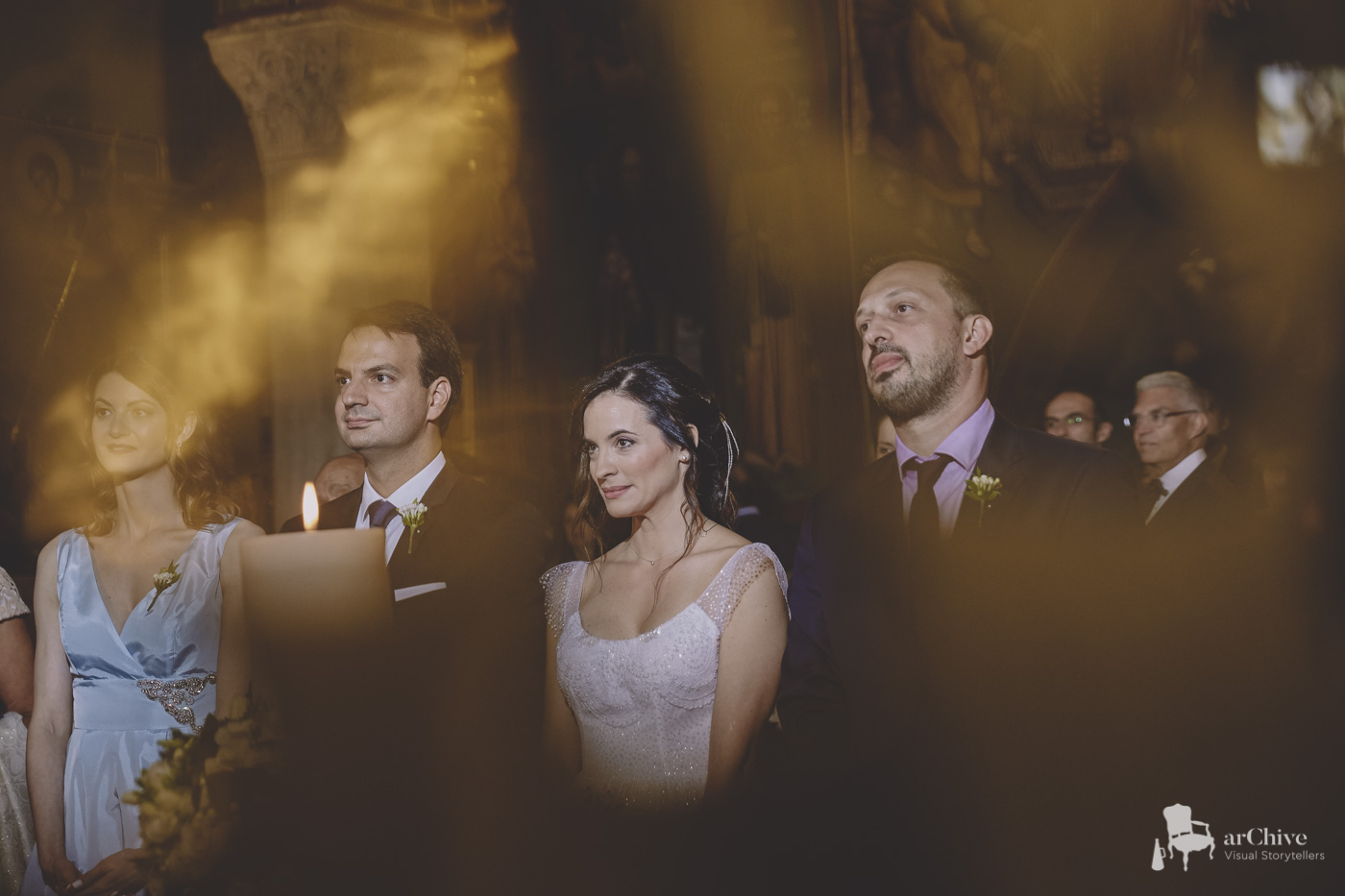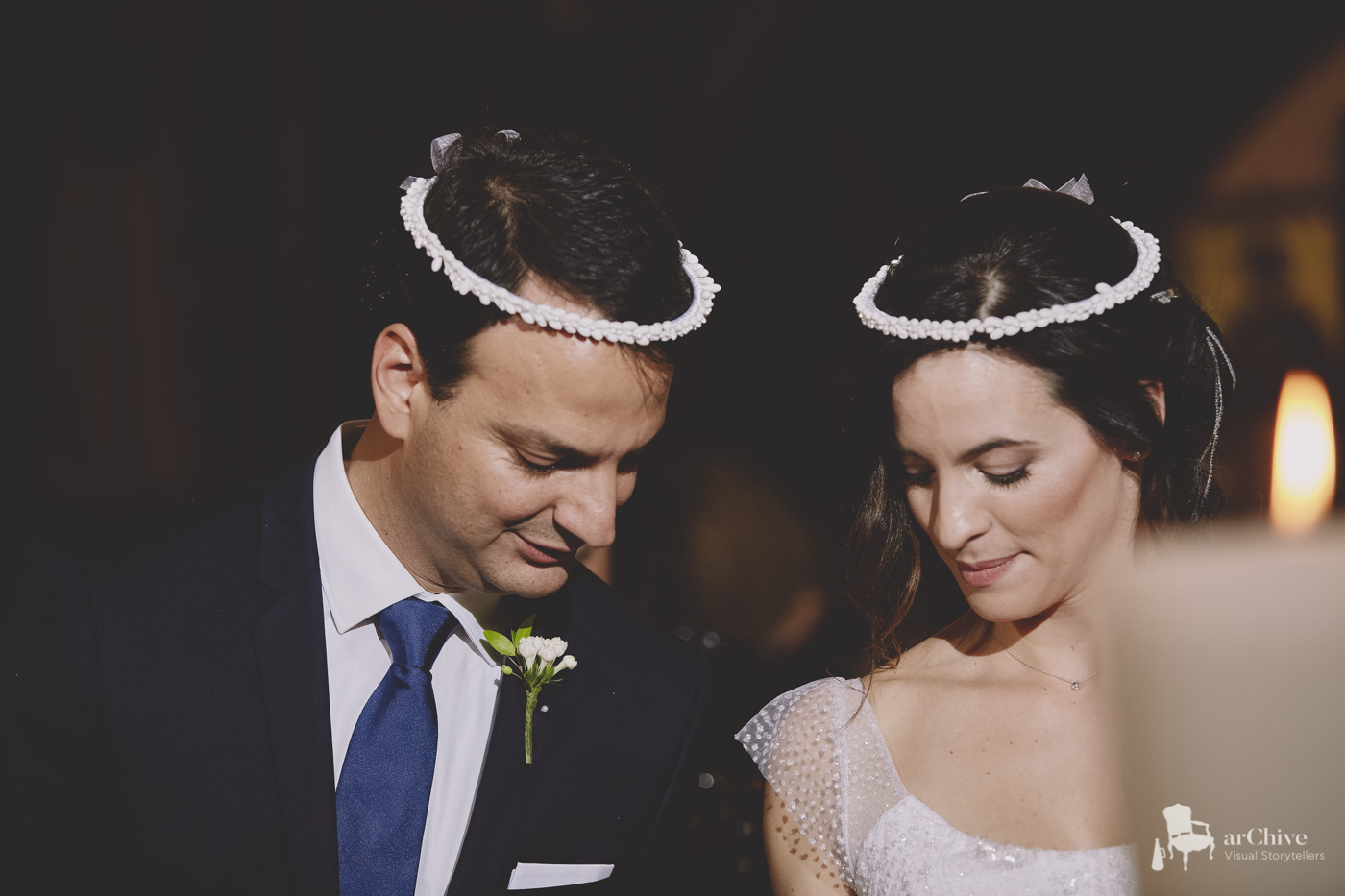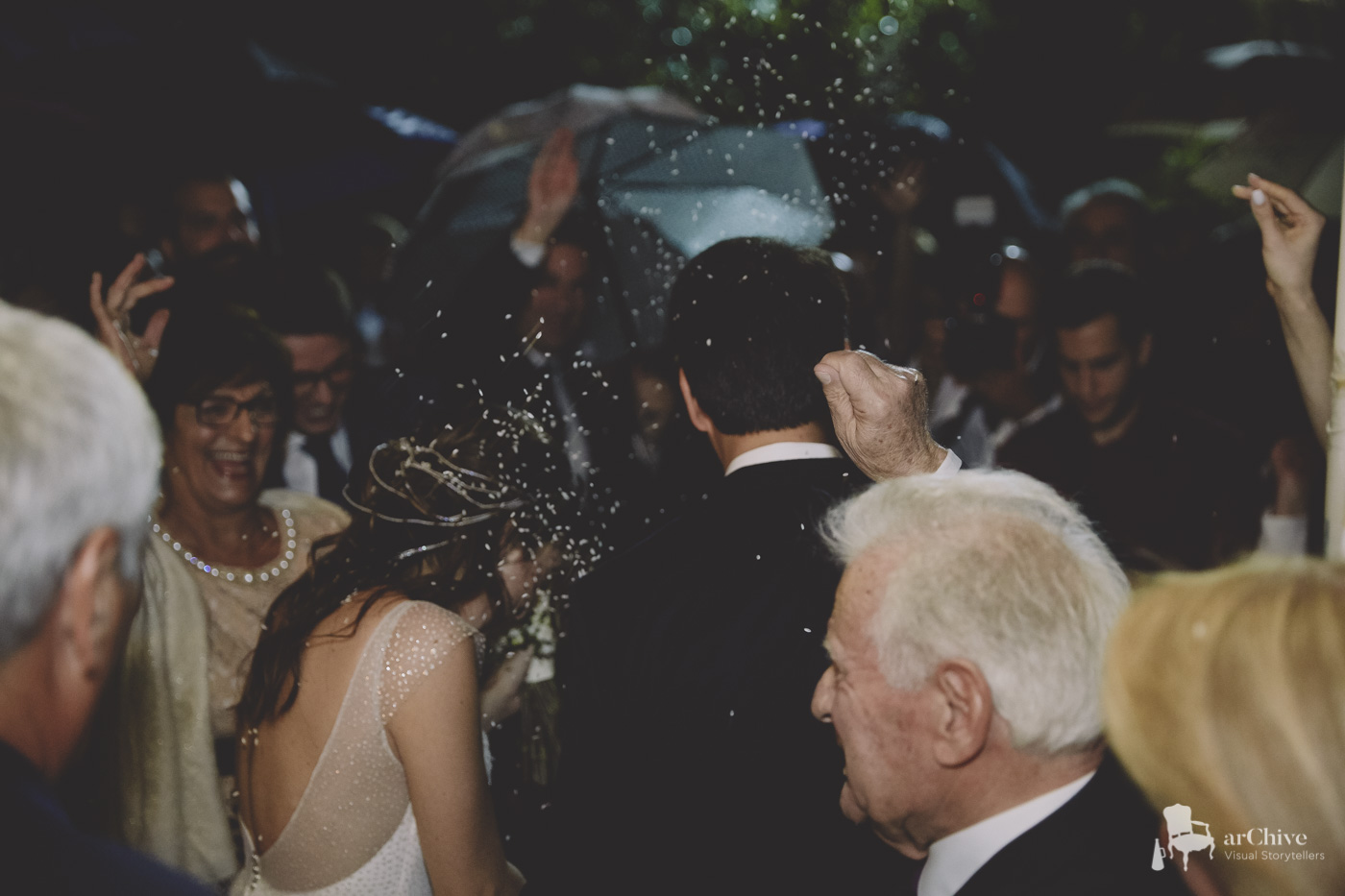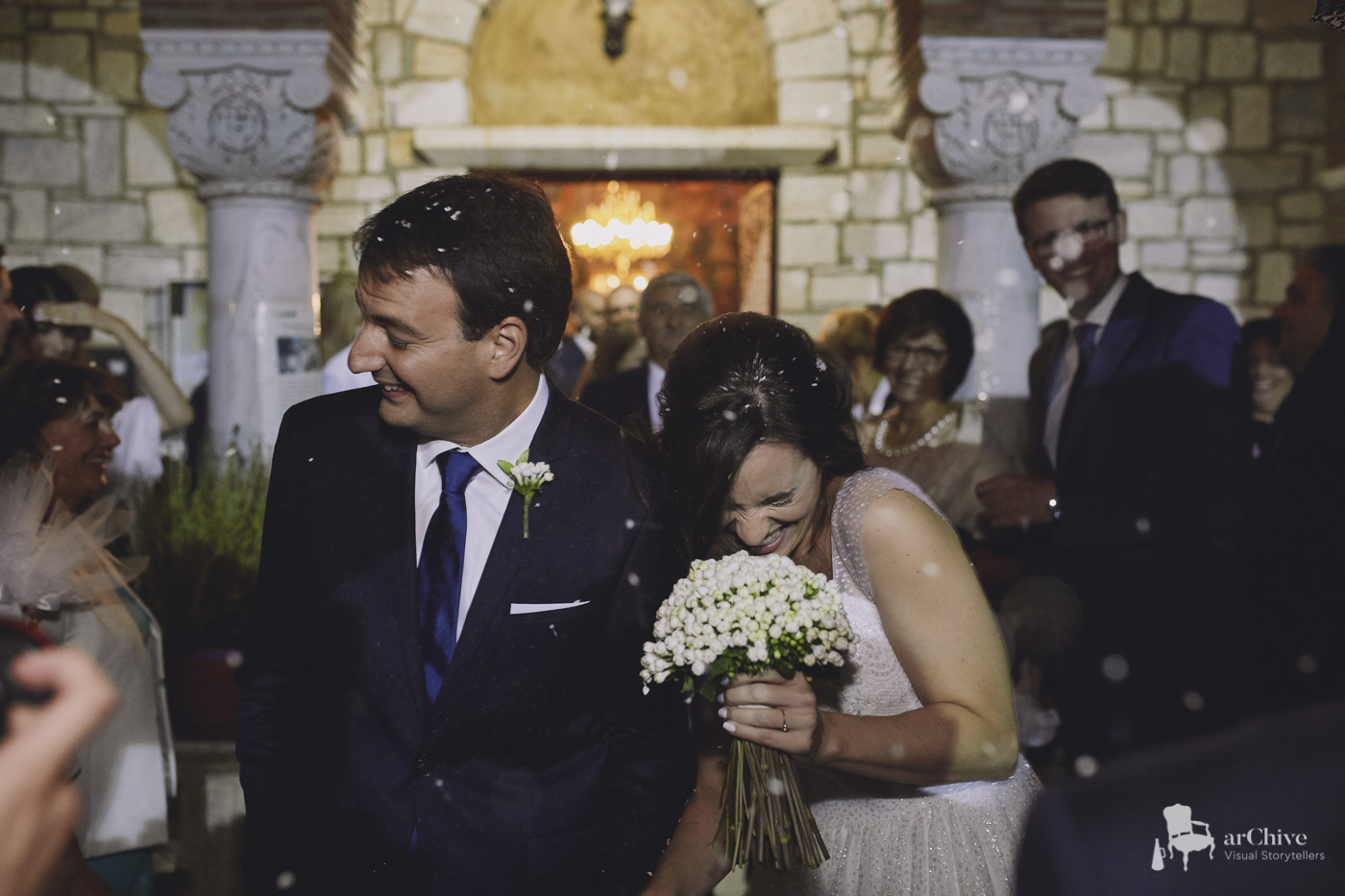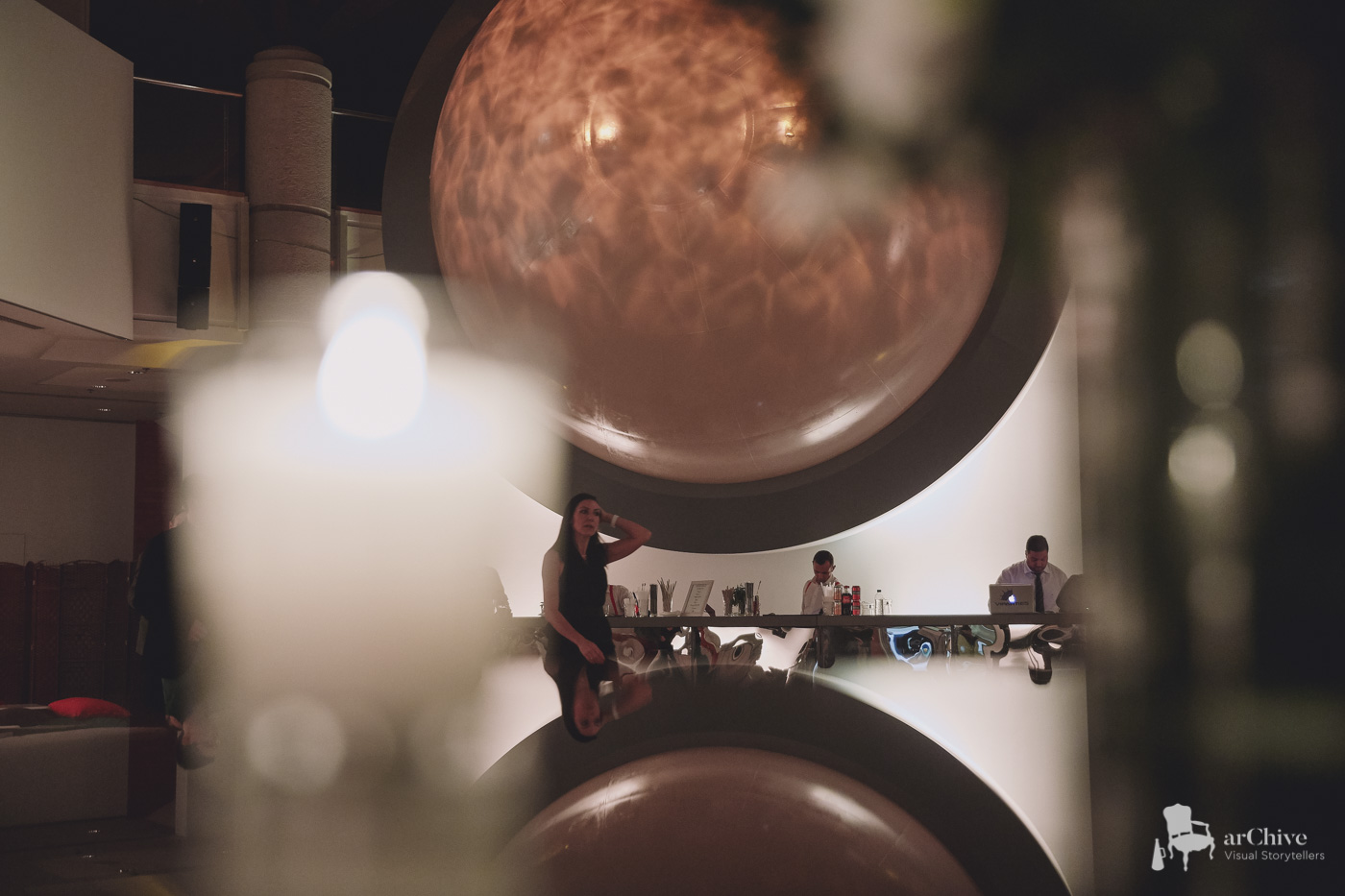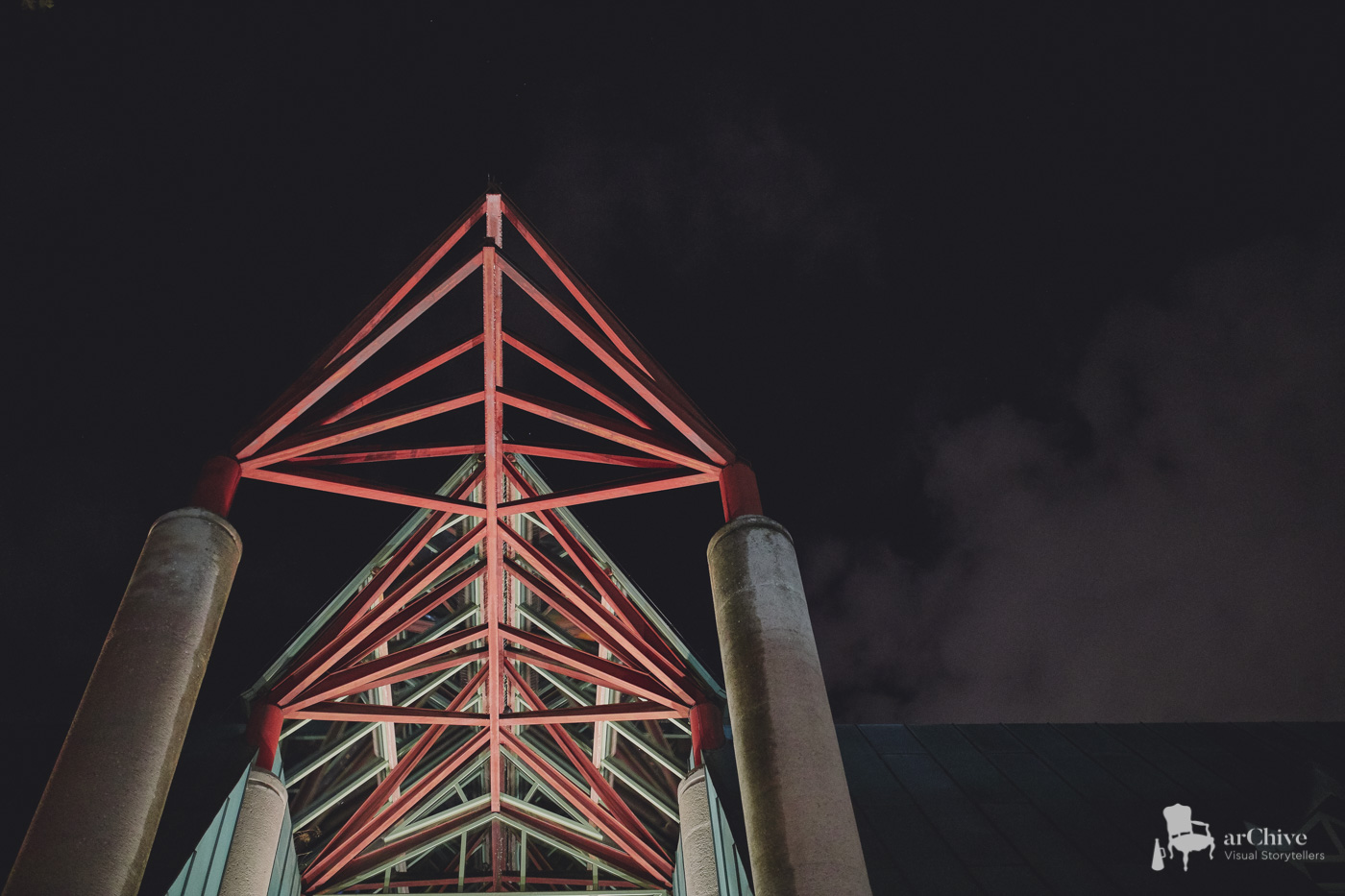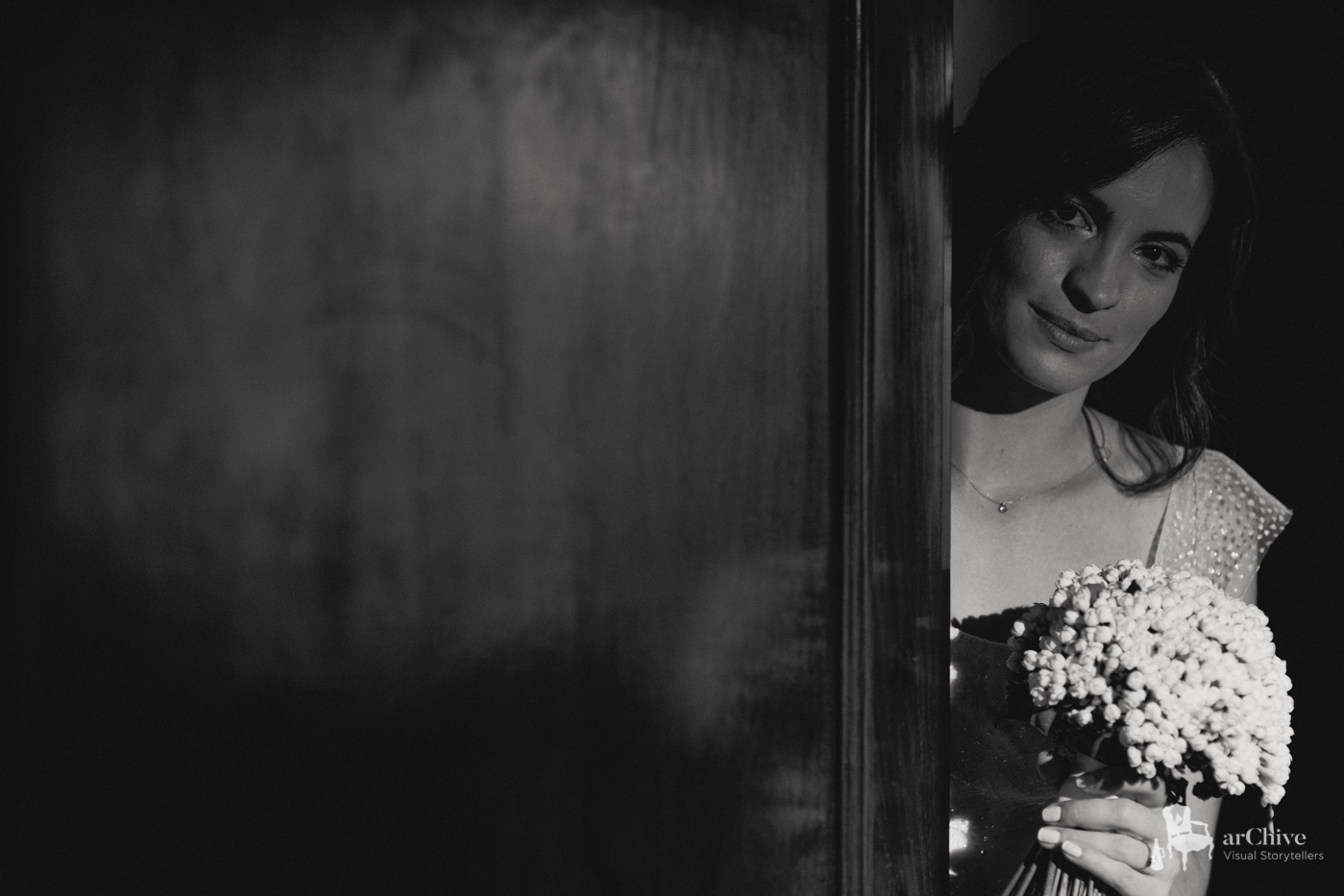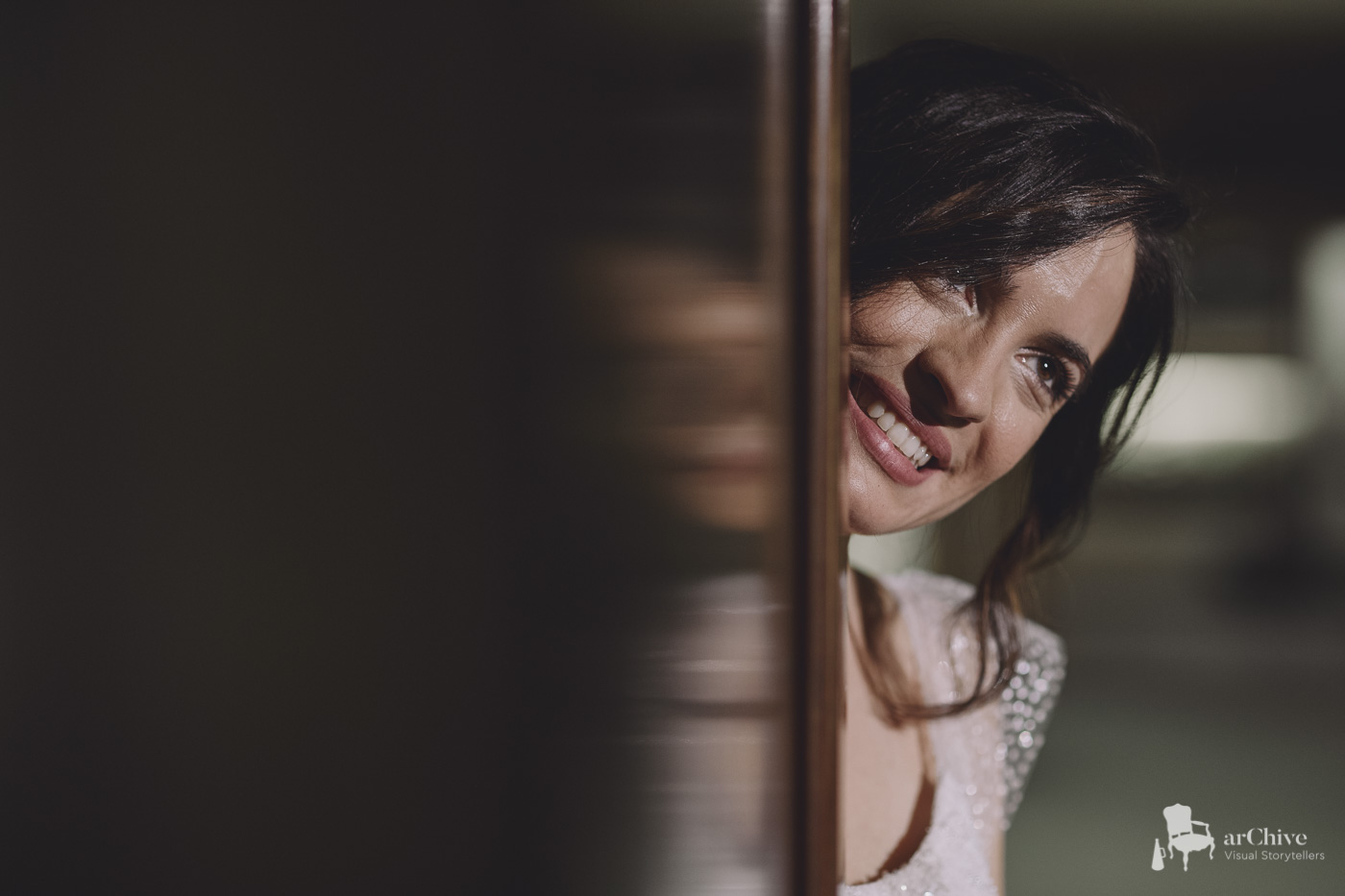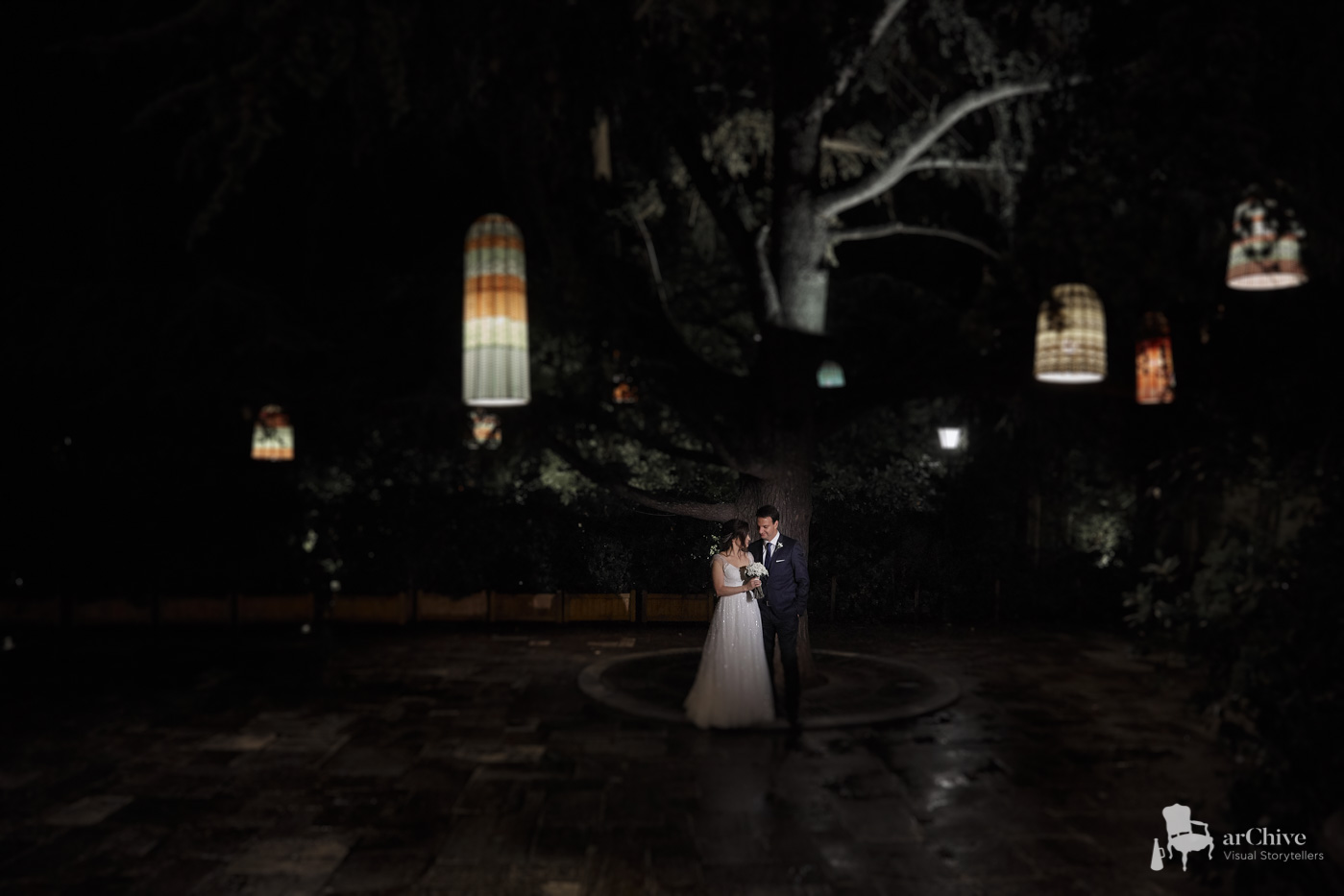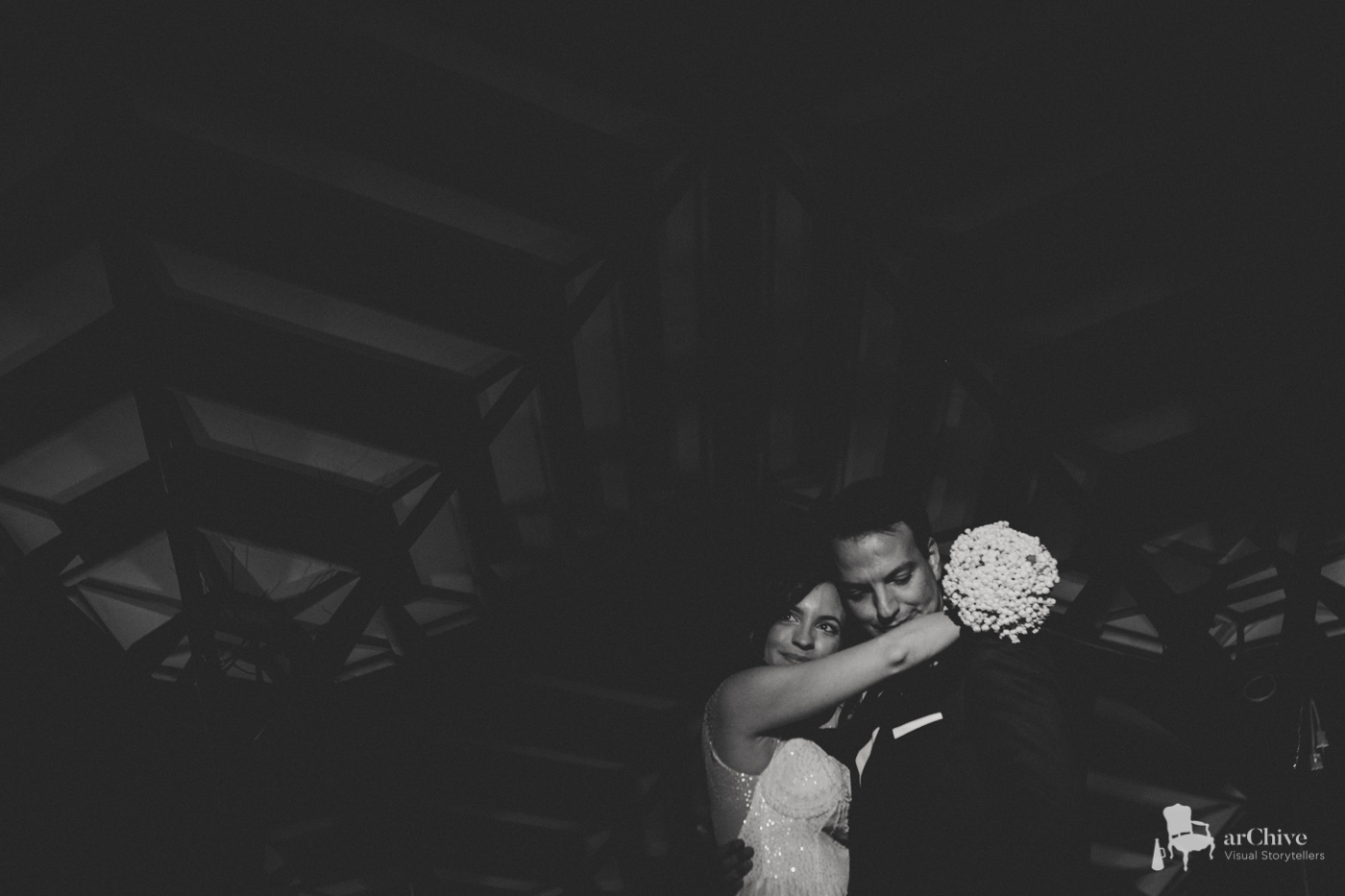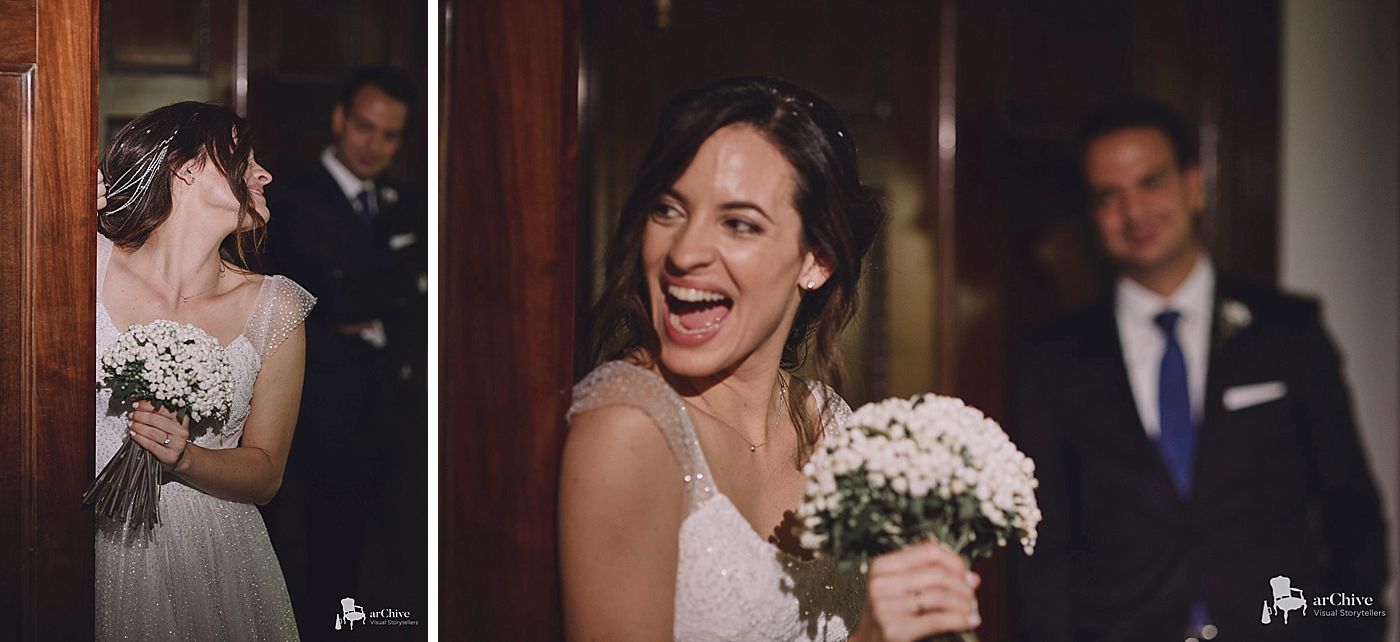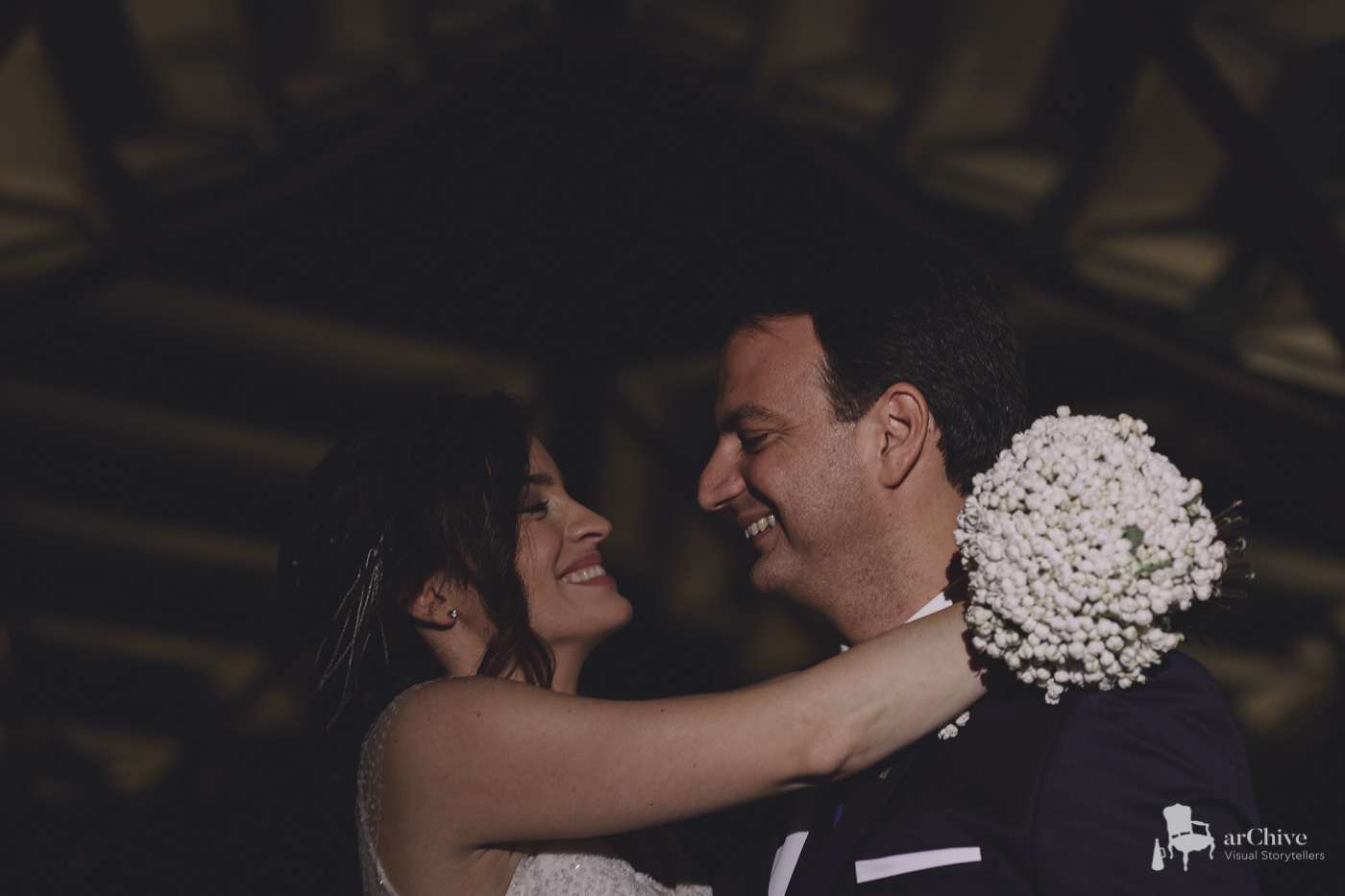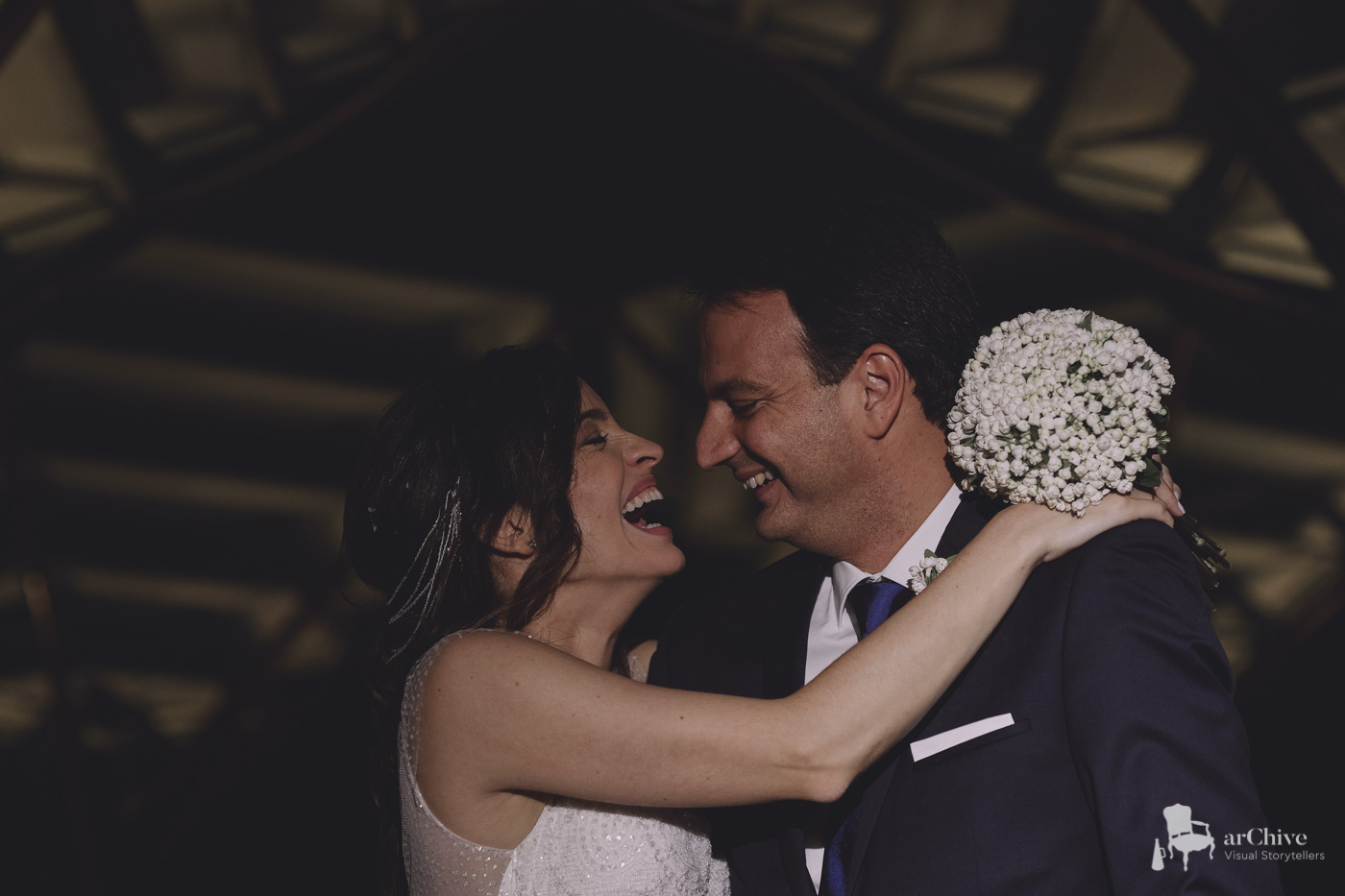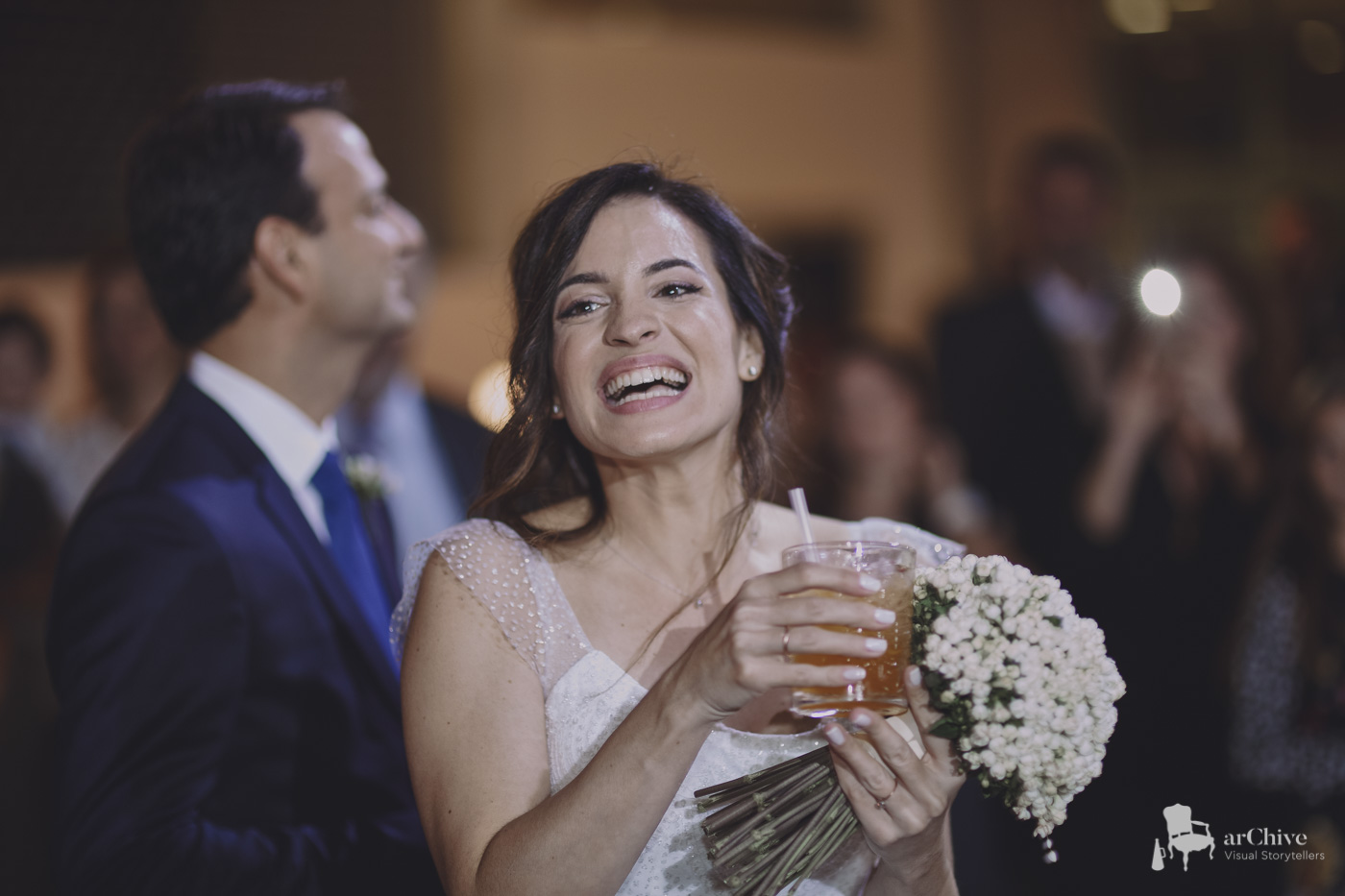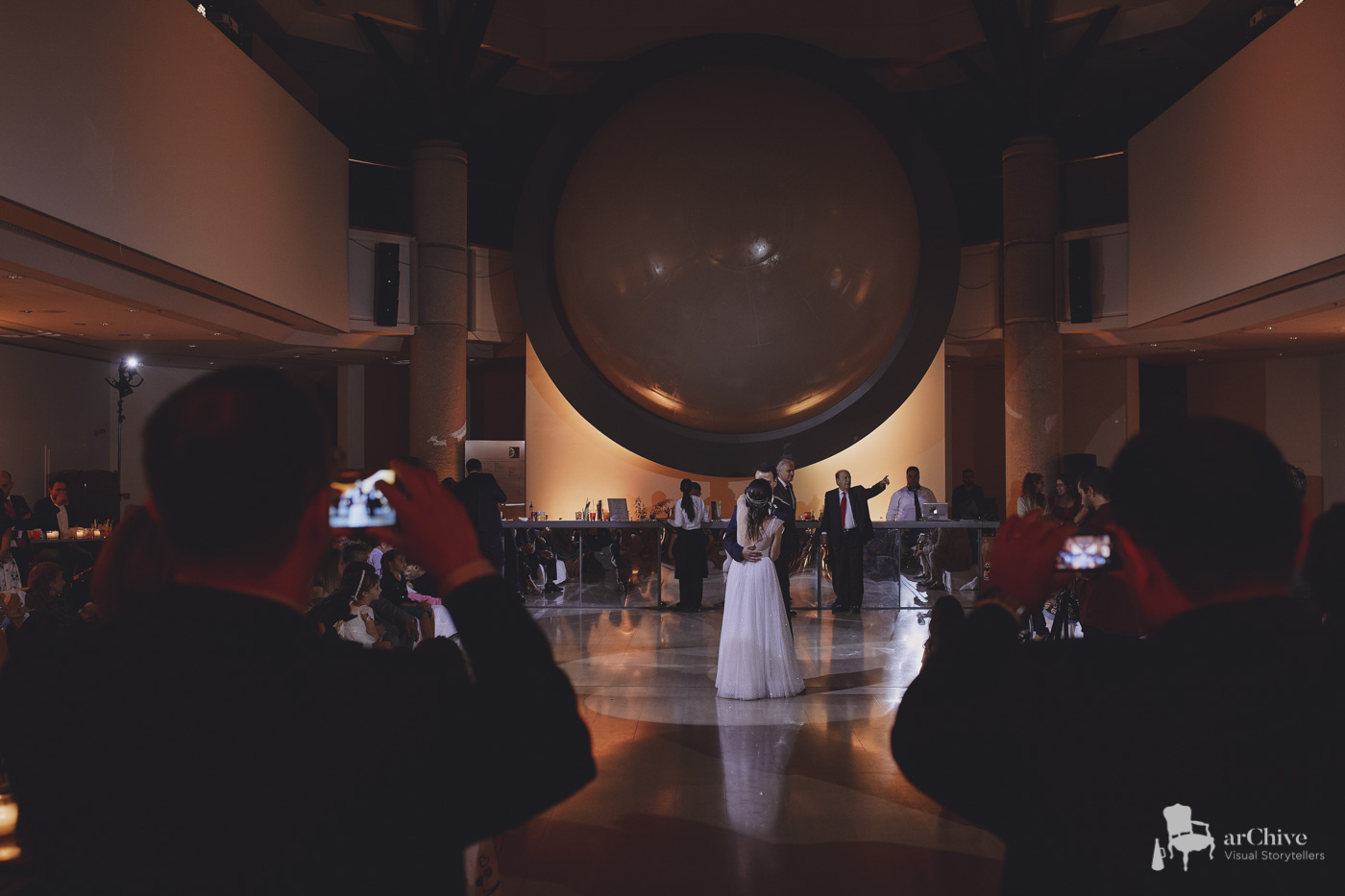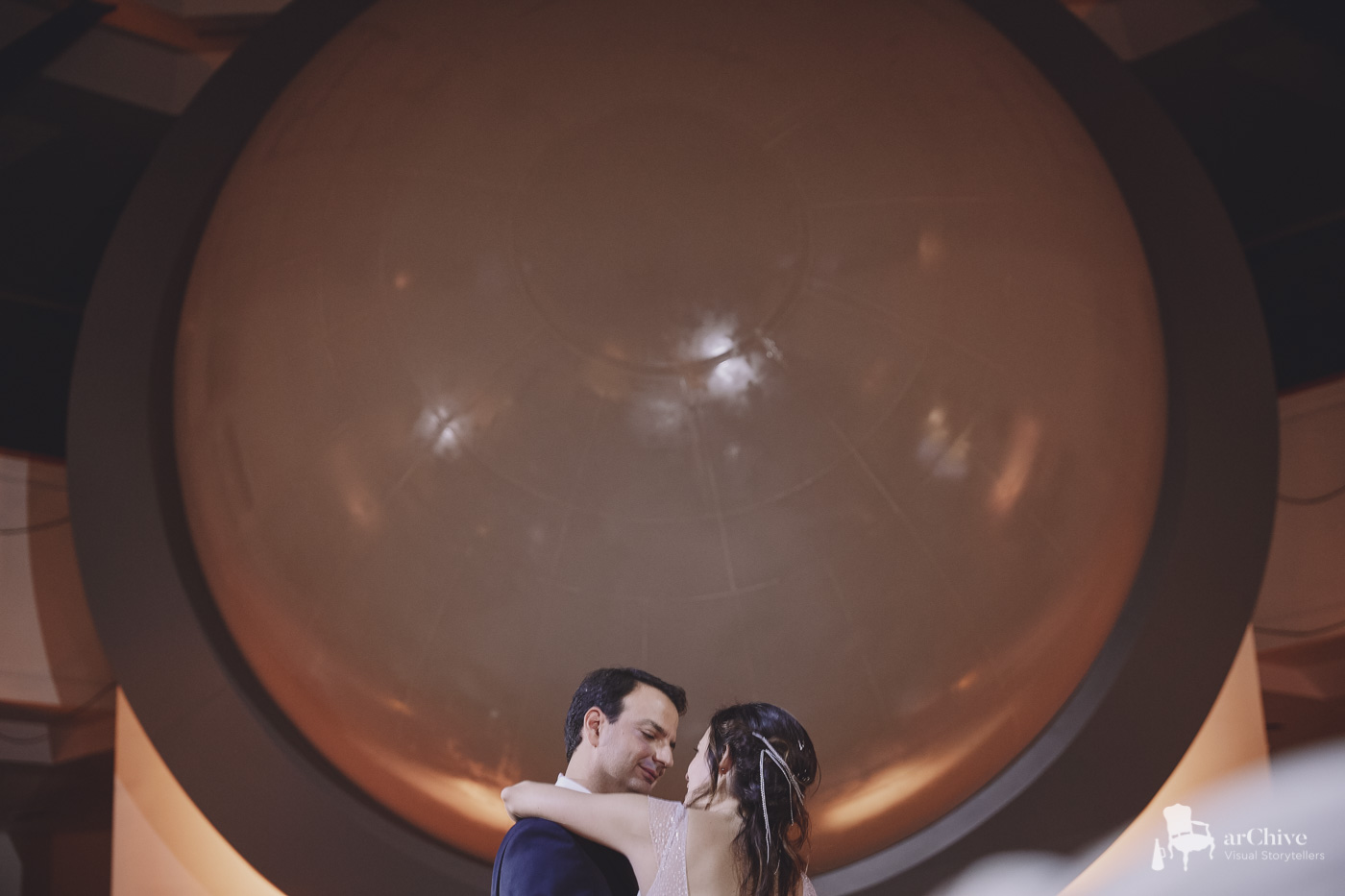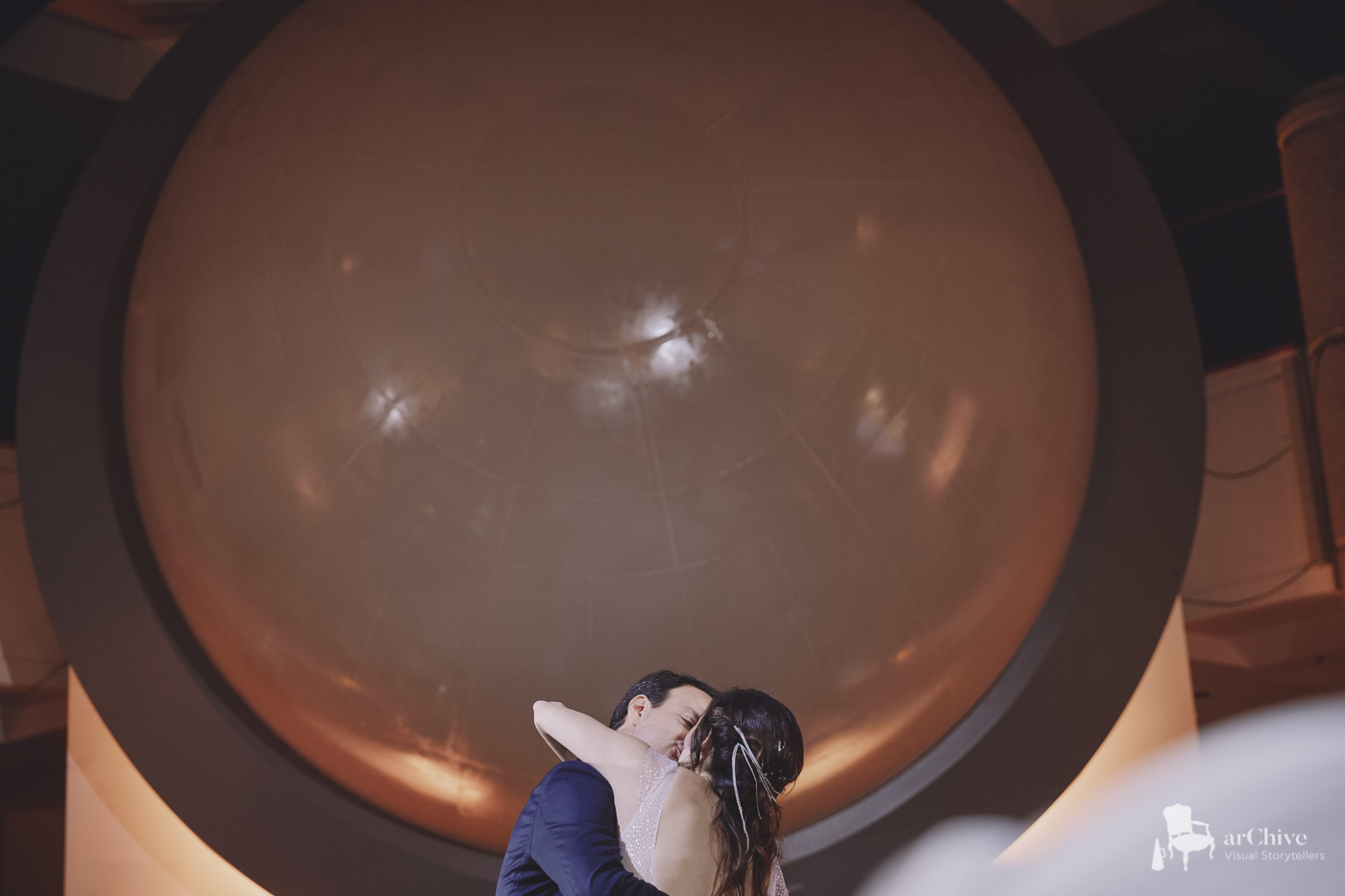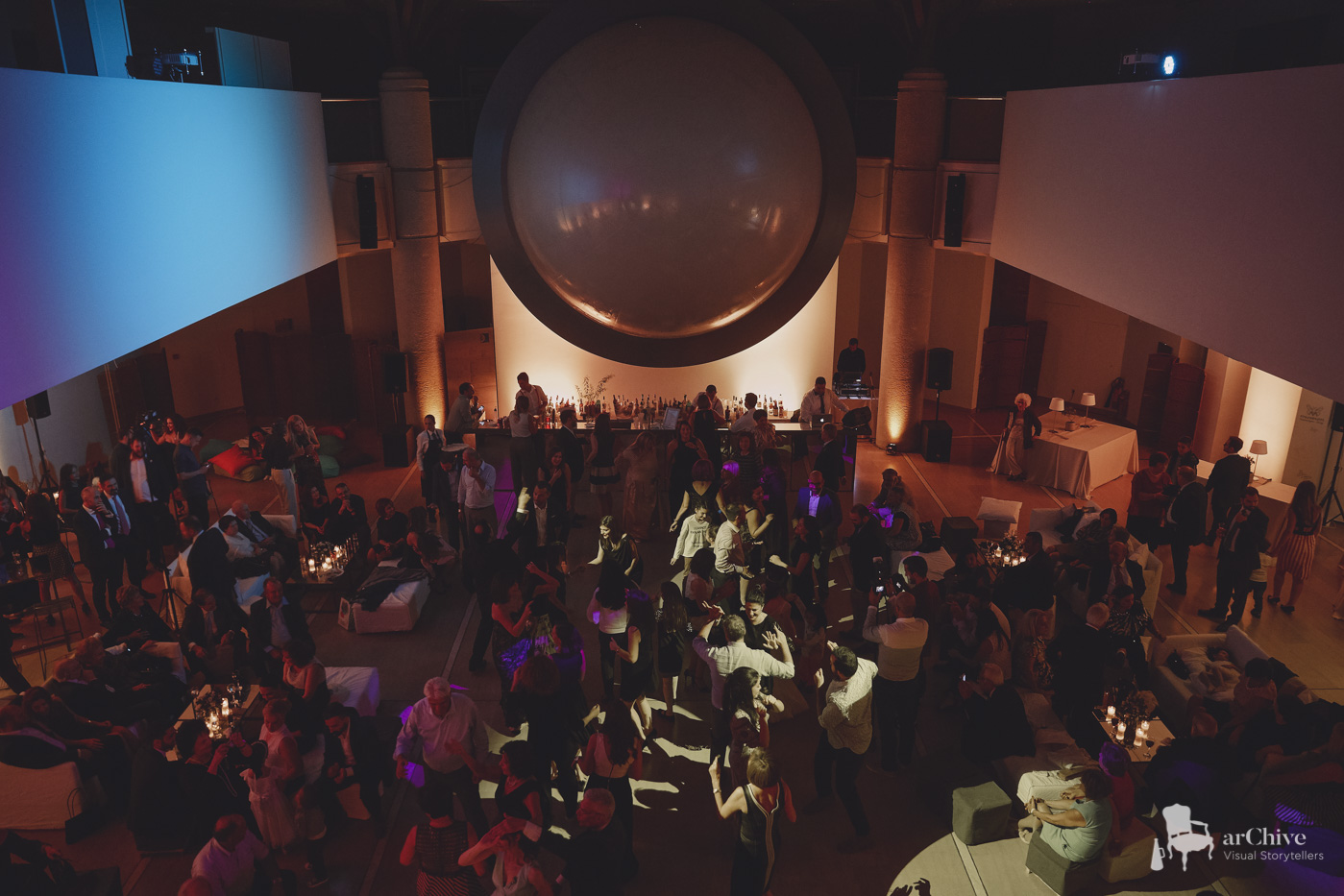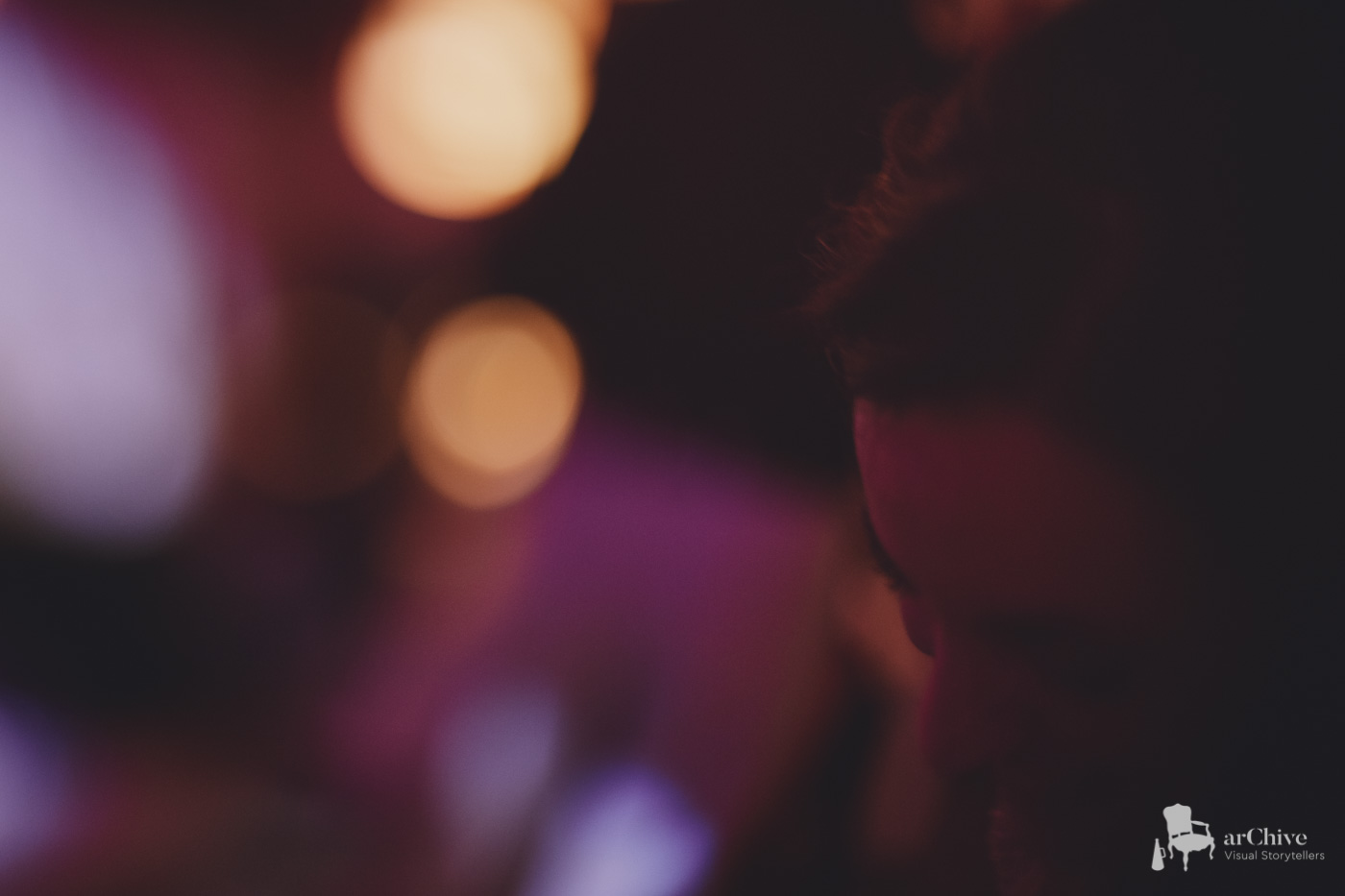 Images from the heart for those who were meant to be!
Angela & George
Your Visual Storytellers
The ceremony took place at the church of  Panagia Eleftherotria in Politeia
Wedding Reception Venue: Goulandris Natural History Museum
Catering: Dipnosofistirion
Wedding Photographer Kifissia: arChive Visual Storytellers
See more of our destination wedding photography at www.rchive.gr and get in touch for your event at info@rchive.gr.
We are available Worldwide.