Wedding photography Hydra
As wedding photographers we travel around every corner of Greece for weddings and editorials. Each place, each Greek island, has a special vibe, ranging from relaxed and secluded like Amorgos, Astypalaia, Folegandros to cosmopolitan like Sifnos, Poros, Spetses and of course stylish Mykonos and Santorini.
The sea and sun sooths your soul no matter where you are in the Aegean but some islands carry a special aura. One of these is Hydra. We have been there on several occasions documenting weddings and photo shooting day after sessions.
Hydra is always a challenge with logistics, especially when carry sufficient equipment to provide premium services. Of course experience is our most valuable advantage.
We have covered a number of events on the island, in distant, secluded and picturesque locations that made each occasion unique and unforgettable.
And as always we care to offer you unique photographs, in locations exclusively picked for you, that will safe keep your emotions through time.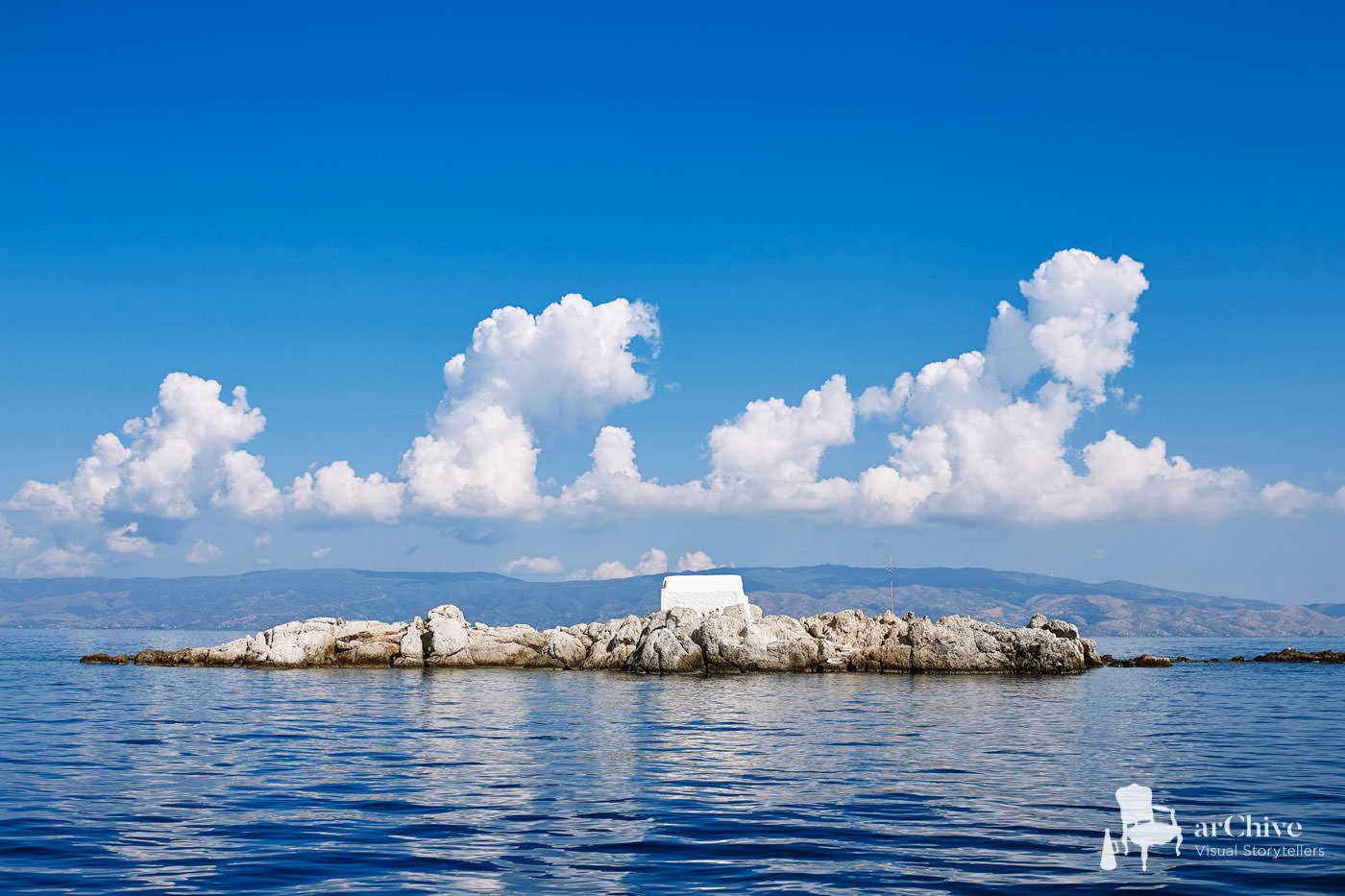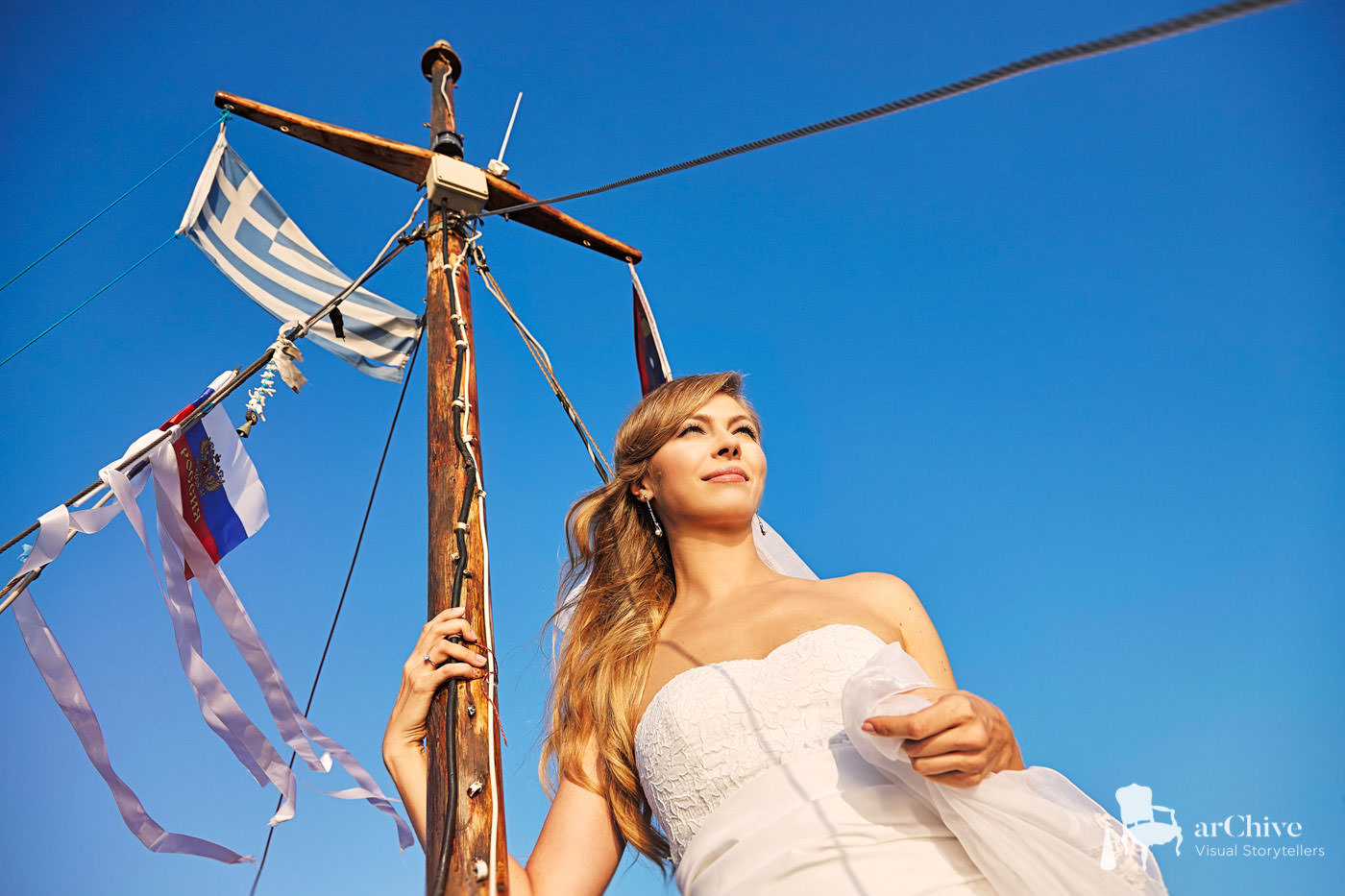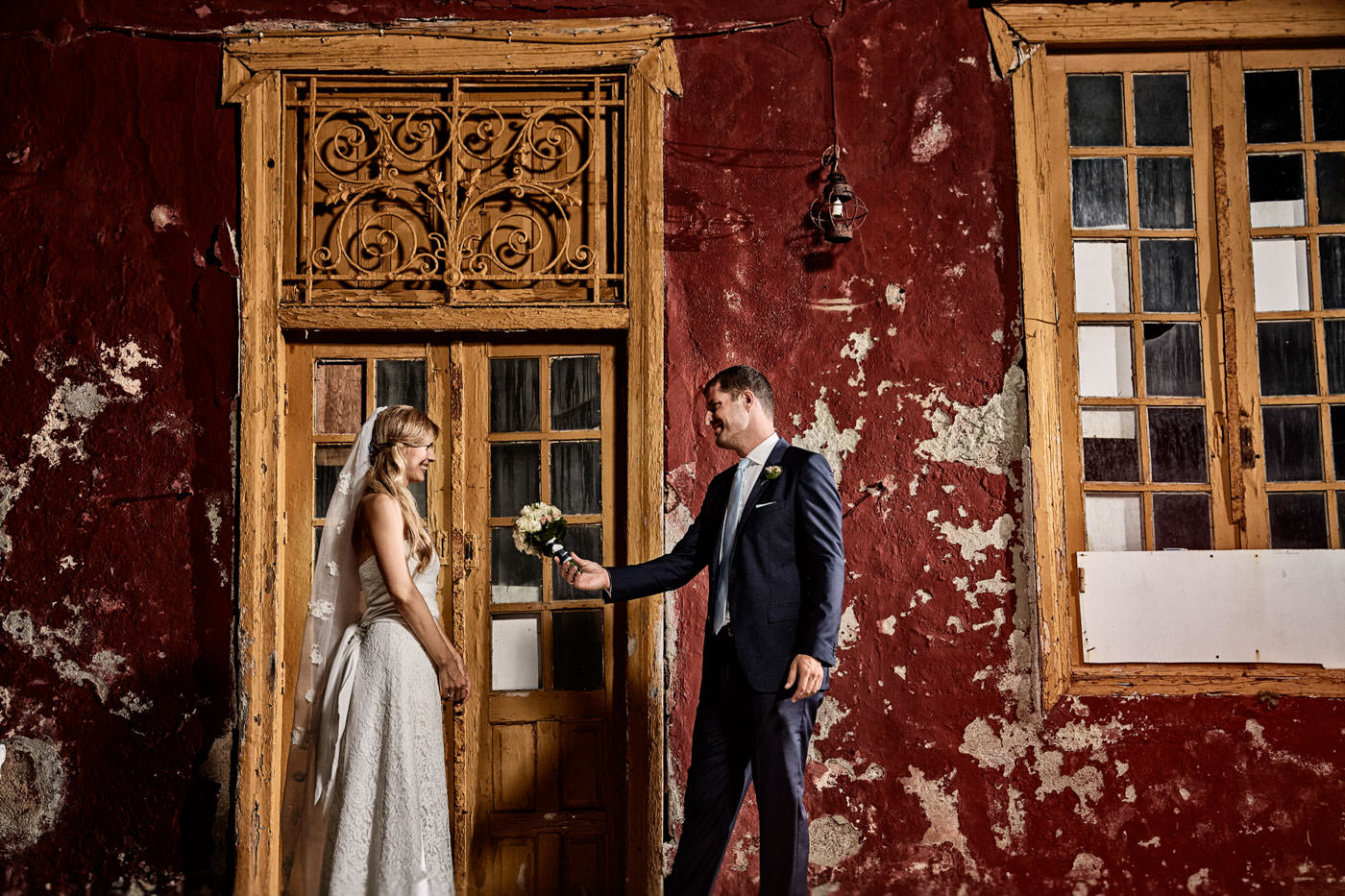 Hydra - Discover its exquisite beauty
Hydra, one of the most romantic islands in Greece and an excellent choice to organise your destination wedding in Greece. Built in the shape of an amphitheatre on a slope overlooking the Argosaronic Gulf. Traditional stone mansions, narrow cobblestoned streets and secluded squares. Donkeys used for transportation, explain the reason why Hydra preserved its distinctive atmosphere through the passage of time.
As you walk along the waterfront, the heart of the town, you encounter monuments, churches, canons, museums, old stone mansions, statues of famous heroes, the old gunpowder store, shops and cafes, while picturesque winding streets lead you to neighborhoods located at the upper part of the town, as well as to the old neighborhoods… such a romantic mosaic.
Wedding Photographer Hydra
If you are planning your wedding in Hydra get in touch with us. We will be more than happy to be your wedding photographers in this special island and document each moment for you.
A good story always deserves the appropriate storyteller!
And we will be by your side for wedding photography and cinematography that will always remind you your happy days on the island.