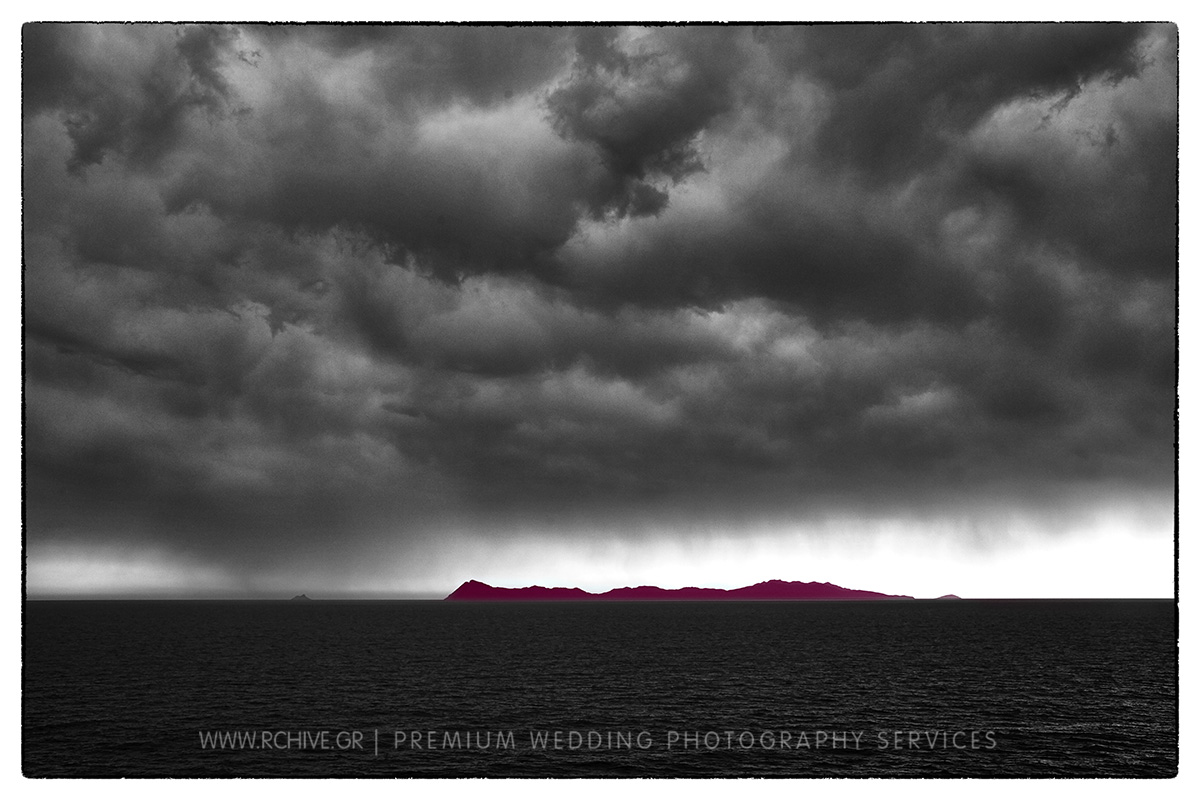 "Rest is not idleness, and to lie sometimes on the grass under trees on a summer's day, listening to the murmur of the water, or watching the clouds float across the sky,is by no means a waste of time".
Remember when you used to lie on the grass and see things in the clouds?
Are you tired of reading about bad economy around the Globe?
We would love to share an Art break with you ;
So this is our story
and the announcement of our New Site | rChive Premium Wedding Photography;
Click here to visit or plunge into a small story first!
Mesmerized we remained after our second in a row trip to the island of Rhodes.  The Old town still leaving  its strong effects on us, as we  strolled within the medieval walls exploring  twenty four centuries of history. Fascinating medieval fortress-like buildings, the bastions, gates, narrow alleys, old houses, fountains, tranquil and busy squares making us feel like we had stepped back in time. The palace of the Grand Master, the cobblestoned Street of the Knights, packed with medieval inns that used to host the Soldiers of the Order of the Knights, one could almost hear the sound of the horses hoofs disappearing in the sunset. Images emerging from  the strong impact of a variety of cultures  and civilizations, Could not ignore the amazing Turkish district with the Mosque of Mustafah Pasha and the Yeni Hammam. The twelve hour boat trip back to Piraeus held for us yet more surprises. The magic spell of a constantly changing, sky we barely managed to keep up with.The clouds were so challenging to our solitary eyes. Spring breeze carried them back and forth dividing them into hundreds of forms and shapes. A strong lighting, then thunder, brought  back life to our idle thoughts.
To quote on our favourite Henri Bresson "A photograph is to put on the same line of sight, the head, the eye and the heart". We did just that, and wish to share it with you. We hope to keep on carrying  you away…
images from the heart.
Our new website has just been launched
It would mean the world to us if you would visit our new site. Please forward our mail or link www.rchive.gr to whoever you think might be interested.
We thank you for your interest in our photography and your support always.
rChive Premium Wedding Photography Services
Site Design Concept Maniax
Site Programming Sleed