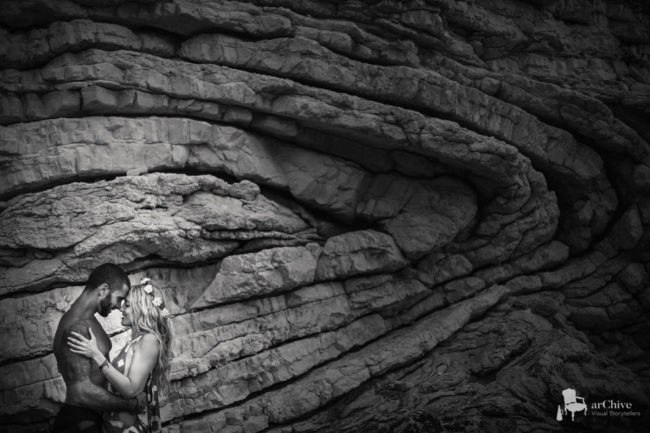 Wedding Photographer Paxoi
Once upon a time

"Meaning comes from the unknown, from the stranger, from the unpredictable that suddenly knocks at your door — a flower that suddenly blooms and you never expected it; a friend that suddenly happens to be on the street you were not waiting for; a love that blooms suddenly and you were not even aware that this was going to happen, you had not even imagined, not even dreamed. Then life has meaning. Then life has a dance. Then every step is happy because it is not a step filled with duty, it is a step moving into the unknown. The river is going towards the sea."
Our destination was a choice from the heart. The island of fjord-shaped tropical beaches, spectacular rocks and sea caves, majestic domes, seas of olives meeting friendly harbours,. We admit this wonderful setup always goes well beyond our highest expectations. Paxoi. The charm of this island will hook you, with its greenery running down to the glittering water, ever so blue it makes your heart break.
Poseidon, the God of the Sea, broke this piece of the world off Corfu with his trident when he needed a god-deserving place to live his love with the Nereid Amphitrite.
Any resemblance to persons and situations is purely not coincidental. But.. in this island there was love. Irrevocably and confirmed.
And there is nothing more exciting than taking new steps, το the magic that dwells with each beginning. Xenia and Pantelis, so different, so same, so made to fit into the most adventurous puzzle ever created, life.
Wedding in Paxoi
We have always worked with amazing couples who never cease to amaze us with their sense of adventure and love for each other. We always draw our motivation and inspiration by the people we meet along the way. Constantly looking out for the unique and the beauty within. Our personal development has given us a unique perspective on what it really takes to create truly memorable photographs and a unique experience into the amazing wedding day. Photography for us is the bond between the past the present and the future. To succeed in having captured the intensity of the essence of life, in every hundredth of a second.
Paxoi was a great paradise… But greater were Pantelis and Xenia, their families their friends their hospitality, their feelings and finally the energy that will remain, forever and happily ever after – and here was a story that had to be told. Real photographs of real people.
We had an amazing beach party day at until the early morning :-)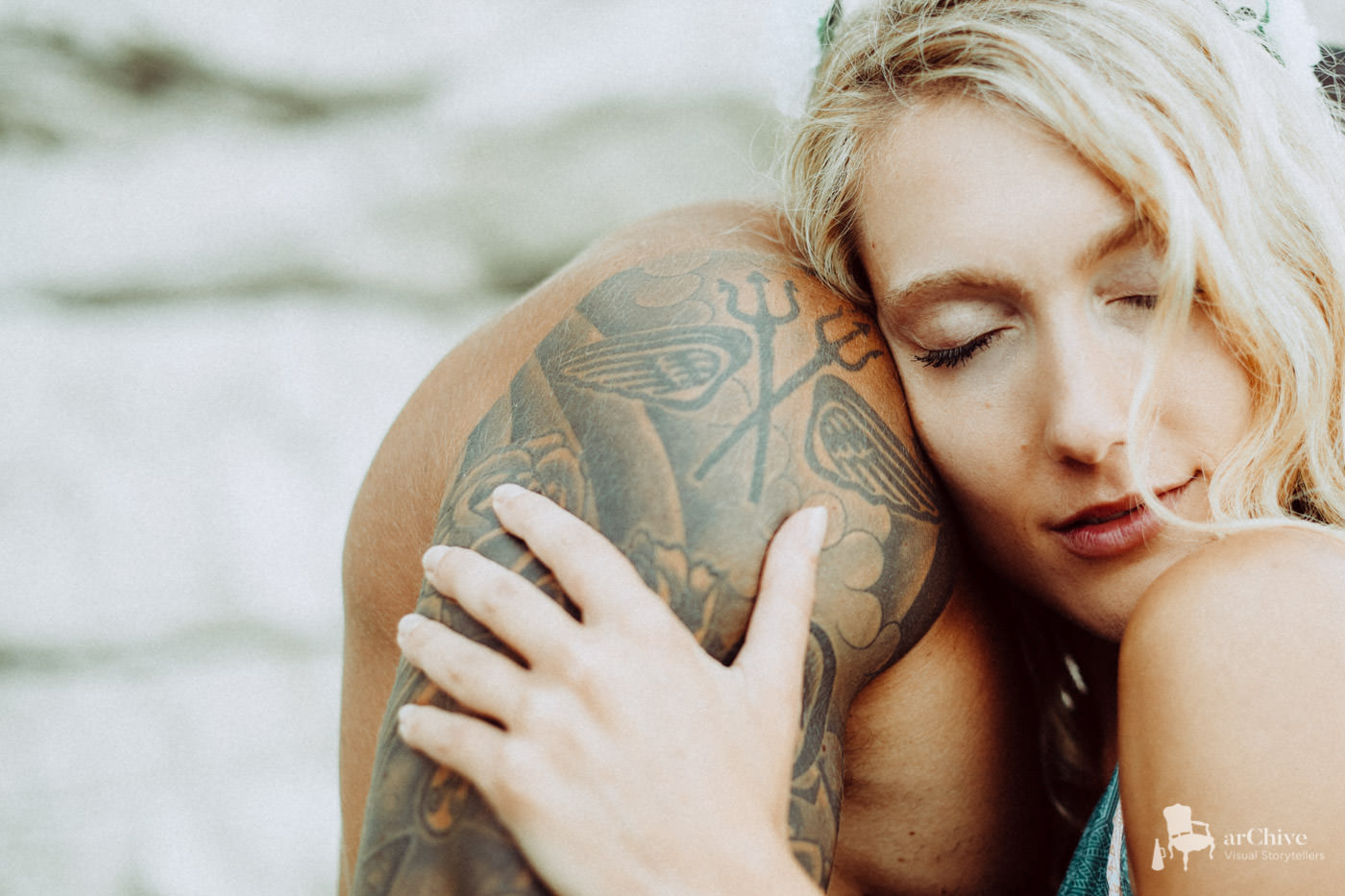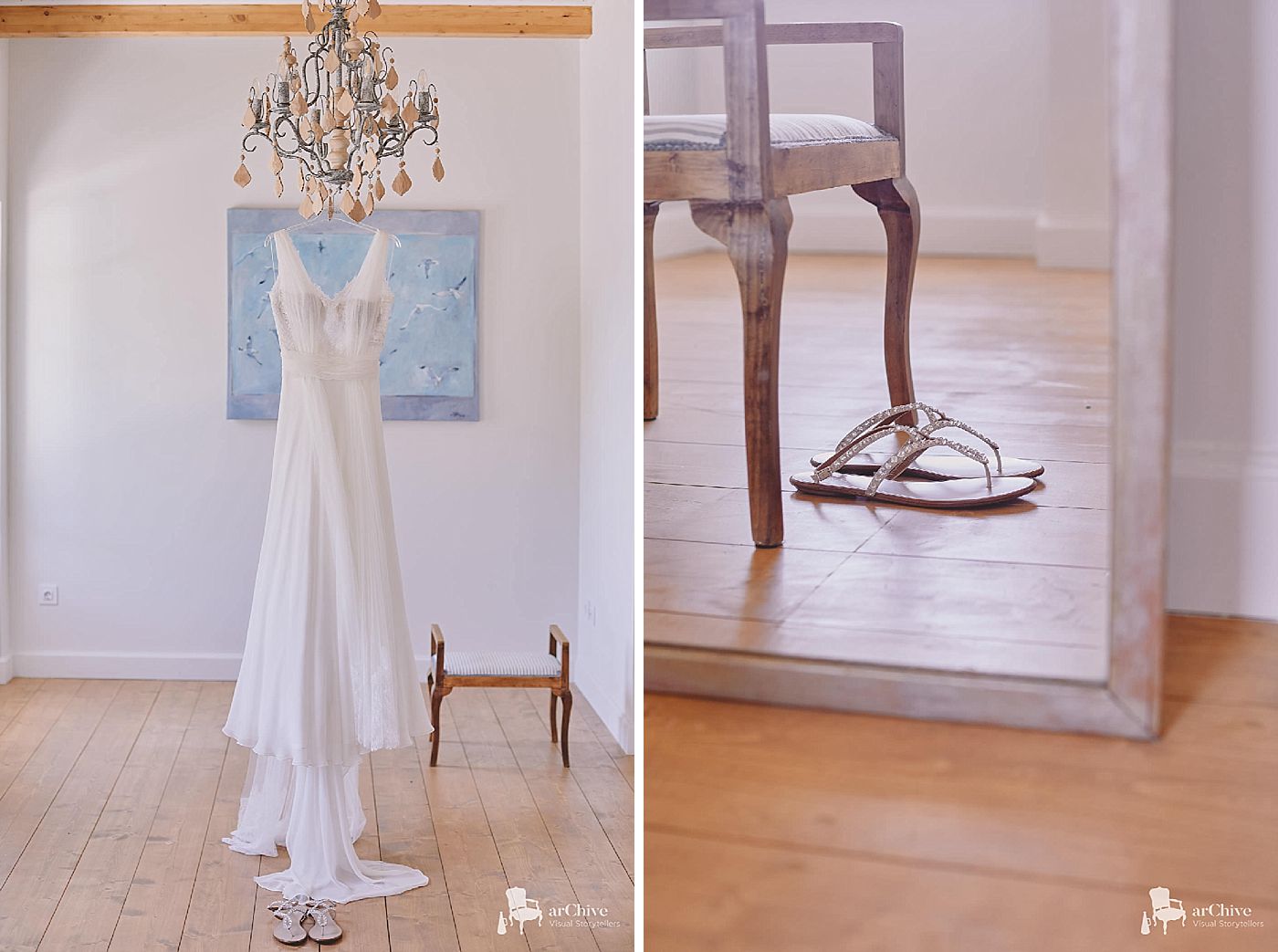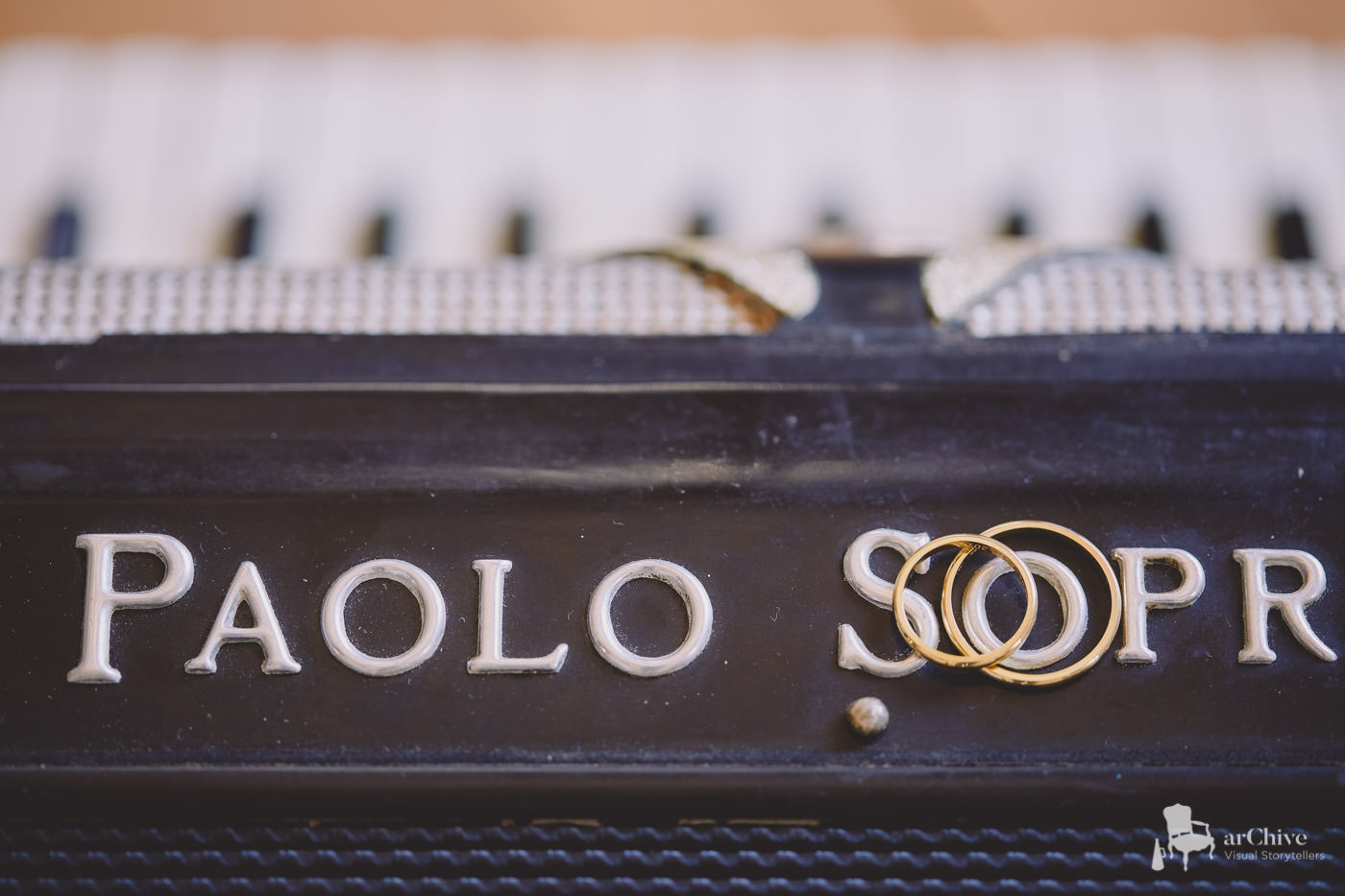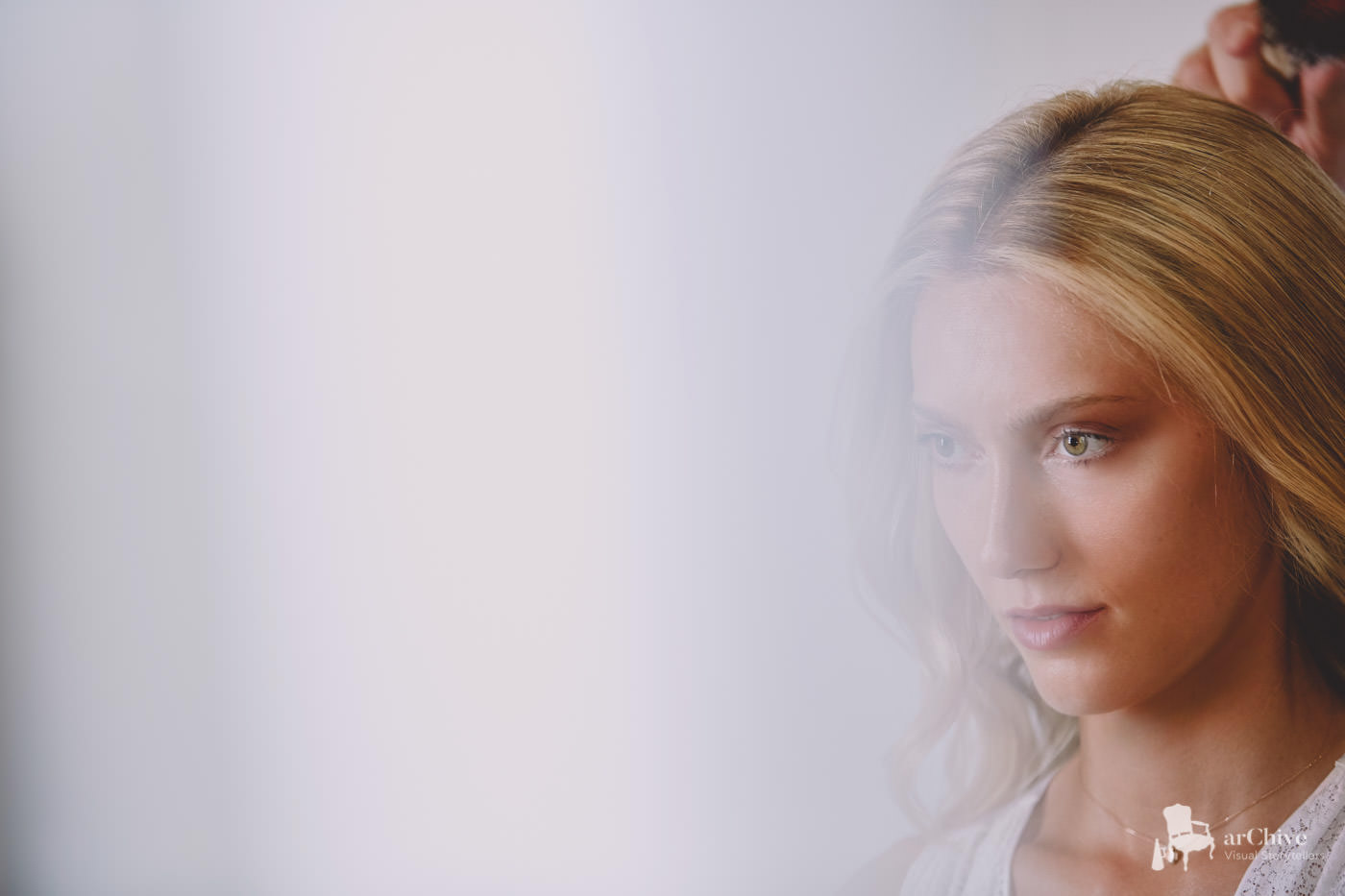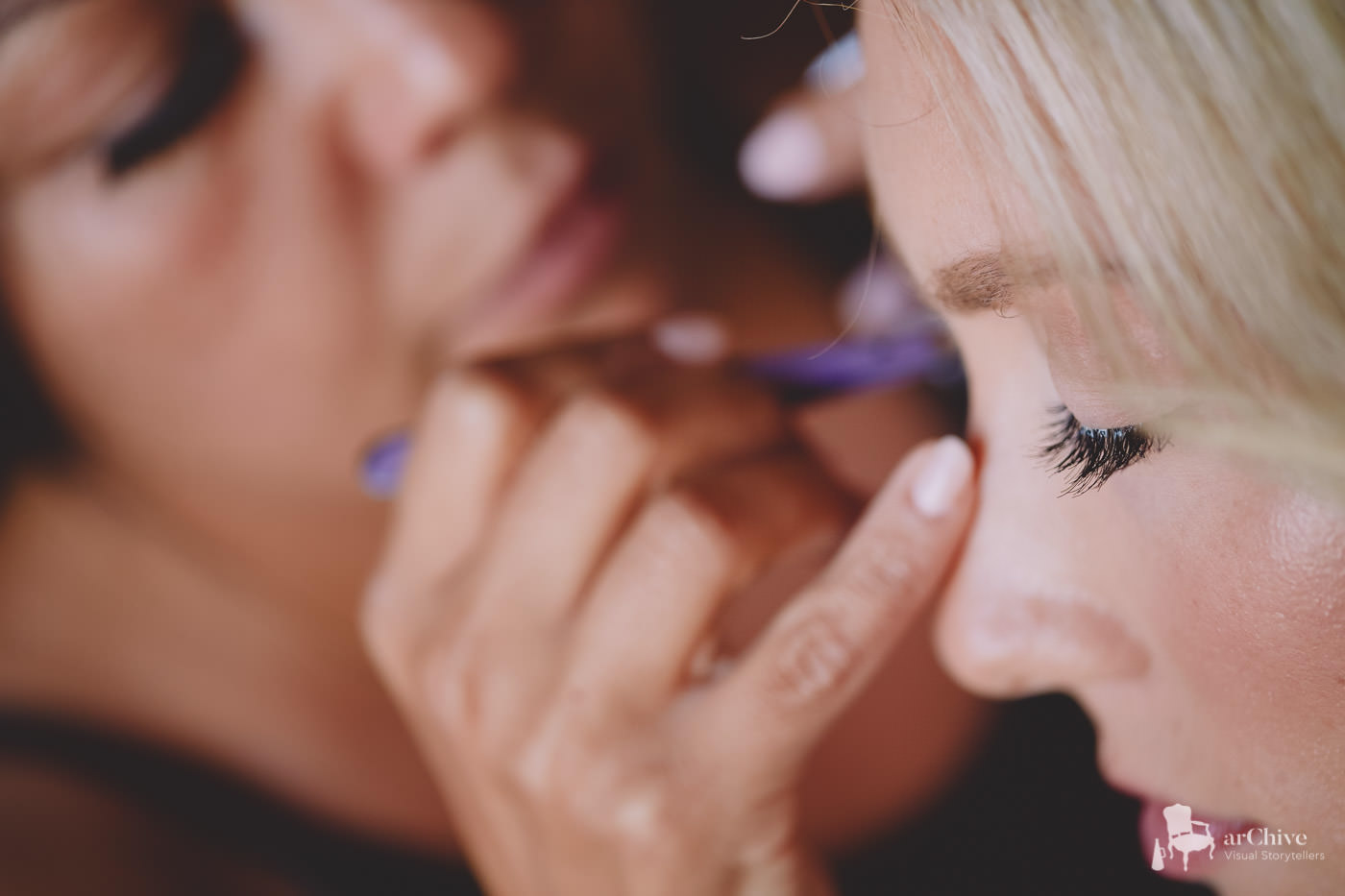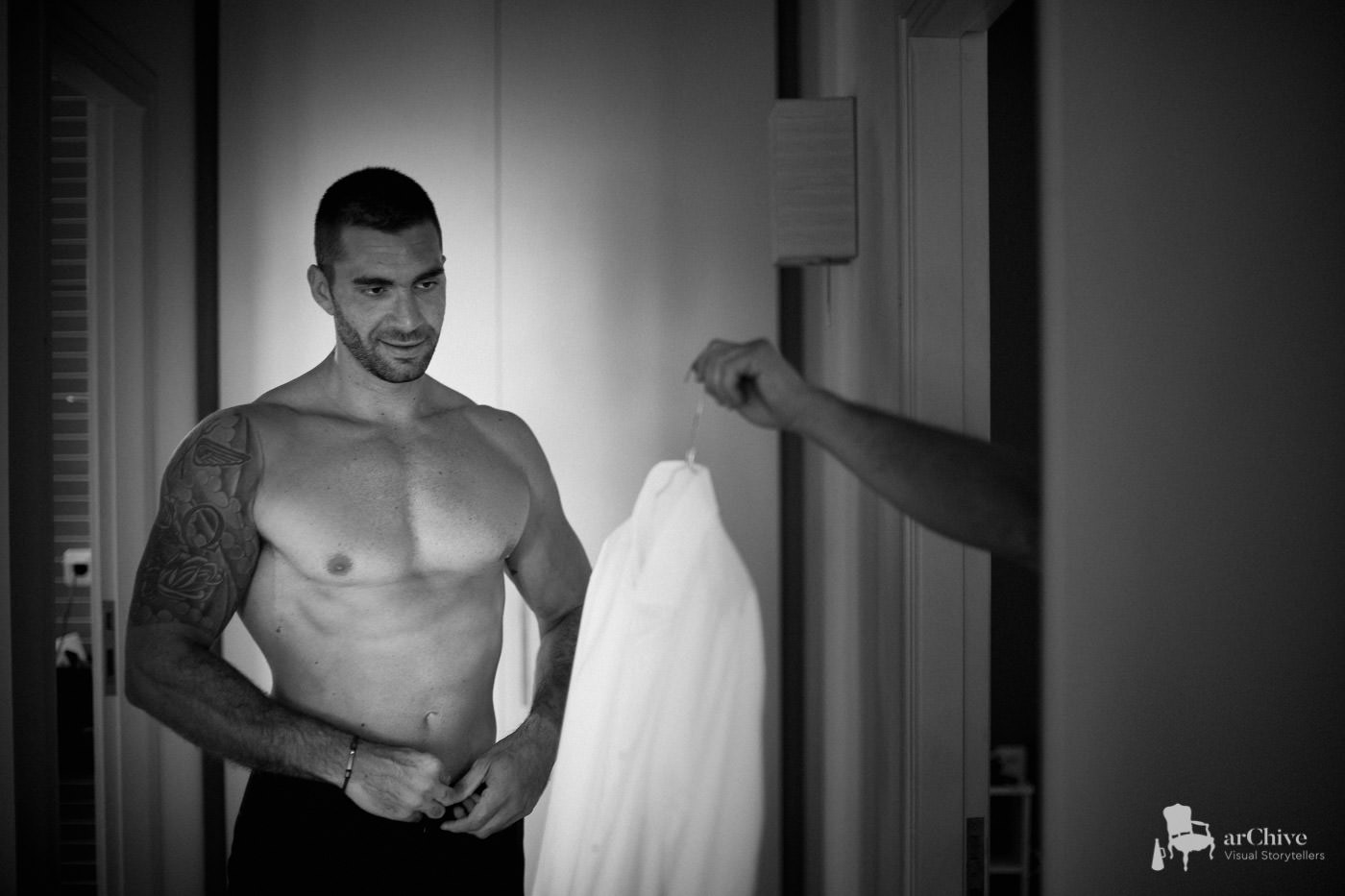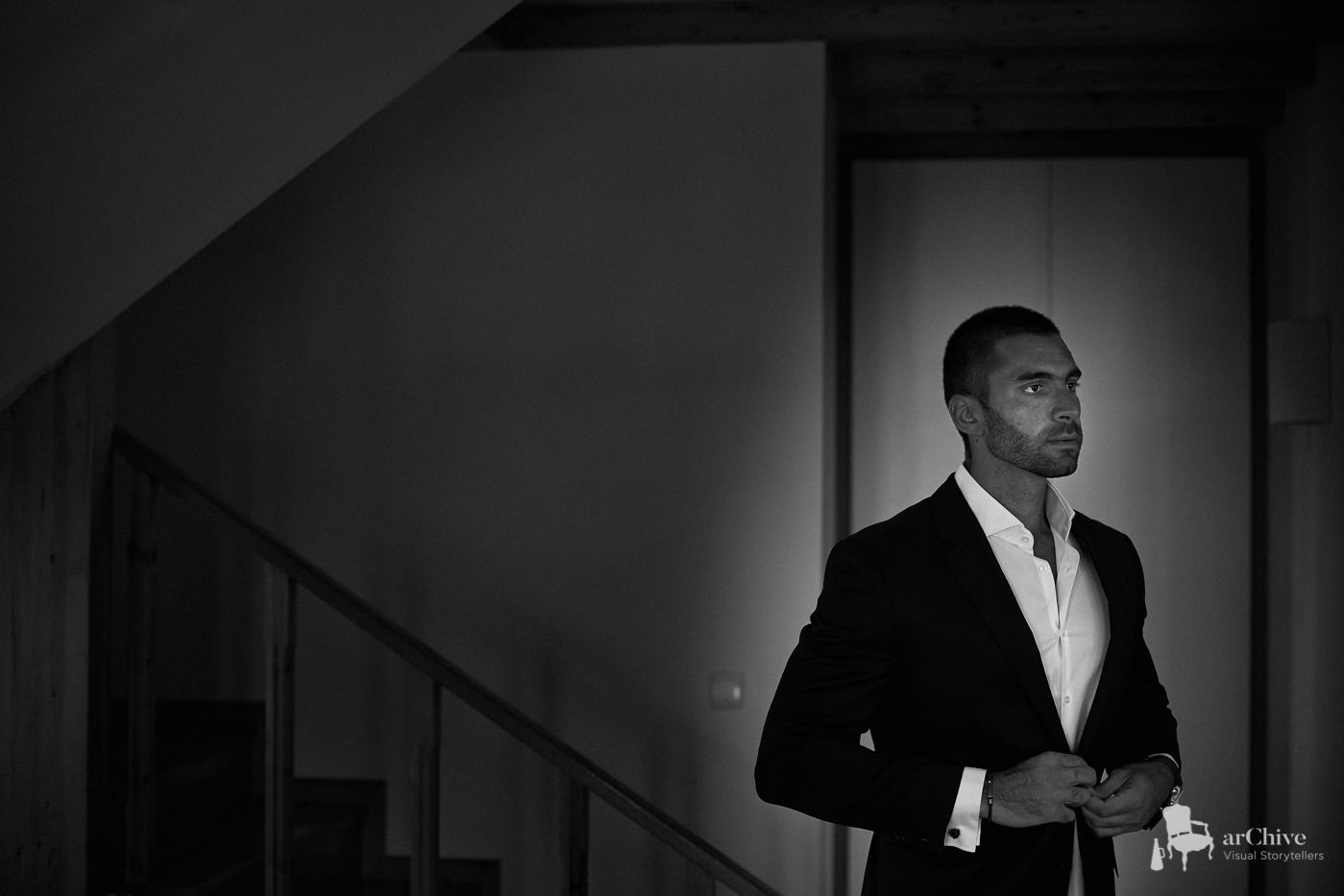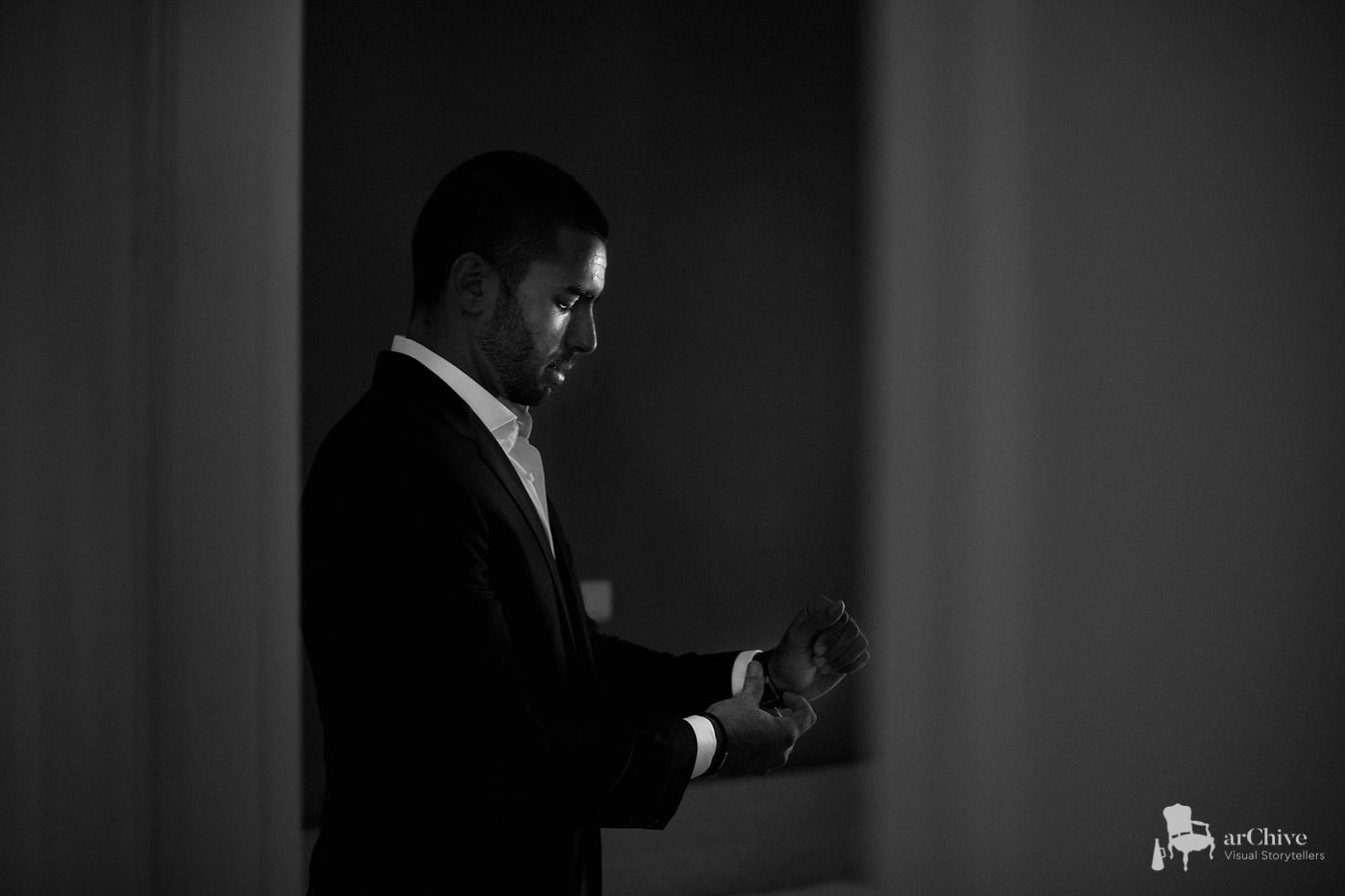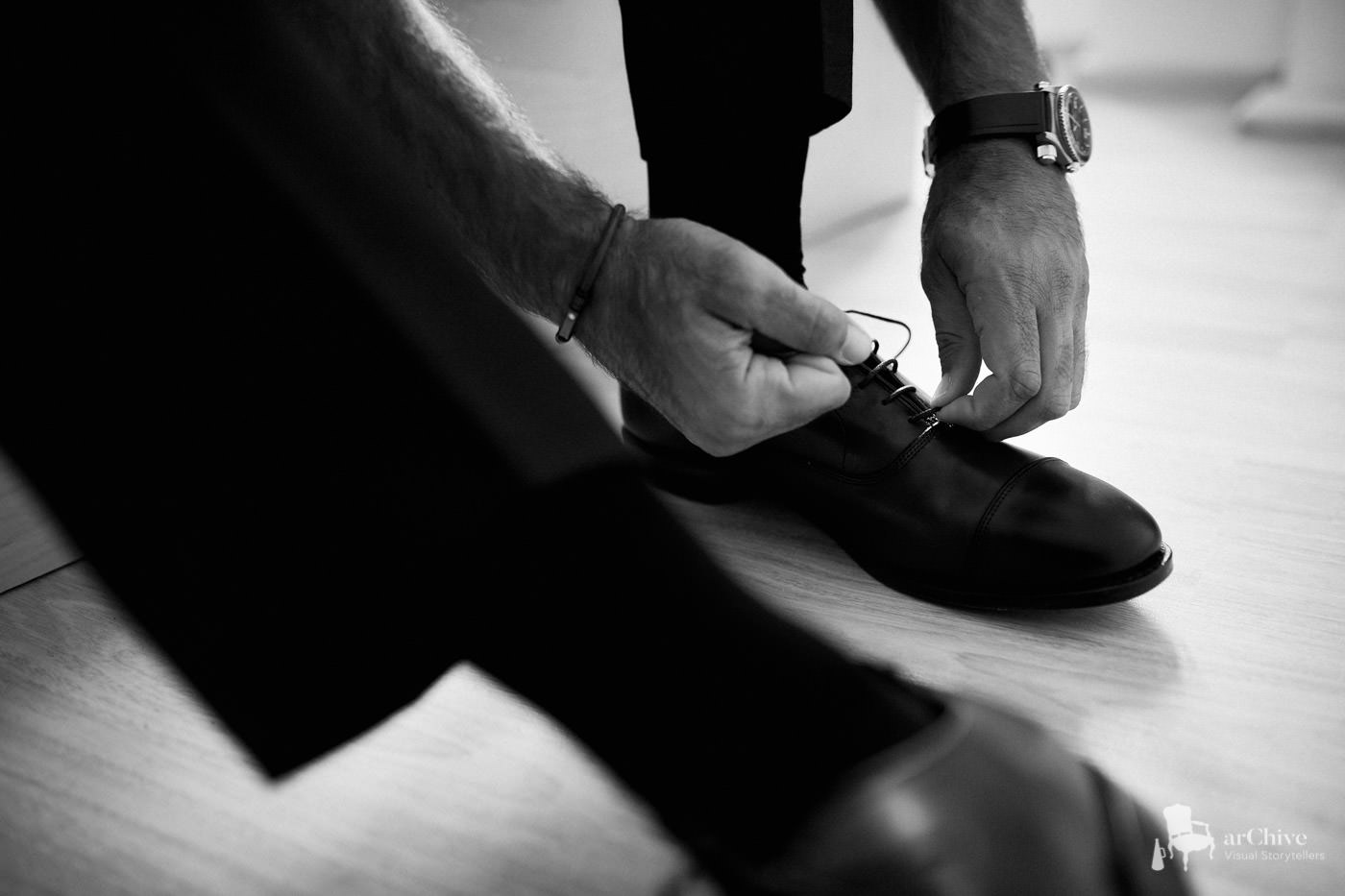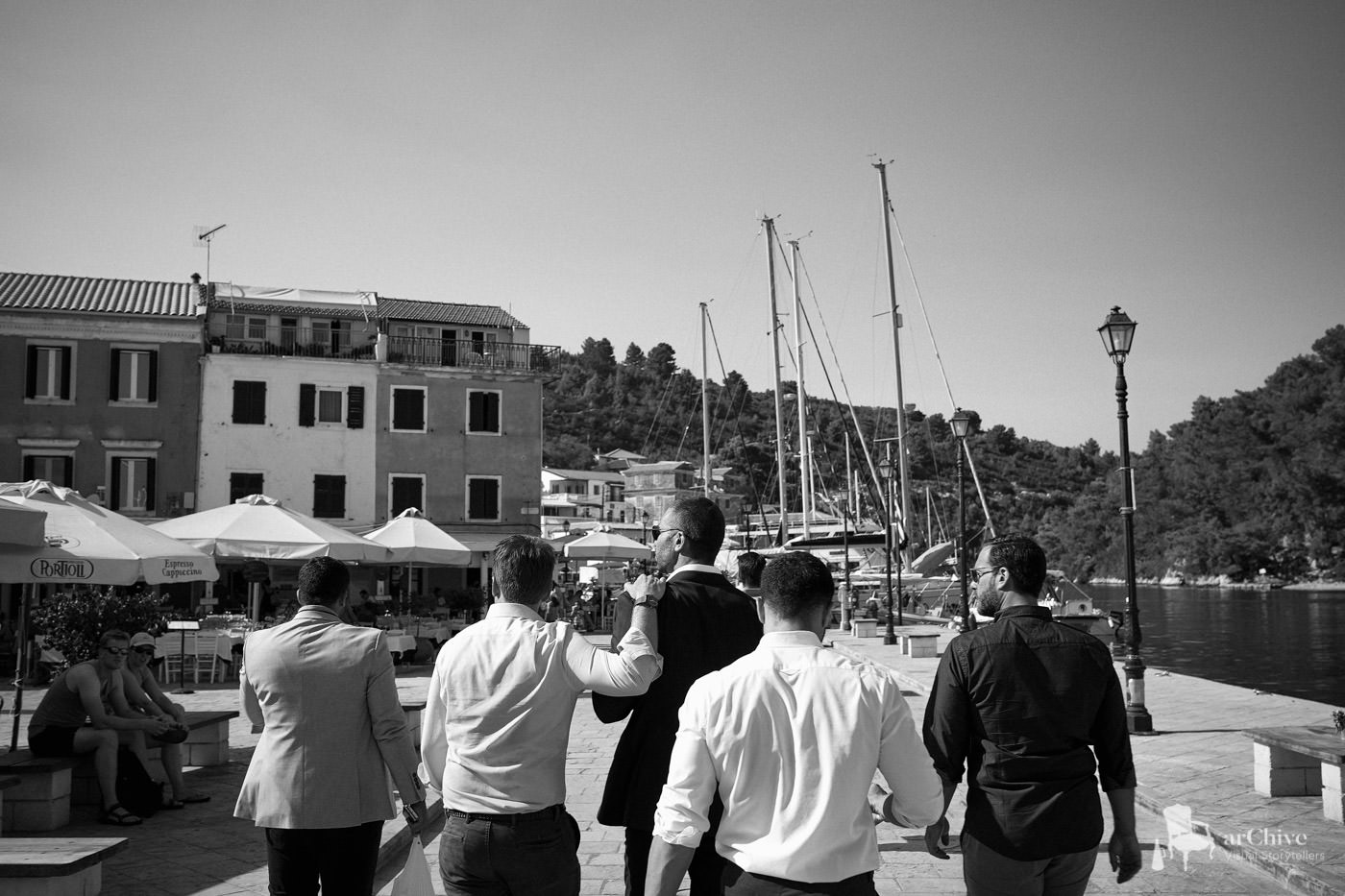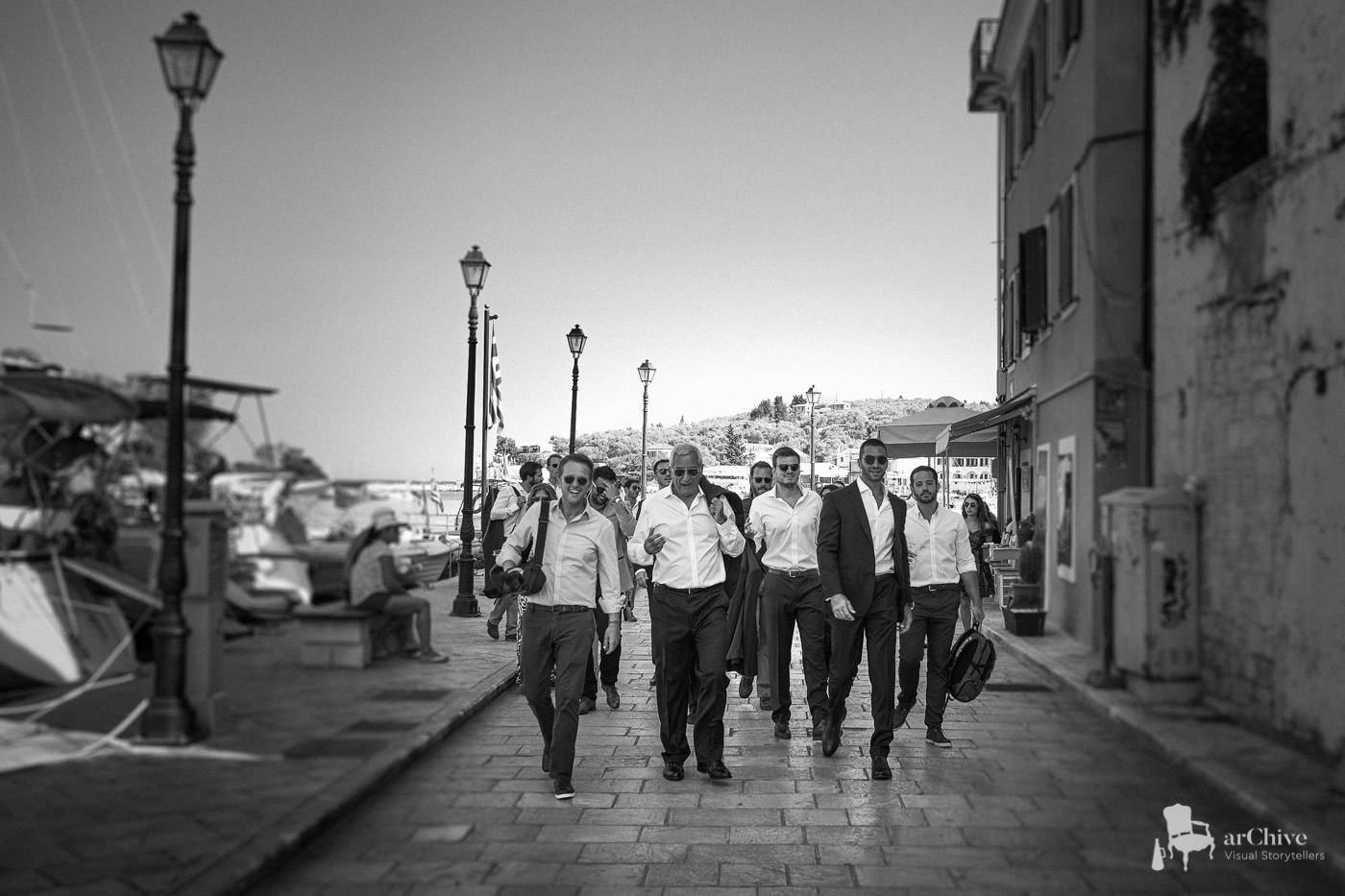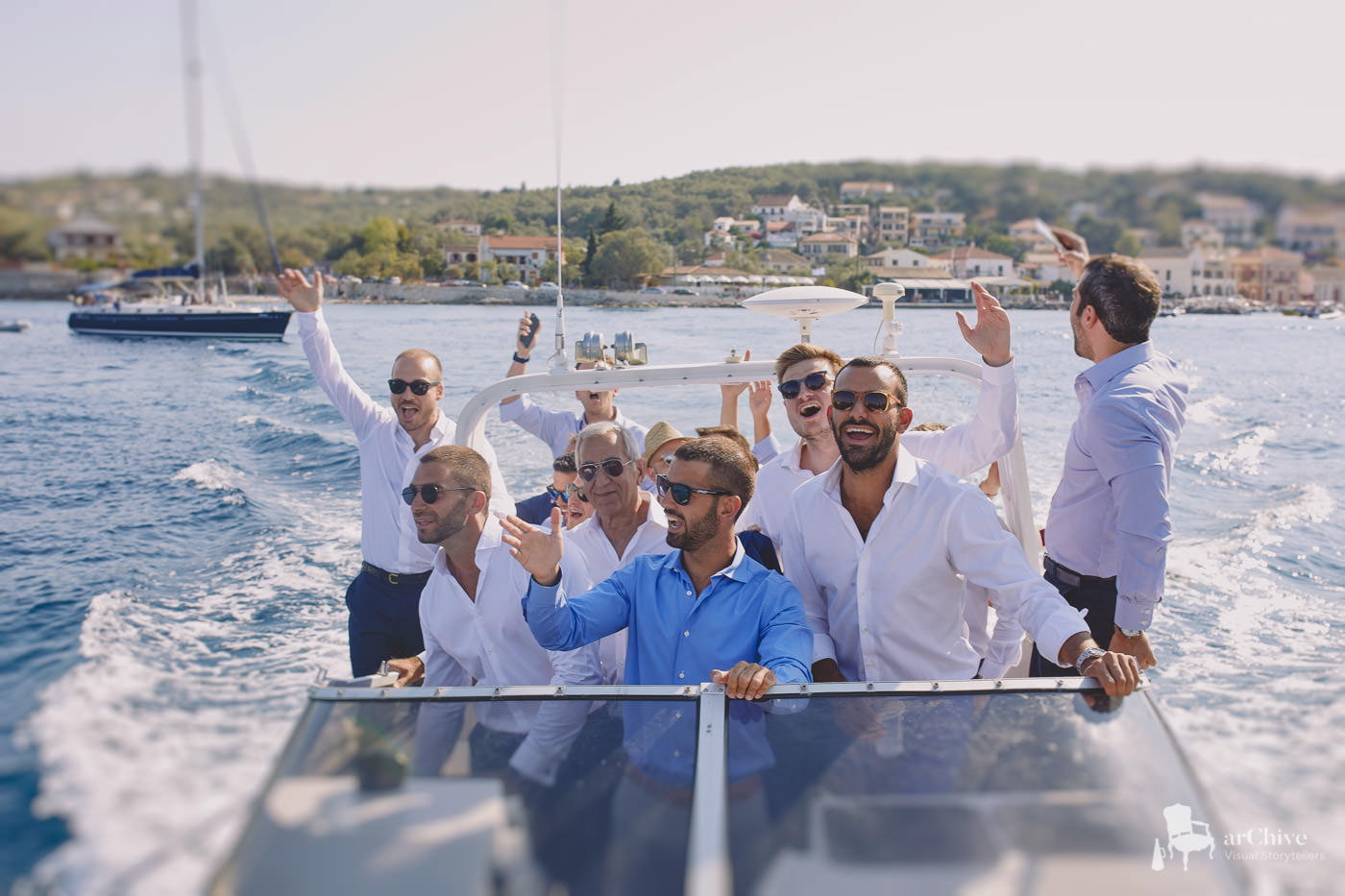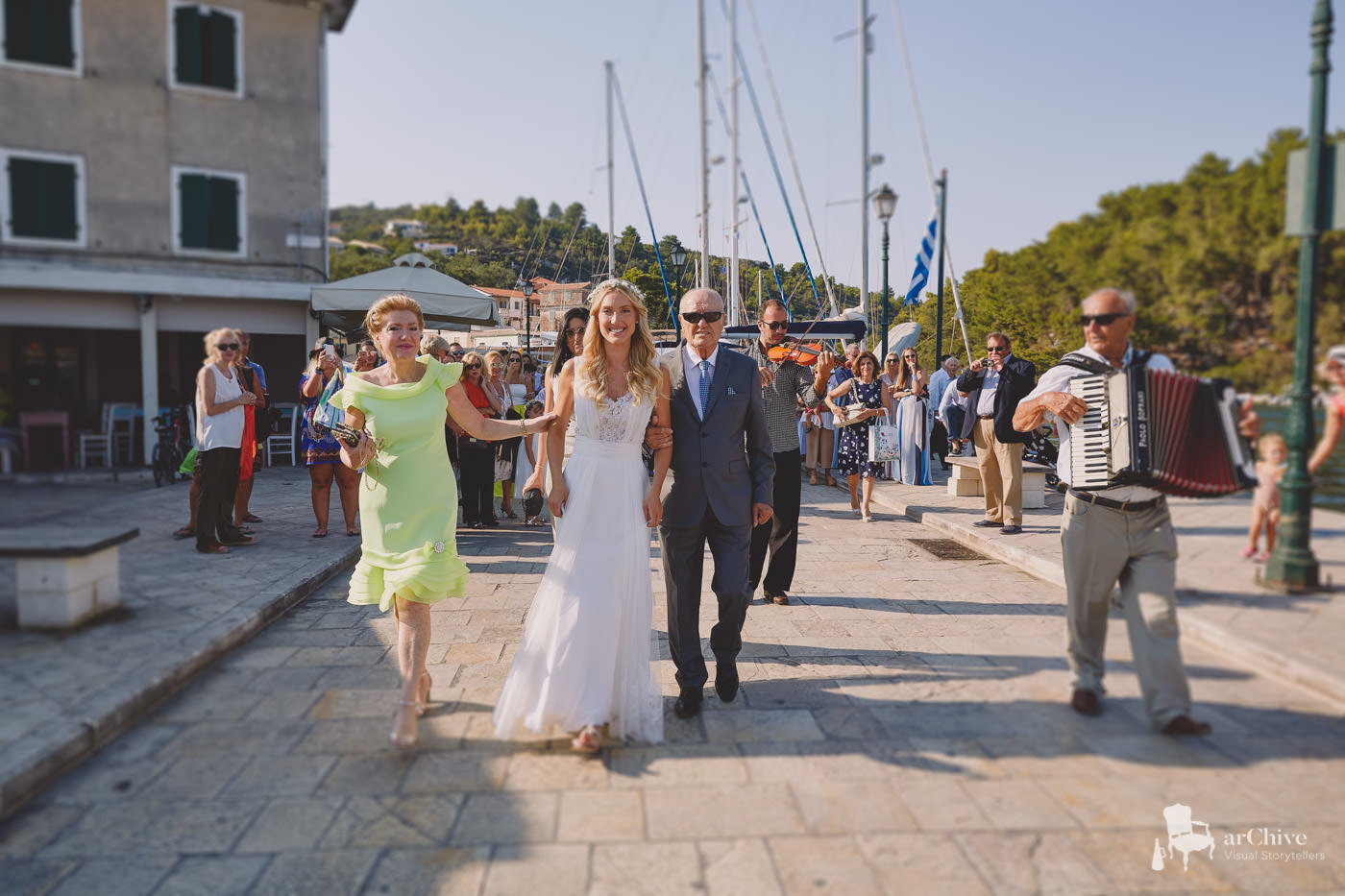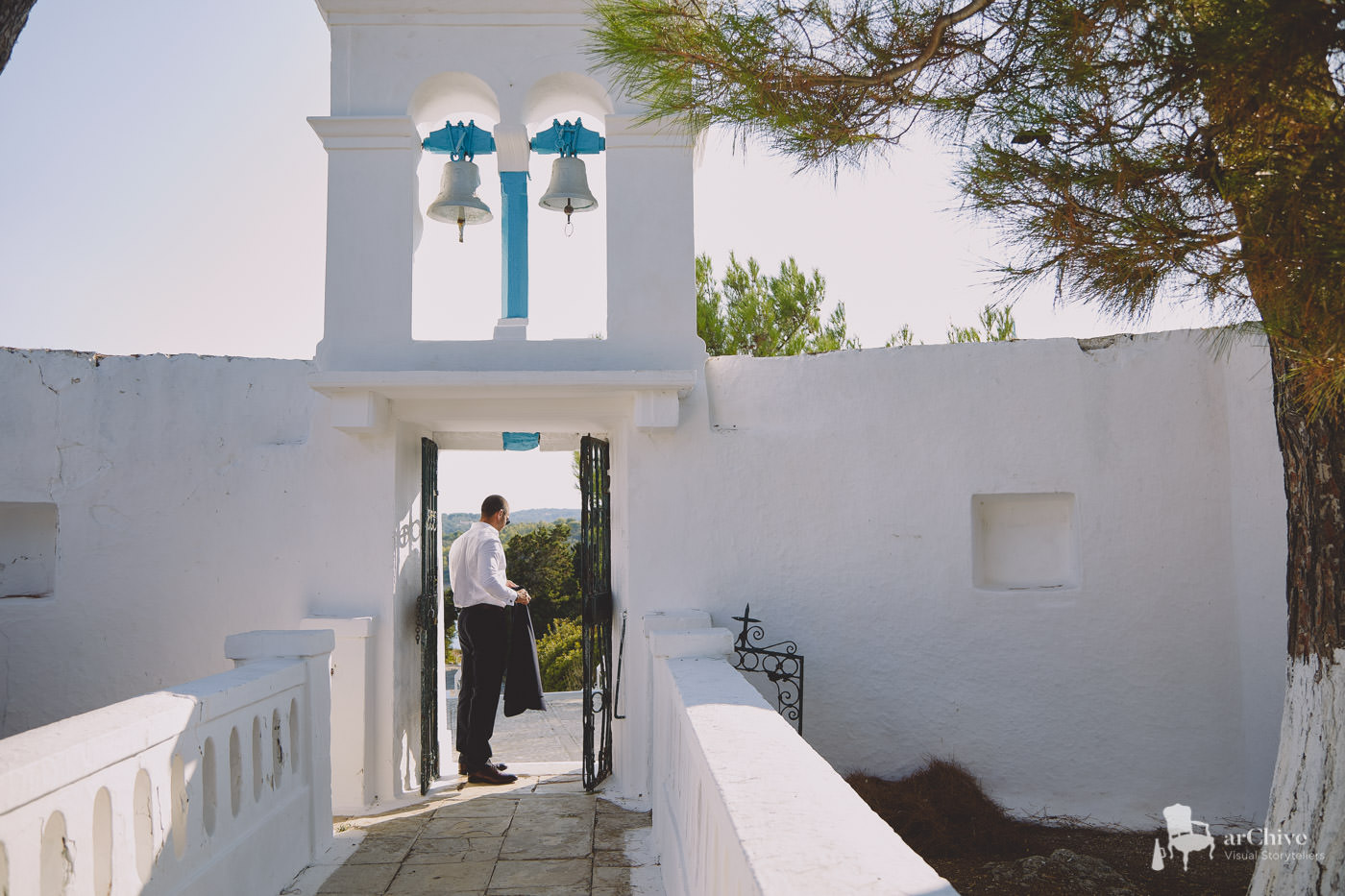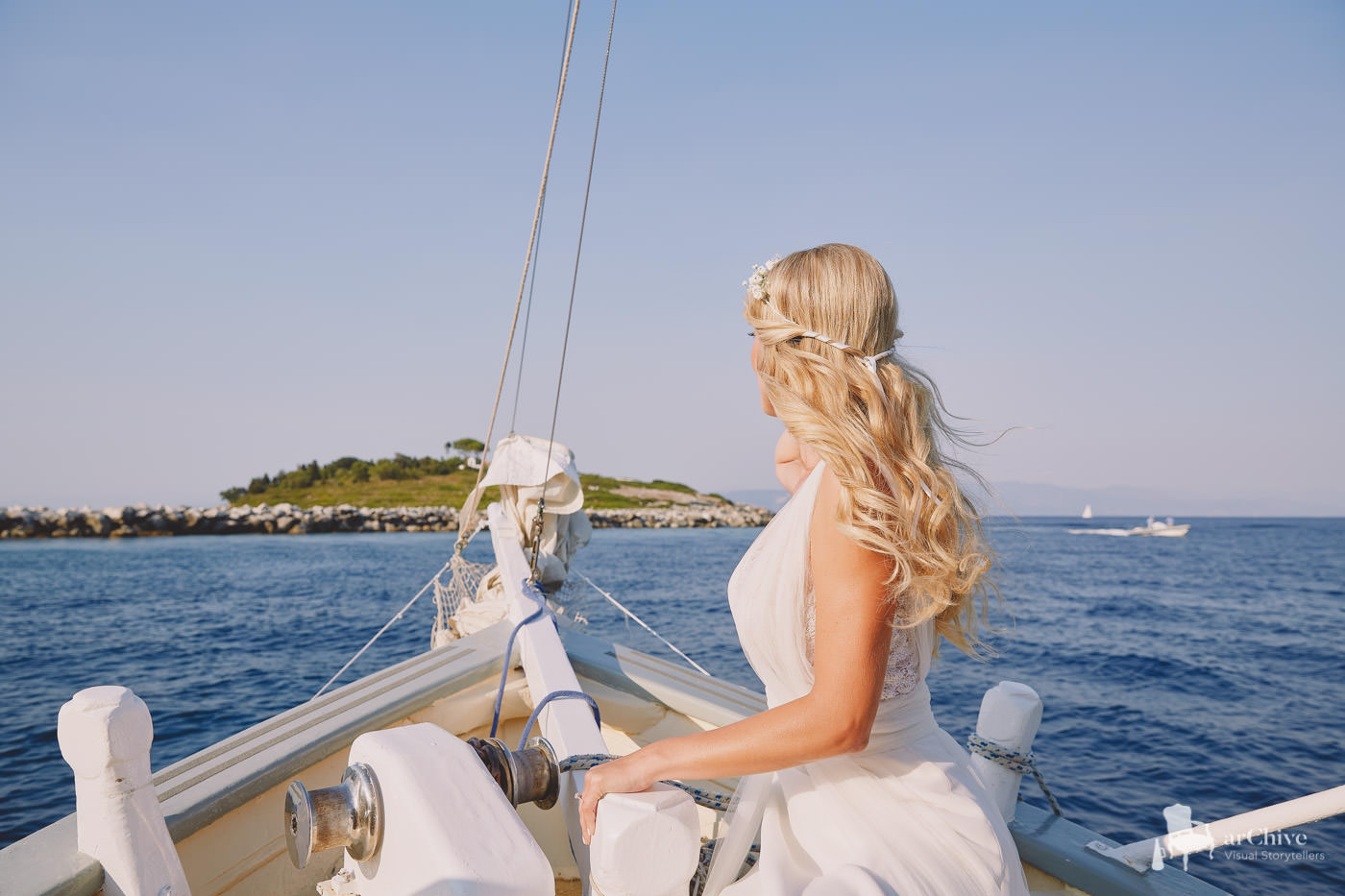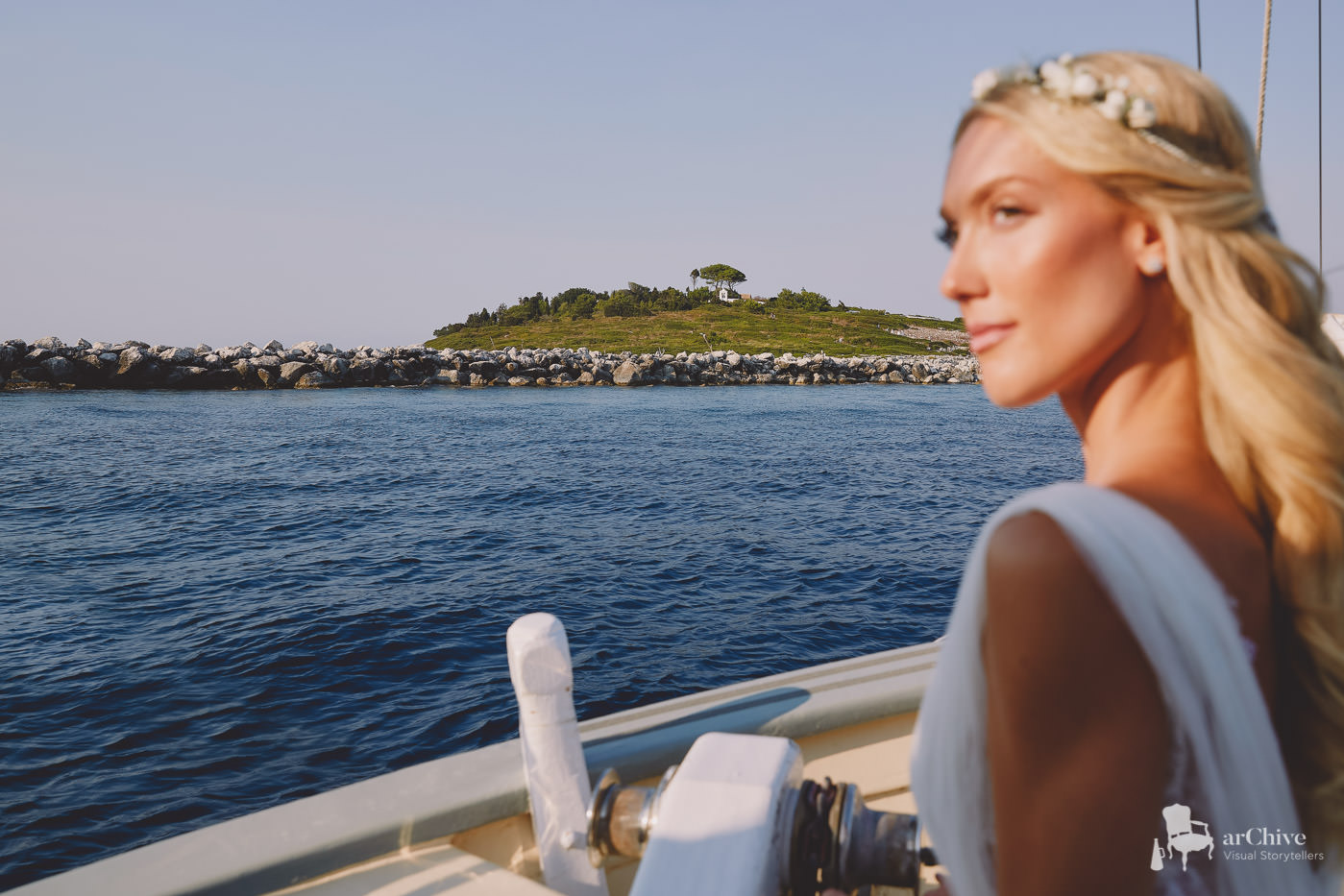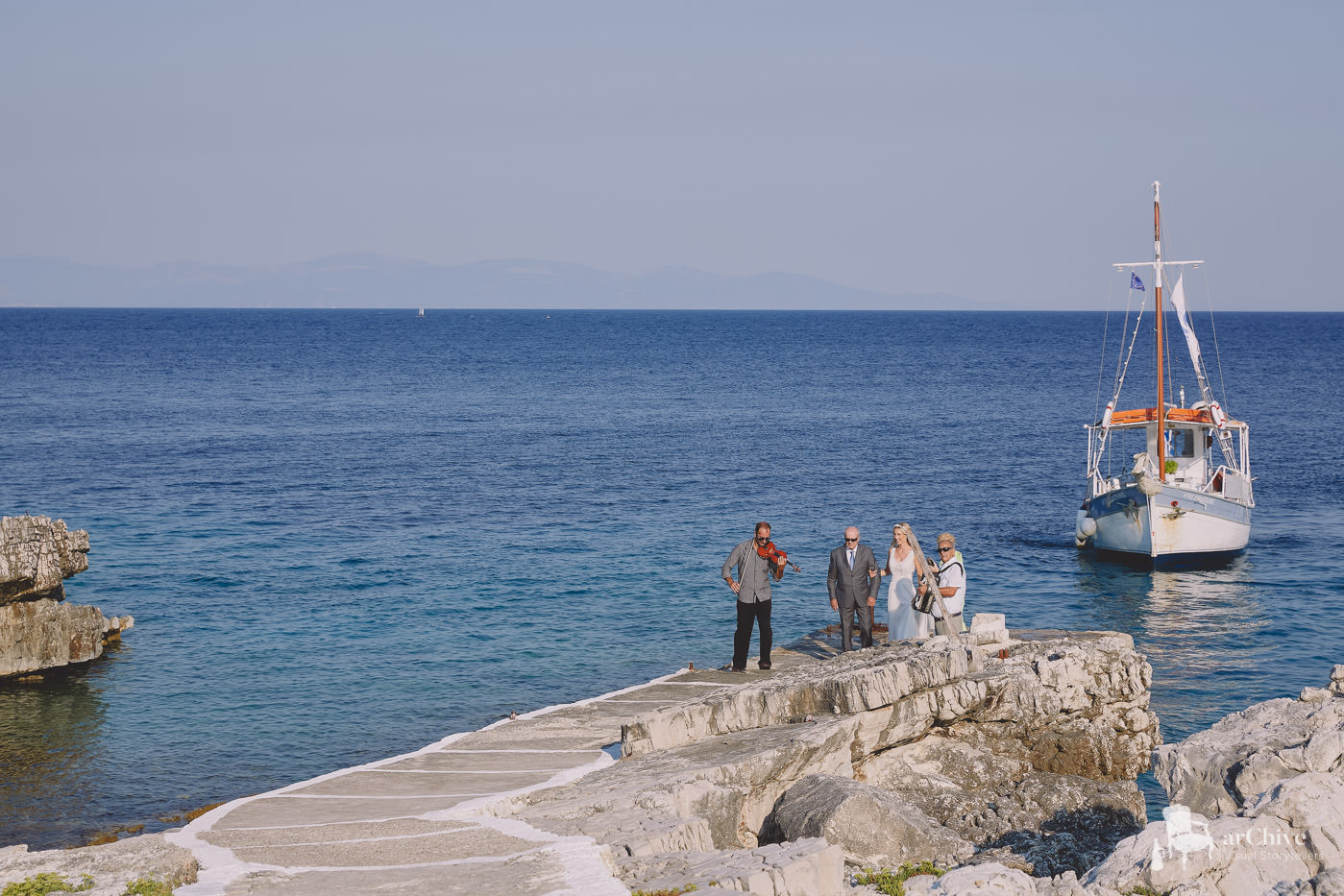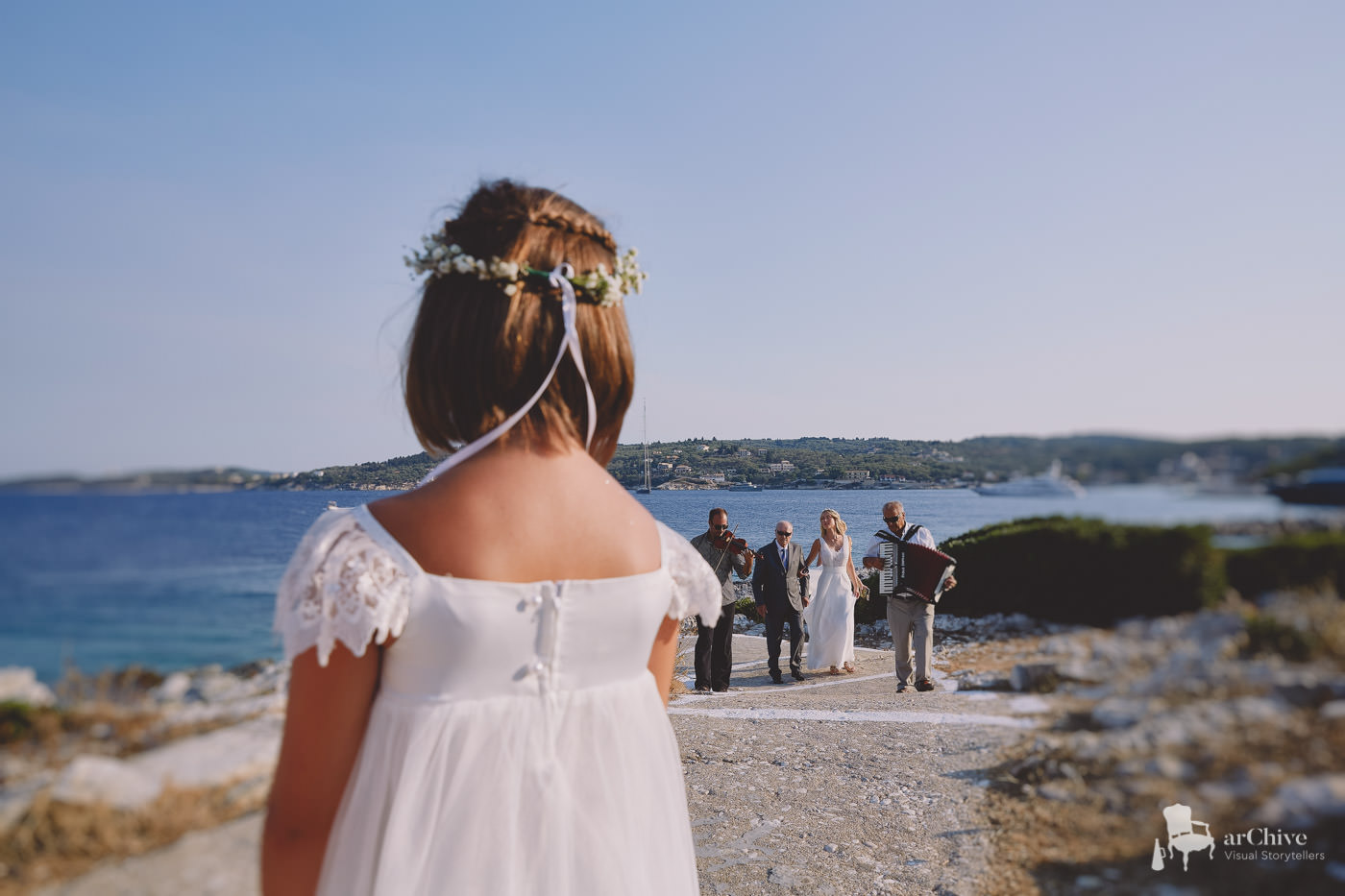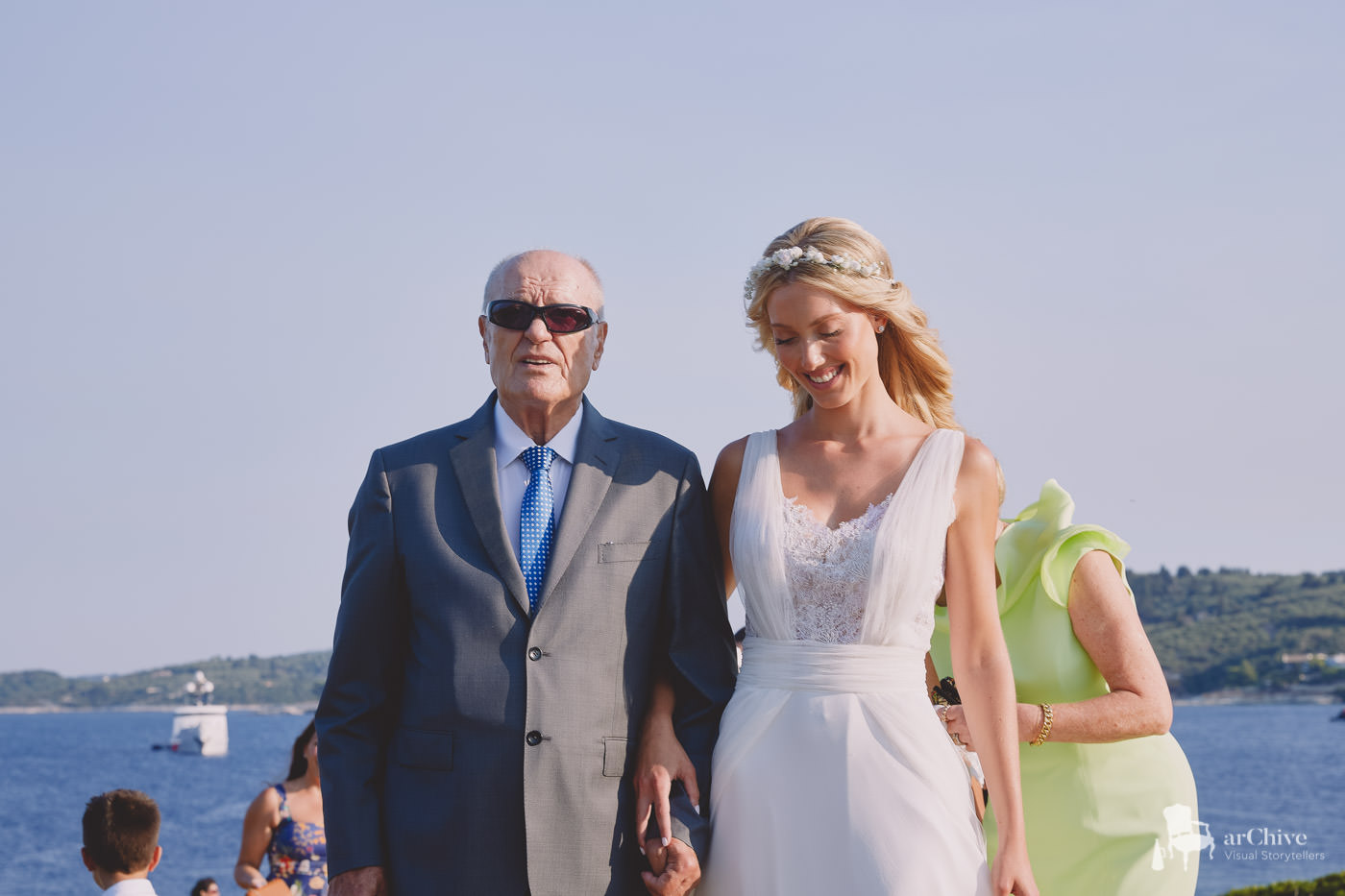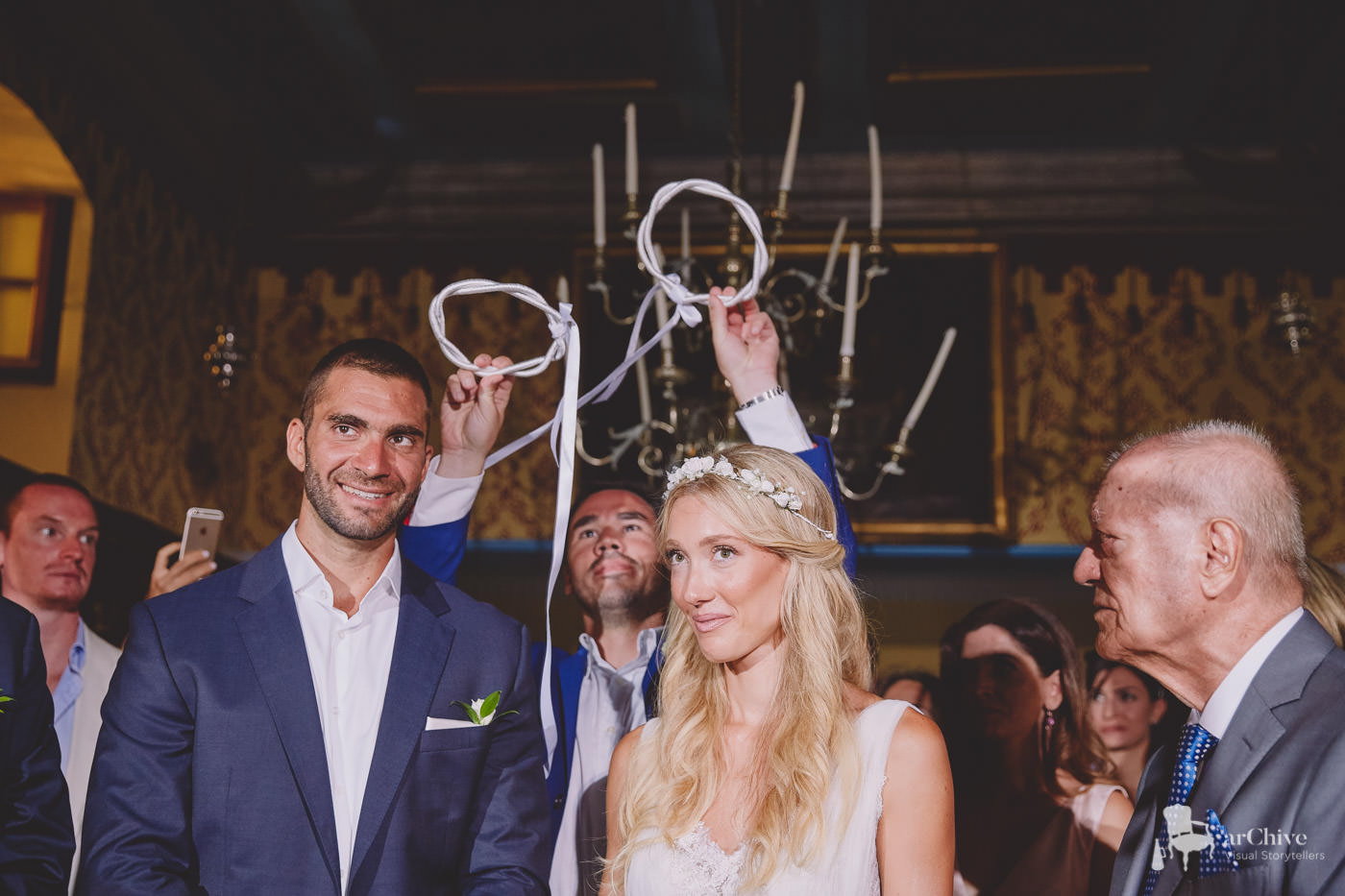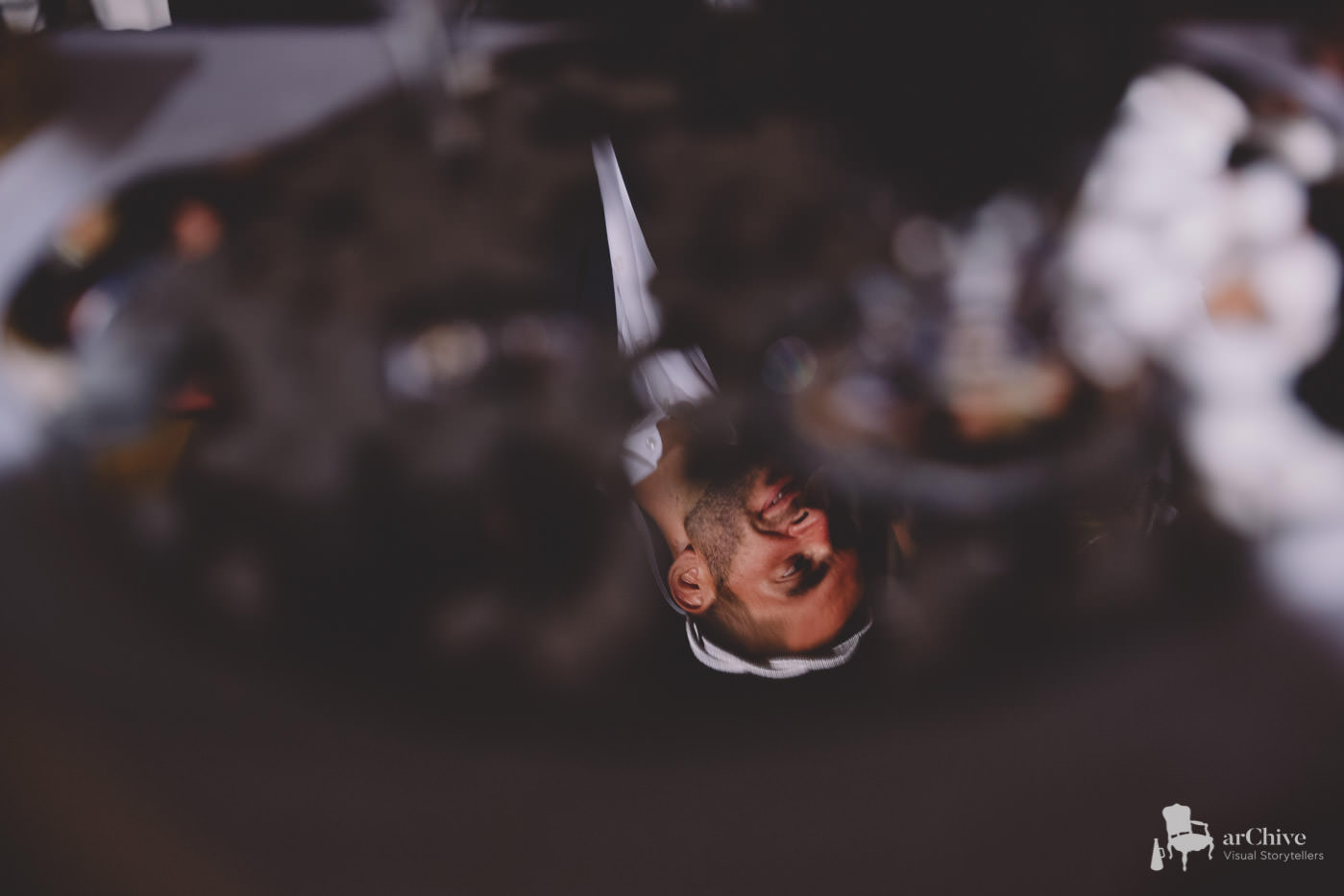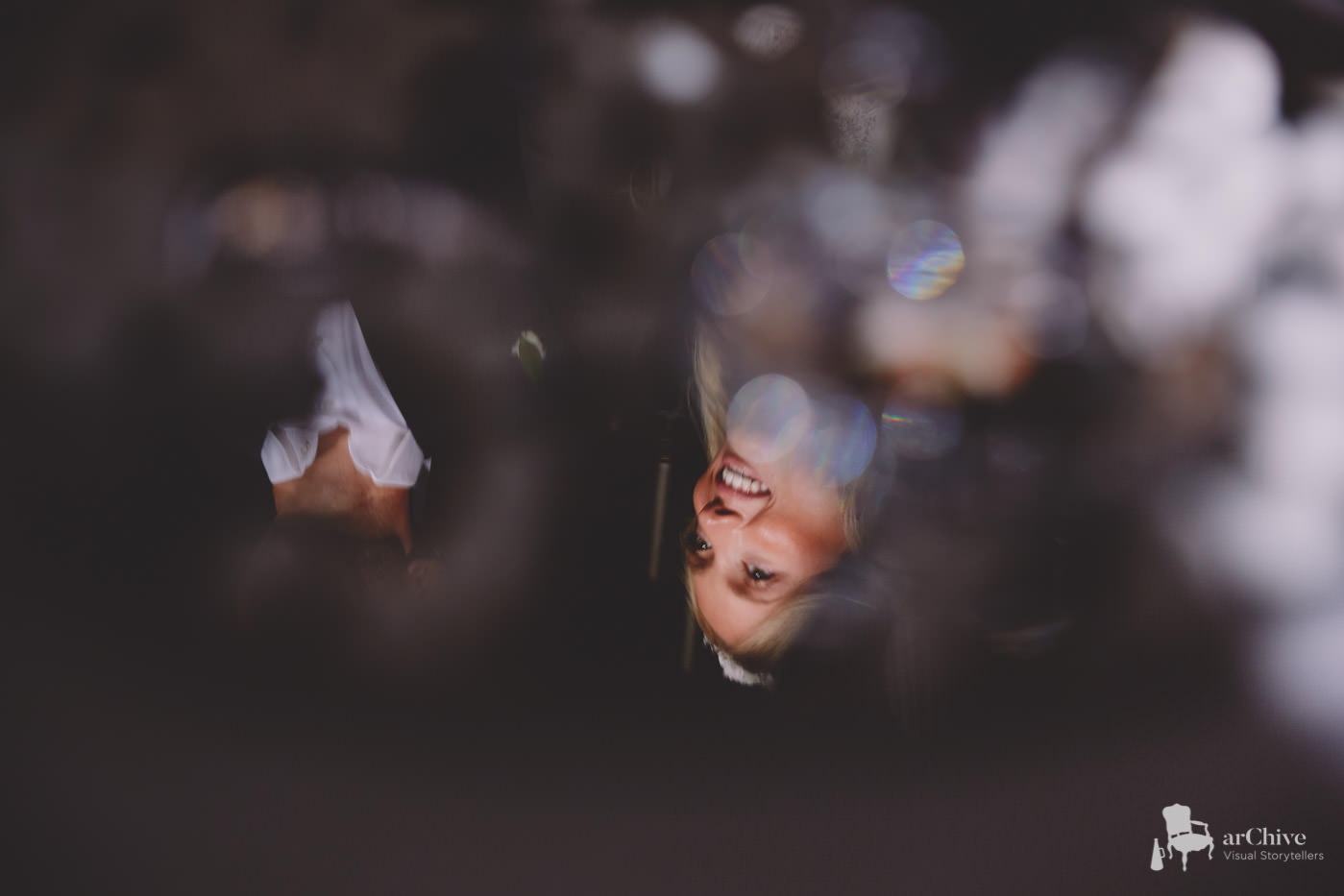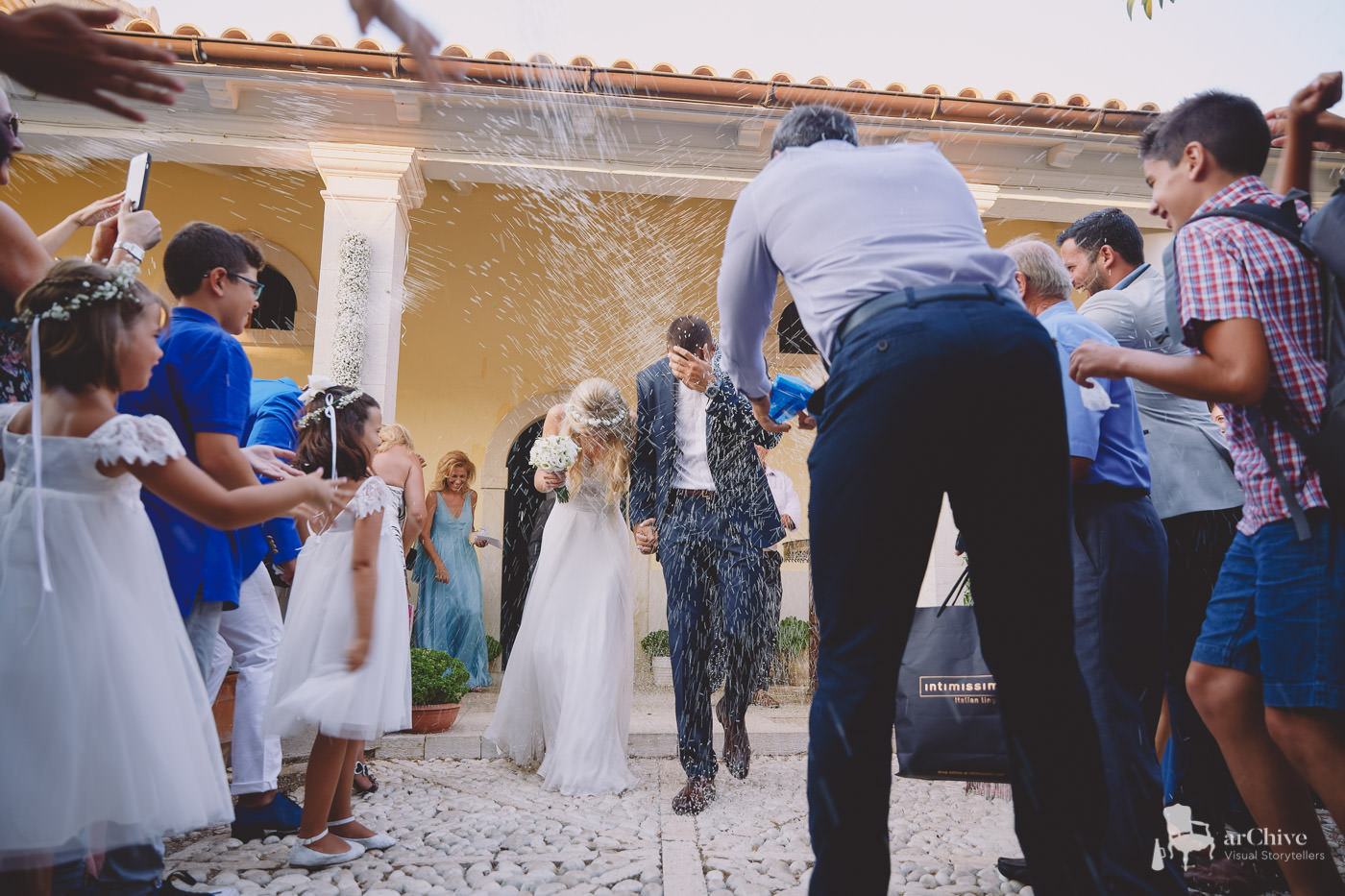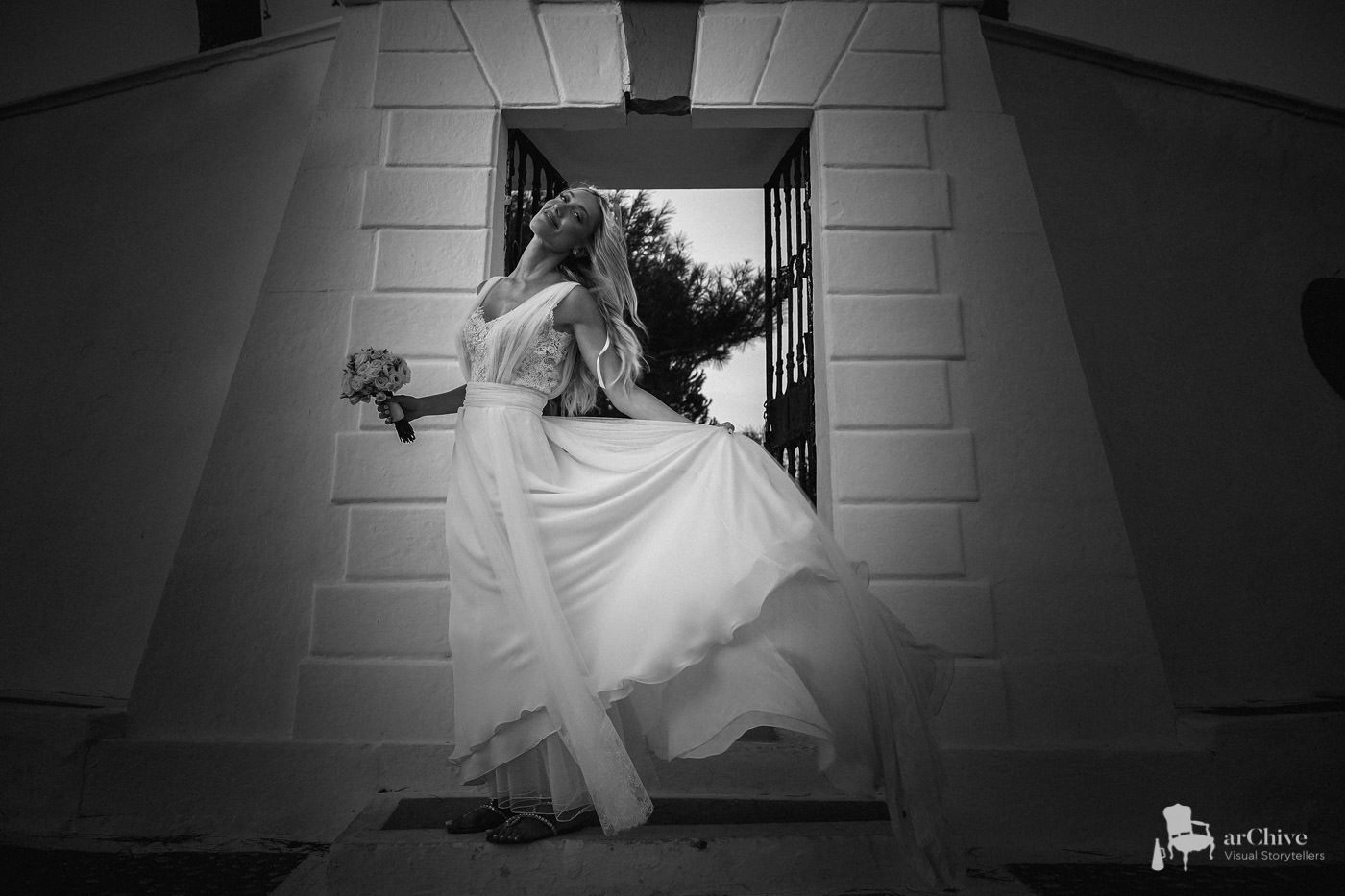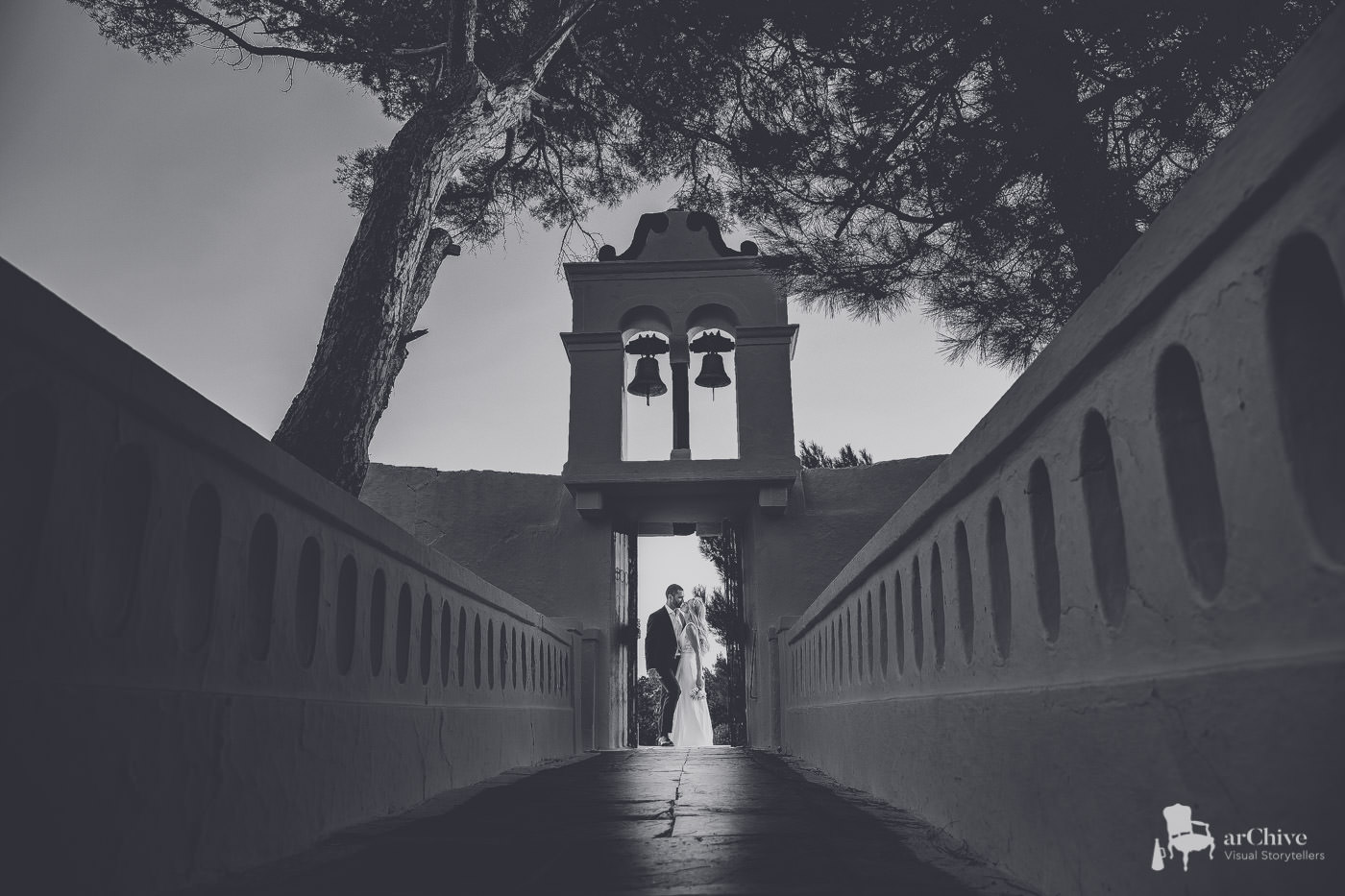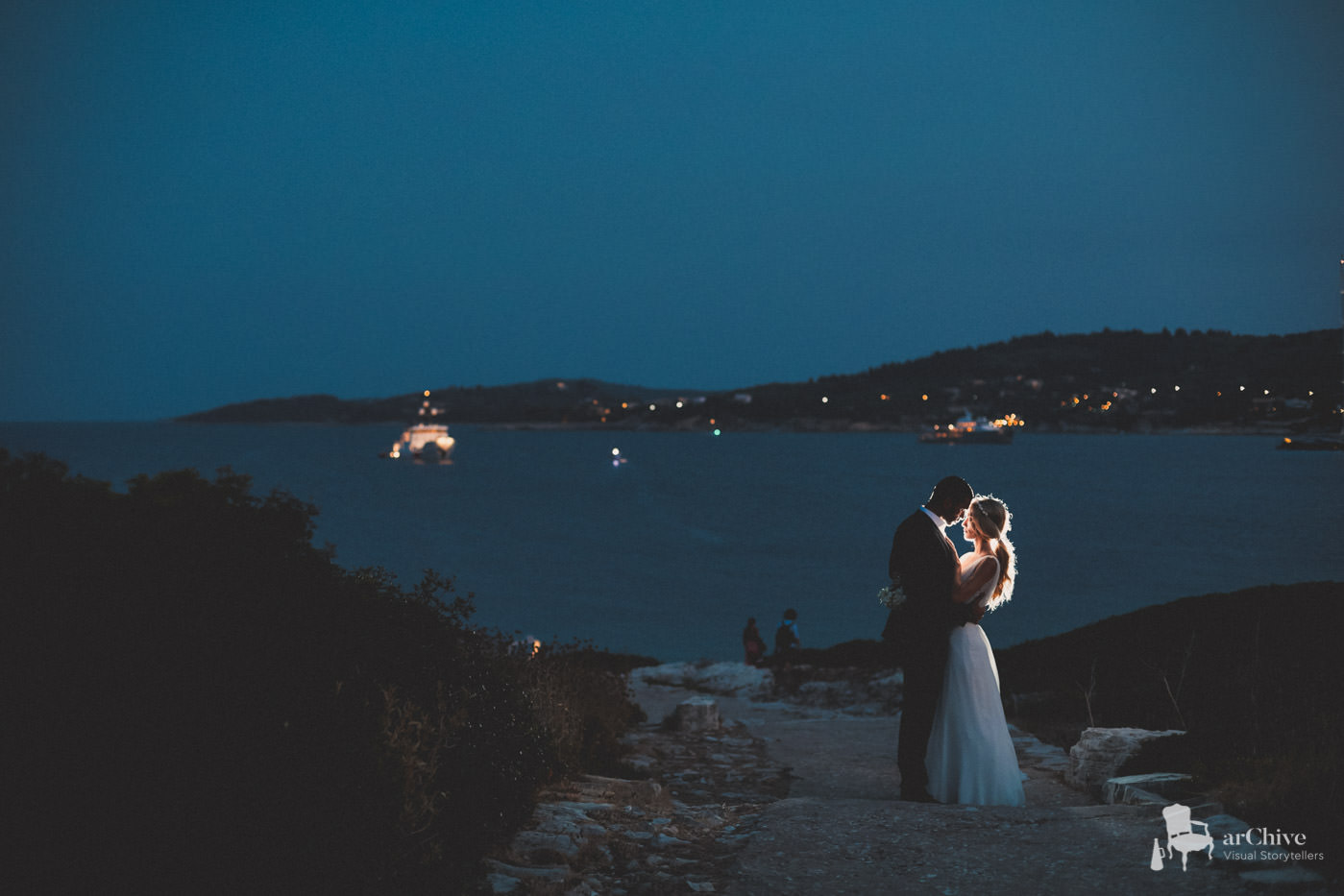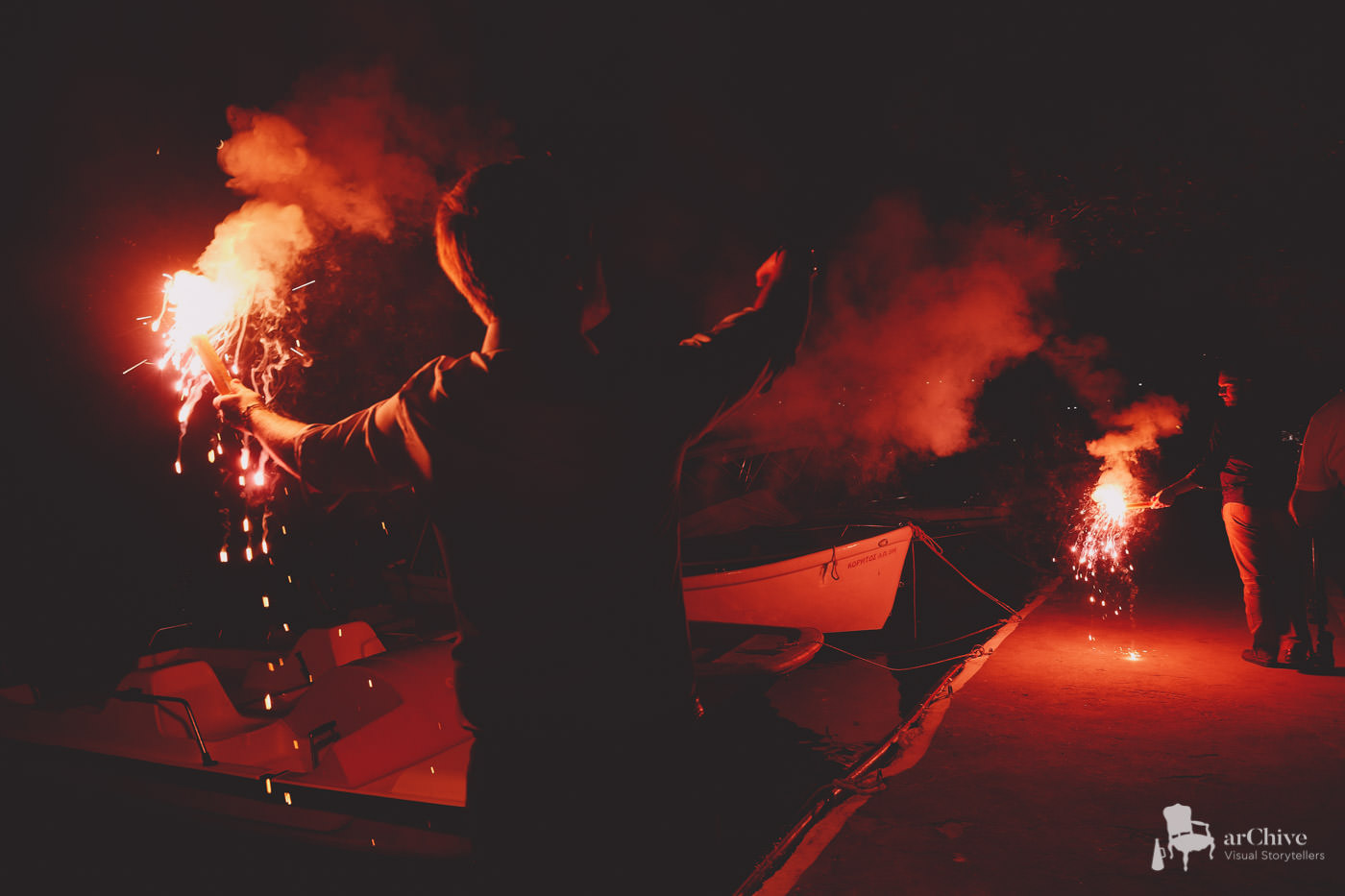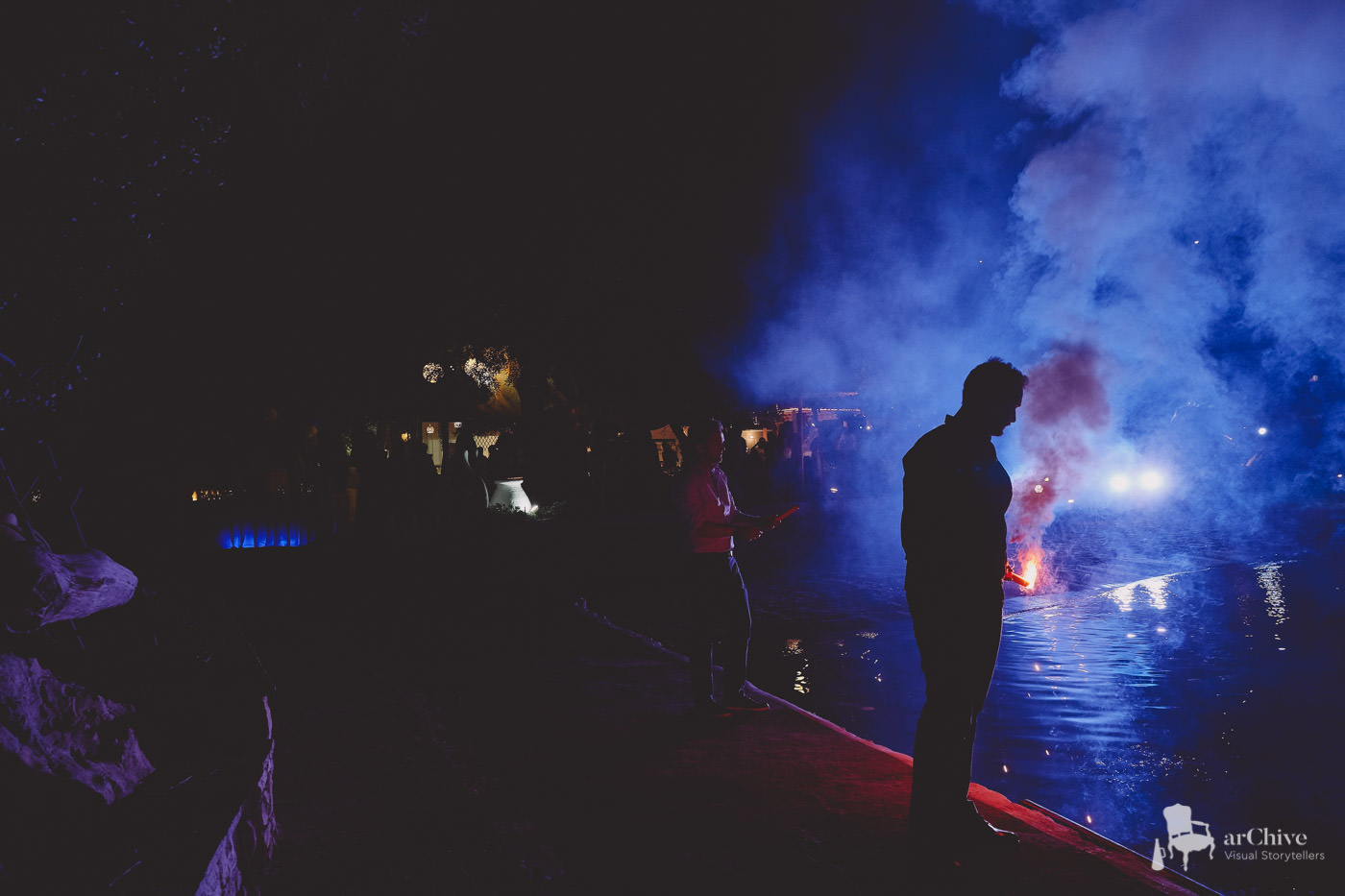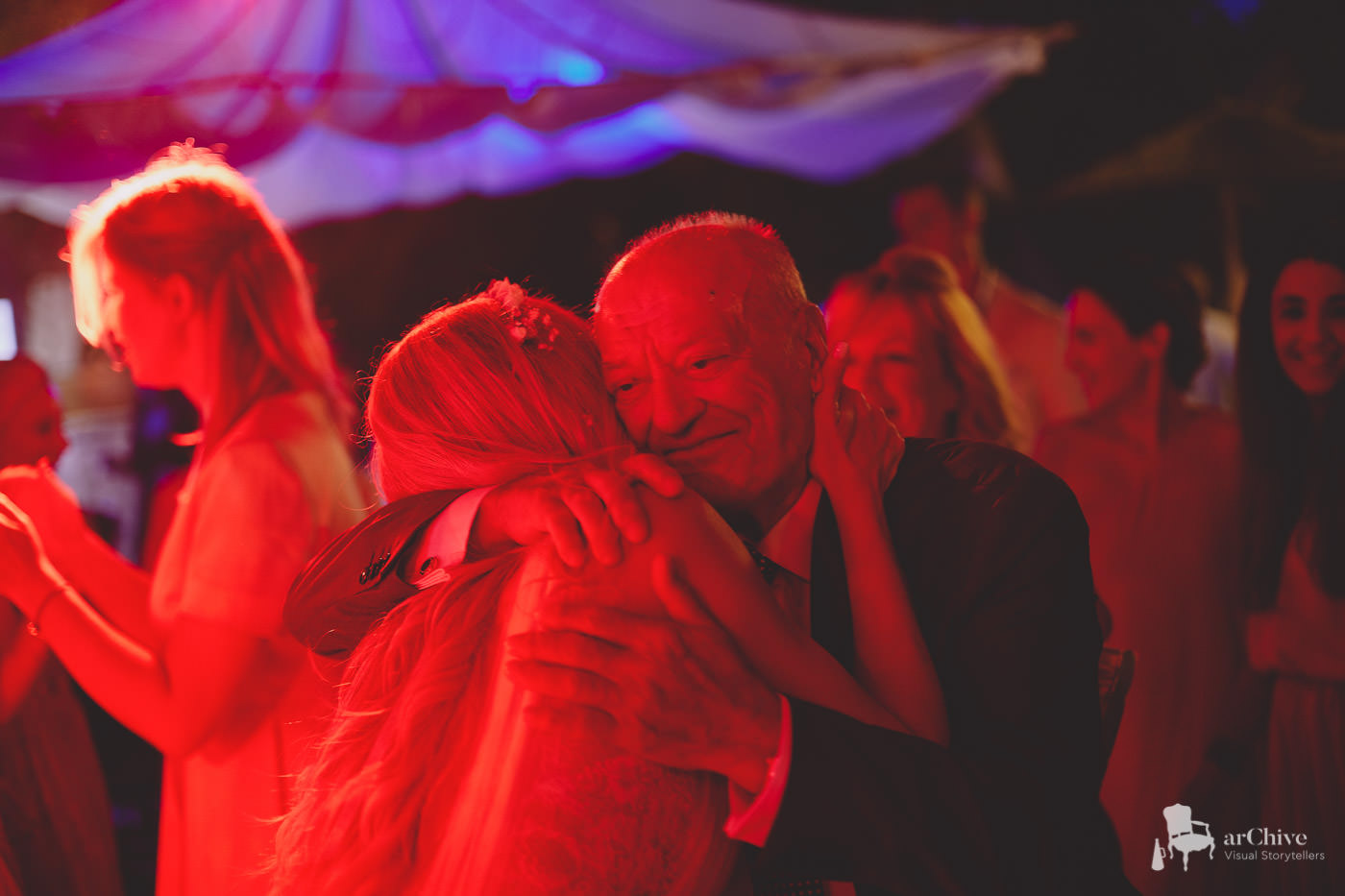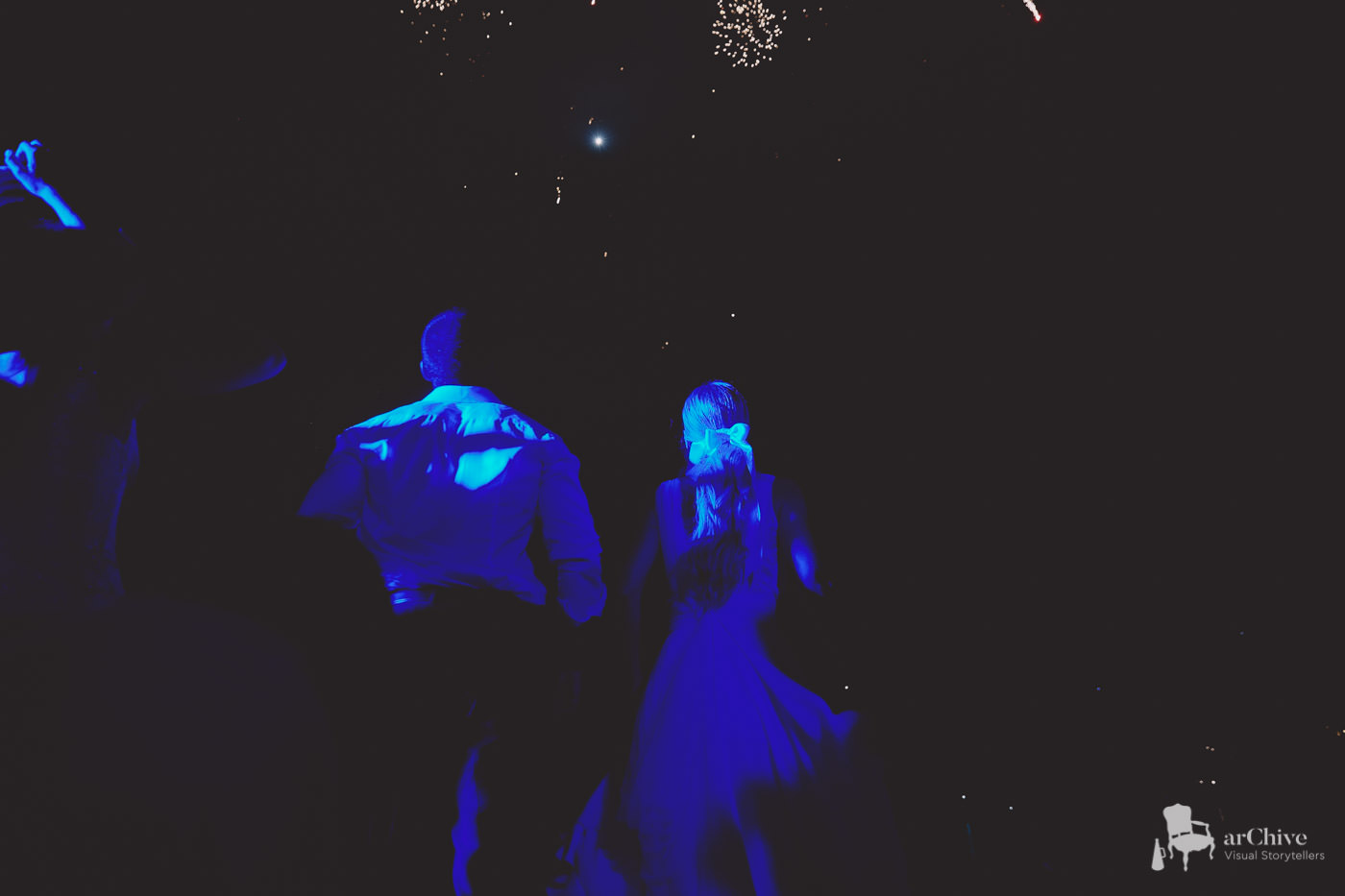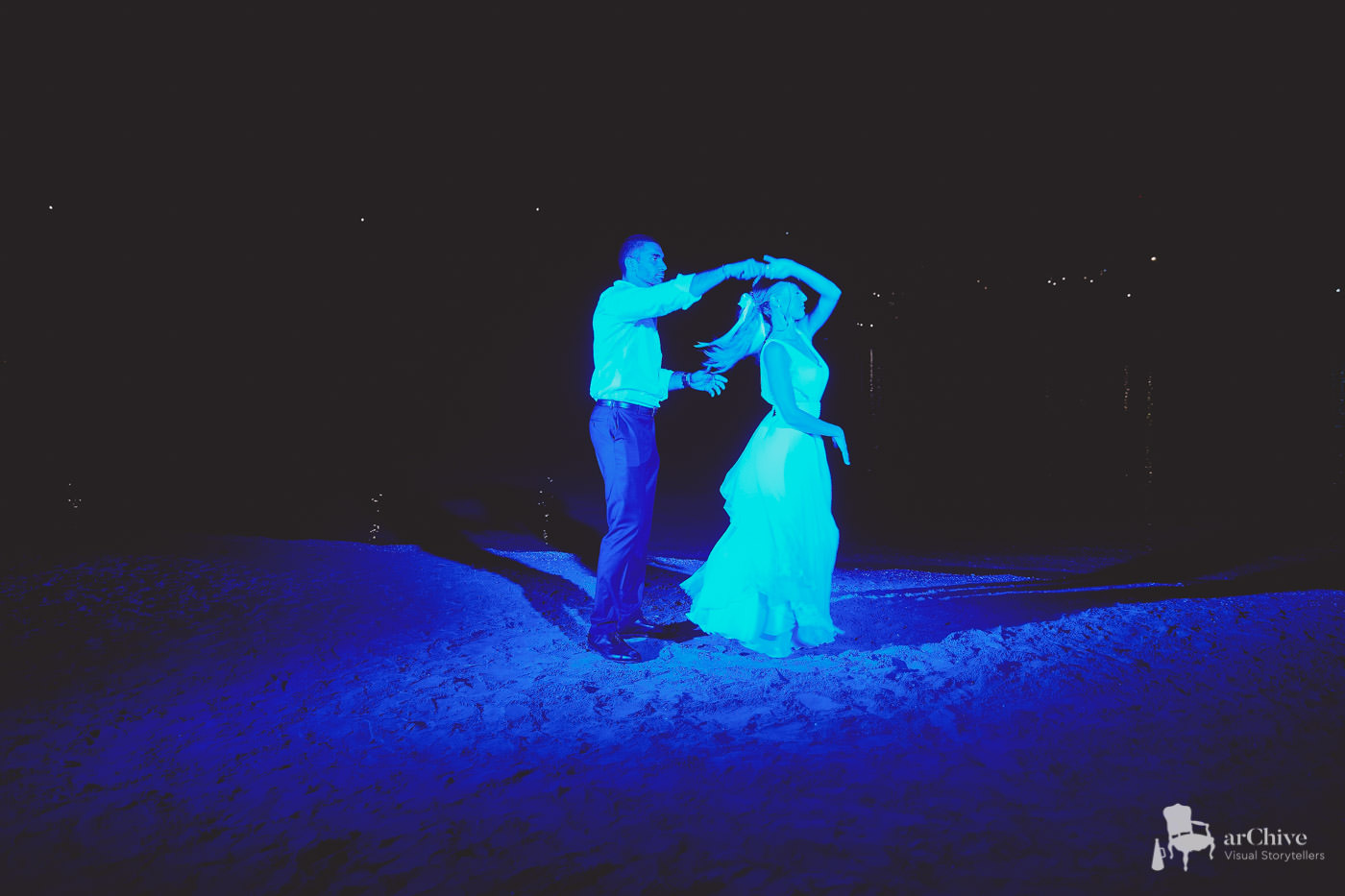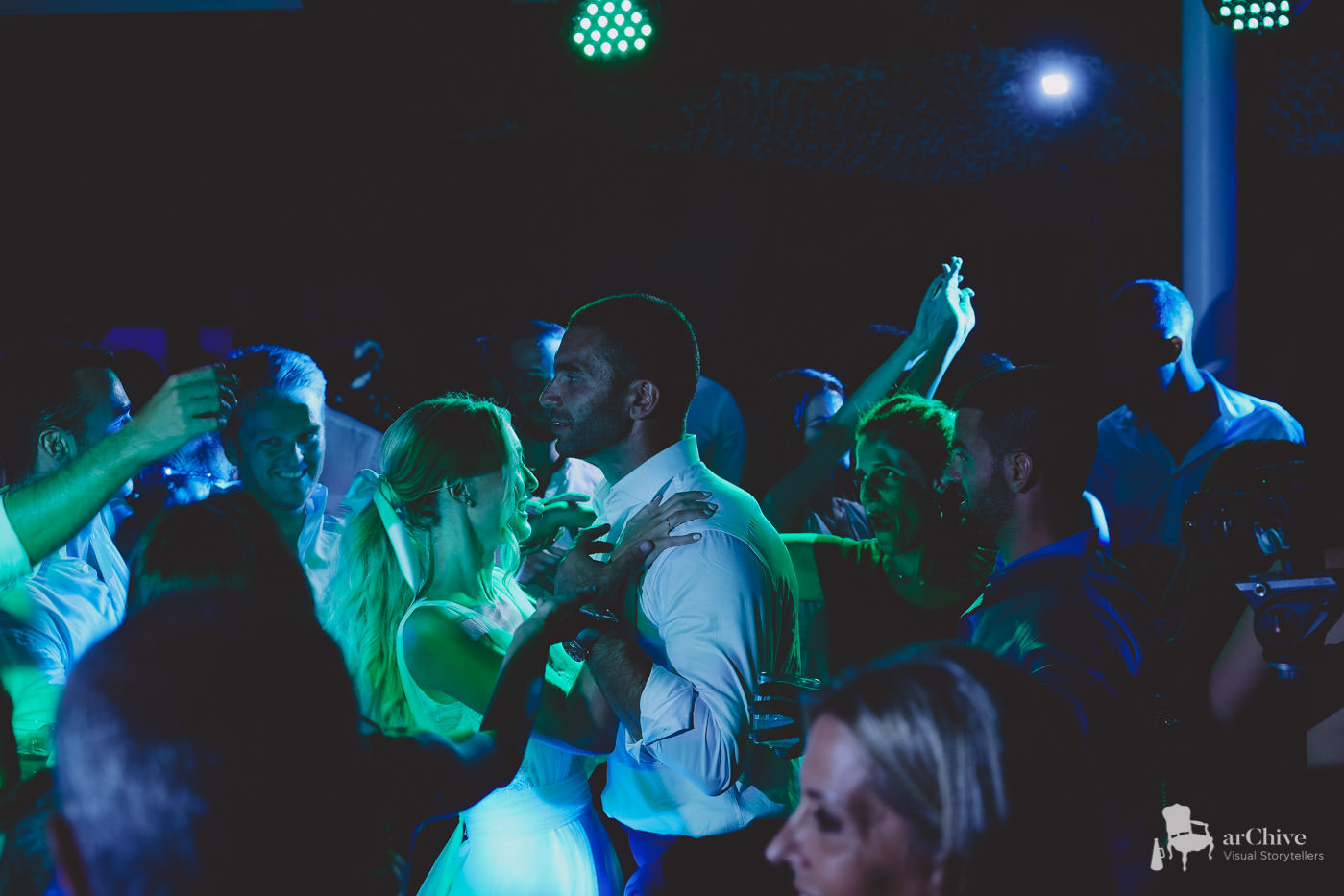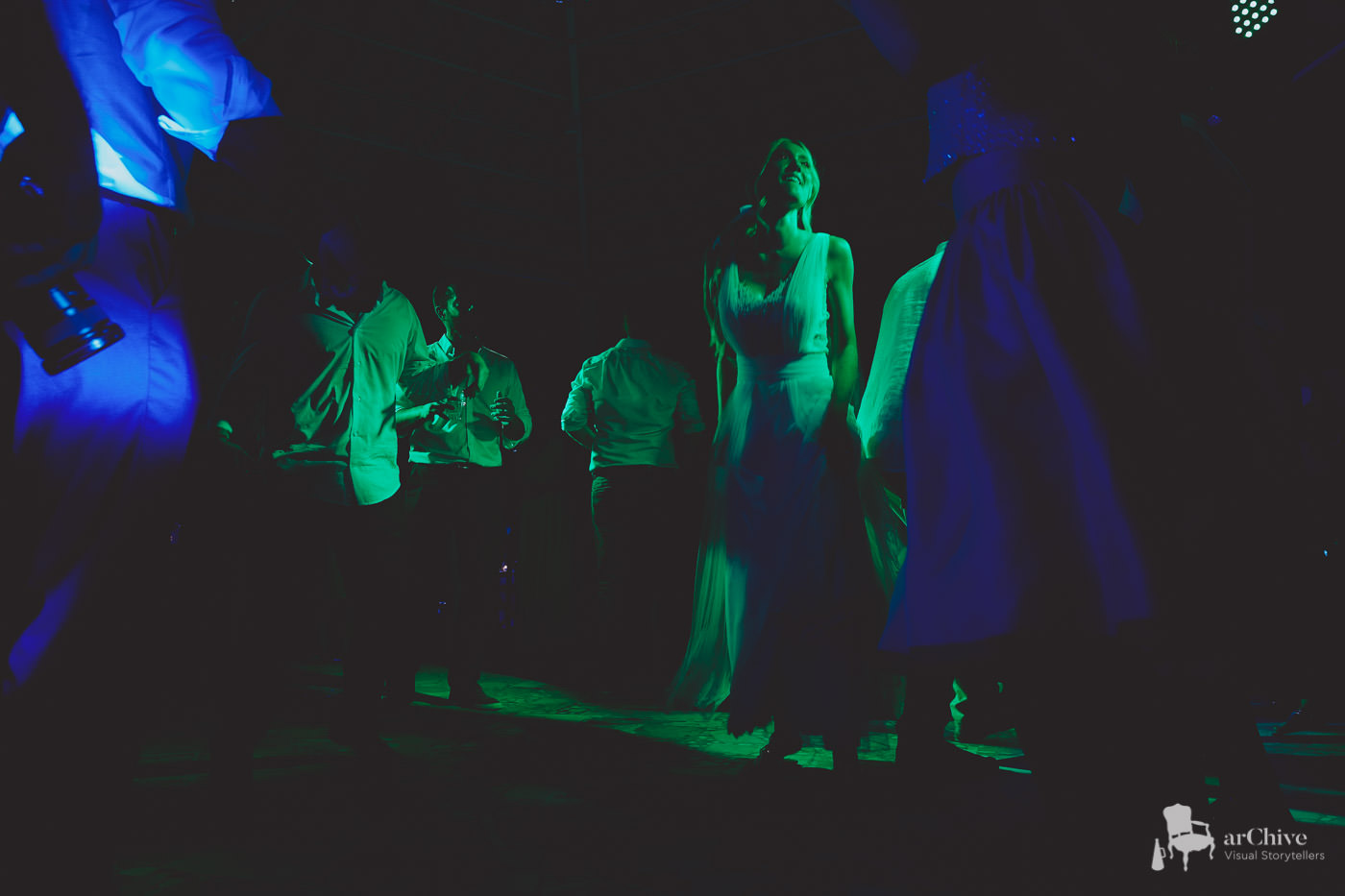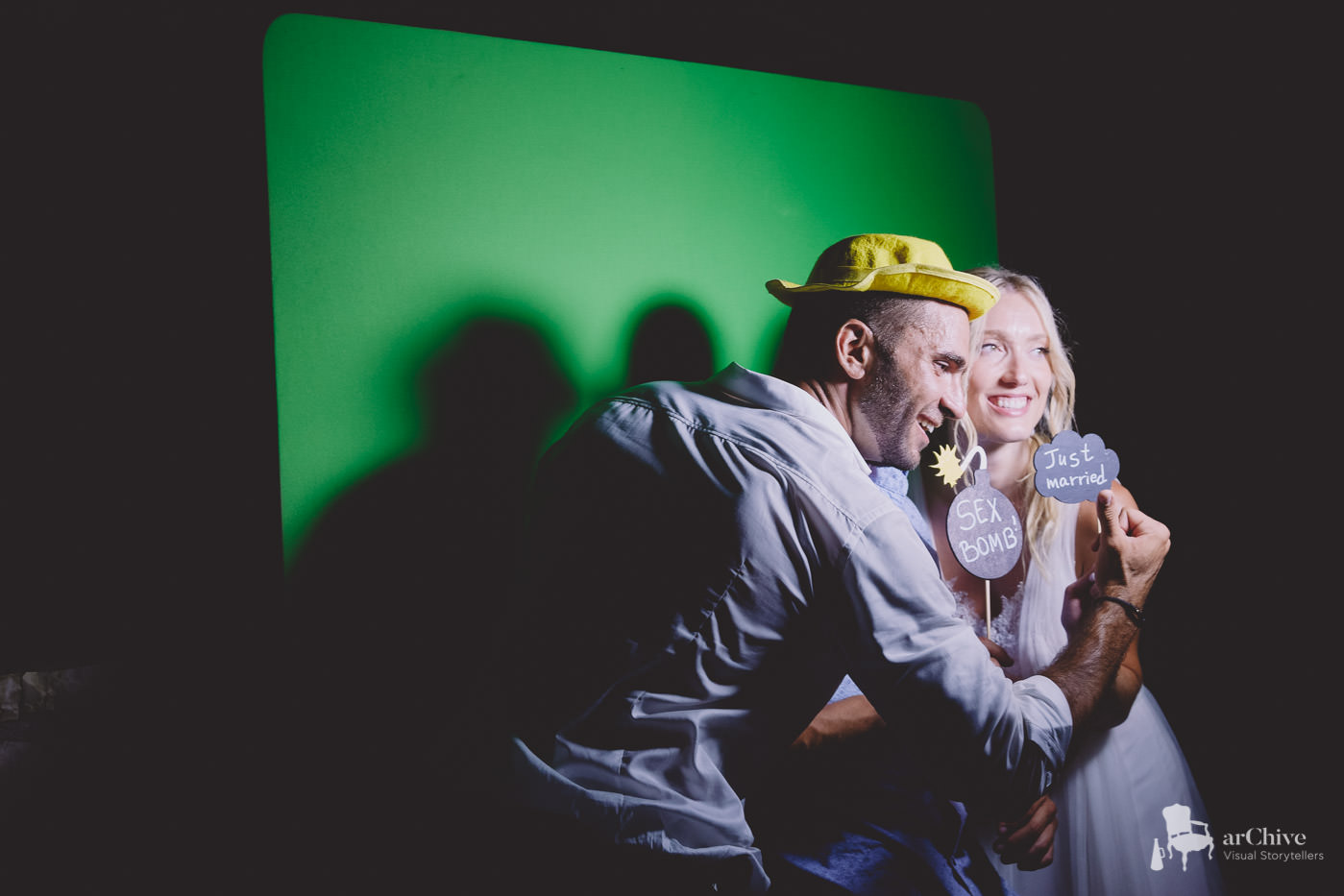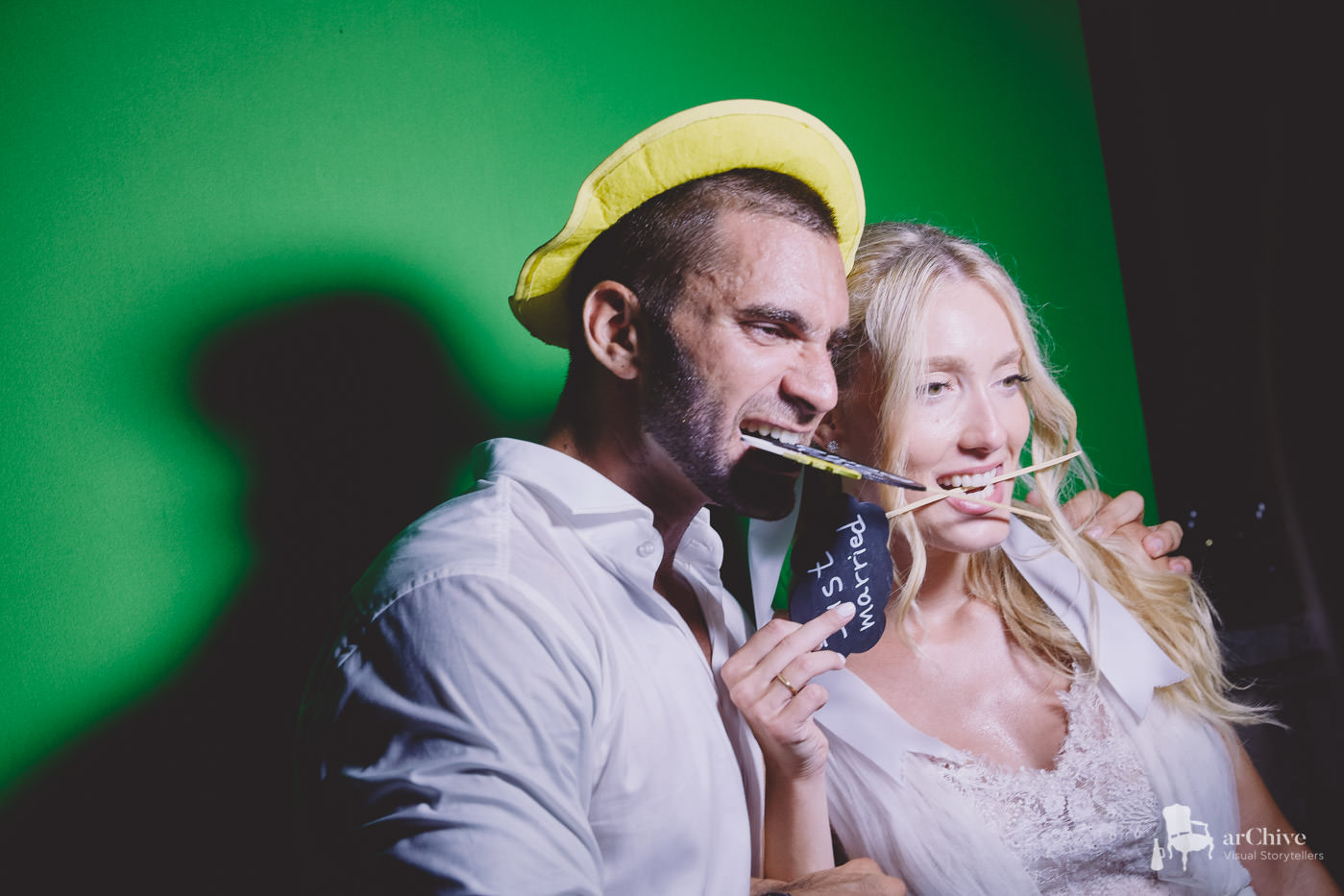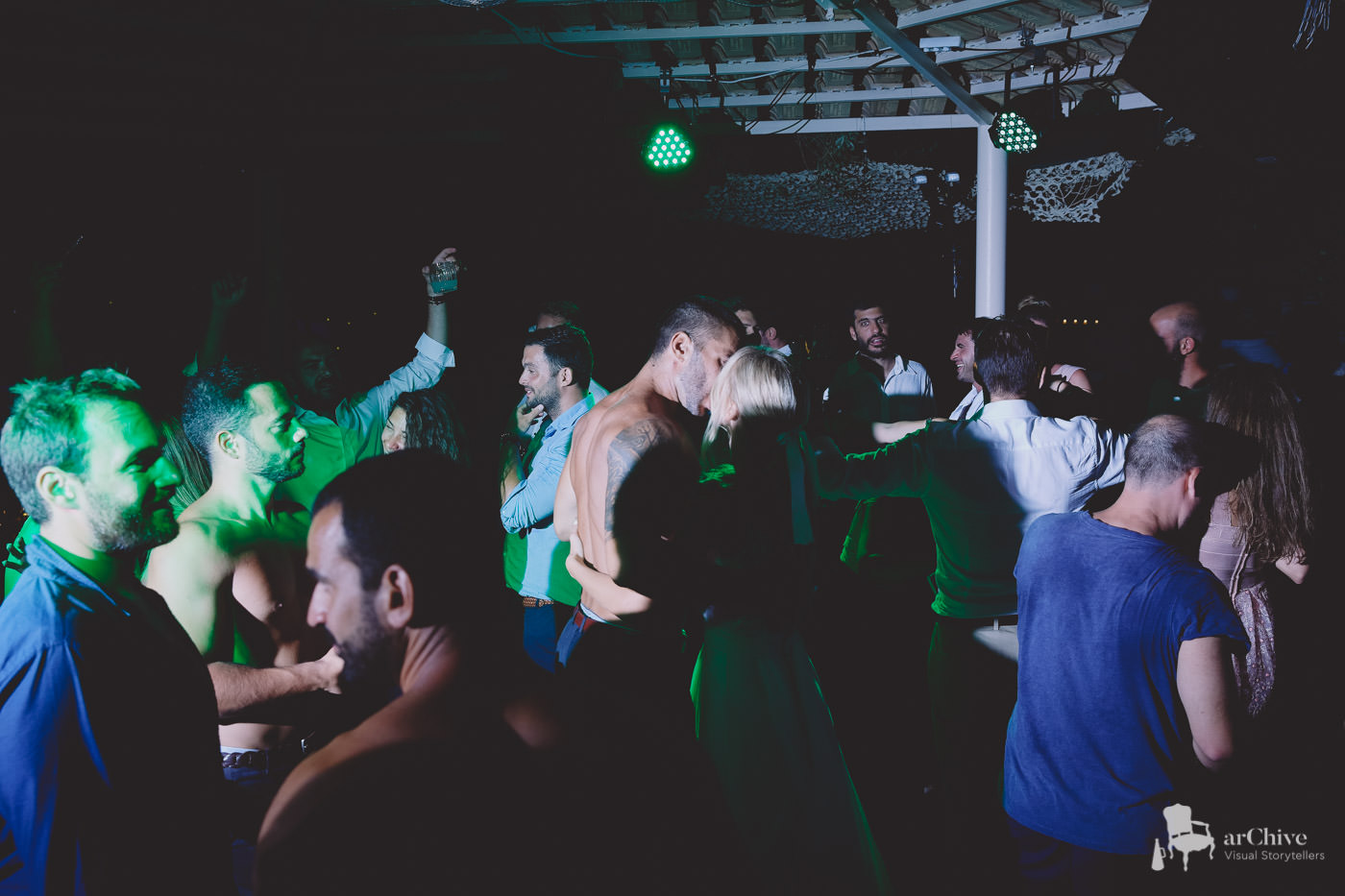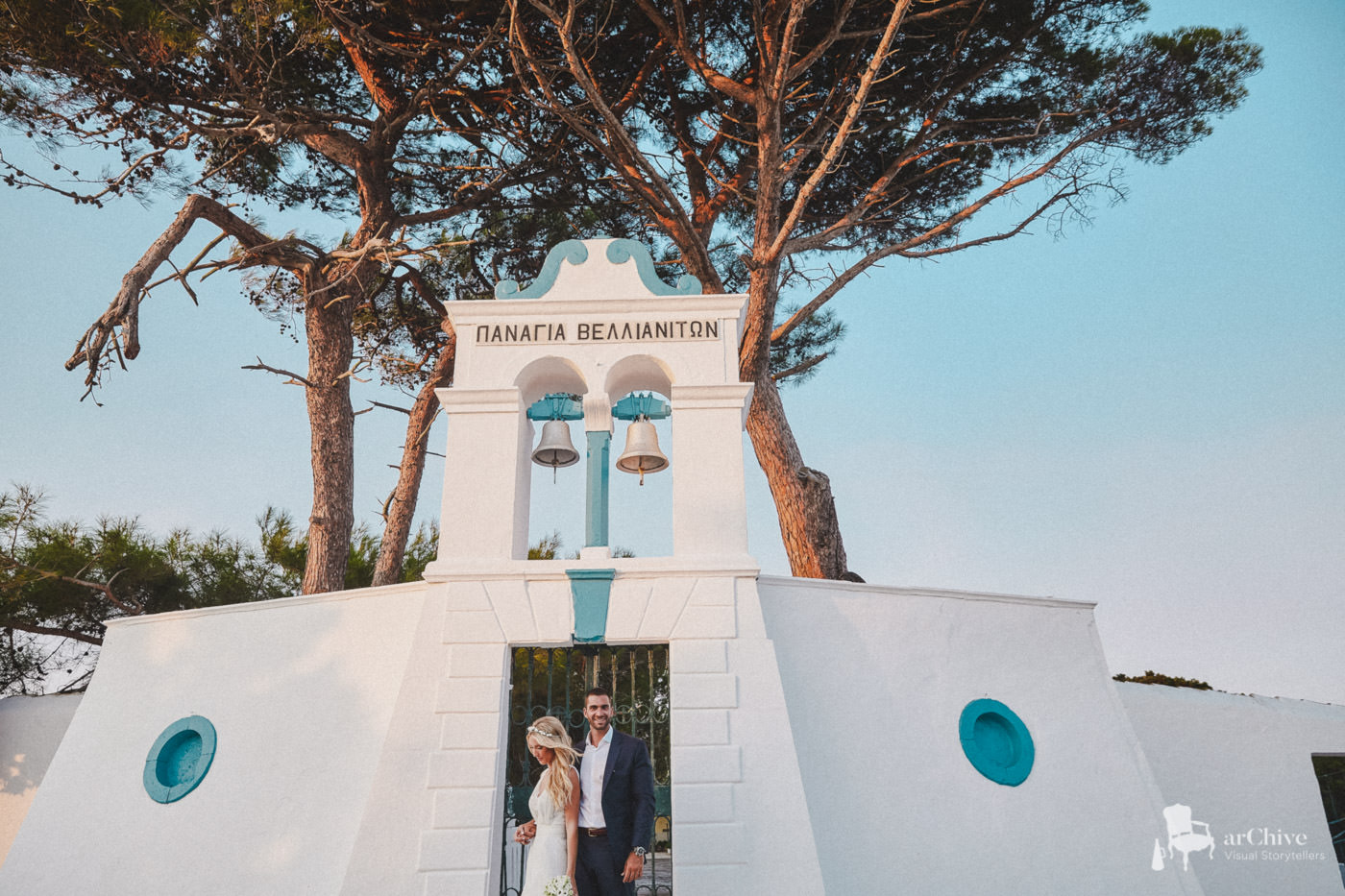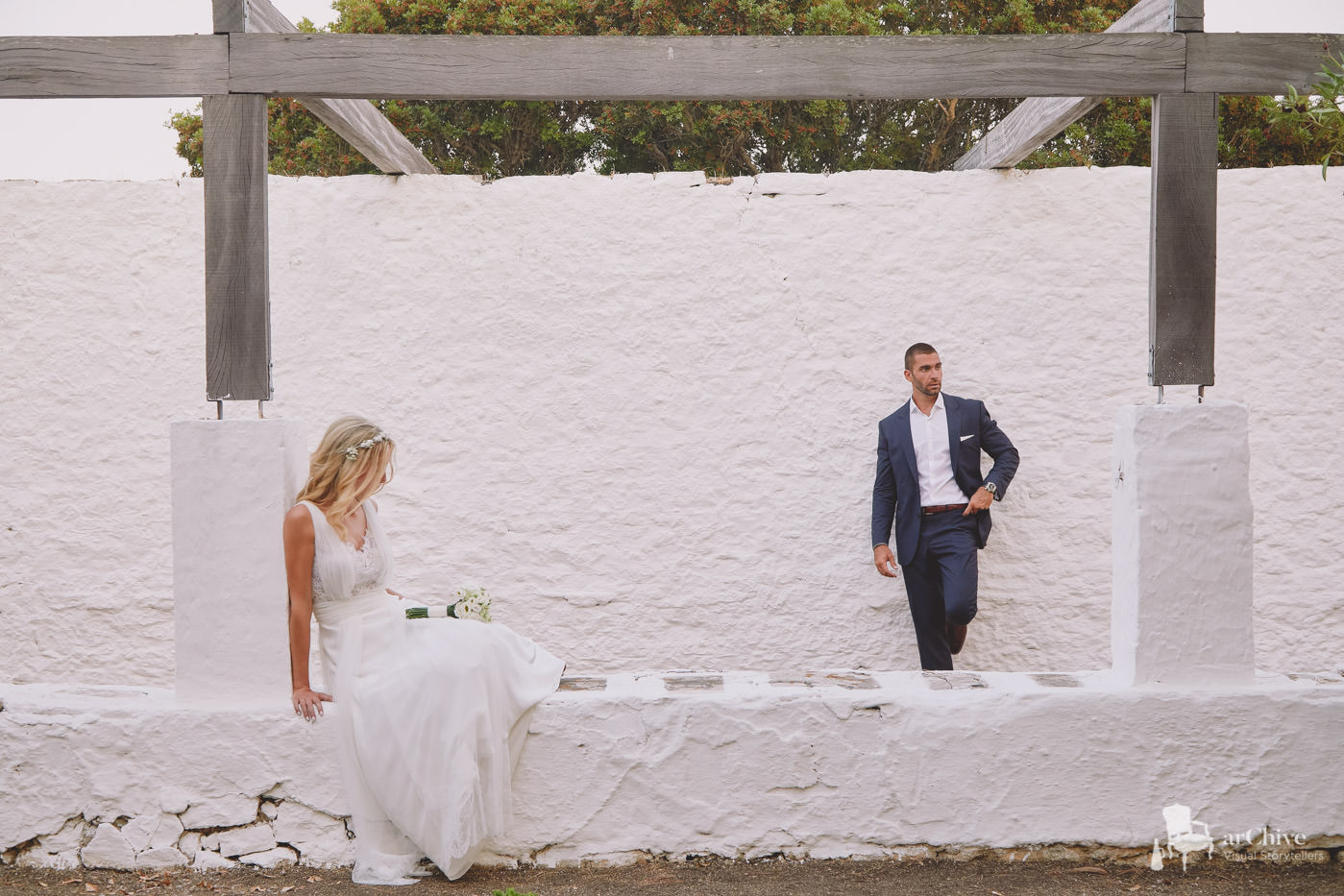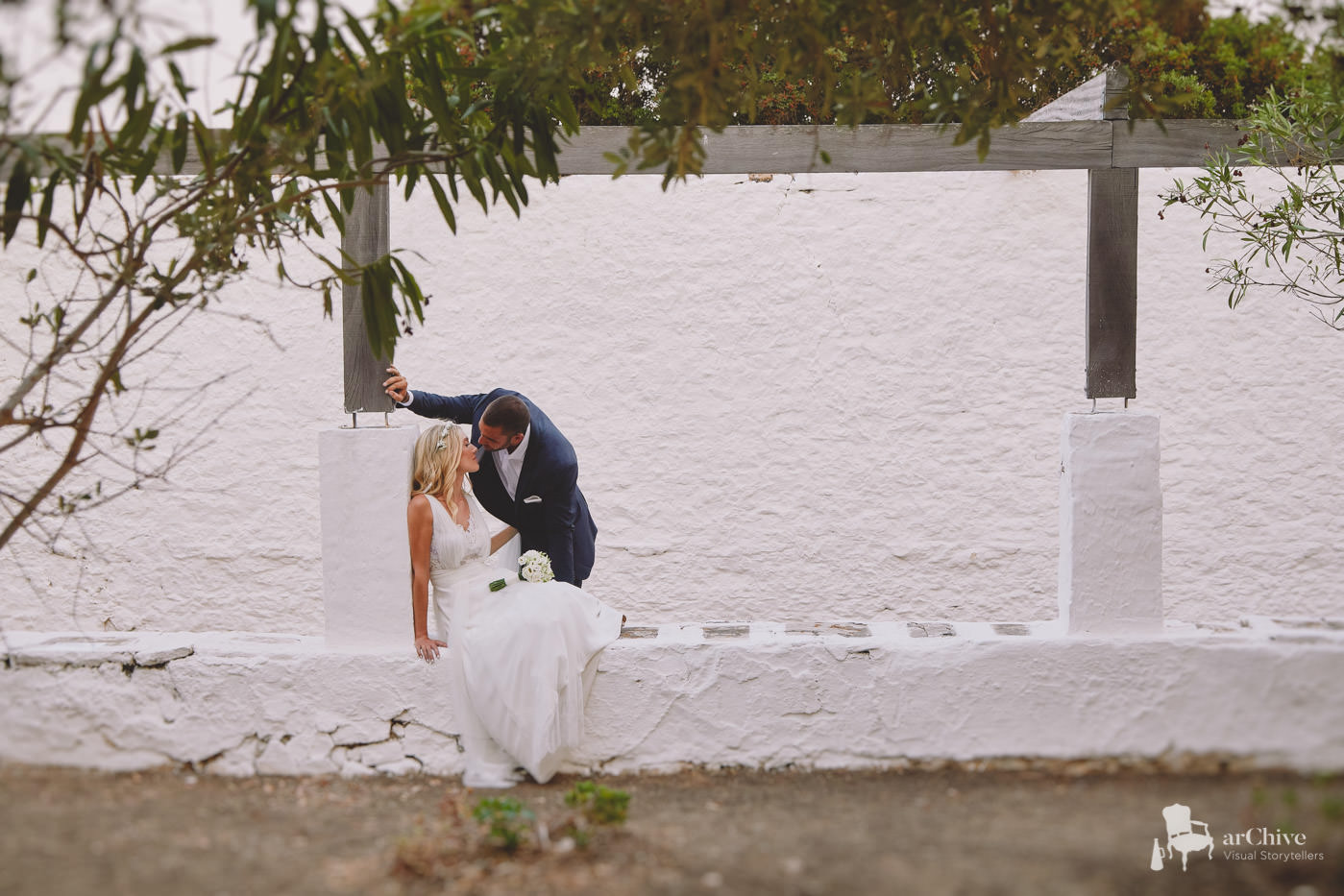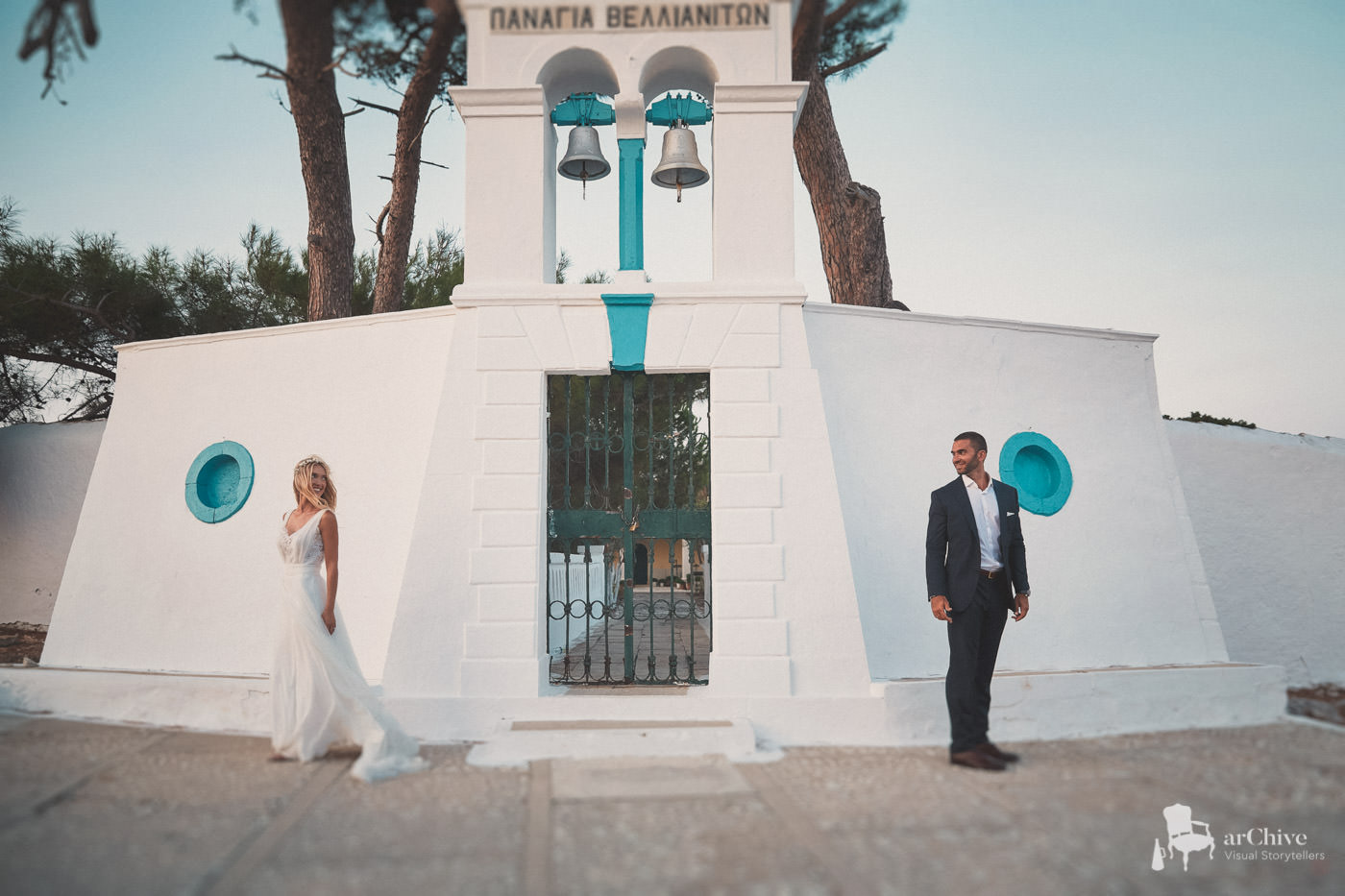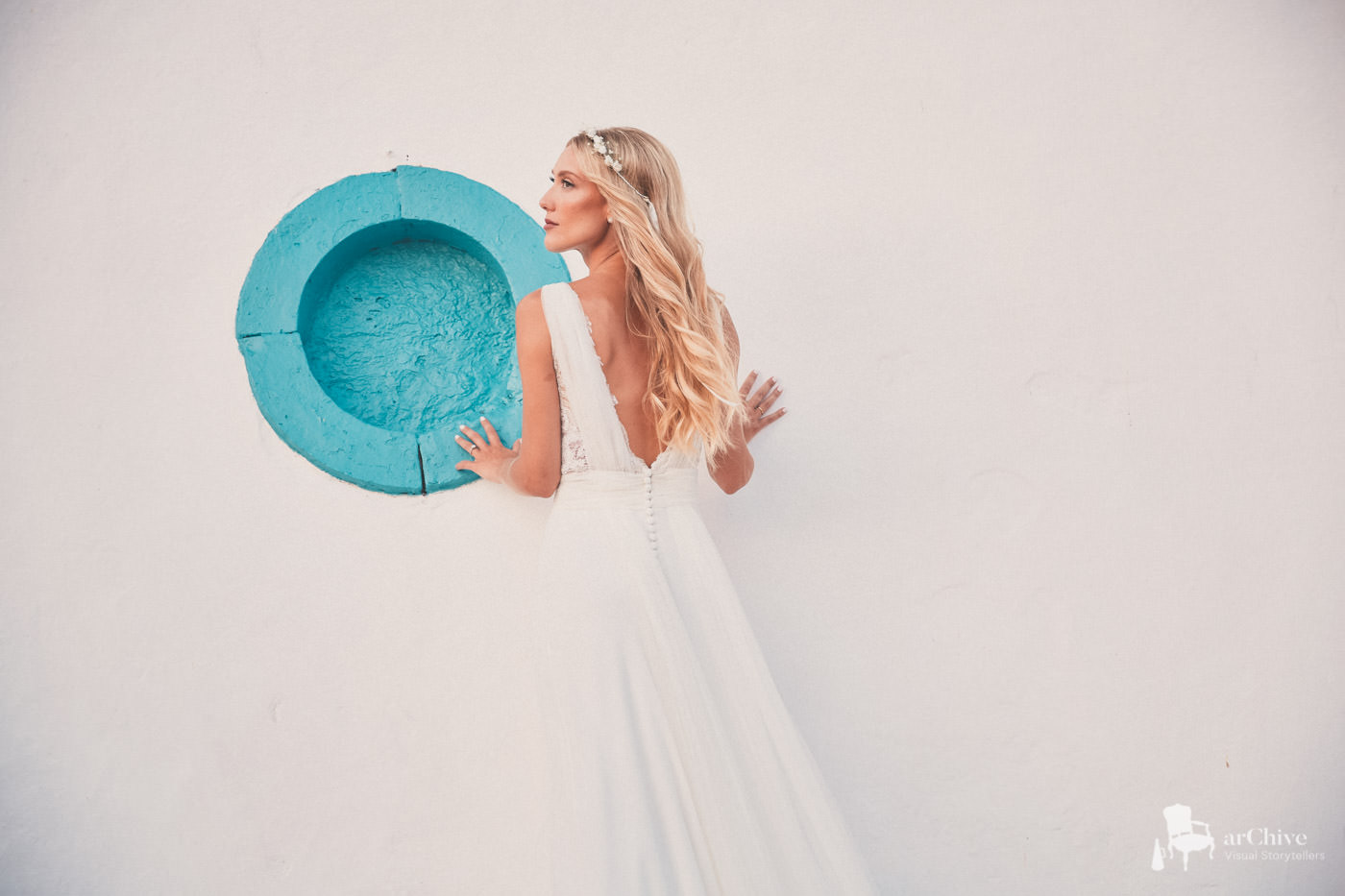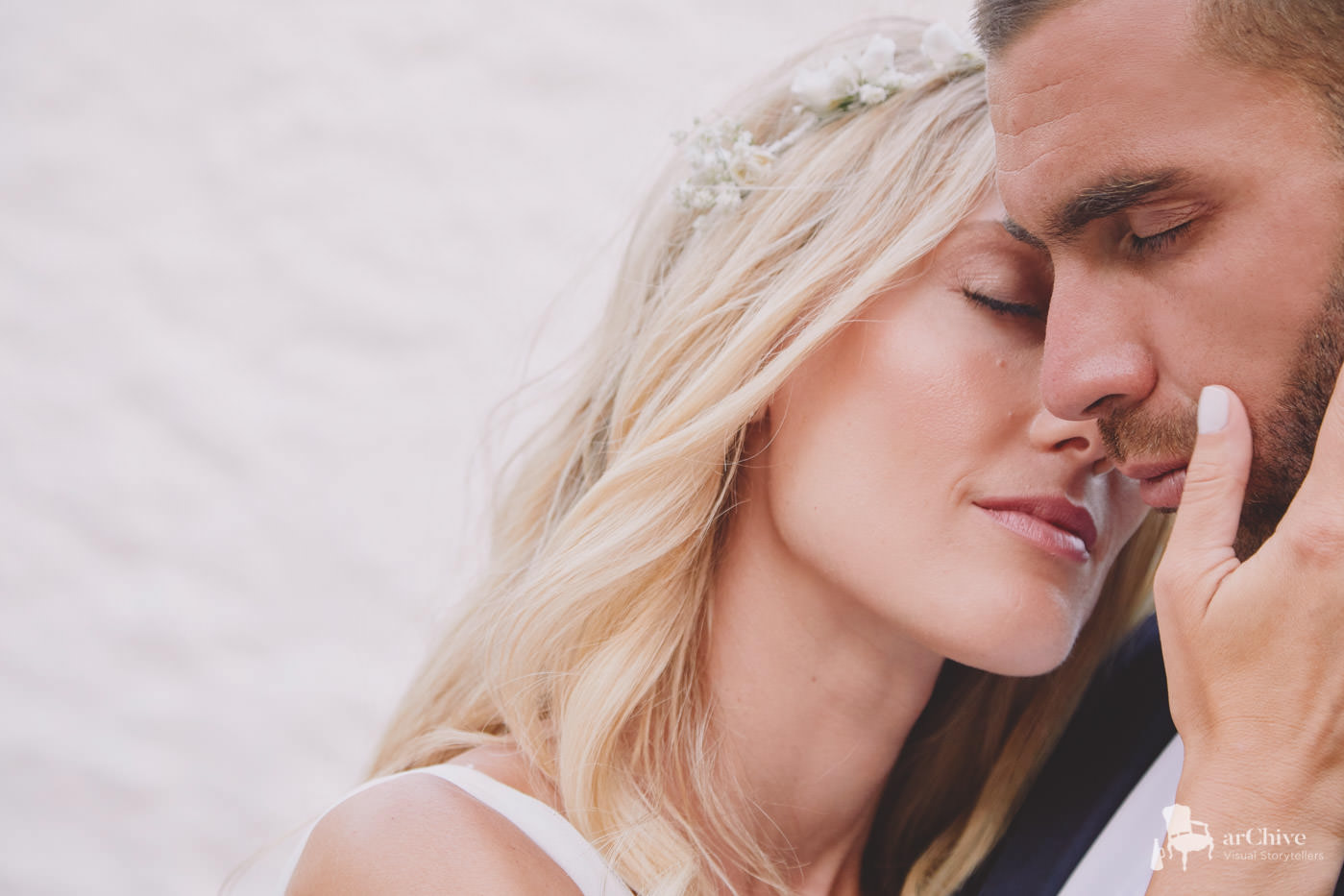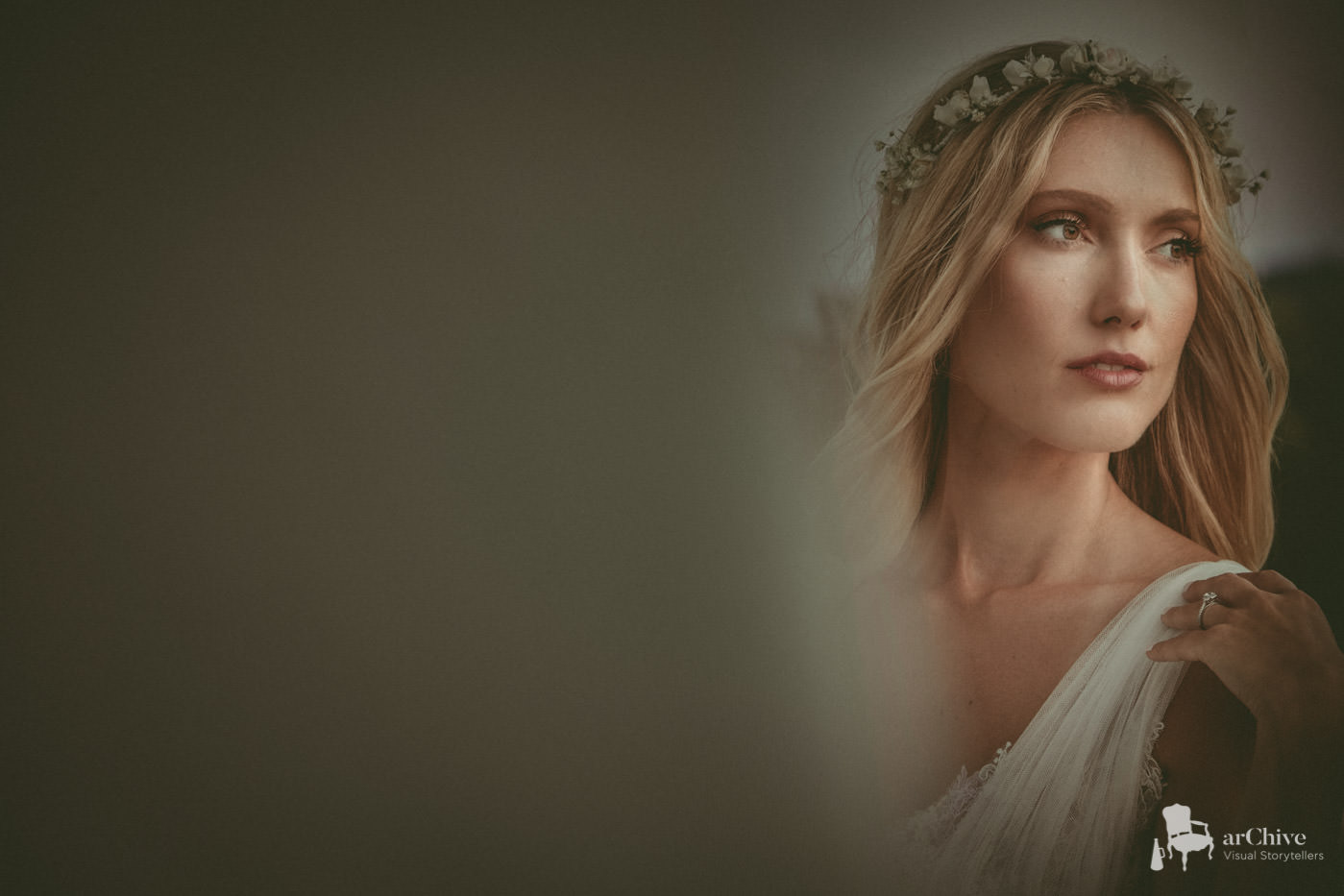 Special thanks to Kaiki Agios Sevastianos and Yiannis for his services but not only
The preparations took place in private residences in Paxoi
The ceremony was held at Panagia Vellianiton
Reception Mongonissi Beach
DJ Dimitris Moutsoulas
Sound and Lights
Bridal Gown Atelier Loukia
Grooms apparel Hugo Boss
Images form the Heart
for those meant to be…
If you like what you see, visit our portfolio and contact us to book your wedding photography and/or cinematography.
We are available Worldwide