Christening Videographer Athens // Glyfada
_Micaela_
Christening photographer Athens 
Hand in hand, they went, baby girl loved looking at daddy. Winter weather was finally here, but green and blue color was staying back in the landscape. Baby stopped and pointed up in the air.
A flock of birds flew on by, fleetingly, and they smiled down at their little girl beaming up at them. Oh, that little-lady-in-the making! We wondered what the birds thought about us looking from above- below? "Daddy put his hands out, like he was an airplane, and baby followed his lead.
We so wished we could fly, stretch out our arms and run around in circles.
Mommy knelt down on one leg and pulled her little girl next to her and pointed to the sky. "When I was a kid I thought those clouds were made of marshmallows. The cottony, white clouds were billowy, three-dimensional puffs of fluff, stuffed up in various patches as if to decorate the big, blue sky.
And she gave them a smile , just like the sun rises in the morning sky, a precious moment, indeed. They never wanted to lose that instant… As life went on, we saw all three making their way under the marshmallow sky.

For there is love above love
And moments to keep for Aphrodite, for Guiseppe and Micaela, for ever and ever.
It was not so very long ago when we were photographing the wedding of a very special couple. It was like yesterday, in Milos… We can still hear the party going on just around the corner, with the crazy Italians, now fathers of beautiful families, the fire  lamterns on the beach, the candata…
Endless moments that have marked our path in time.
We hold these memories precious, and the bond between us has become stronger with the day. Then came this marshmallow baby, the reflection of brightness and beauty, breathing warmth  light and happiness to their lives, and to our photographs, making them precious and meaningful.
Nothing can be more important  than the connection of these moments to our images, creating lifetime bonds.
Thank you for trusting us with your memories. Thank you for being you. Photography is the means. The aim is the heart.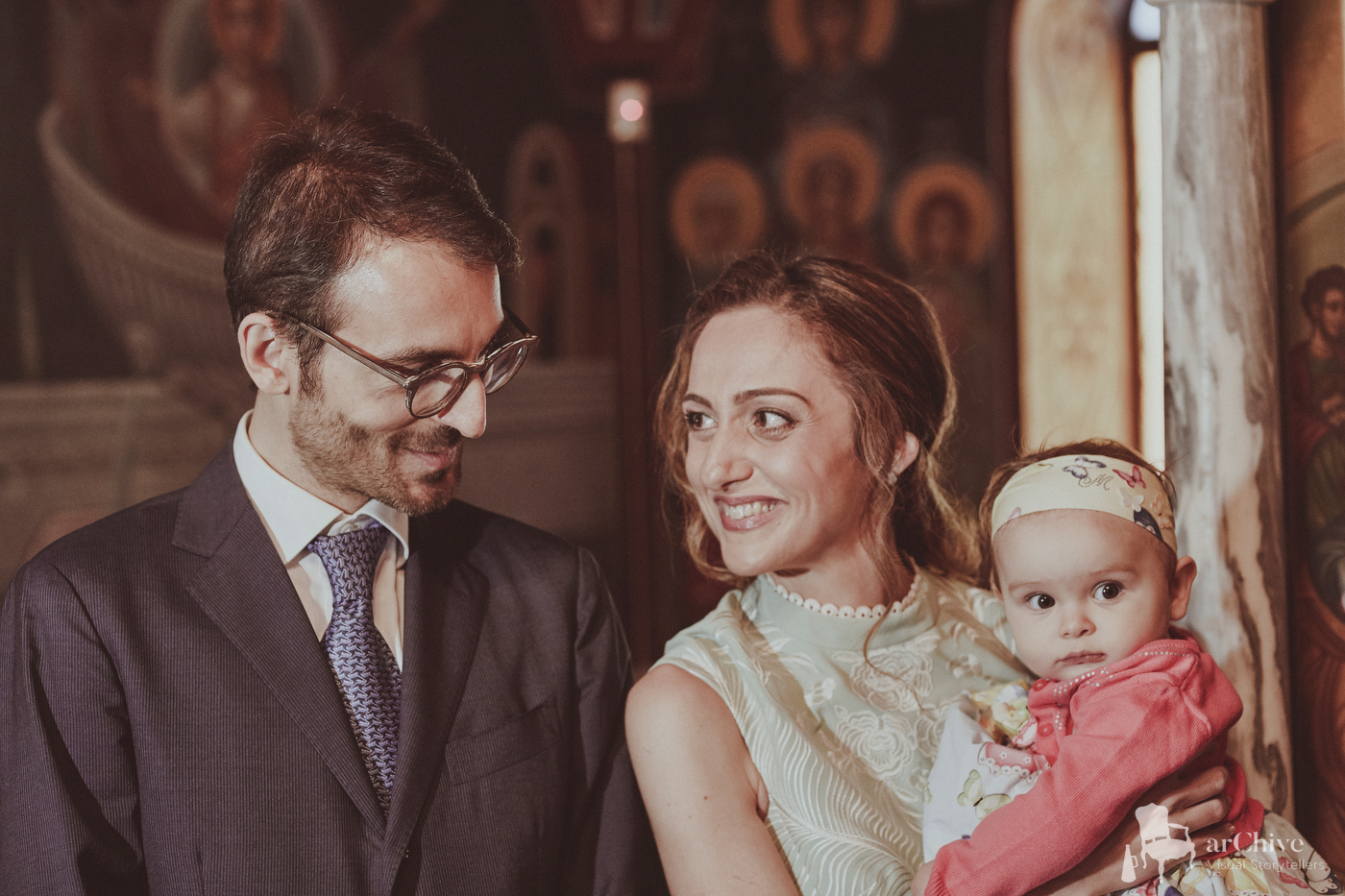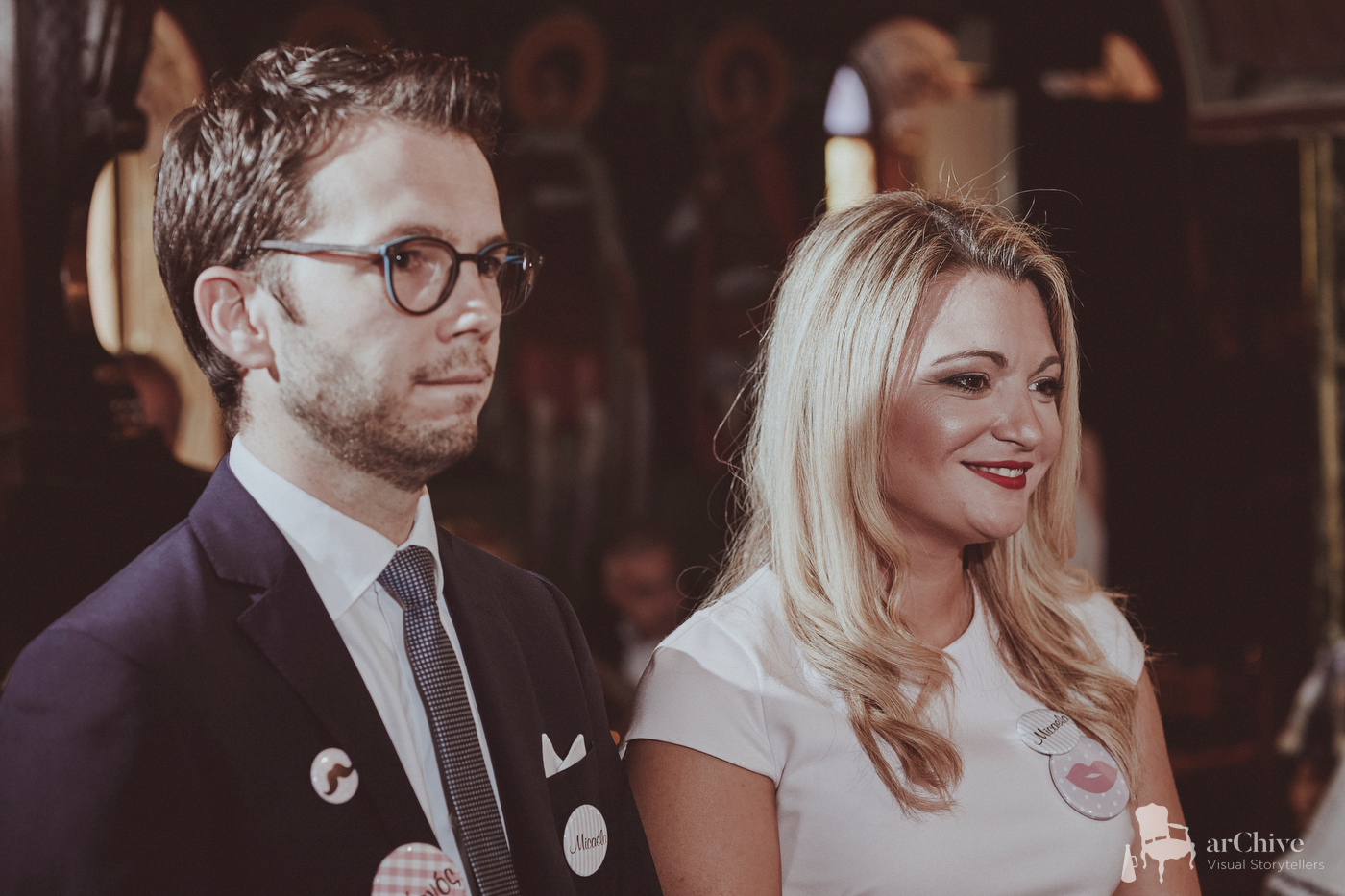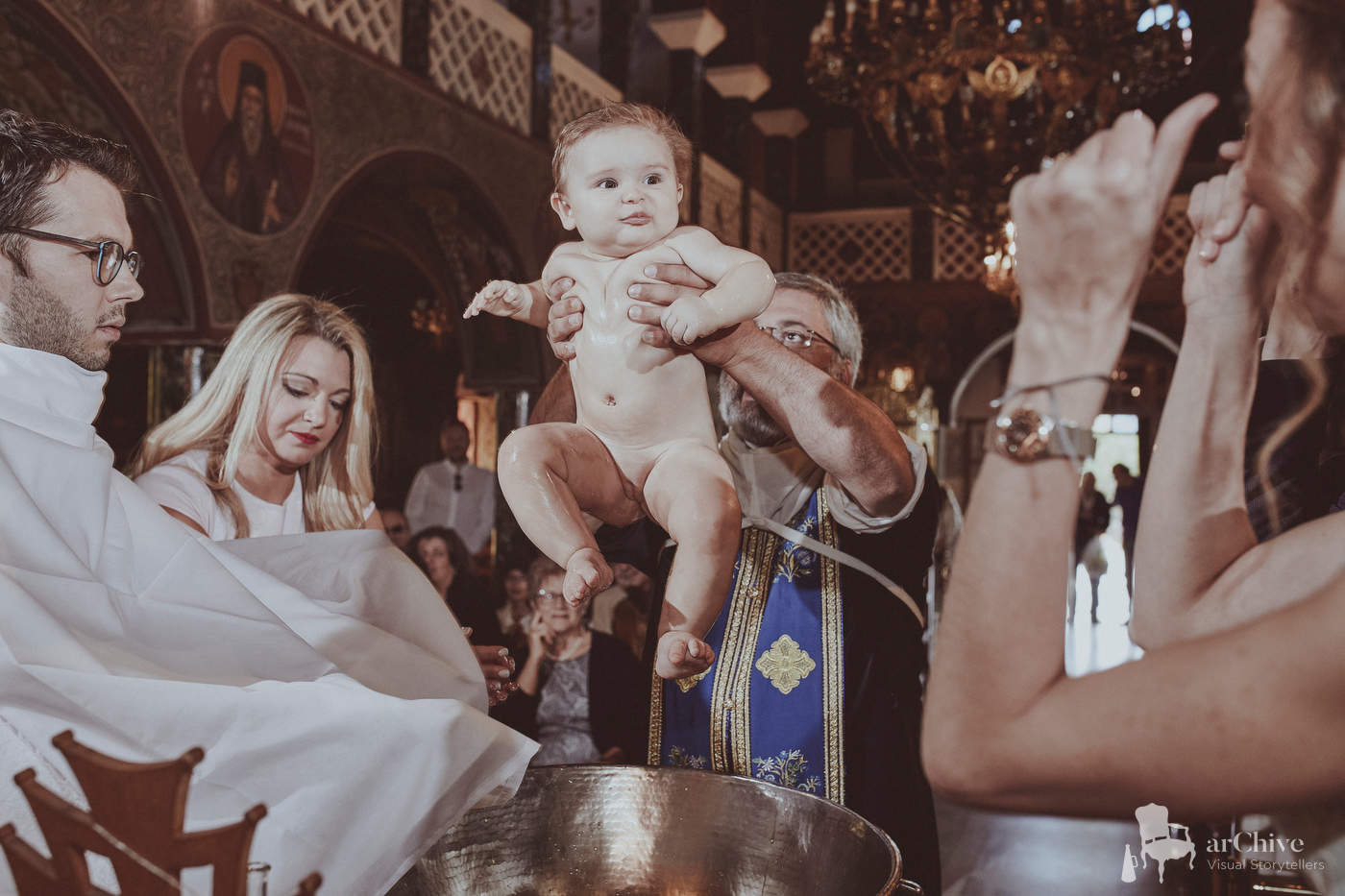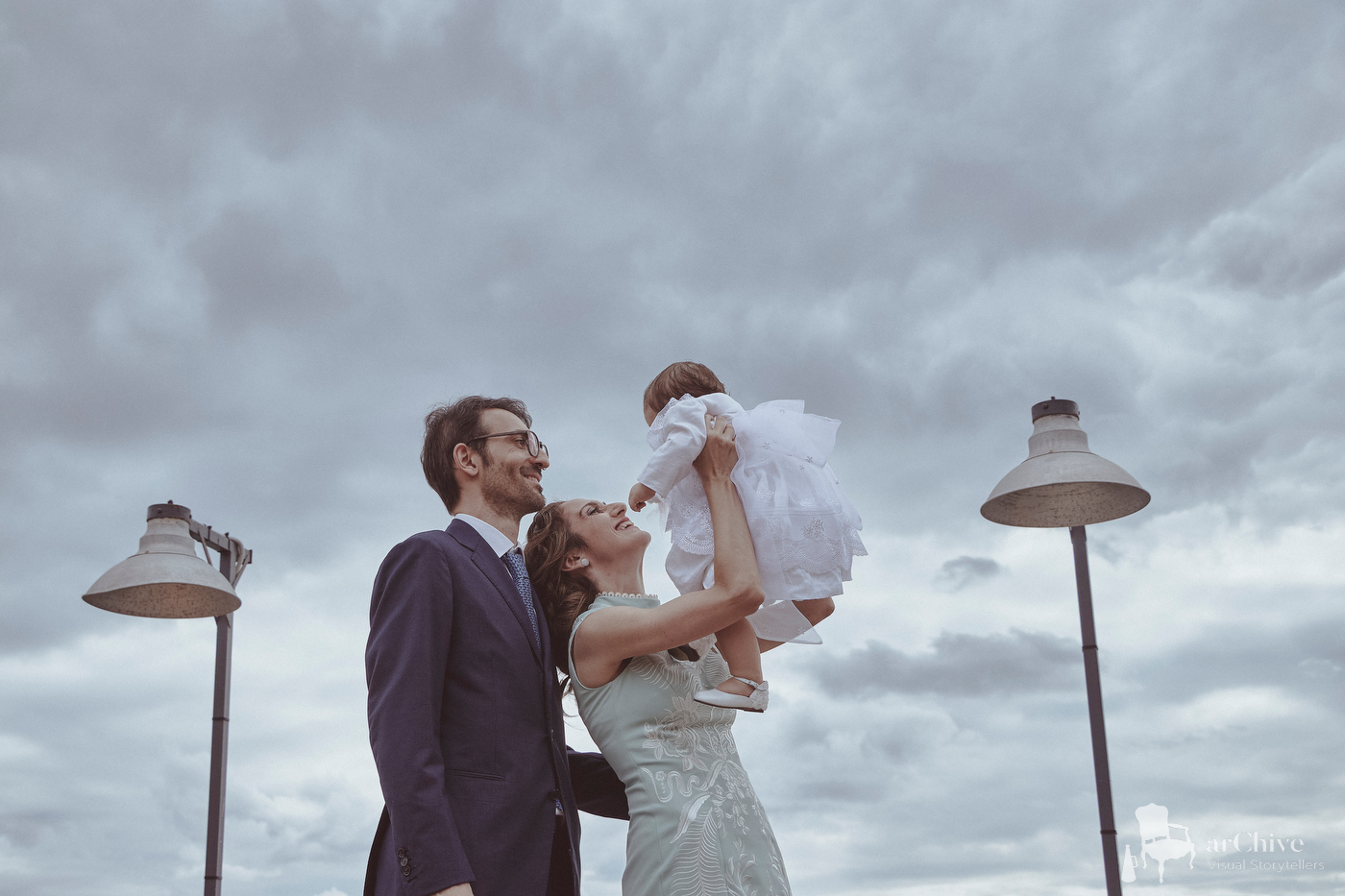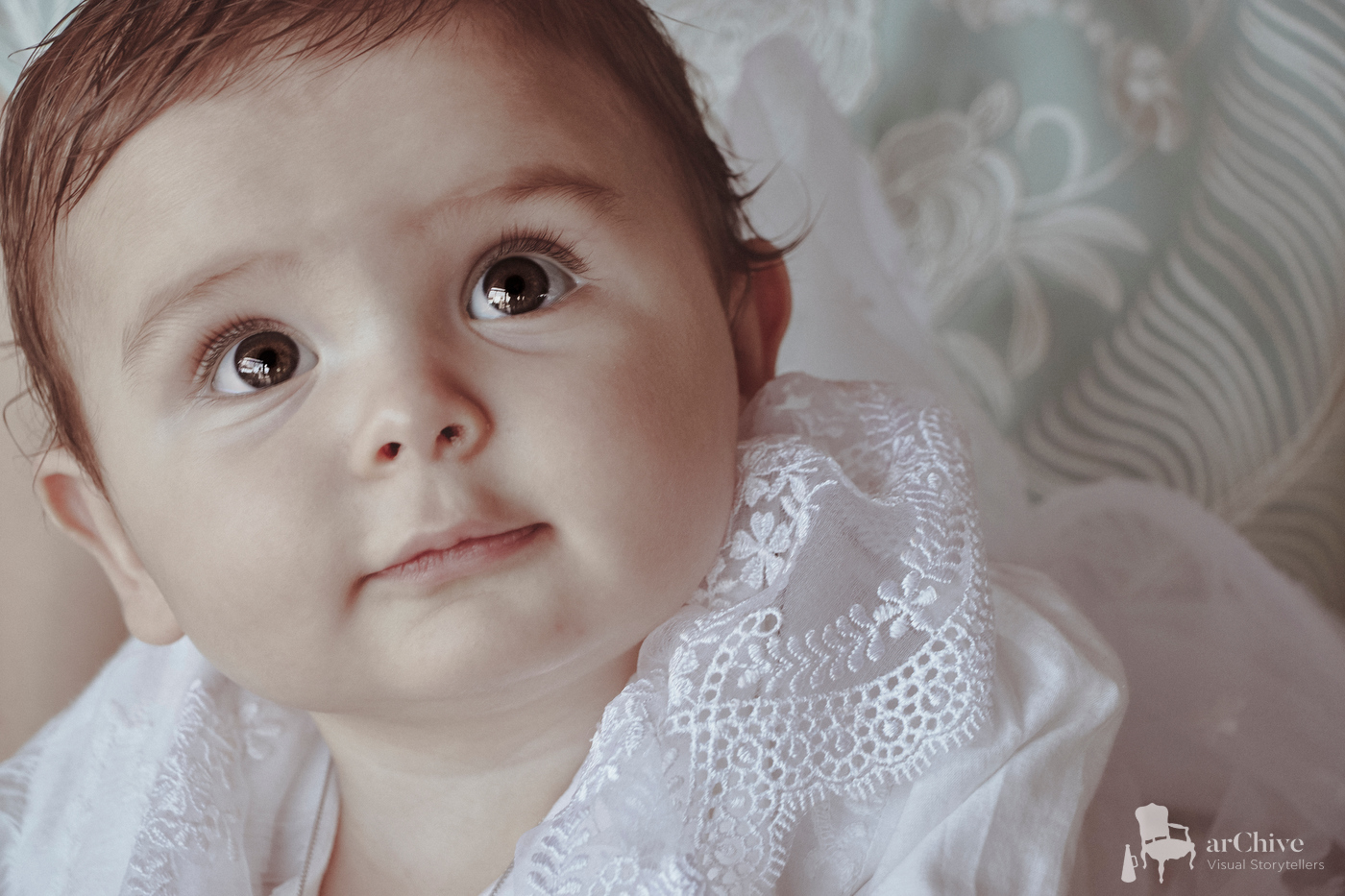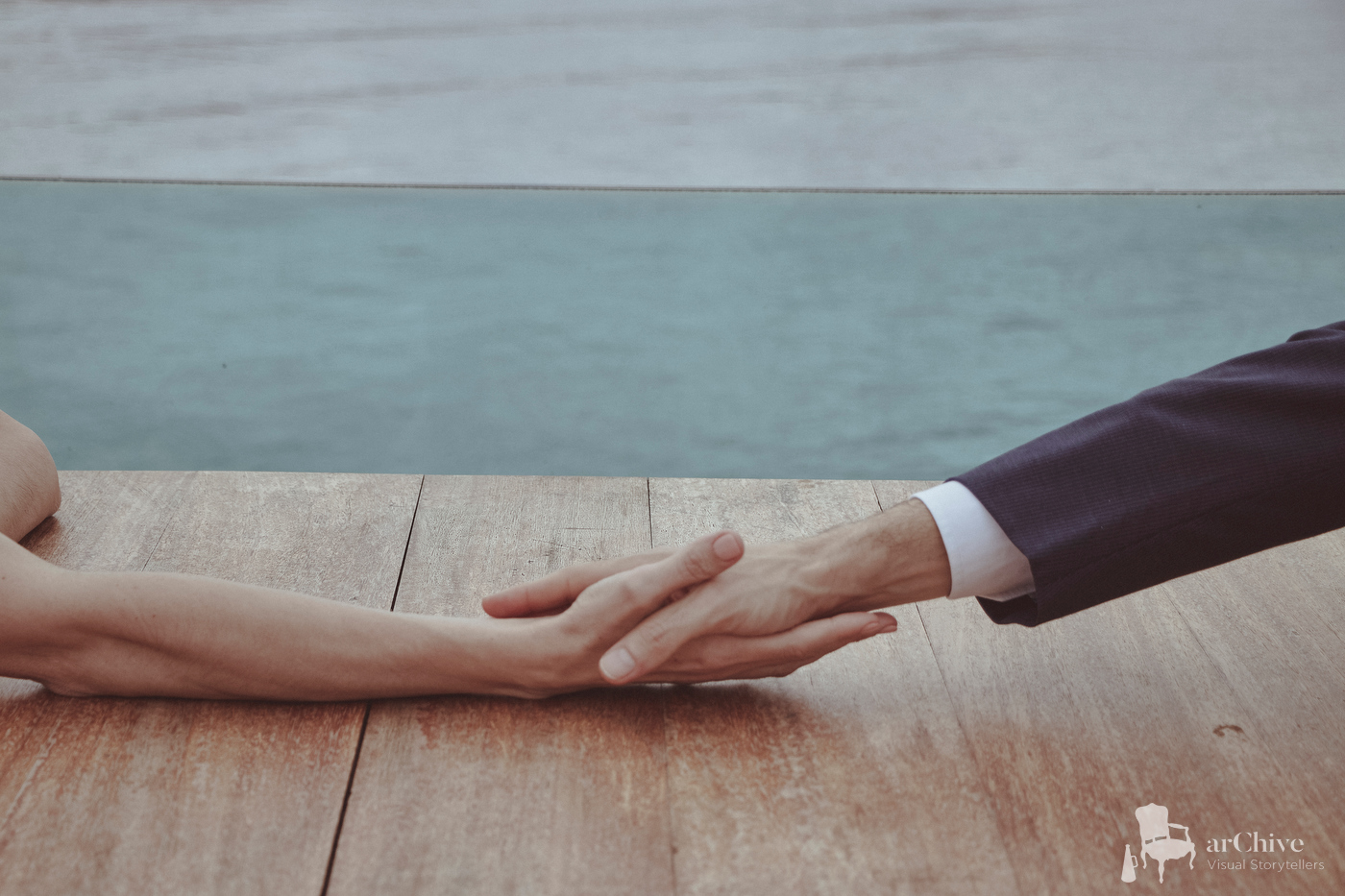 _About our photography_
We always care for our couples to experience our photography services as special and unprecedented. For every little smile, every tear, the joy, the emotions from loved ones and friends. We work with the professionalism that will guarantee the spontaneity, the beauty and the artistry in the images we will deliver to our couples. But most of all we like to be the safe keepers of their joy to help them remember. Forever.
Venue: Vive Mare
Christening Videographer Athens: arChive Visual Storytellers
See more of our destination wedding photography at www.rchive.gr and get in touch for your event at info@rchive.gr. We are available Worldwide.