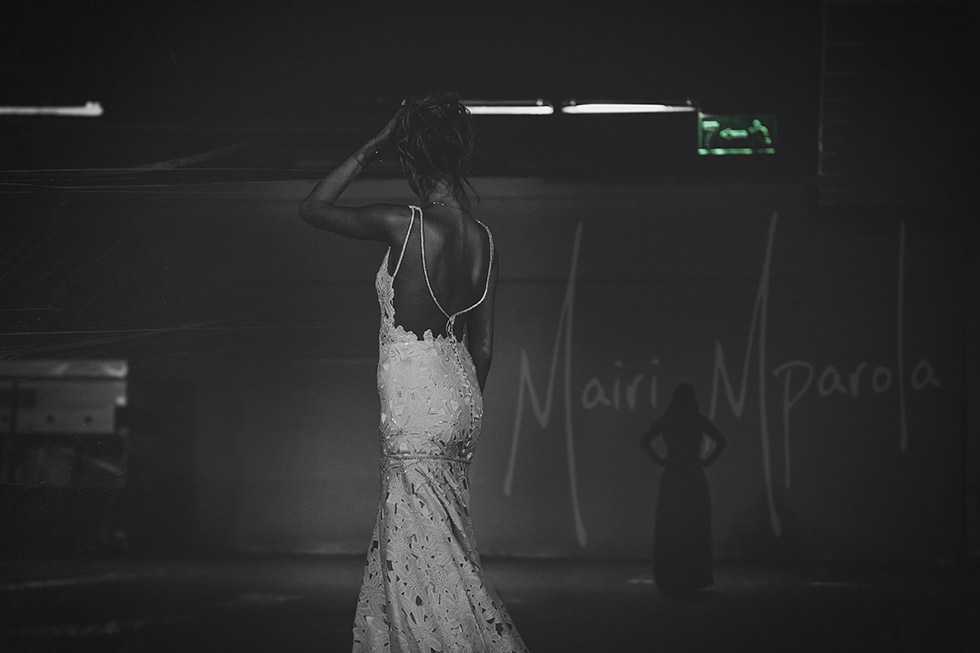 Μairi Mparola – Backstage Φωτογράφιση νυφικών
Οπτικό υλικό από την back stage φωτογράφιση μας για την επίδειξη του οίκου νυφικών Μairi Mparola κατά τη διάρκεια της έκθεσης Expowedding.
Thinking like magicians, presenting like magicians and performing like magicians.
Backstage photo shooting and video concept for the well-known wedding gown designer – Mairi Mparola.We testify what we have experienced and witnessed. May our testimony inspire others to share their story with us.
We thank Mairi Mparola for trusting us with her beautiful creations. We are arChive Visual Storytellers and we are here to share, care, preserve and change the way you perceive Photography.
Videography by arChive Visual Storytellers