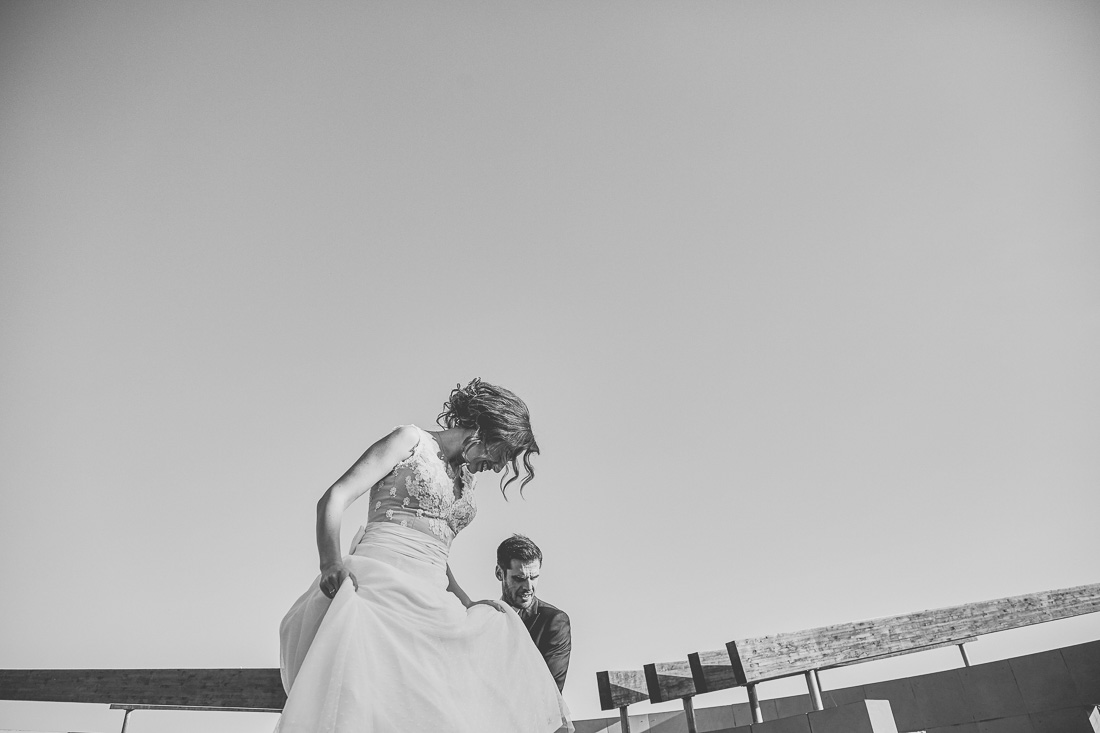 Wedding Photography – Vassilis & Elena
So yes. We indeed gave our girl to her most loving blue eyes. The eyes that (come on now, admit it, Vassilis). Made her faint!
Their wedding took place on the most beautiful day of winter. It was a day when the sun that woke us up in the morning simply intimidated the strong storm of the previous day! But then again Elena's smile took care of that! It was a day full of love and emotions.
 Not to mention the Tag of War that took place after the wedding .. men vs women ( as the bride did not step on the groom's leg as tradition requires). We shall not reveal (not yet) who won the "war". We sincerely wish for them to be blessed with all this energy, brightness and happiness for the rest of their life together, along with the love and good wishes of their families and friends!
NOTICE: Beware of Wedding Photographers bearing surprises!
For more of our photography, you can visit www.rchive.gr and contact us at info@rchive.gr.
We will follow you around the world to capture your wedding.
We are arChive Visual Storytellers and we are here to change the way you perceive wedding photography.
Photos from the heart for people that were meant to be!