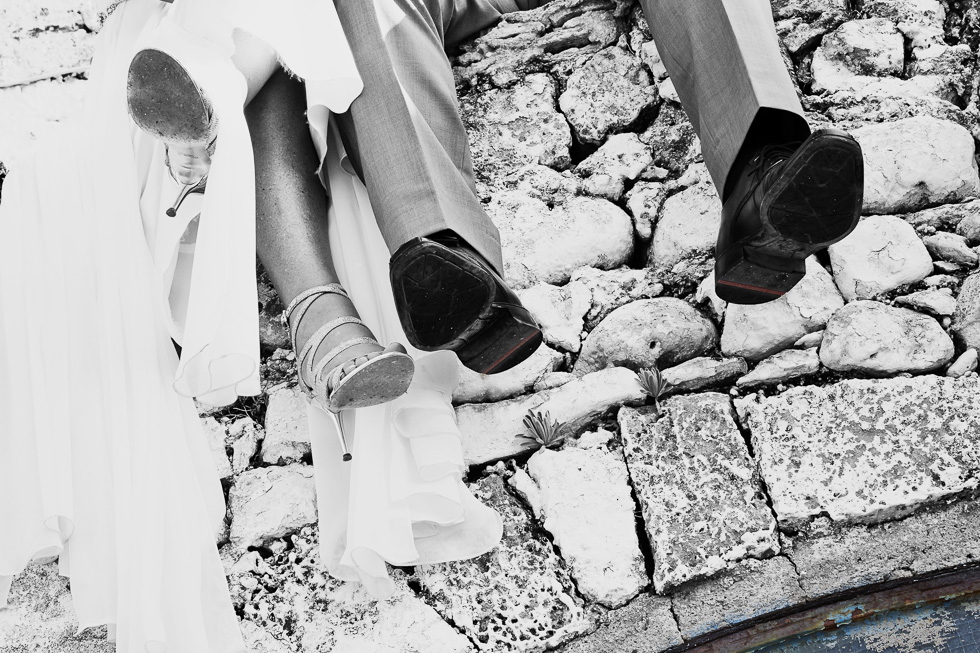 Kardamyli Wedding Photographer | arChive Visual Storytellers
Wedding photography in Greece gives you a very good excuse to travel to all kinds of lovely places. But this time it was close to my homeland and being a wedding photographer there gave me and Angela the opportunity to filter images through the emotions of a lovely Norwegian Couple. Tom and Line.
Kardamyli, a spectacularly beautiful coastal village in Mani, 36 km south of Kalamata and approximately 3 hrs drive from Athens. Caught halfway between the deep blue of the Aegean and the rocky bones of the Taygetos Mountains, with the incredible beauty of stark contrasts. It is, itself, trapped between the medieval world and the modern era. Right there, at the very edge of the foothills of Taygetus, reaching out into the Messinian Bay, beautiful pebble beaches and crystal clear waters, is where we met Tom & Line. A beautiful couple from Norway, who fell in love with Kardamyli, the perfect paradise for a perfect wedding day and a perfectly beautiful family who joined them. We believe its hard to find a more stunning setting to make your marriage vows! Tom & Line had their wedding in Kardamyli and we were privileged to be their witnesses at the Town Hall but also their storytellers. Photoshooting for their wedding brought about sentiments and images that will be held precious through time to safe keep and preserve happiness, joy and special values.
Thank you, Tom and Line, for the trust and your precious friendship.
Wedding Planner: www.anniska-liakotoweddings.com
We are arChive Visual Storytellers, and we are here to change the way you perceive wedding photography. See more of our weddings at our site and contact us for any detail! We are available worldwide.