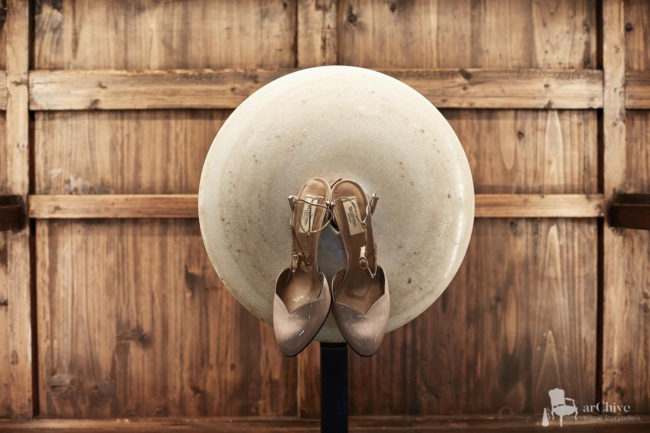 Island Art and Taste Photographer //  Wedding in Island Private House
_ Michael & Eleni _
While "once upon a time" may be a great way to start a story in a book, we as wedding photographers find "here in the moment" is the best way to live one. And the best way to picture, frame and capture the emotions of these very special days.
And this is how it all happened, this moment, these moments, being here, like this, in this place, her and him, in this now.
Eleni and Michael
When you are about to describe people, relationships and the feelings that come with them, puting it in words can be very tricky.
But to describe Eleni you only have to ask Michael: "Warm. very loving and fun" – then you only have to look into her eyes
To describe Michael you have to ask Eleni: "Warm and generous".
Then you only have to be around.
_The Wedding in Island Private House_

We have felt this special calm and warmth, being so close to them, throughout the days of their wedding in Greece. We feel the same vivid warmth while processing their wedding photos, taking the liberty but also the cheeky satisfaction :-) of creating the first small story of their beautiful images.Island Art and Taste Photographer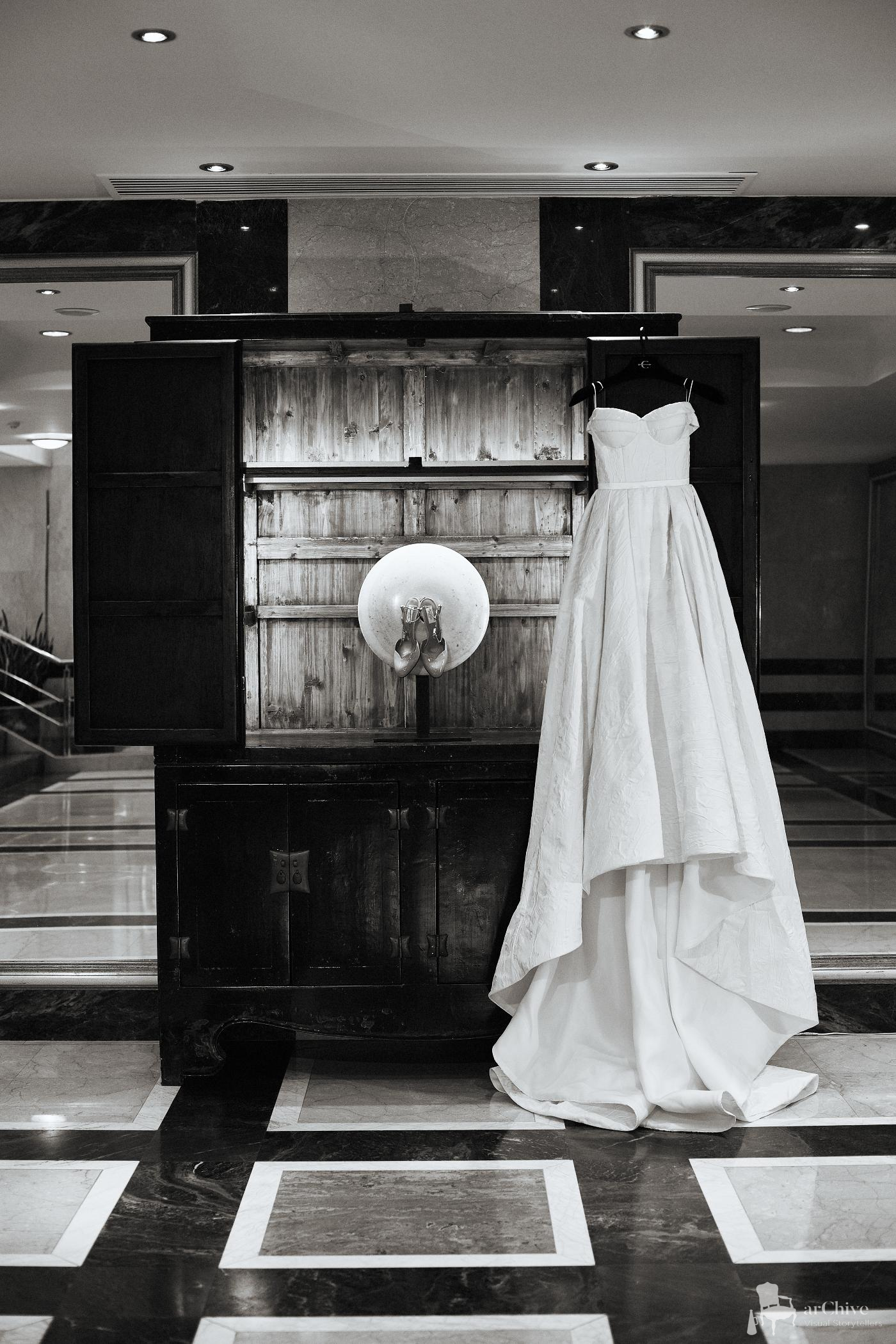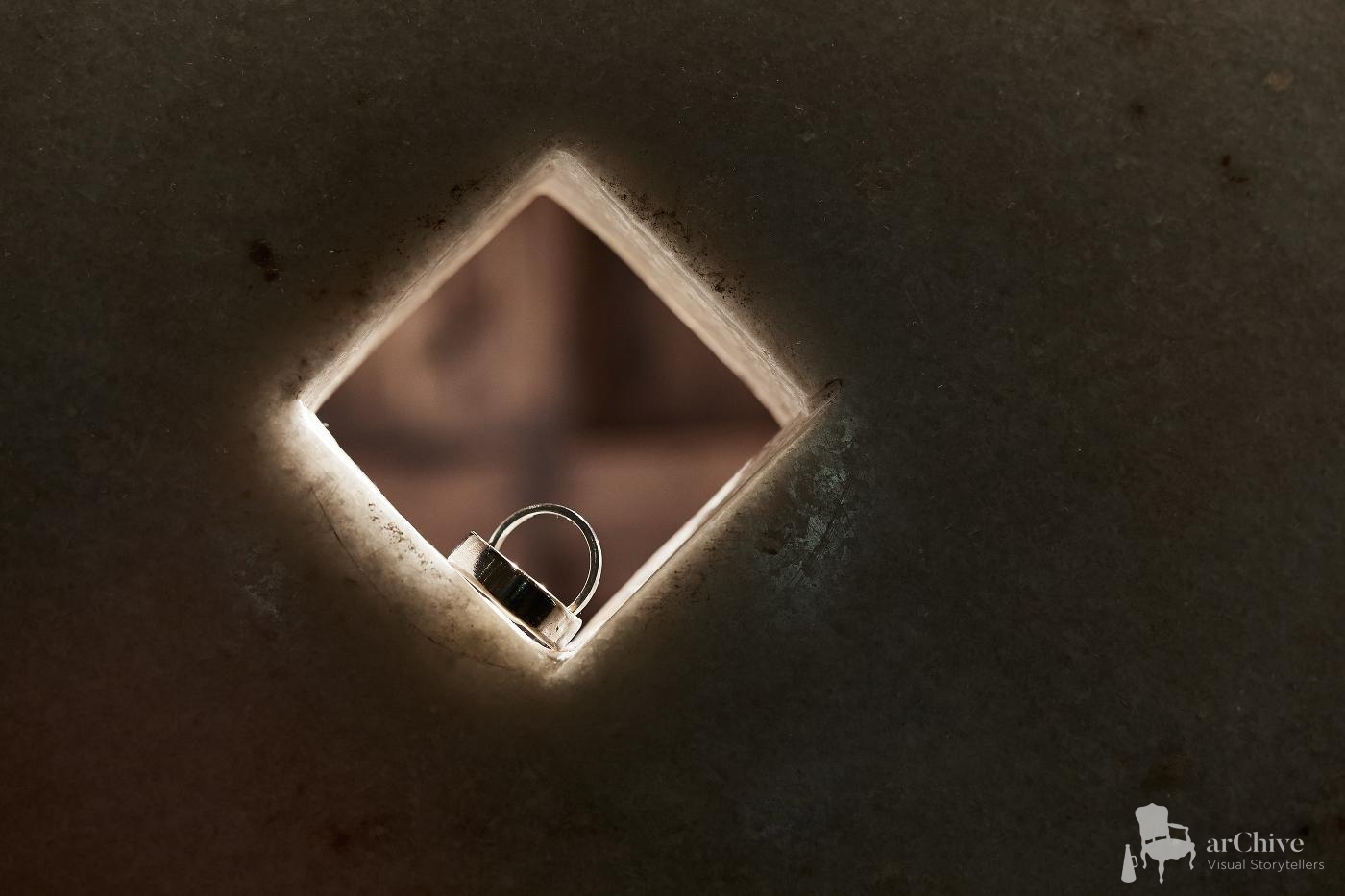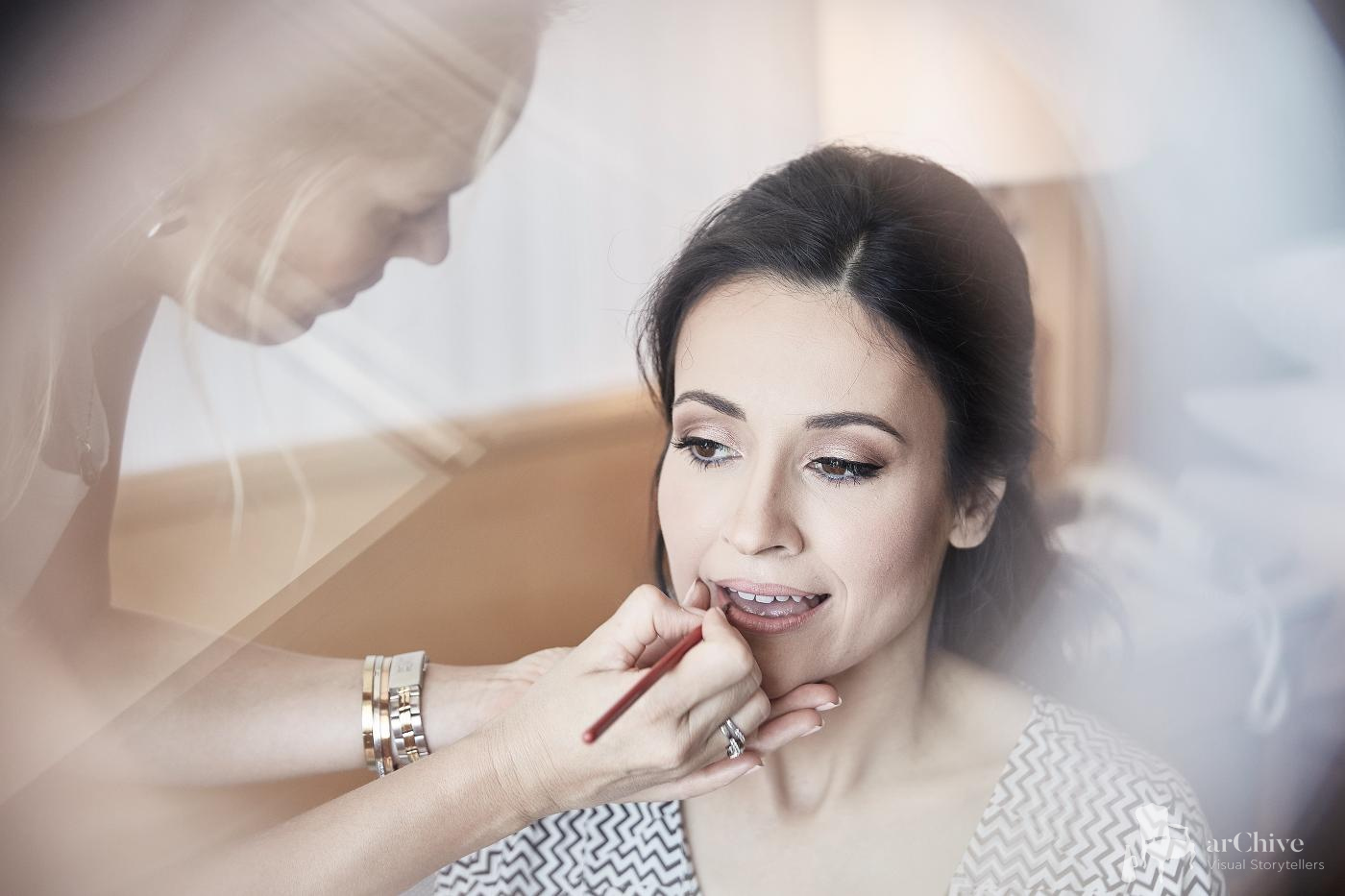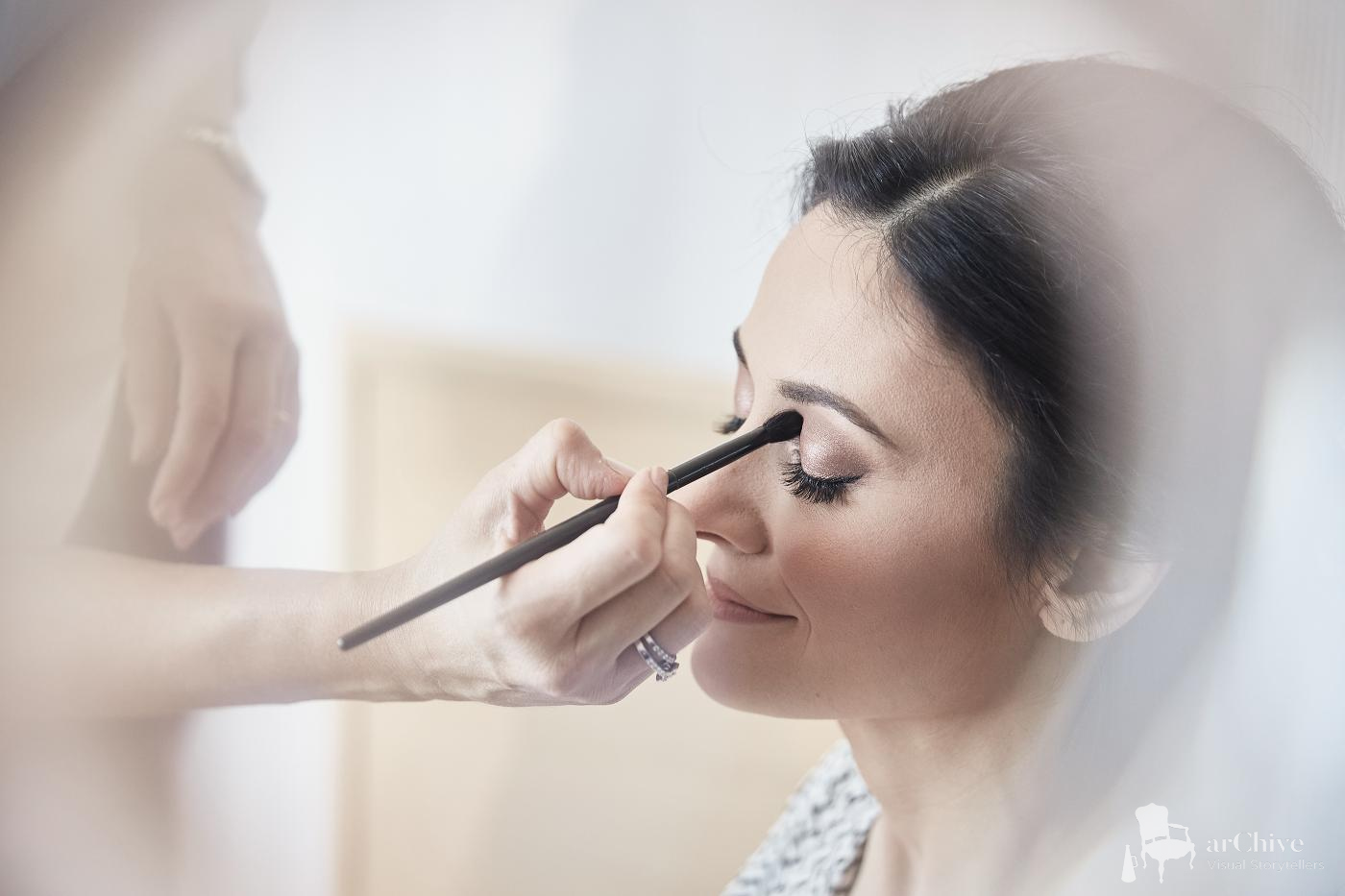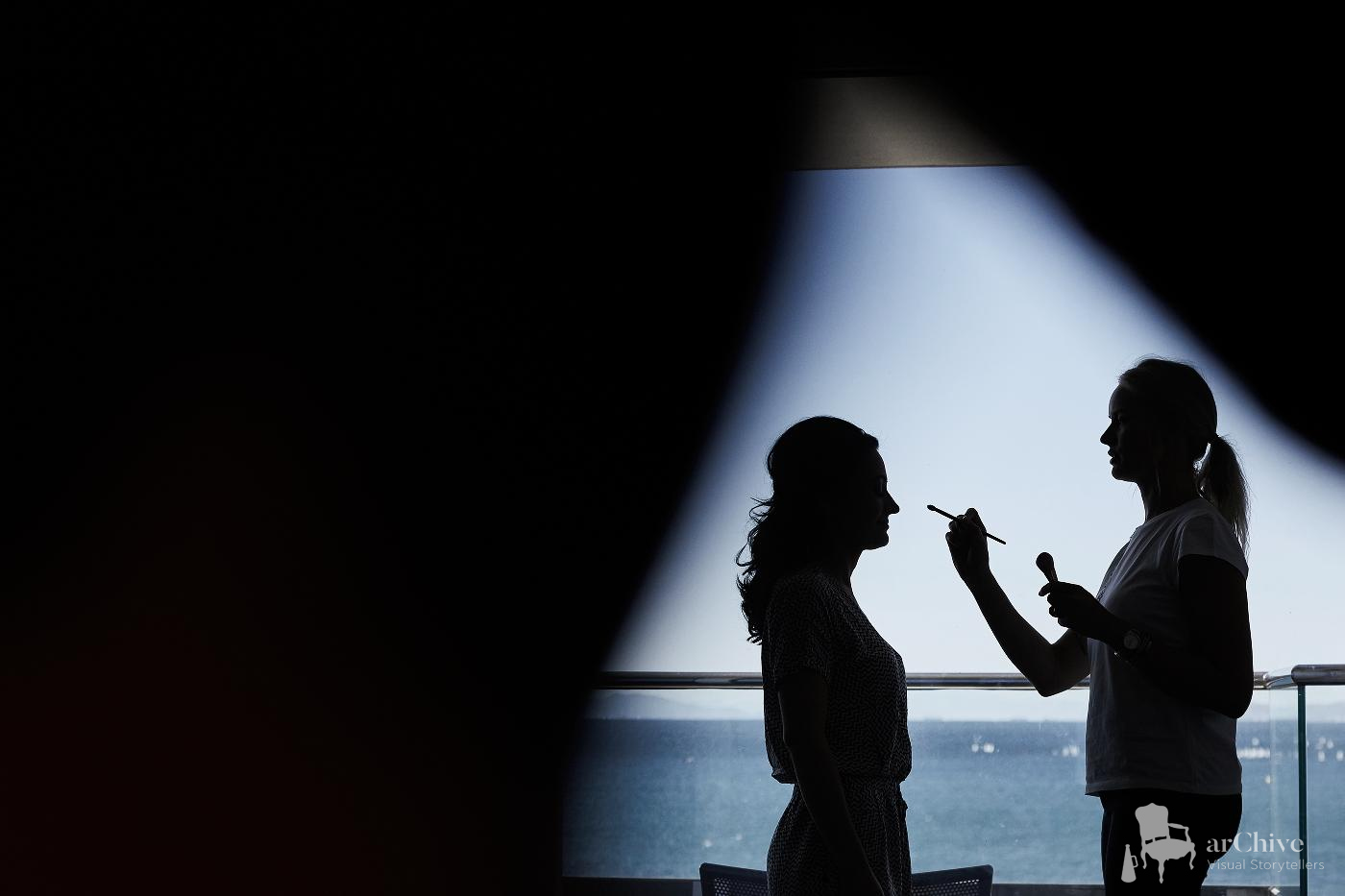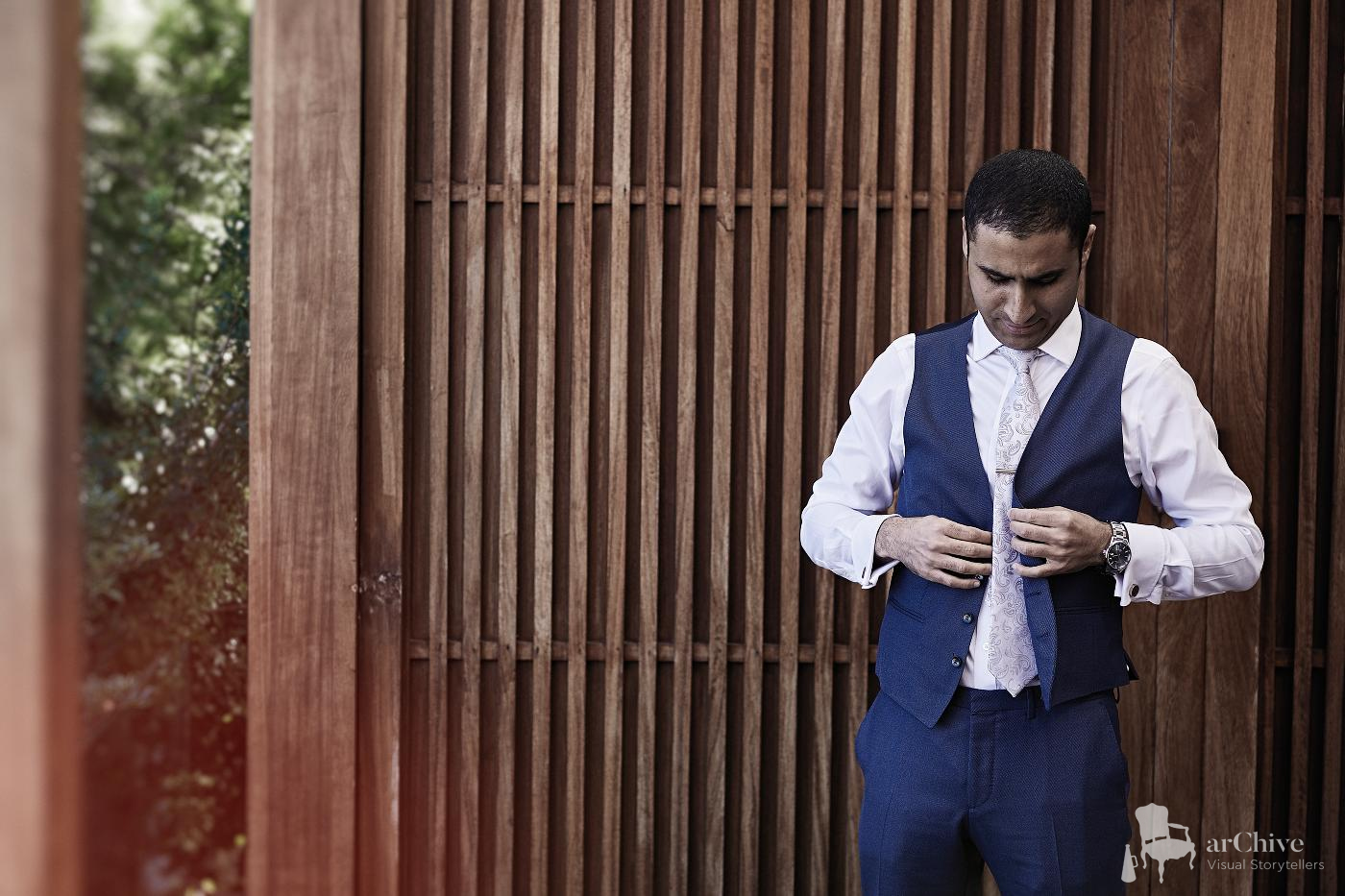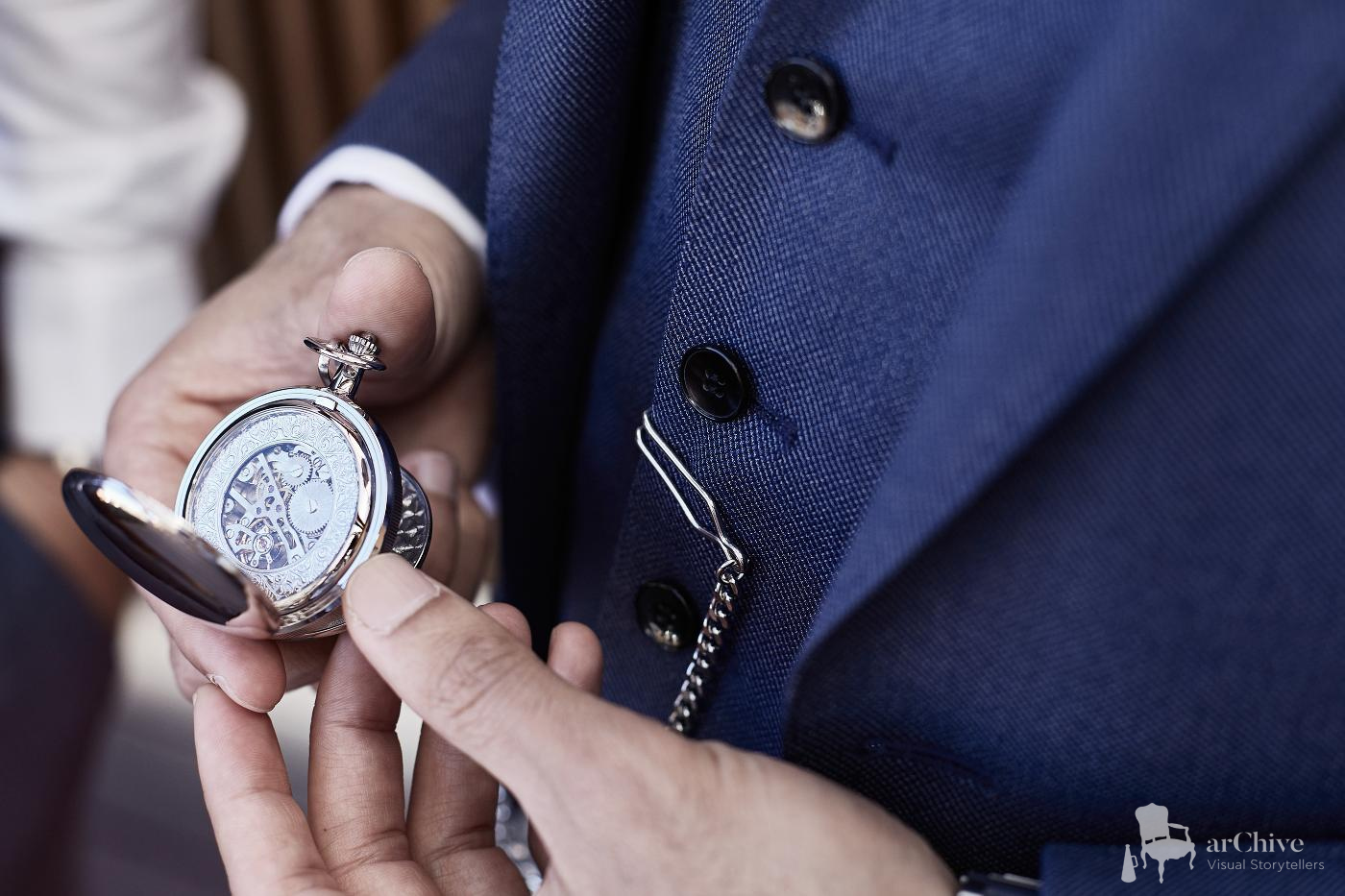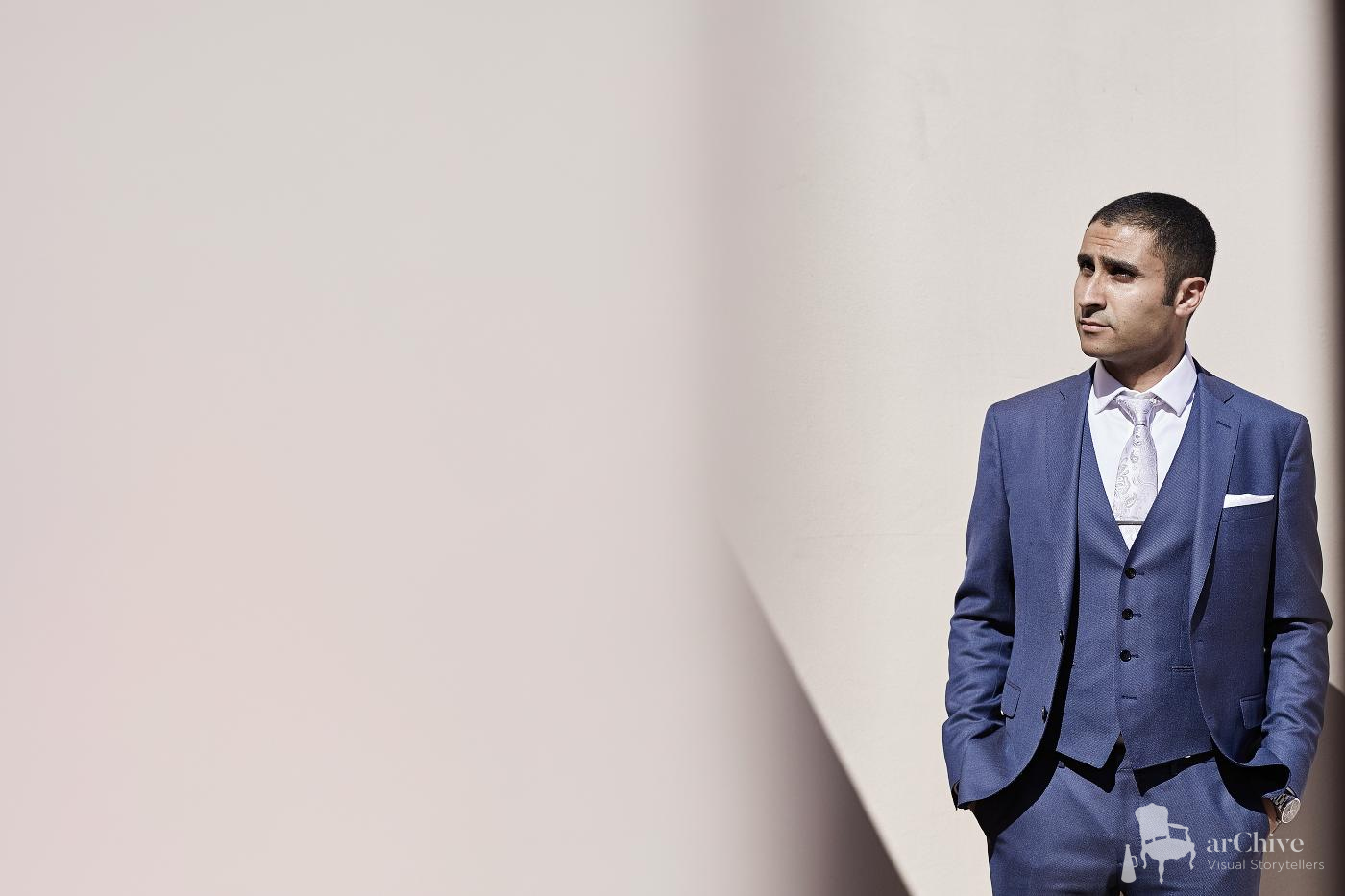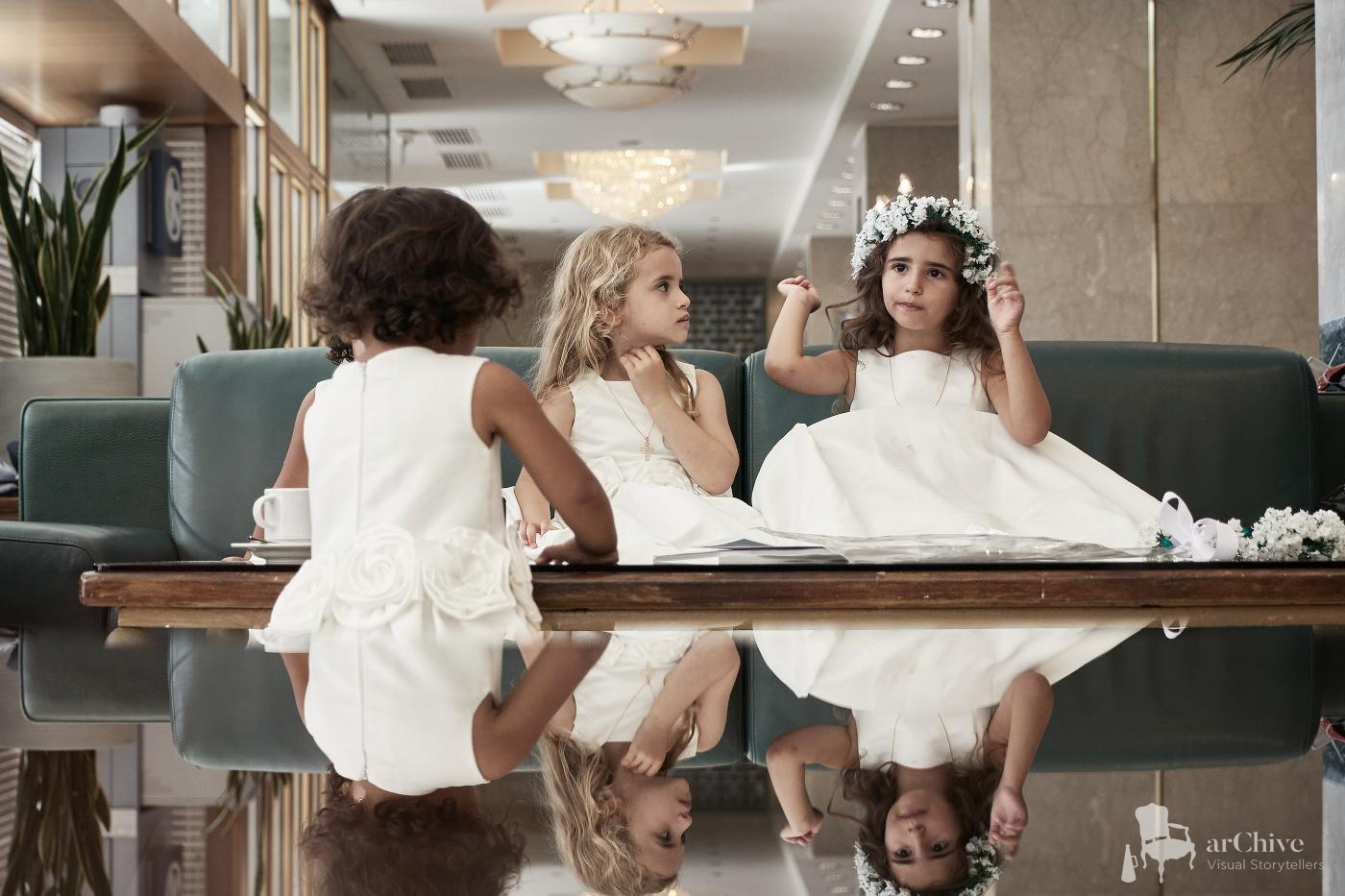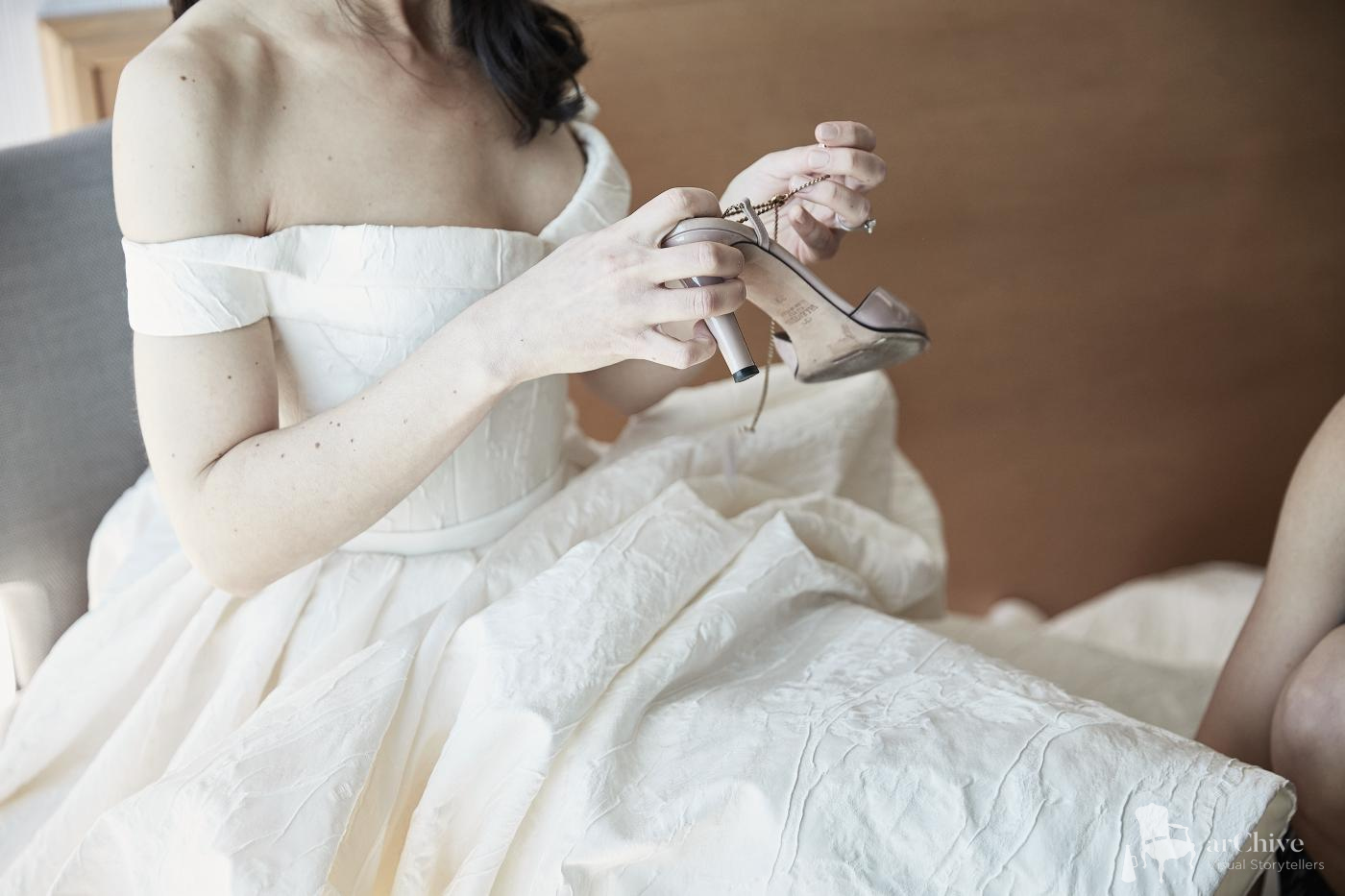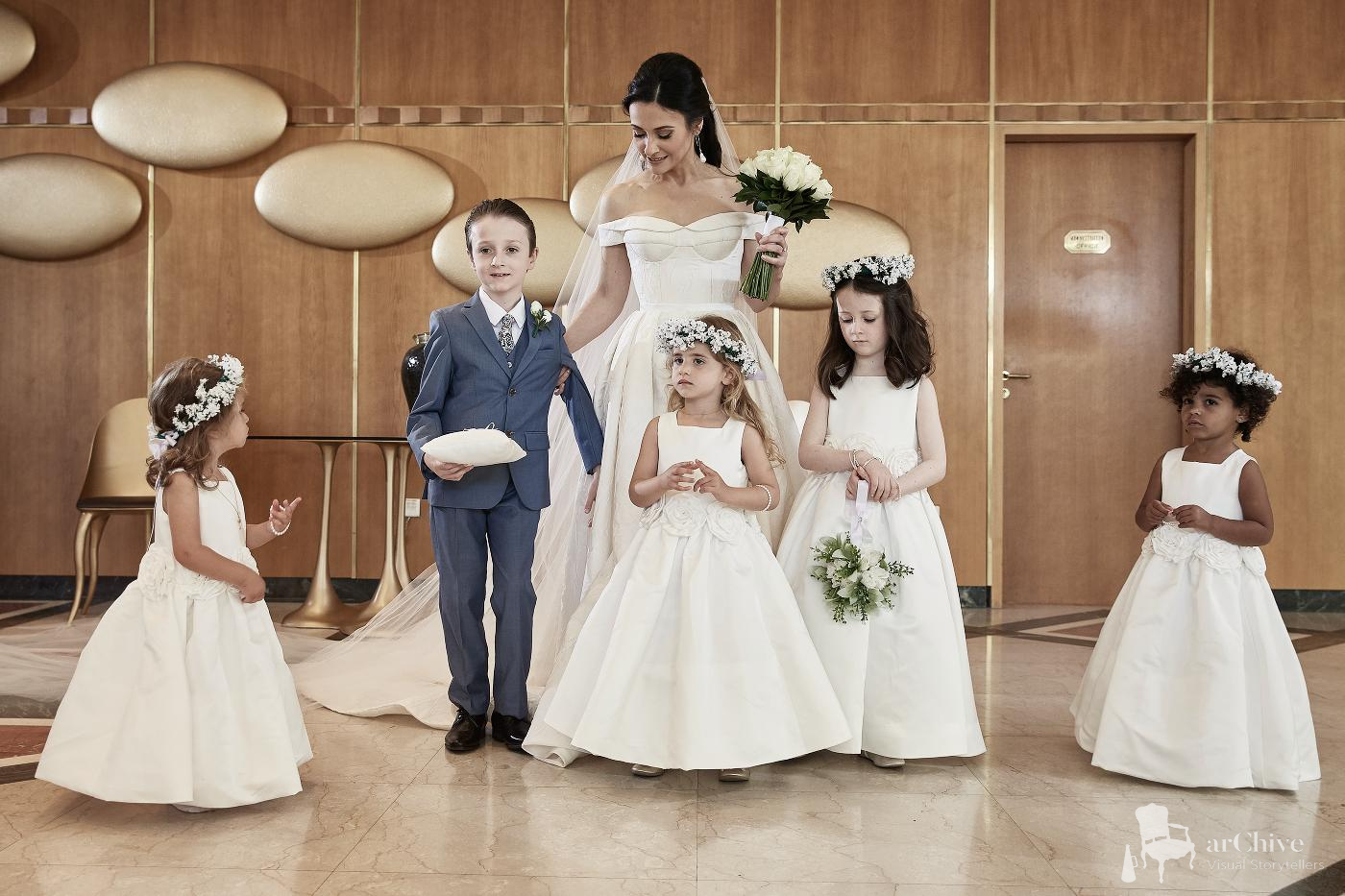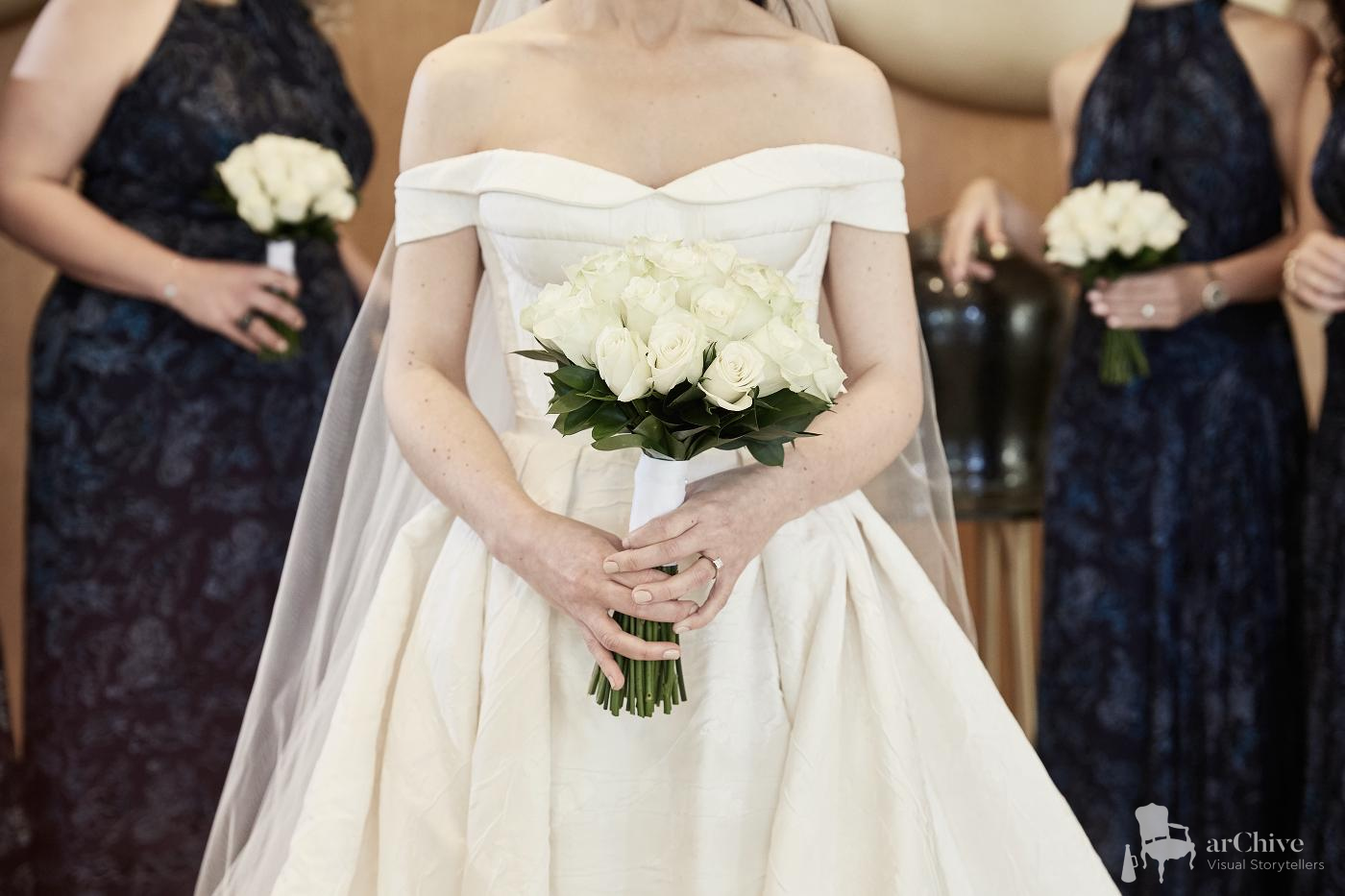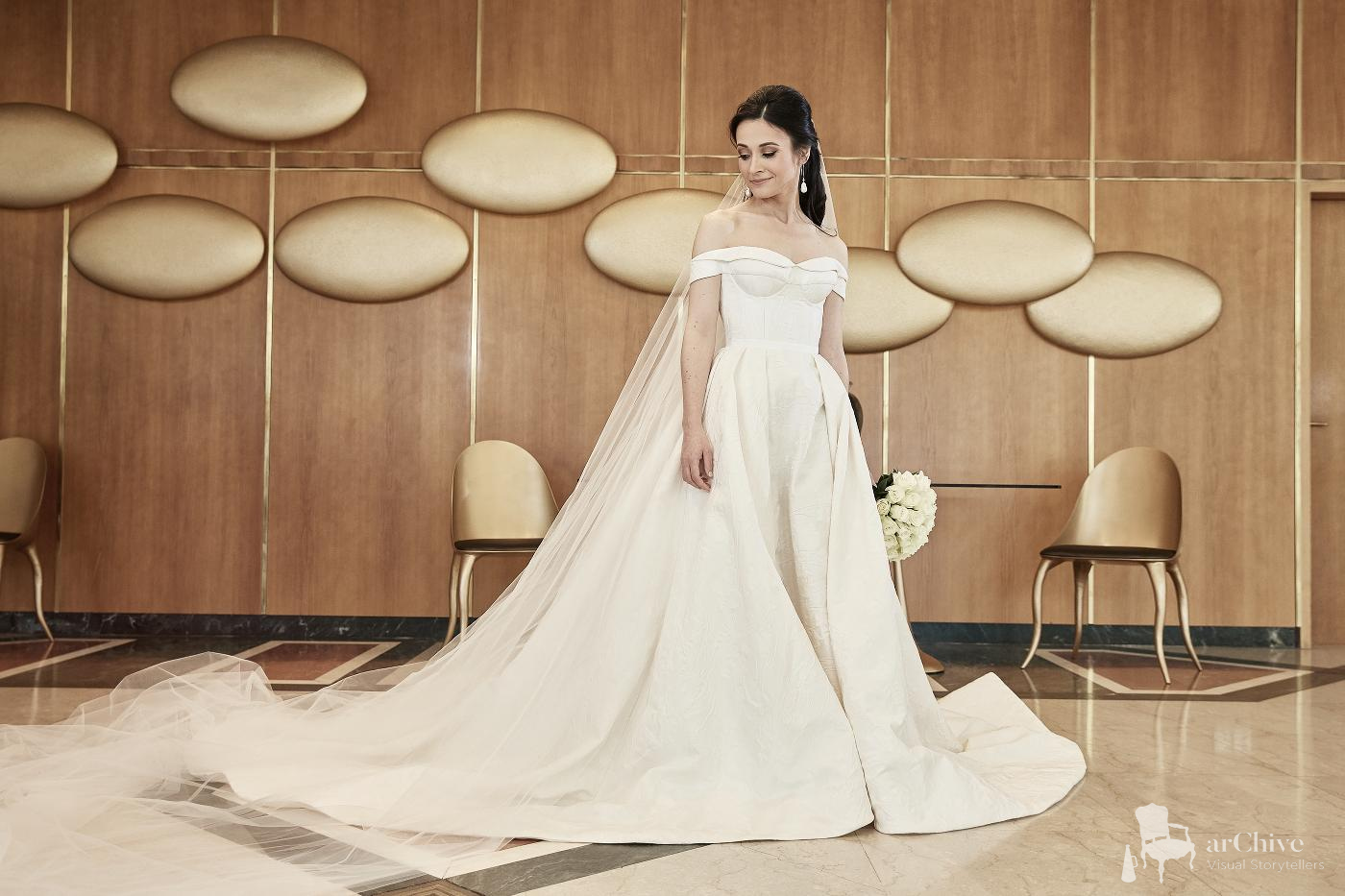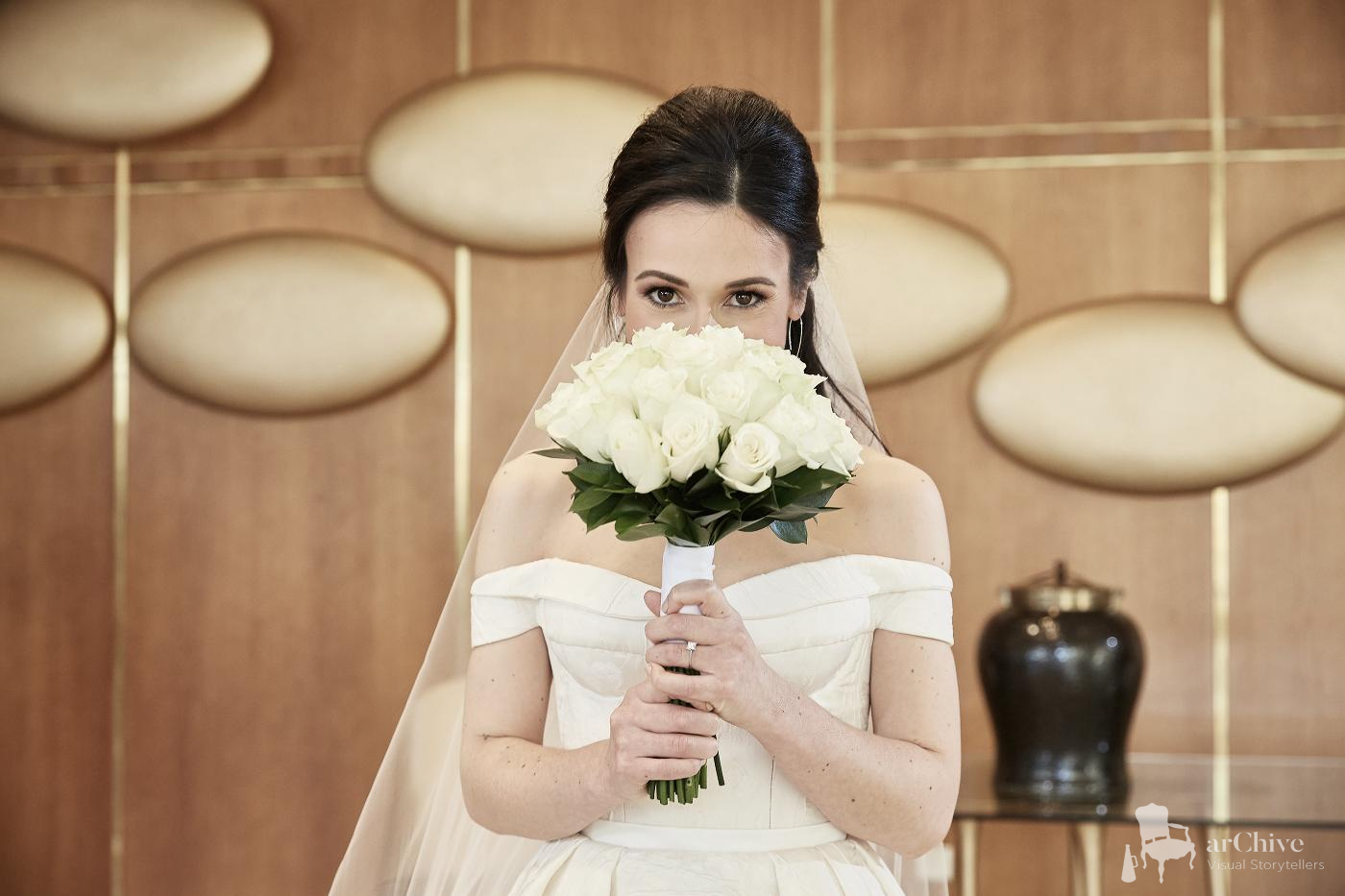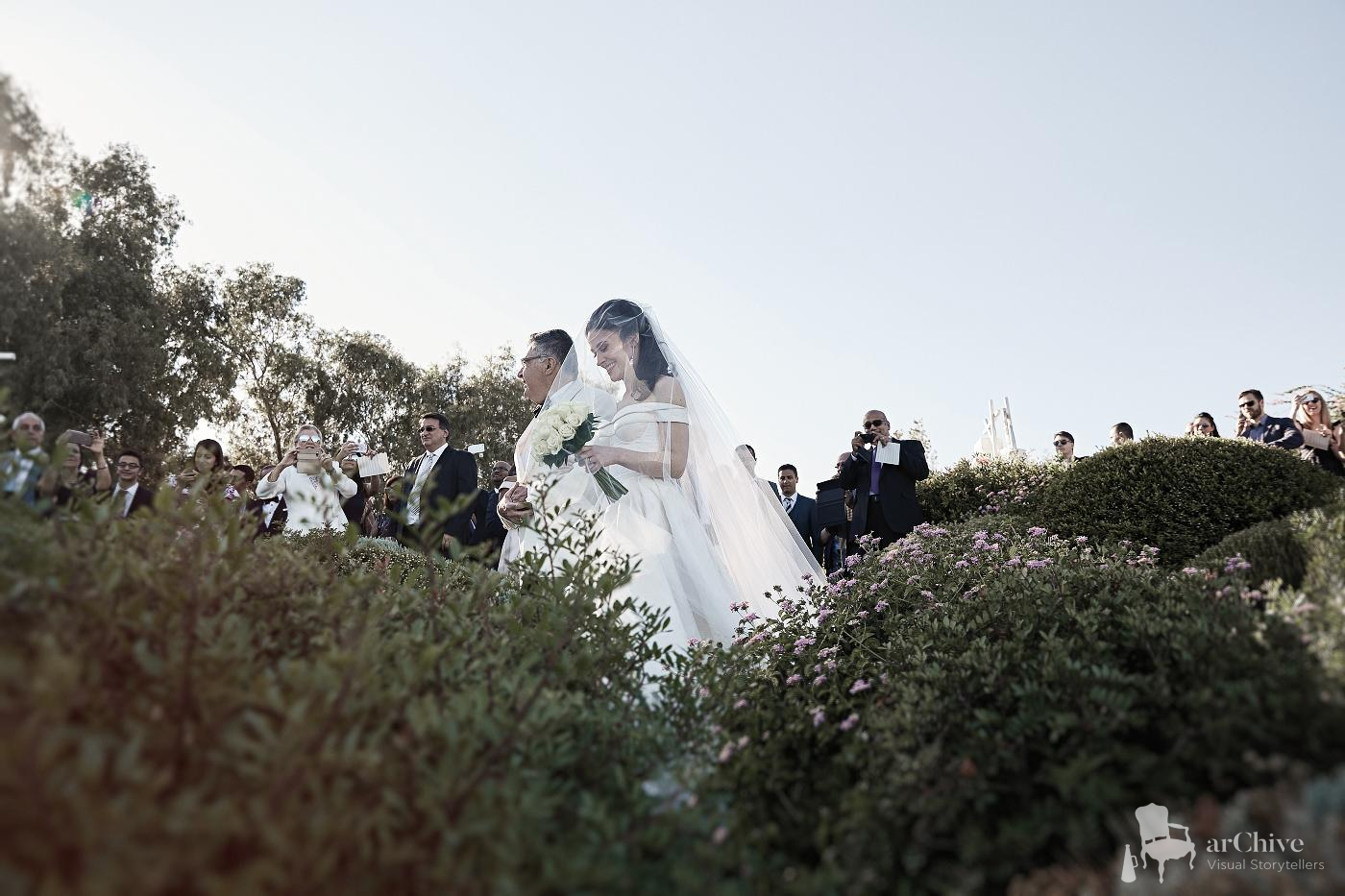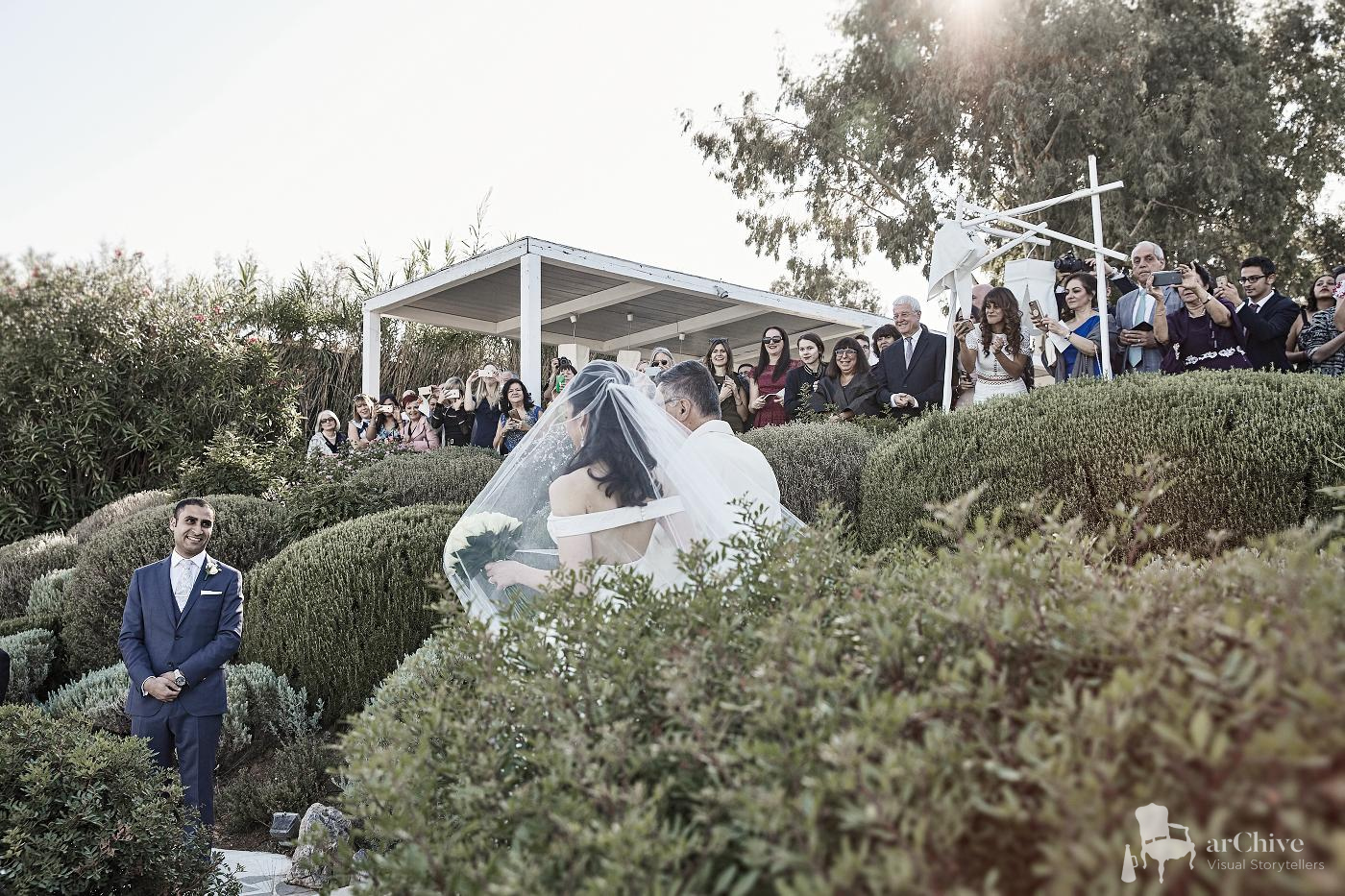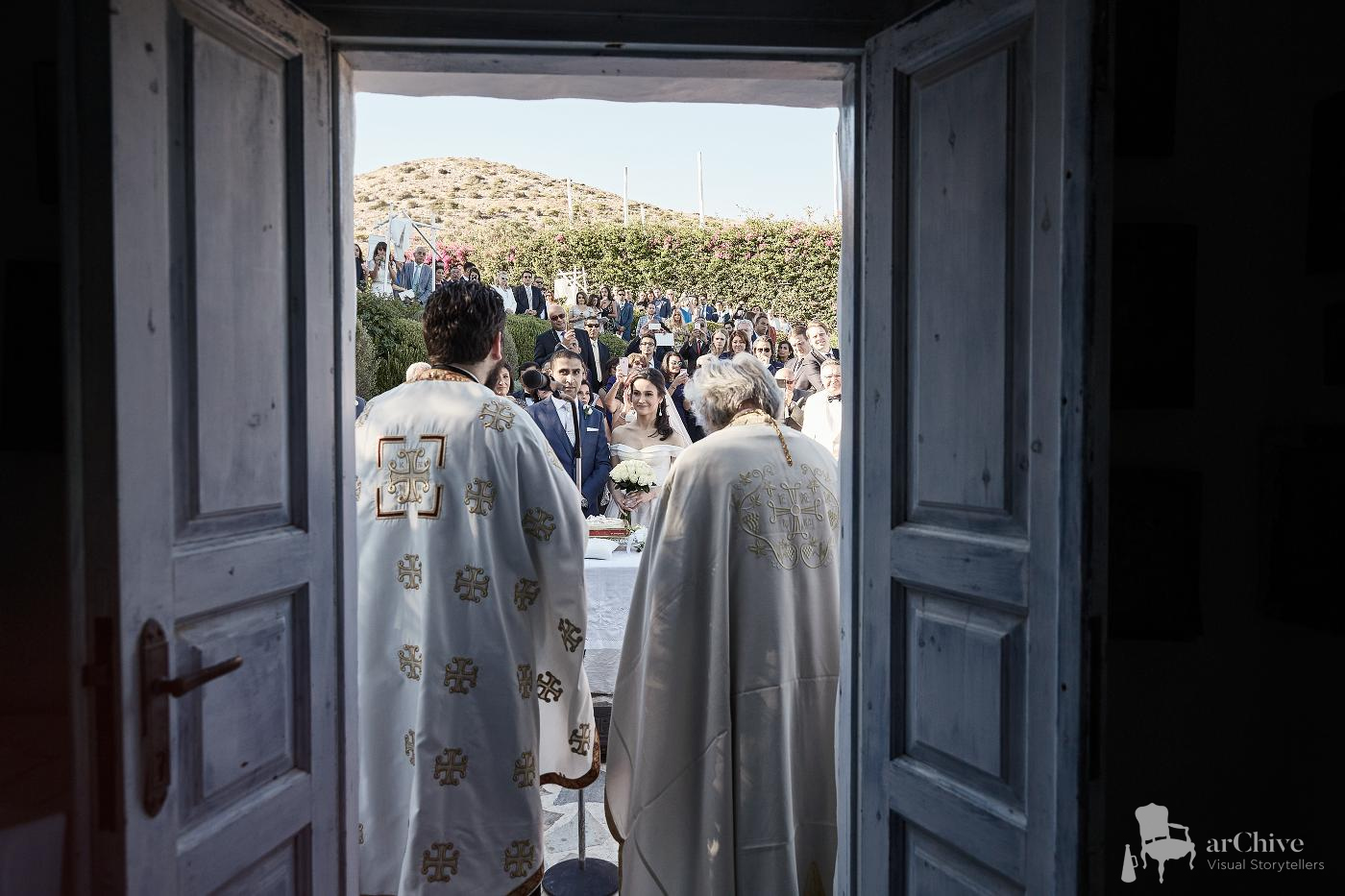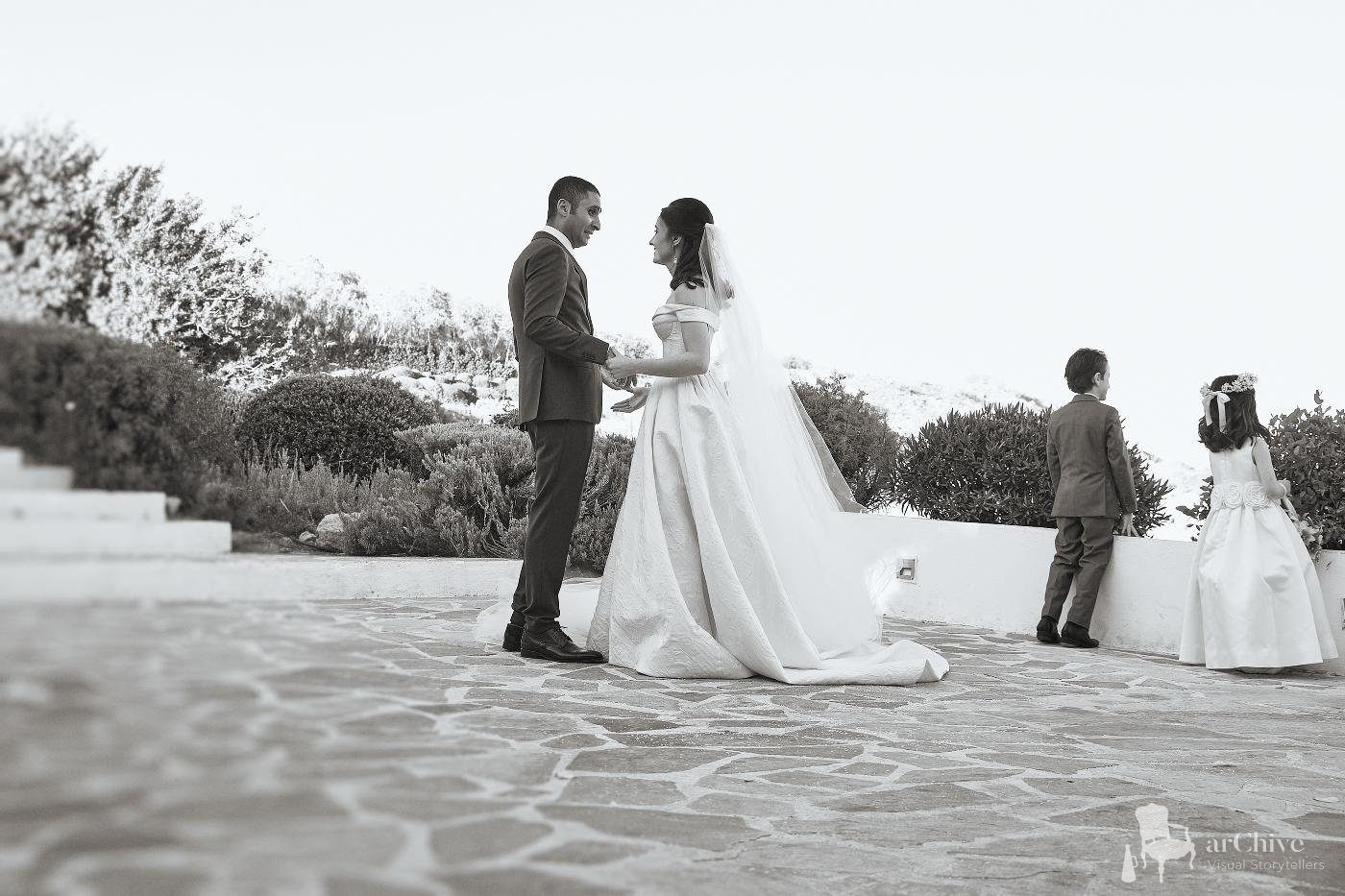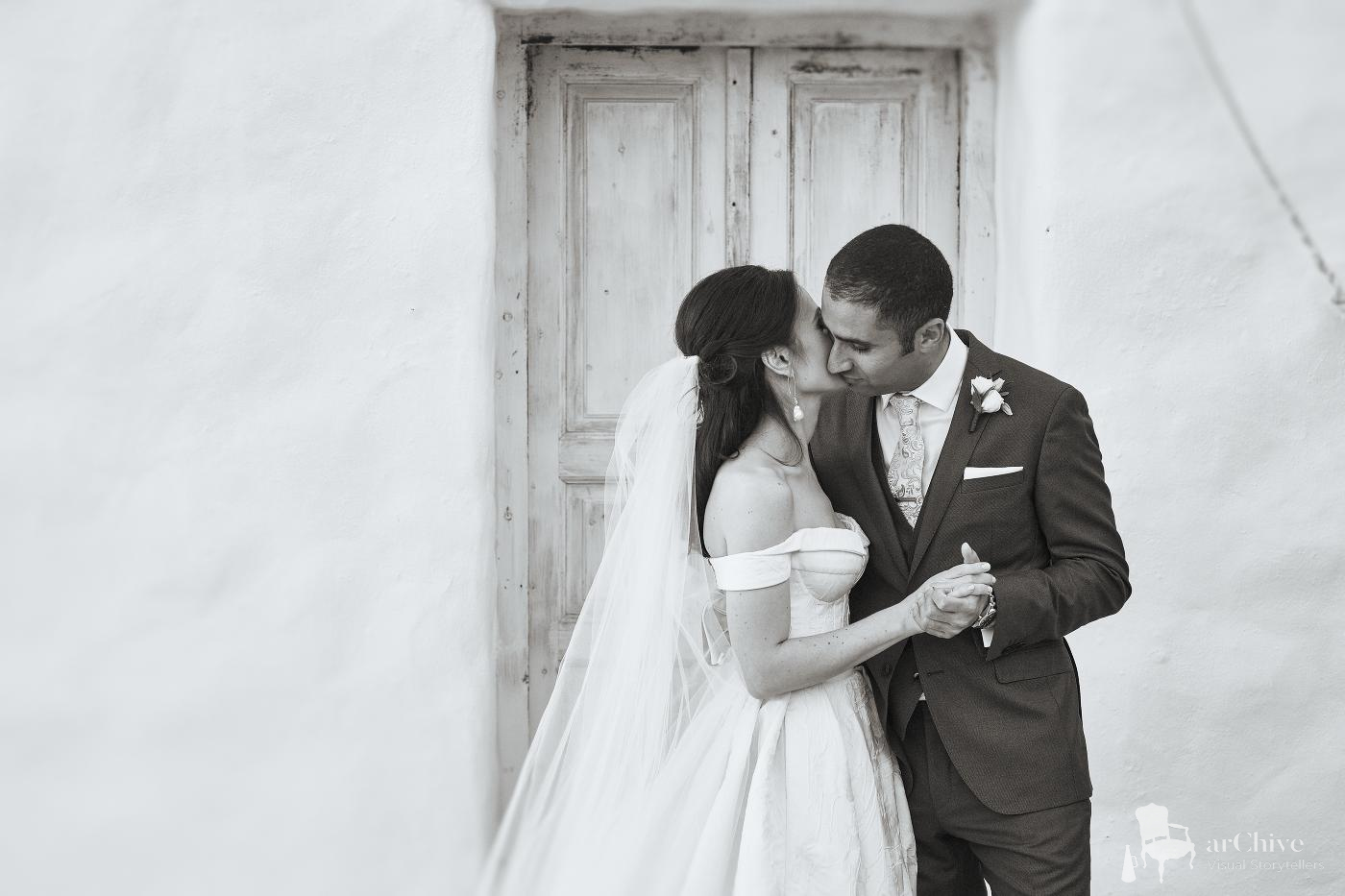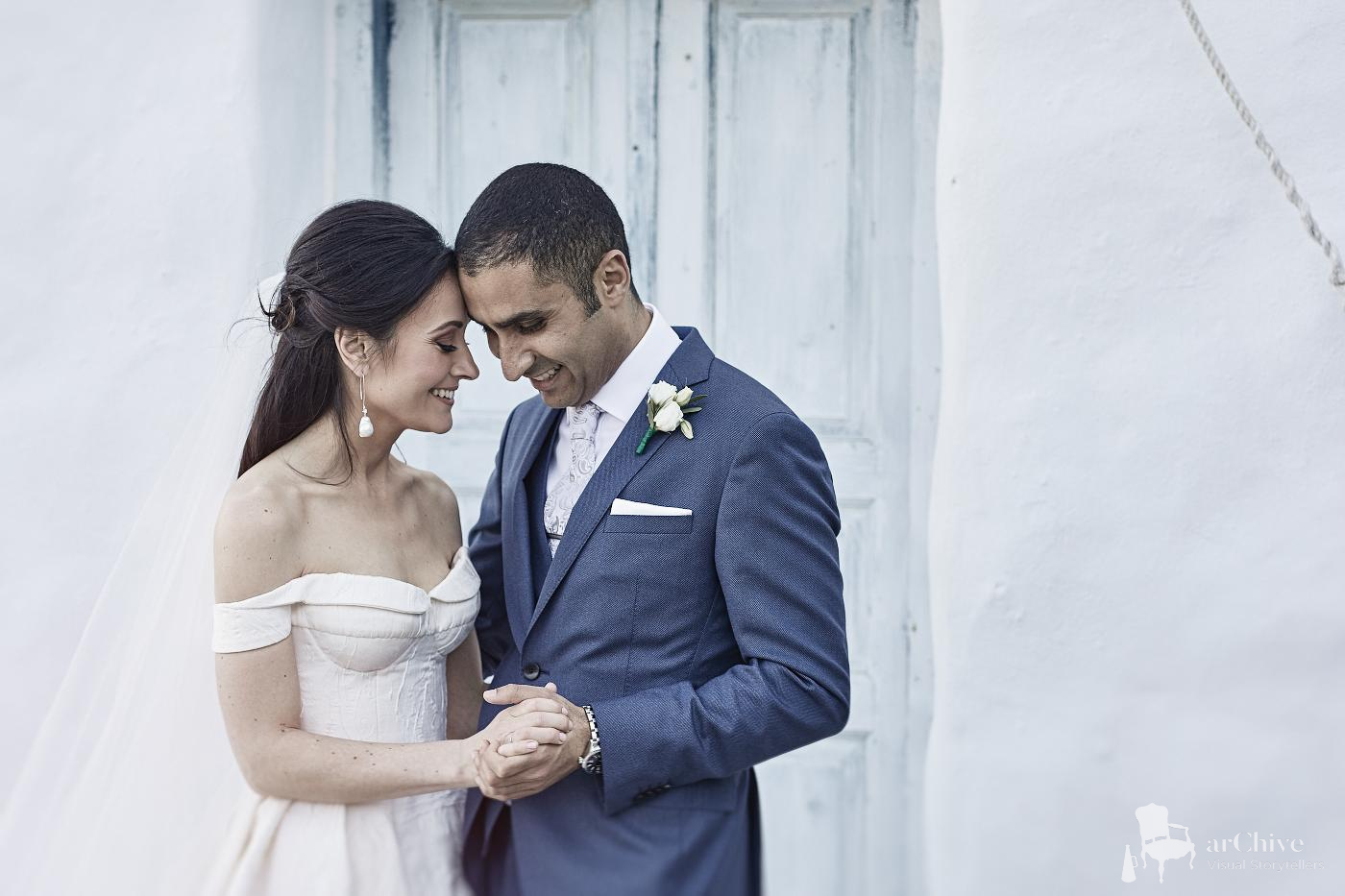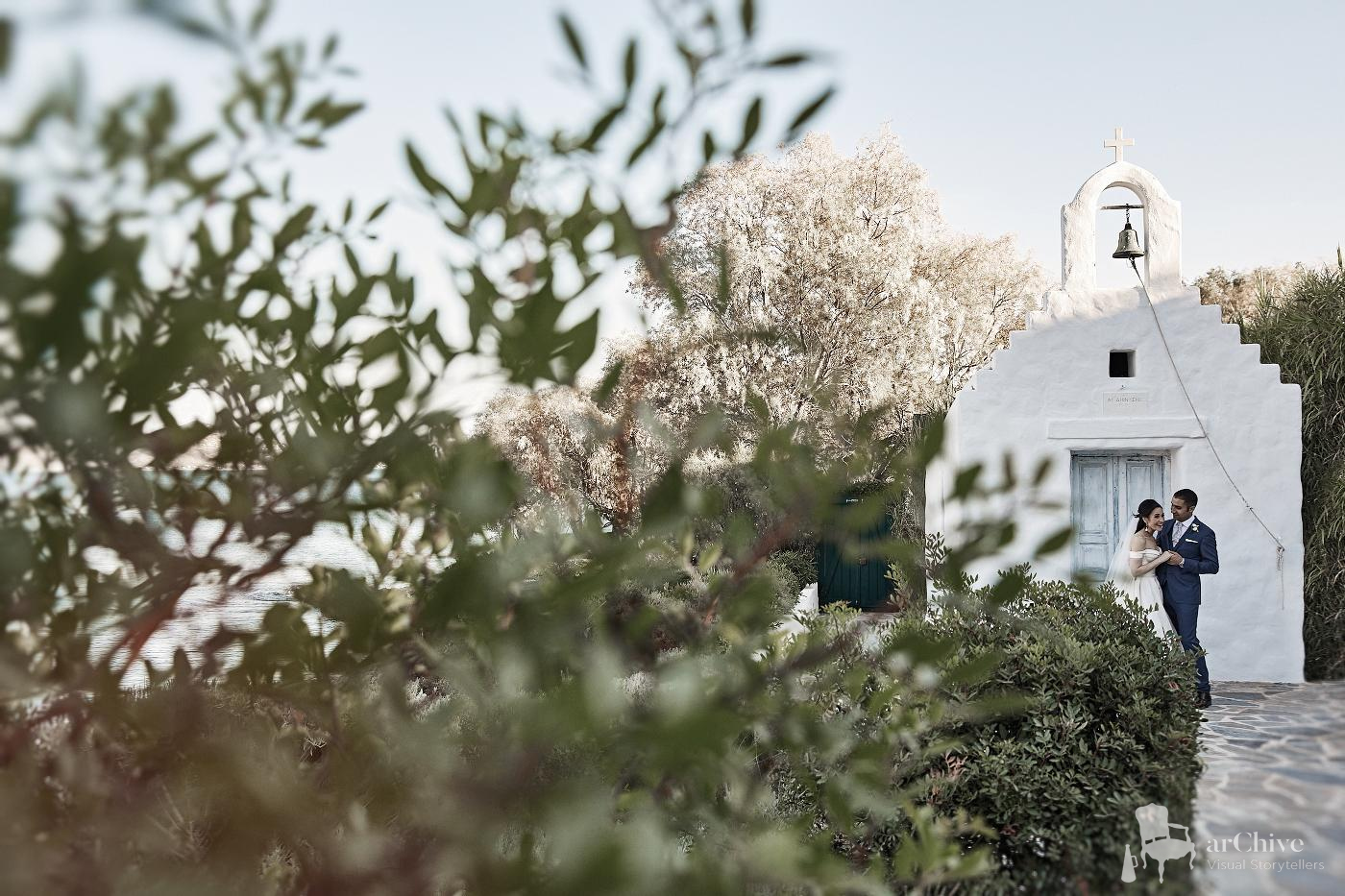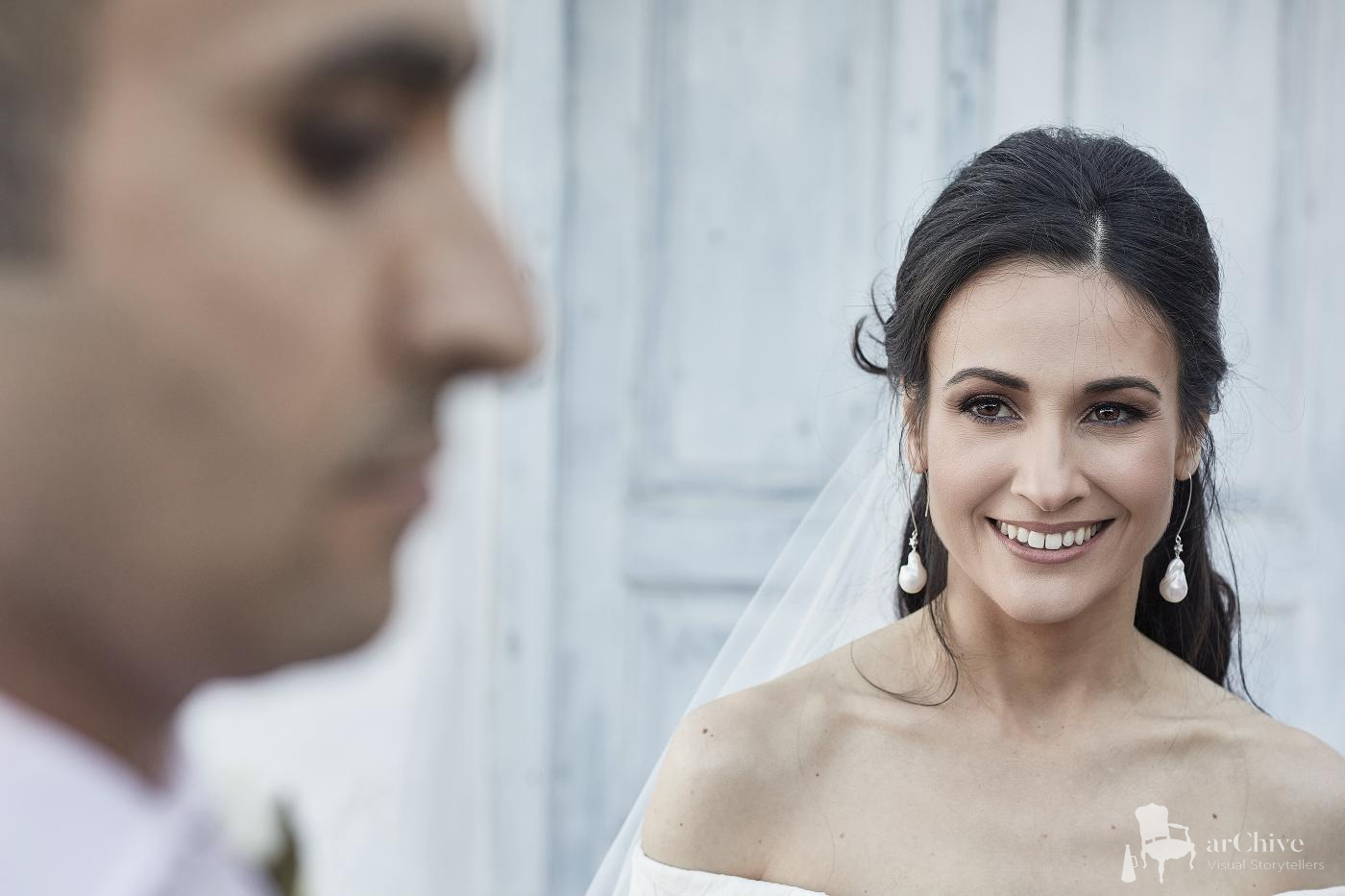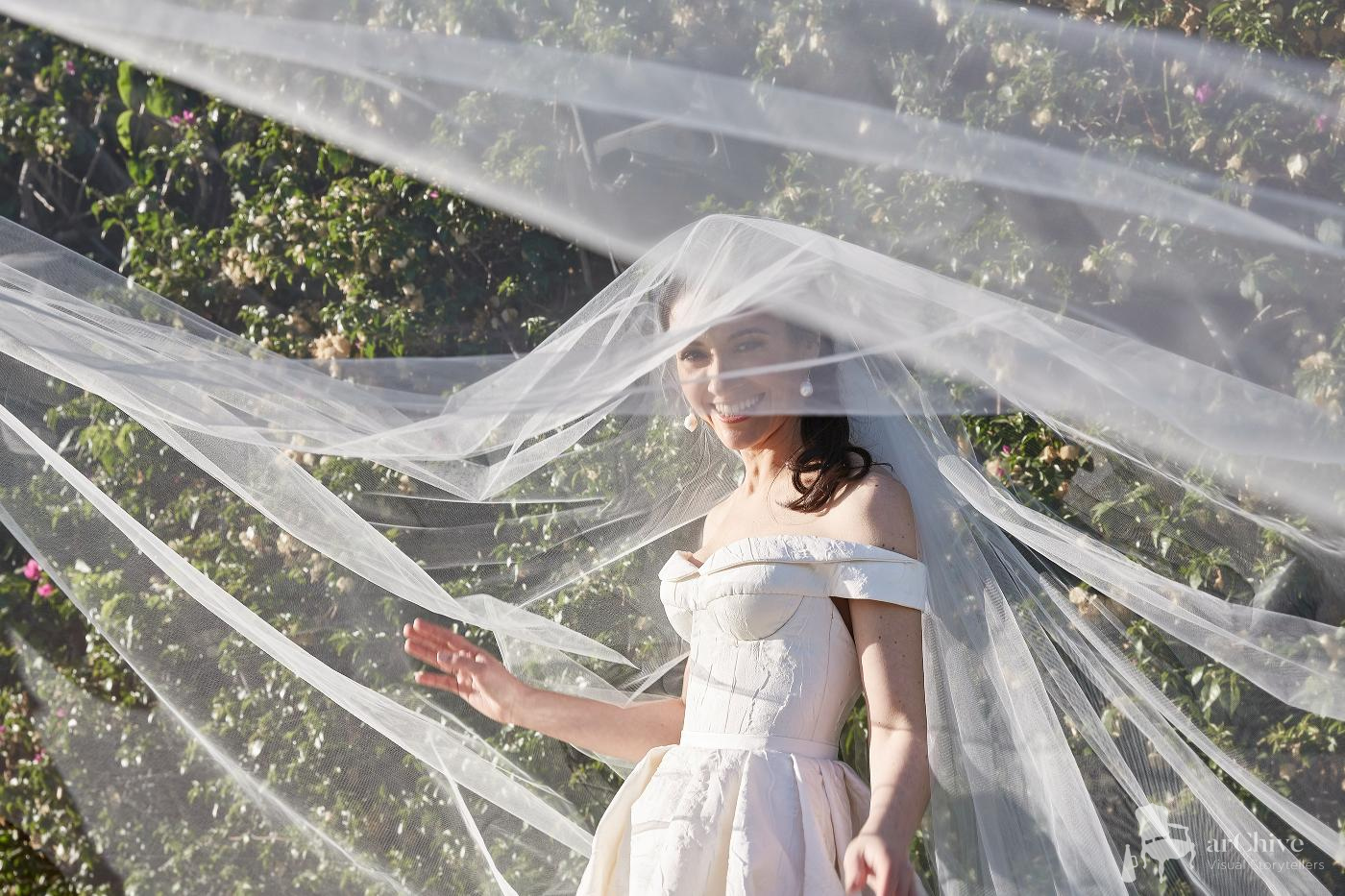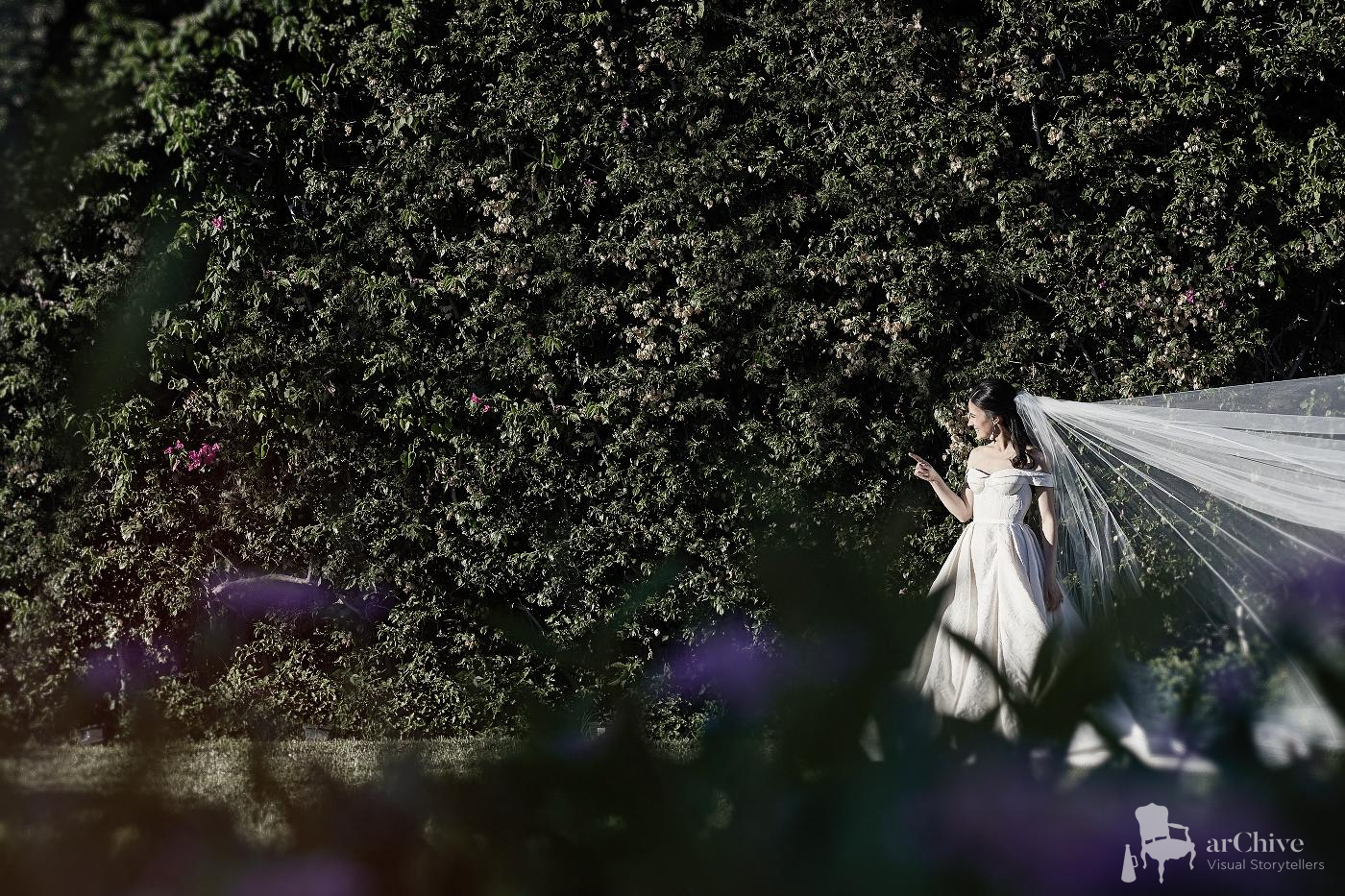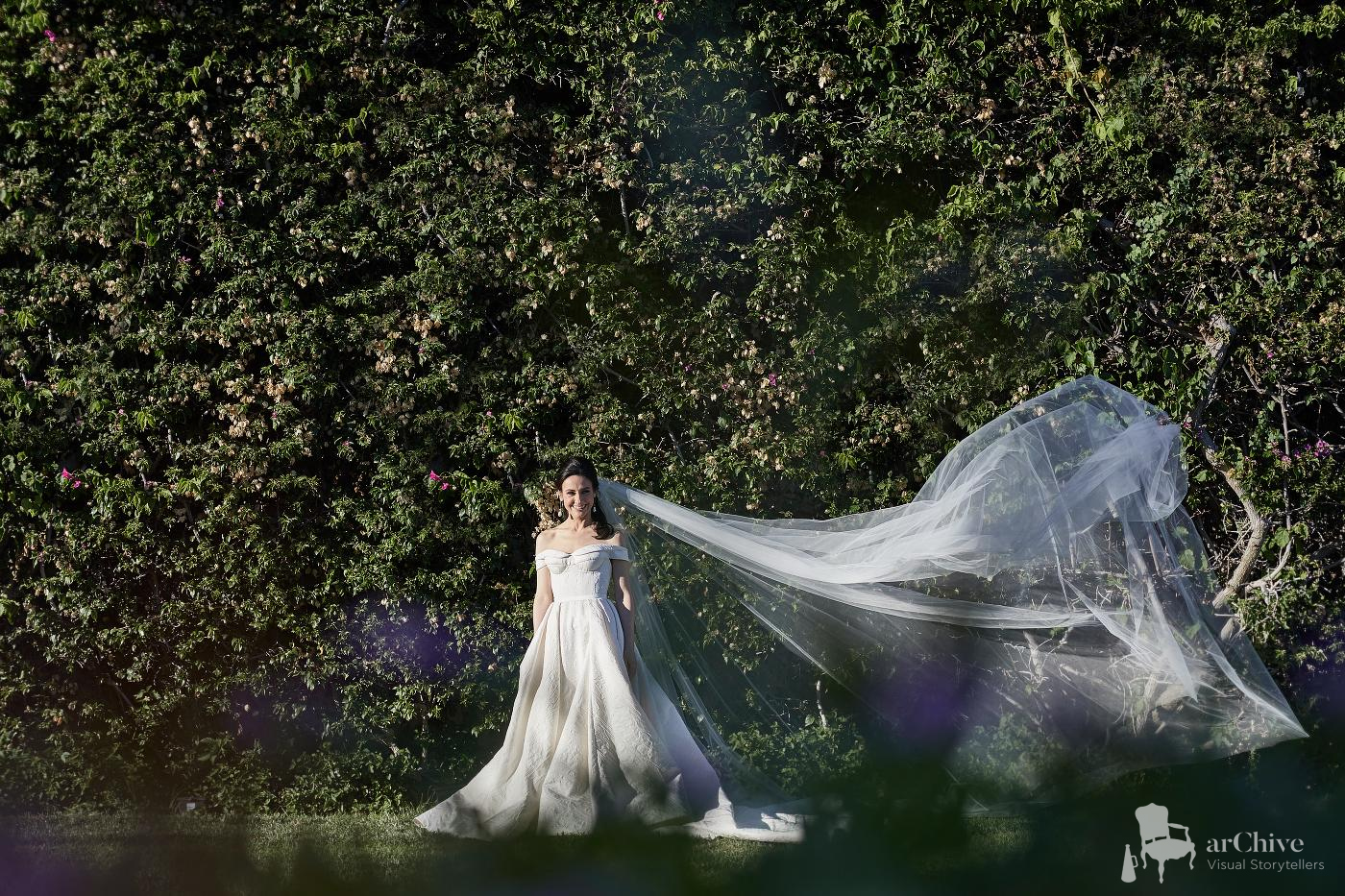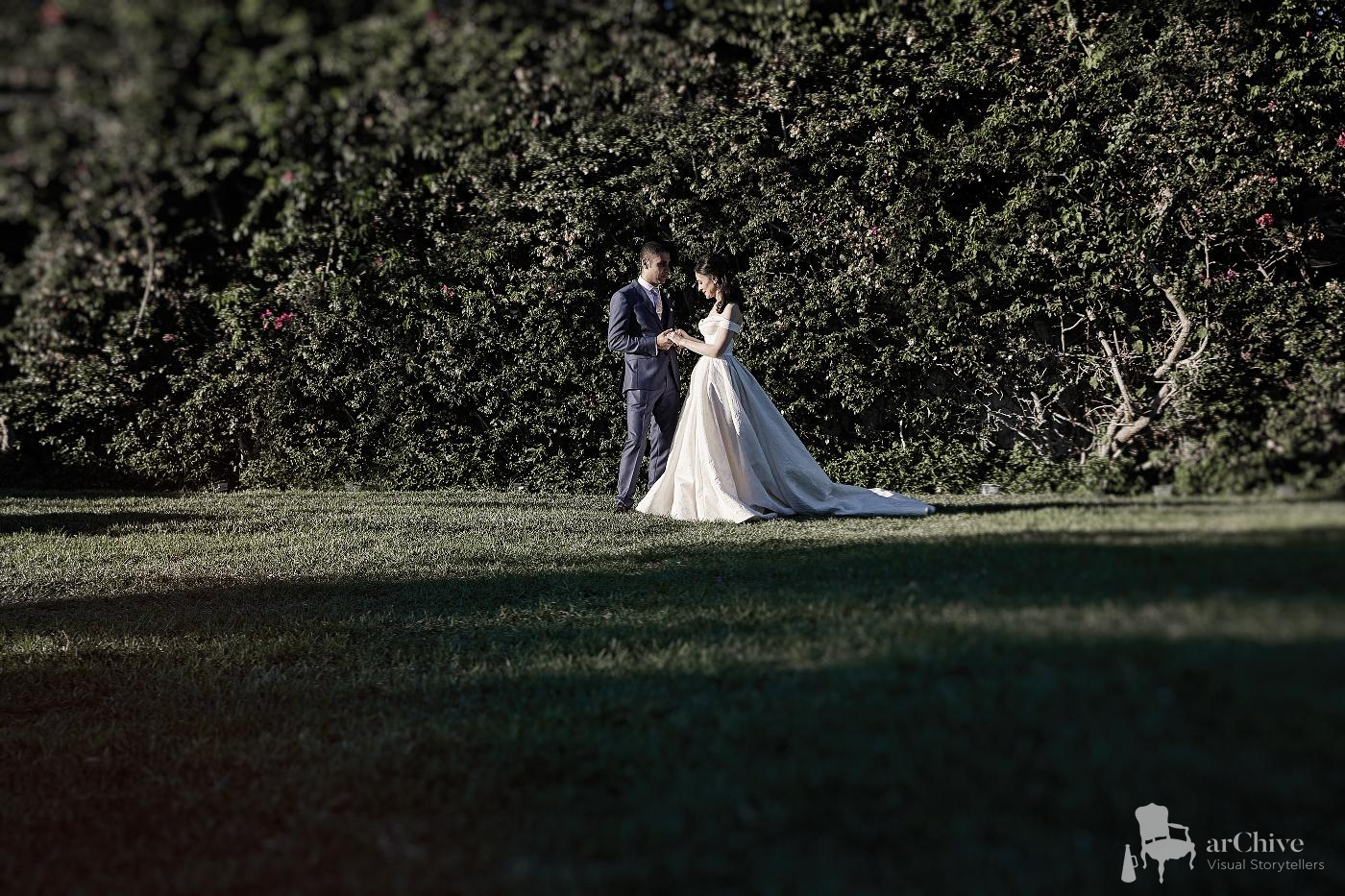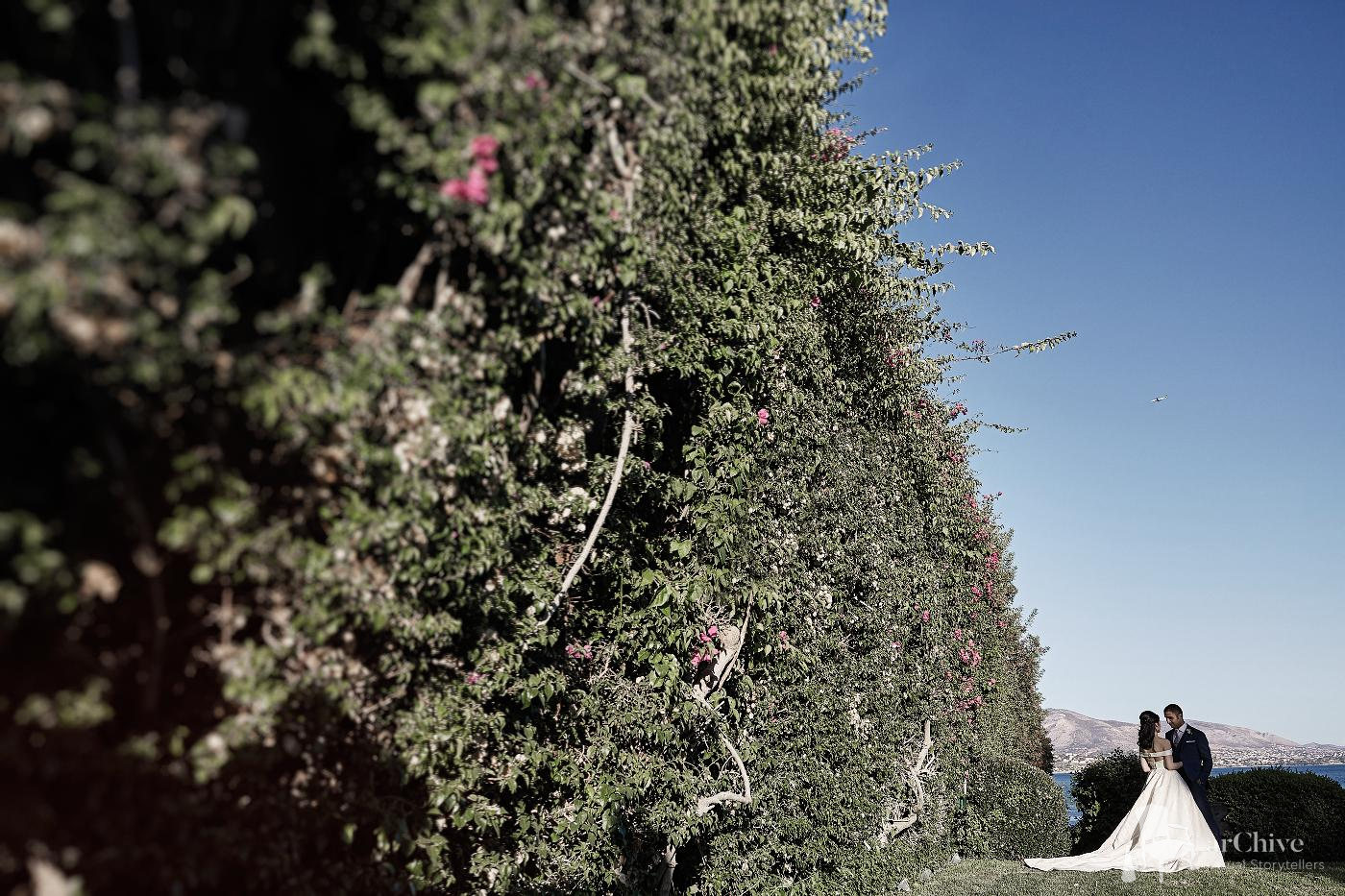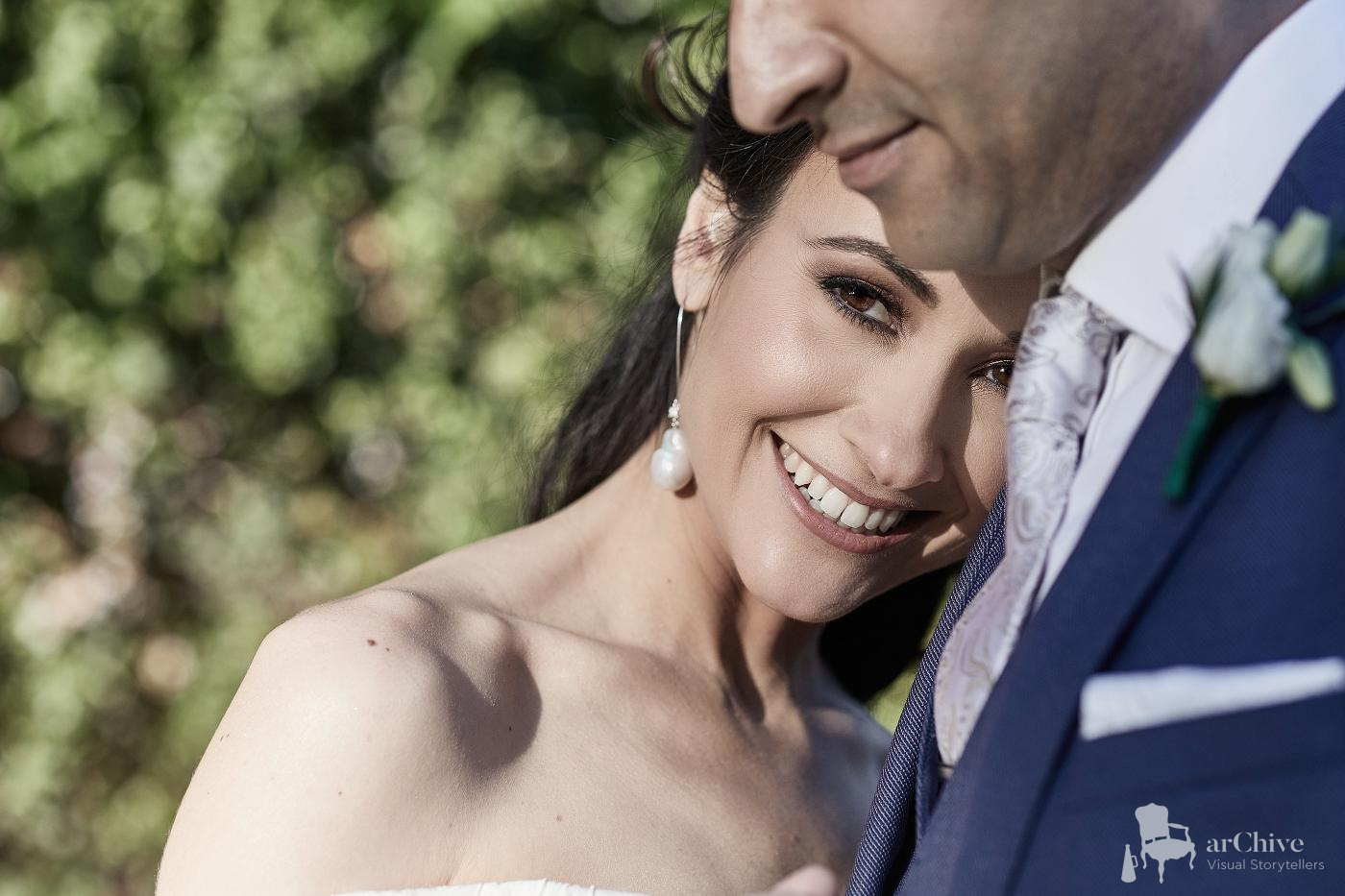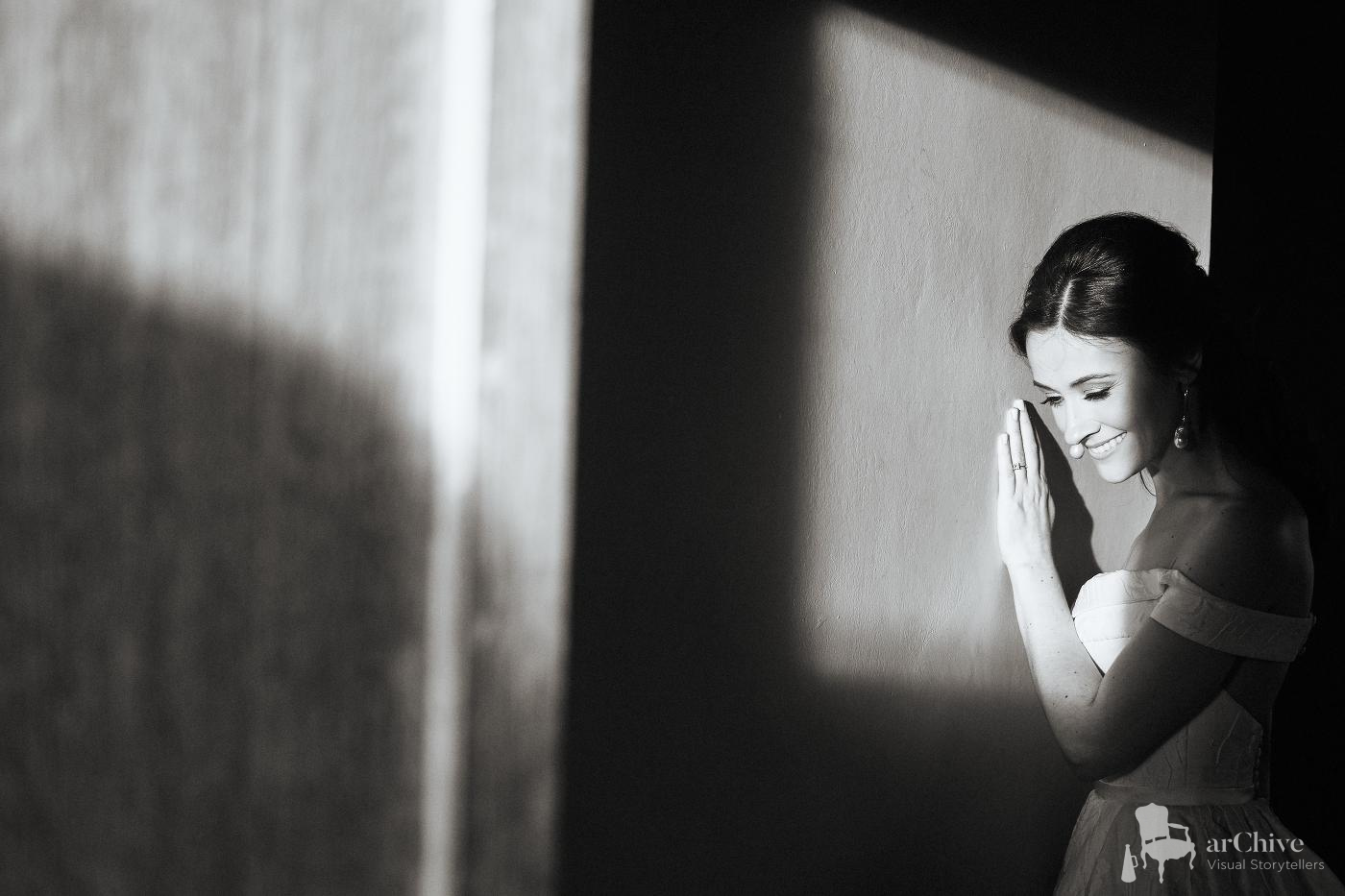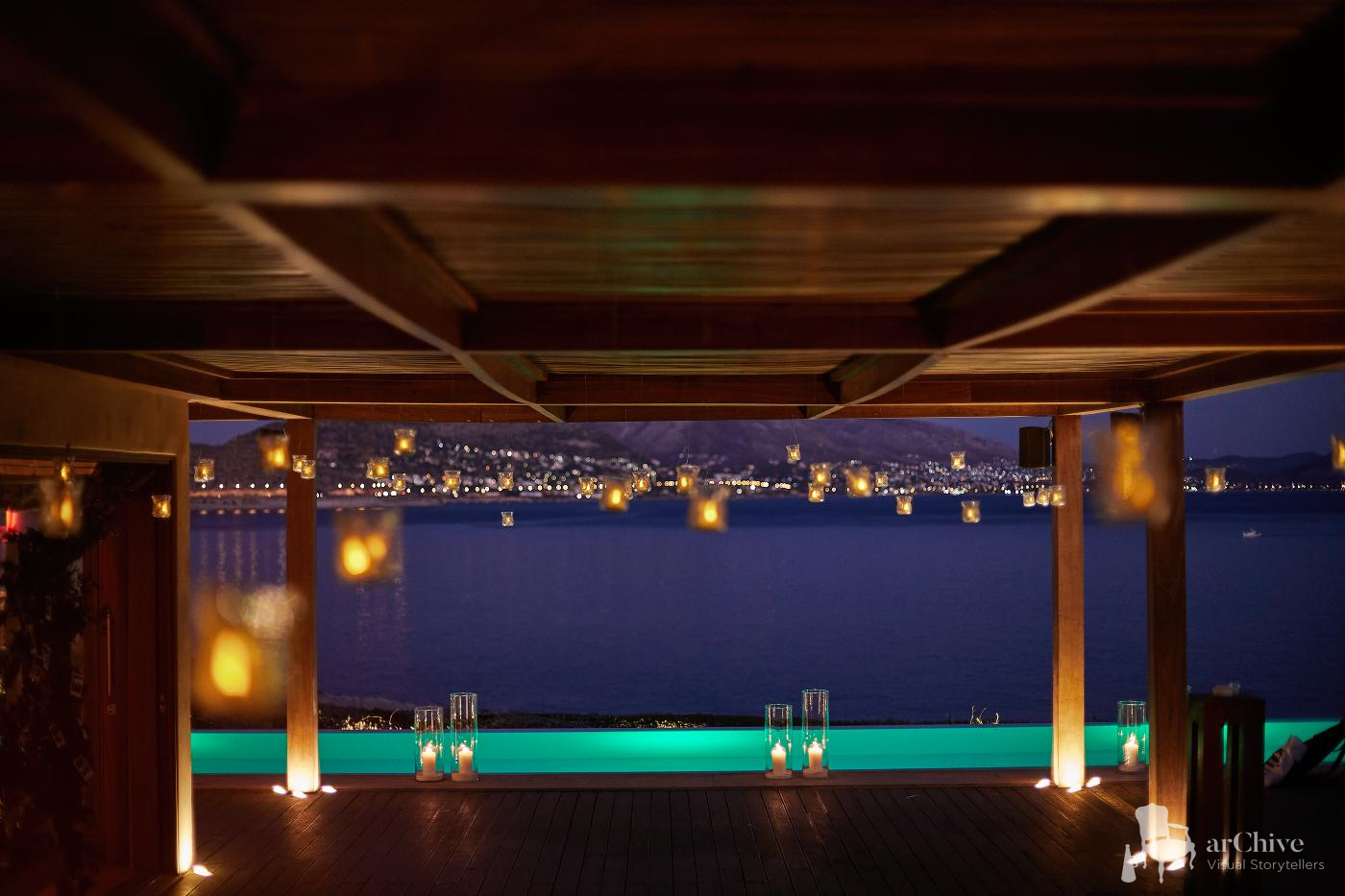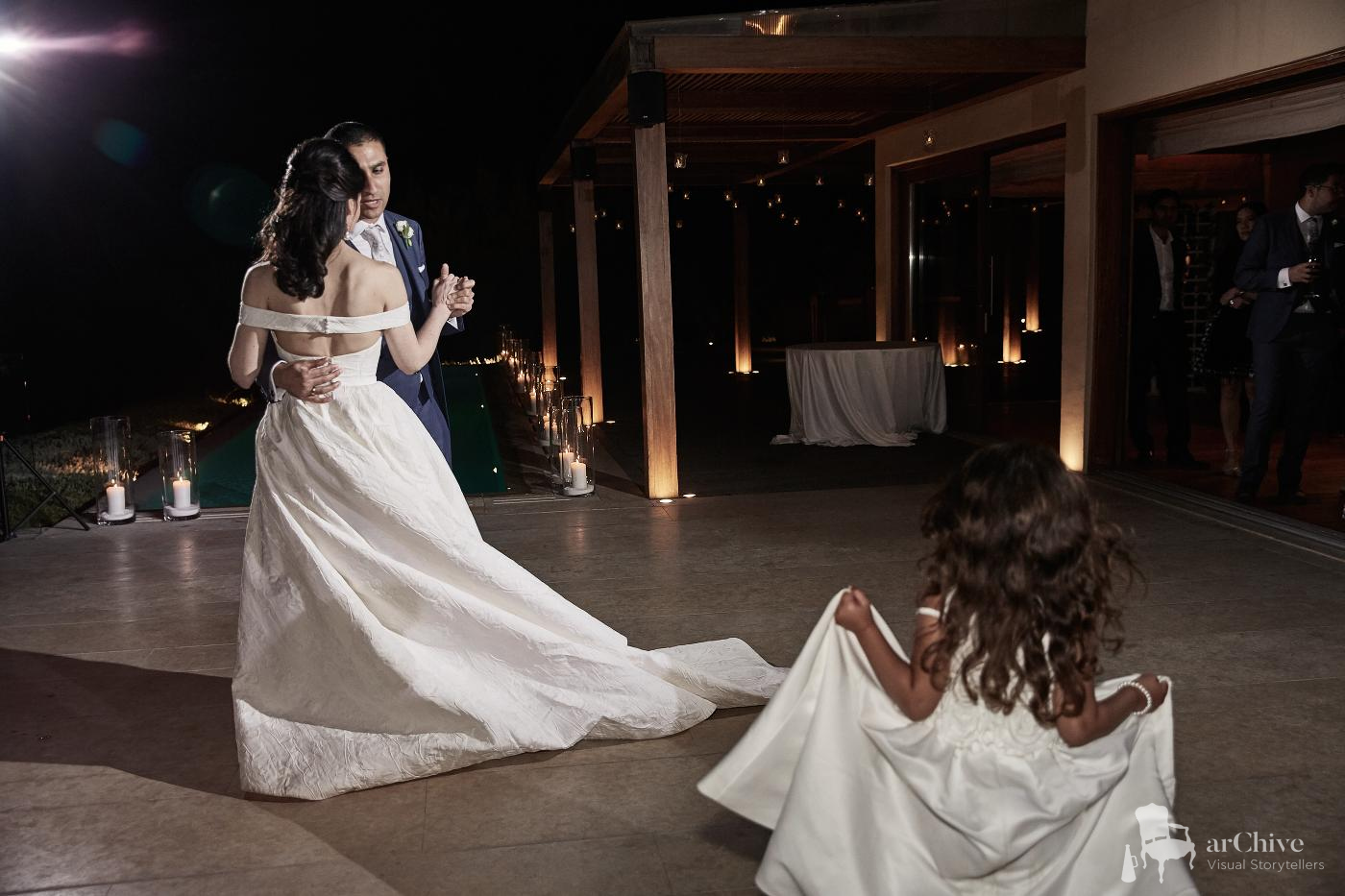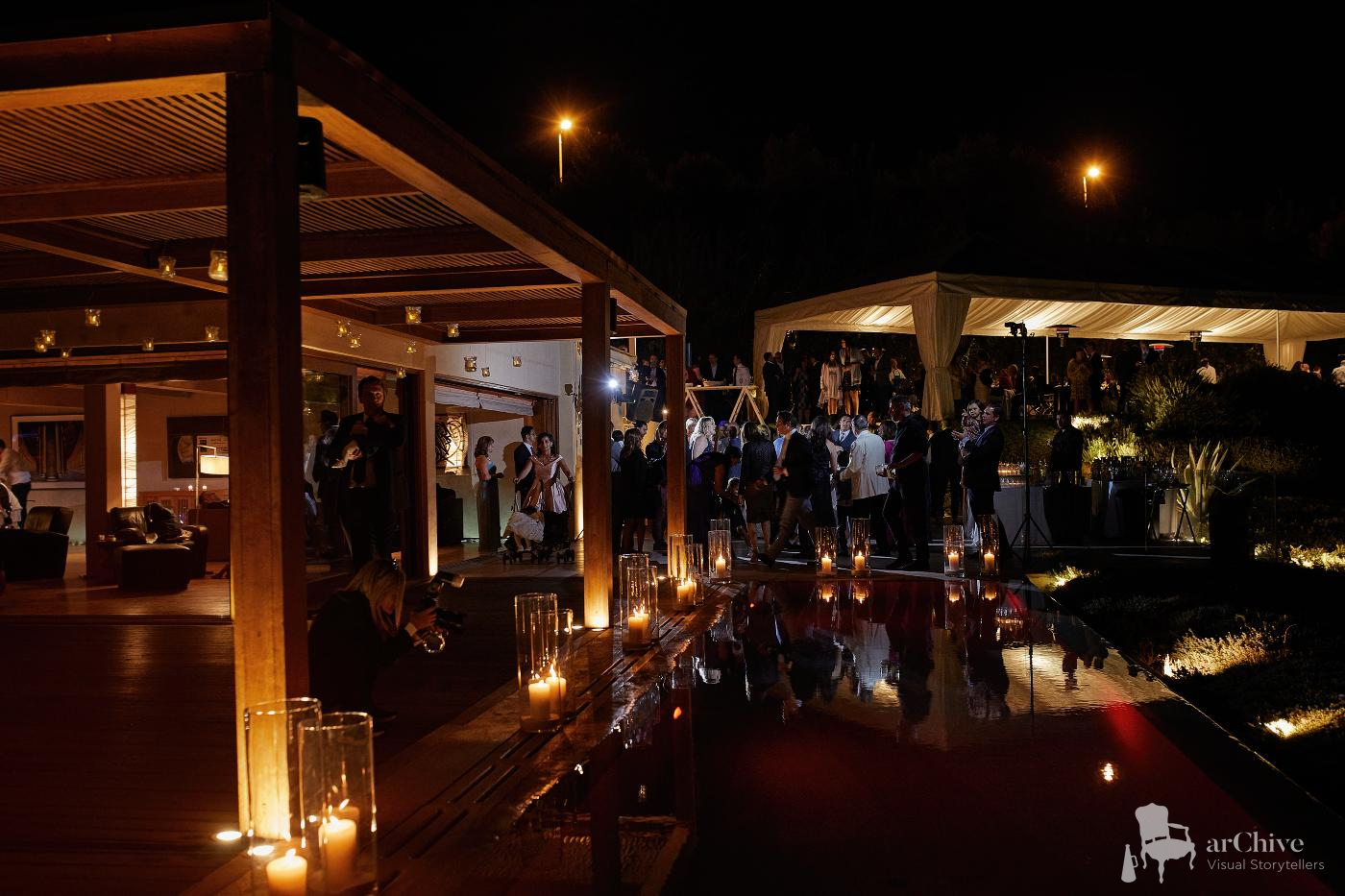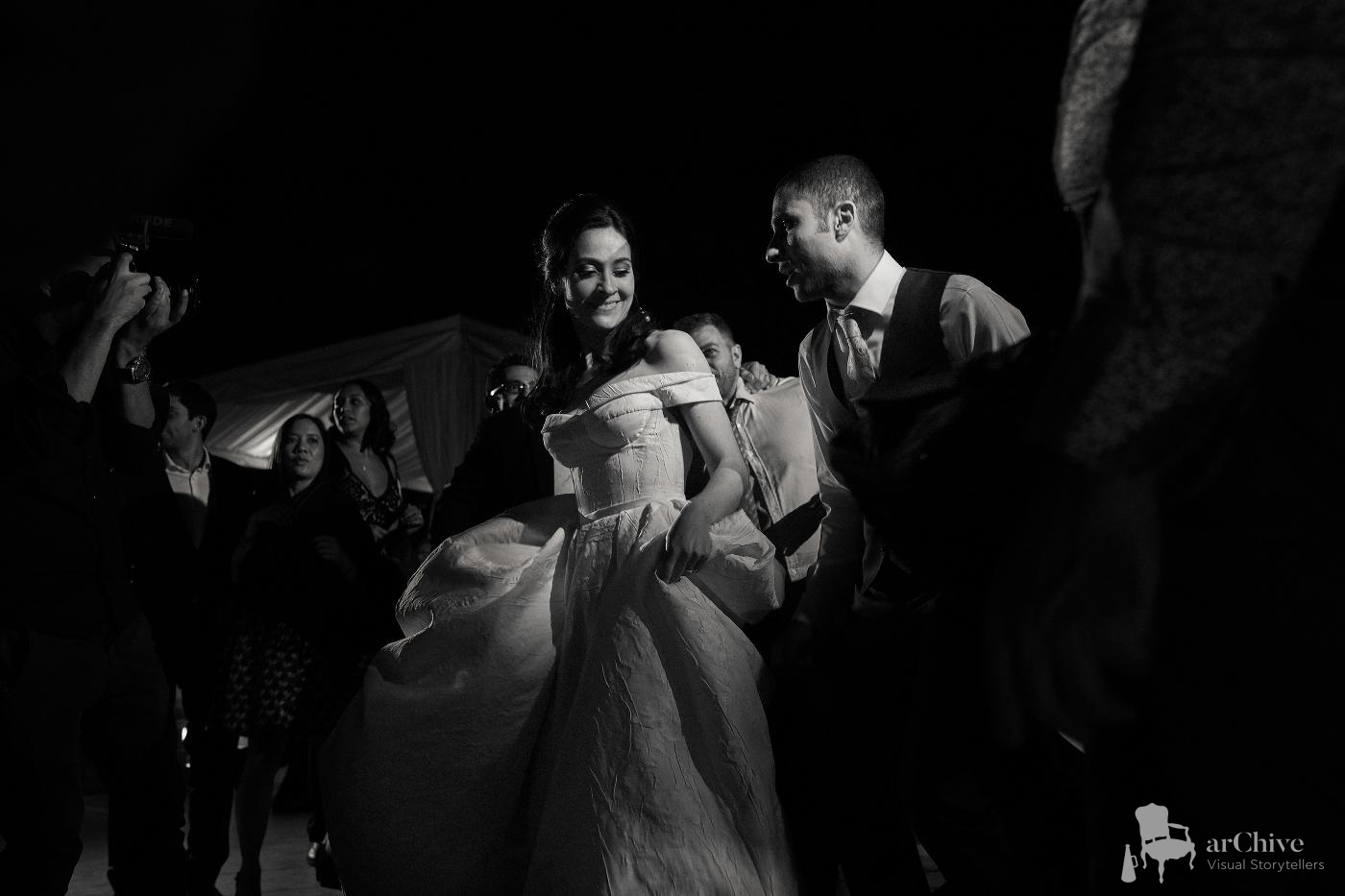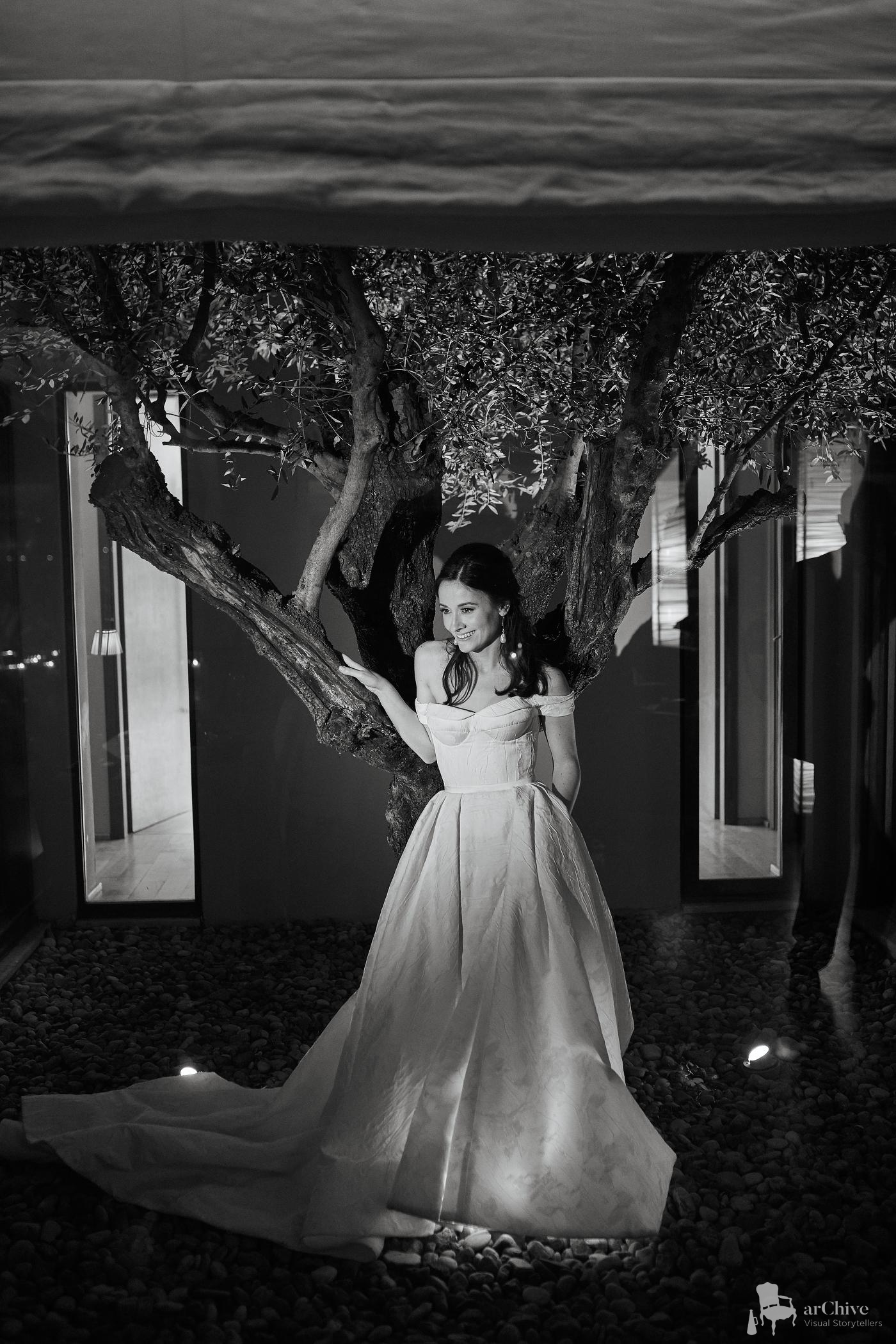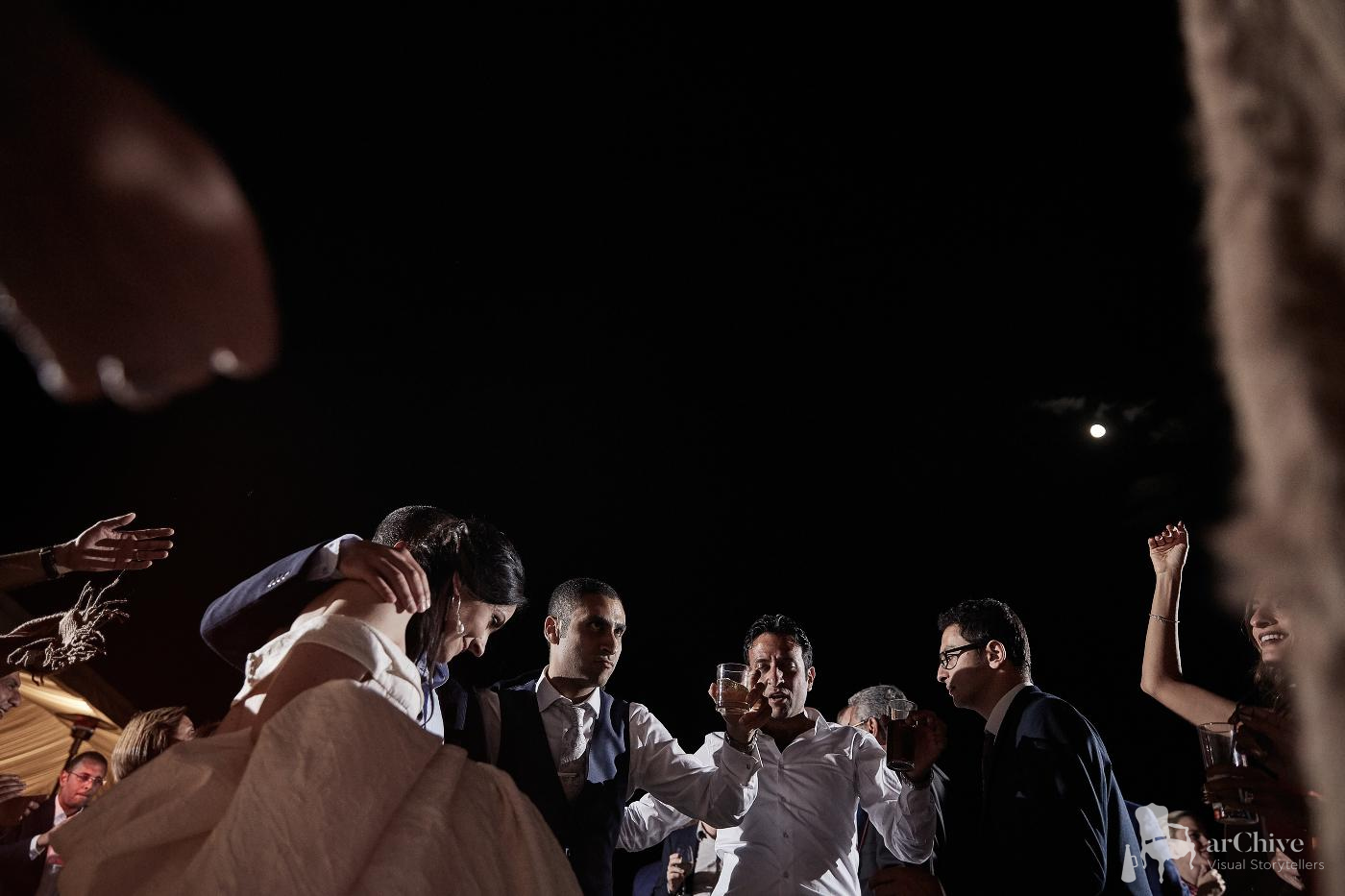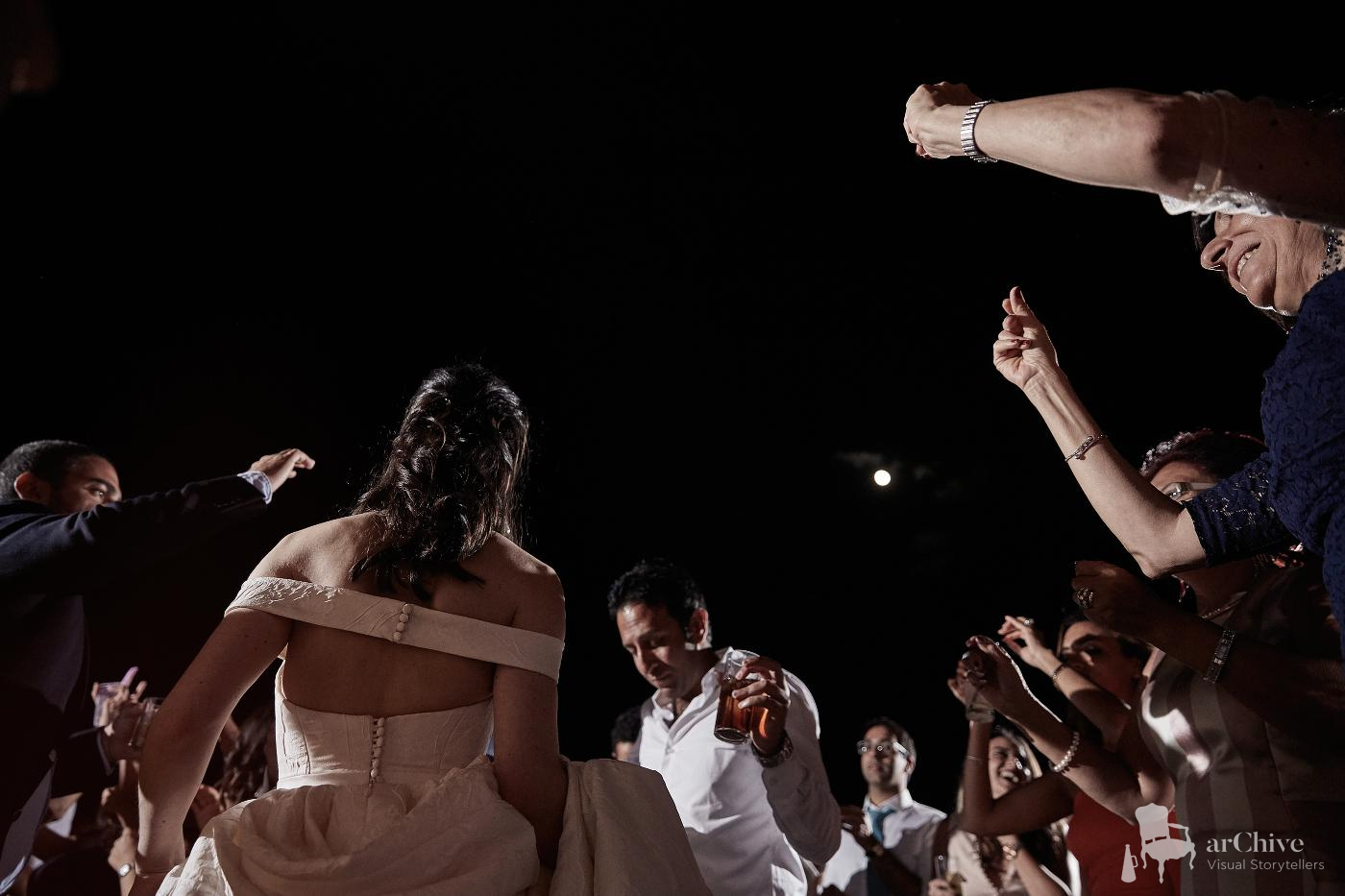 _About our wedding photography_

We always care for our couples to experience our wedding photography services as special and unprecedented. For every little smile, every tear, the joy, the emotions from loved ones and friends. We work with the professionalism that will guarantee the spontaneity, the beauty and the artistry in the images we will deliver to our couples. But most of all we like to be the safe keepers of their joy to help them remember. Forever.
Venue: Island Art & Taste
Wedding Planner: Ineventive
Island Art & Taste Photographer: arChive Visual Storytellers
See more of our destination wedding photography at www.rchive.gr and get in touch for your event at info@rchive.gr. We are available Worldwide.