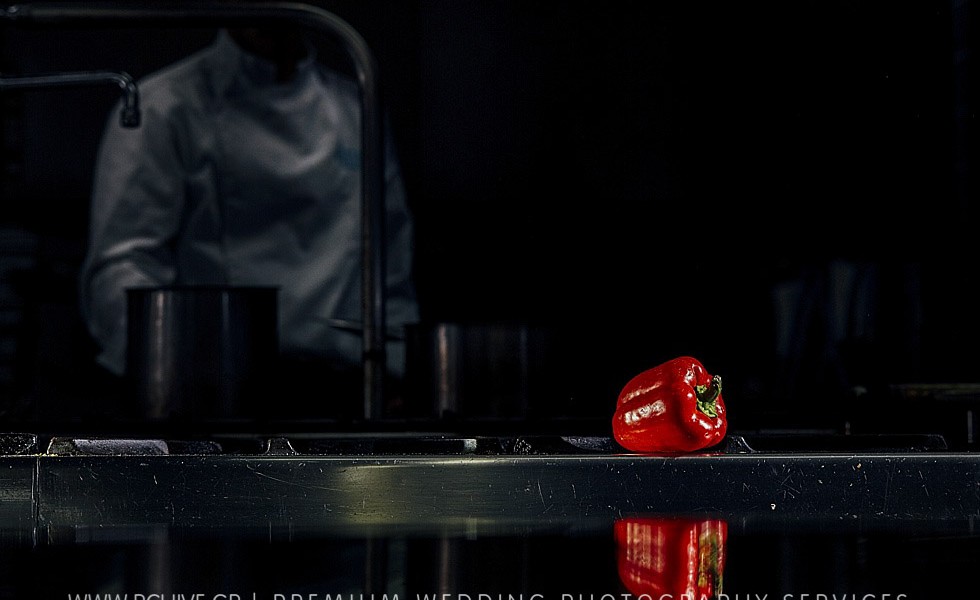 Εταιρική φωτογράφιση τροφίμων –  Corporate photography | Aria Fine Catering by arChive Photography
Η εκλεπτυσμένη gourmet γεύση είναι ένα πολιτιστικό ιδεώδες που αφορά στην Τέχνη της Μαγειρικής και της λεπτής γεύσης σε εδέσματα και ποτά. Χαρακτηρίζεται από προσεκτικά επιλεγμένες και ειδικά επεξεργασμένες προετοιμασίες μαγειρικής, που θα δημιουργήσουν αισθητικά ισορροπημένα γεύματα που αποτελούνται από μια σειρά αντιθέσεων σε ιδιαίτερα πλούσια πιάτα.
Όταν καλείσαι να φωτογραφίσεις τέτοιες λεπτές αποχρώσεις, οι εικόνες οφείλουν να δημιουργήσουν συναισθηματικούς δεσμούς. Γι αυτό το λόγο έχει επικρατήσει το "μια εικόνα αξίζει όσο χίλιες λέξεις".
Mια εταιρική φωτογράφιση μπορεί να σας βοηθήσει να αναδείξετε και να αφηγηθείτε την εταιρική σας ταυτότητα με ένα δυναμικό και αποτελεσματικό τρόπο. Διαμορφώσαμε ένα στοχευμένο πλάνο, φωτογραφίζοντας καθημερινές δραστηριότητες στον εργασιακό χώρο, σε διάφορες τοποθεσίες και γνωστά venues, με εργαζόμενους που αντιπροσωπεύουν το πνεύμα της εταιρίας και ότι άλλο θεωρήσαμε απαραίτητο για να αποτυπωθεί η εταιρική κουλτούρα και το status ενός από τα πιο καταξιωμένα Catering Services στην Ελλάδα. H βοήθεια των ανθρώπων της Aria ήταν ανεκτίμητη σε κάθε στάδιο.
Από την εξαήμερη φωτογράφιση για την Aria Fine Catering στις σύγχρονες εγκαταστάσεις της.
 Ευχαριστούμε την Aria για την εμπιστοσύνη και όλο το επιτελείο της για την άριστη συνεργασία. Είμαστε οι arChive Visual Storytellers και είμαστε εδώ για να αλλάξουμε τον τρόπο που αντιλαμβάνεστε την φωτογραφία.
"Fine gourmet is a cultural ideal associated with the culinary arts of fine food and drink or haute cuisine which is  characterised by refined even elaborate preparations of aesthetically balanced meals of several contrasting, often quite rich courses."
Visual images have the ability to emotionally connect, which is why they say a picture is worth a thousand words. A corporate photoshoot can help you show and tell your company's story in a powerful and effective way. We formulated a plan with goals and objectives, capturing activities during typical workdays, at various locations and venues, employees that represent the organization and everything that was required to visualize the company's corporate culture and status.
A Corporate six-day photo shooting for Aria Fine Catering. Day X at the Metropolitan Kitchen Premises of Aria Fine Catering
We thank Aria Fine Catering for the trust and the whole team for the excellent cooperation always. We are arChive Visual Storytellers and we are here to share, care, preserve and change the way you perceive photography.