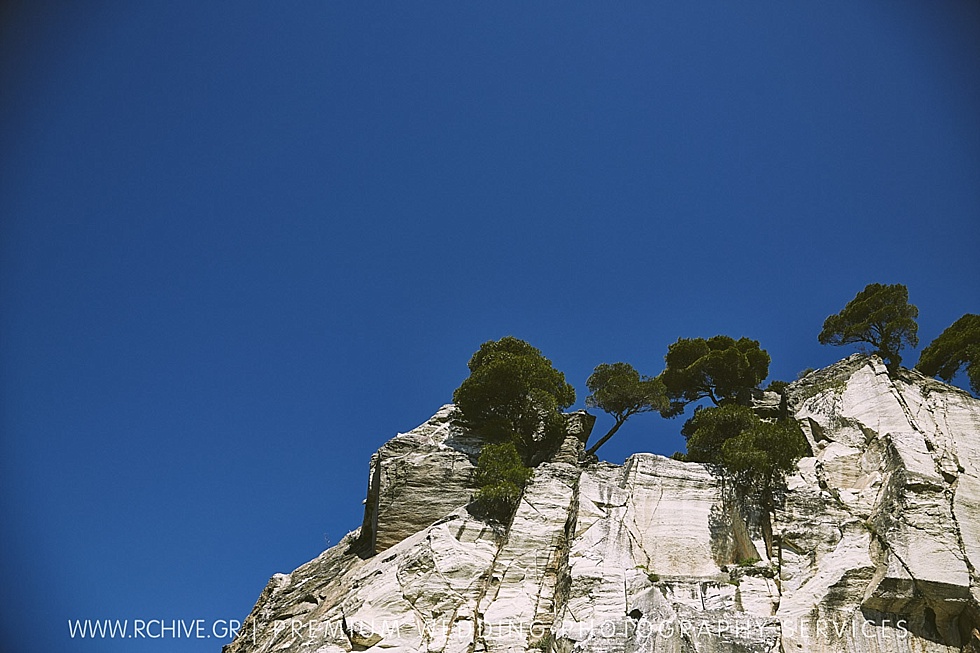 Φωτογραφία Νυφικού για τον οίκο Mairi Mparola Συλλογη Ανοιξη/Καλοκαίρι 2015  απο την rChive Photography
A pretty beautiful start to the morning this morning. Beautiful people and the smell of inspiration spreading the mood. You can almost see the fairies dancing upon the mountains like a flame. A good time to get started. Tulles, laces, smiling faces, anticipation, cameras and one thousand reasons why…Climbing the ladder, step by step…we wish for Mairi Mparola, the special person and  the  talented designer success…and beyond!
Bridal Editorial Photography – Photo shooting for  Mairi Mparola Wedding Gowns Spring/Summer 2015 Collection by rChive Visual Storytellers
"Faeries , come take me of this dull world,
For I would ride for you upon the wind,
Ride on top of the dishevelled tide,
And dance upon the mountains like a flame"
Willian Butler Yeats  – The Land of Heart's Desire
We thank Mairi Mparola and her amazing team for the trust and all the effort made to make this project happen. It  is always a privilege to work with people who appreciate beauty and passion.
Share our passion @ www.rchive.gr
Wedding Gowns @ Mairi Mparola