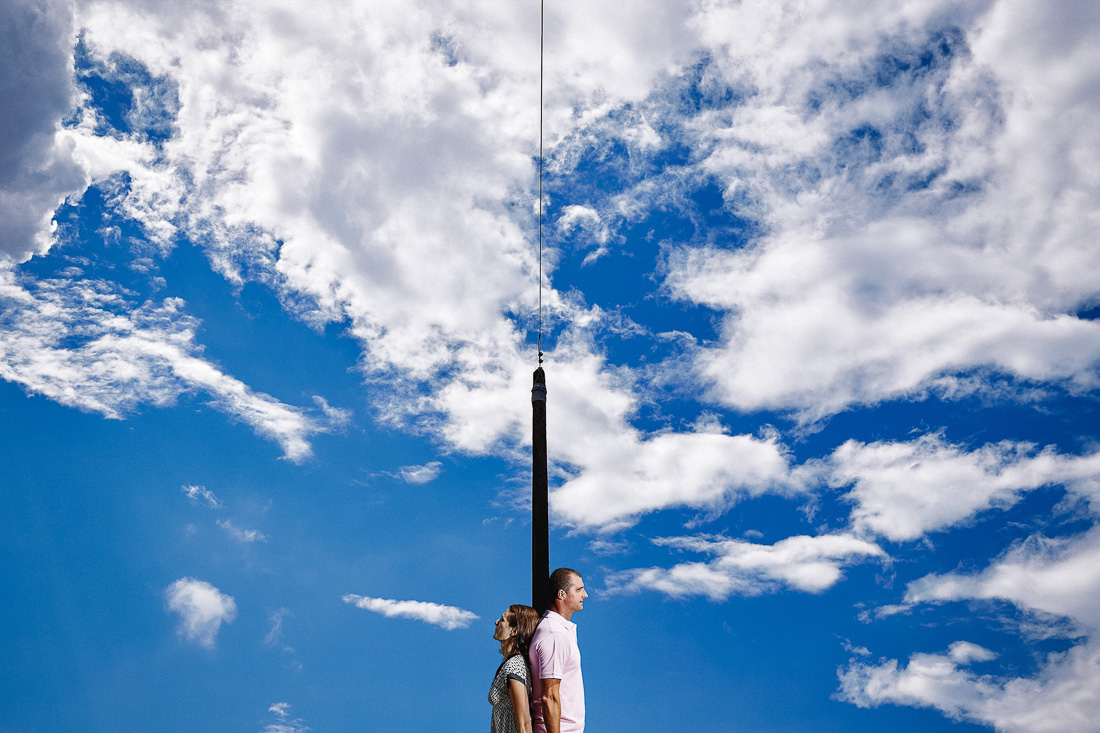 Wedding photographer Syros
/  Lost in timeless serenity /
This time it's Syros for arChive. The island where Greek tradition and western influence come to a harmonious marriage. And as this is Greece, beautiful beaches will forever delight the sea and sand lovers.
Ermoupoli, "the city of Hermes", evidence of a  glorious past still holds everything a Greek island should have.
The most striking feature of the island is the Venetian influence. Unique for the Cyclades is the medieval quarter of the Roman Catholic community and the fortress-like cathedrals. Ano Syros, a beautiful village hanging at the top of the hills with picturesque narrow streets, traditional whitewashed houses, archways and open spaces with a breathtaking view of the island, it is indeed a place to remember.
We spent hours scouting around the village and fell in love with it.
Wedding in Syros
/ Catholic & Orthodox Ceremony /
Orthodox and Catholic communities give breath to the island. Hence the double ceremony that took place in Syros for our lovely couple. Evangela & Isidoros, chose the groom's hometown to take their vows. In an atmosphere of peace, reverence and respect  both Catholic and Orthodox ceremonies were carried out with utmost sentimentality. We shared laughter and tears, the couple's joys and hopes. And then there was dance, there was singing and there was happiness to last a lifetime.
"It takes two to tango…"
We dedicate this quote to Evangelia, for reasons she alone will understand.
"The Tango is the ultimate communication between two people. It begins with an embrace, an initial sharing of affection, yet stresses individual balance. The mastering of one's individual balance is what allows two bodies to dance as one, along with a technique that is clean and uncluttered, a form that is pure, a line that is classical and an elegance that is sublime."

Miguel Angel Pla
And it  always bur always, takes two to tango. The perfect two. Have a good life.
Having completed this journey, we were left richer and happier. Full of inspired images and beautiful feelings that will remain precious to us for ever and ever!
Bride's preparation: Dolphin Bay in Galissas beach
Wedding Gown: Jenny Packham
Reception: Dolphin Bay in Galissas beach
Catholic wedding ceremony: Panagia of Faneromenis
Orthodox wedding ceremony: Agia Paraskevi church
Guest star: Katerina Polemi
See more of our wedding photography in Greece in www.rchive.gr and if you like what you see, get in touch info@rchive.gr. We'll come for you on every corner of this earth!We are arChive Visual Storytellers and we are here to share, care preserve and change the way you perceive wedding photography.