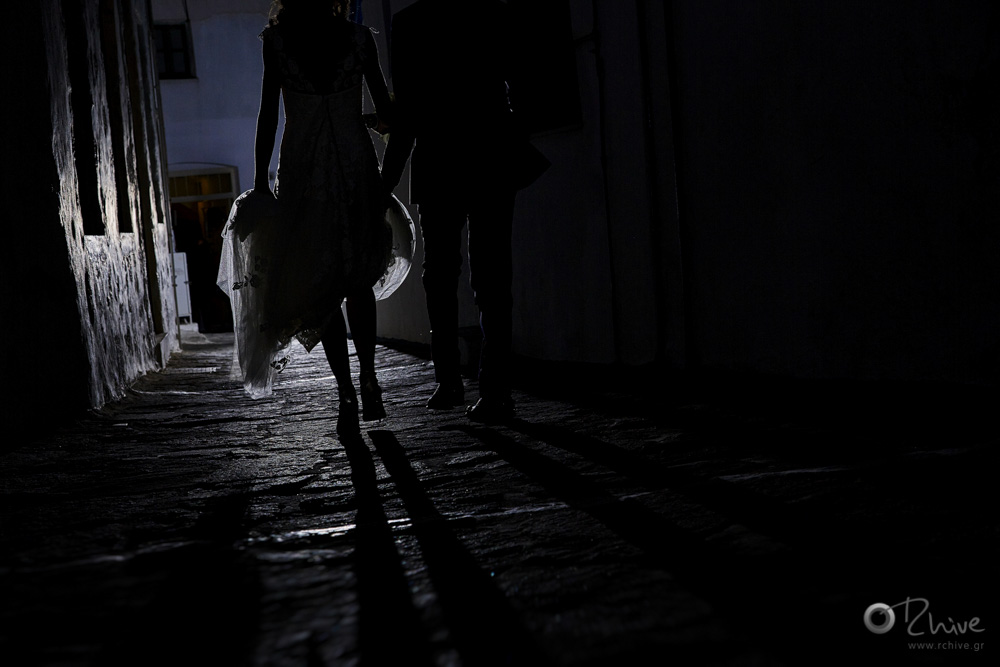 A perfect afternoon in Milos, with the sounds of happy people in the background, and a bag full of love to get us going. We even got tips on how to drive your italian lover crazy : at some point, during a romantic interlude, just burst into a song with That's Amore. It still brings a grin on our face.
"Choose the color of a dress after a thousand hesitations, but for God's sake, get married without reflecting on it! That's the grace I wish for you. May you even be so distracted that day that you walk past the registry office without remembering to stop there."
Photo shooting Greek Italian Wedding in Milos,  starring Guiseppe & Aphrodite. An honor, an experience and memories of feelings to last us a lifetime. Now let images speak the truth…
Brides preparation: Plaka
Grooms preparation: Thalassitra Hotel
Wedding ceremony: Panagia Korfiatissa in Plaka
Wedding reception ( party is a more precise word) Artemis in Paleohori
For more about our photography please visit our  site www.rchive.gr and if you like our photography, you can mail us at  info@rchive.gr. We will follow you around the globe to photograph your wedding!