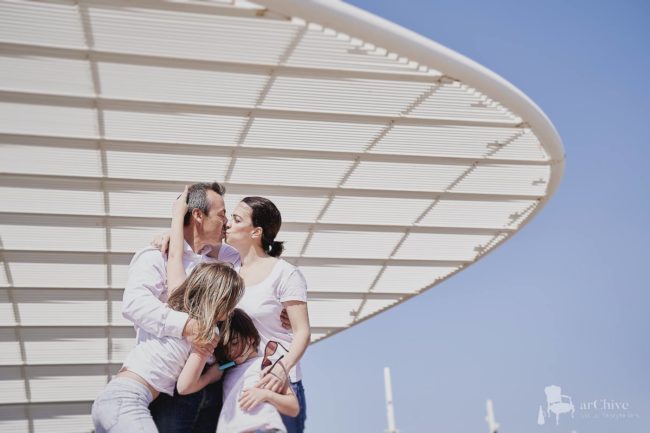 Panos, Maria, Fotini & Aggeliki
To know who you are as a person, you need to have some idea of who you have been. And, for better or worse, your remembered life story is a  guide to what you will do tomorrow.
"Our memory is our coherence our reason, our feeling, even our action."
Eventually your memories are the basic connection to who you are.
We can't think of more cherished memories  than those of your children while growing up. 
And childhood seems to be passing by in a blink of an eye.
Family portraits are much more than photographing persons. Each family has its own code of communication, special ways of teasing each other and the most  unique smiles. But it is always about sharing happiness and caring.  We have come to adore these family sessions, that get a little bit of crazy, a little bit of loud, and a whole lot of love. 
 We had a great time with Panos, Maria, Fotini and Aggeliki. Enjoy!
We are passionate about making these sessions fun in an experience you will look forward to.  
Images from the Heart
for those meant to be…
If you like what you see, visit our portfolio and contact us to book your wedding photography and/or cinematography.
We are available Worldwide
#famlly photographer #family portrait photographer #portrait photographer #destination wedding photographer