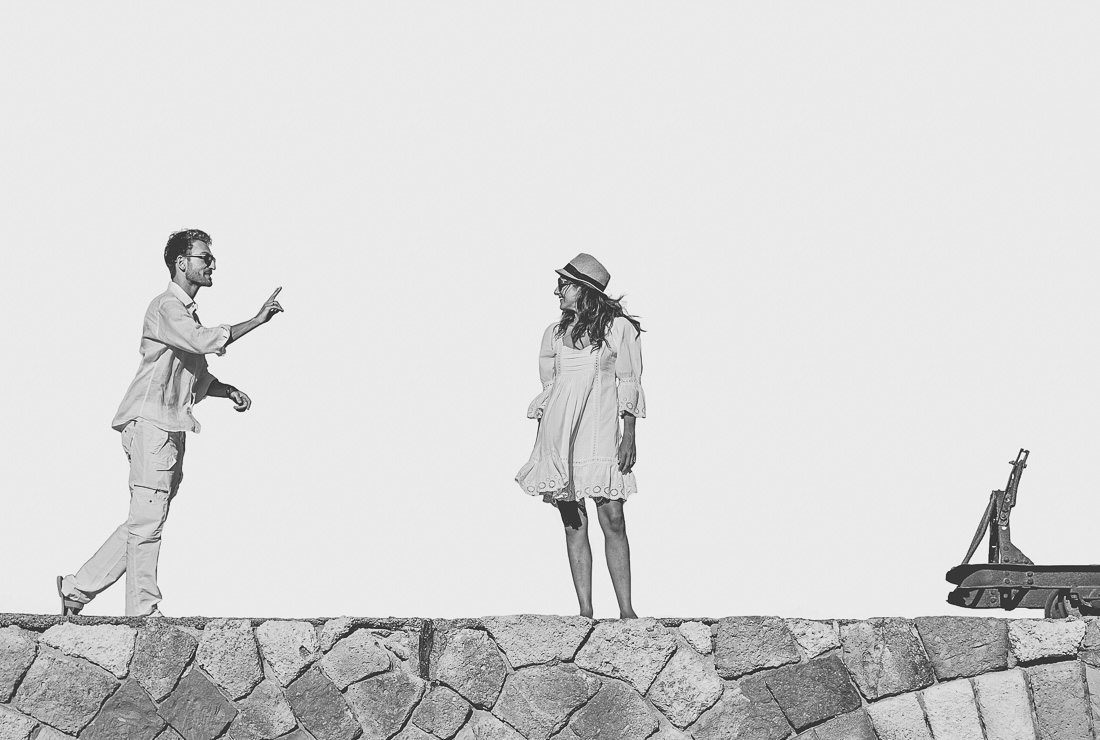 Mediterranean Wedding in Milos – Photography by arChive Visual Storytellers
A real Mediterranean Wedding is all about a late-night cioccolata with my handsome Italian companion. He suddenly leaned forward to kiss me.  Finalmente!  I had heard about how romantic Italian men are, and now I was being given a chance to test the theory.  Fortunately, my charming companion was a talented kisser and did not disappoint.  Alas for my cioccolata, it went unfinished!
and yet…
The possibilities are endless!  I mean,  flowers and candlelit dinners are nice, but if you REALLY seek passion and romance, just study the Italian culture.  You are guaranteed to bring out the craziness!
Baci e abbracci!
Photo shooting a Milos Mediterranean wedding starring Guiseppe & Aphrodite. An honour, an experience and memories of feelings to last us a lifetime. Now let images speak the truth…
Brides preparation: Plaka
Grooms preparation: Thalassitra Hotel
Wedding ceremony: Panagia Korfiatissa in Plaka
Wedding reception ( party is a more precise word) Artemis in Paleohori
For more about our photography please visit our site www.rchive.gr and if you liked what you saw, you can mail us at  info@rchive.gr. We will follow you around the globe to photograph your wedding!