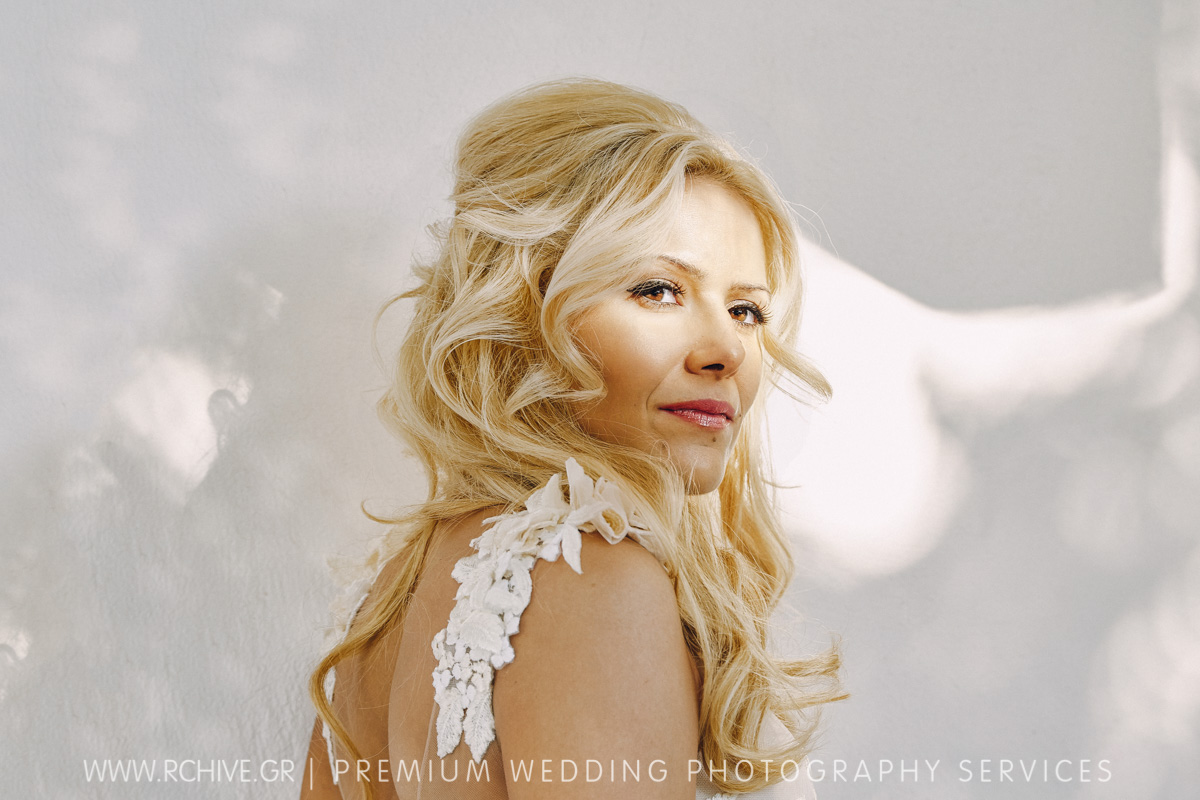 Lida & Kyriakos Wedding, Ktima 48 | Wedding Photography Athens
"Διάβασα τα μάτια σας
αφού είχα διαβάσει την ψυχή σας
και η ευτυχία μου είναι,
πως αυτά τα δυο,
τα φωτίζει ο ίδιος ήλιος." …
Ξανά και ξανά
Ευχαριστούμε για όλα.
Μια όμορφη ιστορία που μιλάει για την αγάπη. Περισσότερα σύντομα!!
Σας ευχαριστούμε που μας επιλέξατε να φωτογραφίσουμε το γάμο σας και να μοιραστούμε μαζί σας υπέροχες στιγμές. Στους δύο ανθρώπους που δεν θέλουν να μεγαλώσουν ποτέ και που για εκείνους η ζωή θα είναι πάντα ένα ταξίδι στο "μαζί" ευχόμαστε ολόψυχα να συναντάτε πάντα, τα όνειρα σας!
Με αγάπη
Άντζελα – Γιώργος
arChive – Your Visual Storytellers
A beautiful story that talks about love. Stay tuned…
Images from the heart for those few some that were meant to be!
Τελετή και Δεξίωση: Κτήμα 48