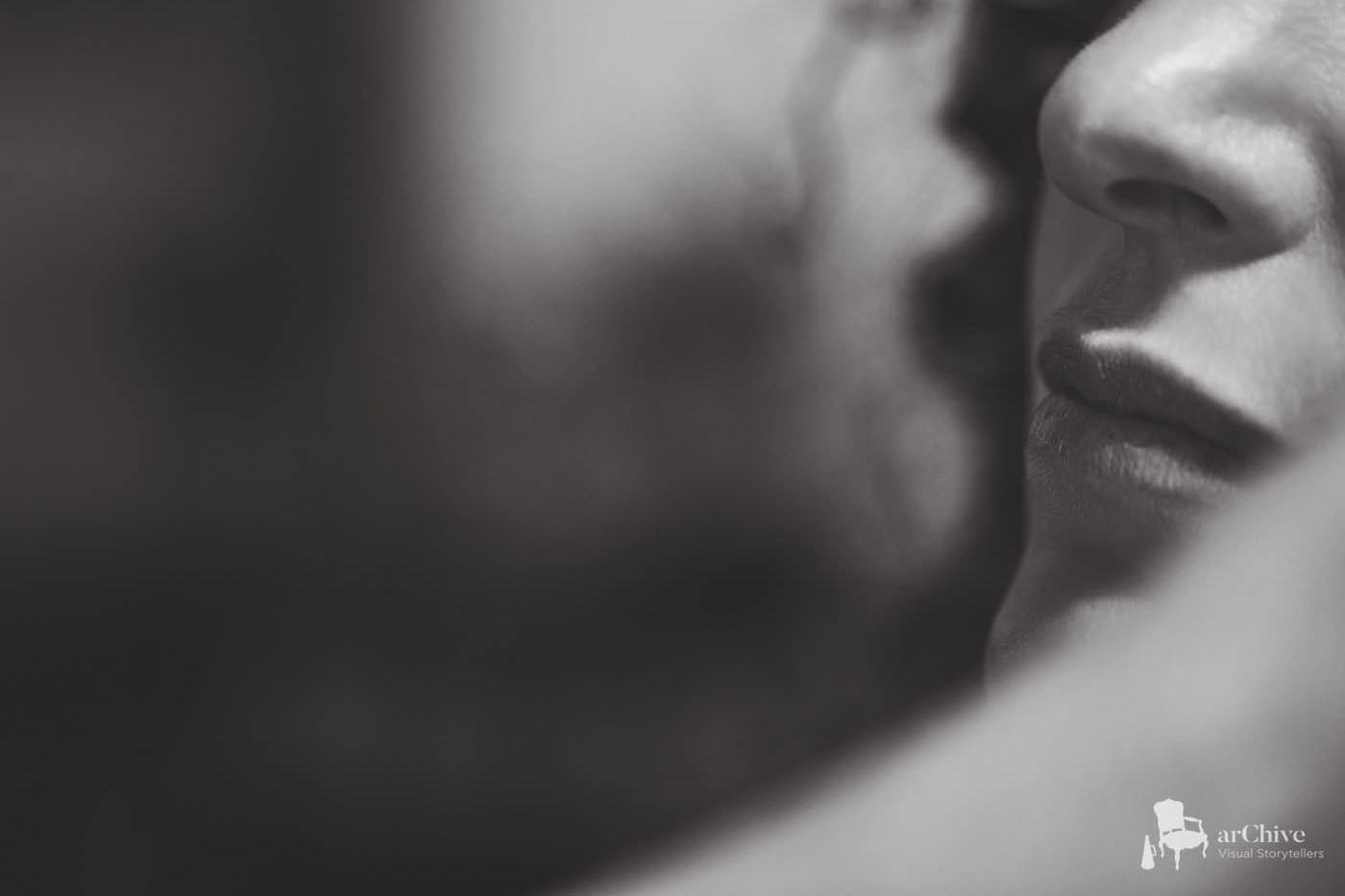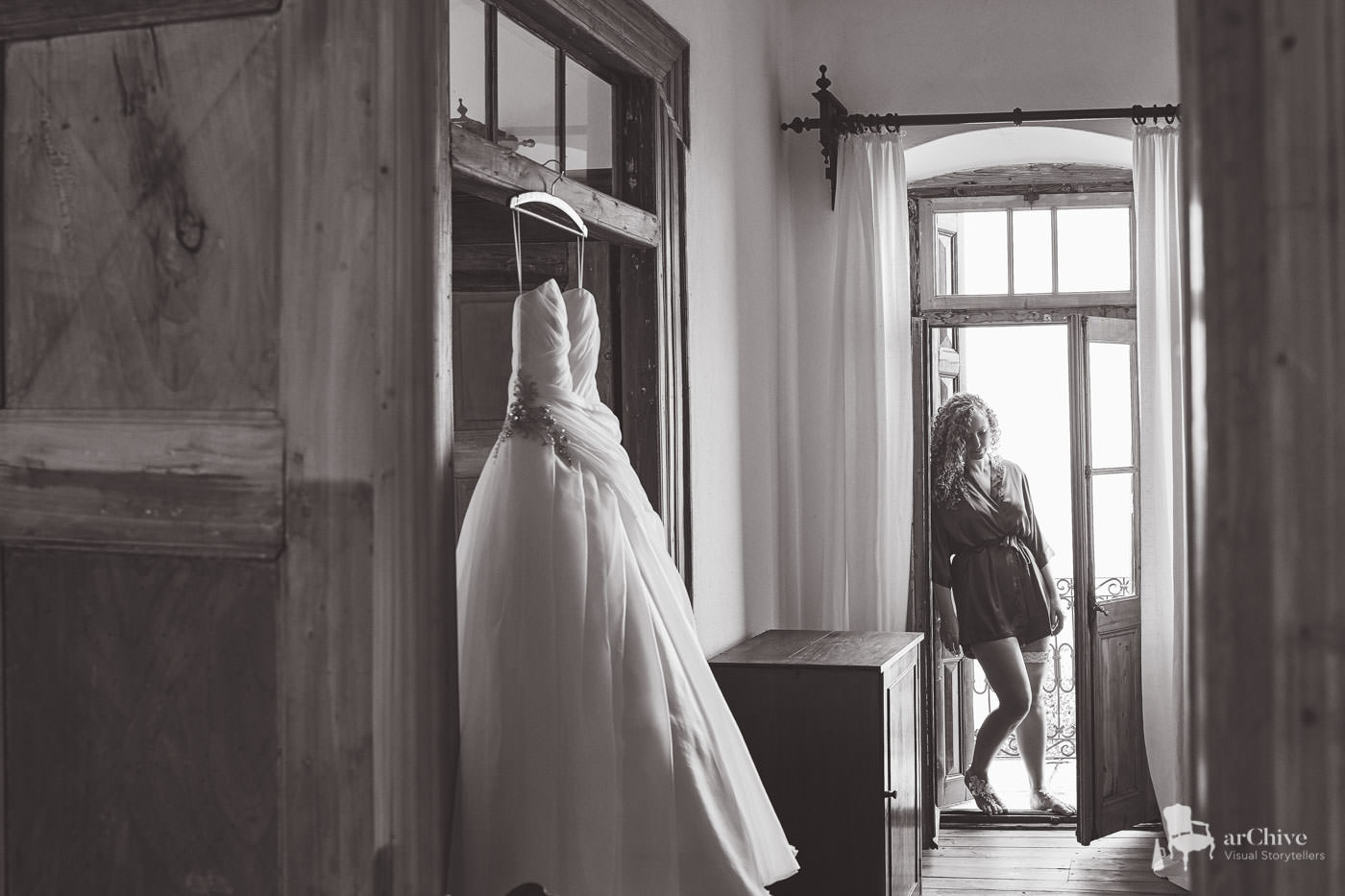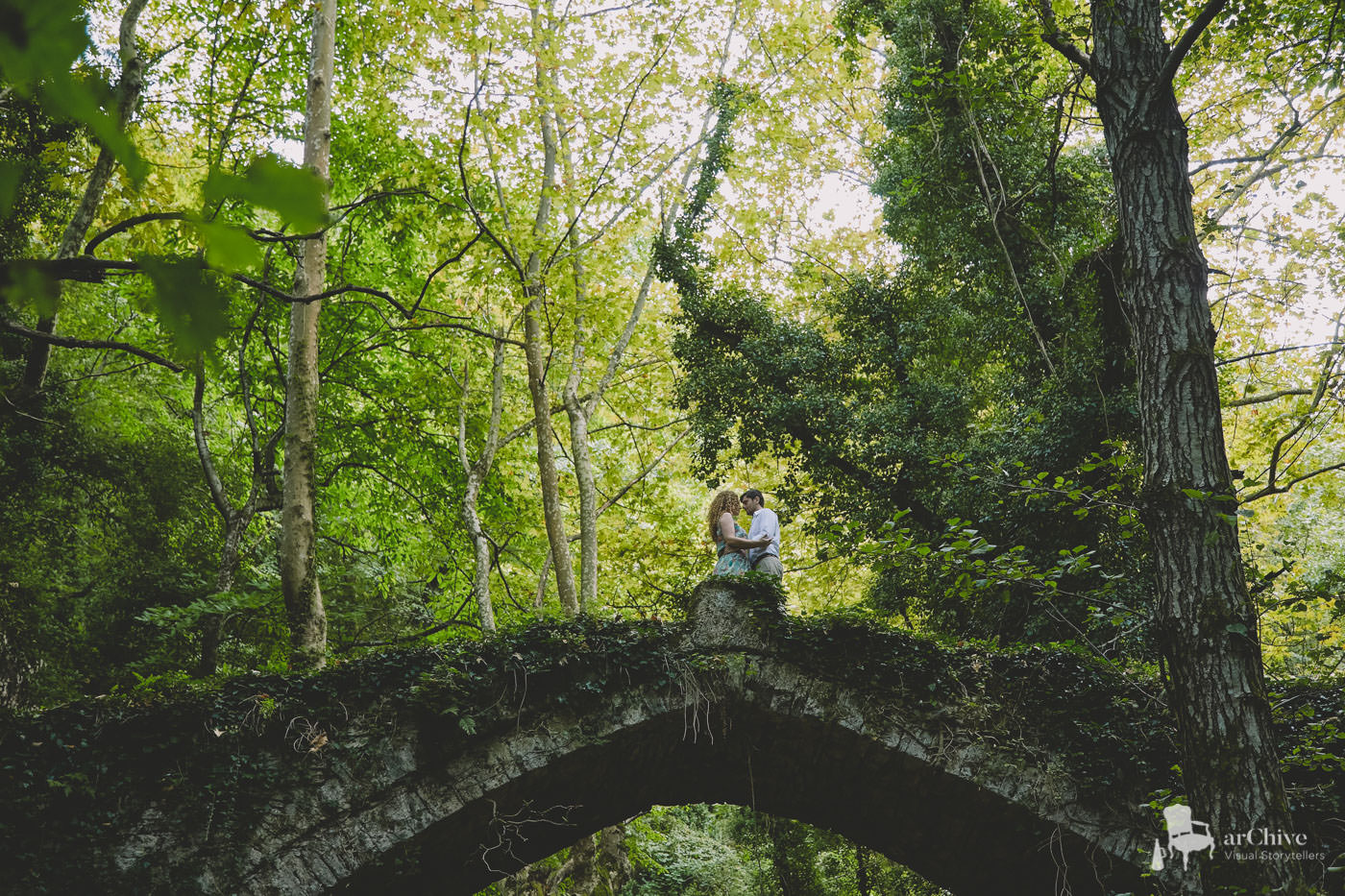 Wedding Photographer Pilio // A unicorn, an oak tree and a romance!
A one thousand-year-old oak tree, standing in the middle of the square, dominating the landscape and our eyes. A tree that captivates anyone coming across it. It that has embraced the most important moments of the village, and still stands there to keep a secret, maybe more. And you will come back. Again and again.
We did come back to Tsagkarada.
The remarkable landscape of unique beauty, as the mountains, slide gently into the Aegean Sea. As blue as it gets. Lush forests cross mountains, bridges and running waters create the mystery of endless stories, fairy tales… and love.
A dream world for Carly and George.
It was a place so perfectly fit for them. This location was special, as it was meant to be. Rumours went around that somewhere in the picture there was hidden chocolate praline… but we will keep a secret. Until the time is right!
The Lost Unicorn, elegant and so essentially British, genteel and quirky, perfect for hosting our couple, their families and guests from Great Brittain. Guest star was our favourite designer Paul Smith with his lovely wife, uncle of the bride who travelled to Greece with them for the occasion.
The wedding palette was inspired by nature around us. Green with a touch of burgundy and white, totally matched the environment, forming an elegant painting of luxury and class. Inevitably beautiful and delicate.