Marina & Ernersto in Corfu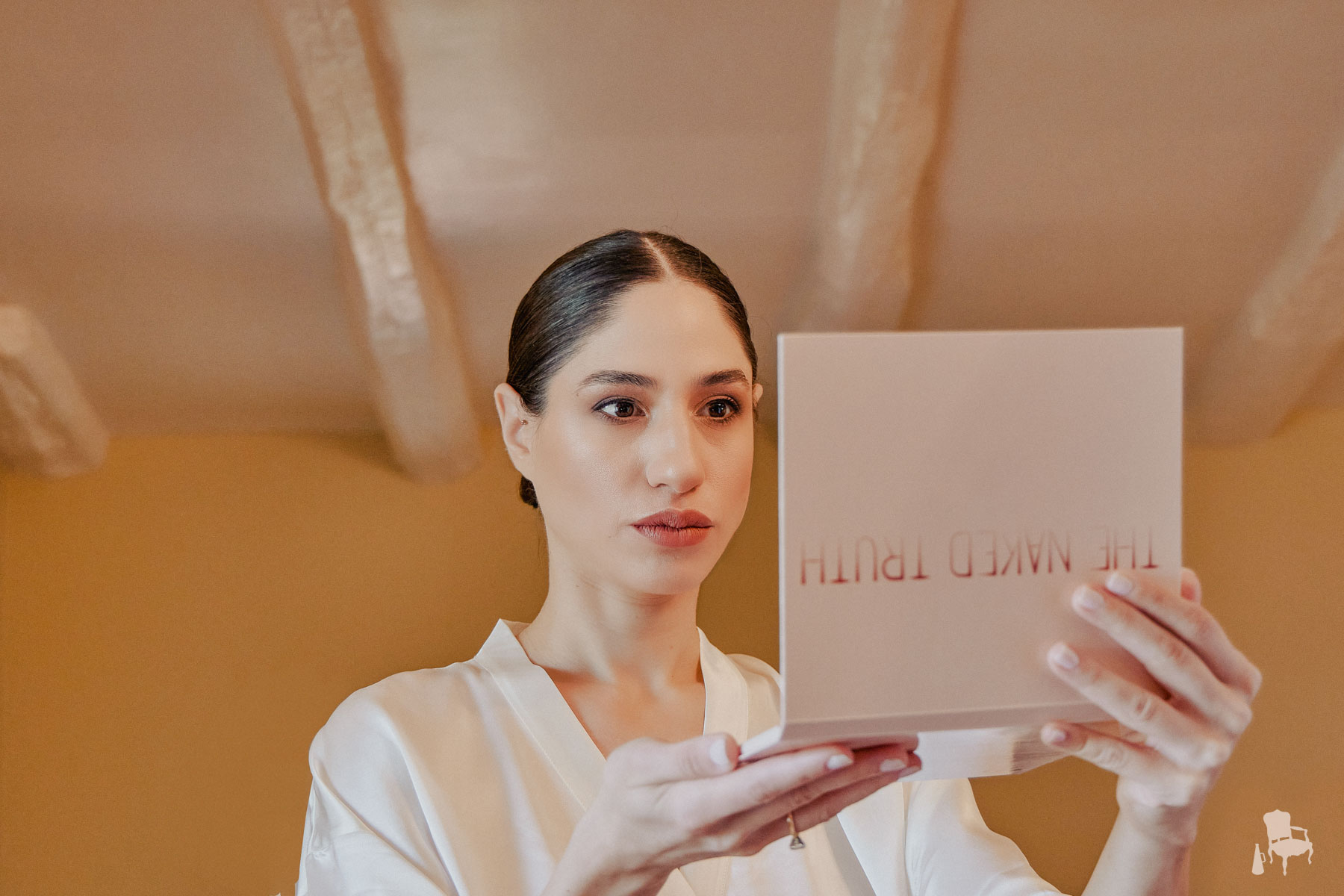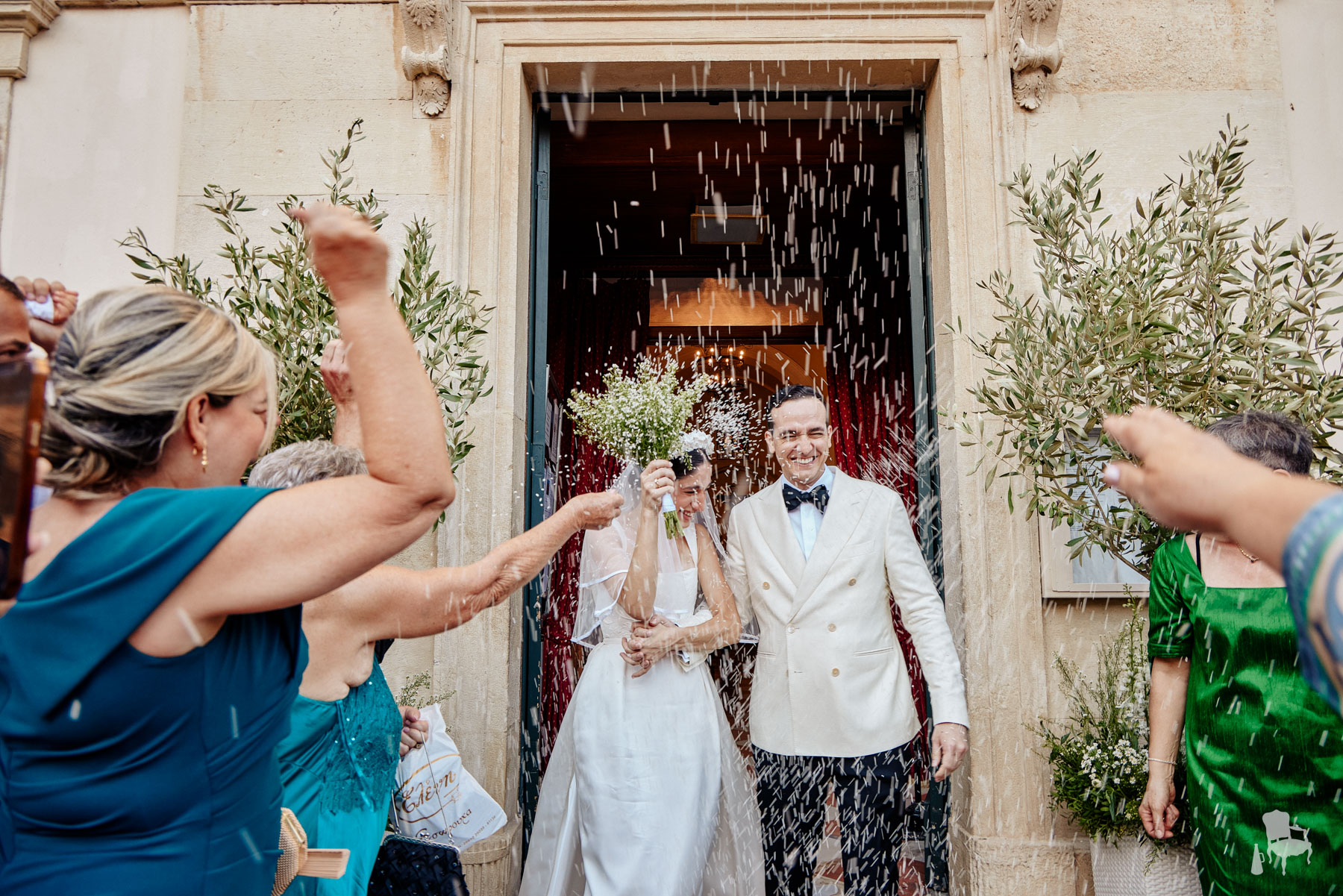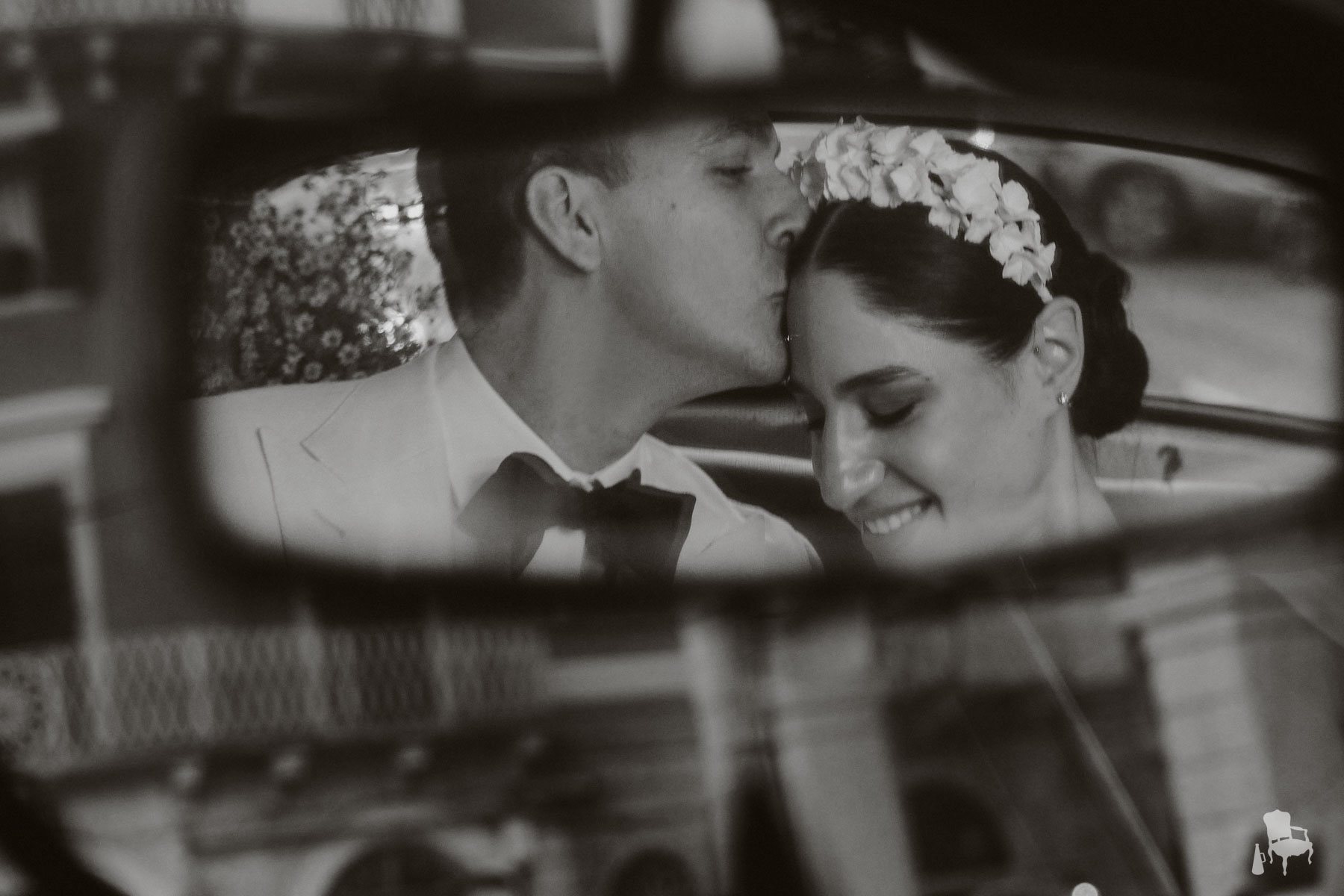 Love is not to say, but to know
Corfu Wedding Photographer
We keep thinking about how precious it has become for us to discover hidden treasures in people we meet along the way. How each time, a whole new world is revealed to us. How a fraction of their journey marks our own. There is an importance in these moments we share. In these moments, our whole existences converge, and this is transformed into a special bond of magic. 
_She said YES!
Marina and Ernesto got married in Corfu. On a lovely summer day, when all was well with the world.
_Wedding in Corfu
Corfu has an enormous cultural heritage and exceptional glamour, a source of inspiration for us. Combined with innumerable natural beauties and a unique aura, it is one of the most attractive wedding destinations. It is known that the island of Corfu has always been identified with mythical images. We relate. 
Vows of love become a fairy tale in the streets of the historic village of Kassiopi. For us as destination wedding photographers, the old town's backdrop is an unending inspiration, making our wedding photography an exceptional experience for your most romantic and fabulous moments.
Weddings in Corfu are all about finesse and destination melding to perfection. Marina & Ernesto's stunning Greek-Cuban-Catholic wedding was a true homage to elegance and love. They absolutely fell in love with Corfu, but they had one more reason to do so, as Marina's mother hails from these parts.
_About the day before
On the day before the wedding, a wonderful group of friends and loved ones were formally invited ar the Corfu Palace Hotel for a welcome party by the pool. A luxury hotel in the heart of Corfu Town, overlooking the 15th-century Old Fortress and the majestic Garitsa Bay was the ultimate introduction to the Corfu experience, with a touch of royalty, reflecting the traditional Corfiot finesse and romance.
A multi-cultured group of guests from around the globe made this a very colourful party.  
_The Ceremony
The Catholic ceremony took place at Saint Jacob's Cathedral in the Old city of Corfu.
Saint Jacob's Catholic Church is one of the most beautiful 16th-century architectural creations one can find in the old town of Corfu. The facade of the Cathedral is similar to Venetian temples, so typically baroque.
His family and loved ones accompanied Ernesto, and a group of traditionally dressed Corfian musicians walked him to the church. There was a feeling that the whole town was attending in one way or another.
In anticipation, Marina was also accompanied by her father and the traditional Corfian guitarists, playing in the ambience of these extraordinary moments.
We always take a step back when the bride's father hands the bride to the groom. This moment is absolutely captivating.
The ceremony has begun, and passages from Holy Bible are being read by the priest while the couple exchanges vows of eternal love.
After the bride and groom's grand exit and the traditional rice toss, we whisked them away for some alone time, and the guests headed to the Triklino Estate for the elegant reception party to follow.
We could not resist taking photographs of the newlyweds in this historic town with so much of the Venetian grace.
_The reception | Triklino Estate
Triklino Estate is where nature, luxury and history meet. Offering total serenity in acres of centenary olive groves, cypress and oak trees, a true fairy tale.
The decor was everything one could imagine. But more. Victoria Martini and her team did an outstanding job filling the space with fairy lights, elegant centrepieces and chandeliers.
The floral arrangements were stunning. Delicate flowers were placed on the table surrounds and coverings. It was a woodland fairytale forest brought to life in a way that would convince even the most sceptical of guests that fairytales do exist.
_About the next day
This Greek summer day found this beautiful unity of people sharing lunch by the seaside. The sense of completeness and satisfaction was overwhelming.