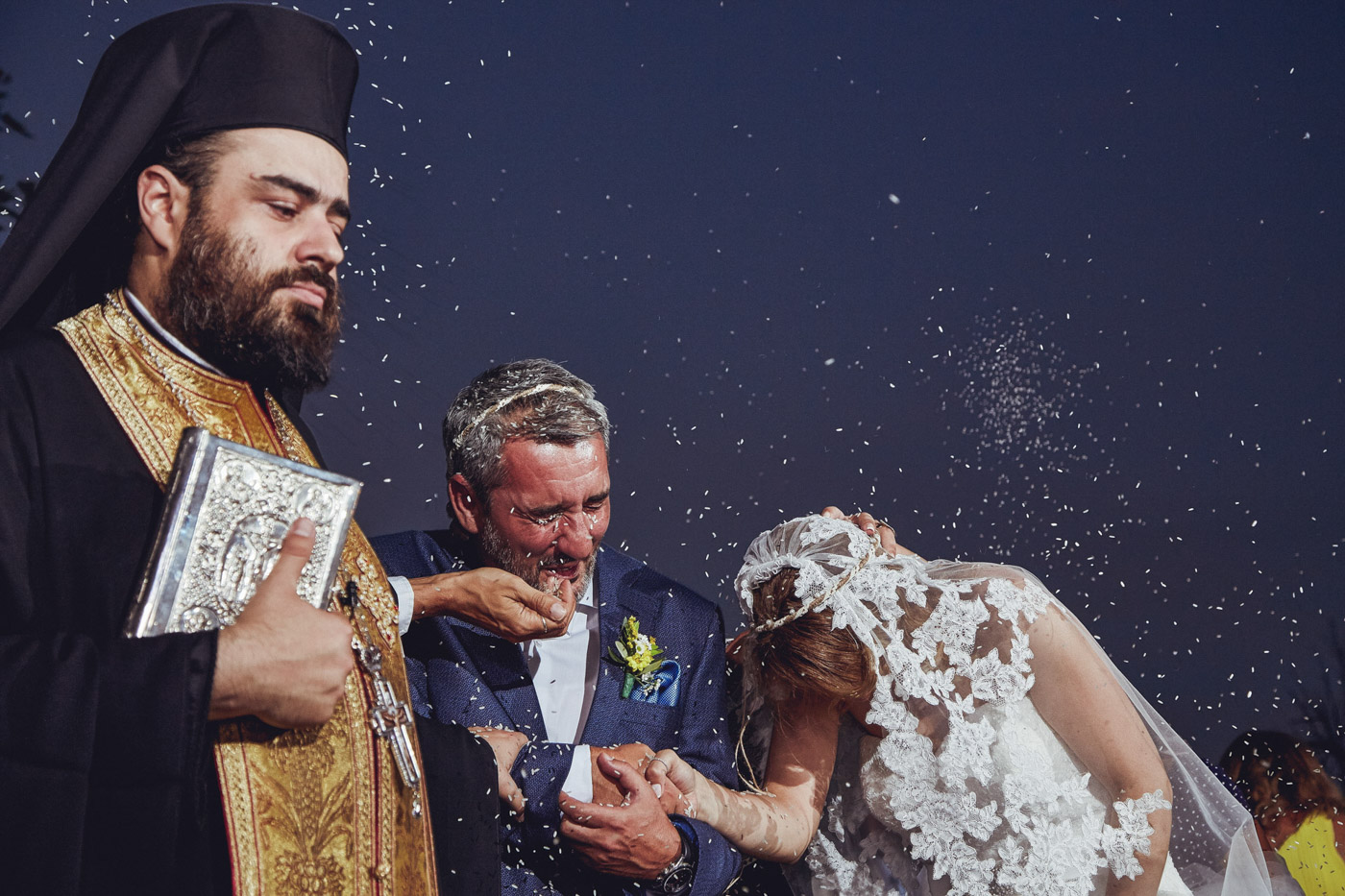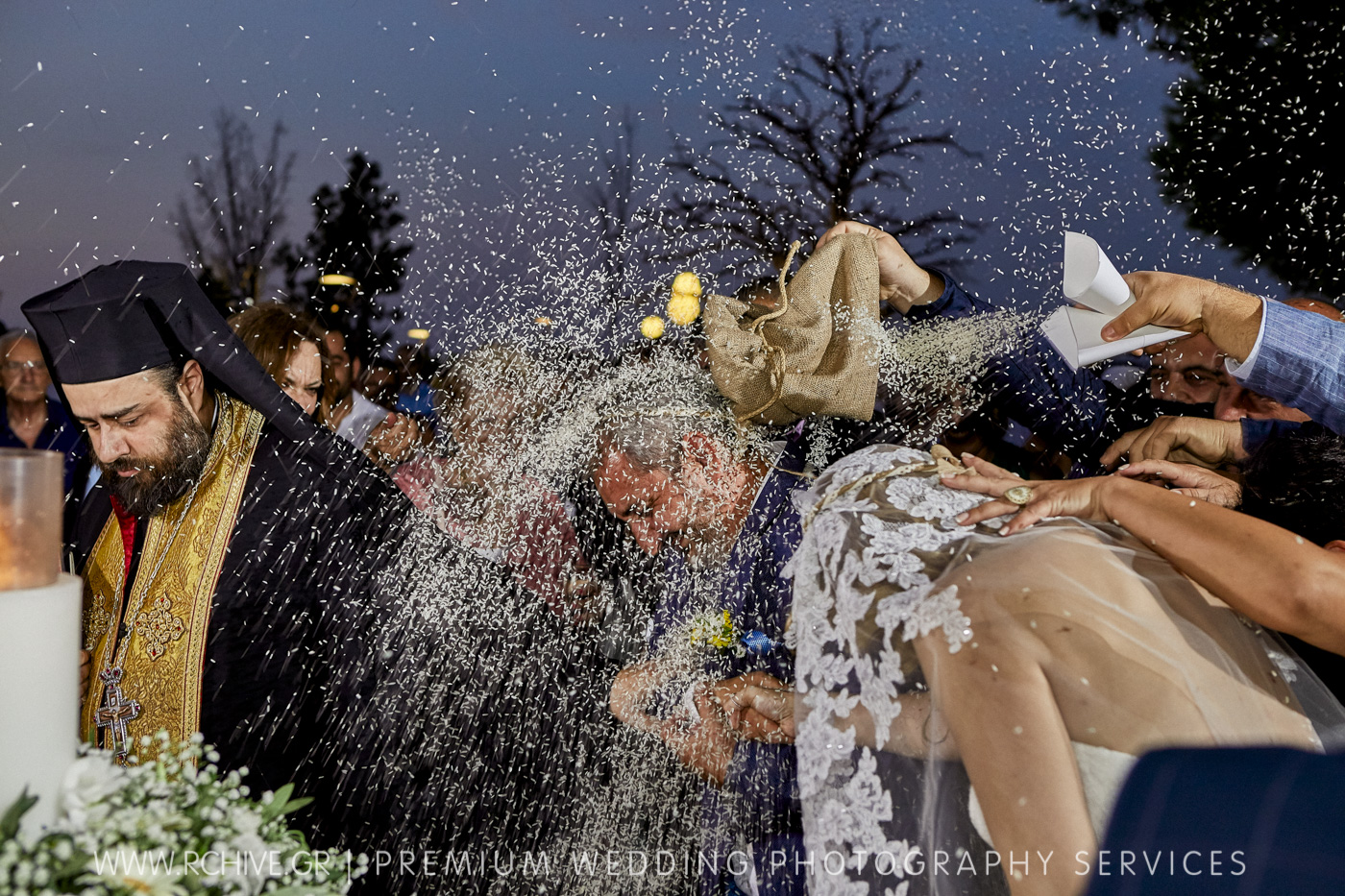 Yes, no, yes, no, yes, no? Red? Blue? Yes red, no blue? No red, yes, no?
In, out, up down? Do, don't, can, can't ?
Urban Wedding Photography // Day-after photo session
The genre of city and urban photography is so broad that it is hard to narrow it down to one style. It is about architecture and cityscapes, the people, the weird, quirky moments, the quiet or moody scenes.
Having a natural exploring mindset, we seek to find our images through the jungle of cityscape.
Searching for new perspectives, bridges, exciting scenery and architecture, anything that differs from the obvious. This is our project for this wedding photography.
As an architect, Kostas opts for this urban style. Geometrical figures, squares and circles, symmetry and repetition. Forms. We are always focusing on everything that goes on in our candid scene. This is after all about two people in love. Capturing the right moment on a chaotic street can be quite a task on its own, but the emotional interaction, even through forms patterns or street art, is always our high priority.
If our images have made a connection to you, we have succeeded.
If you are planning your wedding in Greece and are considering Athens as your wedding destination, you will probably be searching for your Athens wedding photographer. We will be more than happy to help you choose the services you require and make your wedding days memorable.
Once in a Blue Moon
Angela + George
arChive – Your Visual Storytellers
See more of our photography in our portfolio and if you like what you see, get in touch info@rchive.gr. Available Worldwide.
# Wedding photographer Athens # urban wedding photography Athens # wedding in Athens # once in a blue moon wedding # wedding photographer Alsos Nymfon # urban wedding photographer