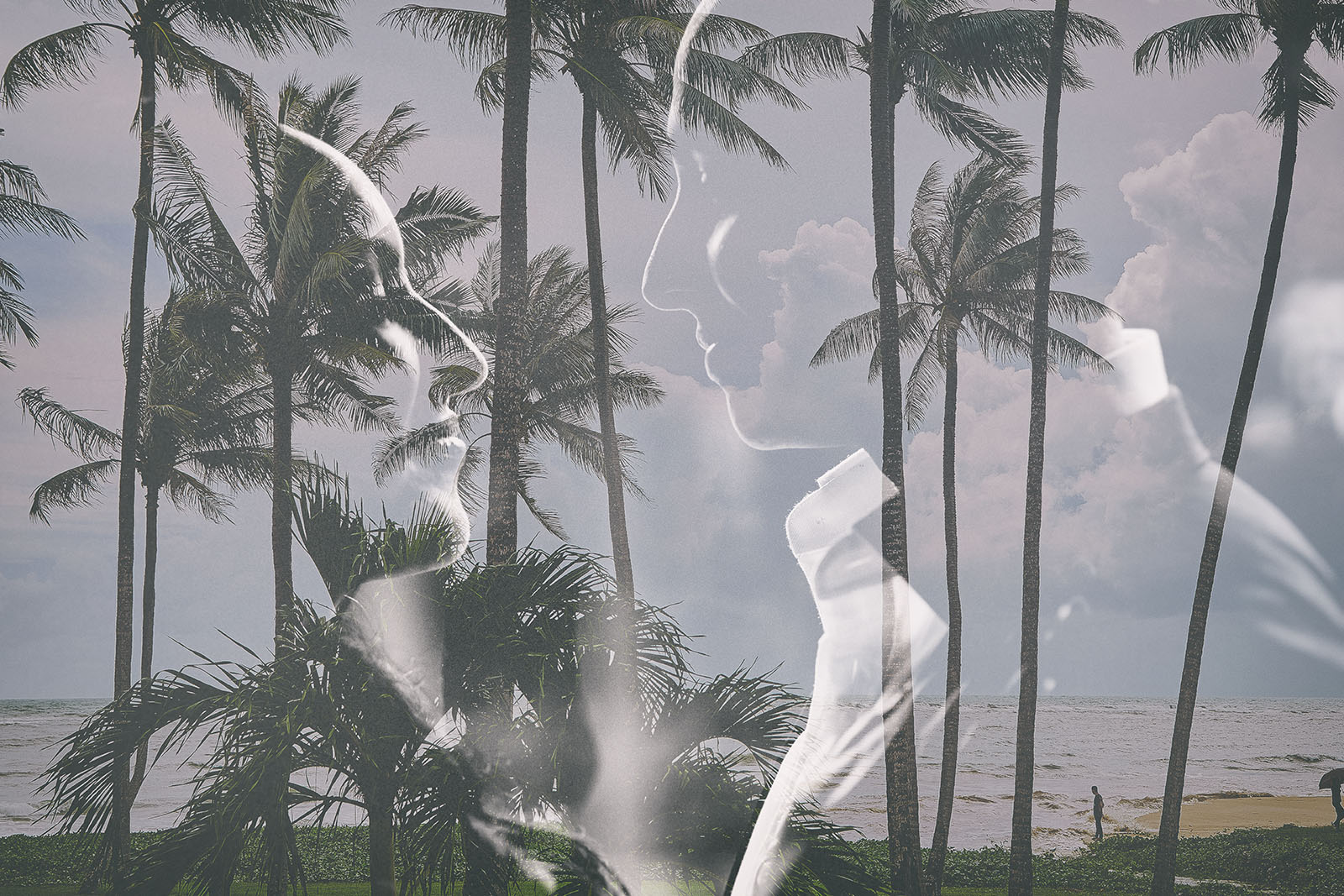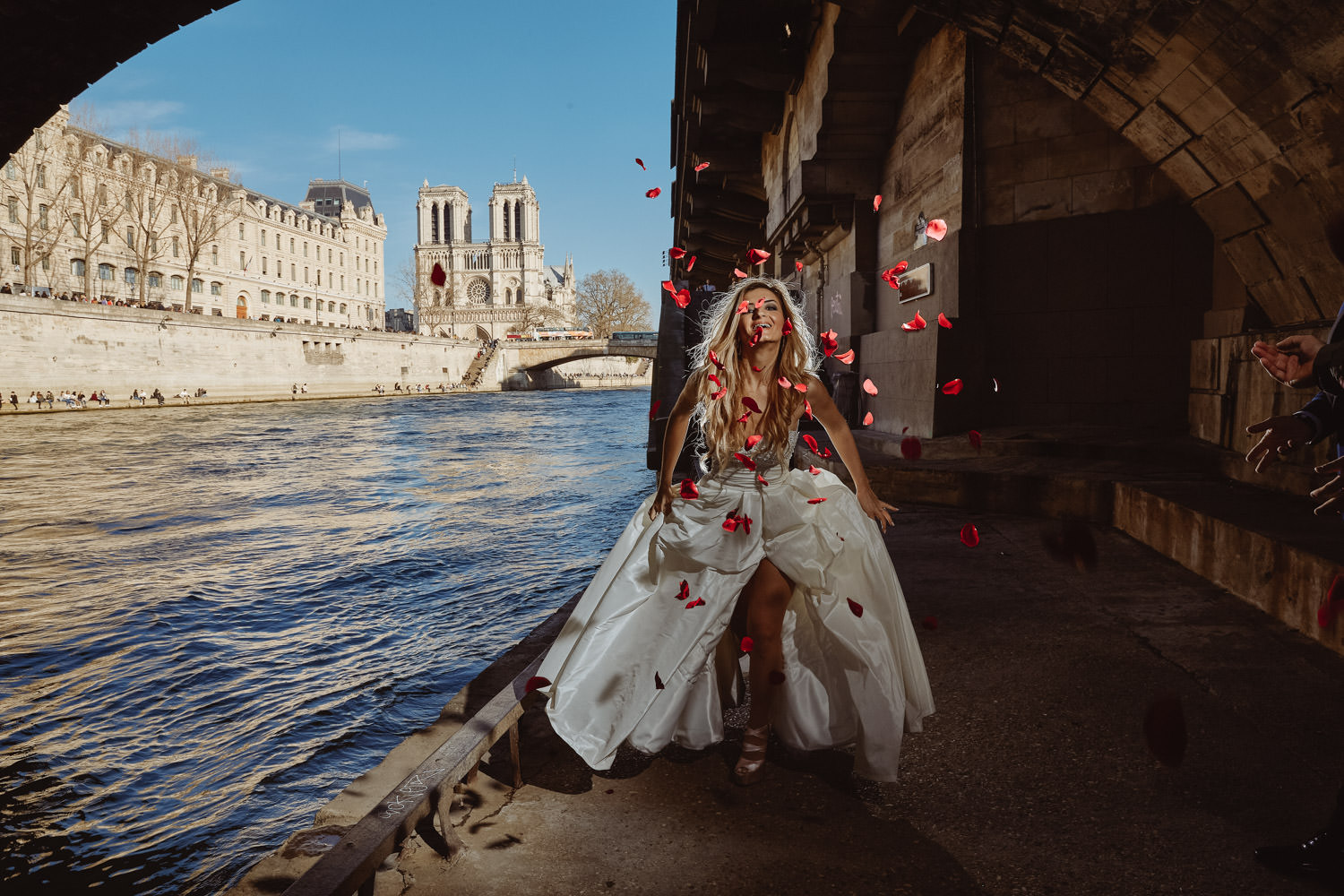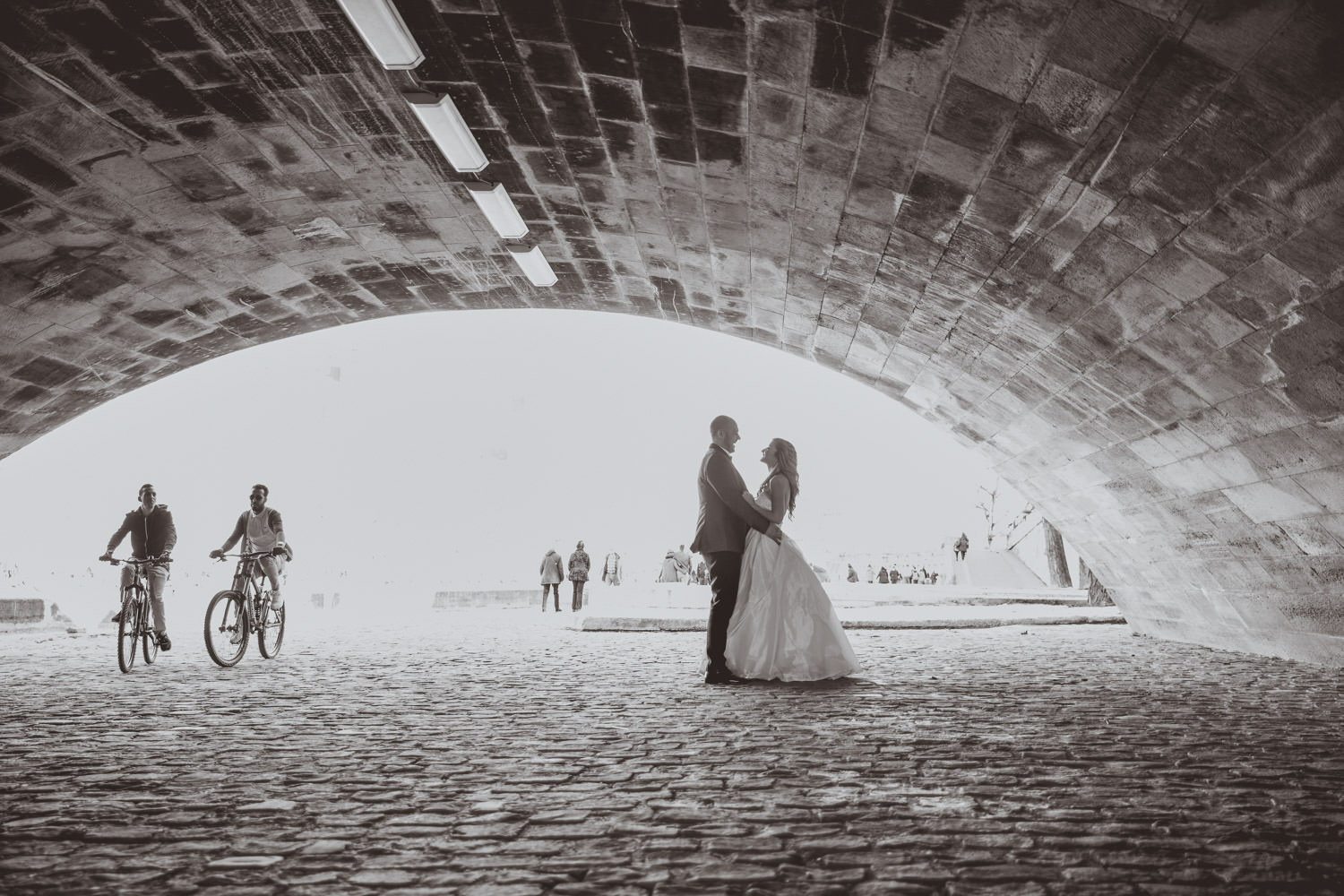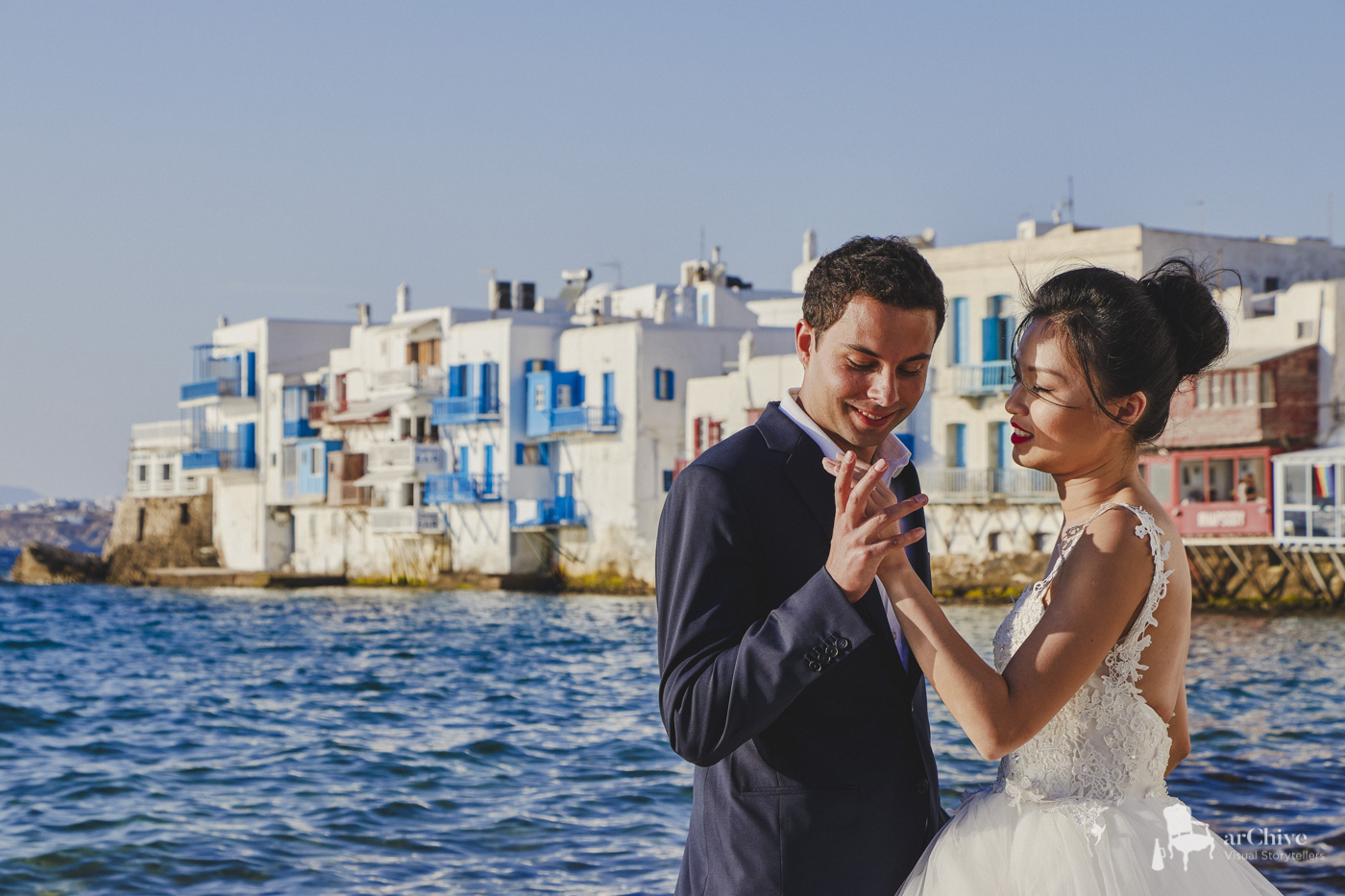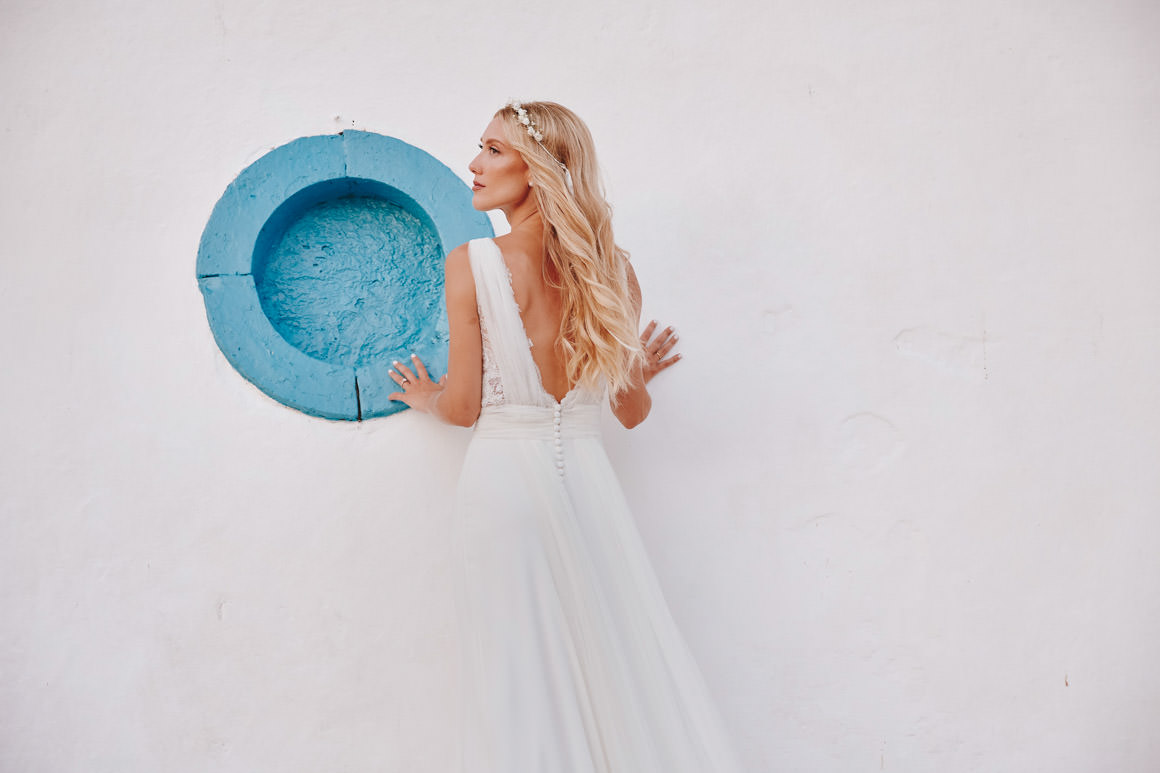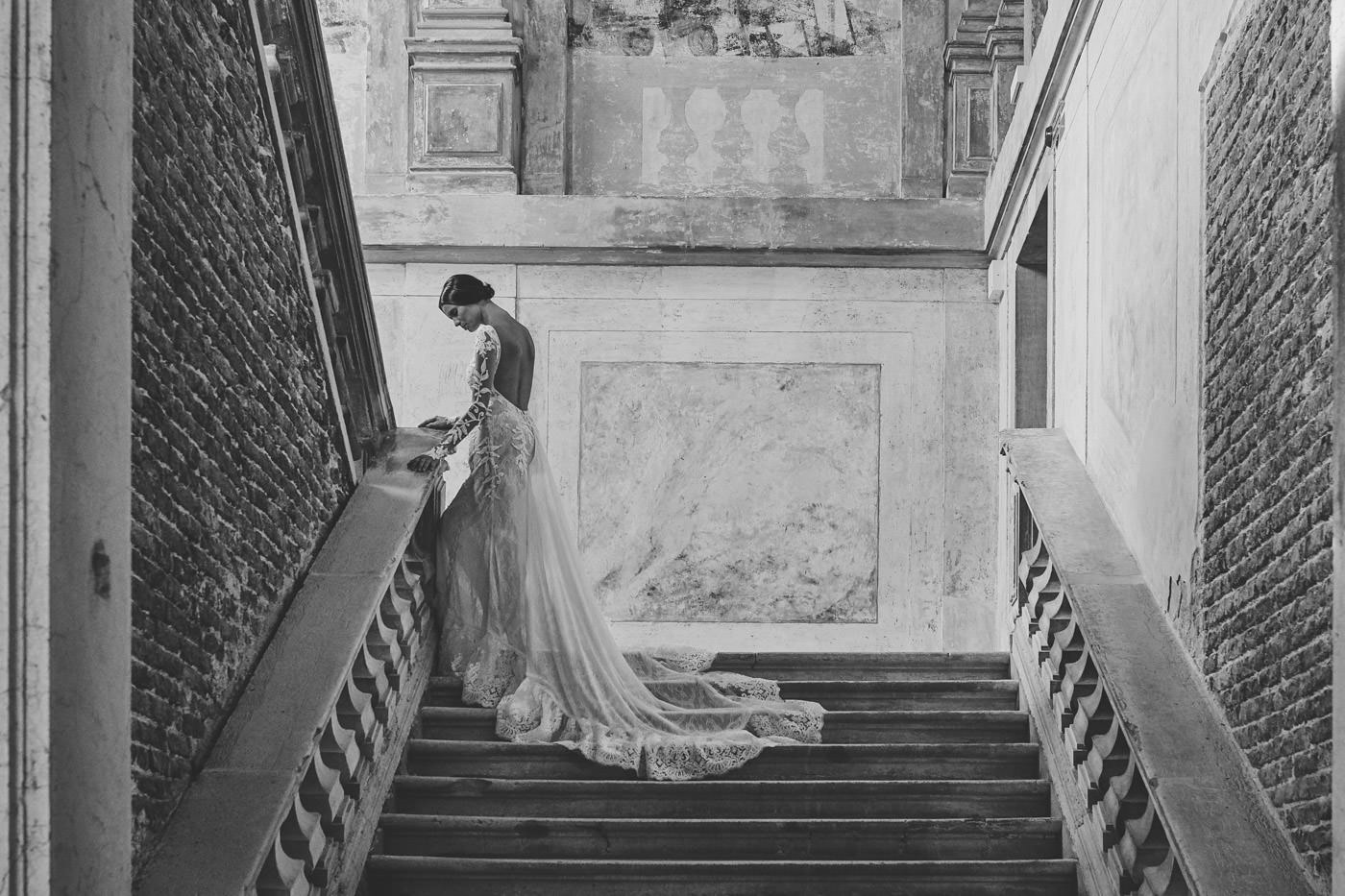 How to choose your destination wedding photographer
Photography is an Art. An Art from which you should expect not only to capture, but to interpret every precious moment in a way that has a special meaning for you. In a way that is deeply personal. Choosing a photographer is not only about choosing a service, but mainly about choosing the artist and the personality that will interpret  love and emotion in a manner that is familiar to you. After all, your wedding day is not a universal story that everyone will be able to relate to. It is your very own personal story. It is here where besides the artist, your photographer should be your best friend, he who will sincerely care  about everything that is happening in your life, and every unseen detail  
But there is a catch. You will not realize the results of your choice until you see the final outcome. And as lower pricing might sound more appealing for your budget, never neglect to take the time to interact and communicate with your destination wedding photographer as best as you can. Verify that he makes you feel covered and secure. After all, your wedding is a once in a lifetime event. So to wrap up:
1// Choose personality – values. Seek people with whom you share the same values.
2// Check chemistry. You have to be comfortable and feel relaxed.
3// Discuss quality above quantity. Albums and usbs filled with photos you do not really like is a scenario you will not appreciate.
It is all about trust!
Getting married in a destination around the world?
Book your destination wedding photography




with us, for as low as €1000
Photography as we perceive it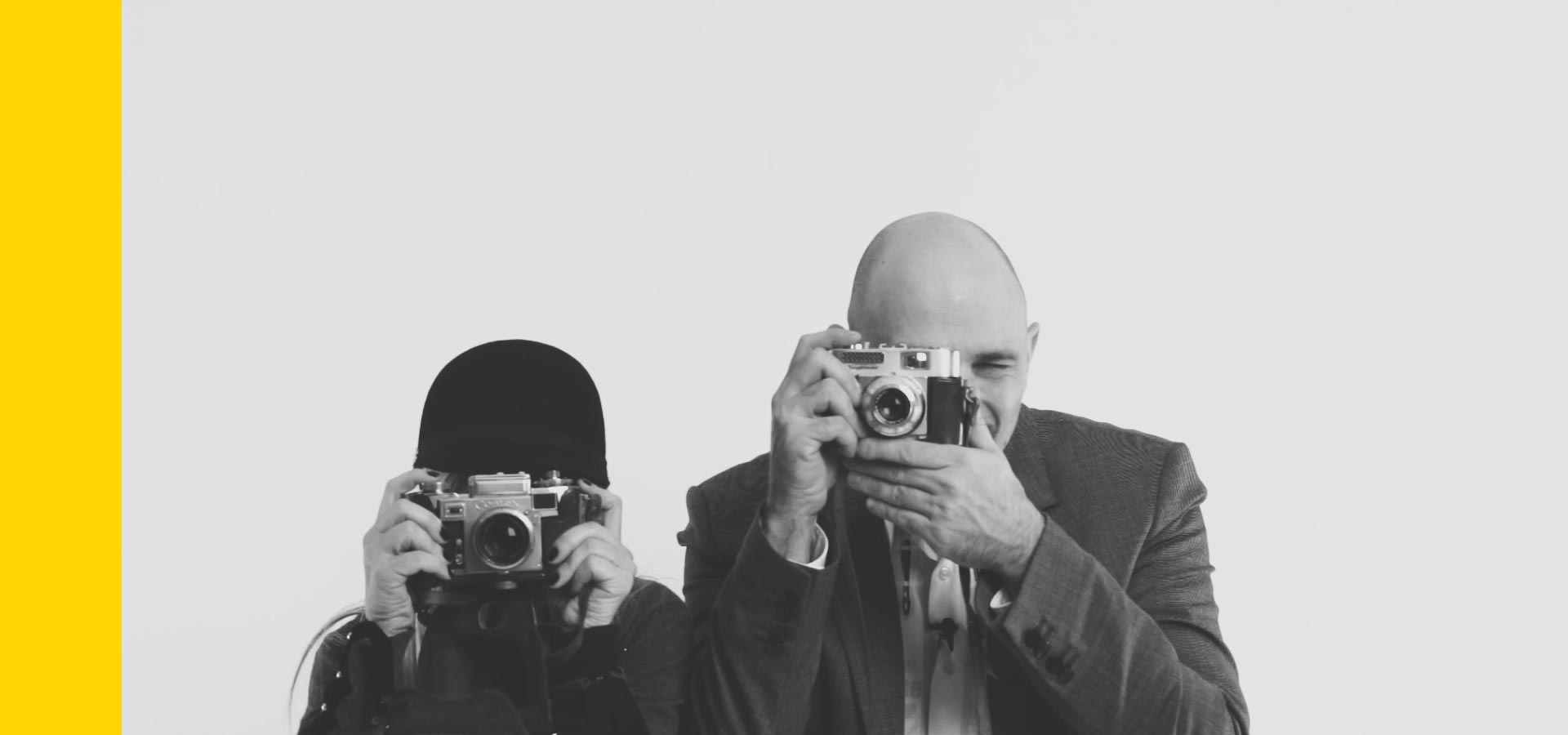 We are arChive,
your Visual Storytellers.
Addicted, to every shape and form, to colour and light.
Totally in love with movement, emphasis, harmony, marshmallows, and bending the rules.
To exceed the expected, wherever there is  a story to tell…
In unwritten pages,
in the beauty that is, in a touch…
Images from the heart, our stories become the tellers of us.
Dedicated moment hunters,
Passionately yours…
Our photography is all about what your eyes can not perceive. The subtle personal way feelings are expressed. We like to discover them with you and offer you an experience that will make you smile and imagery that will reflect on the real you.
See more of our destination wedding photography here  //  Destination wedding photography Portfolio
Trust in us for your destination wedding photography
Get In Touch
Fill the contact form below
and let us know how you have planned
and dream your destination wedding.
We will be more than happy to be your Storytellers.